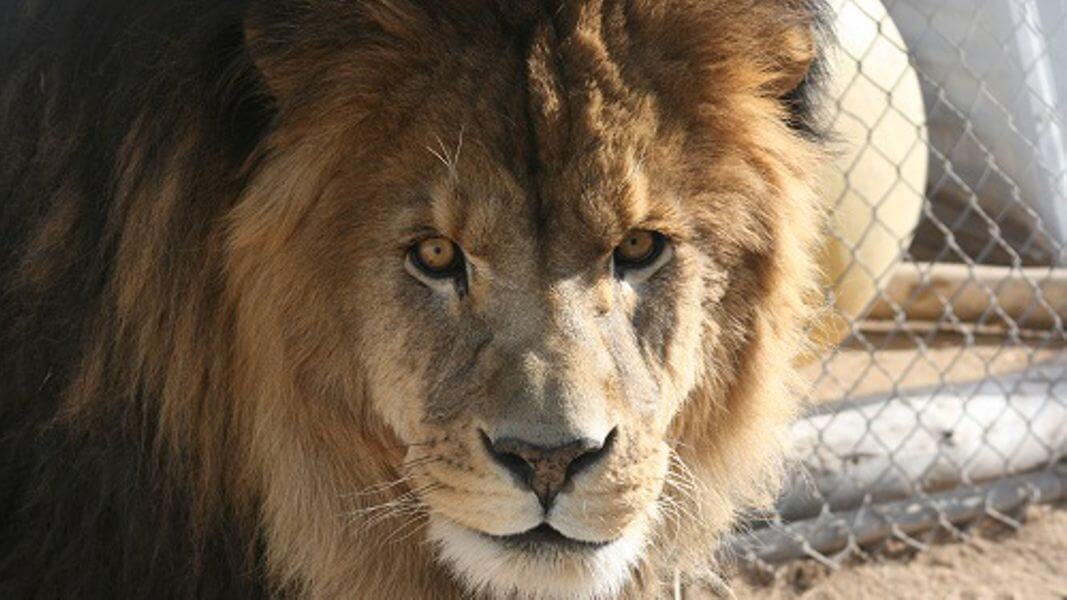 Jimmie Martin, Dale McDaniel, and Dave Dawson once had a collection of exotic animals, most notably ostriches, on their land behind Bonanza Casino in north Reno. However, when the amount of animals they collected became a zoo, quite literally, they wanted a place for people in Reno to observe their animals.
Hence, they opened the Sierra Safari Zoo in 1990, and it has been fostering compassion for and knowledge about animals ever since. Unfortunately, Dale and Dave have since passed away, but their legacy remains. "We do this with a commitment for the responsible care of our animal ambassadors and to encourage the thoughtful stewardship of all animals on Earth," Martin says.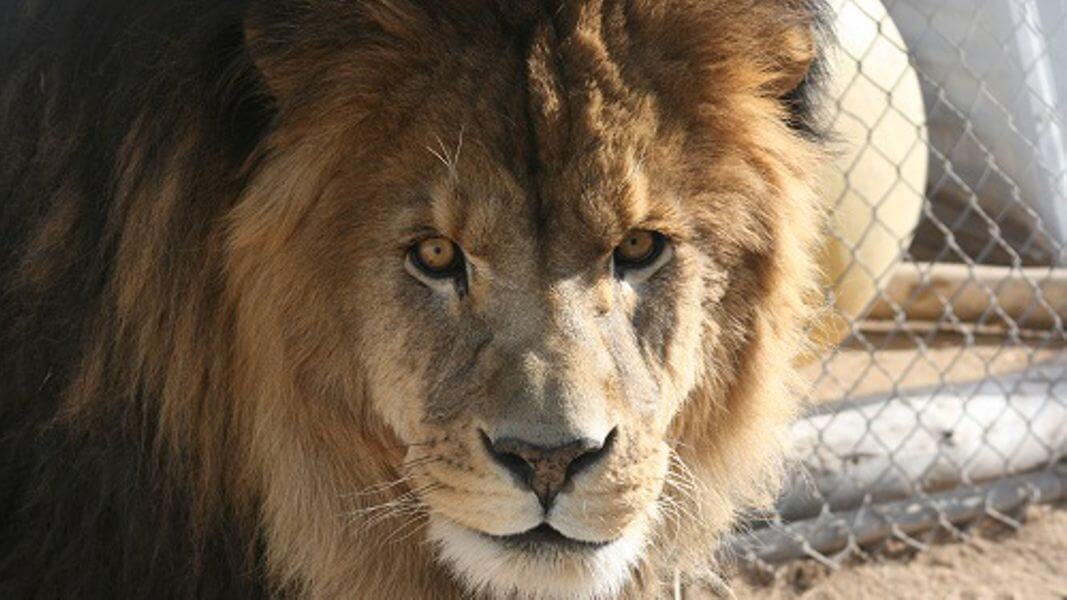 While it isn't a rescue facility, the zoo provides homes for animals that otherwise wouldn't have one. Whether it is a reptile outgrowing its family, a primate from a research facility, or a wildcat leaving its previous owner, the Sierra Safari Zoo is willing to give the animal a home. "I think it is important for us to care for animals because it is part of what makes us human and keeps us sane," Martin adds. "Not all people need to care for animals, but many of us are driven to do so."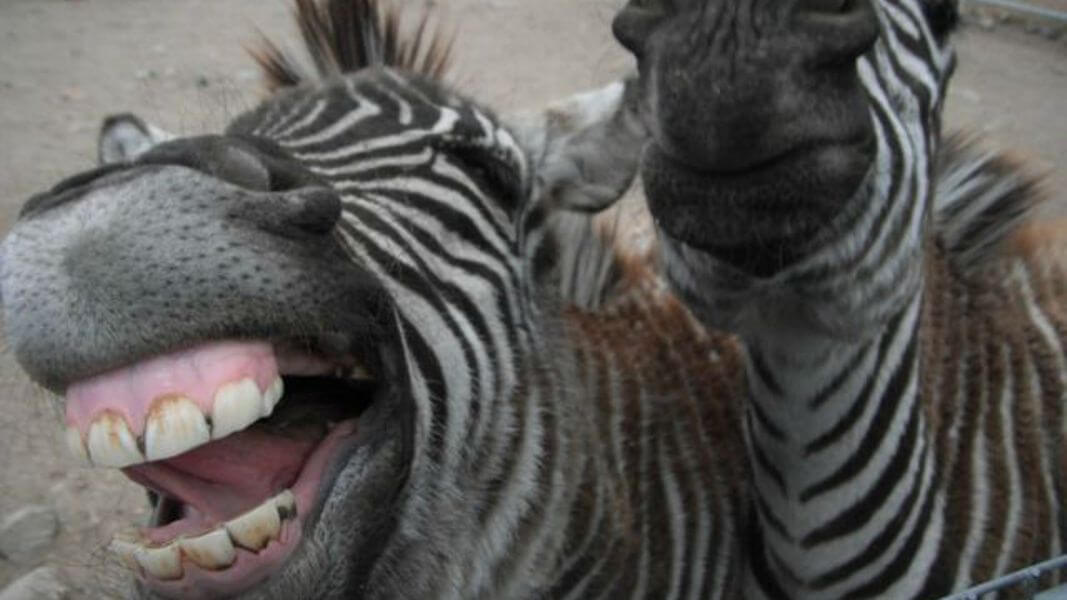 Today, there are more than 200 animals at the zoo that comprise more than 40 species. Visitors might see a primate climbing atop trees in its private habitat, or a liger (the hybrid of a lion father and tiger mother) prowling with a lion's pride.
Thanks to the Zoo Crew (30 to 40 volunteers), each animal is well cared for, and the zoo takes every aspect of the animal's habitats into consideration by giving them spaces much larger than USDA requirements. While some animals are in open environments, other more dangerous animals are kept in enclosures with roofs. Temperature is always taken into account, and tropical animals, especially, are kept in climate-controlled enclosures. "The animals live longer, healthier, and lower-stress lives than their wild relatives," Martin says. "If humans stop destroying and moving into their habitats, there would be more space for them. Some animal's future may only be in captivity." #NVWildlife
Get Inspired
Related Stories