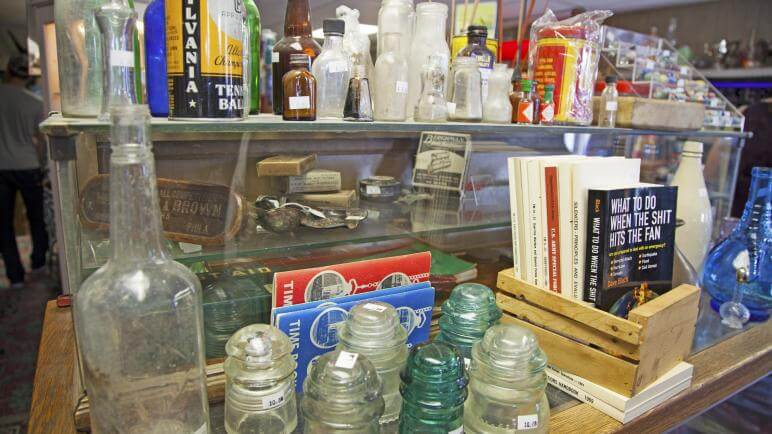 McGill Antiques and Collectibles
If the historical facts of McGill isn't enough to dazzle you, pop into McGill Antiques and Collectibles where you'll have a chance at purchasing a remnant of your very own. In the heart of downtown McGill, this funky little antique shop has been supplying an array of both new and used merchandise for over 20 years. With just about everything you can dream of from motorcycle gear, to your favorite flicks, to hard-to-find relics, McGill Antiques & Collectibles is a fun place to check out when traversing the through Nevada. Spend the afternoon wandering McGill's welcoming community, and make sure McGill Antiques and Collectibles is on the list!
HOURS
Open 7 Days a Week, 10:00 a.m. to 6:00 p.m.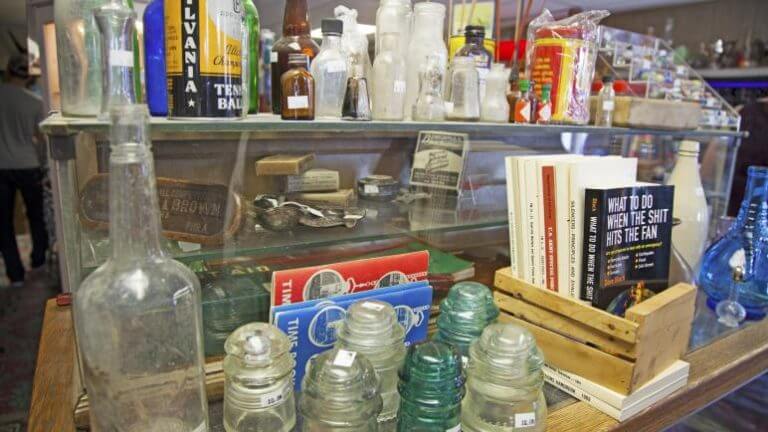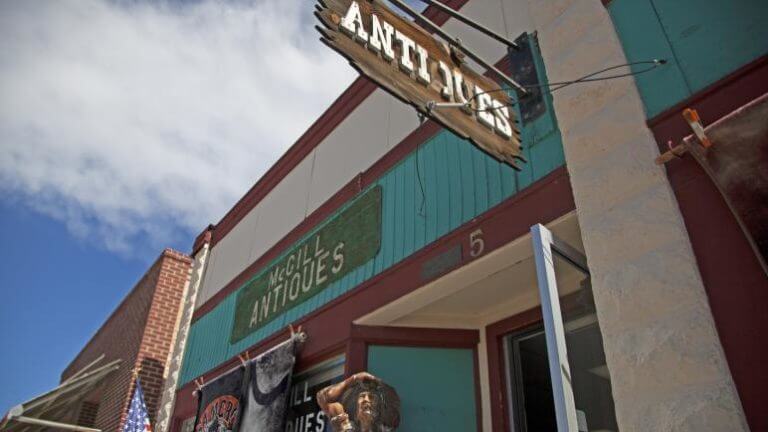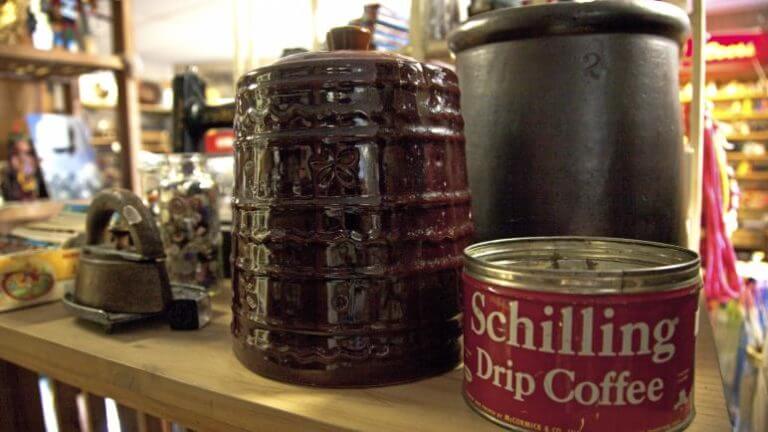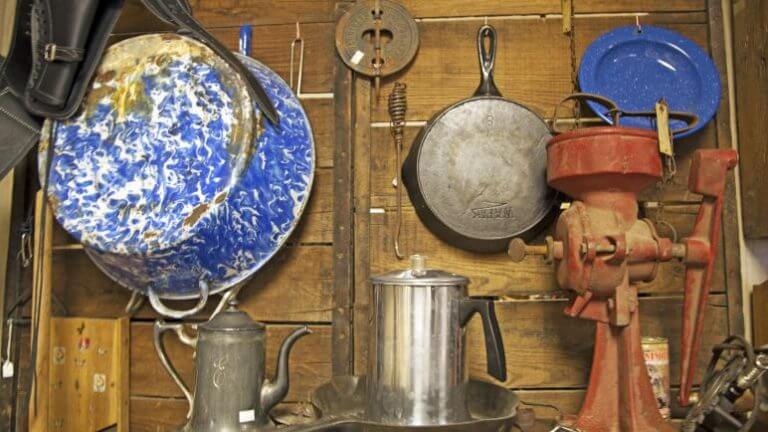 This Location: