Bizarre 101 art gallery opened in February 2022 and is full of art inside and out. Owners, David and Maryknoll Bowen feature creative works of local artists including: graphic design, metal art, ceramics, paintings, watercolor, textiles, florals, collections and jewelry.
Located on the west side of Highway 95, between the Baptist Church and Big Horn Crossing, you can't miss it! The colorful building with murals by David Bowen and Shelley Hartman is furnished with donations from the Walker Lake Neighbor's, standing as a tribute to their generosity.
David and Maryknoll welcome local artists of Mineral County, visitors, and art lovers from all over to support the gallery.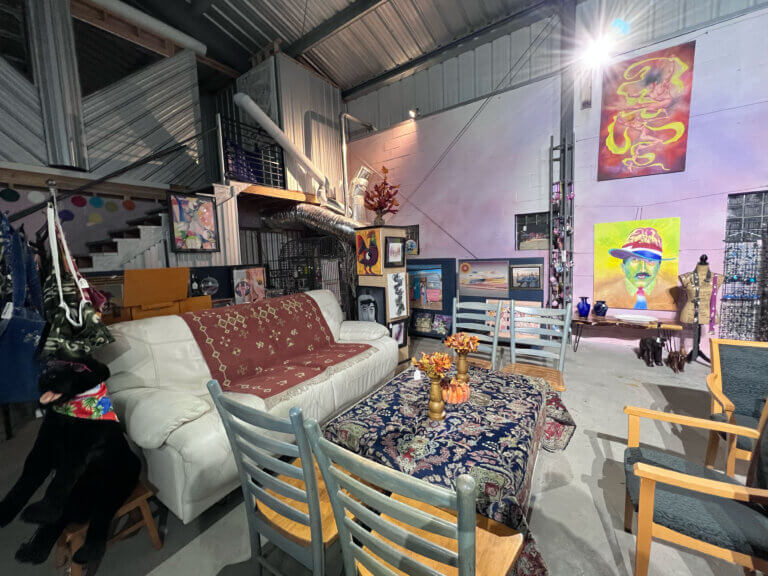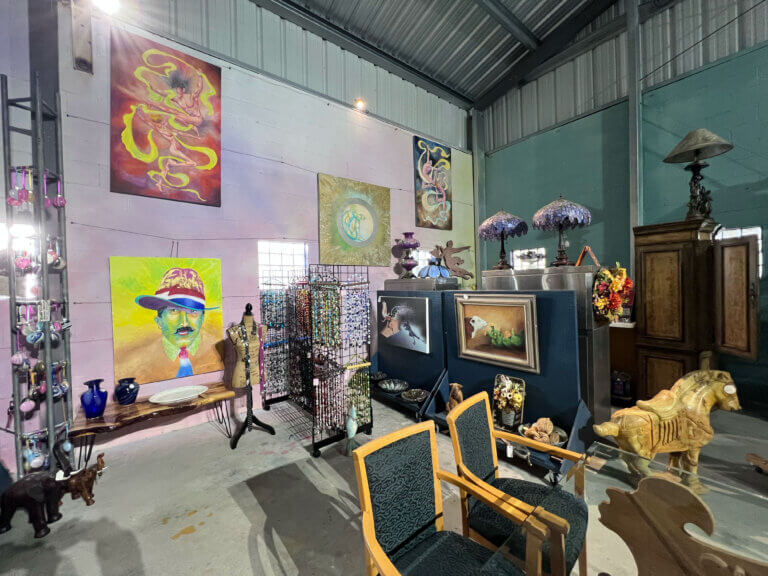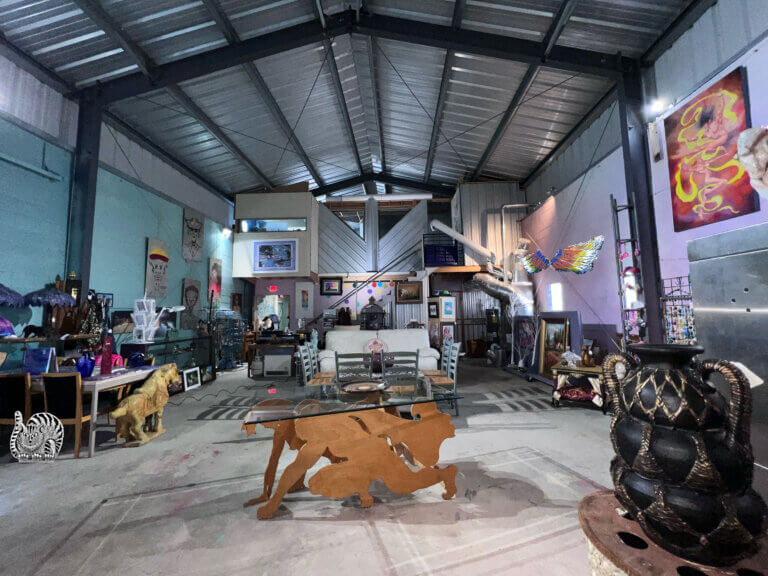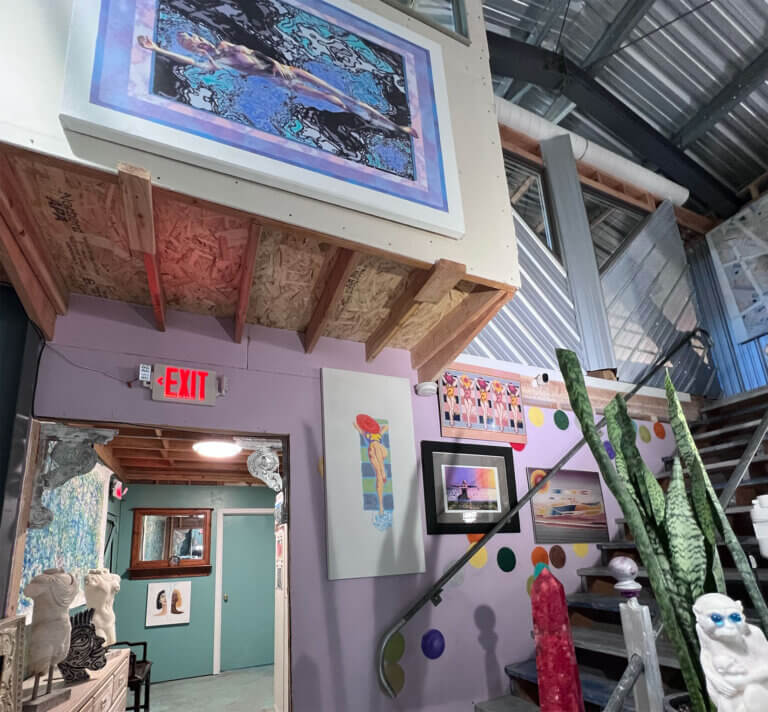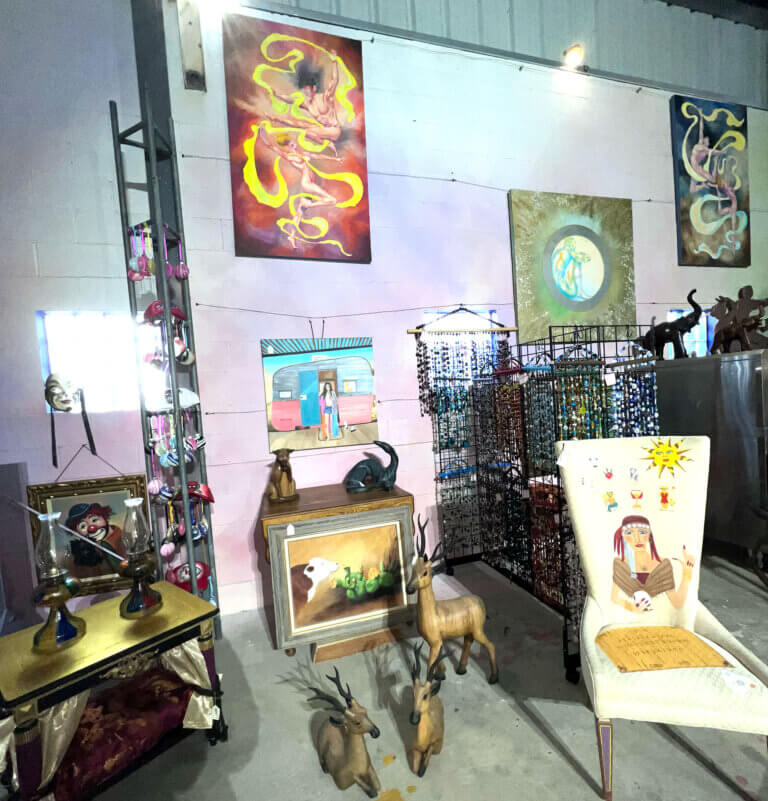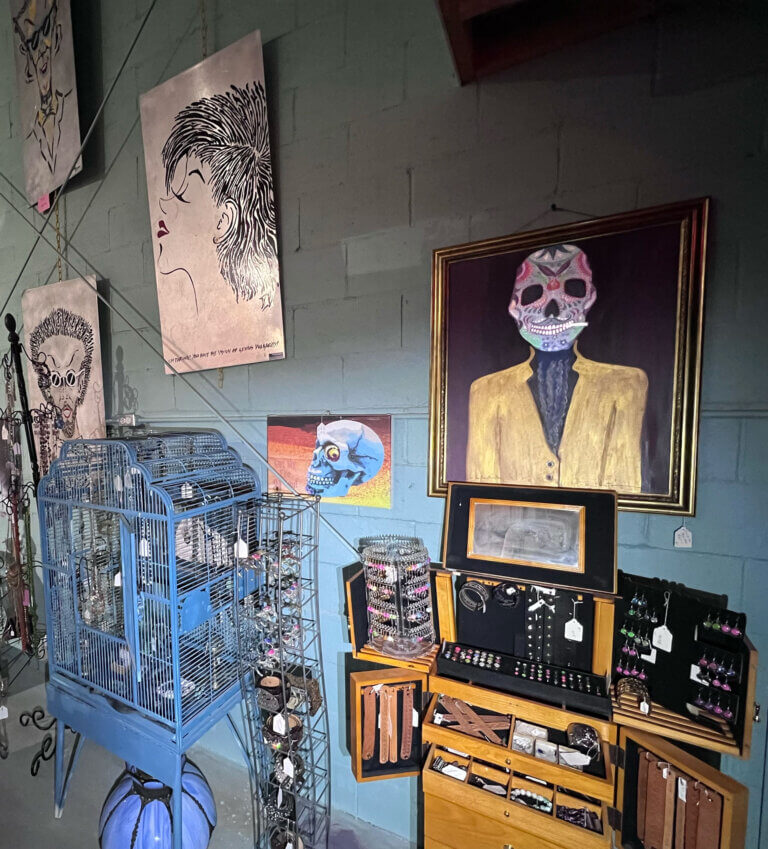 Hours:
This Reno art museum is open Friday through Tuesday from 10:00 AM to 4:00 PM. Closed Wednesdays and Thursdays.
This Location: