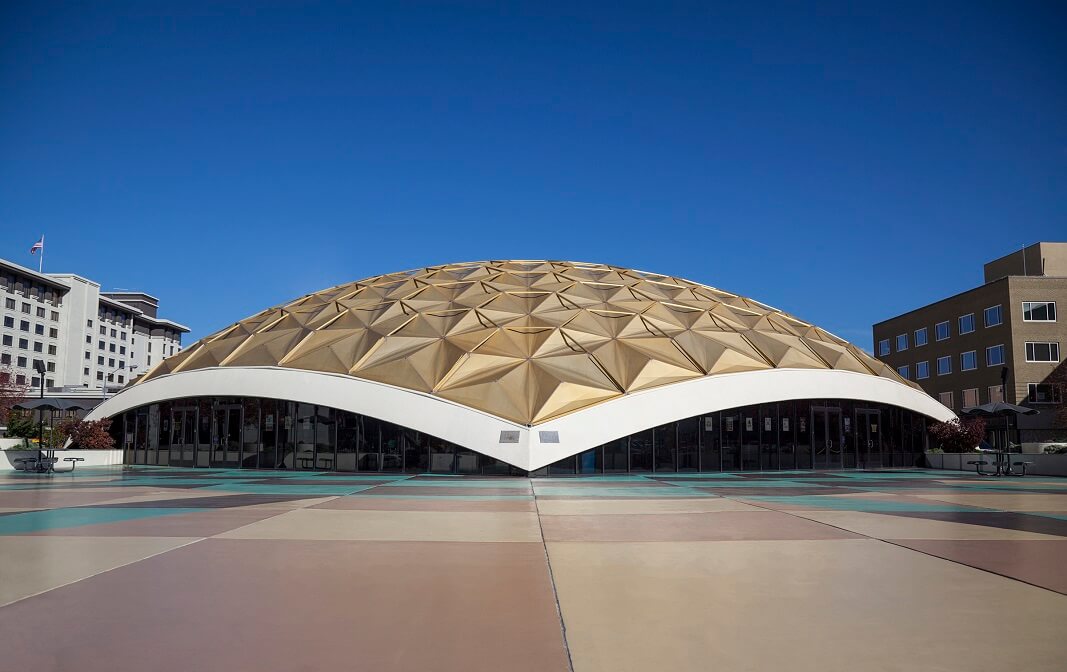 Pioneer Center for the Performing Arts
Pioneer Center for the Performing Arts (PCPA) is a private, non-profit 501(c)3 cultural organization. PCPA owns and operates the Pioneer Center, a 1,500-seat theater located at 100 S. Virginia St. in the heart of downtown Reno, Nevada. The largest performing arts facility in northern Nevada, the Pioneer Center features a distinctive gold-anodized geodesic dome and is an excellent example of mid-century Populuxe architecture. The Pioneer Center is listed on both the Nevada State Register of Historic Places and the National Register of Historic Places.
PCPA's mission is to facilitate and present the highest quality performing arts programming in northern Nevada. PCPA is committed to the belief that the arts are an essential part of our community's quality of life and well being.
The Pioneer Center is home to our area's most prominent performing arts organizations: the Reno Philharmonic Orchestra and A.V.A. Ballet Theatre. In addition, PCPA presents the Broadway Comes to Reno series, now celebrating 23 years of bringing touring Broadway musicals to northern Nevada. Over 100,000 people attend productions at the Pioneer Center each year. As host to over 100 events throughout the year, from dance recitals to Broadway productions, the Pioneer Center is a valuable community resource that meets a broad spectrum of cultural needs.
Through its educational outreach division, Pioneer Center Youth Programs, PCPA seeks to create and nurture a love for the performing arts in our community's young people by introducing them to a wide variety of exciting and educational programs throughout their elementary school years.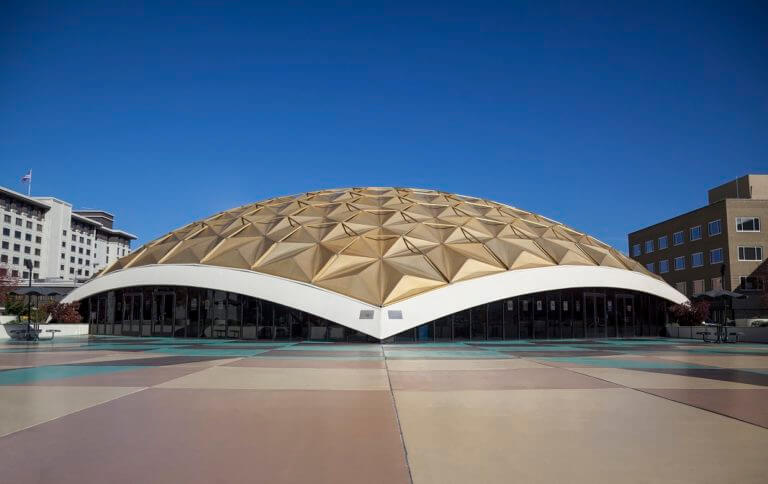 This Location: