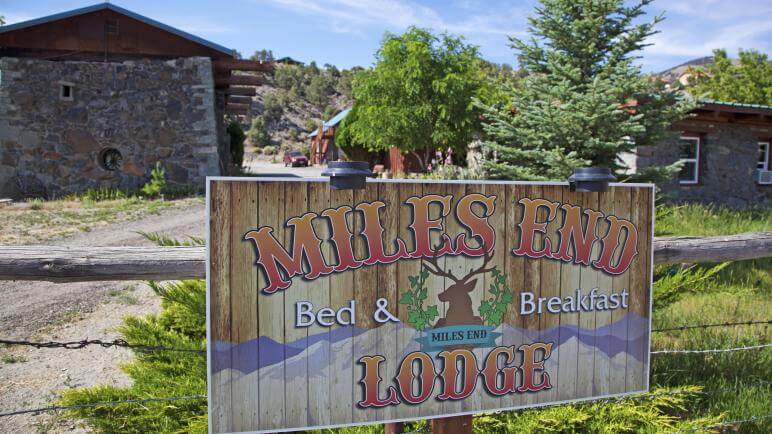 Miles End Lodge Bed and Breakfast
The Miles End is currently not accepting visitors and closed until further notice. Please continue to check back for updates!
In the sleepy and extraordinarily relaxing community of Kingston is one of Nevada's best kept secrets: the Miles End Bed and Breakfast. As one of the two operating businesses in the area, the Miles End B&B has it all figured out and will assuredly be one of the finest abodes you've had the delight in experiencing. Under the courteous and attentive care of John and Ann Miles, each guest will have an unquestionably peaceful night's sleep and a full belly by departure.
As valued members of their community John and Ann originally took ownership of this uncanny residence in 2004. Originally conceptualized as a majestic castle by its initial owners, the Miles saw the promise this opulent property had to offer, and after five hardworking years, saw their labor of love come to fruition by 2009. John's tremendous talent in construction along with Ann's finesse and eye for detail truly presents itself around every corner on the grounds. The Miles have effortlessly captured comfort, luxury, practicality and thoughtfulness in all that they do.
After a boundlessly captivating day adventuring in the picturesque Big Smoky Valley, hang your hat in one of the four rooming options: Hacienda, Panchot, Kevie or DeLayne. With price points to match any budget, the only dilemma you'll be faced with is which luxurious amenity to choose from. With king and queen bed options, Jacuzzi bathtubs, and even a private fireplace, you will undoubtedly face a tough decision!
Although each room is its own charming retreat, each visitor will be able to take advantage of the common areas, which includes exclusive access to the private on-site bar, the grand rock fireplace and sitting area in the Lodge, the tranquil patio area, and the remarkably relaxing wood-burning hot tub. A decadent breakfast is presented each morning, and guests even have the option of scheduling dinner in the dining commons as well.
There are many reasons to visit Central Nevada, and even if you don't have something specific in mind, the Miles End B&B is reason enough to schedule a trip. One day's all it takes: you will NOT want to leave this little slice of heaven!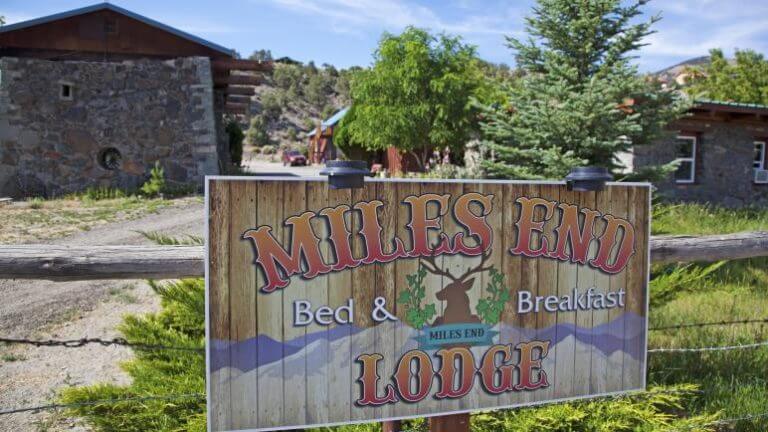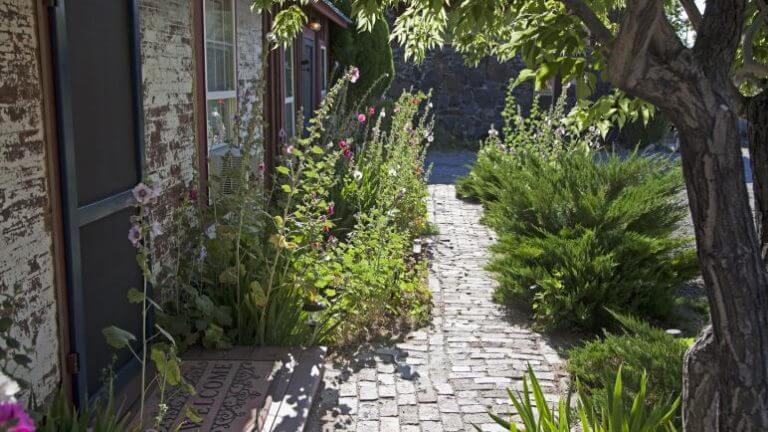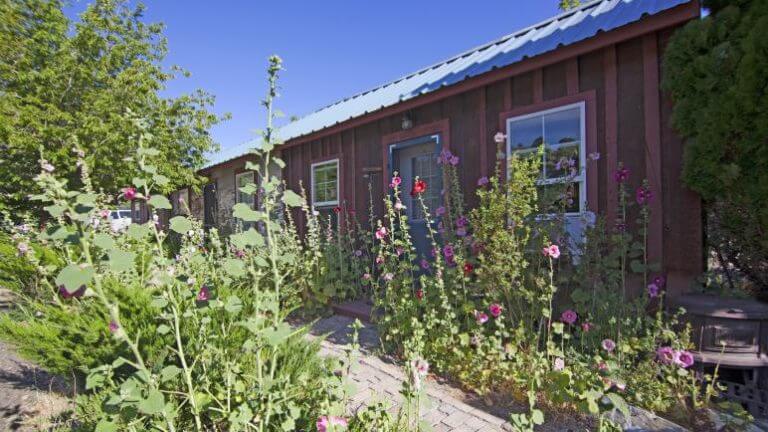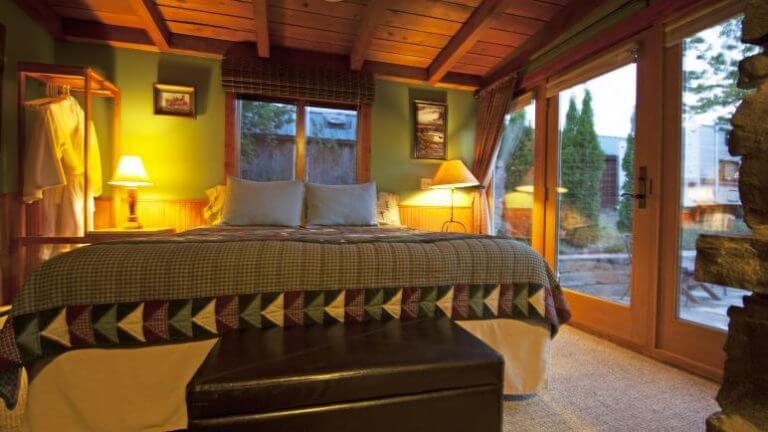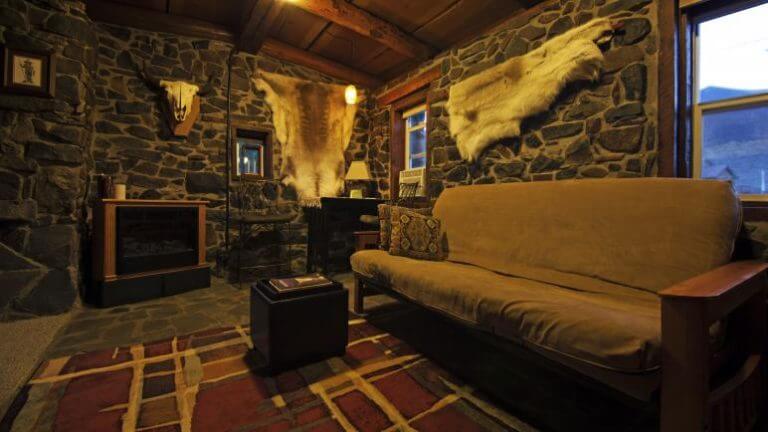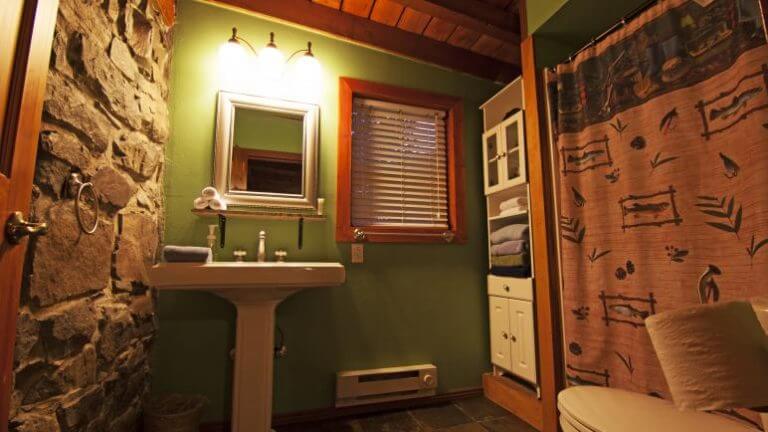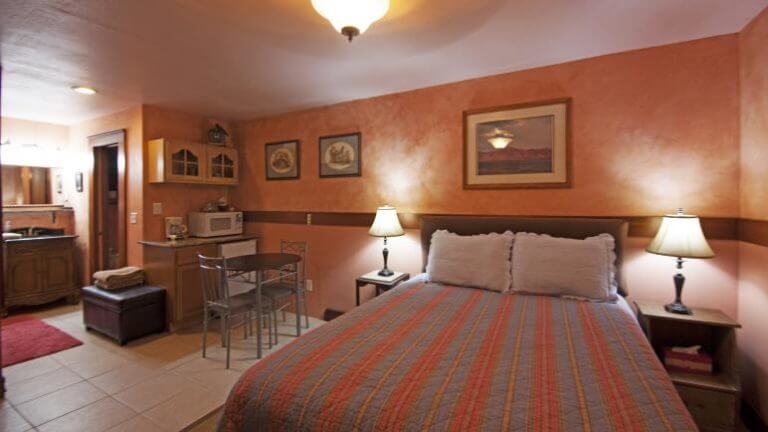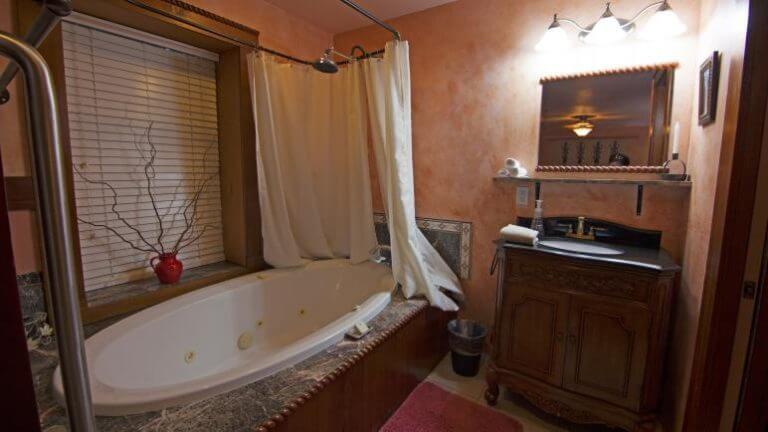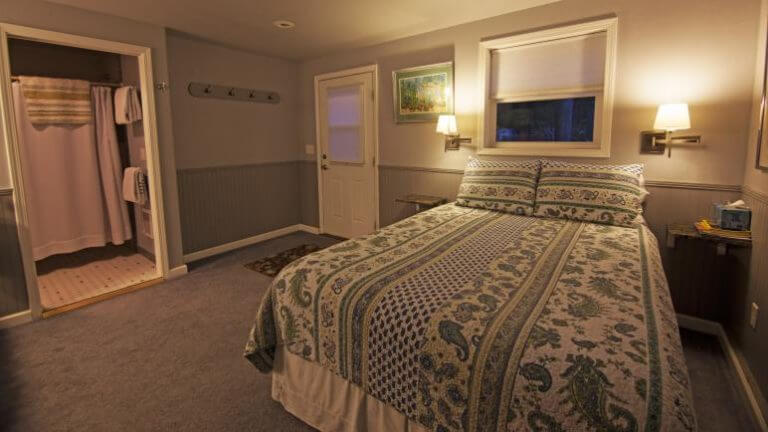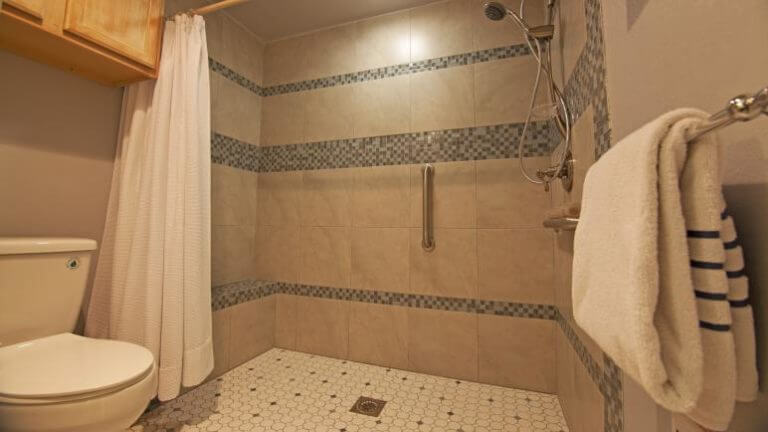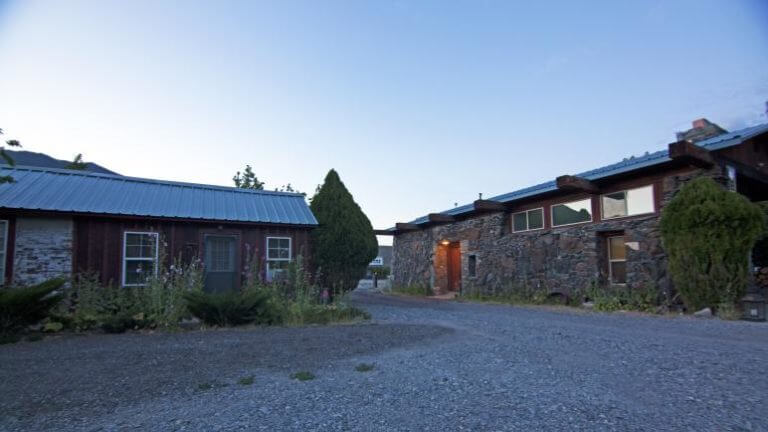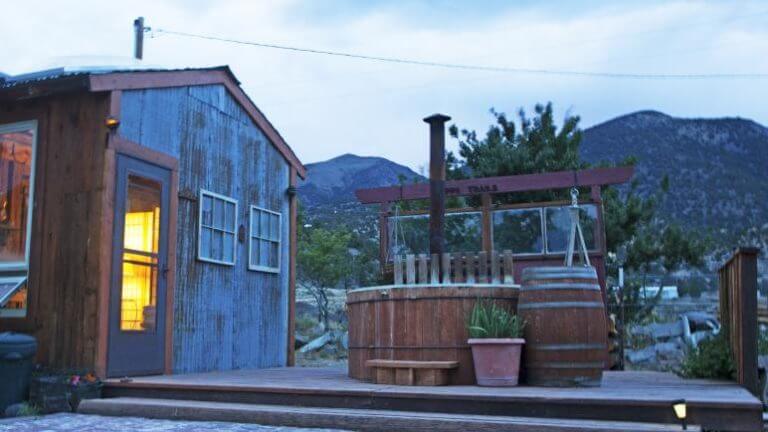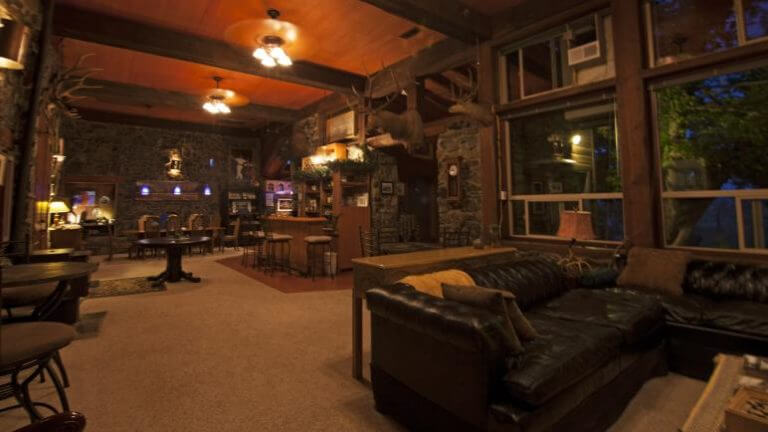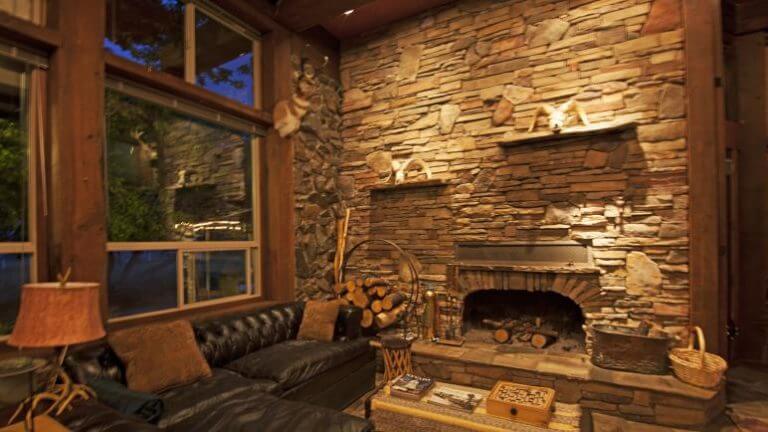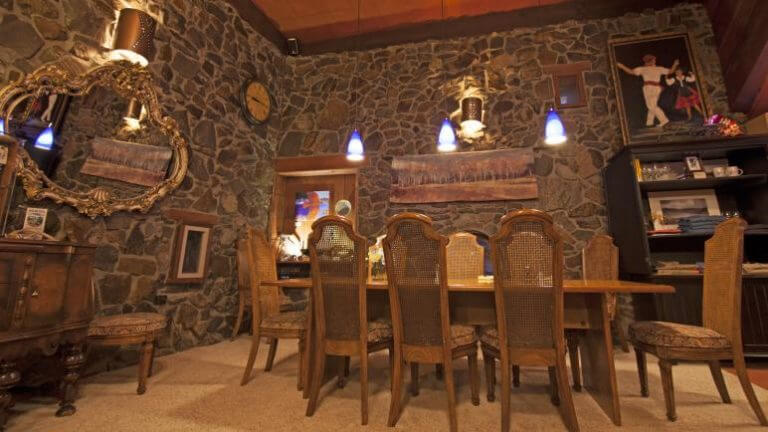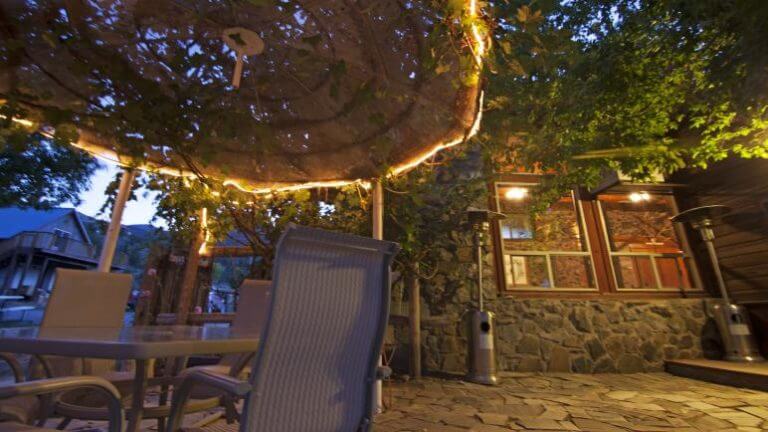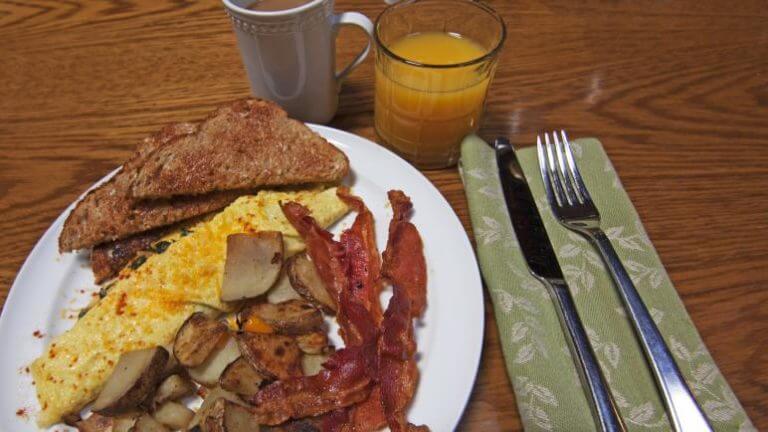 This Location: