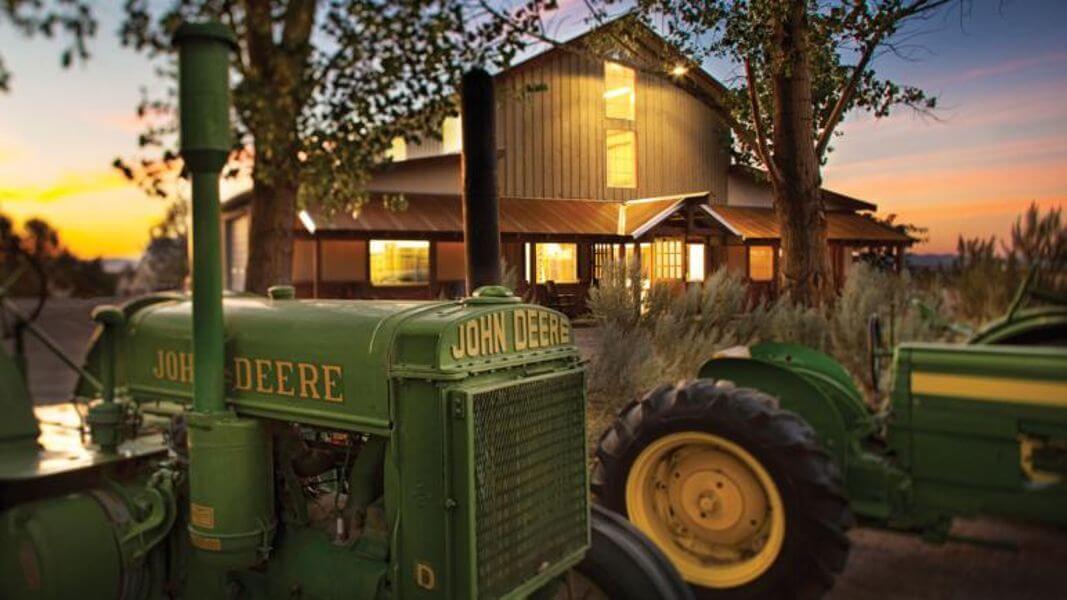 ADVENTURER | COLBY FREY
Drive about an hour east of Reno and you will stumble upon the small agricultural community of Fallon. If you continue south for another 10 miles, you'll find one of the best kept secrets in Churchill County: a world-class winery and distillery. Here, you'll drive up the picturesque tree-lined drive to Frey Ranch, home of Churchill Vineyards and Frey Ranch Farmers + Distillers…A place I also call home. This is where I grew up, it's where my dad was raised and also where my Grandpa worked the ground for future generations. I've definitely got him to thank for paving the way for me and our success.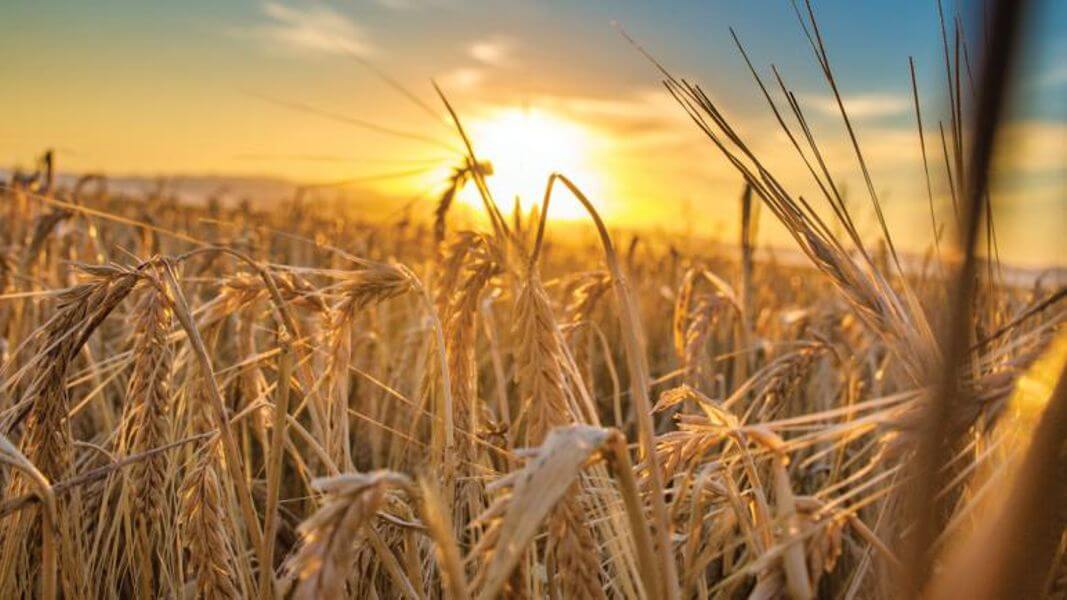 My adventure actually starts long before I was actually born, even before Nevada was a state. My Great-Great-Great Grandfather owned some of the first deeded land in Nevada. Yep, that makes me a 5th generation Nevada Farmer. The land first settled by him is now called Ranch One in Genoa, Nevada's first establishment. So, I guess you could say my roots are firmly planted in Nevada, and agriculture is in my blood. It's what I live for, my passion is growing harvesting things.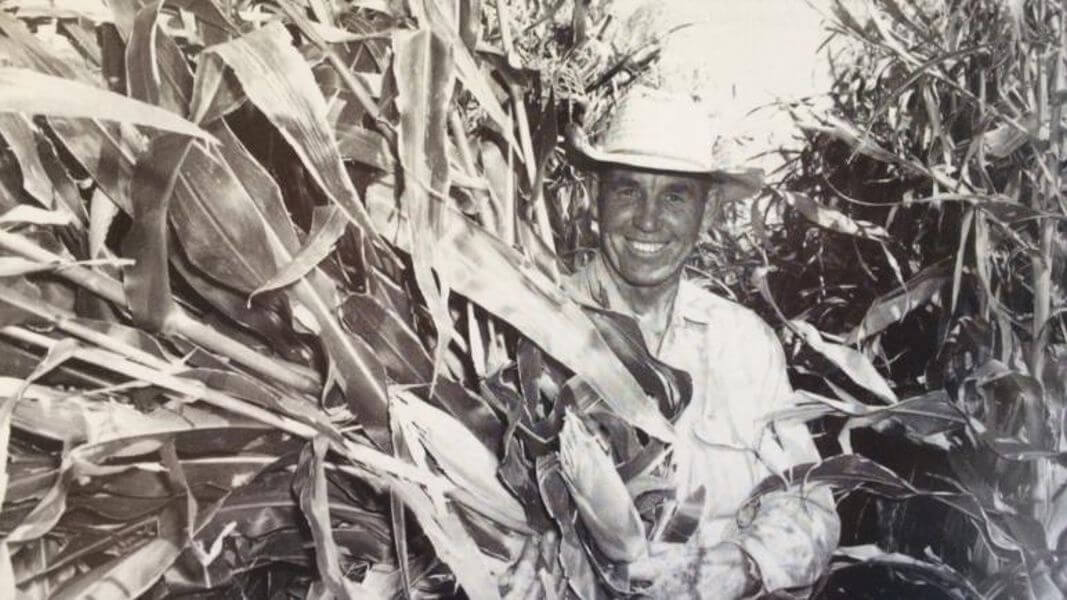 So, with quite the affinity for farming, I had an urge to start an incredible distillery. With over 1,200 acres of fertile farm ground that produces the highest quality of grains available, I wanted to share them with the world through an incredible product. My dreams started to become a reality in 2006 when I received permission from the Alcohol and Tobacco Tax and Trade Bureau to start distilling! Later in 2013, a state law passed which allowed me to commercially sell my product. With these two very important things in motion, it seemed like this was all meant to be.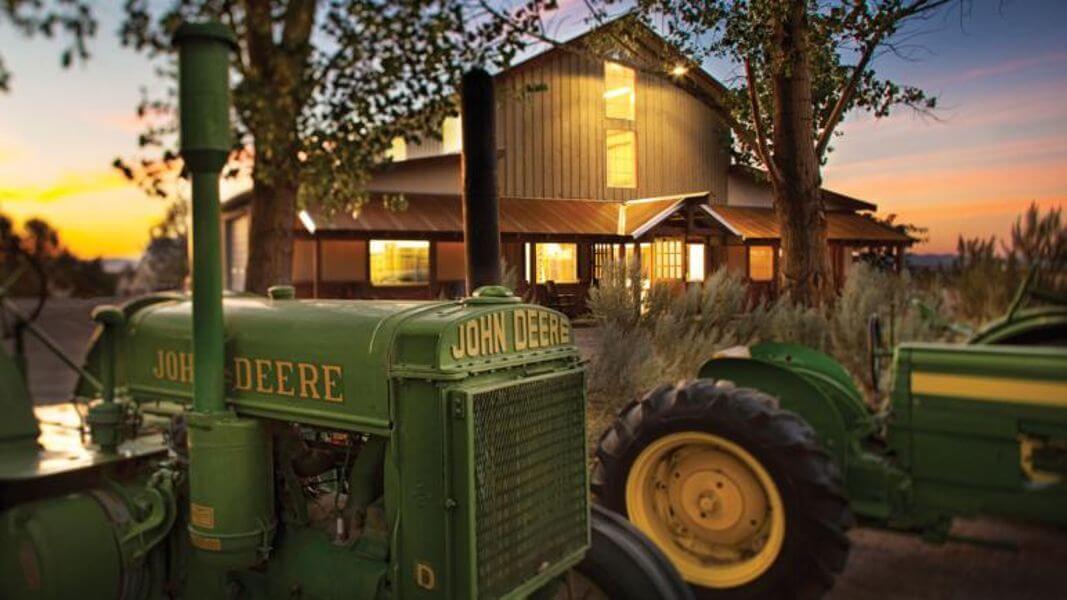 My ground-to-glass operation is not only unique to Nevada, but also to our country in general. One hundred percent of the grains used for my Vodka, Gin and Whiskey come straight from my fields. We store the grains in my grandpa's old silos and mill them on site too, which is something I take great pride in doing. On an average day you can find me on a tractor planting, tilling or harvesting. I love to have control of the entire process and just wouldn't have it any other way. I even designed the distillery building and my still from Vendome Copper & Brass Works [out of Louisville, KY] was custom built to my specifications…a project that came to a head after two years in the making!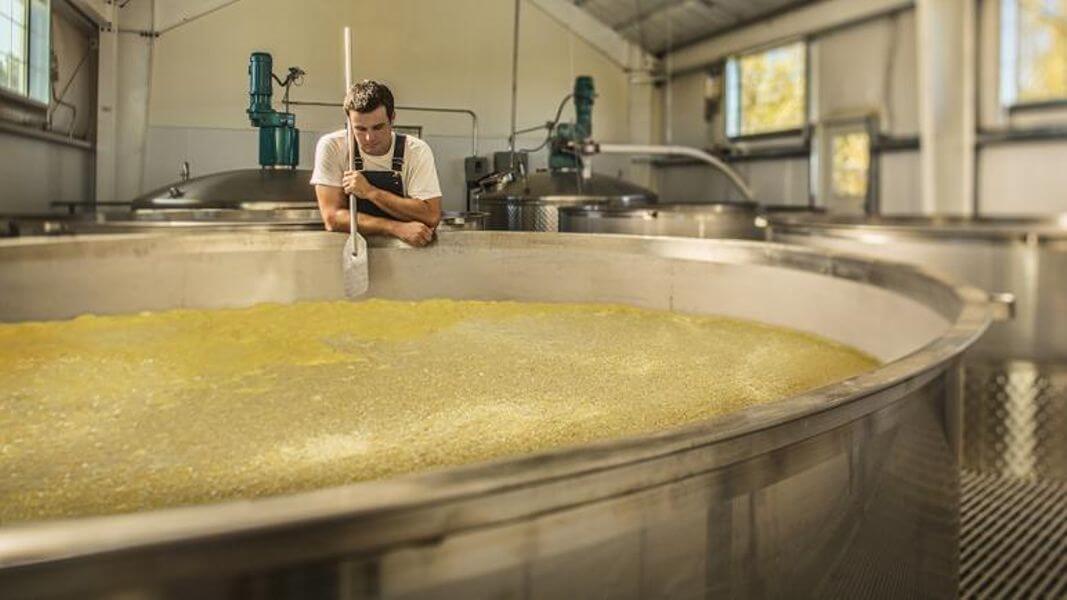 While it was a ton of hard work, everything was all worth it. My vodka was released in October of 2014 and has received raving reviews. It was made with a combination of four different grains: corn, wheat, barley and rye…a characteristic that is far from typical with other vodkas. This quality makes it distinctive in itself, making the flavors much more complex, delivering a creamy mouth feel.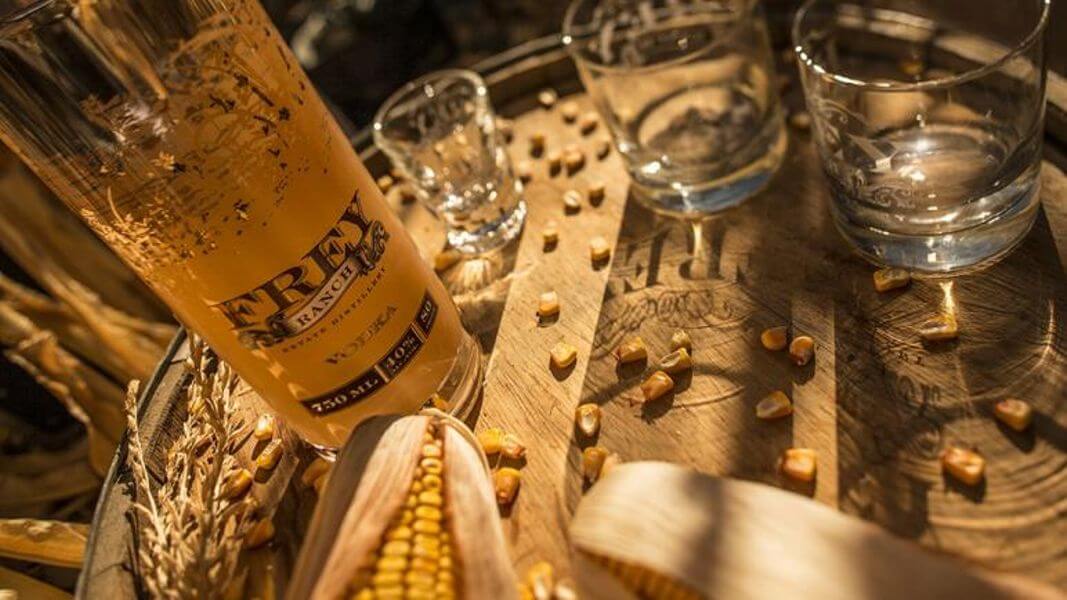 What else is missing from this equation, you ask? Living in the Wild West, we needed to have some libations to deliver this vibe, so we needed to produce the quintessential liquor: Bourbon. Quietly aging in oak barrels at the distillery, we've had to remind ourselves that patience is a virtue. We are taking our time with this one…making sure we have a home run the first go around. We've planned to age our bourbon at least three to five years longer, but only time will tell when it's ready to be served. For this, we are willing to wait.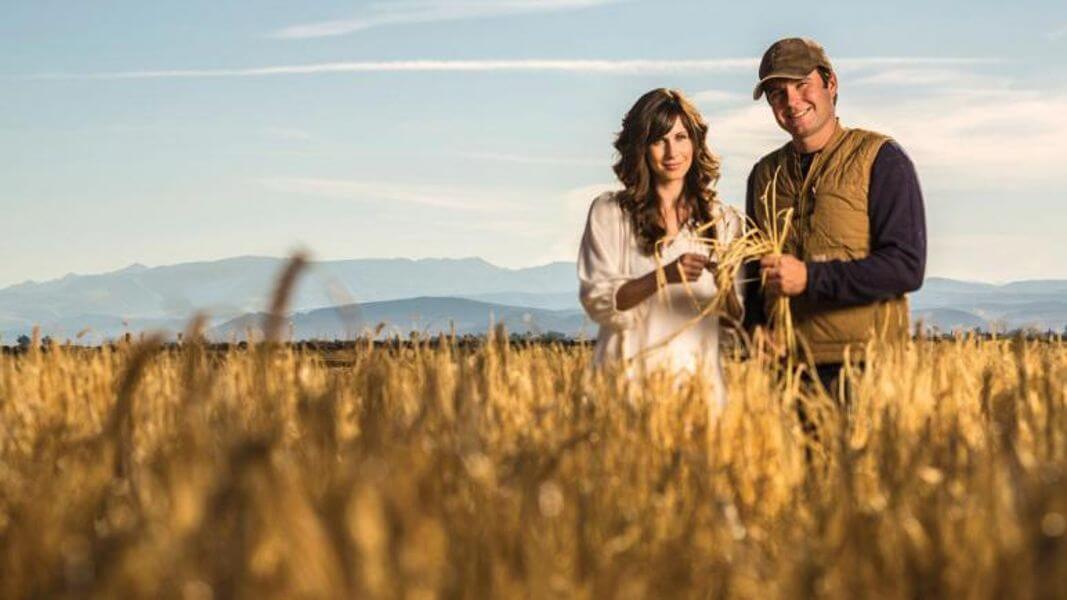 Hosting tours and tastings on Saturdays from Noon to 4 p.m., you will be lavishly treated to a complimentary tasting and a genuinely unparalleled experience. Honestly, where else in the nation will you first off, have the opportunity to meet the man in charge of it all, let alone shake the farmer's hand who has carefully and lovingly maintained the grains that go into the product that you'll have the delight in taking home with you? With wine tasting at Churchill Vineyards as well as spirit sampling at Frey Ranch Farmers + Distillers is a true standalone experience in the Silver State, and is something that should be at the top of the list when trekking Nevada's magnificent countryside. #NVEats
Get Inspired
Related Stories