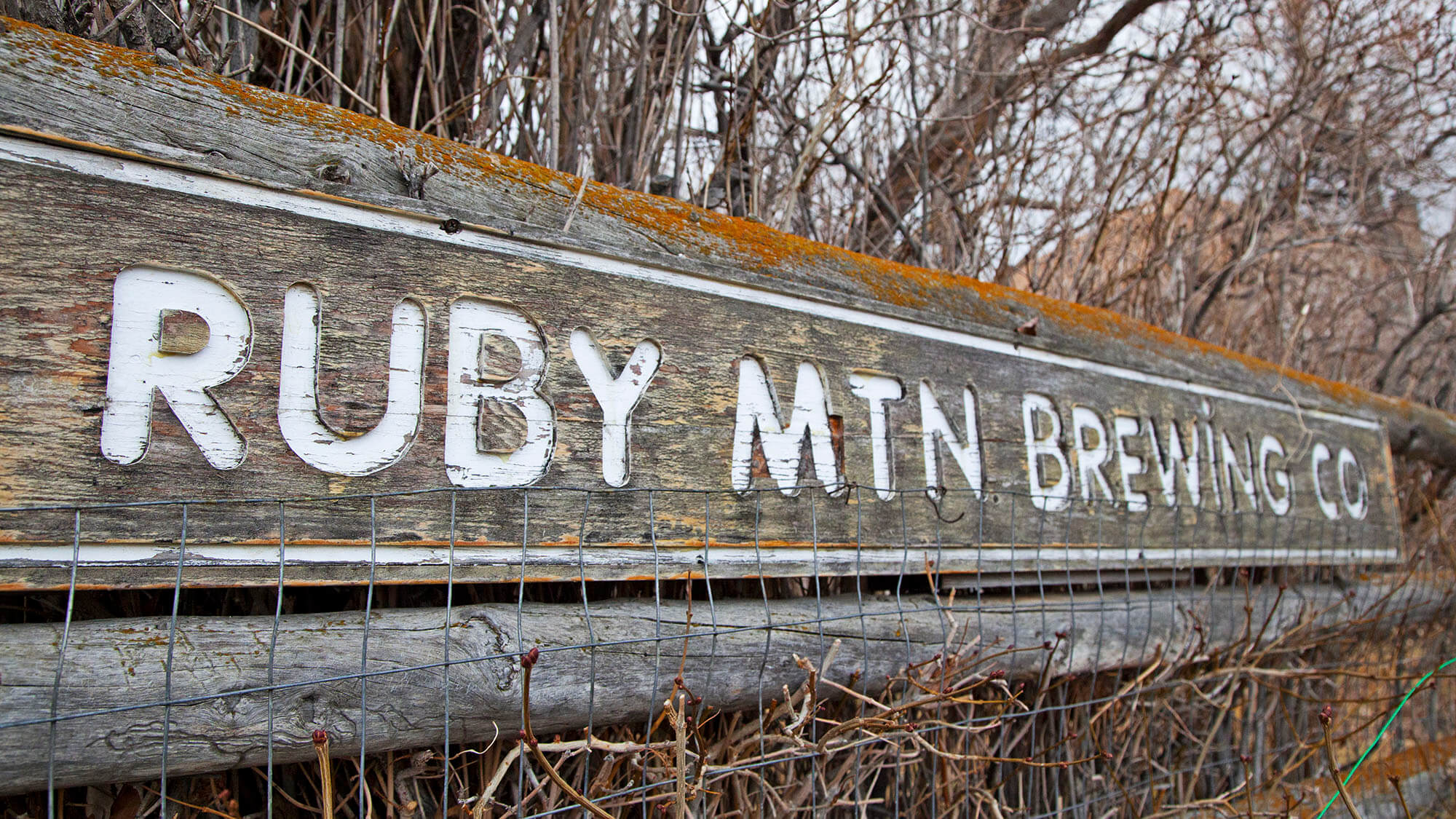 Ruby Mountain Brewing Company
This might be a brewery that will make you work hard for a visit, but trust us, it's COMPLETELY worth it. Off the beaten path is quite an understatement when it comes to Ruby Mountain Brewing Co., but will certainly be a Silver State experience you wont forget.
While some breweries are in the thick of the strip, pouring samples down your gullet before you can even get in the door, Ruby Mountain Brewing couldn't be on the farther end of the spectrum. Located in the heart of Clover Valley just south of the quiet burb of Wells is this little oasis of microbrewery goodness. Owned and operated by Steve and Maggie Safford, Ruby Mountain Brewing began out genuine interest for crafting high quality micro beers back in the 1980s. Quietly engaging in the hobby phases of his creation, Steve attended to his small-scale operation while not tending to his primary source of attention on their family ranching operation.
Later in 1996, Ruby Mountain Brewing entered their Angel Creek Amber Ale in the Great American Beer Festival and came home with Silver! This gained Ruby Mountain Brewing a slew of exposure and quite the wall of medals in years after, which helped promote their other selections, including Bristlecone Brown Porter and Buckaroo Brown Pale Ale. Since their early entries in 1996, Ruby Mountain Brewing's home brewed beers have earned many awards by implementing the finest malted grains, choice hops and yeast, and of course Ruby Mountain water.
Since the early days of dabbling in the ever-expanding world of microbreweries, Ruby Mountain Brewing has remained a humble, small-scale operation. Steve still maintains a full-scale ranching operation, and continues to run Ruby Mountain Brewing out of an outbuilding near their homestead in Clover Valley.
When touring Ruby Mountain Brewing definitely don't expect your traditional brewery tour, with a large staff, gargantuan stainless steel vats and a mahogany tasting room. What you will find however, is a damned good beer sampling poured by Steve himself, some friendly conversation a genuine experience that will rival even the largest-scale operations in the country.
Getting There
From Wells, head south on US 93 for 5.5 miles until you will see a sign marked "Clover Valley." Turn right at the intersection toward Clover Valley, or onto NV-232. Continue down this route for 2.5 miles before making a right turn at the first ranch you come across. This is Ruby Mountain Brewing Company, or H.C. 60 Box 100, Clover Valley NV 89835. To book a tour, please contact Steve at 775-752-BEER or 775-752-3697. Happy Tastings!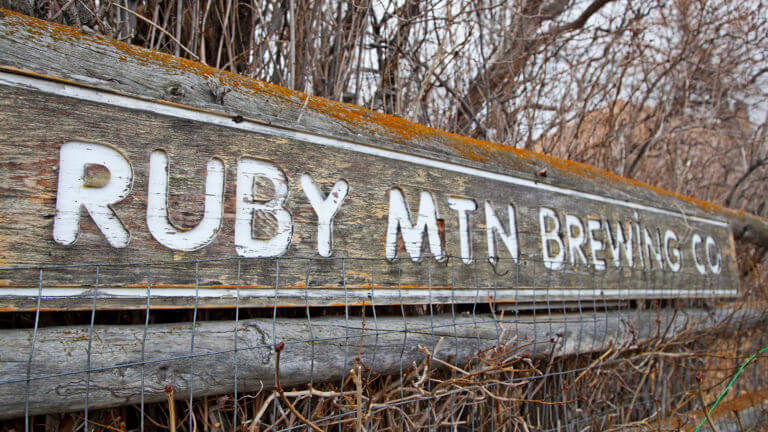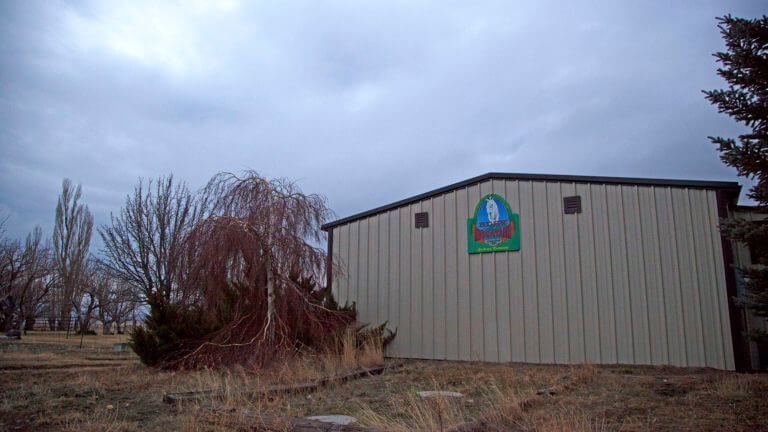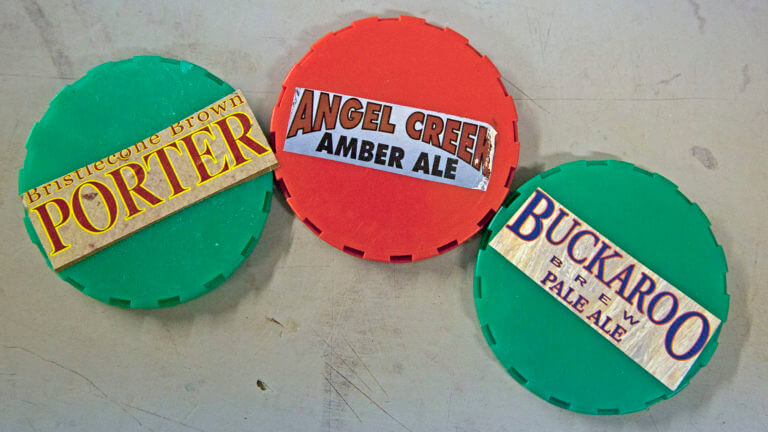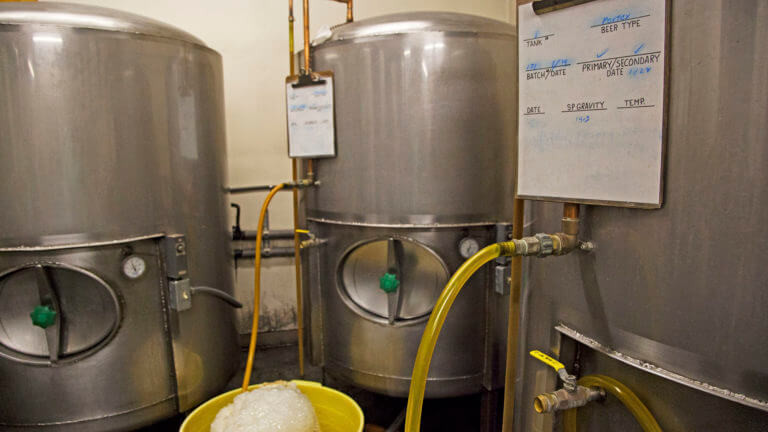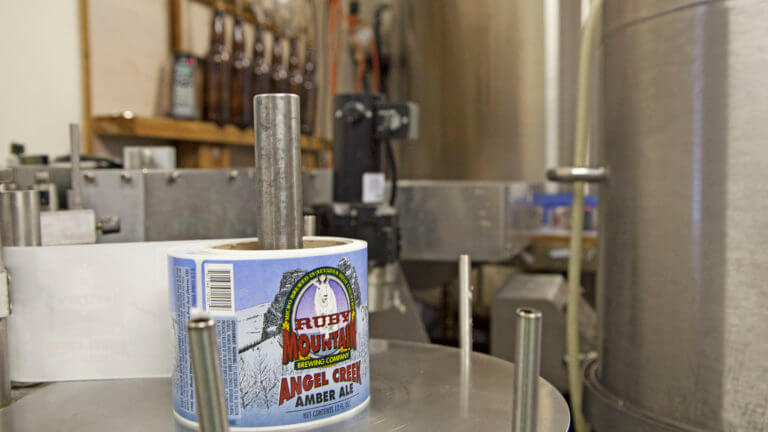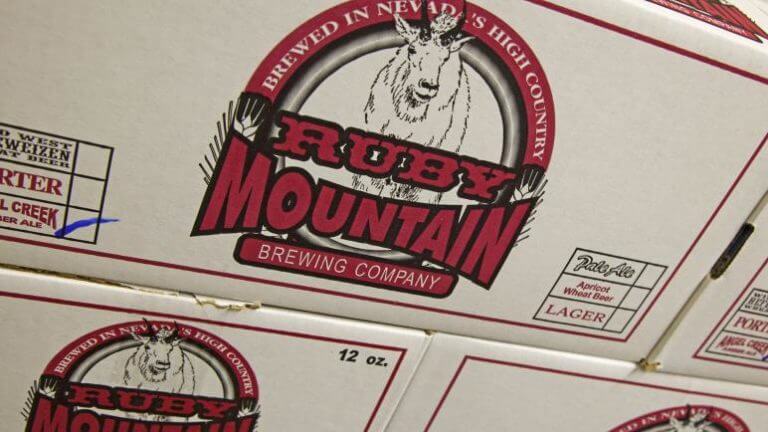 This Location: