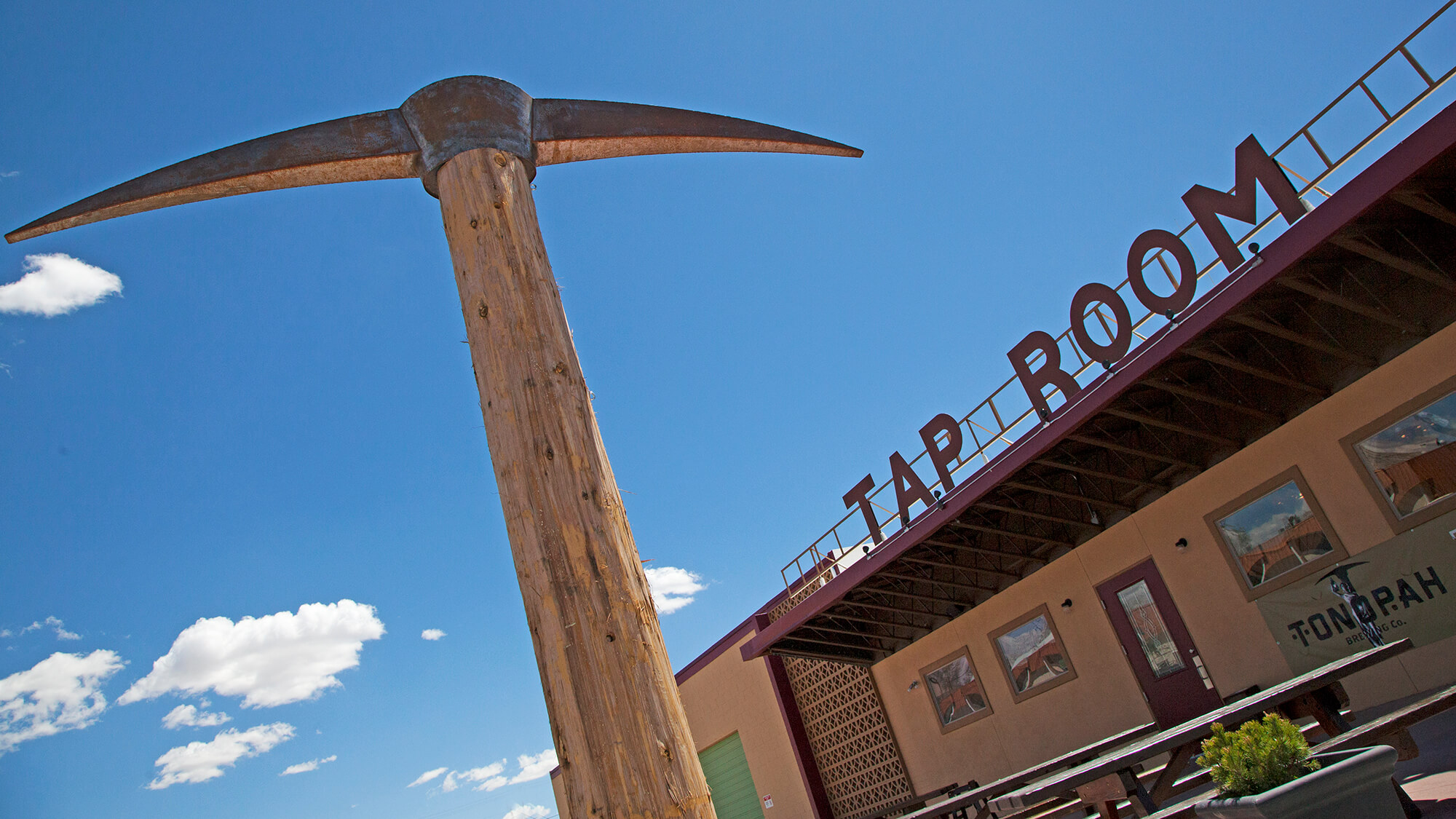 The motto is "Greatness is born from Blood, Sweat, and Beers!" Well cheers to that, Tonopah! This local brewing company's BBQ fare and impressive list of brews is another…and mighty tasty at that.
Spearheaded by owners Fred and Nancy Cline, Tonopah Brewing Company opened its doors in summer of 2014 and has been a smash hit in the months since. Also owners of the iconic and wildly successful 108 year-old Mizpah, the Cline's founded several prosperous wineries in northern California, so this wasn't their first rodeo. Bringing in custom-made brewing equipment from Bavaria, Germany enabled Tonopah Brewing company to create beers in a traditional fashion that remain true to the original beer making processes.
Divvying up savory barbeque fare, visitors can get their hands on a slab of southern style ribs and out of this world beef brisket, completed with Tonopah Brewing Company's mouthwatering original house sauces. And what complements a heaping pile of crazy-delicious barbeque better than some mighty fine beer selections? While the dining options are sure to please, they really knock it out of the park with a complete lineup of eight beers. The roster has all the staples of a great microbrewery: hefeweizen, pilsner, pale ale, IPA, an Irish red, and seasonal offerings. For those who are uninterested in the alcoholic libations, not to worry…you can get your hands around the house-made root beer!
You'll want to go ahead and trust us on this one…make sure you add Tonopah Brewing Company to your next Nevada itinerary!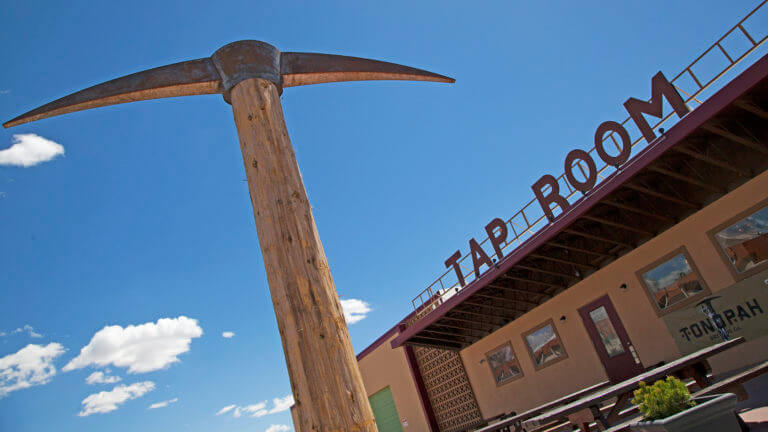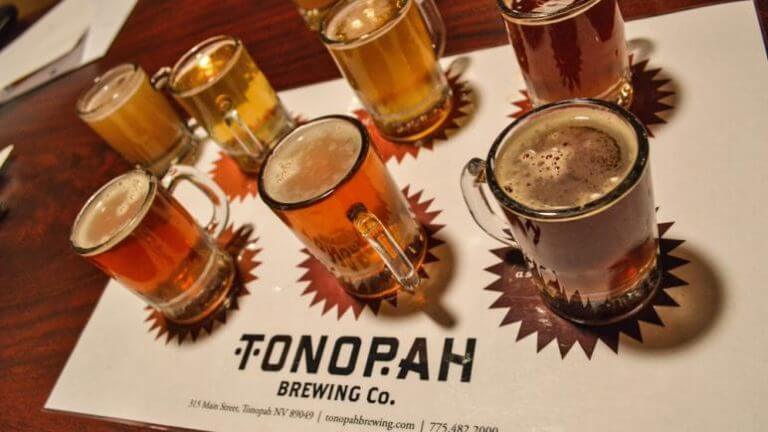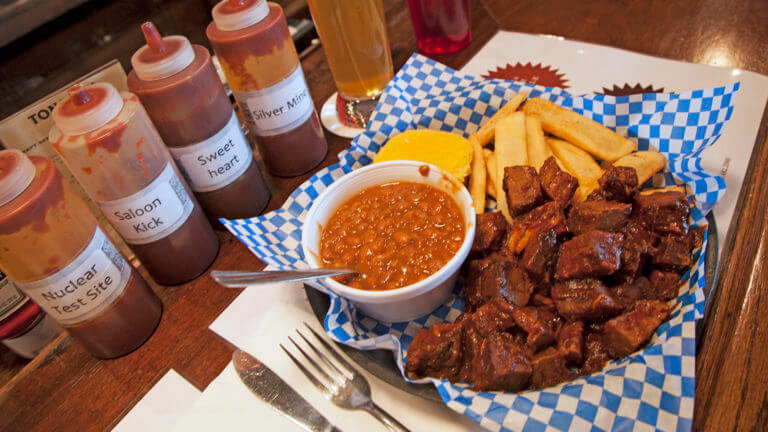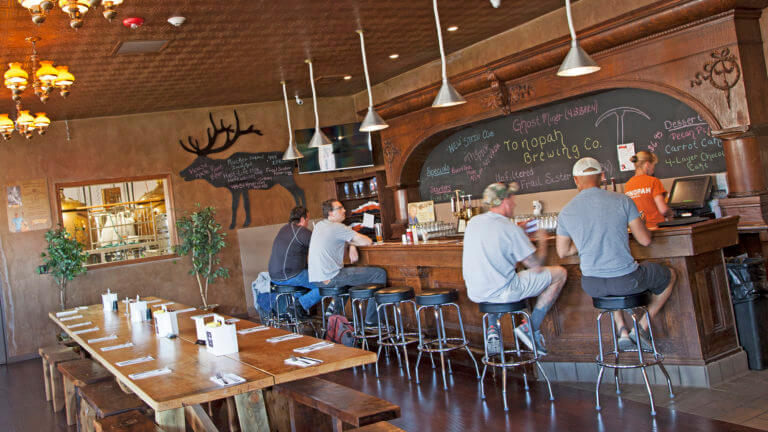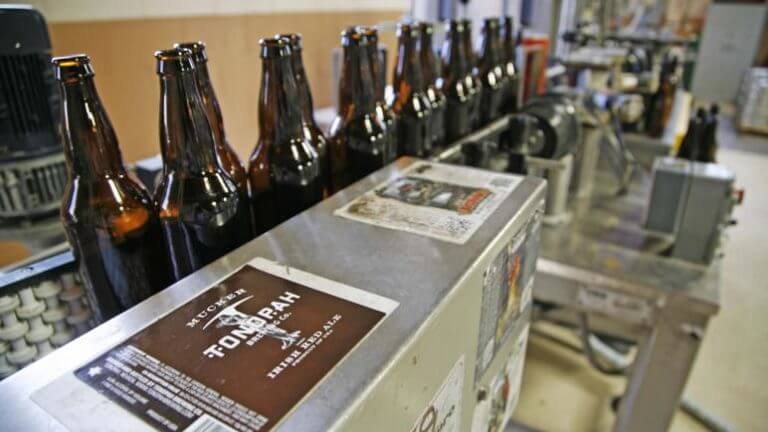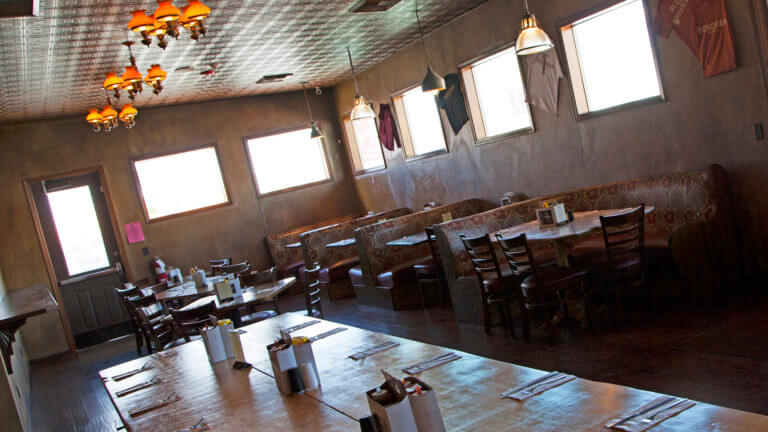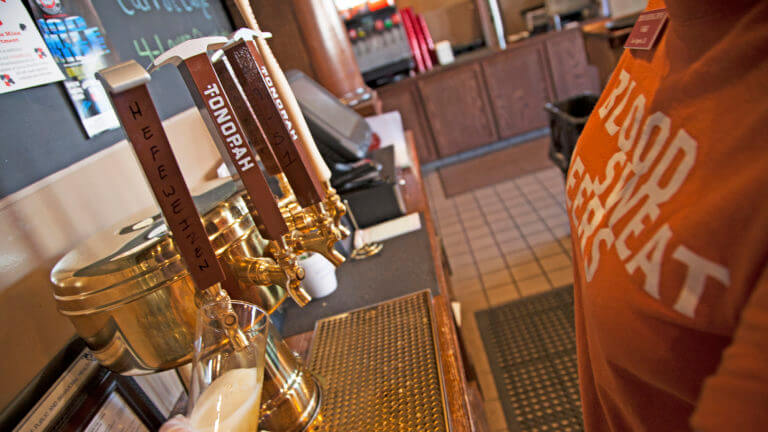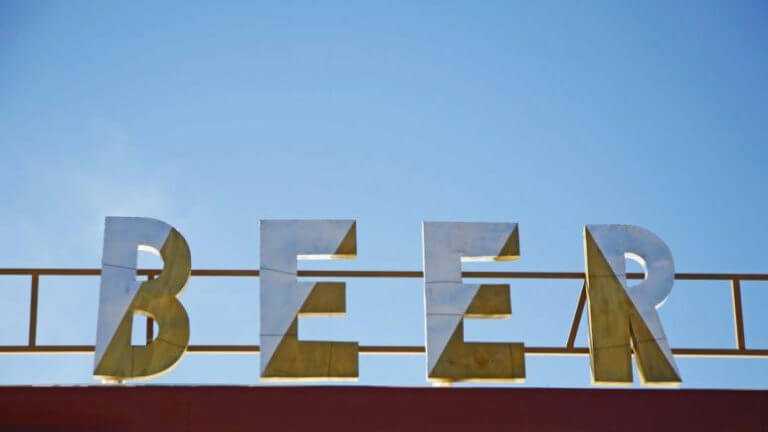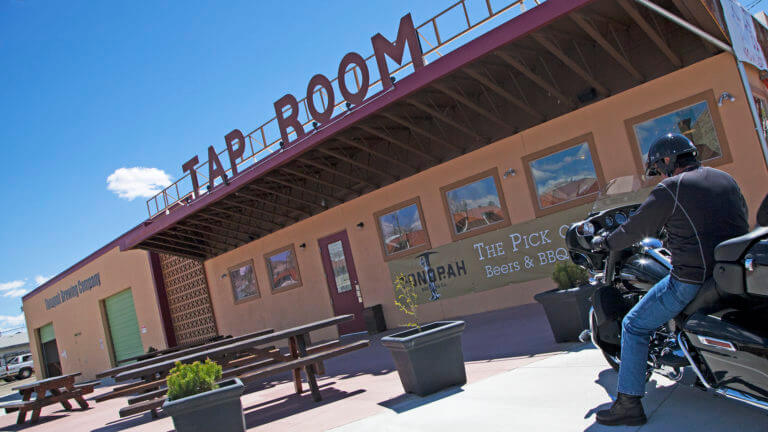 This Location: