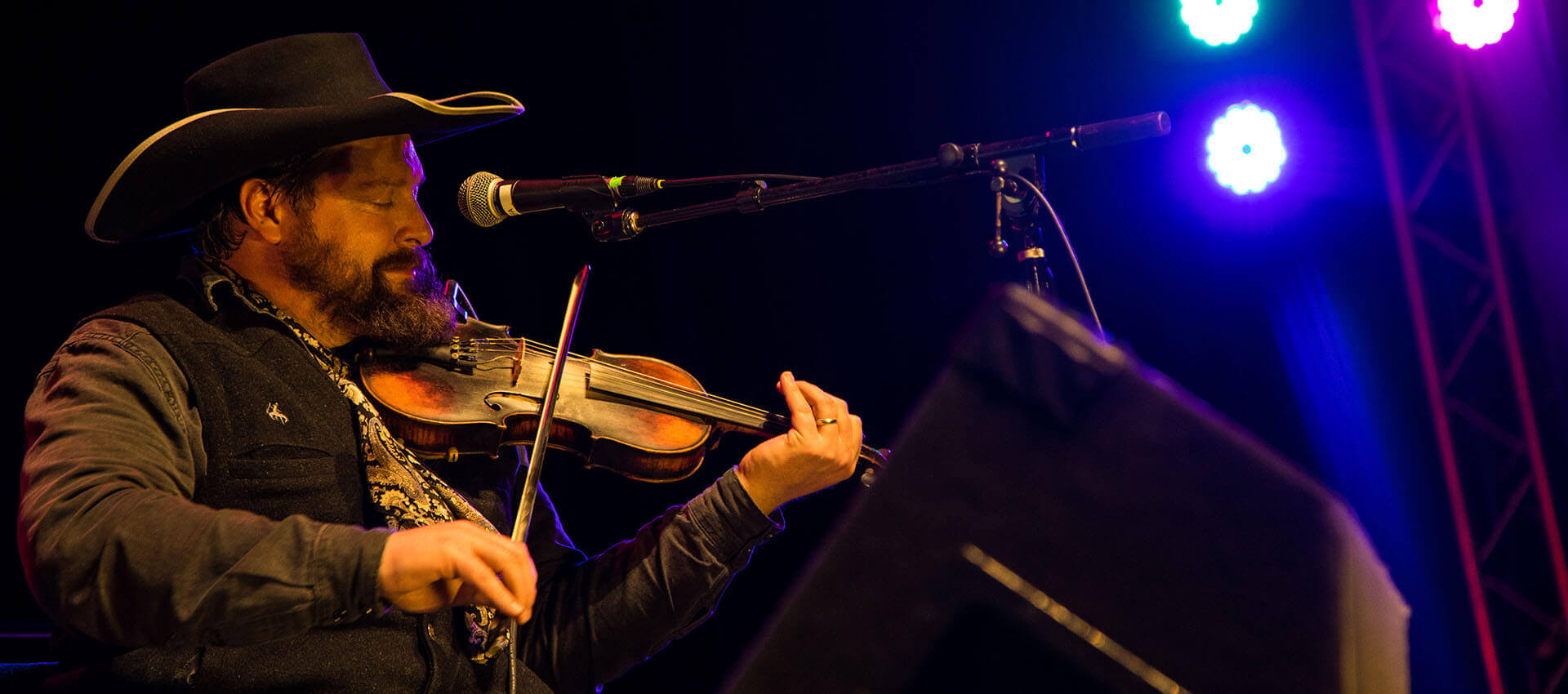 Altitude Adjustment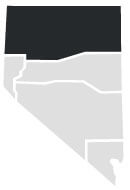 Season
All Seasons
Region
Northern
So, where is Elko, Nevada? Sitting just above 5,000 feet, this thriving Nevada city is nestled in the northeastern corner of the state. As the largest town in the region, Elko is a confluence of Western cultures and a gateway to both the Ruby Mountains and some of Nevada's most surprising and untamed wilderness. With so much to explore around here (we recommend taking the Cowboy Corridor to get to the real-deal Elko experience), there's no shortage of things to do or outdoor activities to enjoy. In town, head for cultural institutions that anchor Nevada's artistic heritage, check out some of Nevada's most iconic restaurants, explore dozens of murals and free public art, or hit up one of our classic sagebrush saloons, which offer a different kind of perspective on Nevada life, one you can't experience from I-80.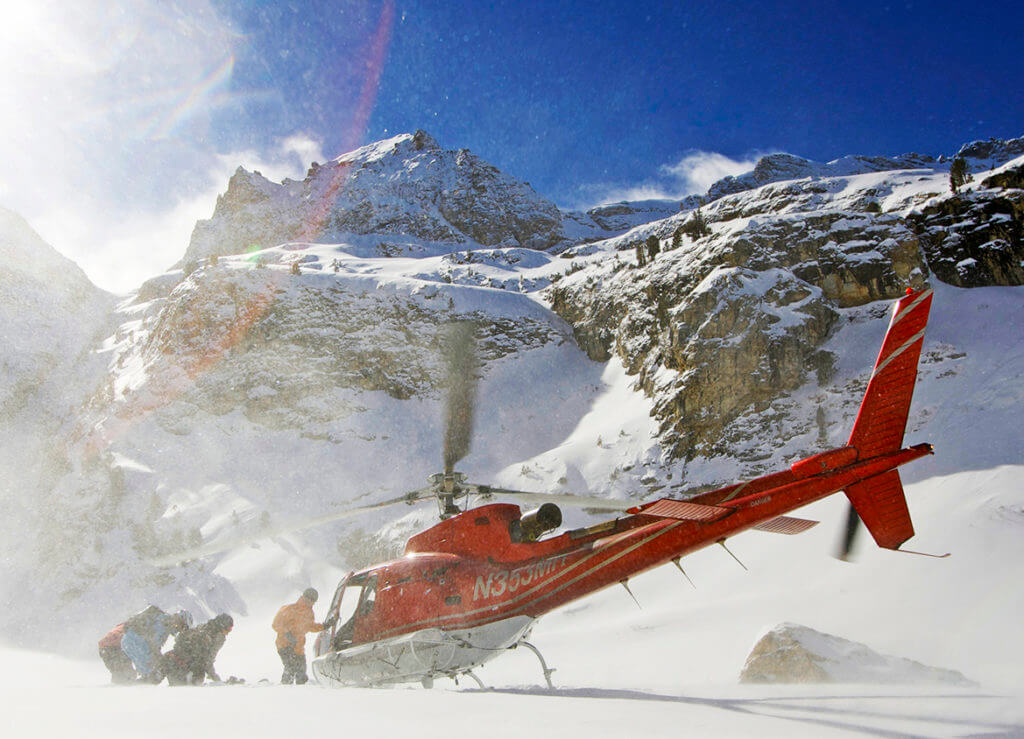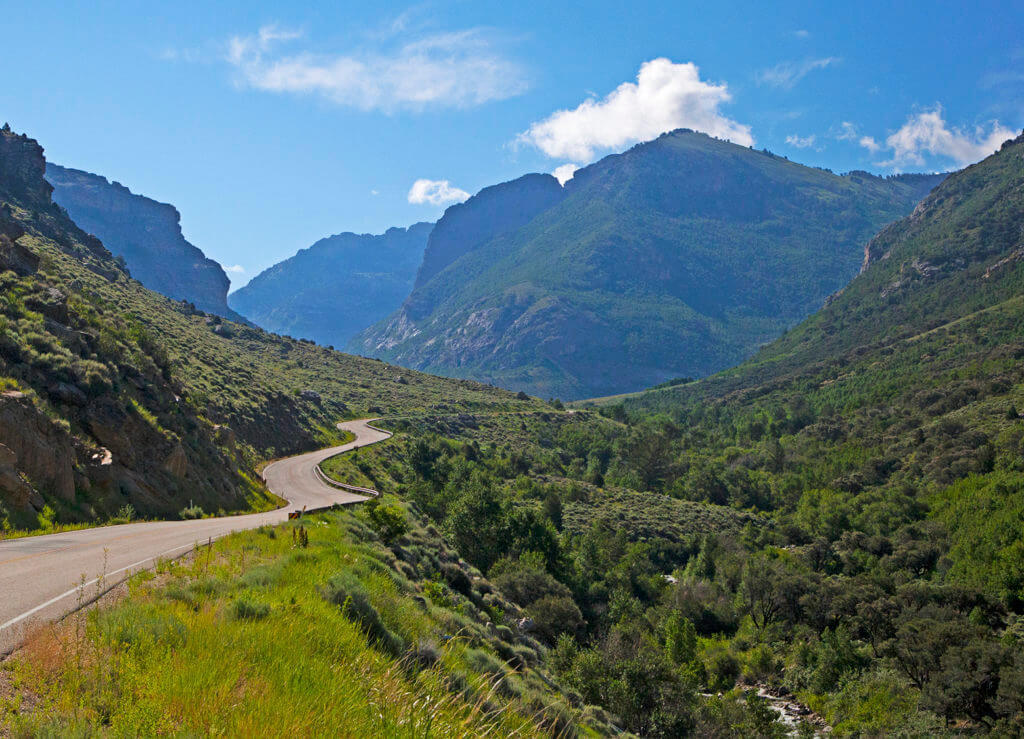 A quick half-hour south of town awaits one of Nevada's most prized scenic treasures and recreational paradises. Adorned with alpine peaks, lakes and flowing streams, tree-lined canyons, and horizon-chasing, high-desert valleys, Elko County is vast and varied, with the Ruby Mountains as its stunning centerpiece. Often likened to the Swiss Alps, their steep, craggy terrain spikes up past 11,000 ft., only to be united by the aspen-studded, creek-harboring, glacier-carved slice of paradise that is Lamoille Canyon.
Naturally, the range of recreational opportunities is as wide as the landscapes, enticing adventurers with hiking, backpacking, cycling (both on and way, way off the pavement), big-game hunting (the elk are gargantuan), and fishing so good it's almost unfair. Come winter, the Rubies boast 300 inches of the driest, fluffiest snow in the USA—seducing snowshoers, snowmobilers, and powder-hungry backcountry and heli-skiers alike.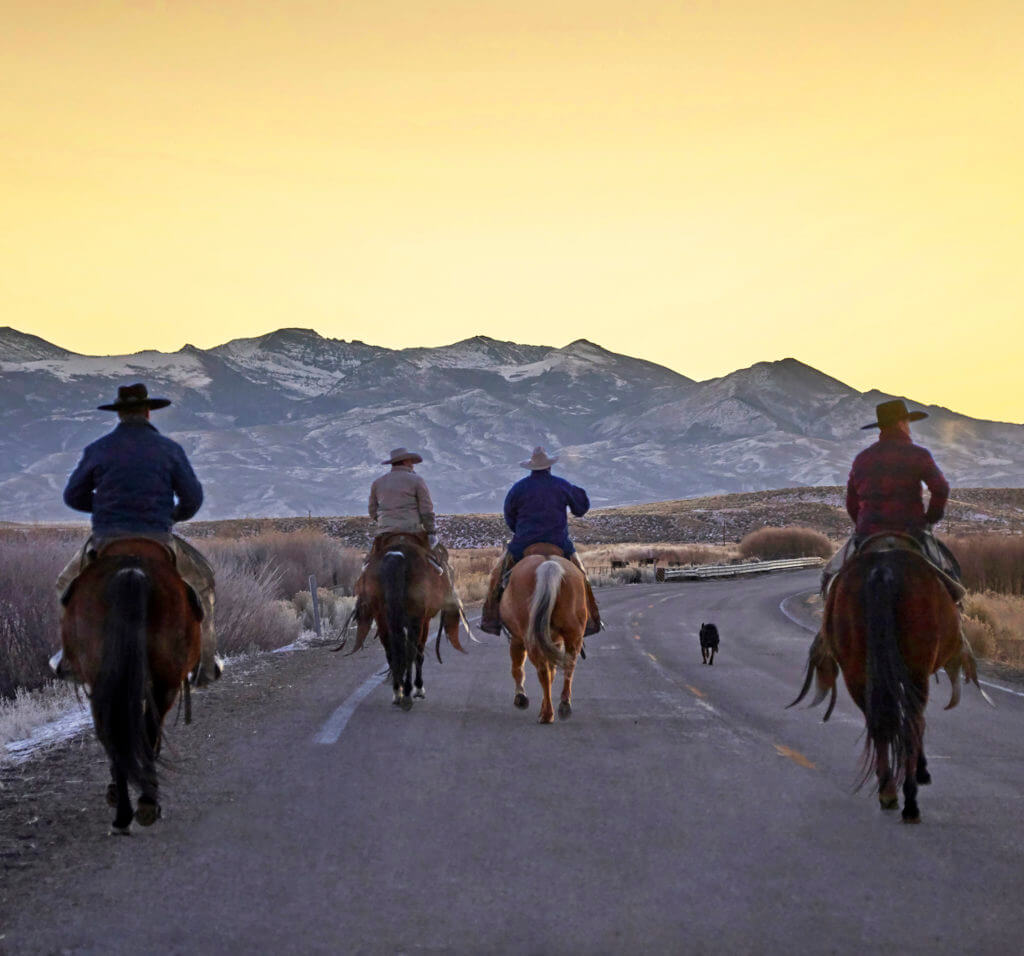 Elko History & Culture
A True Western Town with Real Buckaroo Charm
Elko sprang to life in 1869 with the development of the Transcontinental Railroad. As a brand new stop along this cross country route, Elko soon became a base for gold and silver mining, as well as raising livestock.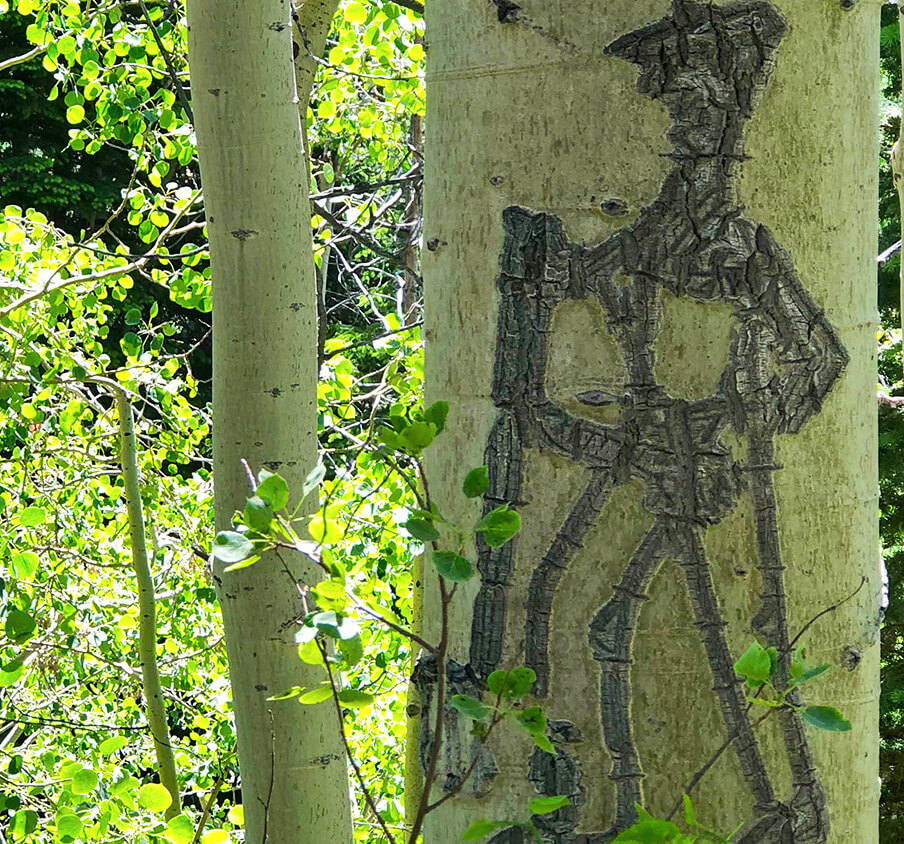 Buckaroos punched cattle on big ranches and surrounding lands, while sheepherders drove flocks up to higher elevations—a tough job that ultimately drew hundreds of Basques from Spain and France. Those jobs and cultures—as well as that of the Western Shoshone Indians, whose ancestors have long called the region home—are still around, and their influences are still visible throughout Elko. In Elko's museums, in its restaurants, menus and cocktail glasses, at its annual events like the National Cowboy Poetry Gathering, the National Basque Festival, and the Elko Band Powwow, Elko takes pride in its colorful heritage.
Things To Do in Elko
The National Cowboy Poetry Gathering AND the National Basque Festival anchor the region's special events scene, but Elko is also home to the Silver State's oldest rodeo—the Silver State Stampede. On top of all of this? Elko was the recipient of a vibrant facelift in 2019, all thanks to the Elko Mural Expo—a live painting event that recruited more than 40 muralists to create 51 murals in just a few short days. You might say the change of face was overdue, but in a city vibrant with unique culture and artistic expression abound, the general consensus is that it was right on time, like everything else around here. The murals were, and still are, strongly embraced by the Elko community by artists, locals and visitors alike.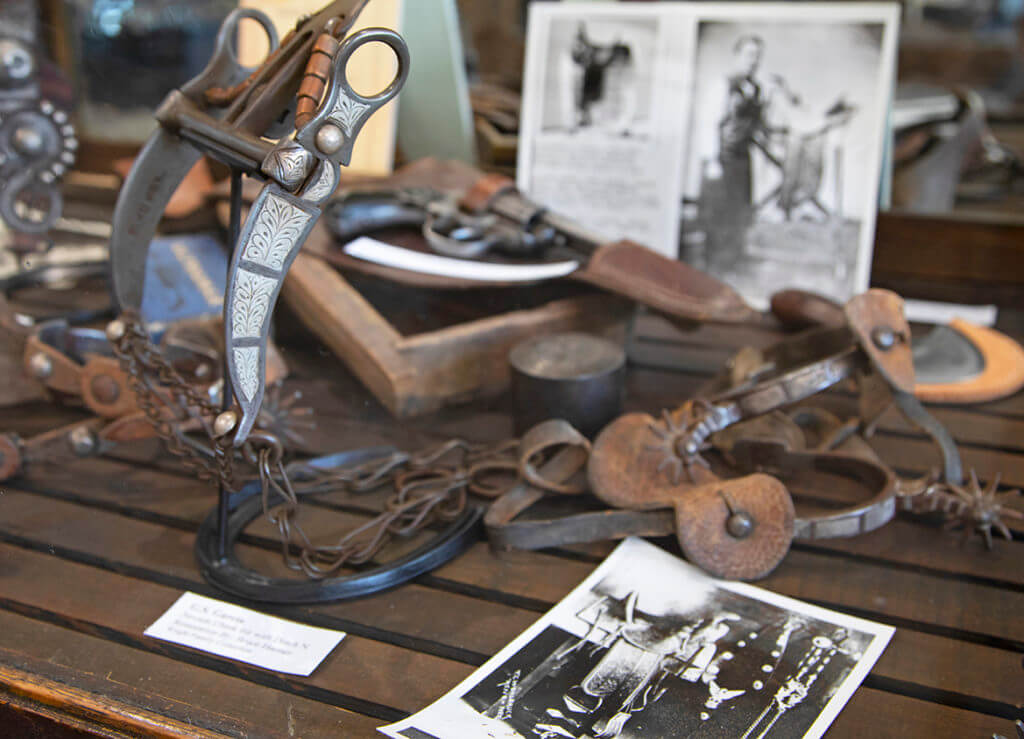 Locals know this place is gorgeous and many have captured it on film, canvas and more. Take-home crafts from gift shops at the Northeastern Nevada Museum, or even off the walls at Cowboy Joe or Duncan LittleCreek Gallery & Bar.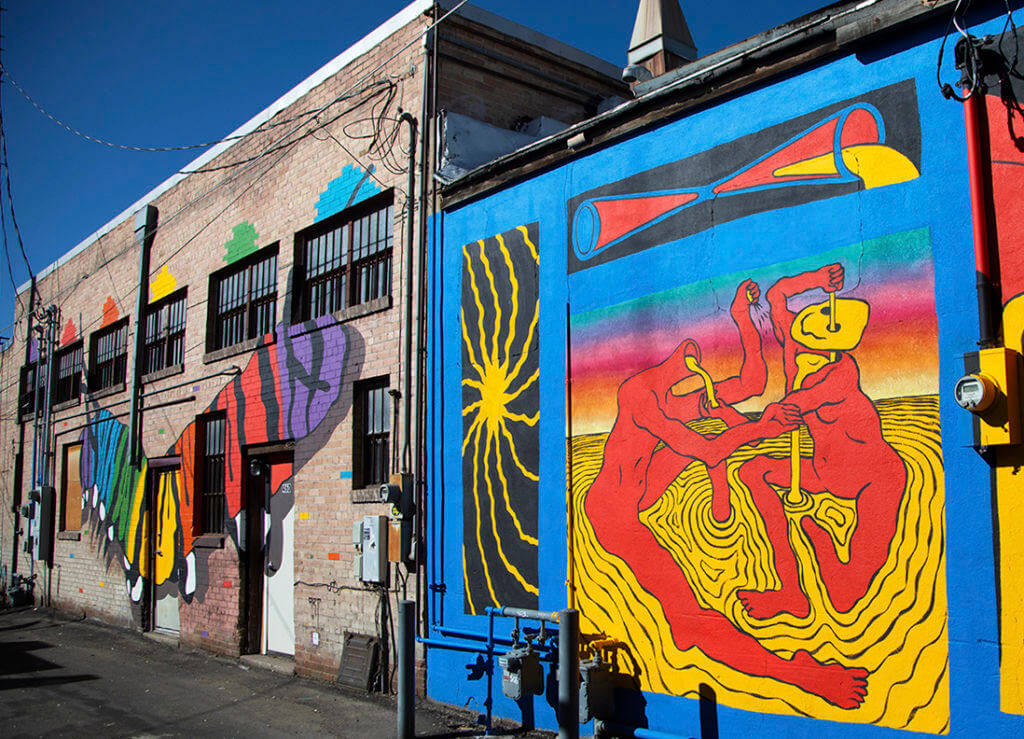 Yet another artistic expression, the humongous taxidermy installation, and gallery of original work by legendary Western artist Will E. James, means a visit to the Northeastern Nevada Museum is a must if the murals were your thing. And so is seeing world-famous custom saddles and leatherwork at the storied J.M. Capriola Co. in downtown Elko. As you plan the next leg of your own adventure, get some inspiration from the pioneers who endured the 2,000-mile trek west at the California Trail Interpretive Center on the edge of town.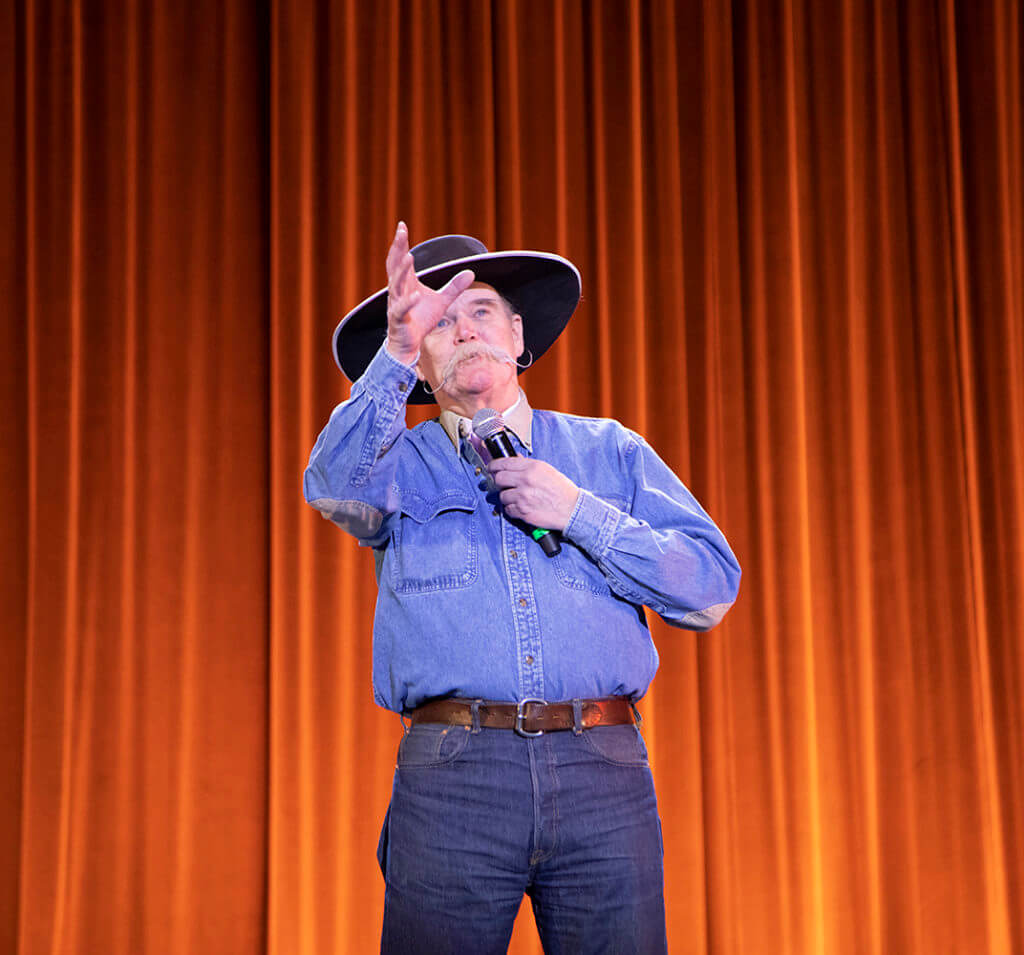 The National Cowboy Poetry Gathering
Elko is where Nevada's real cowboys—or in Nevada, buckaroos—work and play, and the Western spirit lives on. Elko's authenticity has earned the town its spot as one of the Top True Western Towns in the United States. In fact, cowboys from across the nation flock to Elko every January for the National Cowboy Poetry Gathering, a celebration of the cowboy lifestyle and the rural West.
How many places can you encounter a ranch matriarch, an American Indian poet laureate, a pre-teen yodeling champ, bronc-riding and free-verse slam poets, all in a single show? To clarify, the National Cowboy Poetry Gathering isn't just about poetry. And like the real American West, it certainly isn't just for cowboys. For nearly 40 years, this signature Nevada event has drawn working ranch hands and urban cowboys alike to its lyrical blend of the Wild West with poetry, song, video, visual art, new media and more. Evolved from the earliest storytelling of the buckaroos who ranched and rode the western U.S., the art form has earned an international audience.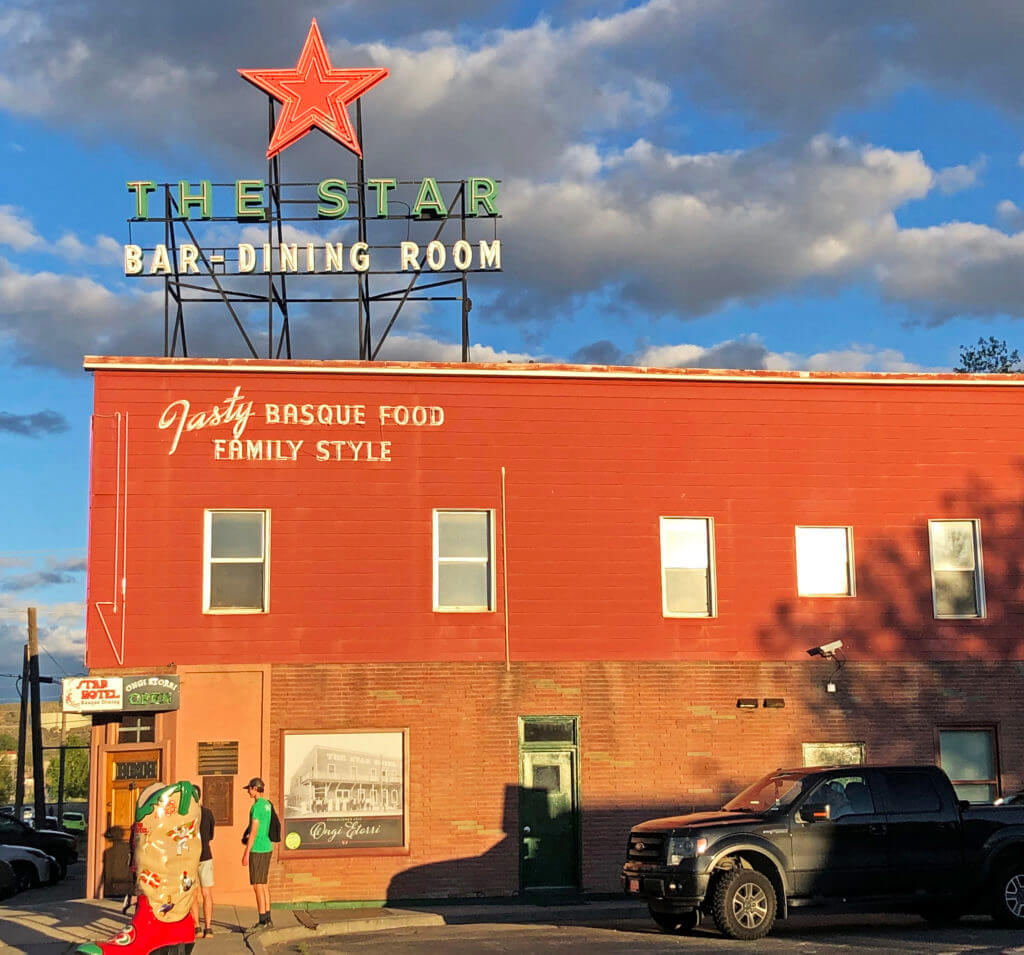 Basque Dinner Houses & Other Restaurants in Elko
While some visitors come to Elko for the arts and culture and others for the outdoor recreation, one thing every visitor does here is beeline for Basque cuisine. From traditional family style Basque main courses like lamb chops, garlic-loaded steaks, and sweetbreads with multi-course sides like oxtail soup and french fries to homemade chorizo and steak sandwiches, nobody around here leaves hungry. Head for The Star Hotel, a legendary Nevada institution and rite of passage for visitors and locals alike, for the full family-style experience. For lighter, elevated bites, Ogi Deli Bar & Pintxos and to Toki Ona should be your first stop to try one of the tastiest steak sandwiches in the state. But what do all three beg for you to try? Their take on the traditional tastes of a Picon punch, Nevada's infamous unofficial state drink.
If you've already tried your hand at the Basque-style menu, head to the adorable McAdoo's for a fresh, gourmet brunch or to Stray Dog for their house-made pizza and extensive beer list. If you really want to get crazy, it's time to feast your eyes on the eclectic menu at Machi's Saloon and Grill, a local favorite that serves up everything from made-from-scratch pastas, prime rib, and beyond.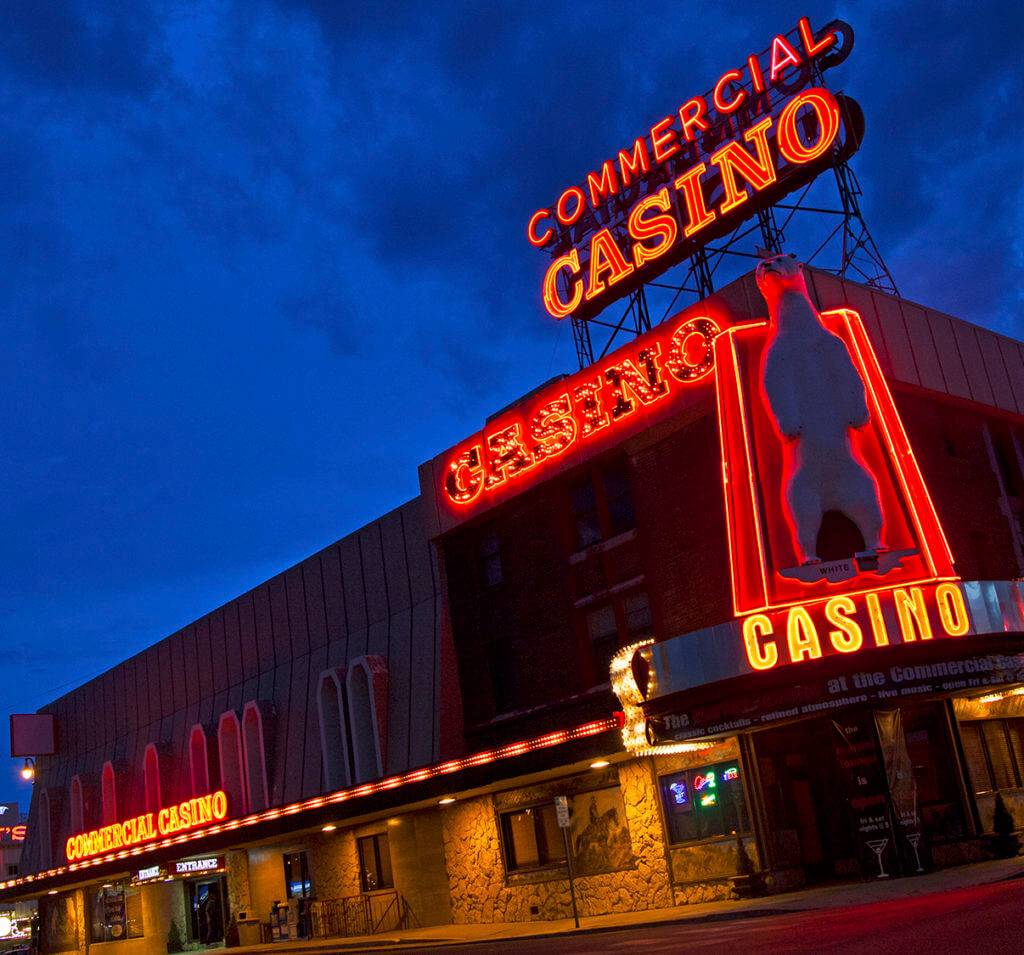 Where to Stay in Elko
Dozens of Elko, Nevada hotels range from amenity-packed hotel-casinos, like the Red Lion, to more laid-back motels and delightfully retro motor lodges, like the cozy Thunderbird Motel— vintage neon signs and all.
Stockmen's is crowd favorite in downtown Elko's gaming and entertainment action, along with its former rival the Commercial Casino. Although you can no longer stay overnight at the latter, you can tip your glass to casino history in Nevada's oldest casino, the birthplace of live nightly entertainment (yep, it wasn't Las Vegas), and the final resting (or rather, standing) place of White King, the world's largest stuffed polar bear. And if you like him, it can get even weirder.
#TravelNevada
Ready to blow up some feeds? Whether it's a #nofilter-worthy slice of scenery or some seriously FOMO-inducing selfies, use #travelnevada to share your own incredible only-in-Nevada moments.