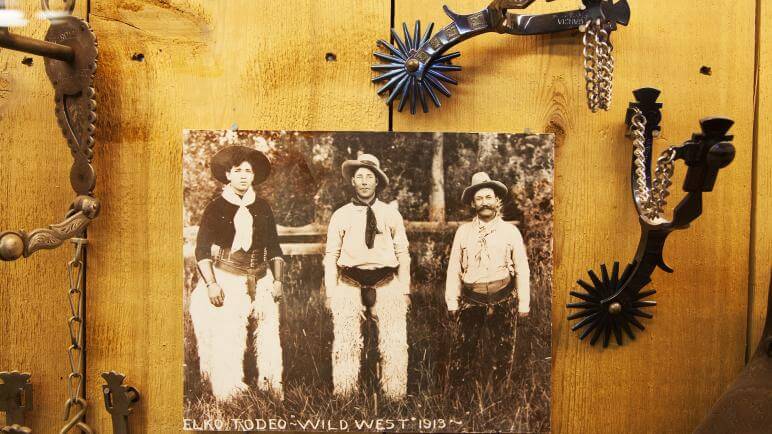 Connect with the American West in Elko
Western Folklife Center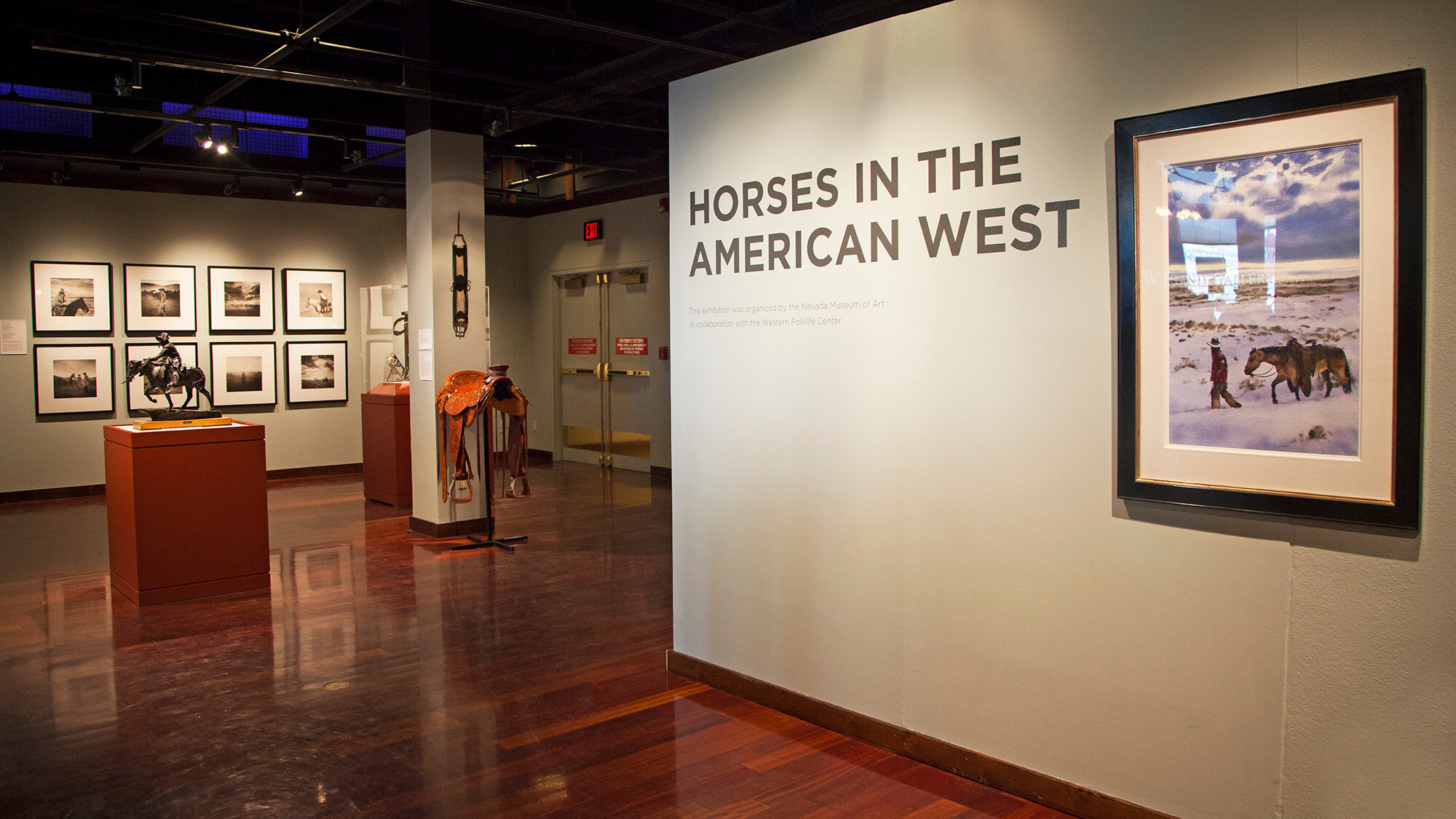 Located in the century-old Pioneer Hotel, the center houses the Weigand Gallery, which features western-themed exhibits, as well as a 20-seat black-box theater where visitors can watch a 16-minute video about why the cowboy sings. The Western Folklife Center also organizes the National Cowboy Poetry Gathering, an annual January event.
Northeastern Nevada Museum
Peruse the illustrations and writings of Western artist Will James, author of the Newbery Medal-winning children's book "Smoky, The Cow Horse." James, who lived in the American West in the early part of the 20th century, had a colorful life that included a stint in the Nevada State Prison for cattle rustling.
California Trail Interpretive Center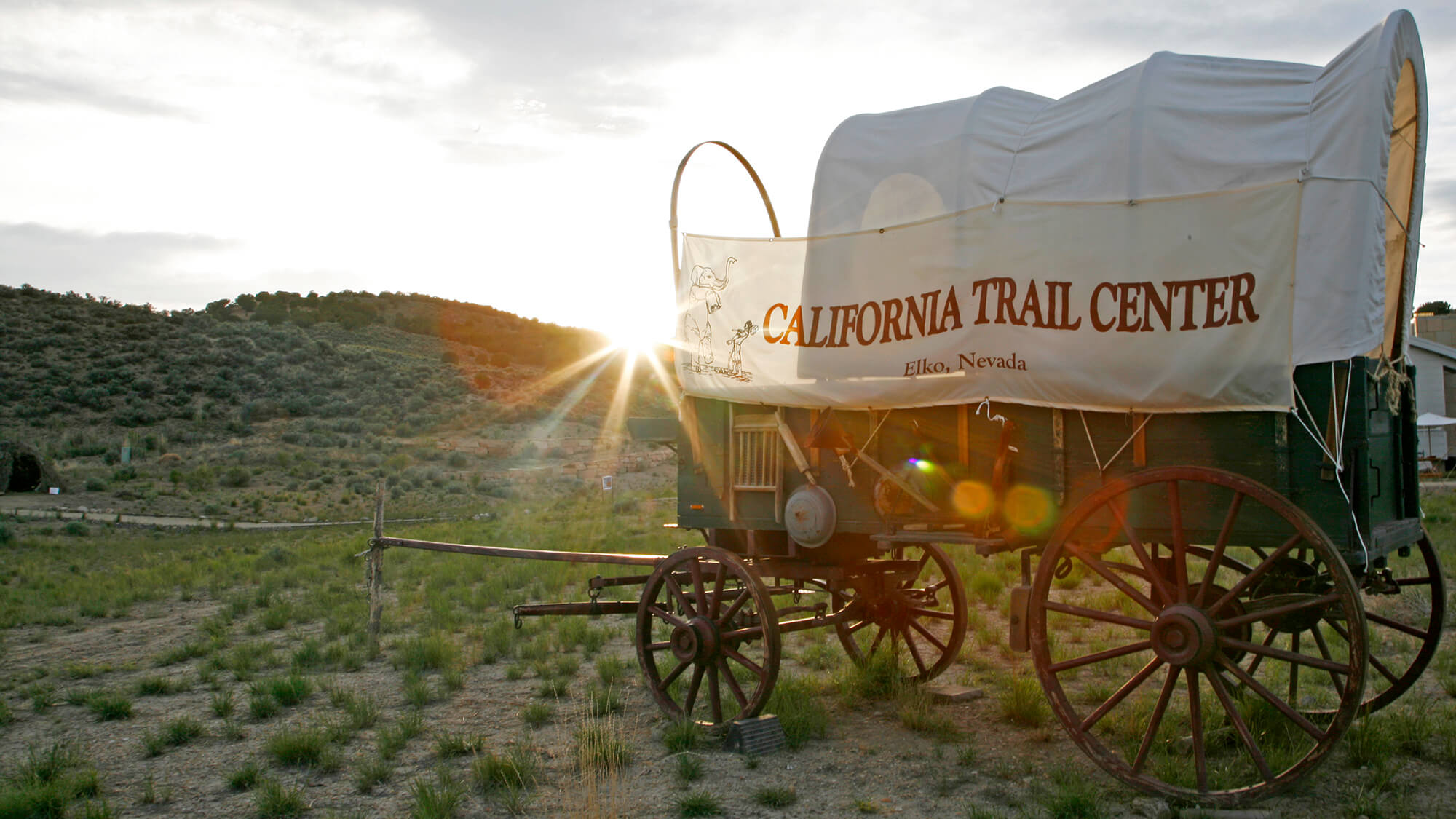 Eight miles west of Elko, the center tells the story of America's Westward expansion in the mid-19th century. Around 225,000 emigrants traveled the California Trail, which roughly follows today's Interstate 80, between 1841 and 1869; their stories are told here through interactive exhibits.
J.M. Capriola Co.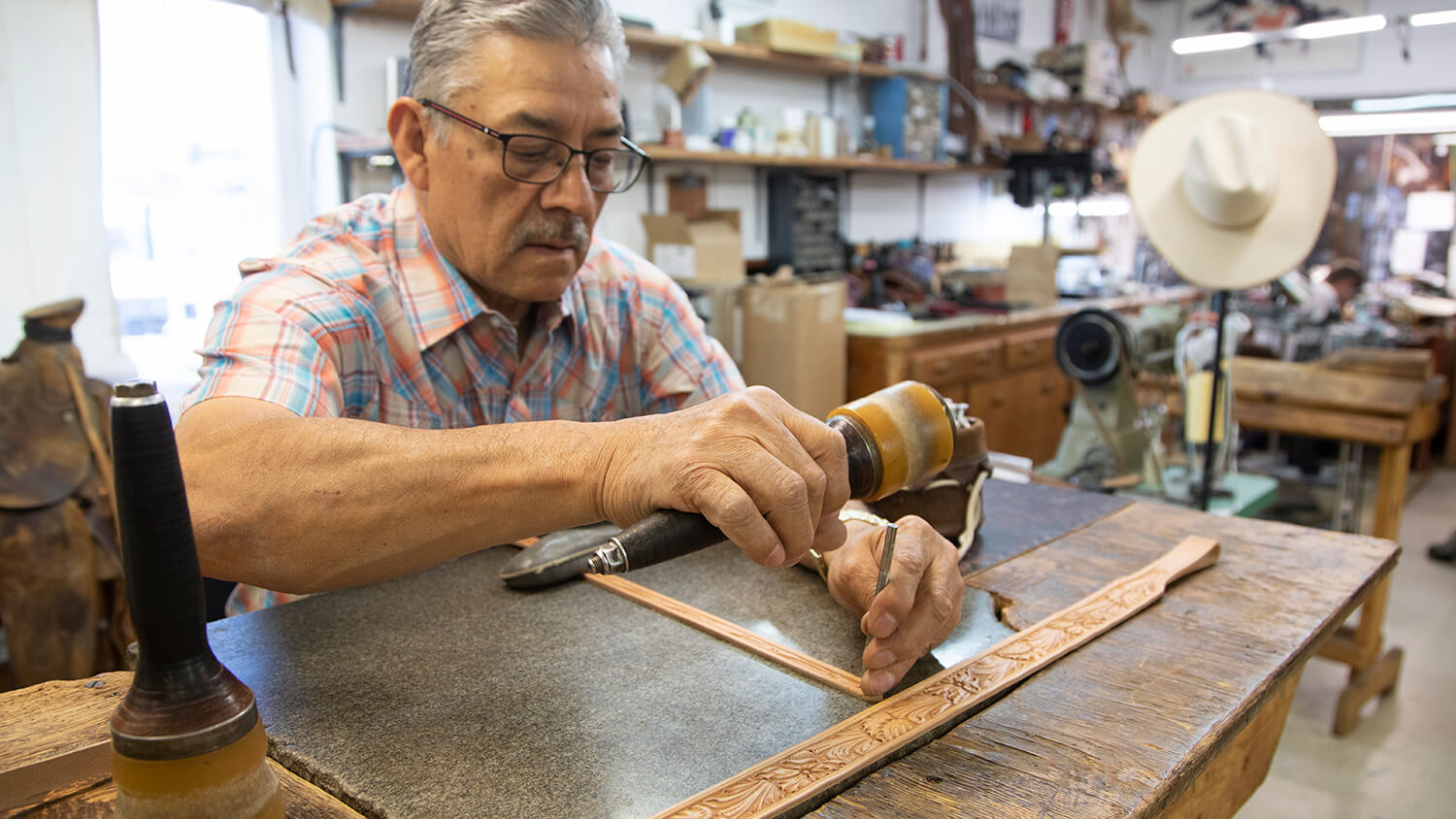 See how saddles are made at this longstanding western wear store. In business since 1929, Capriola's sells boots, hats and other items essential to the cowboy. The retail section is on the first floor, but visitors can go upstairs to see where saddles are made and other leather work is done.
The Star Hotel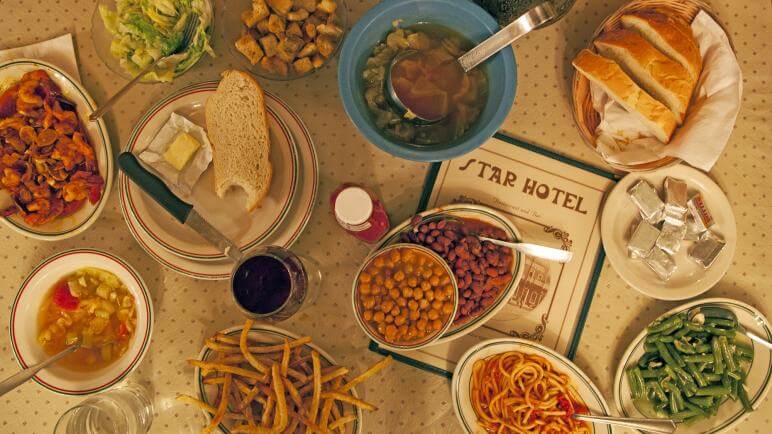 Sample Nevada's Basque food at this historical restaurant. Opened in 1910, The Star specializes in hearty fare served family-style in large portions — the hallmark of Basque cuisine in the American West. The tradition dates back to the 19th century, when immigrants from the Basque Country — a region straddling France and Spain — came to the United States, often working as sheepherders. Hotels catering to those immigrants began to spring up, with dining rooms serving the substantial Basque meals that still can be enjoyed today.
Get Inspired
Related Stories