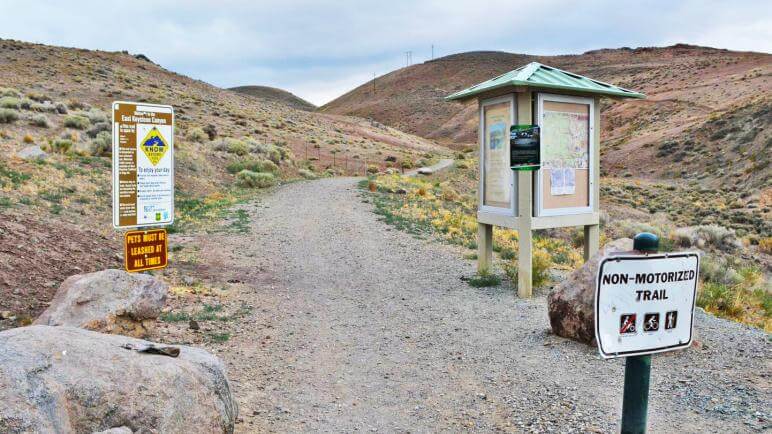 An Expert Insider on Mountain Biking in the Silver State
ADVENTURER | TREVOR DERUISE
What gets your wheels turning? A slow grind up countless switchbacks to the top of a Sierra peak? Or maybe the roar of knobbies as they desperately grab for traction on a wide open, desert descent? Or is it the technical flow of dicing through the trees and balancing over huge granite boulders as you traverse from one mountain to the next? Whatever your preferred mountain biking style is, I'm certain I can point you in the right direction when it comes to Reno-based trails. #NVAdventure
PEAVINE – A Recipe for Speed
A trip just North on Virginia St. from downtown Reno will take you to the Reno Sports Complex, which is the rendezvous for the desert trail paradise that is Peavine mountain.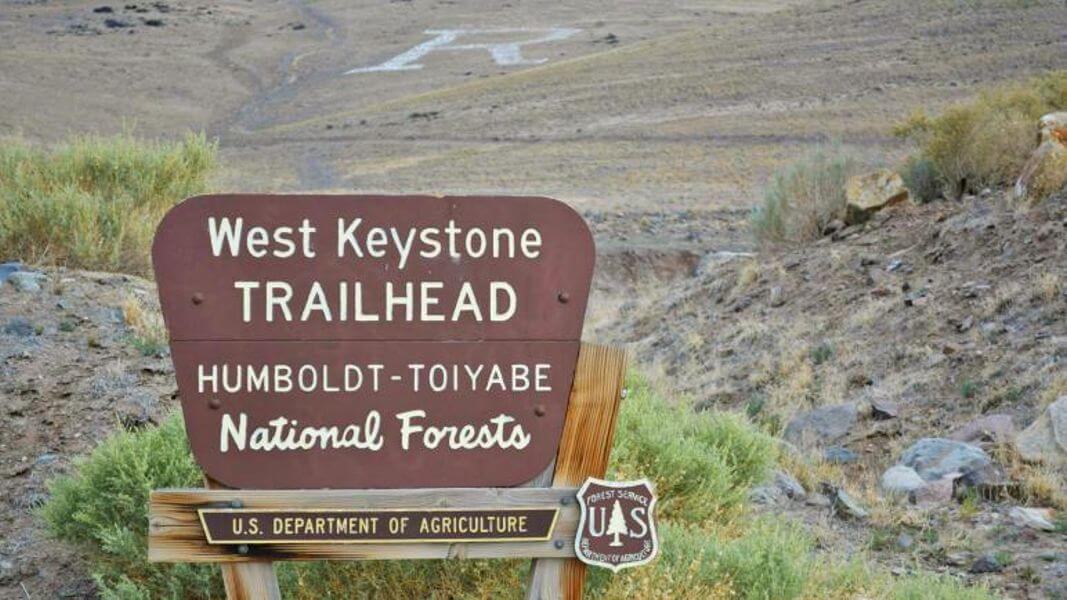 ADDRESS: 2975 N. Virginia Street Reno, NV
TERRAIN: These trails are rocky and wide open. You can climb nearly 5,000 ft. up to the top of Peavine or traverse the foothills on the plentiful network of fun, flow-y, desert trails.
SKILL LEVEL: Trails range from beginner to advanced. There is plenty to ride for someone who is new to the sport while also providing experienced thrill-seekers all of the ups, downs, and features they could possibly imagine for an awesome day of riding.
AMENITIES: There is a rest room and some water fountains at the parking area. Beyond this, you will not see water for the remainder of your ride. Plan ahead and consider leaving the trail dog at home for this one.
Travel Nevada PRO TIP: Peavine trails do not take precipitation very well due to the clay base. Check the weather and plan ahead before going for a long one on the mountain.
HIDDEN VALLEY – A Secret Treasure
On the East edge of town is a little-known mountain bike secret that Reno offers. The beginner-friendly trail systems that surround the park mask one of the most challenging and exhilarating trails Northern Nevada has to offer.
ADDRESS: 4740 Parkway Drive, Reno, NV
TERRAIN: Fast and flowing trails composed mostly of DG surround the parking area. Wandering back into the hills takes you to some very steep ups and downs, tricky rock features, and some very unforgiving off-camber sections with some high consequences if you take a corner too quickly or lose your balance.
SKILL LEVEL: The trails immediately surrounding the park range from beginner to intermediate. Continuing into the mountains to the east will take you to some highly advanced riding recommended for expert riders only.
AMENITIES: The park has water and restrooms. Similar to Peavine, there are no water sources and limited shade beyond the park so be careful and pack extra water.
GALENA – Simply the Best
Understandably so, it seems the closer you get to Tahoe the better the riding gets. Just south of Reno has arguably one of the best trail systems in North America. You could ride here for weeks and still discover new trails with just about any type of terrain you could imagine, from desert, to forest, to high-country, alpine riding as you climb to the thin air atop Mt. Rose.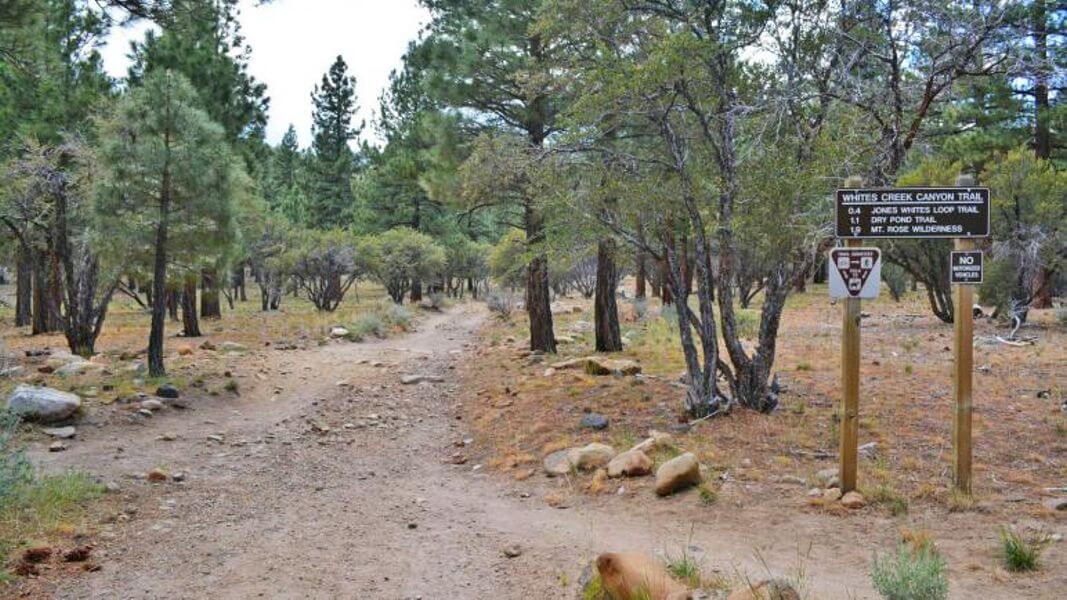 ADDRESS: 15960 Callahan Ranch Rd, NV
TERRAIN: Just about everything…. Everything below Callahan Park is desert with plenty of shade from the aspens, while everything above is in the beautiful, fragrant pines that cover the Sierras. You can climb up and over Rose on the old Mt. Rose highway which is steep and winding dirt road, or stick to the various trails that cover the base of the mountain including Brown's Creek, Whites Creek, and Thomas Creek.
SKILL LEVEL: Trails near the park are perfect for beginners while the majority of the other trails in the Galena area are intermediate with an occasional advanced feature here and there. The amount of climbing that you will accumulate on these trails can be daunting, especially given the altitude, so be mindful of this as your planning your ride.
AMENITIES: Callahan Park has both water and restrooms. Further, most trails either follow or frequently cross various creeks, making this a perfect area for taking that 4-legged riding companion along. #NVAdventure
Get Inspired
Related Stories