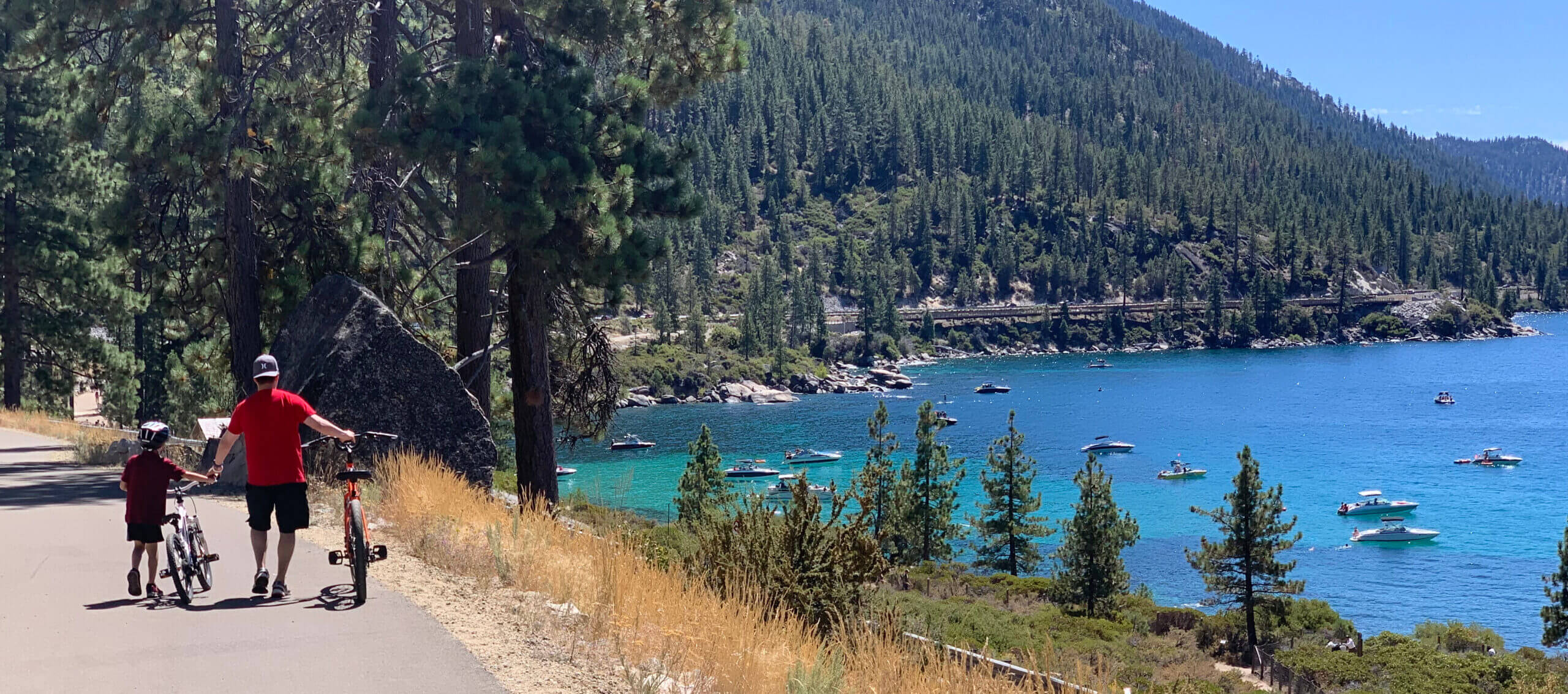 Our Story: Opened in summer 2020, Big Blue Bike Rentals is here to provide Self-Guided Bike Tours from Incline Village, Lake Tahoe.
Starting from our Hyatt Regency Lake Tahoe Resort location, riders can venture out onto the Lakeshore car-free bike path out to the all-new East Shore Bike Trail, newly renovated in 2019! The two bike paths intersect at Nevada State Route 28, and riders can safely journey southwest for 2.5 miles out towards Sand Harbor State Park, taking in all the majestic views Lake Tahoe has to offer.
Many vistas dot the shoreline for ample resting and photo opportunities. Park the bikes (locks included) and check out Hidden and Memorial Beaches- two Tahoe gems! Circle back from Sand Harbor for a visit to Billionaires Row. This tree-lined, waterfront road is brimming with draw-dropping, opulent but earthy homes, best viewed from the seat of a bike.
Many folks also enjoy mountain biking the Flume Trail, and all the great outdoors has to offer.
The best views are from the seat of a bike!
Rates:
Hybrid Cruiser Bikes: $18 / hour or $39 / day
Electric Bikes: $28 / hour or $75 / day
Kids Equipment: $12 / hour or $29 / day
Mountain Bikes: $69 / Hardtail or $89 / full suspension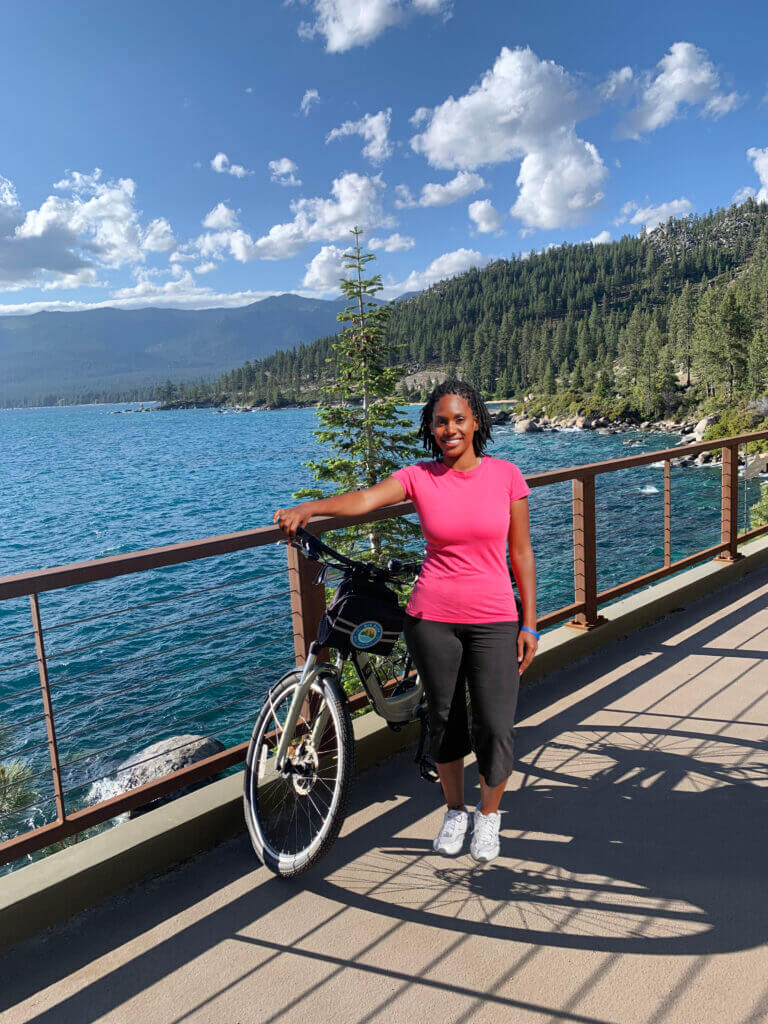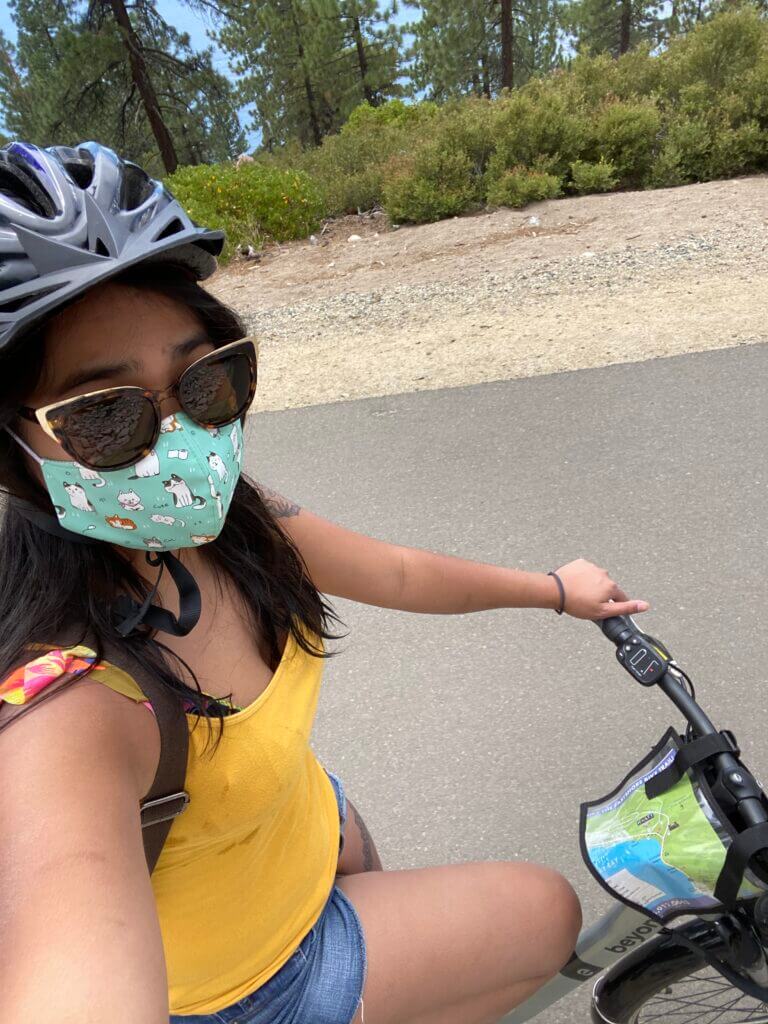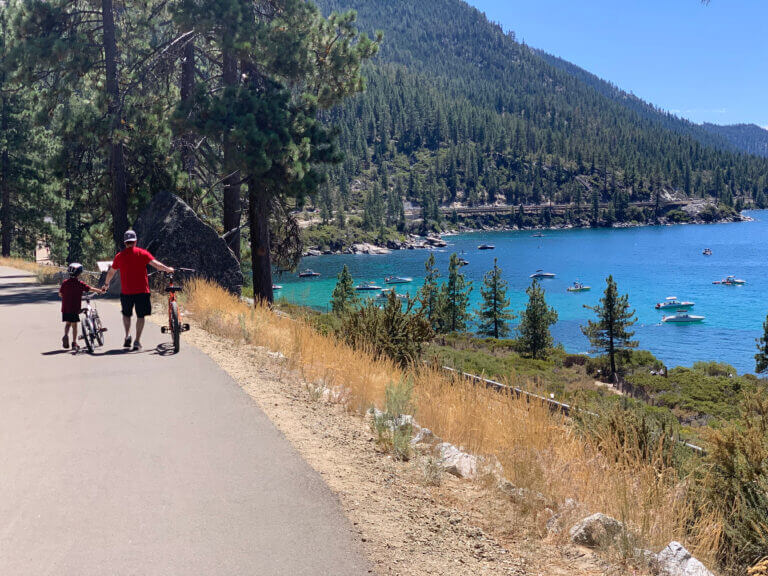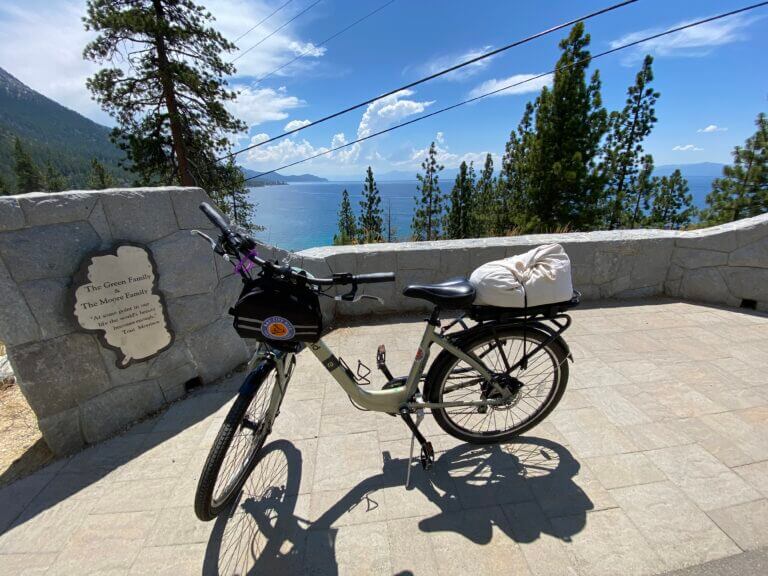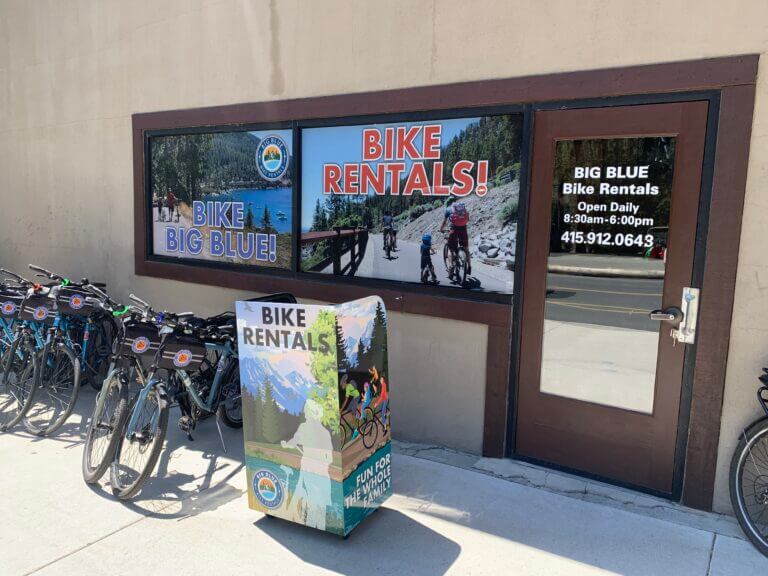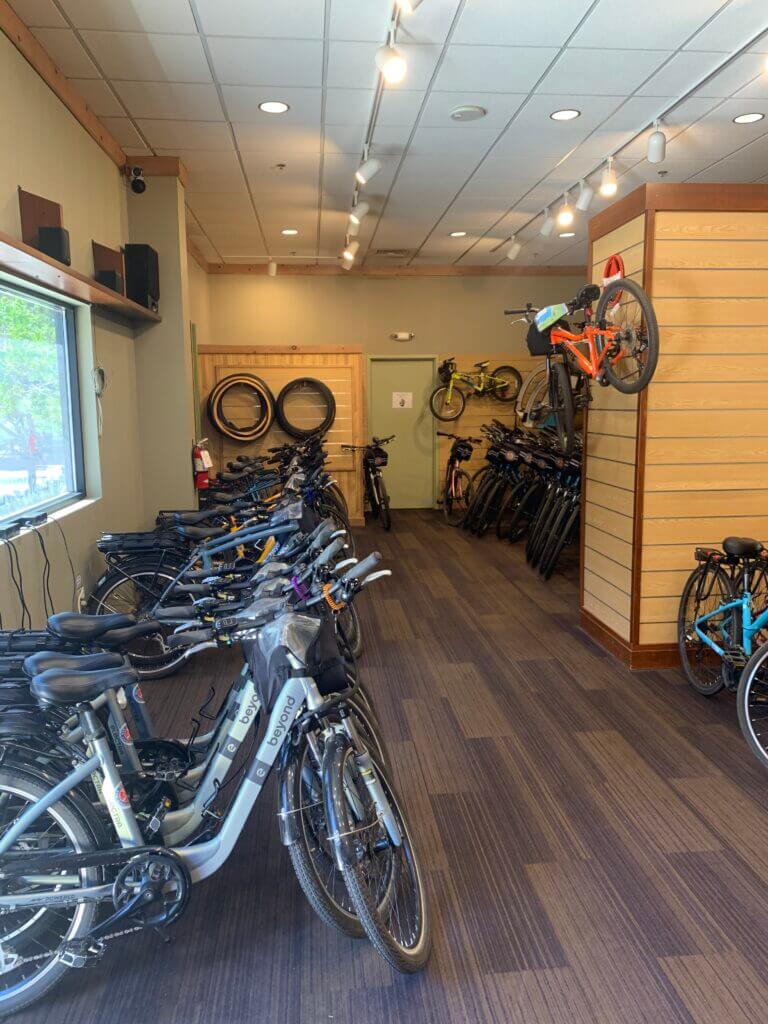 This Location: