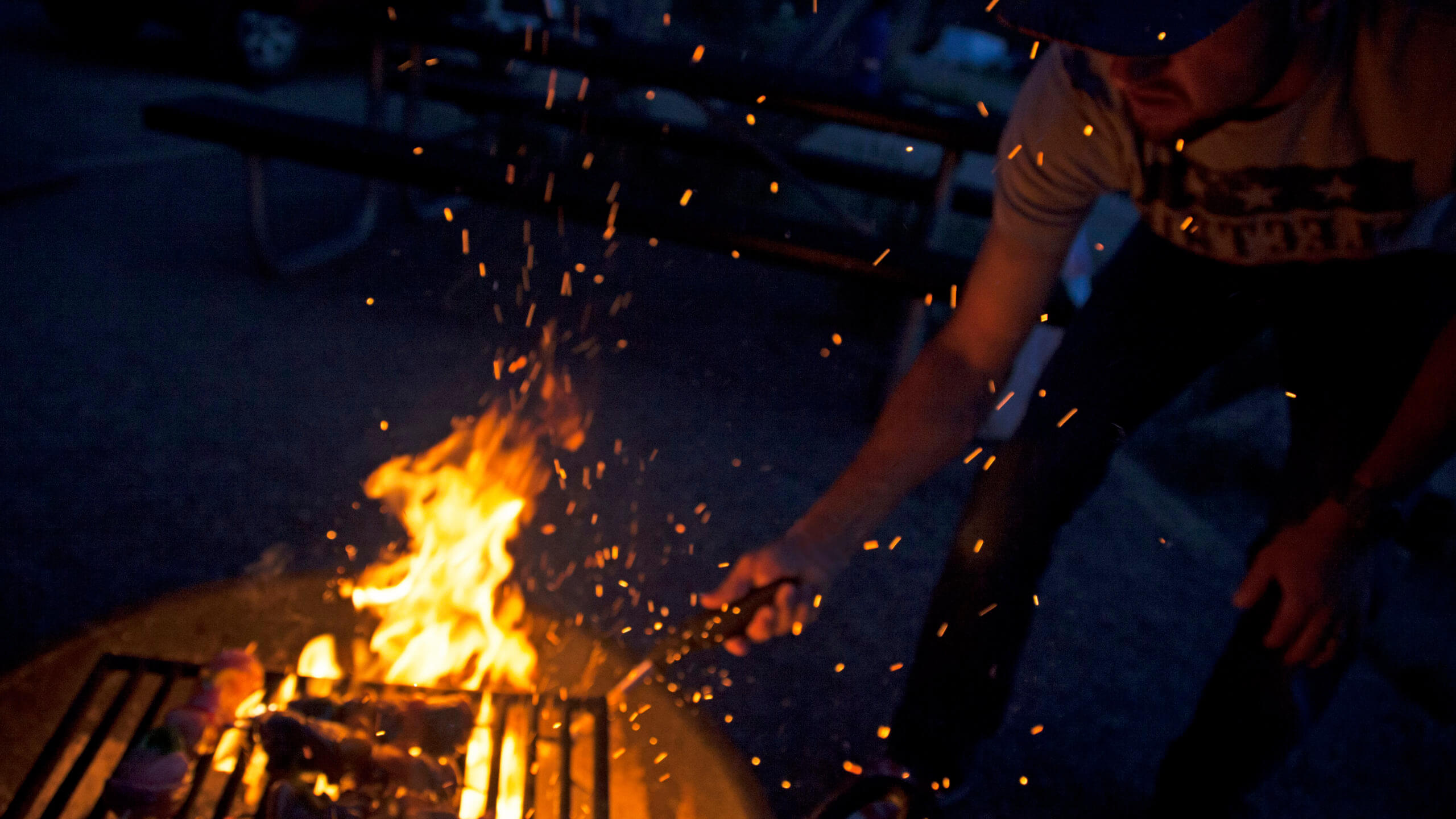 2017 Nevada Summer Bucket List: 5 Things You Gotta Do
As the weather warms up, people begin to daydream about the ideal summer. To ensure that those dreams live up to expectations, we've put together a summer bucket list for adventurers, explorers and travelers of all types. Here's five things you MUST DO in Nevada this summer… 
1. GET CULTURED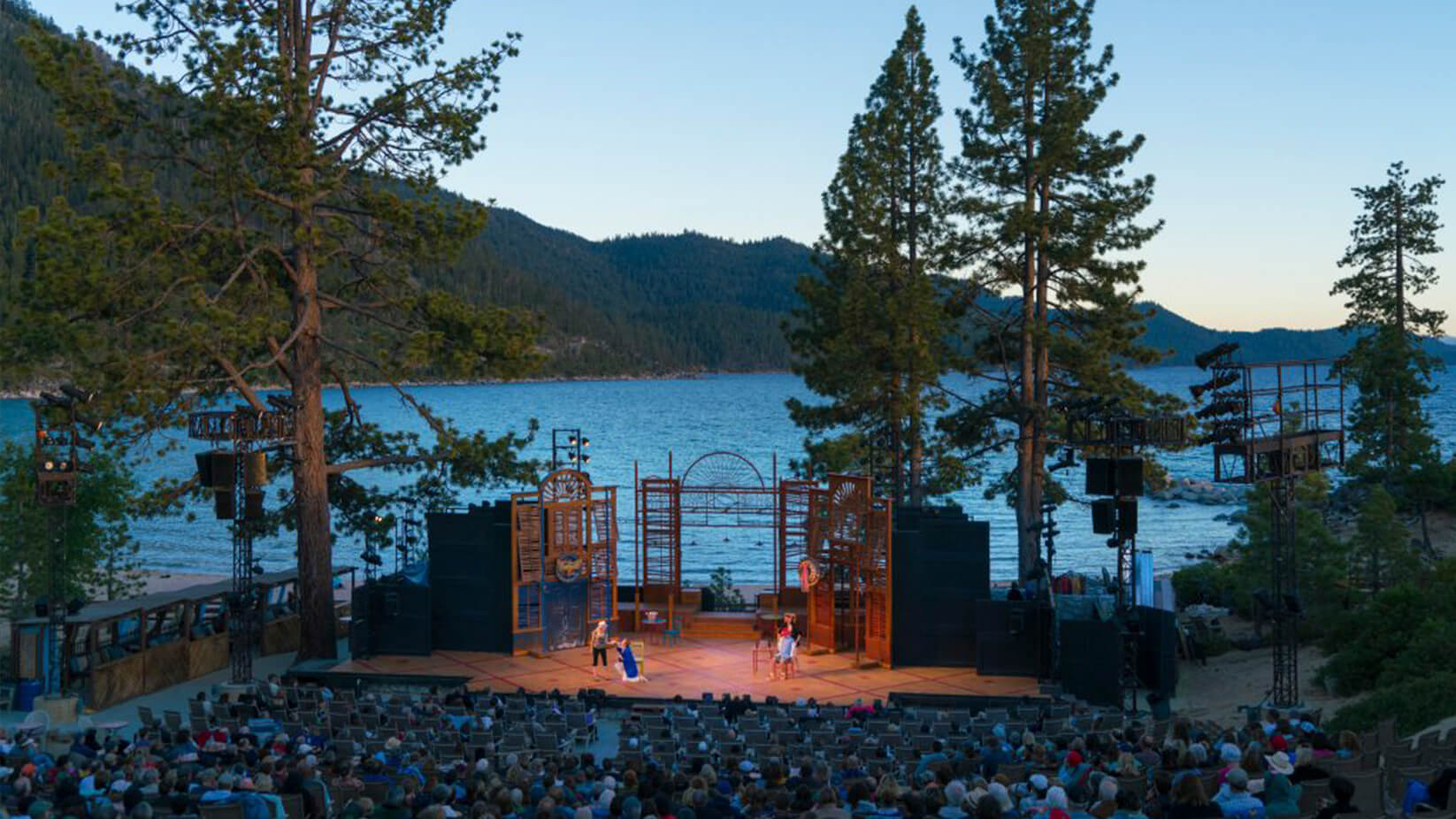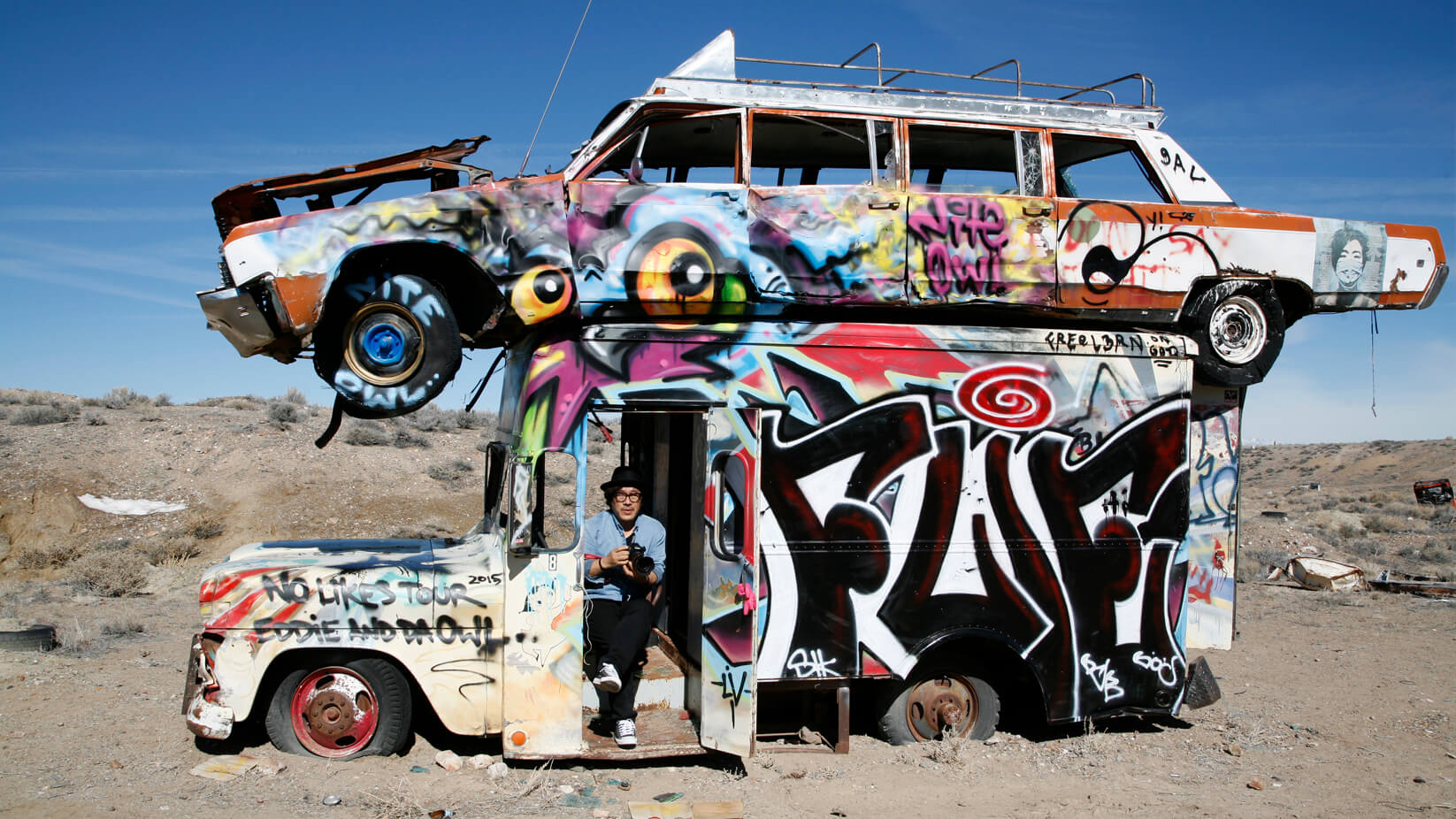 Most people have heard of Burning Man, perhaps the most unique festival experience there is, but that isn't the only one-of-a-kind festival Nevada has to offer. The state has options for art-admirers of all kinds, such as the Lake Tahoe Shakespeare Festival, with nightly performances from July through August that use Lake Tahoe as a backdrop. There are also public art installations you can visit without planning ahead, like Seven Magic Mountains, colorful stacks of boulders just outside Las Vegas, or the International Car Forest of the Last Church, decorated vehicles of all shapes and sizes that stick straight up out of the desert.
2. VISIT A GHOST TOWN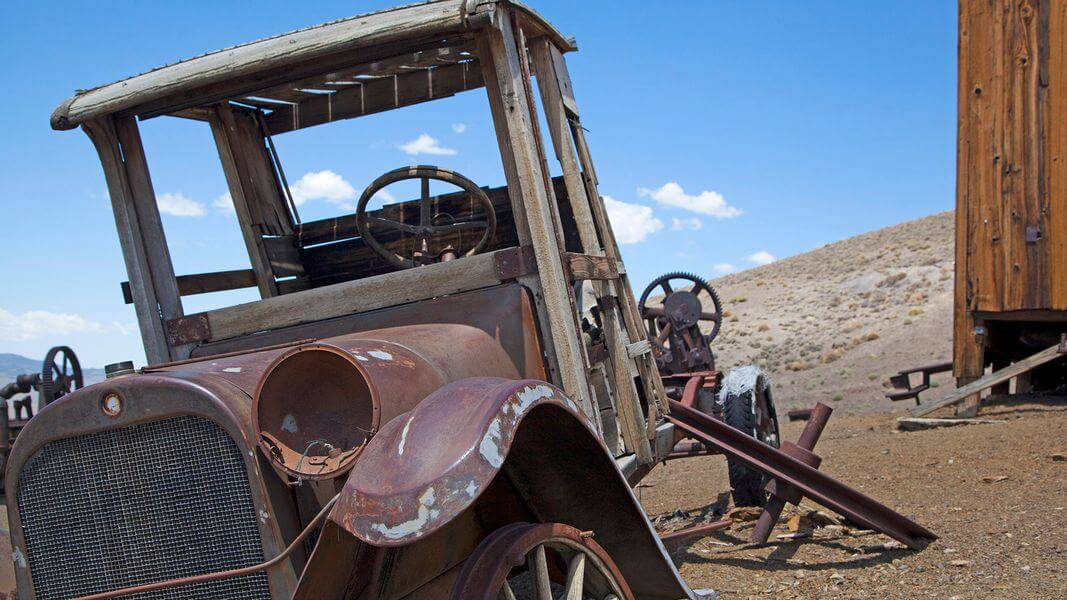 Dubbed the Silver State, Nevada is home to hundreds of ghost towns, former mining boomtowns from the late 1800s and early 1900s. Though it is fun to explore those empty towns during Halloween, the longer daylight hours of spring and summer enable visitors to learn about the history of each town and take in the structures that remain. Whether you visit Berlin, the town possibly inhabited by ghosts of humans and dinosaurs, or check out the beautifully crumbling structures in Rhyolite, you'll get a glimpse into life during the mining boom.
3. BE ACTIVE IN THE AIR, ON LAND, OR UNDER WATER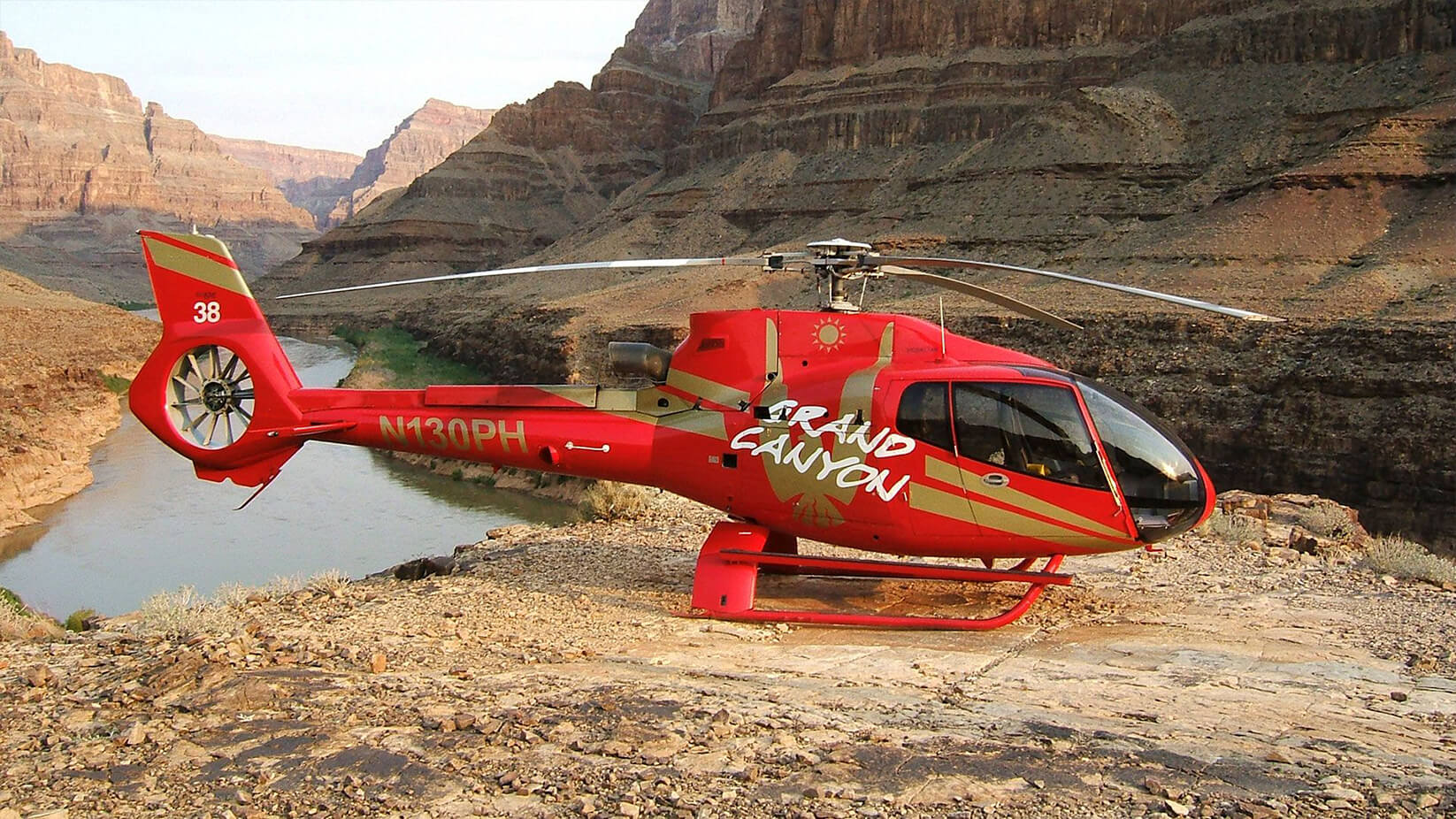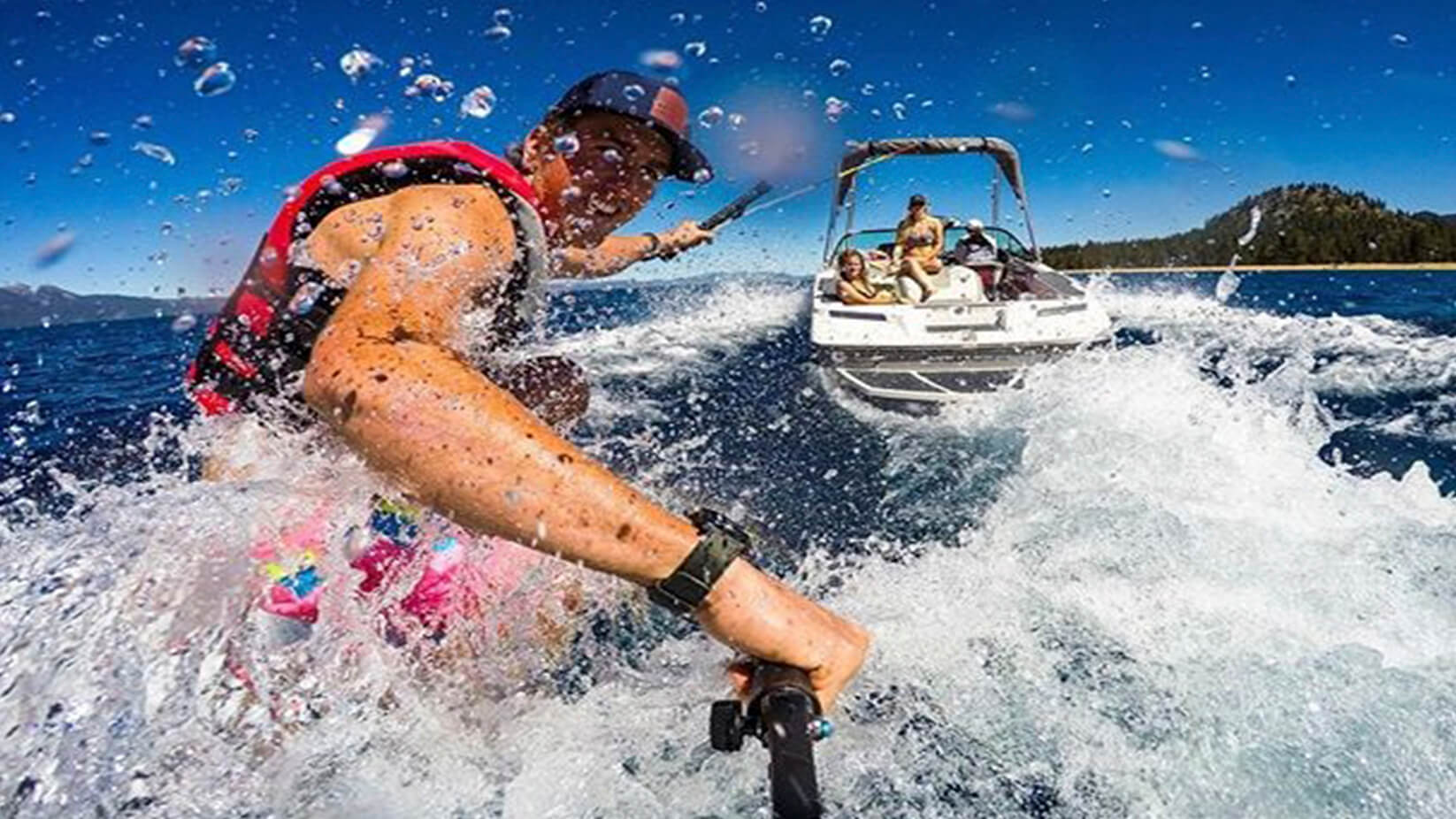 Nevada's diverse landscape includes stunning Lake Tahoe, mountainous Red Rock Canyon and the vast Black Rock Desert, making it the perfect terrain for all kinds of outdoor activities during the summer. As long as you're not afraid of heights, try a helicopter tour over the Grand Canyon. For those who prefer exploring on land, take an ATV tour of the Ruby Mountains near Elko. If water sports are more your fancy, waterskiing on the 12,000-acre Lahontan Reservoir could be a dream come true. The options are endless.
4. DRIVE THE LONELIEST ROAD IN AMERICA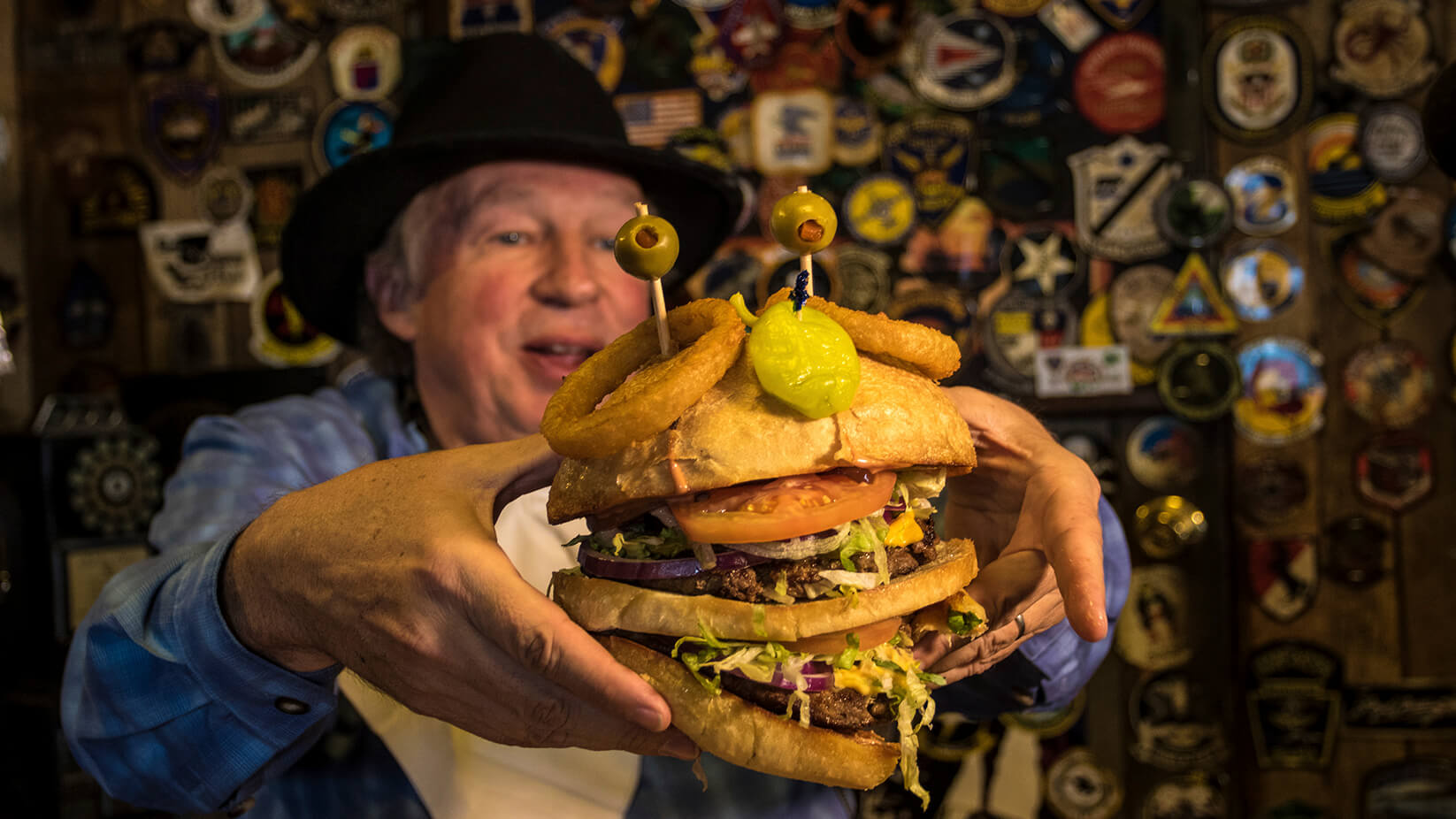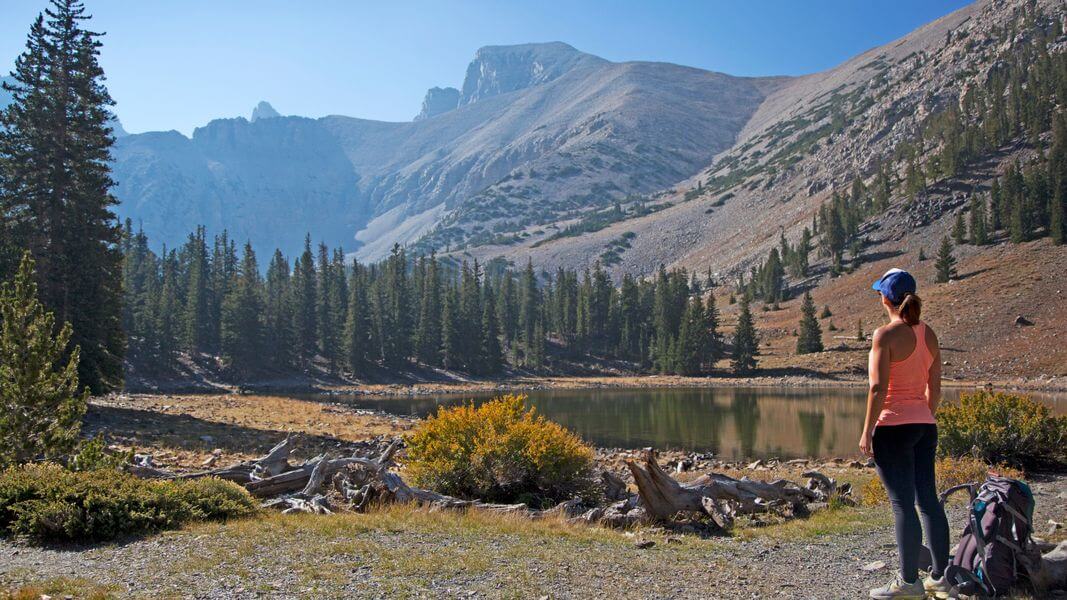 In 1986, Life Magazine published a daunting review of Highway 50, but in true Nevada fashion, that turned into a challenge for road-trippers near and far. This summer is the perfect time to bravely travel the Loneliest Road in America, perhaps with the top down and tunes blasting, considering no one will be close enough to the road to hear your music. Starting in Fernley and ending in Ely, the nearly 300-mile route includes several important pit stops like Middlegate Station, the perfect spot for lunch if you're up to the challenge of the Monster Burger. Request a free Official Highway 50 Survival Guide to track your journey.
5. STARGAZE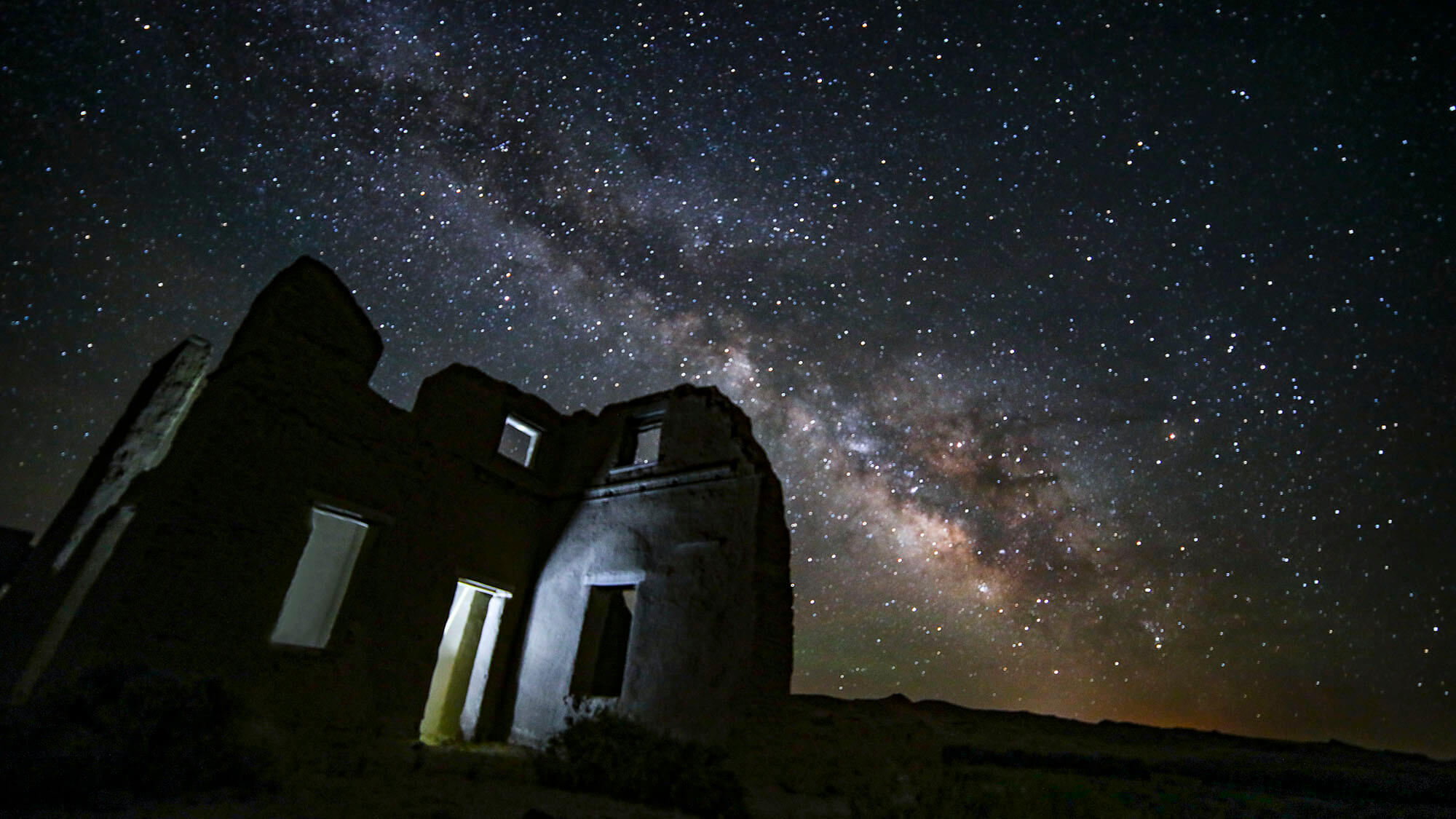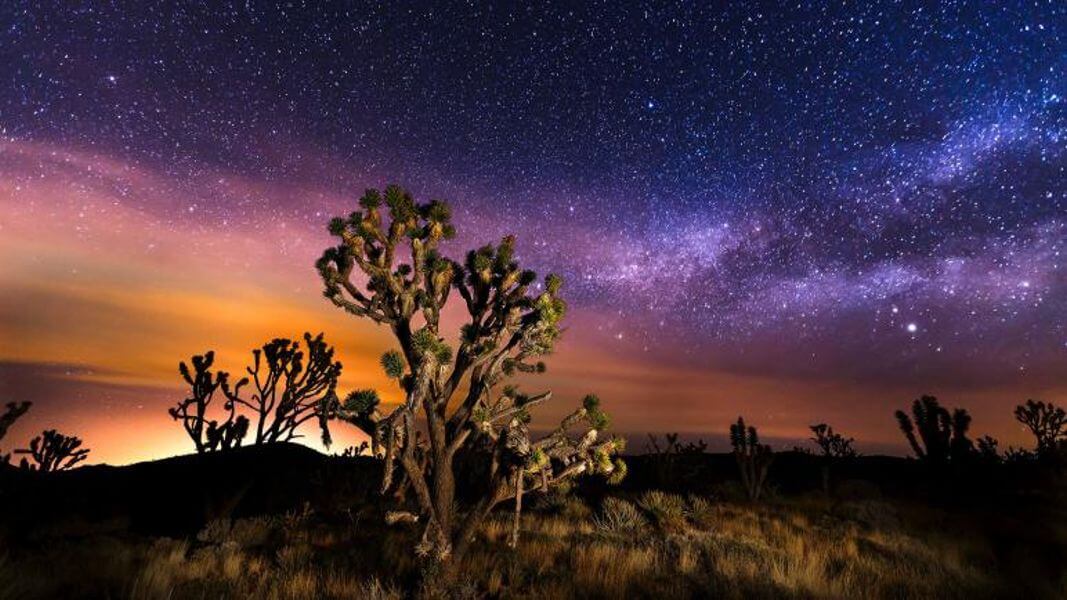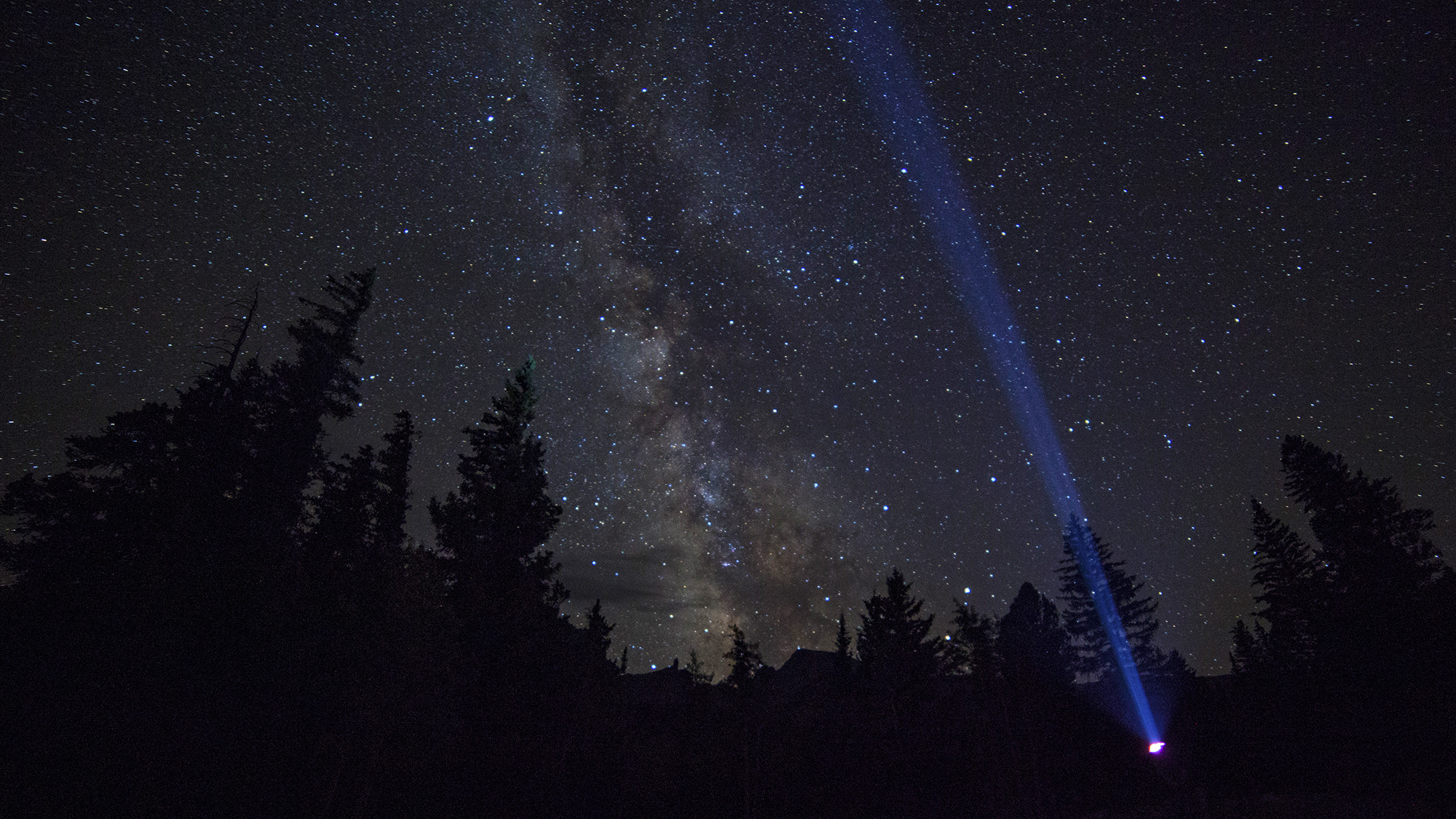 Nevada's clear skies and rural areas without light pollution make it an ideal place for stargazing. Great Basin National Park even hosts an annual astronomy festival where amateur and expert astronomers can learn tips and tricks for spotting constellations and identify galaxies and planets with their own eyes. Spontaneous stargazing is also encouraged in Nevada, and rural areas like Tonopah are ideal for seeing the world beyond. Plan a trip for late August to catch the free Starry Nights Arts Festival, 5 p.m. at the Joe Friel Sports Complex in Tonopah. Work on a community art project, browse an arts and crafts show and enjoy live music and a presentation on constellations. Details: 775-277-1220.
Get Inspired
Related Stories