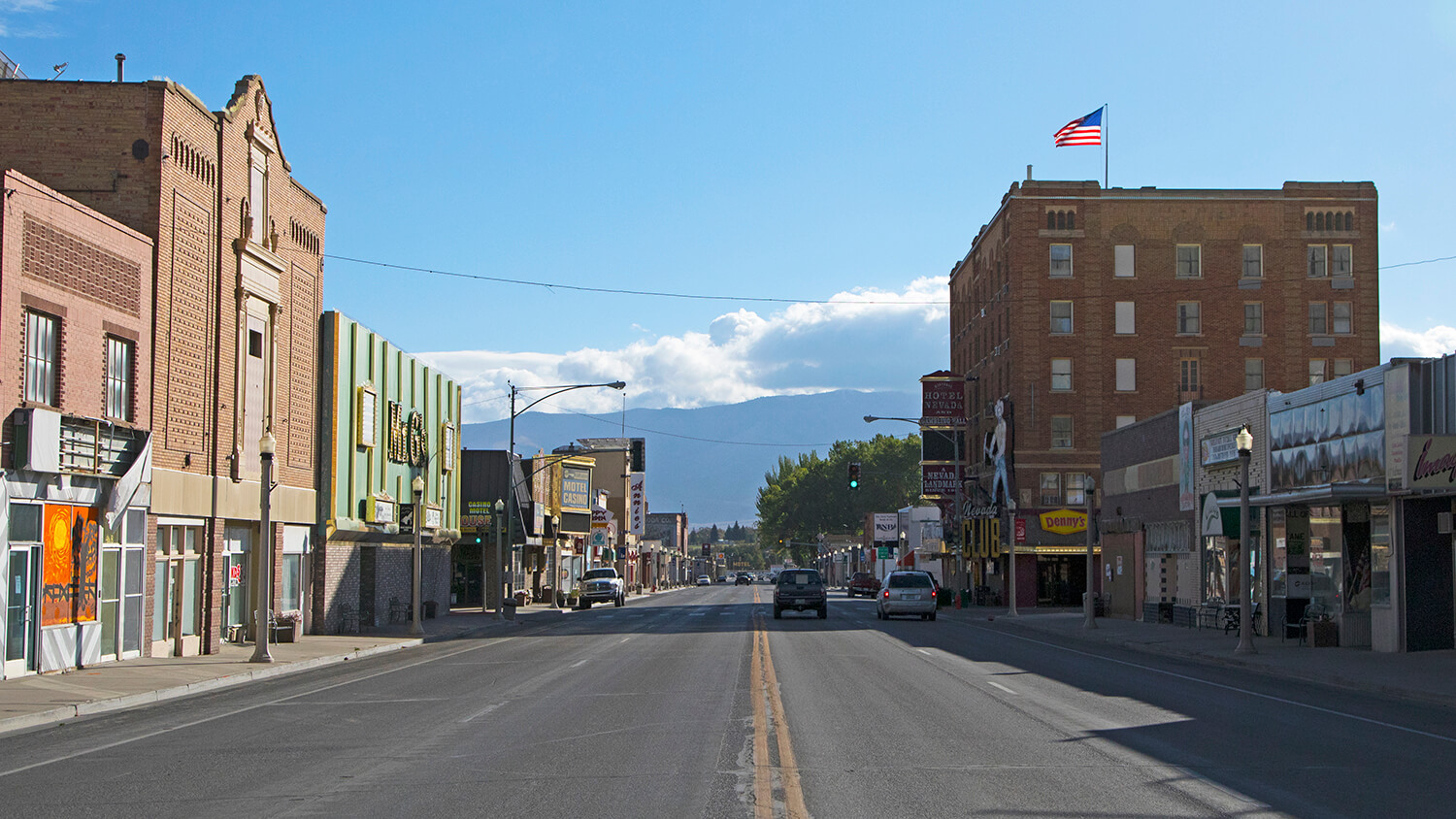 Ely
What began as a post office and stagecoach stop along the Pony Express Route grew rapidly with the discovery of copper in the early 1900s. Visit Ely to explore rich history of the American West, impressive railroad history, and some of the best outdoor recreation in Nevada.
At the eastern end of U.S. Highway 50 in, Nevada is the bustling town of Ely. What started as a Pony Express post office and stagecoach station grew rapidly with the discovery of copper in 1906. As the Nevada Northern Railway steamed into town, Ely continued to grow, and today the community's history is documented by a series of impressive murals gracing the sides of buildings throughout town. For a closer look at Ely's history, visitors can also tour the Renaissance Village to see homes and stores adorned as they would have been in the 1900s. Each home is furnished and decorated to represent the ethnicities that made up Ely's early days, a mix of cultures that included Spanish, Italian, English, French, Slavic, Asian and Greek.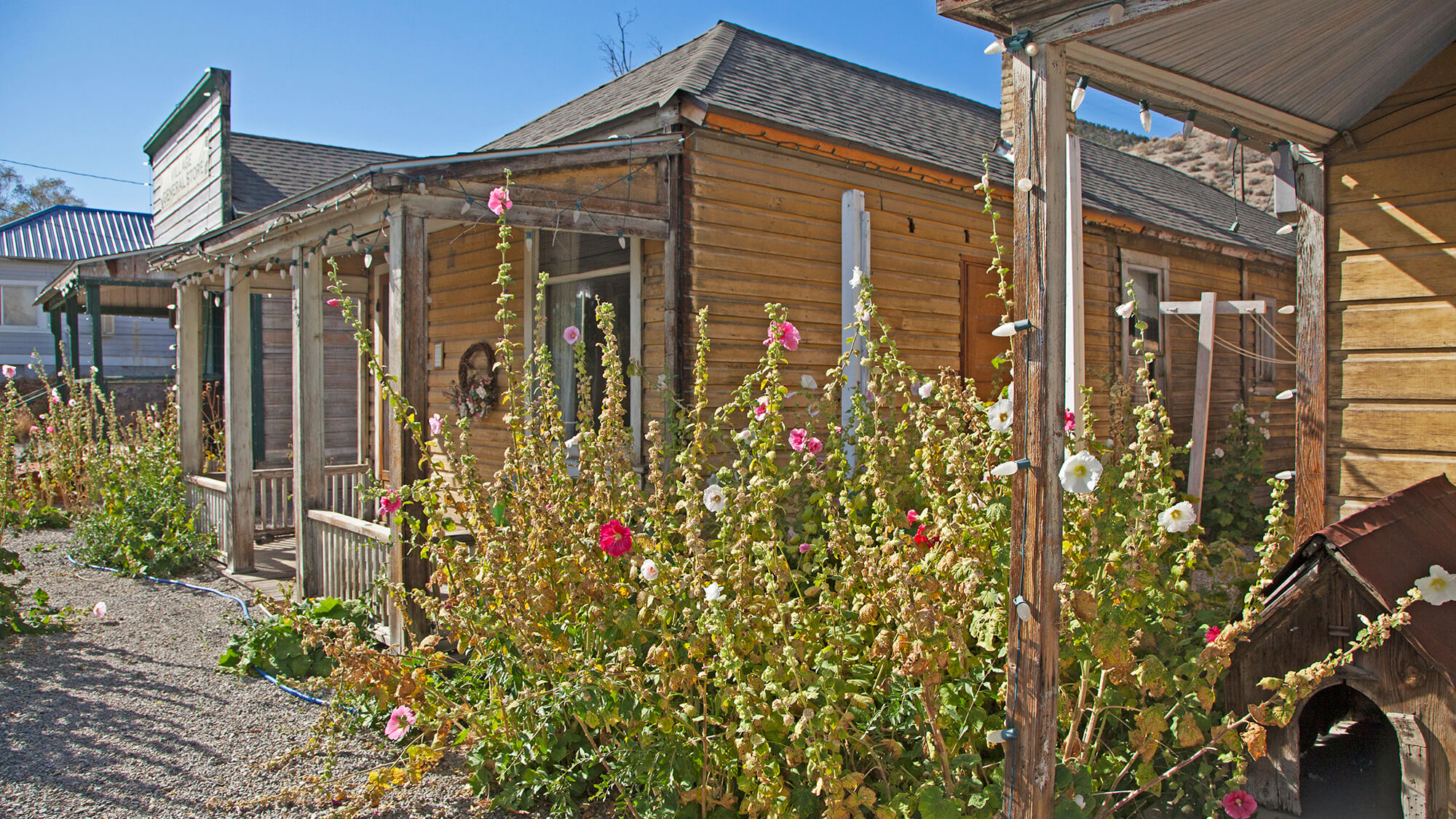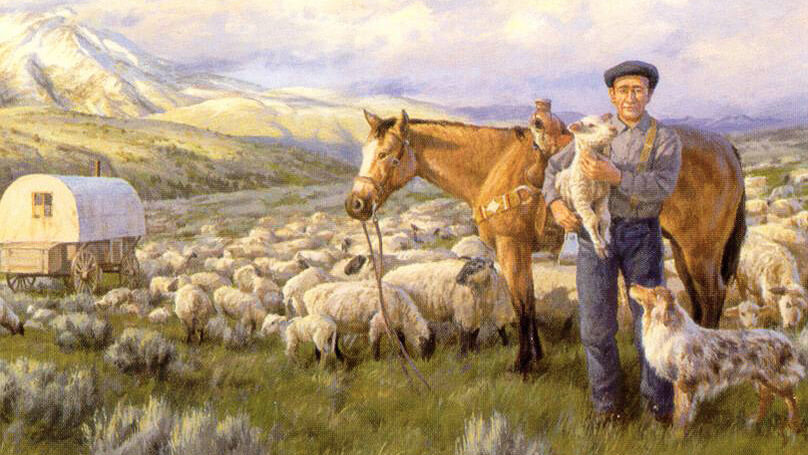 Another way for visitors to see Ely's heritage is with a visit to the historic Hotel Nevada & Gambling Hall. Once a popular overnight stop for the Hollywood crowd en route to ski vacations in Idaho, Hotel Nevada famously opened its doors to the likes of Wayne Newtown, Gary Copper, Jimmy Stewart and Ann Rutherford. Today, many of these hotel rooms are decorated in honor of these famous guests.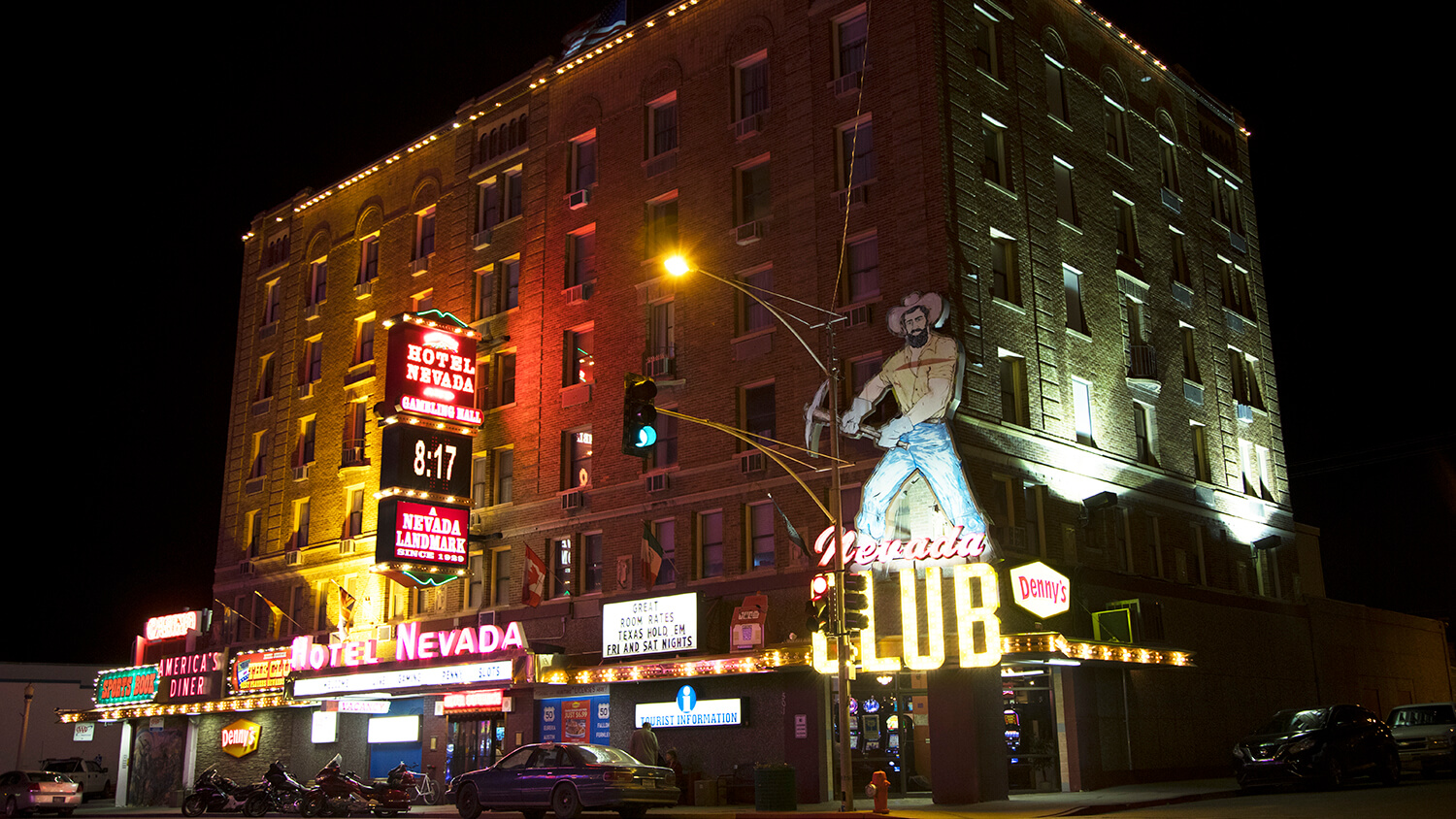 And impressive as Hotel Nevada may be, arguably the most prized attraction in Ely is the Ghost Train, an authentic steam-engine train—Engine No. 40, the Nevada State Locomotive—on the Nevada Northern Railway. Visitors can trawl the rail yard and even hop aboard for a train ride. Special excursions are hosted regularly, including an exceptional transformation into a Polar Express with a very special red-suited guest. For a deeper look into the town's rail history, stop by the East Ely Railroad Depot Museum, open weekdays.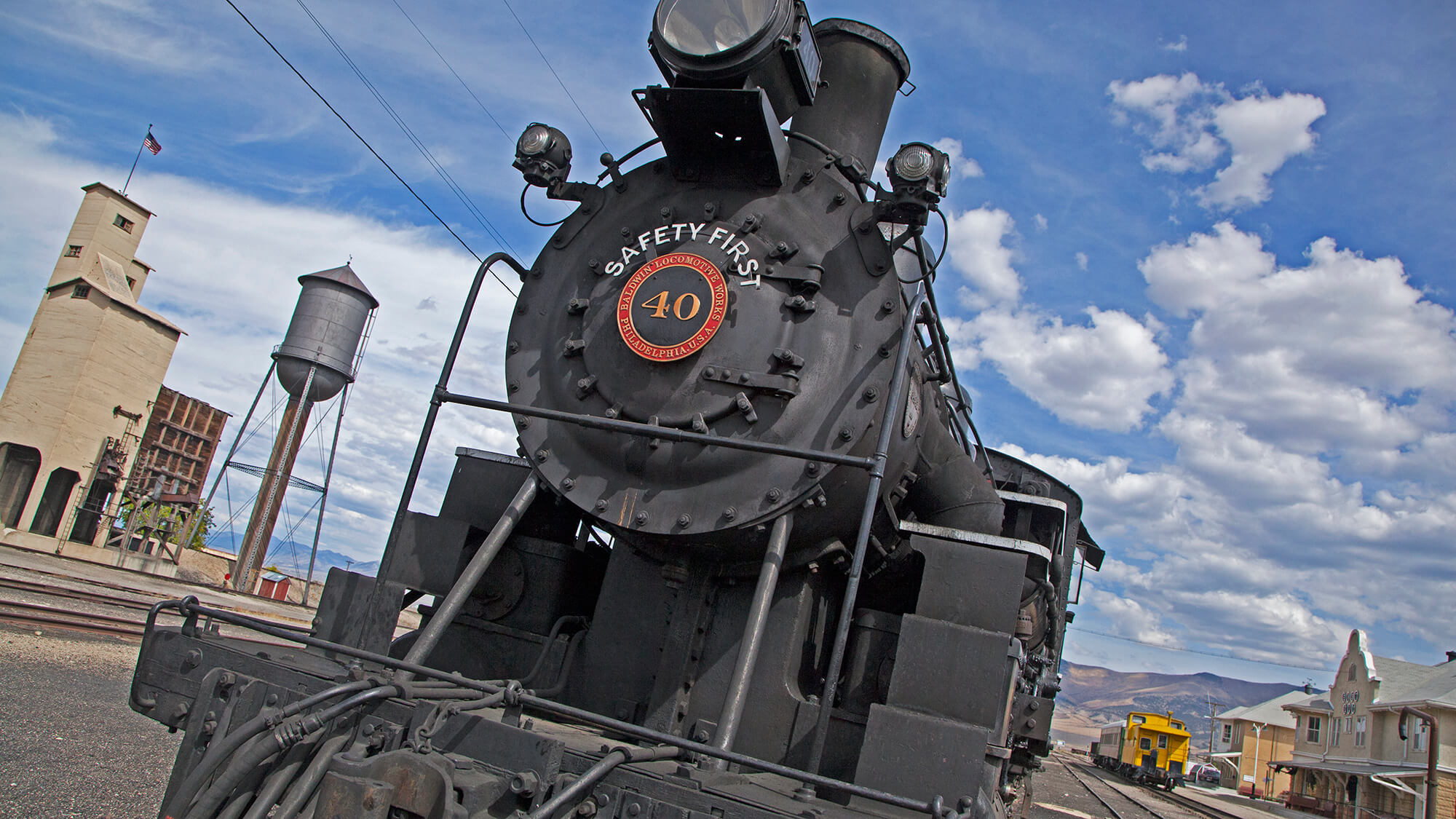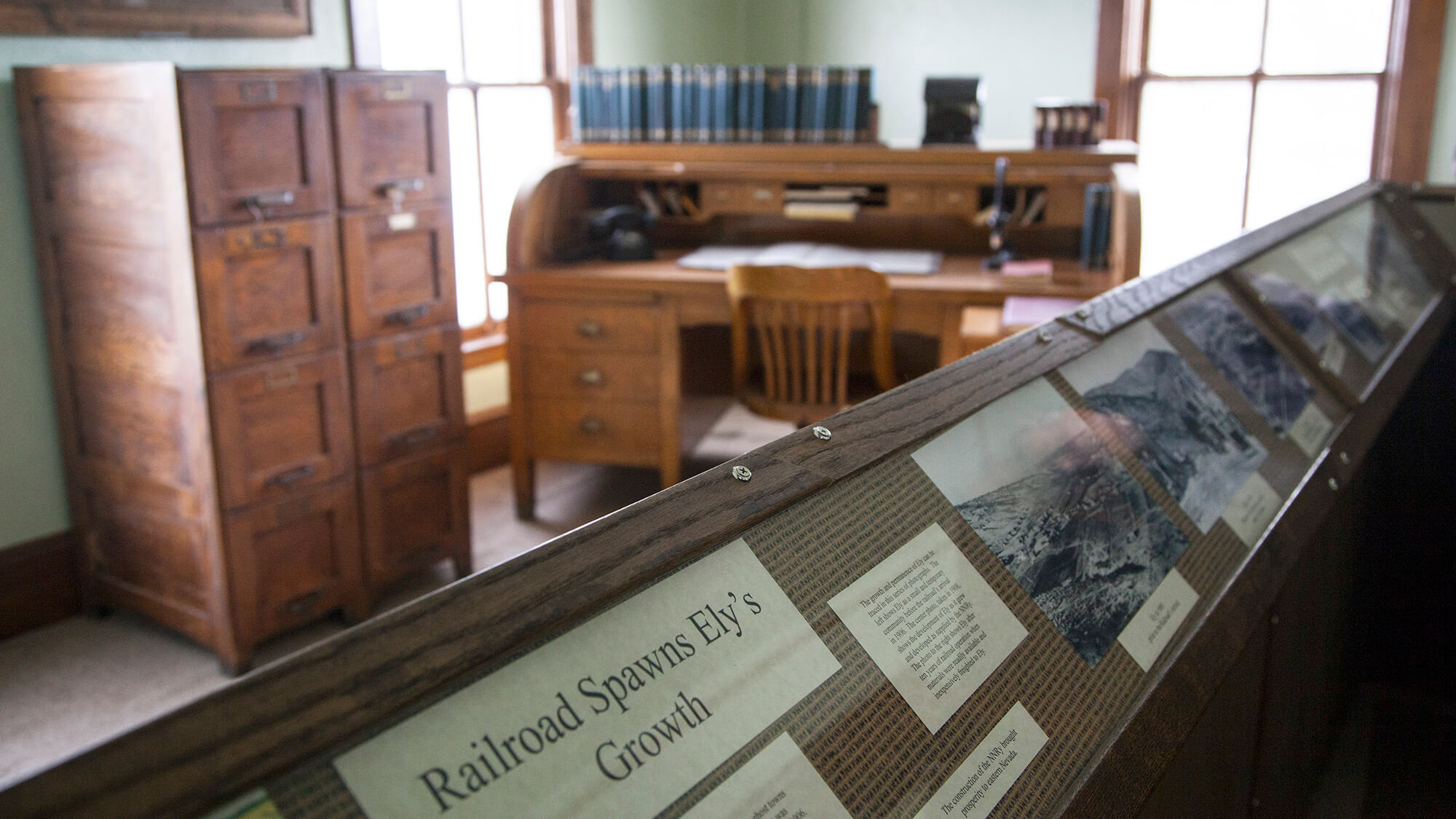 Aside from a great lineup of arts and culture, and history and heritage, Ely is known for it's incredibly diverse outdoor recreation. Situated at nearly the same elevation as Lake Tahoe, Ely and the surrounding areas are home to some of the tallest peaks in the state. Other must-sees in the area are Garnet Hill, where rockhounders can try their luck at mining natural garnets, and the Ward Charcoal Ovens State Historic Park, which hosts beehive-shaped brick ovens built in the 1870s as part of the region's copper mining efforts and still standing today in near-perfect condition. Other great stops are the impressively intact ghost towns of Cherry Creek and Hamilton Ghost Towns, and there is no bad time of year to drink in the spectacular sights of Success Loop Scenic Drive.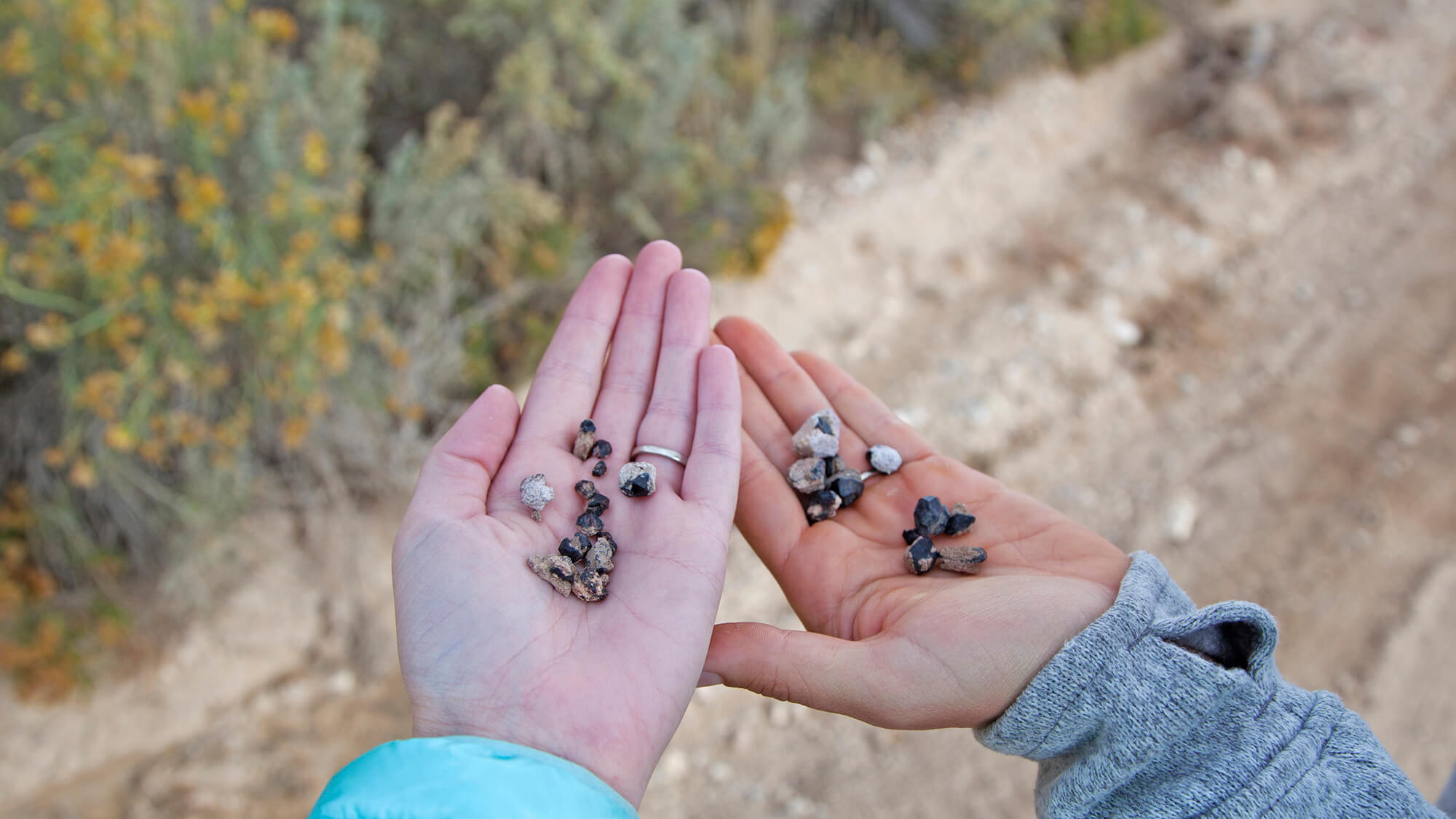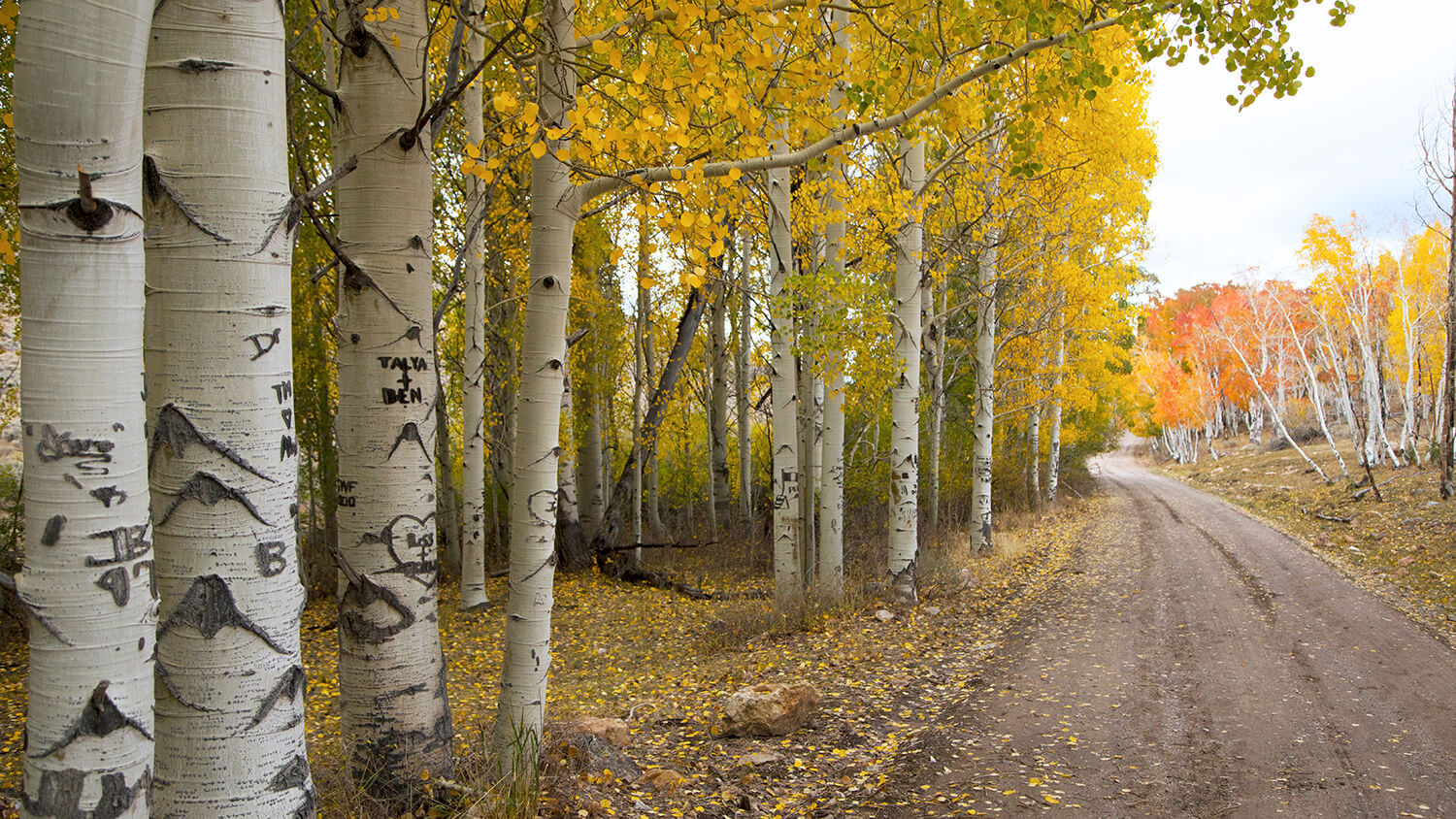 The community also hosts interesting and anticipated annual events, including January's Fire & Ice Winter Festival, comprised of an amazing mix of fireworks and an ice sculpture competition held at Cave Lake State Park. Other great annual Ely events to keep on your radar are the White Pine County Fair and Horse Races, Fears Tears and Beers Mountain Enduro Race, and the Ely Air Races.
And, if you're into road trips, be sure to pick up an Official Highway 50 Survival Guide to commemorate your journey across the Loneliest Road in America. As an official stop along this iconic route, be sure to collect your stamp here to complete your Survival Guide. Once you have the flap stamped in at least five of the eight communities, fill out your info on the back flap and mail it to Travel Nevada's offices for an official "I Survived the Loneliest Road" certificate, signed by Nevada's governor.