Elko Mining Expo
9:00am - 3:00pm daily
Free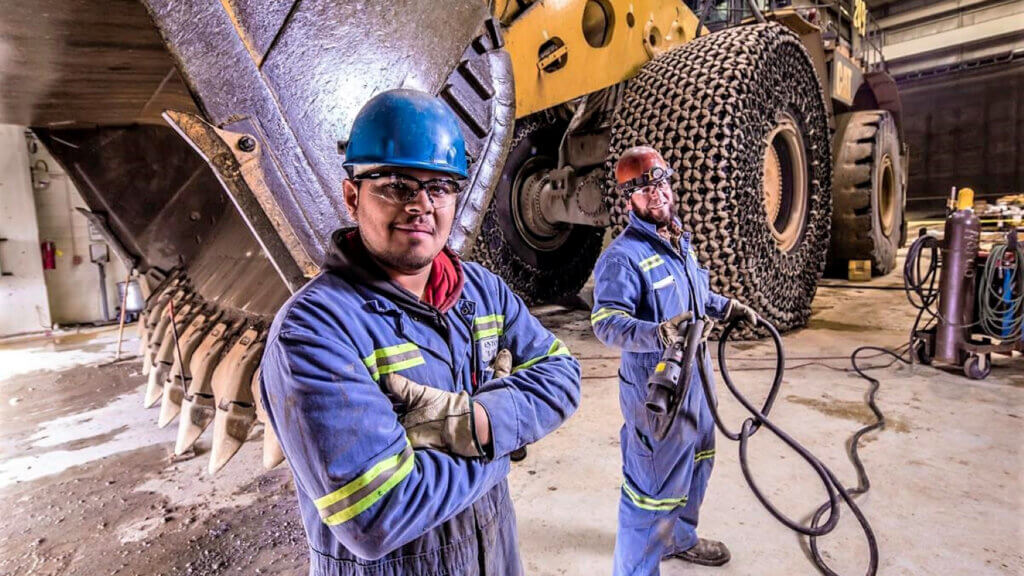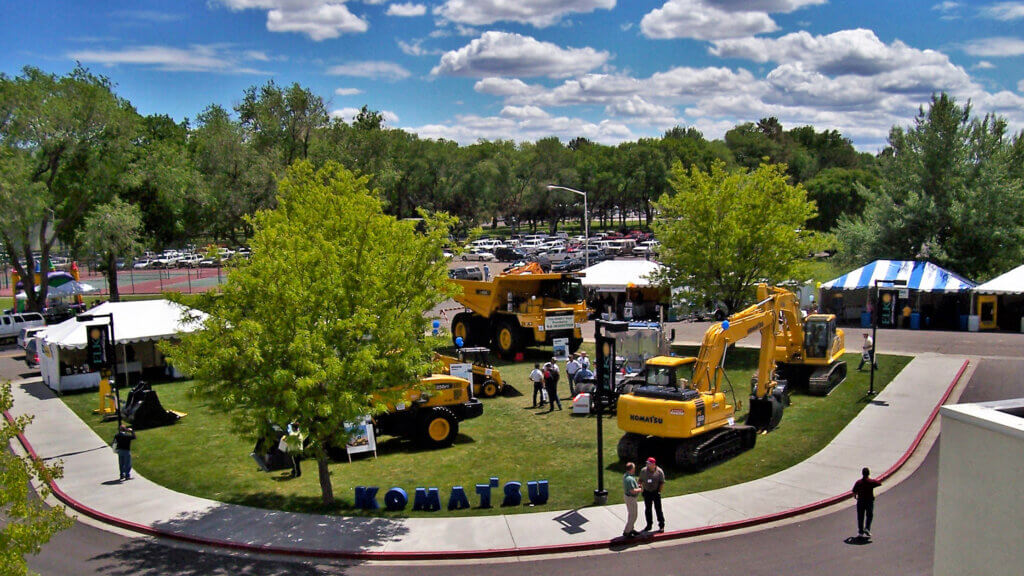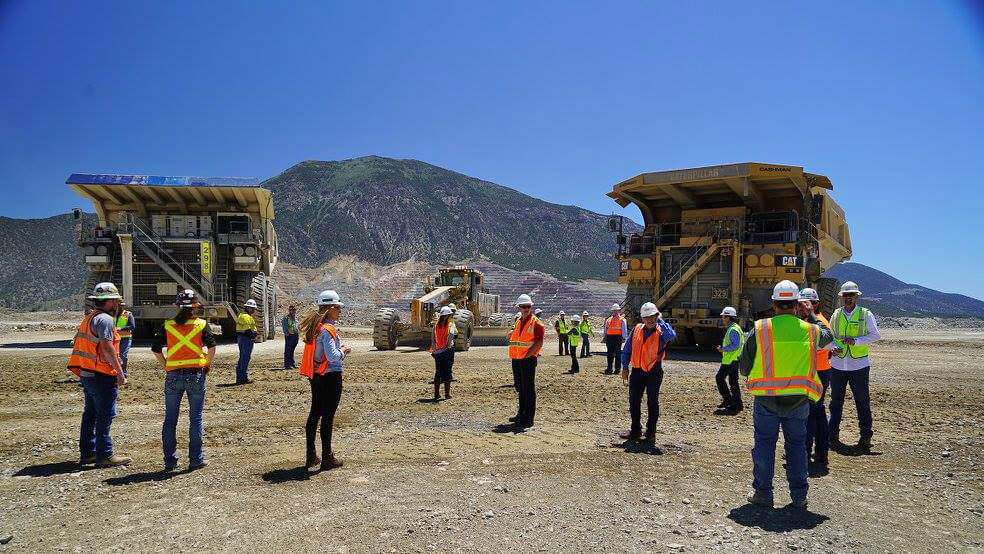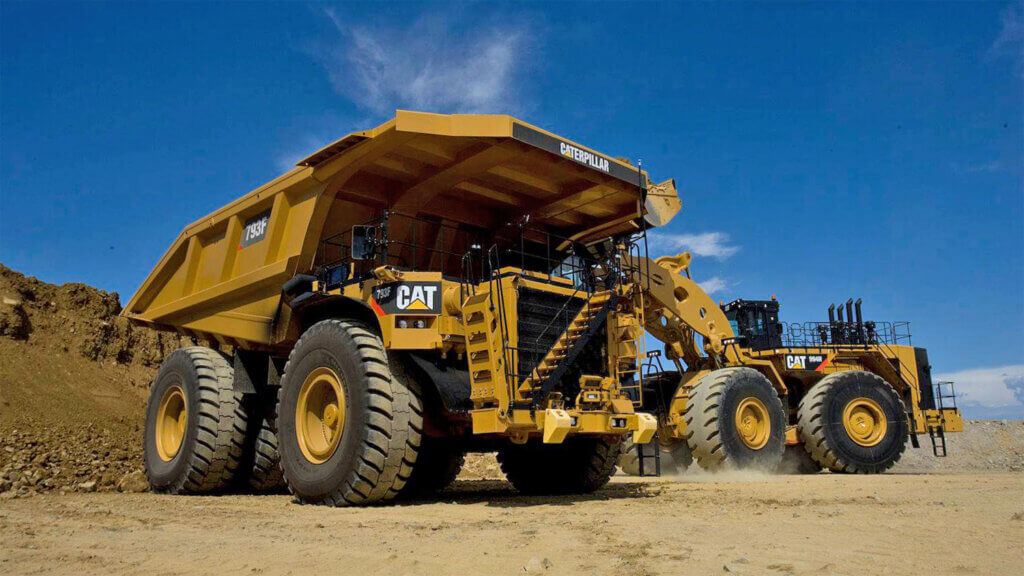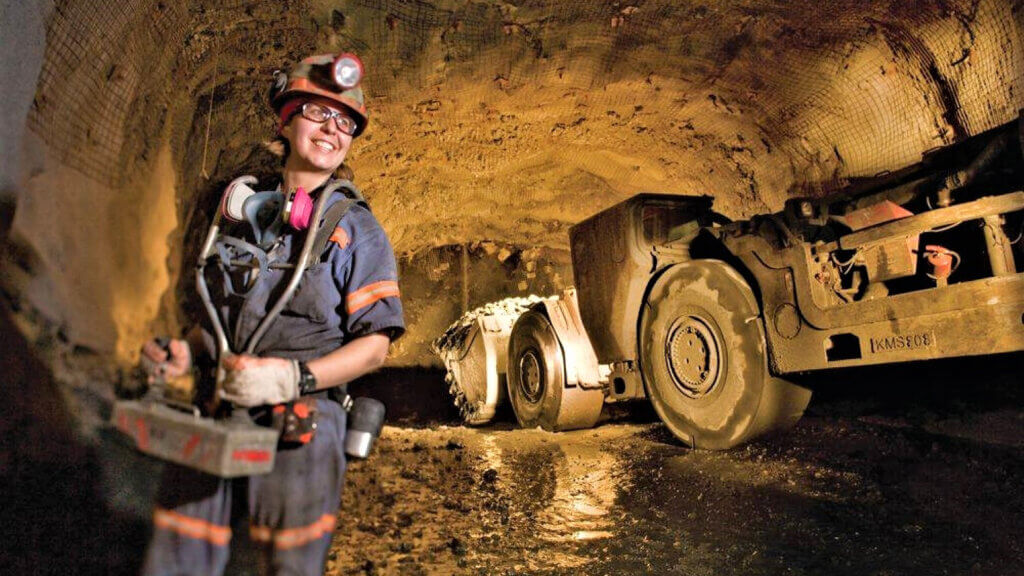 Details
Ready to get the lowdown on Nevada mining? Here's your chance. From the largest silver discoveries ever made, to massive gold production, copper, magnesium, lithium and more, Nevada's mineral-rich landscape bolsters some of the biggest modern day mining efforts on Earth. While Nevada's silver bonanzas put Nevada on the map as the Silver State, mining is still one of Nevada's main industries, along with tourism, gaming, and cattle ranching. Each spring, leaders of the mining industry meet in Elko for a week-long lineup of events at one of the largest international mining exhibitions in the country.
Despite Nevada's sterling reputation, the nation's largest gold mines operate within Nevada borders and are all owned by Barrick Gold. Typically held each May, the Elko Mining Expo beckons nearly 8,000 modern-day-miners to the Elko Convention Center to learn the latest global mining technologies, with information and presentations from nearly 350 companies from around the world. Equal parts networking and industry appreciation, this beloved Elko event is one of the oldest and most celebrated mining events, offering up all kinds of info about the latest mining equipment and demonstrations, technology, global industry leaders, and more.
For more information on the Elko Mining Expo and planning your trip to Elko, NV, get in touch with Explore Elko directly at (775) 738-4091.
Details
July 8 - 9, 2023
9:00am - 3:00pm daily
Free
Venue Location: