Photo Credit: JT Humphrey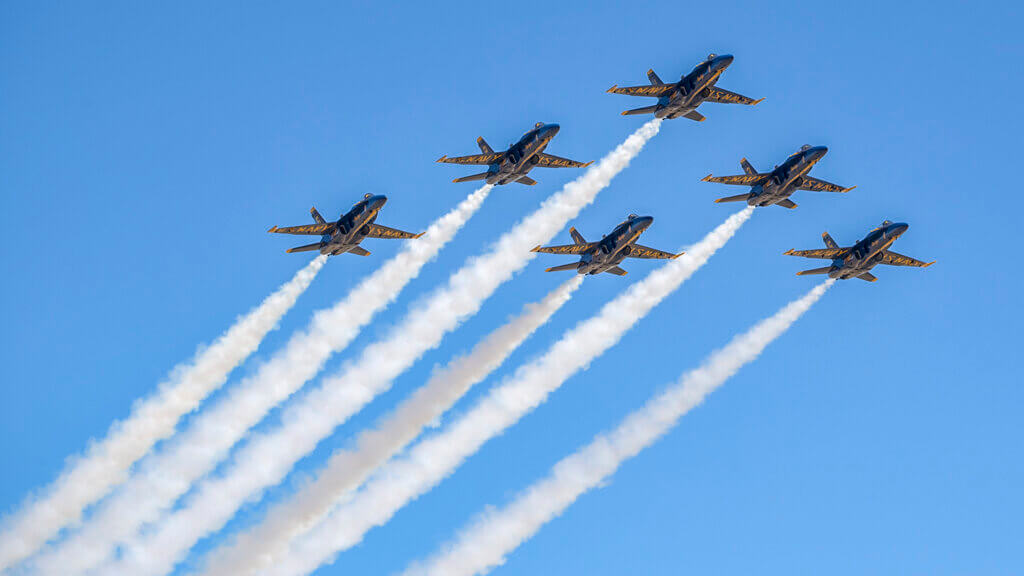 Photo Credit: JT Humphrey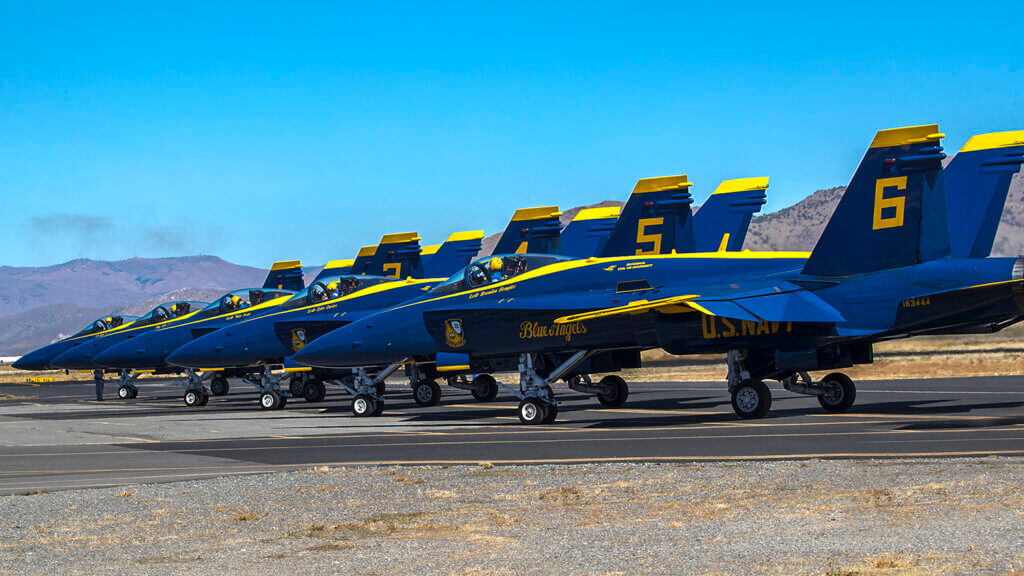 Photo Credit: JT Humphrey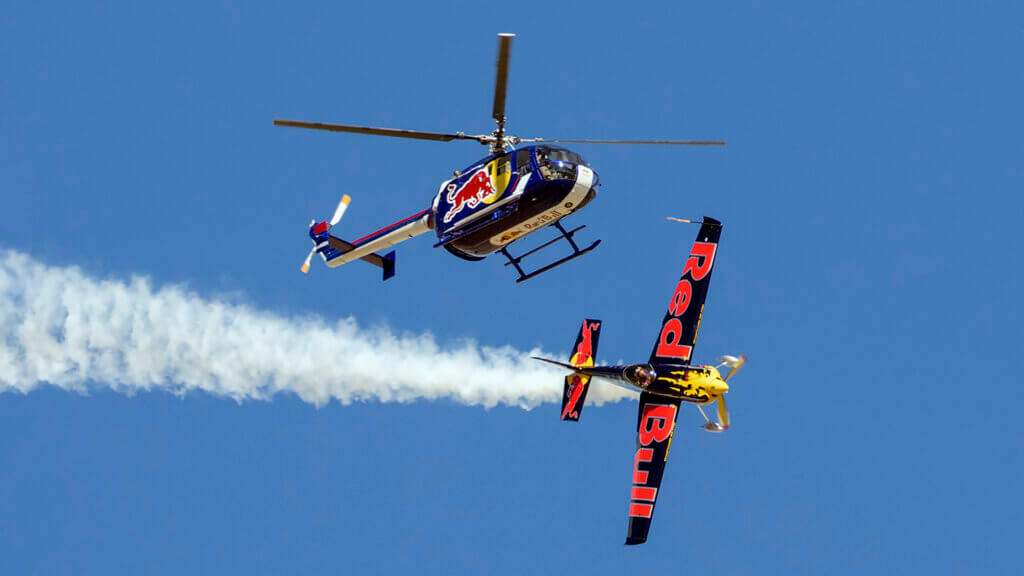 Photo Credit: JT Humphrey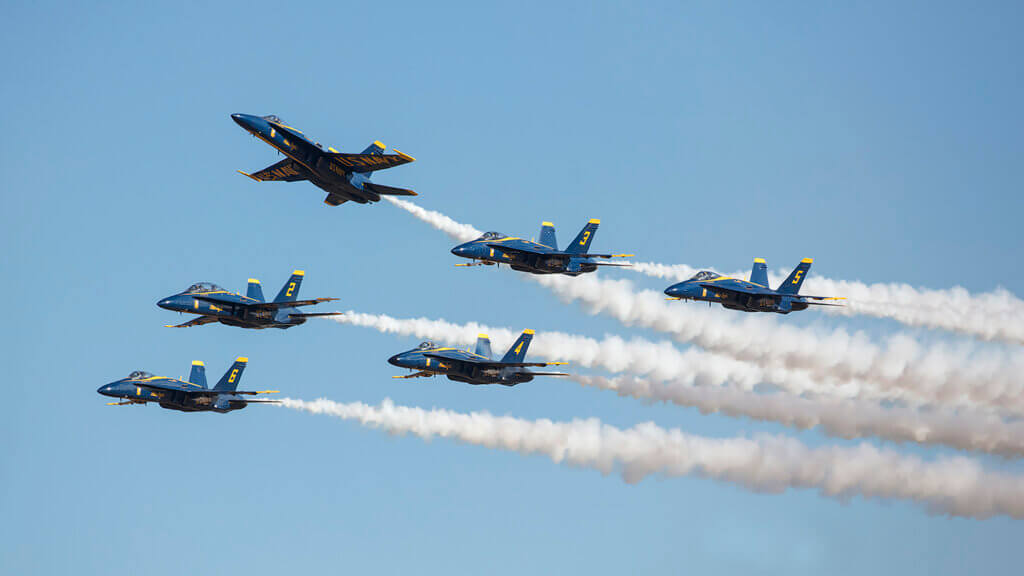 Photo Credit: JT Humphrey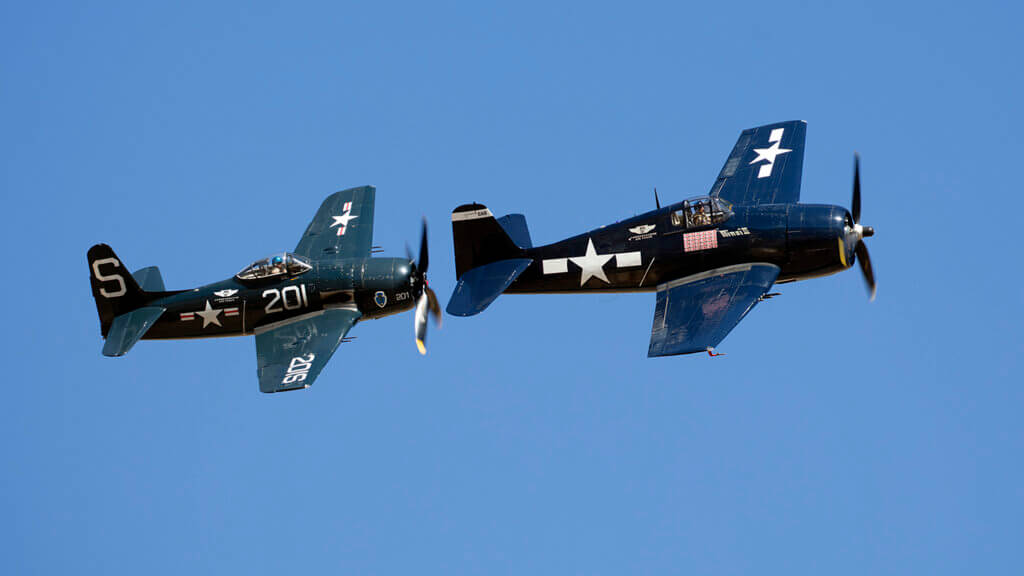 Photo Credit: JT Humphrey
Carson Valley is home to some pretty legendary events, though there's nothing more thrilling than this bi-annual airshow extravaganza. Hosted by the Minden-Tahoe Airport, this every-other-October event brings world-renowned pilots to Carson Valley's brilliant blue, diamond-rated skies celebrating aviation with modern and historical aircraft of all kinds.
Bring the whole family down to the Minden-Tahoe Airport for two days of fun, with an airshow featuring United States Navy Blue Angels, Air Force Thunderbirds, and many other aerobatic fliers like The Flying Bulls' Red Bull fearless fliers, Bill Stein, Rob Holland, Matt Younkin, Greg Koontz, performers like Bill Stein, Rob Holland, Matt Younkin, The Chuters, Greg Koontz and the Alabama Boys, Kirby Chambliss, the SOCOM Jump Team, Tom Larkin, and more. Aircraft rides can be purchased for the B17 and P51 Mustang!
Beyond the airshow, peruse military aircraft, along with iconic, historical airplanes with pit crews, as well as local and industry exhibitors showcasing the aviation industry's newest innovations and technologies. Gates open at 9:00 AM and the air show begins at 12:00 PM. Free parking is available to all ticket holders; the main general admission parking area is about ¾ of a mile away from the show, with a bus shuttle offered. VIP tickets include seating and chairs, while general admission ticket holders are encouraged to bring lawn chairs and blankets.
For more information Carson Valley's Aviation Roundup, including a full schedule of acts and purchasing tickets, get in touch with event organizers directly at (775) 782-9871.
More Details
Show More Details