Beaver Dam Gravel Grinder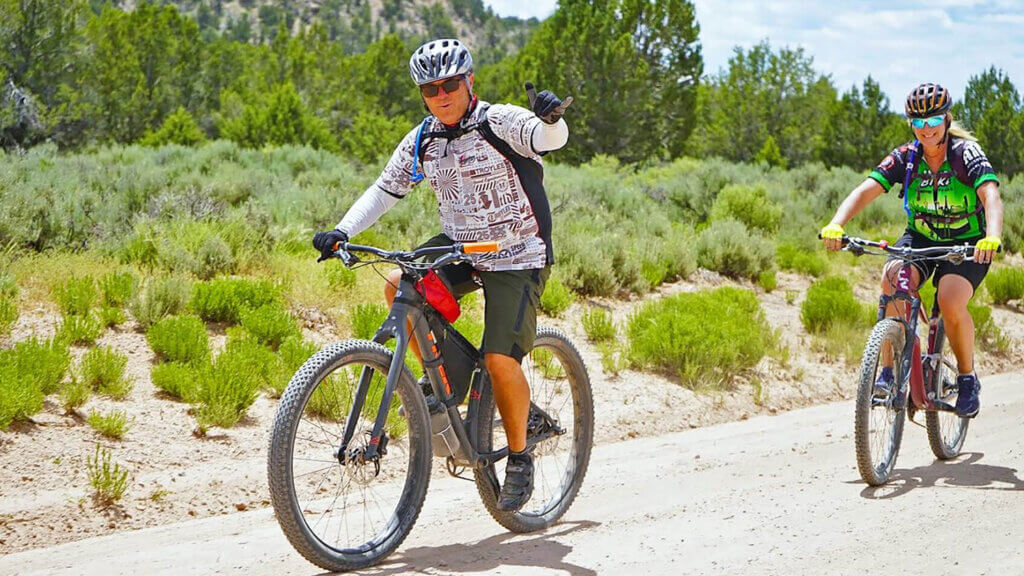 Photo Credit: Lincoln County State Parks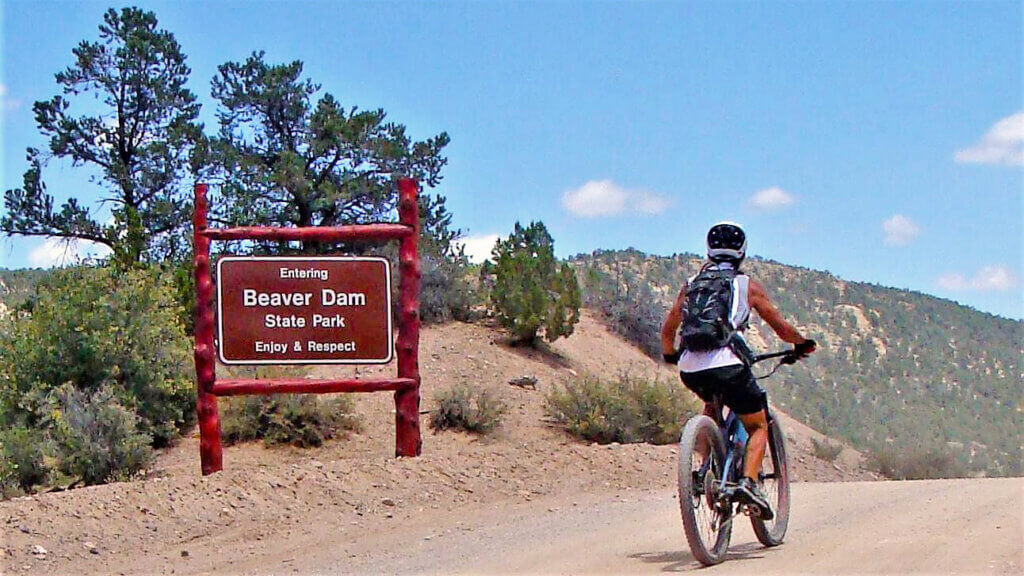 Photo Credit: Lincoln County State Parks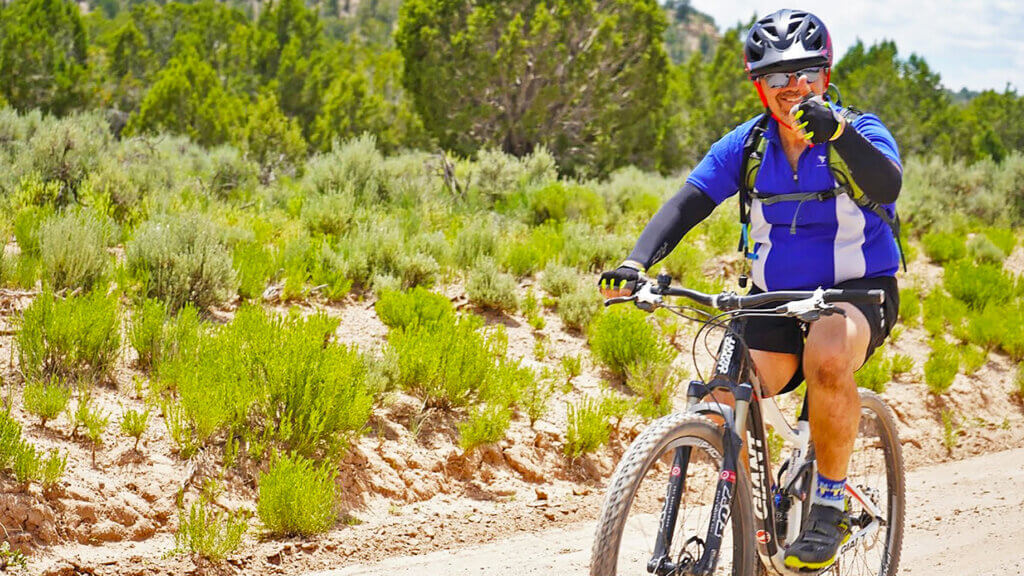 Photo Credit: Lincoln County State Parks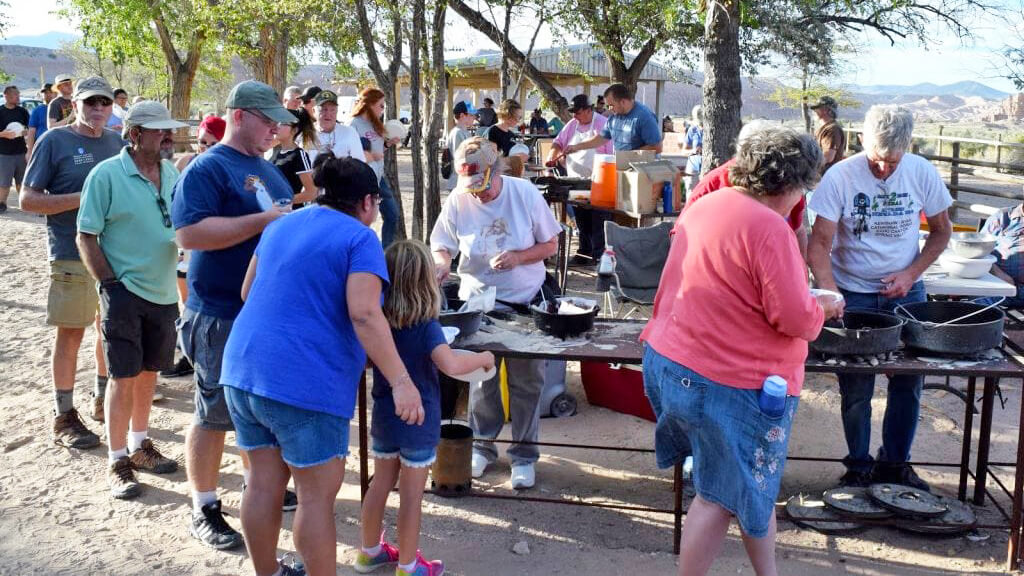 Photo Credit: Lincoln County State Parks
Southeastern Nevada's deep canyons, thickly wooded forests, trout-packed creeks, and flowing waterfalls beckon the outdoor adventurer in all of us, and is exactly how the legendary Beaver Dam Gravel Grinder all began. An exceptional chance to get to know the most far-flung Nevada State Park, get yourself registered for a 35-mile pedal-powered mountain bike ride through some of Nevada's most beautiful backcountry terrain.
While you've got a real shot of having this gloriously pristine corner of Nevada all to yourself, the summertime Beaver Dam Gravel Grinder unites mountain bikers from all over Nevada and the West for one of the Silver State's most celebrated mountain biking events. Beaver Dam State Park is part of the Lincoln County parks network, with an incredible six Nevada State Parks all within 70 miles of one another. Beaver Dam is one of Nevada's oldest and first state parks, and also the most remote in Lincoln County and all of Nevada, with nearly 30 unpaved miles of unpaved roads leading into the park's entrance, making for the ultimate gravel grinder venue.
New to the gravel grinding scene? This type of mountain bike ride is a gravel road race that involves riding on a variety of surfaces, including asphalt, dirt, gravel, some singletrack trails, and side roads with riding surfaces ranging from hard-packed dirt to loose, softball-sized rocks. While the Beaver Dam Gravel Grinder can be challenging at times, spectacular scenic vistas that make grueling sections worth the grind. The excursion is more of a ride than a formal race, and while rider support is offered, the event emphasizes radical self-reliance. Be sure to bring any gear you might need to replace or fix tires, chains, or any other malfunctions.
The event features 35 and 45-mile course routes, and while the event is more on the casual end of the race spectrum, competitive riders can certainly push their own limits, or bring some buds to race against. The Beaver Dam Gravel Grinder is capped at 50 riders, so be sure to keep an eye on registration which typically opens during March of each year.
For more information on the Beaver Dam Gravel Grinder including a full schedule of events and registration info, get in touch with Beaver Dam State Park event organizers directly at (775) 728-4460.
More Details
Show More Details