Elko's Wild Ride
6:00pm - 10:00pm daily
20+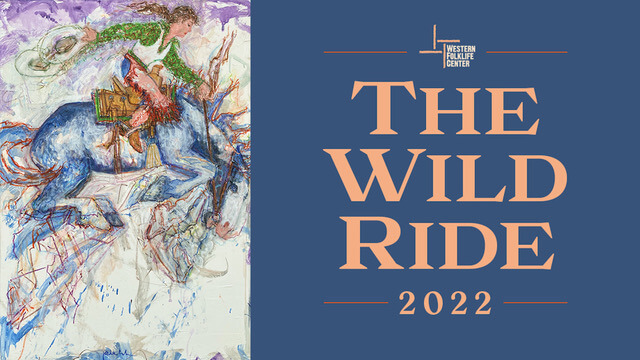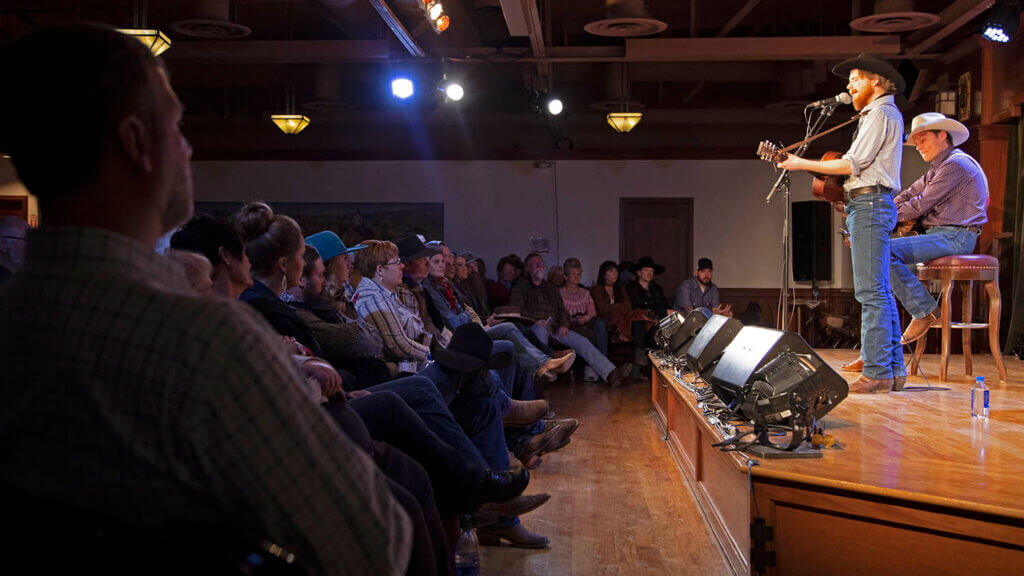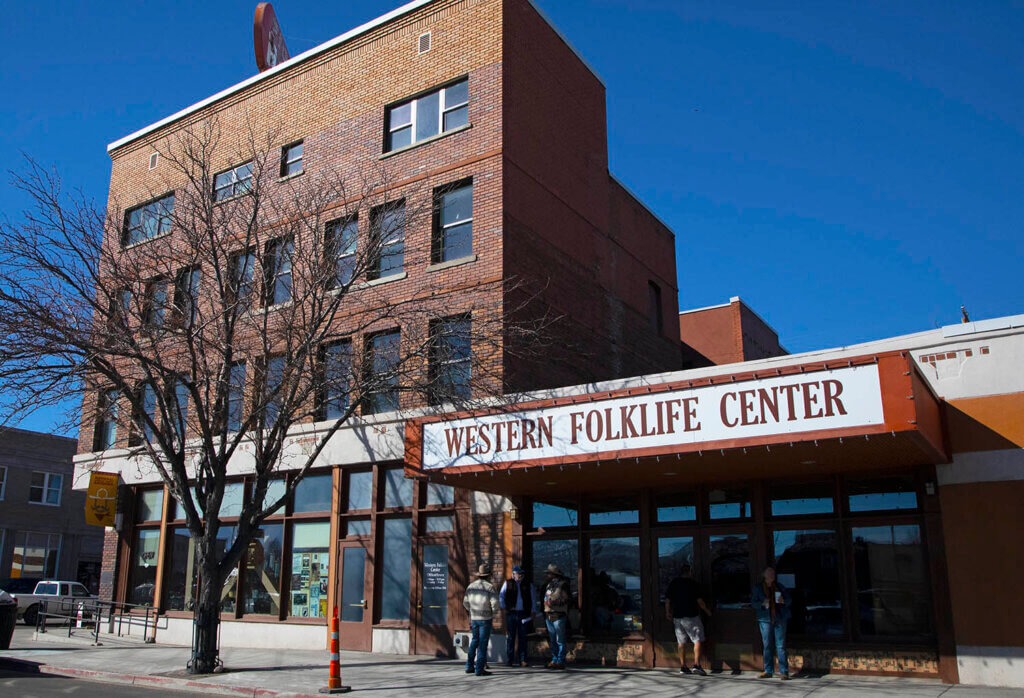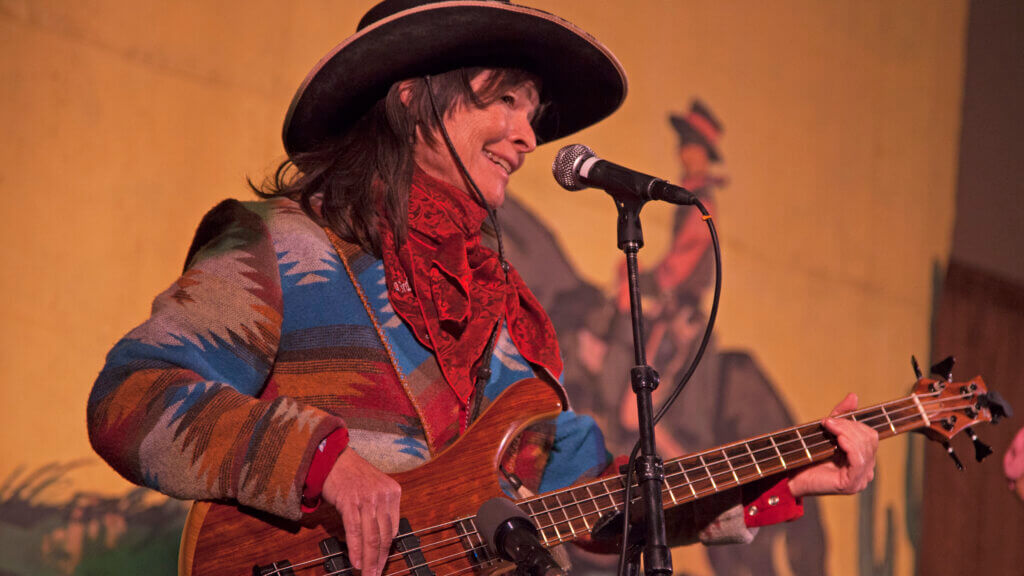 Photo Credit: Artwork by: Betsy and Blue Buttes: Cowgirl Suite 2021, Walter Piehl
Details
As one of Elko's newest events, Elko's Wild Ride first launched in the winter of 2022 in place of the National Cowboy Poetry Gathering as a way for local community and visitors alike to engage with, and celebrate rural life of Nevada's Great Basin. And what began as a weekend-long series of special open mic sessions, live music performances, and of course a whole lot of cowboy poets has evolved into a year-long series with all kinds of surprises down the road, offering something happening once a month at the Western Folklife Center in downtown Elko.
As wild as the past few years have been for all of us, Elko's Wild Ride will be a hybrid in-person and virtual event (for WFC members). Expect a series of entertaining performances and thought-provoking programs that celebrate the wild ride that is life in the rural West, and the creative ways that people connect to, cultivate, and pass forward tradition. At the Elko's Wild Ride, discover art and craft, poetry and verse, song and dance, conversation and observation how it was meant to be: offline, and in person.
Elko's Wild Ride kicks off in January of 2022, with special events happening each month lasting the entire calendar year. All performances and events will take place at the G3 Bar Theater in the Western Folklife Center in downtown Elko; admission varies based on event. Become a Western Folklife Center member and join in via livestream and in person. For a full schedule of 2022 Wild Ride events, click here, or get in touch with the WFC directly at (775) 738-7508 x239.
Details
January 28 - December 17, 2022
6:00pm - 10:00pm daily
20+
Venue Location: