Jackson House Afternoon Tea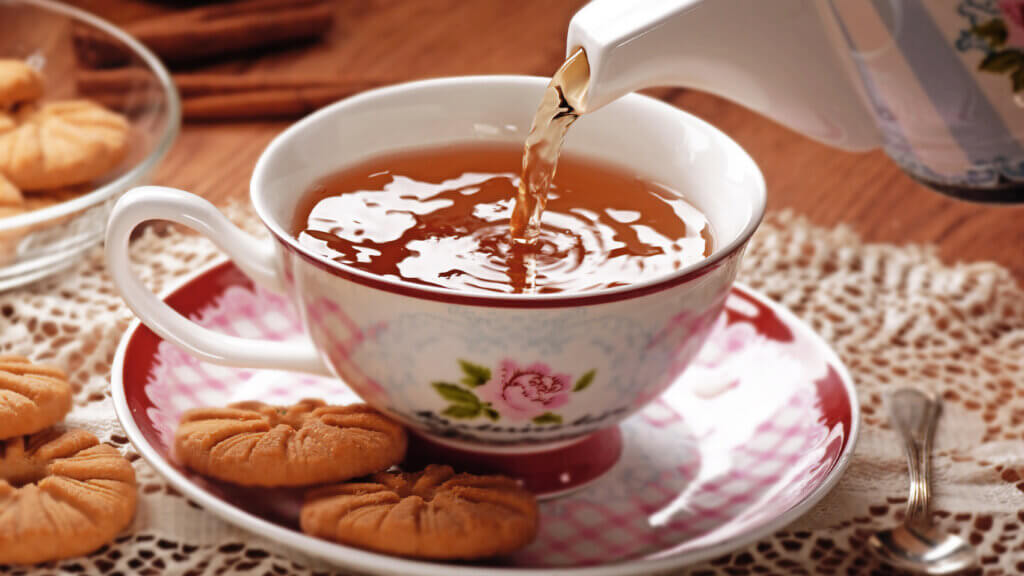 Historically preserved while maintaining its true 1880s elegance, raise one up for the opulent Jackson House Hotel in the heart of downtown Eureka. From Mother's Day to Christmas, and many holidays in between, the Jackson House hosts formal Afternoon Teas at the Jackson House Hotel dining room, complete with fancy tea sandwiches, scones, muffins, clotted cream, seasonal fruits and a signature Trifle dessert.
Ask for a tour of the Jackson House Hotel, or check in any time to one of nine elegant rooms, all done up like they were back in 1877, when it was built as Nevada's only fire-proof hotel. Turns out it wasn't, but it was rebuilt in 1880 and beautifully restored to its former glory in 1998. A handful of hotels and businesses through the Silver State are said to have some ghostly residents—Eureka's Jackson House Hotel included, at least enough to garner the attention of Ghost Adventures Zak Bagans and crew to investigate. Is the Jackson House Hotel truly haunted? Whether you're here for an afternoon treat or overnight stay, we'll let you be the judge of that.
Admission varies, based on the event. For more information on special holiday teas Jackson House Hotel and to make a reservation, be sure to get in touch with event organizers directly at (775) 230-2232.
More Details
Show More Details