Mackay Day Chili Cook-Off & Mining Competition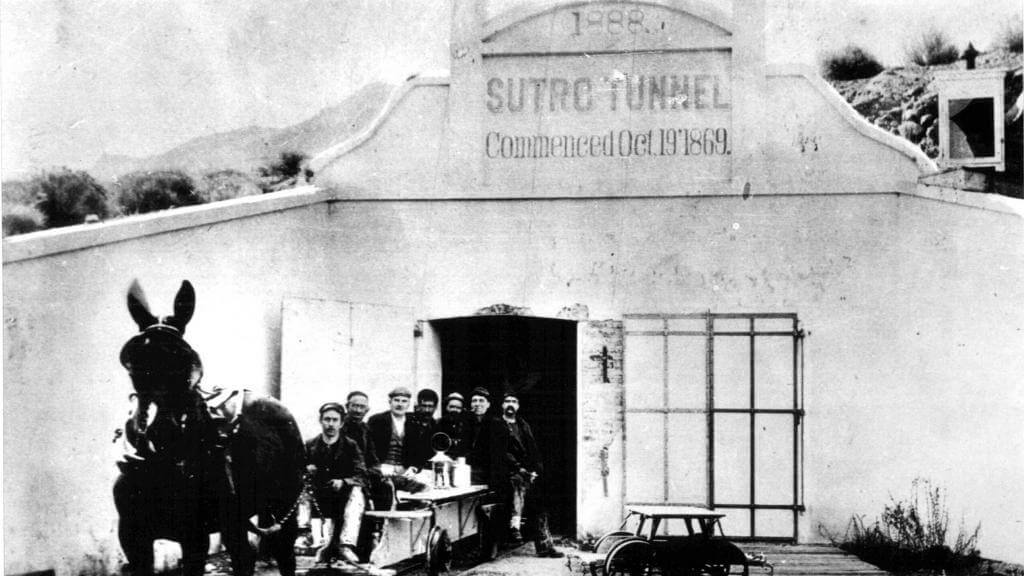 Ready to honor the spirit of the Silver State from the place where the Nevada story all began? Each fall, Dayton honors Nevada's rich mining heritage with a fundraising event jam packed with historic mining practices that would've taken place at this very location more than 150 years ago, including gold panning, mine mucking, signal jack hand steel competitions, along with a chili cook-off and much more, all from the Historic Sutro Tunnel in Dayton.
Originally constructed in the 1870s, the Historic Sutro Tunnel was a major player in Virginia City's silver bonanza, which connected to the world-renowned Savage mine. Constructed at the helm of Adolf Sutro (who later spent his Comstock billions in San Francisco), the Sutro Tunnel was built as a way of improving safety conditions for miners in an otherwise very dangerous era. Having been closed for many years, portions of the Sutro Tunnel have recently reopened, with restoration projects in full swing. Proceeds from the Mackay Day event will go to supporting the Mackay Muckers, and restoration of the Sutro Tunnel.
Events, demonstrations, and competitions will happen throughout the afternoon, along with mining bags and a dig for rocks activity for kids. Buy tickets ahead of time online, with adult admission $80 per person, students $75 per person, and kids ages 12 and under $65 per person. To enter the chili contest, be sure to get in touch with [email protected]
For more information on Mackay Day Chili Cookoff & Mining Competition at the Historic Sutro Tunnel, get in touch with event organizers directly at [email protected], or (775) 900-0507.
More Details
Show More Details