Mint 400 Off-Road Race
9:00am - 12:00pm daily
$20.00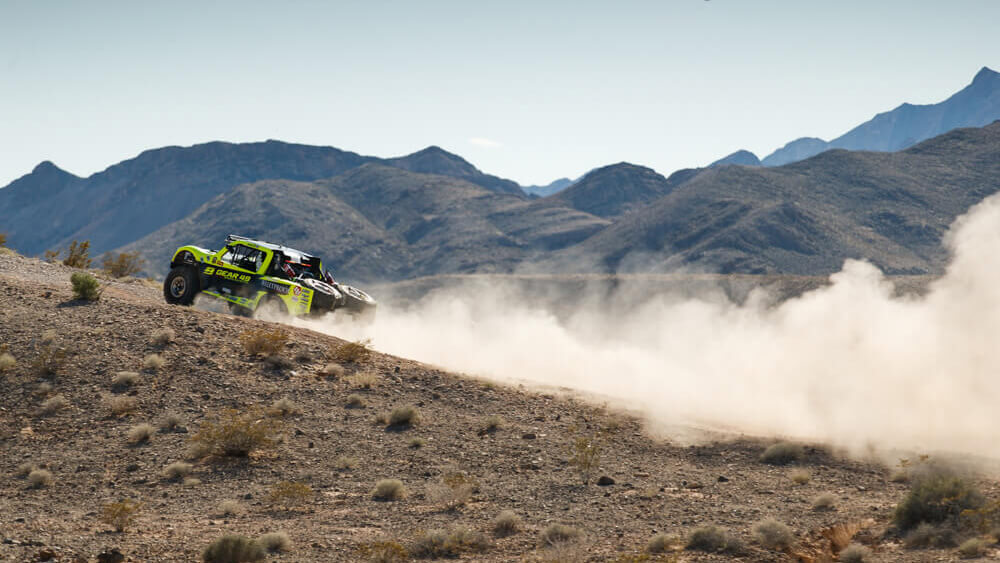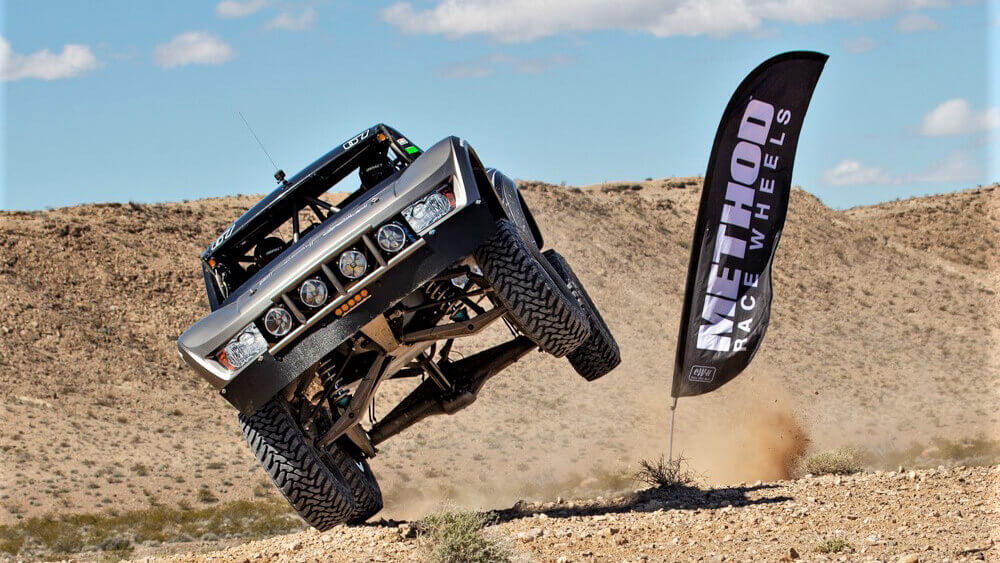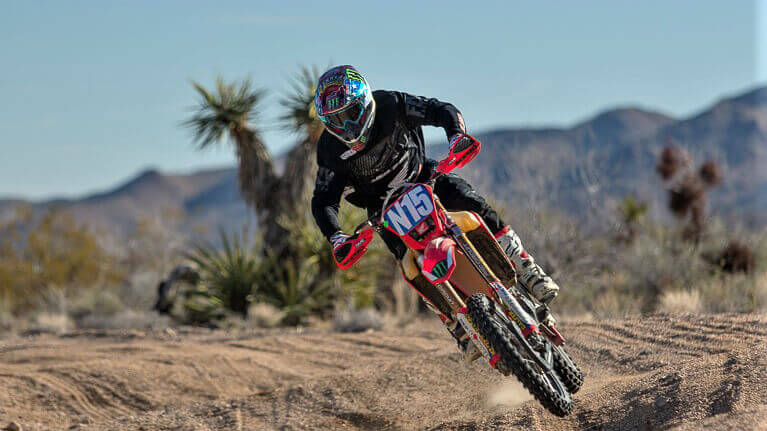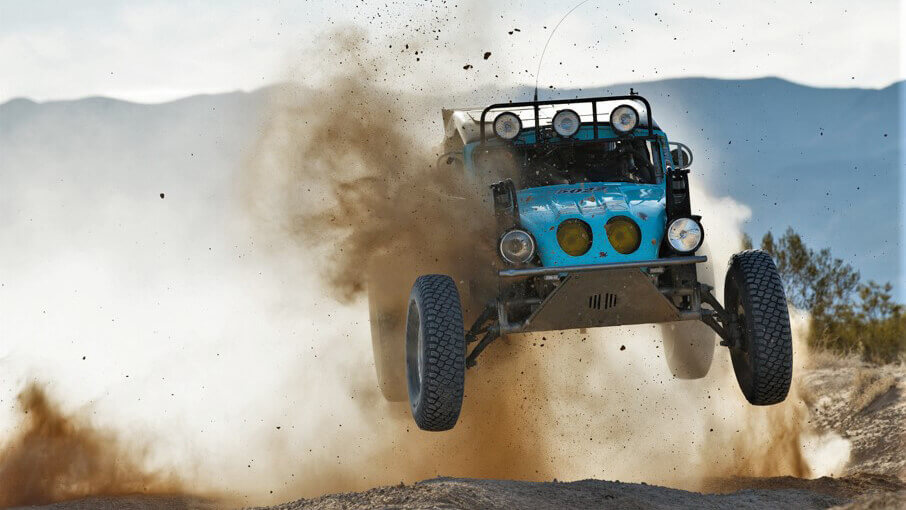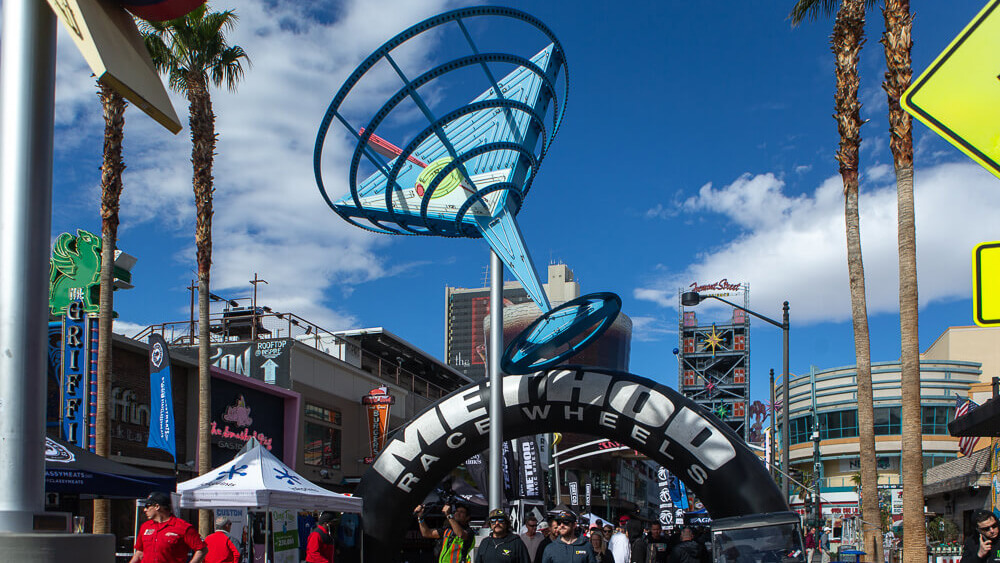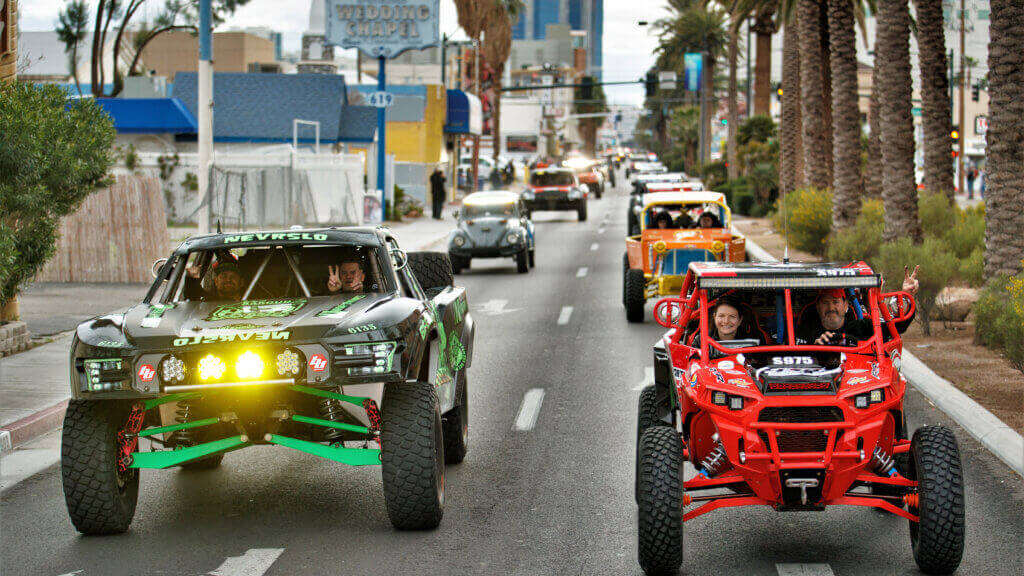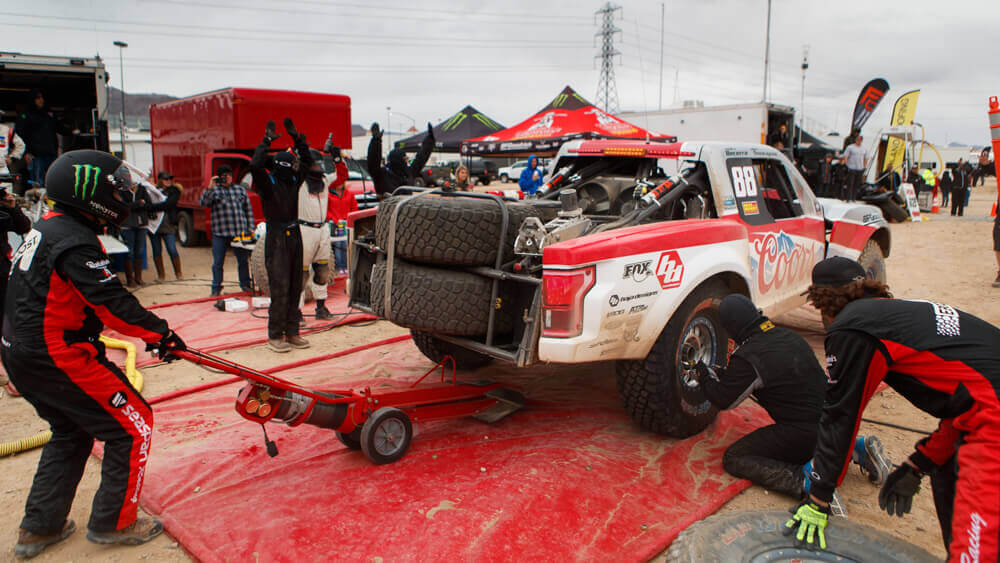 Details
Nearly 65,000 people come to the desert terrain surrounding Las Vegas each year. The reason? To get in on the oldest and most prestigious off-road race in America, of course. Typically held every March, off-road and motorsports fans from all corners of the globe head for southern Nevada to watch 500 race teams in more than 50 classes from 25 different states and 15 countries go door to door, while live stream coverage is broadcast to 800,000 viewers worldwide.
No other off-road race allows fans the thrilling experience of watching the top off-road race teams from around the world for fame and glory, all amid a festival setting complete with a luxury VIP section. This multi-day Nevada special event features a vehicle parade down the Las Vegas Strip, the Miss Mint 400 beauty pageant, tons of parties, a two-day festival in historic Downtown Las Vegas and the Fremont East District, a qualifying race, and the main event: two action-packed days of low desert racing across a 400-mile racecourse.
The main spectator area is the Official Mint 400 Primm Valley State/Finish Line, situated in Primm—just 45 minutes south of Las Vegas along Interstate 15. The spectator zone includes more than 10,000 feet of viewing areas, bathrooms, shaded seating, food trucks, official merchandise, and a lineup of family fun activities for the whole gang. Tickets are $15 per person in advance, and $20 per person at the gate. Kids under age 12 are free. If you aren't planning to spectate in Primm, another opportunity awaits in Jean, where spectator parking passes are available for $50 per vehicle.
For a complete schedule of Mint 400 events, spectator information including parking locations and hotel discounts, and to purchase tickets, get in touch with event organizers directly at (760) 828-2938.
Details
March 4 - 12, 2023
9:00am - 12:00pm daily
$20.00
Venue Location: