Santa's Reindeer Flyer
4:30pm - 4:30pm daily
$20.00 – $40.00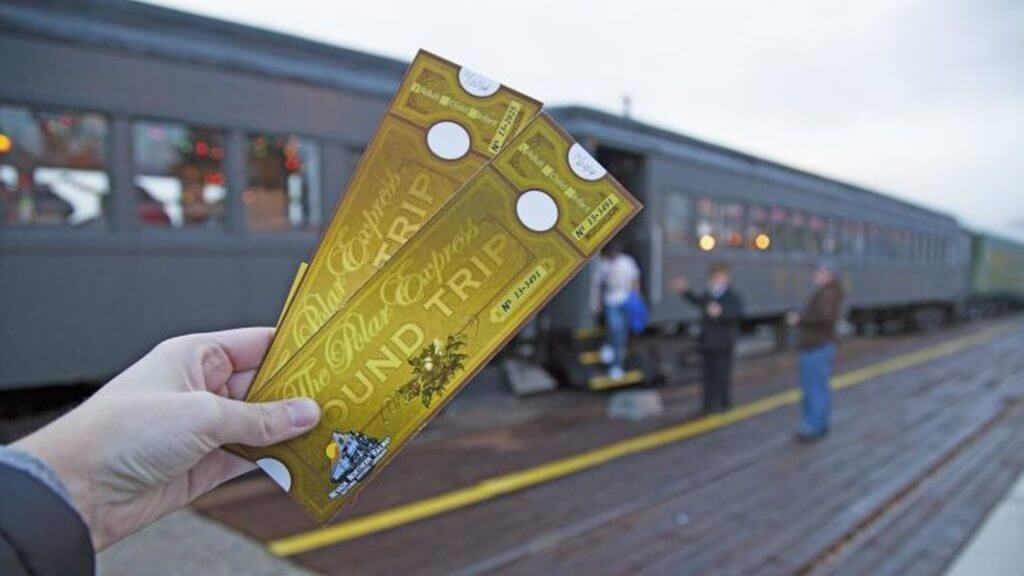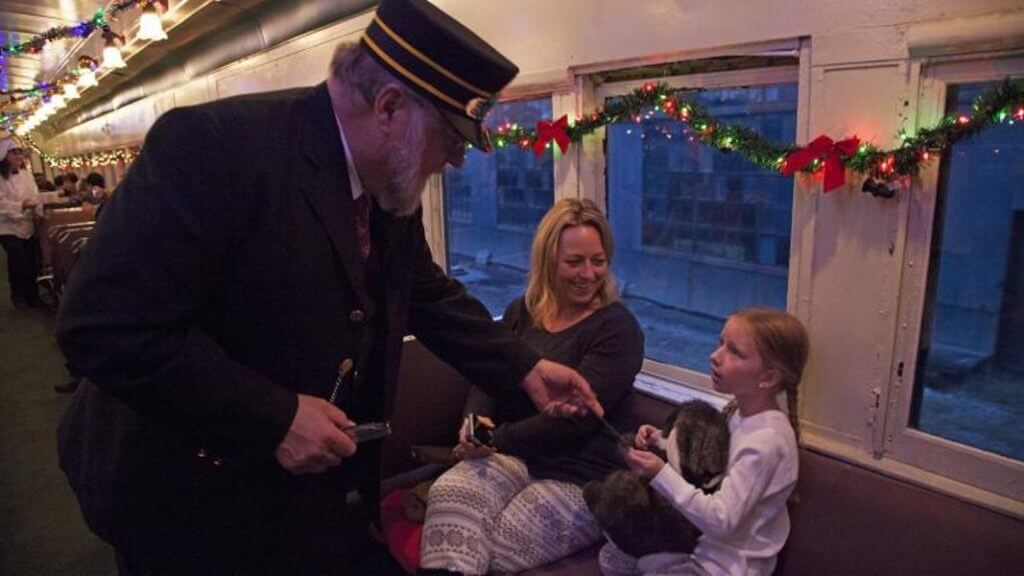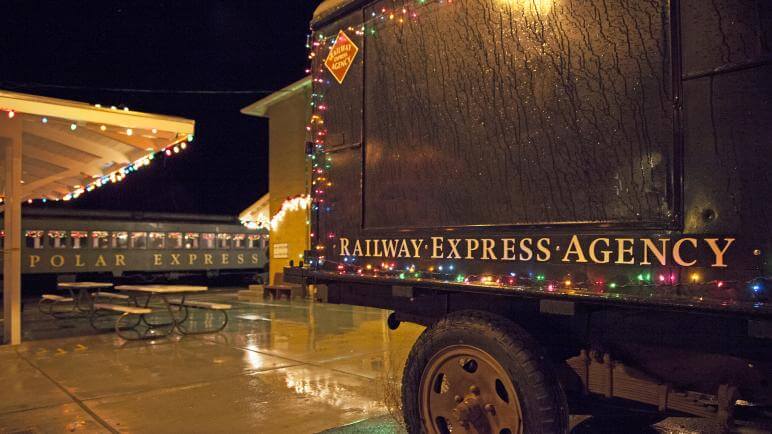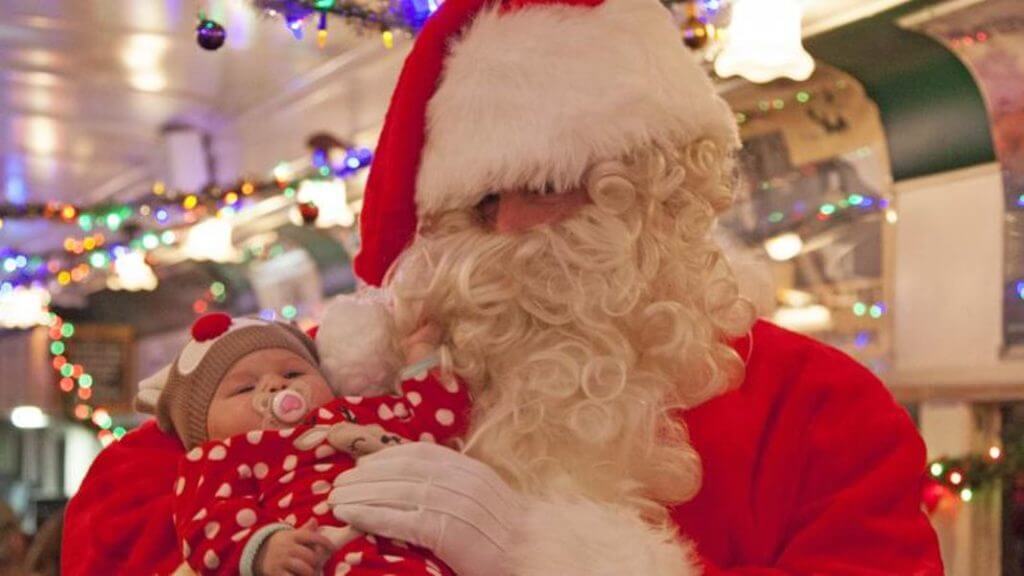 Details
The Nevada Northern Railway Museum celebrates the holiday season with a family adventure for kids of all ages! A trip to the North Pole on Santa's Reindeer Flyer Christmas Train, to see the jolly old elf himself. This magical family train departs from historic downtown Ely for a magical adventure to the North Pole aboard the Santa Claus Train.
On the journey northward, you will meet a lively bunch of Santa's helpers who will serve all of the passengers hot chocolate cookies. They will also lead everyone in singing the holiday favorites that we all know and love. Of course, photo-ops are plentiful along the way, so bring your camera and dress the part, if you like. And yes, pajamas are very much in style on this family train ride
One of the pressing questions that we are frequently asked, "Is how does the train make it to the North Pole so quickly?" Our secret is the Magic Switch! At the Magic Switch, the train stops. The Conductor of Santa's Reindeer Flyer radios the Engineer, "Contact the North Pole and ask for permission to throw the Magic Switch." The Engineer contacts North Pole Control asking permission to throw the Magic Switch, as the Conductor and passengers wait breathlessly for a reply. The Engineer radios to the Conductor, "North Pole Control has given permission to throw the Magic Switch. Santa says, come on up!" The train erupts in cheers, the head brakeman throws the switch and the Flyer starts the journey to the North Pole!
Then it happens! That magic moment when the train arrives at the North Pole! Waiting for the train is Santa Claus himself! Santa will board the train and personally talk to every passenger on the train. He also has a special gift for everyone so they can always remember their Christmas train ride on Santa's Reindeer Flyer.
What To Expect
Our trains feature on-board restroom and are wheelchair accessible. All trains here operate on-time, as they have for over a century, so be at the depot ready for boarding 45 minutes before the departure time. Sorry, pets aren't allowed on trains or on the grounds. Service animals are always welcome, but please take necessary precautions for this somewhat noisy, industrial environment.
There is open seating, first come, first served, so board with your children and select seating together. Santa's Reindeer Flyer Christmas Train is pulled by one of our vintage diesel locomotives. The train trip, including visiting with Santa on-board the train takes approximately 90 minutes.
Details
November 20 - December 28, 20214:30pm - 4:30pm daily
$20.00 – $40.00
Venue Location: