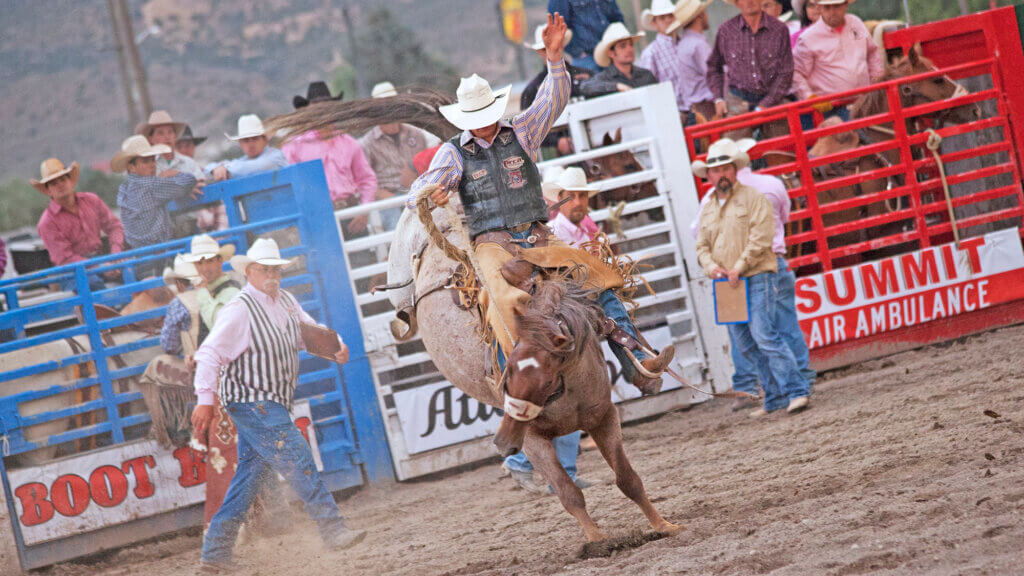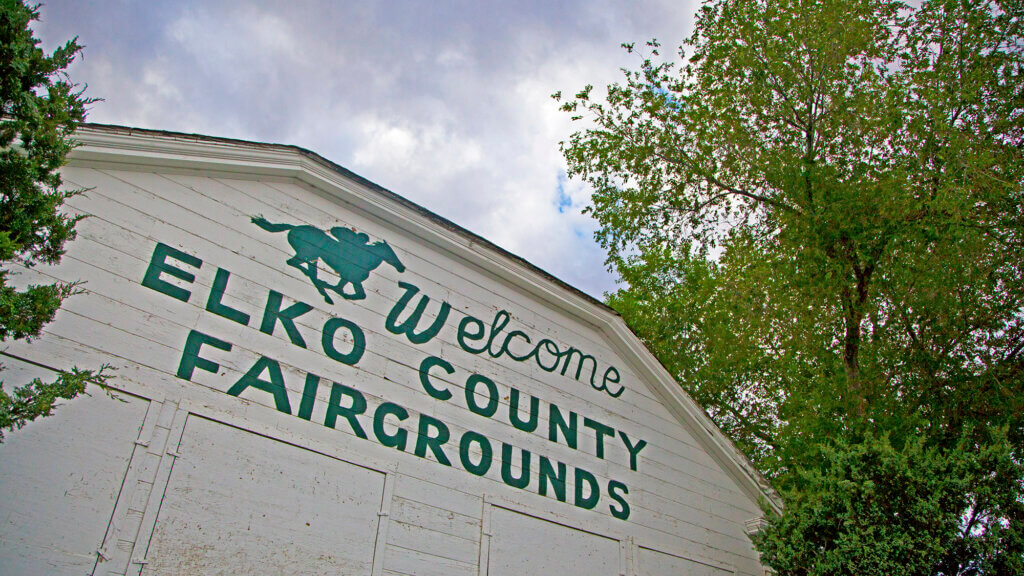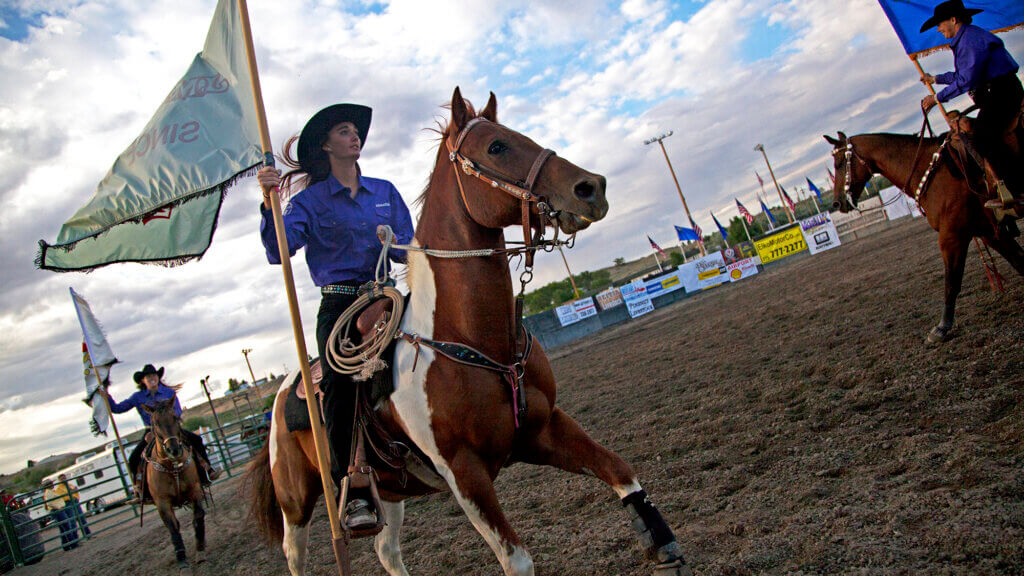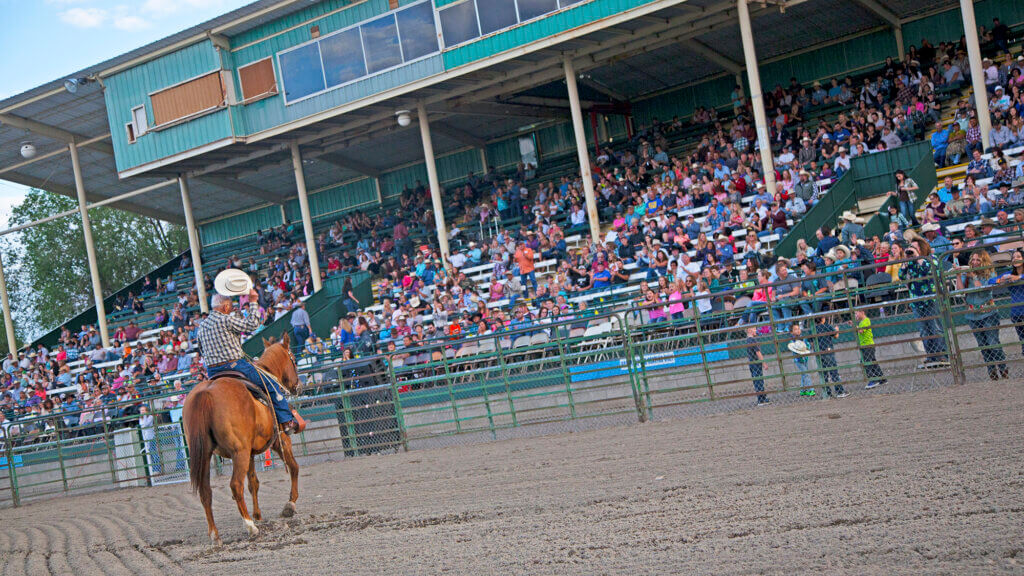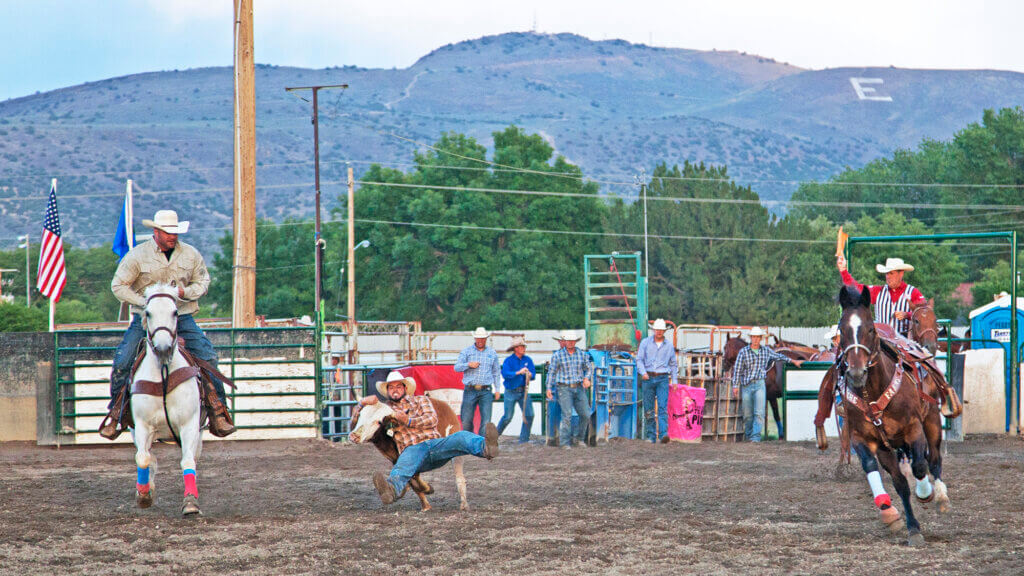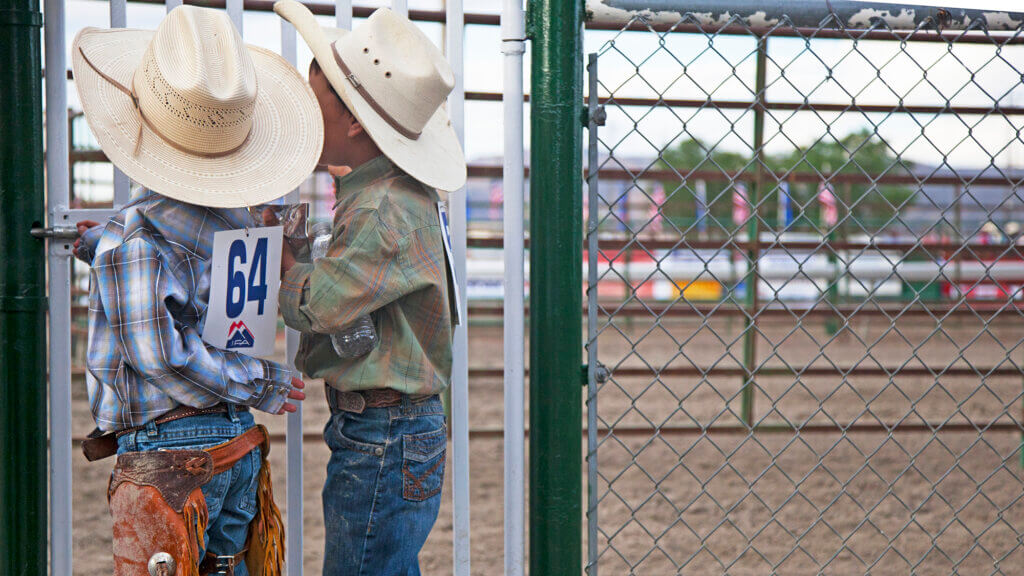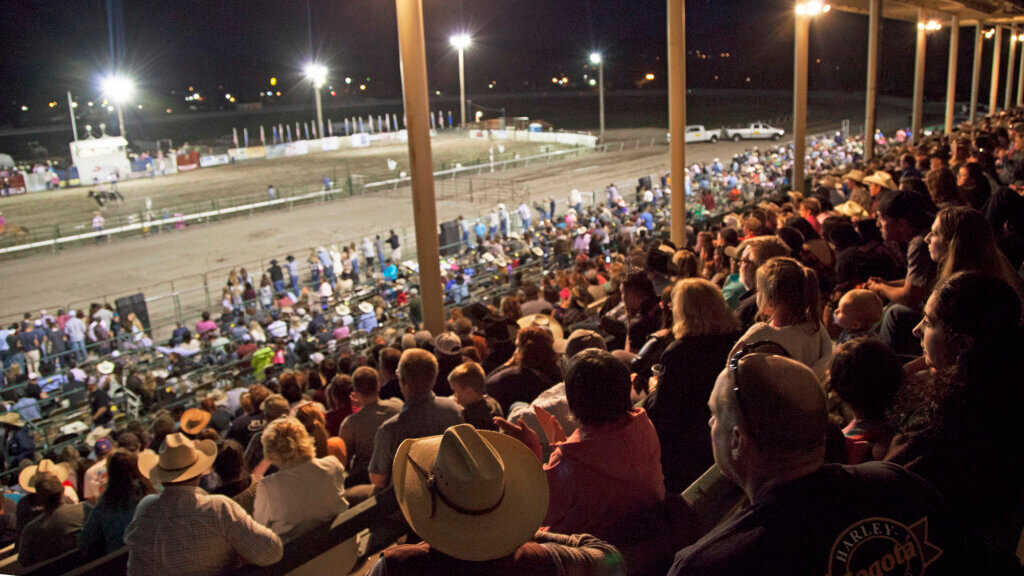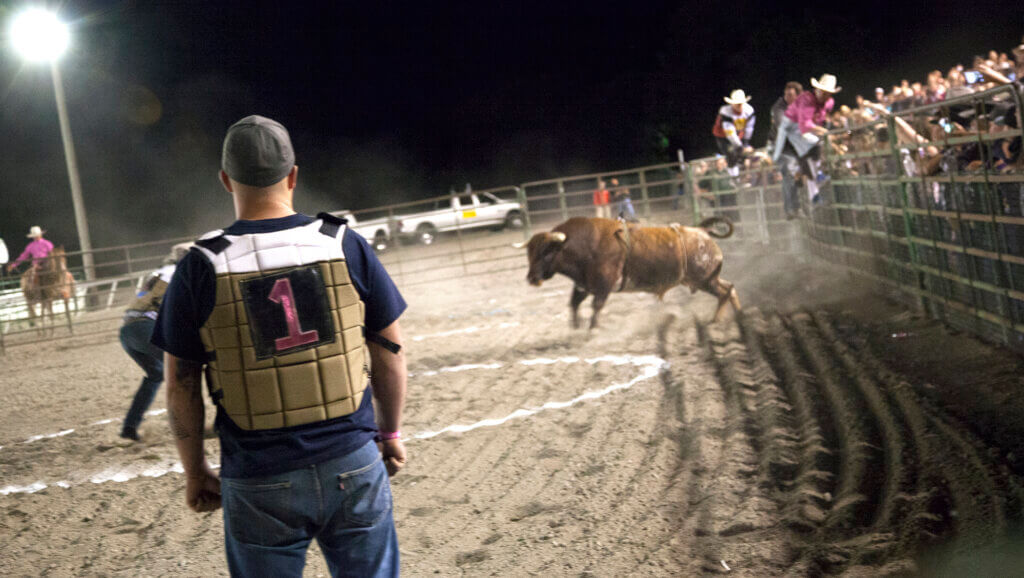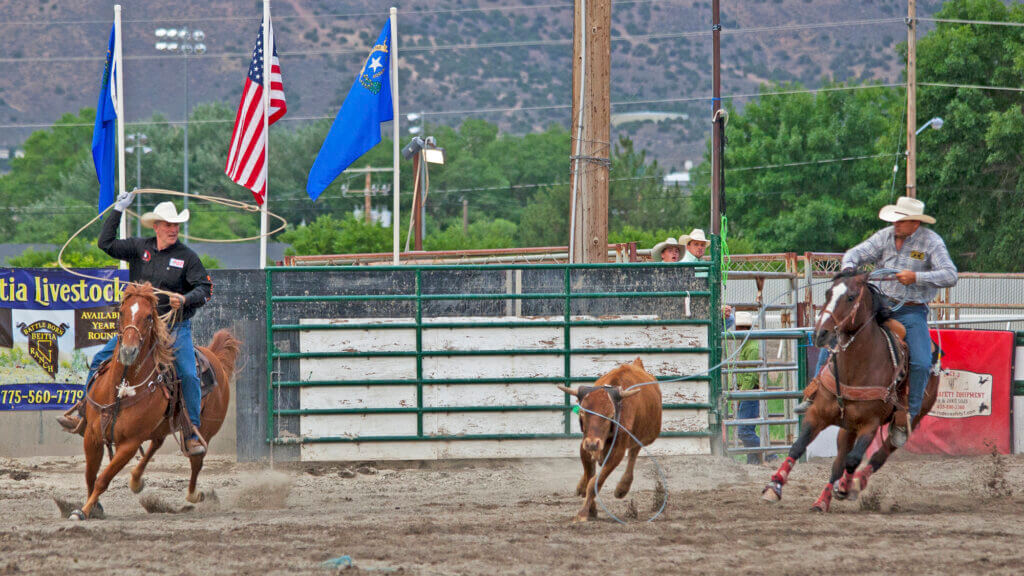 We take our Western heritage seriously around here, and there's no better way to become acquainted with Nevada's buckaroo culture than at the oldest rodeo in the Silver State. An honored tradition that all started with world-famous buckaroo gear maker G.S. Garcia in 1912, thousands of Elkoites and visitors alike descend upon northeastern Nevada each summer for a Professional Rodeo Cowboy Association (PRCA)-sanctioned lineup of events honoring the rodeo and ranch cowboy alike.
Typically held mid-July at the Elko County Fairgrounds in the heart of Nevada's cowboy country, the Silver State Stampede first began as a way to bring income and entertainment alike into the community. In the 110+ years since, Nevada's oldest rodeo has grown into one of Nevada's most beloved Western events, ushering in the whole gamut of traditional rodeo events along with ranch hand rodeo faves like Old West Bronc Riding, and the legendary Ring of Fear—an Elko rodeo exclusive where six brave contestants see how long they can make inside an enclosed ring with a raging bull. While you're here, be sure to check out a massive trade show with hundreds of Western wares vendors, along with a dance and live music following Friday and Saturday rodeo events.
Tickets go on sale June 1st preceding that year's event, available online and sold in-person at J.M. Capriolas in Elko. Tickets will also be available at the Elko County Fairgrounds if you're not able to purchase pre-sale tickets ahead of time. Admission is $5 for children, $10 for seniors, $15 for adults, and $35 for a family package. For more information on the Silver State Stampede, get in touch with event organizers directly here.
More Details
Show More Details