Old Sheepherders' Gathering – Cancelled
8:00am - 8:00pm daily
Free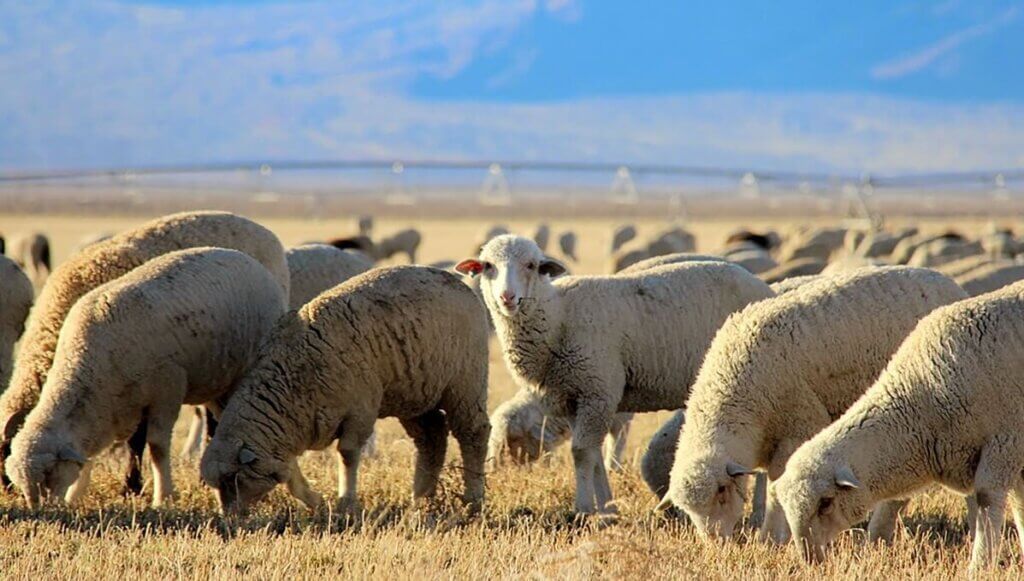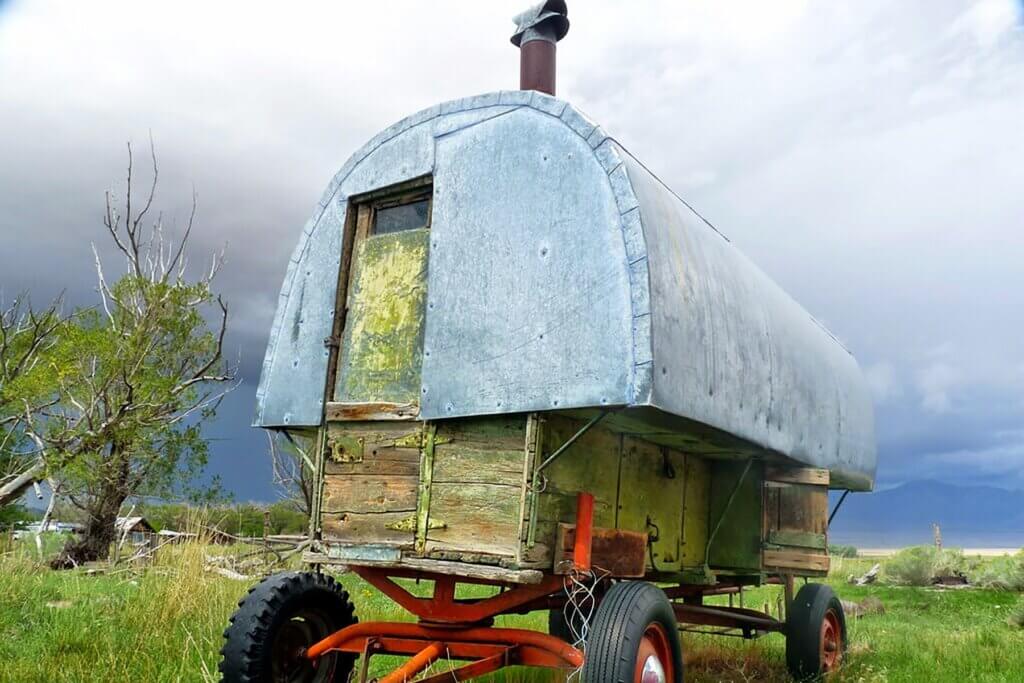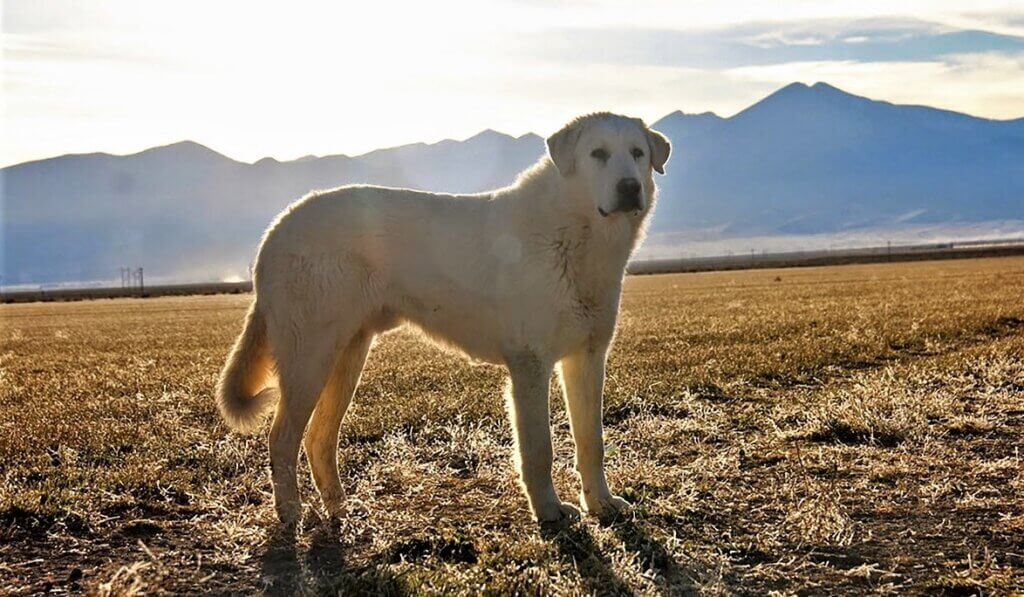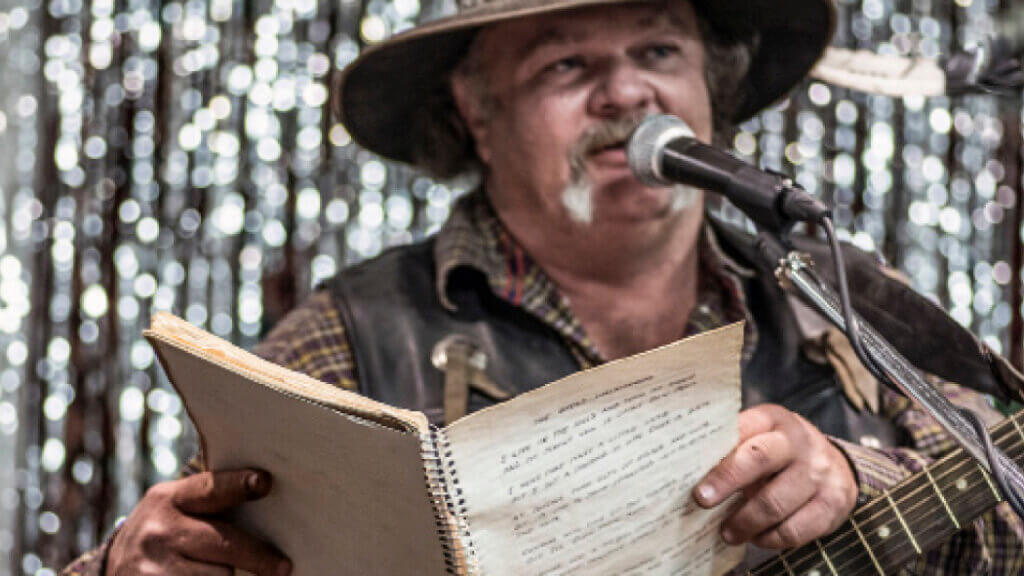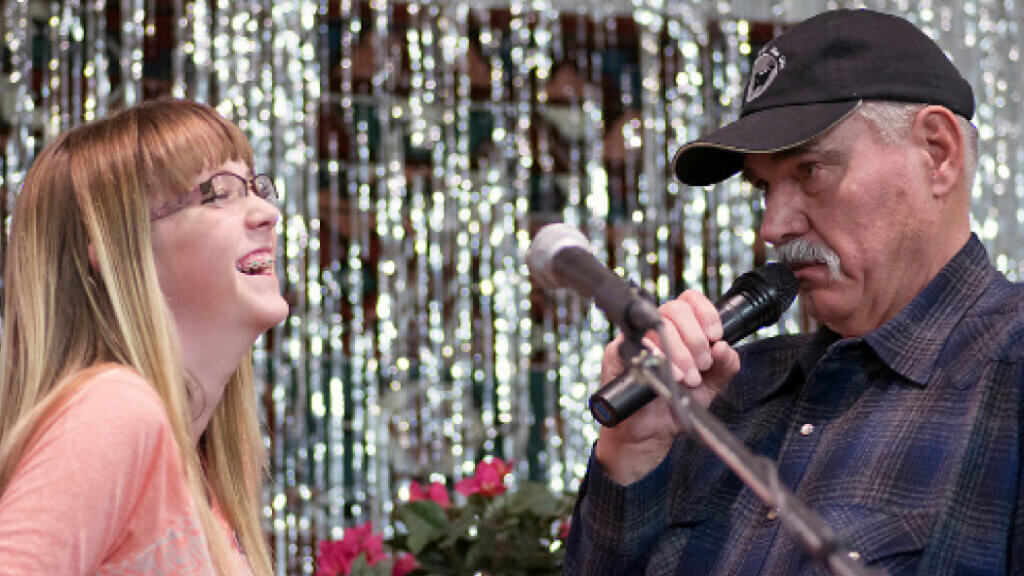 Details
The 2022 Old Sheepherders' Gathering has been cancelled. We look forward to welcoming you back in 2023!
Celebrating generations sheepherding throughout Nevada's Great Basin terrain, get to know this deeply-rooted thread of Nevada culture at the Old Sheepherders' Gathering in Baker. Each January, sheepherders and their families across western Utah and eastern Nevada converge at the stateline for a weekend of camaraderie and storytelling. But the event is far more than mere reminiscing—the Gathering is a venue for passing on history and tradition to younger generations, while sharing a bit of sheep culture with the non-initiated.
Set against the spectacular Great Basin National Park, head to the state-straddling community of Baker to attend the event, which typically kicks off Friday evening with all kinds of events occurring throughout the weekend. Recent gatherings have expanded to include professors, students, photographers, and film-makers interested in the history and culture of raising sheep in the Great Basin Desert.
The event kicks off with a Sheep Industry Appreciation Dinner for "sheep folk" only, though the open mic Share Your Story event invites everyone to tell their stories. Other events include a sourdough pancake breakfast buffet, various film screenings, professional storytellers, jam sessions and other live music and entertainment, and a five-course Basque dinner. For more information and a full calendar of events, to make reservations to the Basque dinner, book motel rooms and RV spots and more, please get in touch with the Sheepherders' Gathering directly at (775) 234-7300.
Have stories related to sheepherding, ranching, shearing, or anything else you would like to share? Please get in touch with event organizers by sending an email to [email protected], or dial (775) 234-7171.
Details
January 1 - 31, 2021
8:00am - 8:00pm daily
Free
Venue Location: