Tonopah Ghost Walk – Cancelled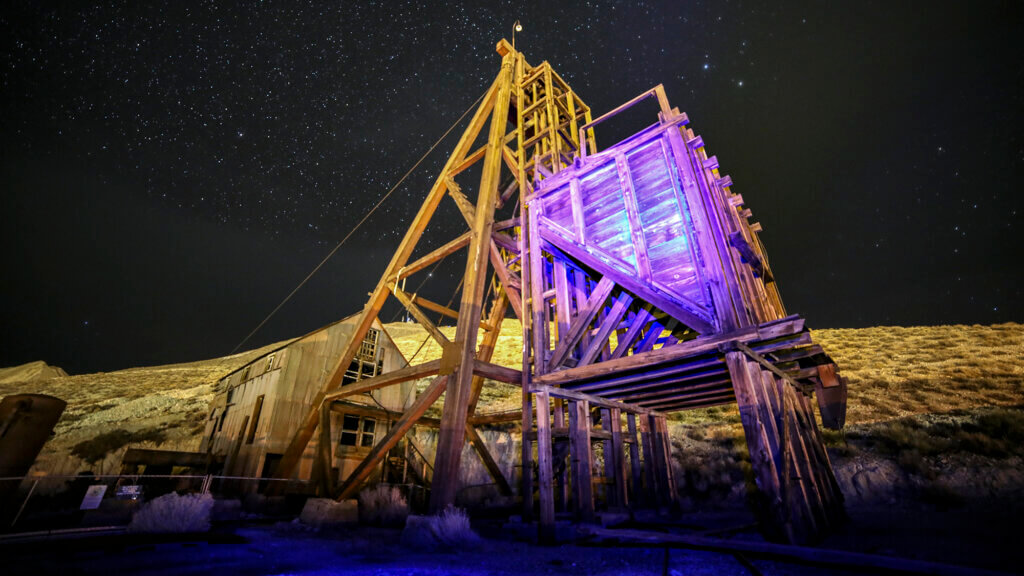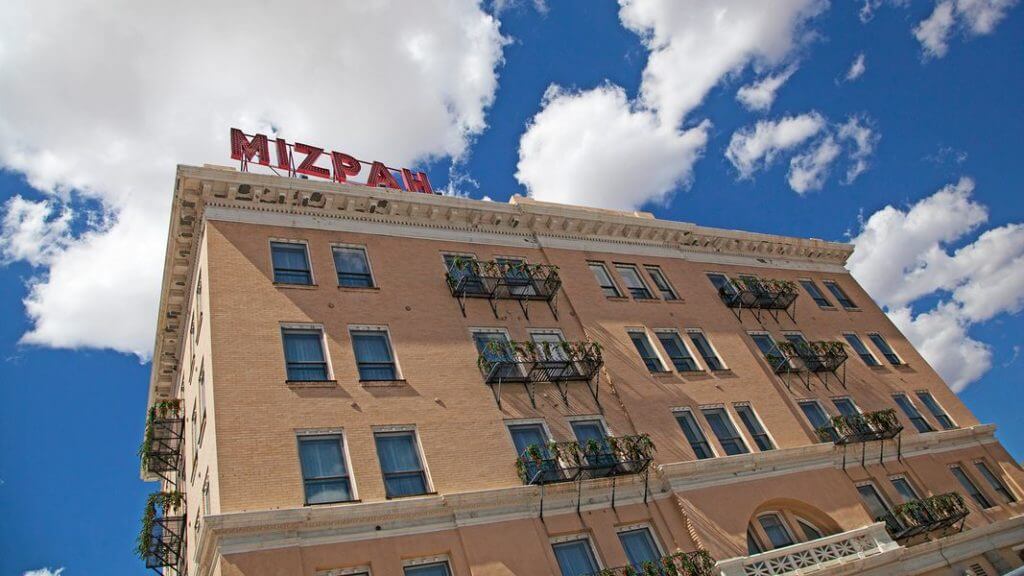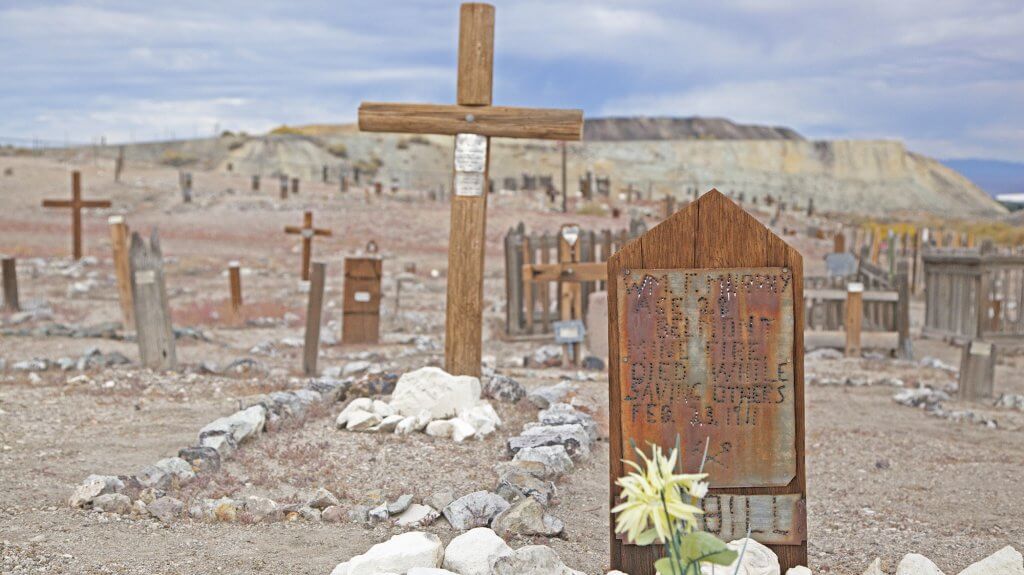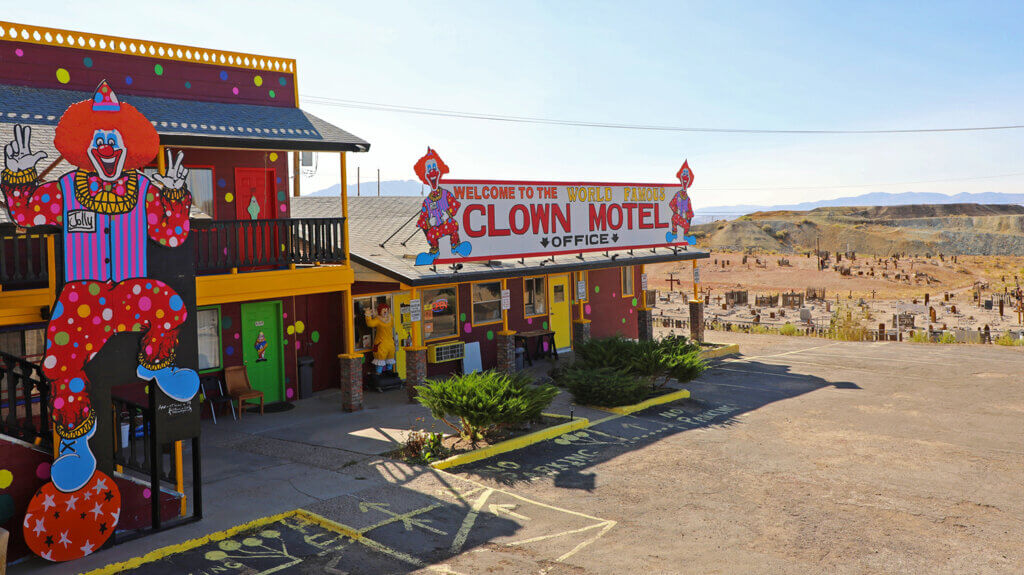 Ready to dip a toe into Haunted Nevada? There's no better place to mingle with the ghosts than the Tonopah Ghost Walk, happening most weekends throughout the summer. A fave top annual event for visitors and locals alike, participating in the tour not only puts you in touch with the paranormal, but provides access to historic buildings and locations typically not open to the general public. Whether you're interested in hearing the stories of the silver miners who put Tonopah on the map, hope to brush shoulders with the legendary Lady in Red, or ready to embrace a dose of Weird Nevada all the way, there's no better way to get to know the Queen of the Silver Camps than the Tonopah Ghost Walk.
Tonopah Nevada was once one of the largest and most famous silver boomtowns in the West, drawing people from all corners of the country—and world—to get ahold of their piece of the American Dream. Thanks to Jim Butler's silver discoveries many became overnight millionaires, while others perished due to difficult and unsafe working conditions. While many nearby once-grand boomtowns have turned into true ghost towns, Tonopah prevails as one of the larger towns in Nye County, beckoning history buffs and ghost hunters alike to one of the best historic walking tours in the Silver State.
Happening on select weekends throughout the summer from April to October, the Tonopah Ghost Walks offer three different tours that explore different Tonopah destinations. Hear stories of hauntings at the Tonopah Historic Mining Park, or learn what really happened to the Lady in Red on the historic walking tour that explores The Mizpah Hotel and other historic haunted buildings downtown, or jump on the tour that digs into some Weird Nevada history at the famously haunted Clown Motel and Old Tonopah Cemetery right next door.
For a complete list of individual Tonopah Ghost Walk tours offered throughout the months of April through October, click here or contact the Tonopah Tourism & Events Coordinator directly at (775) 277-1220.
More Details
Show More Details