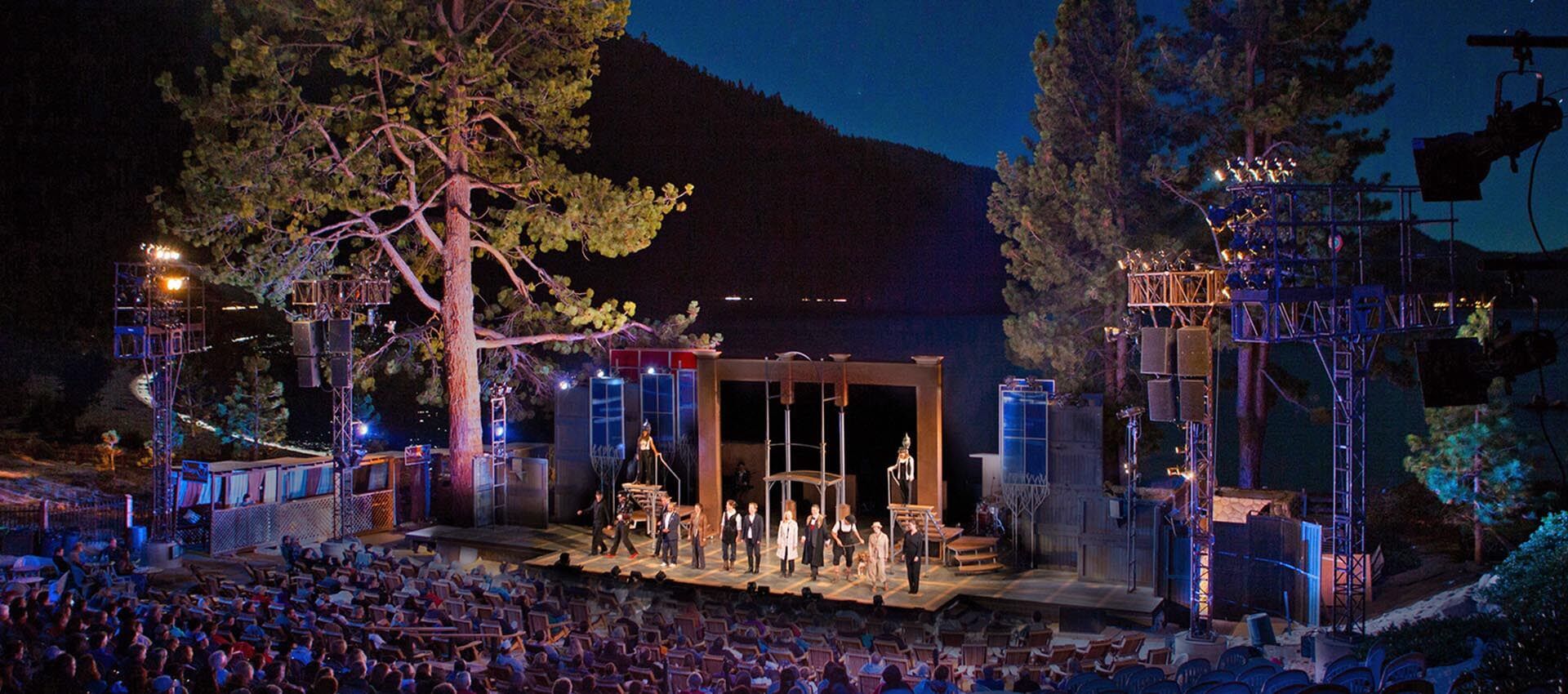 Nevada's Gotta-See Gatherings
Whatever you're into, just say the word. Chances are, we've got an event in Nevada that fits the bill. Chili cookoffs, "oyster" fries, and the Best Dam BBQ out there? Of course. Hot rods, Street Vibrations, and raucous river runs? Definitely here. Basque festivals, powwows, and good ol' country fairs? Got 'em all, baby. From cross-state off-road rallies and bicycles racing steam trains to town-wide music festivals and star parties, ghost walks and ballooning above glacially carved canyons to guided art and mural walks and cruising the "highway" of eagles and raptors, all corners of Nevada host gotta-see gatherings that locals and visitors alike keep comin' back for all year, every year.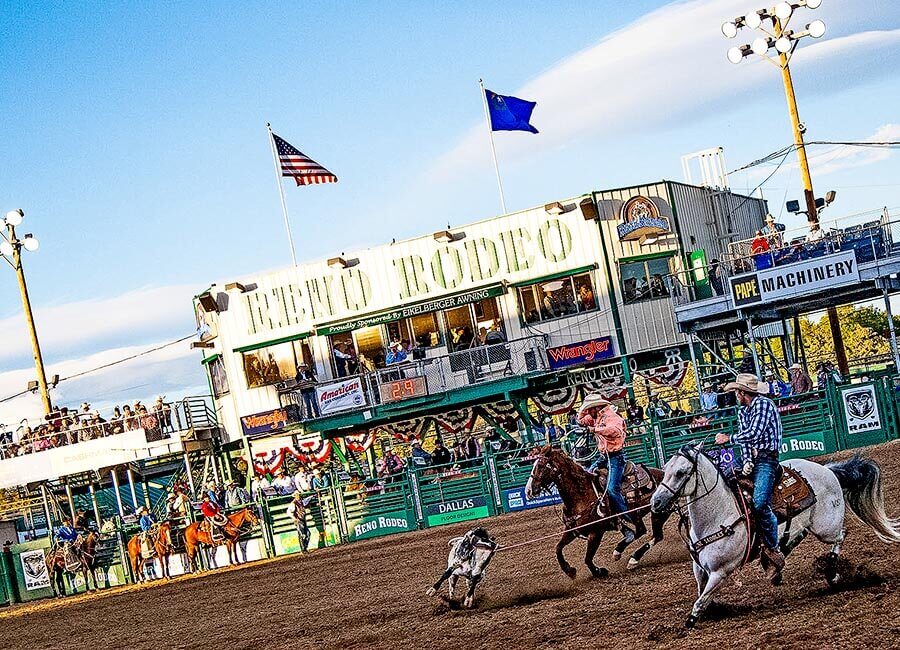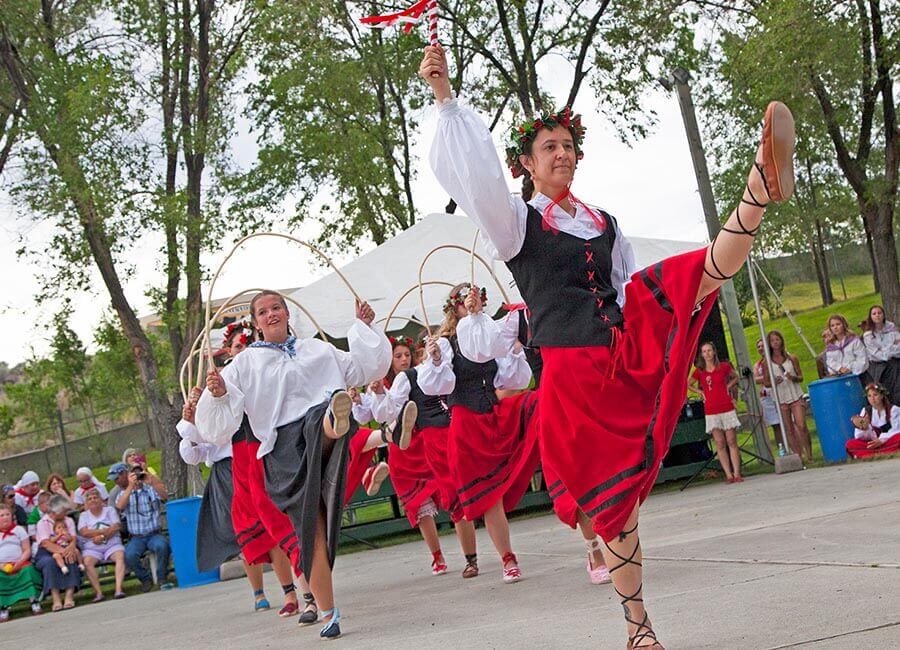 If we're placing bets, we'd put it all on you knowing some iconic shows in Las Vegas, Nevada. Maybe a few Cirque du Soleil mainstays, that damn iconic Blue Man Group, top-tier comedy and magic shows… it's all here. And up north in Reno? Cowboy and outdoor adventure lifestyles both run true in those parts, so perhaps the whitewater-loving Reno River Festival or even the iconic Reno Rodeo—an event that recently celebrated its hundredth birthday—make your list. But believe us when we tell you that those are just the tip of the iceberg.
If you're looking for tips on what to see when you visit Nevada, we've got your back.
Show Me All Events
Better open up your calendar…
Nevada has never been a stranger to a good time. And for every world-famous event anchoring Nevada's come-as-you-are, cut-loose culture, there are dozens more that are sure to steal your heart and fill up your camera roll. From big-ticket bashes in our two big metros to community-wide celebrations in every small town in between, find out where and when to whoop it up around the Silver State.
#TravelNevada
Having a blast at one of Nevada's see-it-to-believe-it annual events? Pics or it didn't happen, pal. Tag your shots #TravelNevada on all the things. If we love your photo, look for it here and maybe even in next year's Official State Visitors Guide.