10 Resolutions Every Nevada Traveler Should Make
New Year's resolutions, man. Those grand plans to do things like get out and exercise more, eat better, spend less time on social media, treat yourself to some traveling… the list goes on. Every year we make 'em, but it's just so easy to break 'em.
That's where the Silver State comes in, with plenty of ways to help you achieve all of those goals and more, in ways you'll remember forever.
So instead of scouring the internet for short-lived fad diets and discounted gym memberships, check out our top ten only-in-Nevada travel resolutions you'll be pumped to make, thrilled to experience, and proud you followed through with for the rest of your life.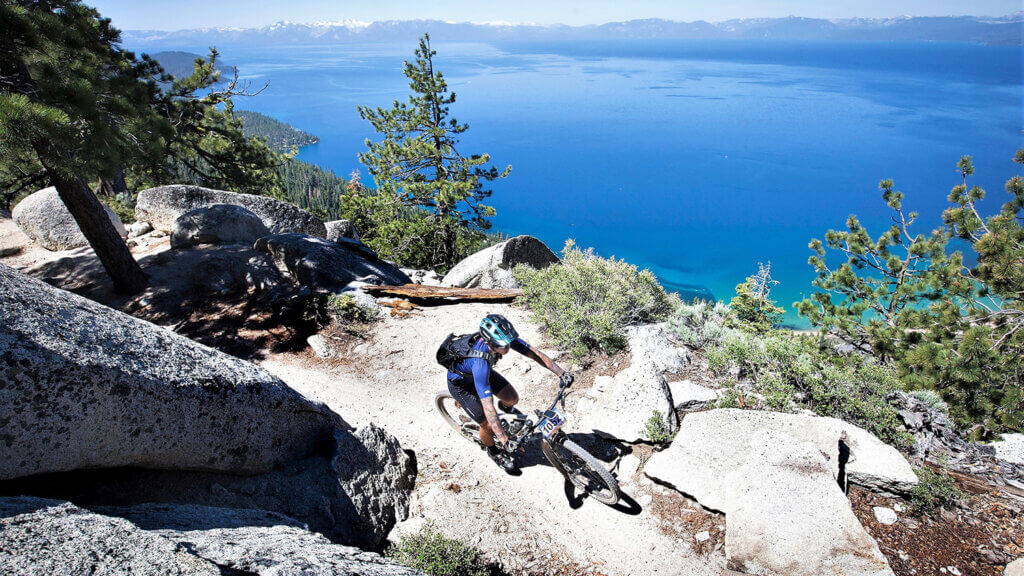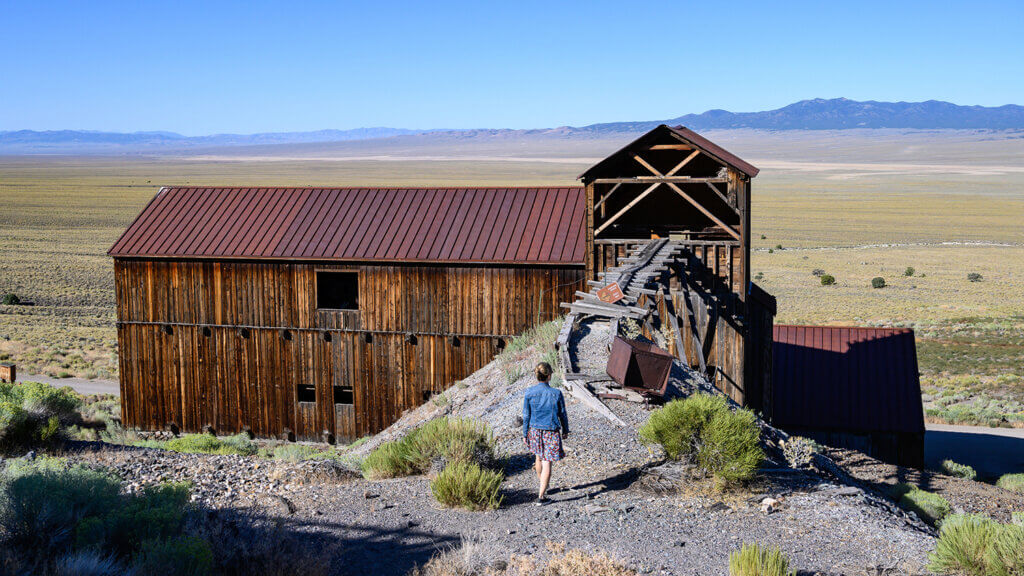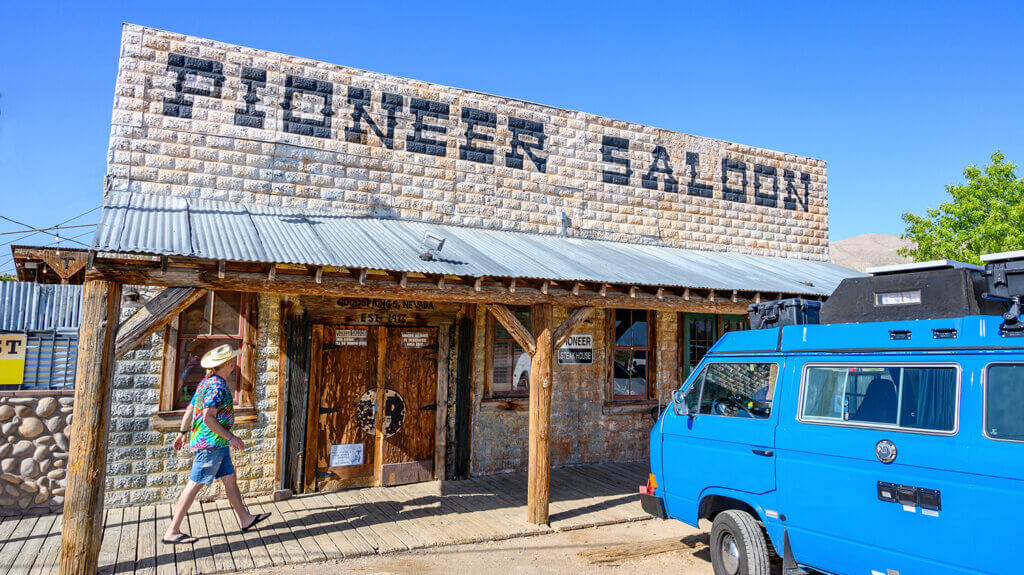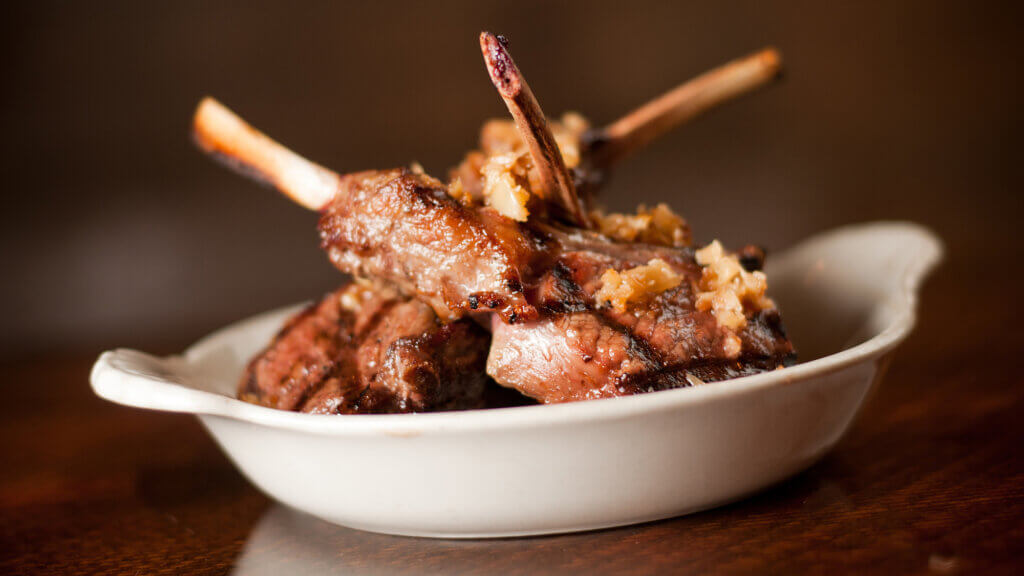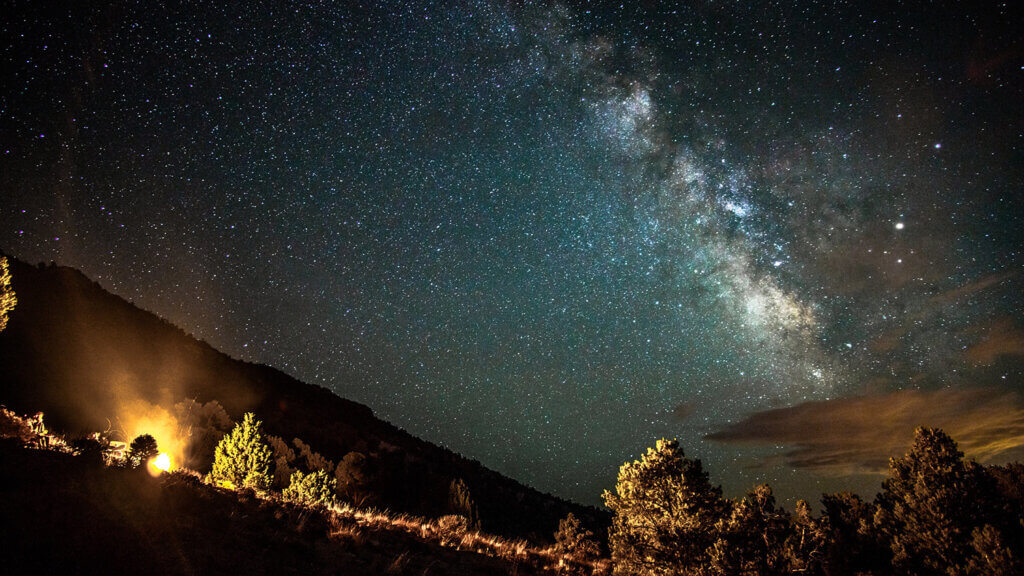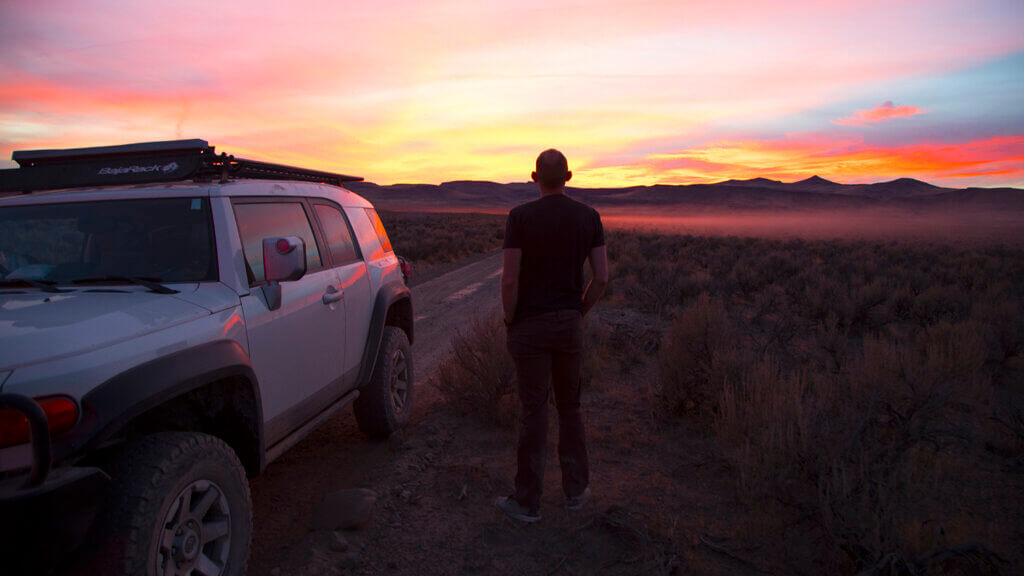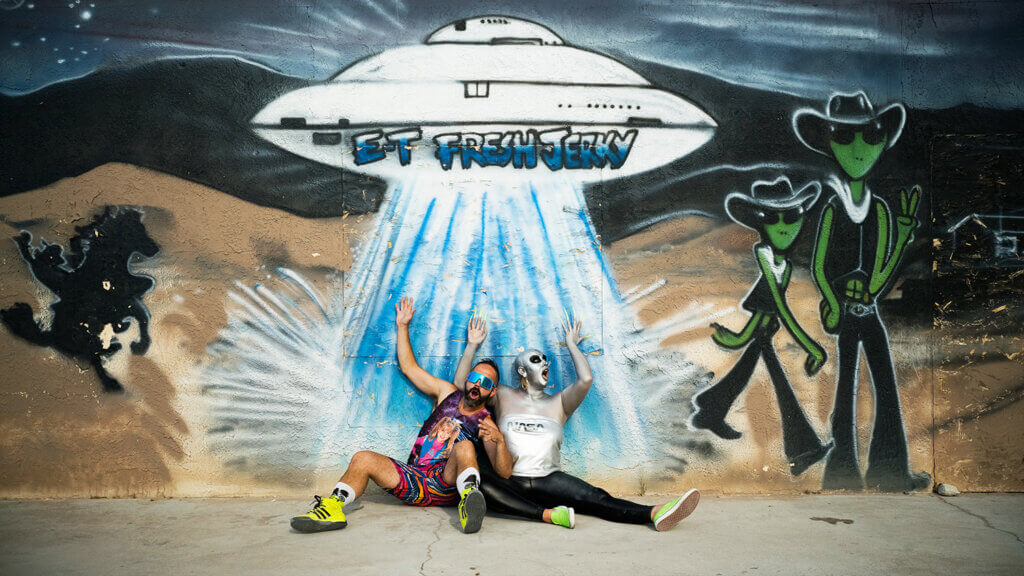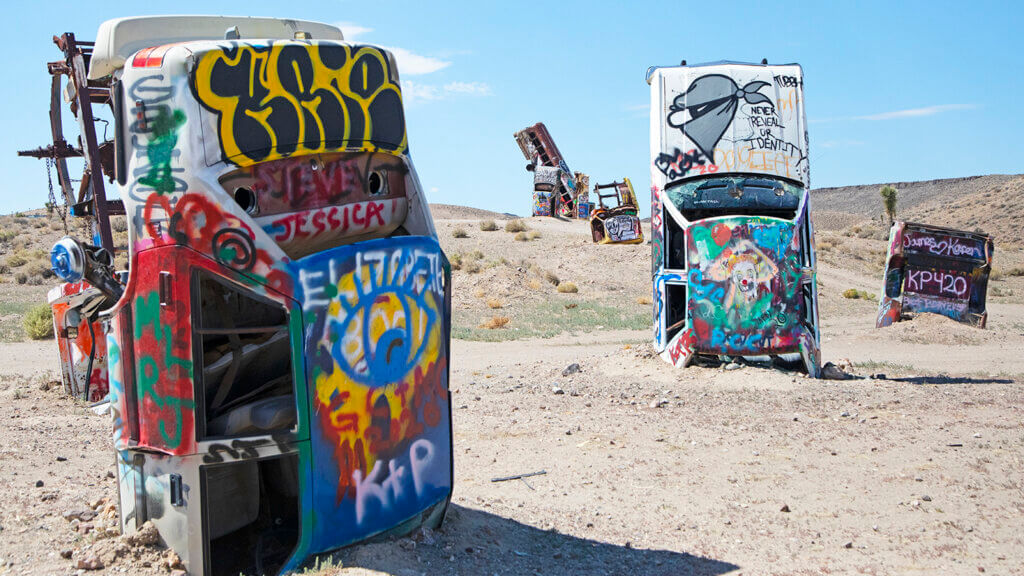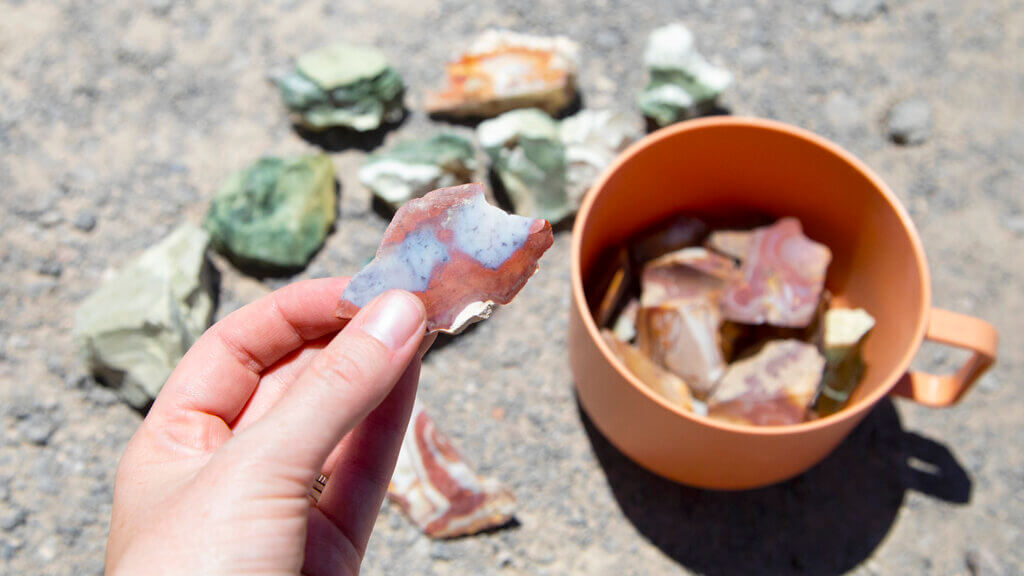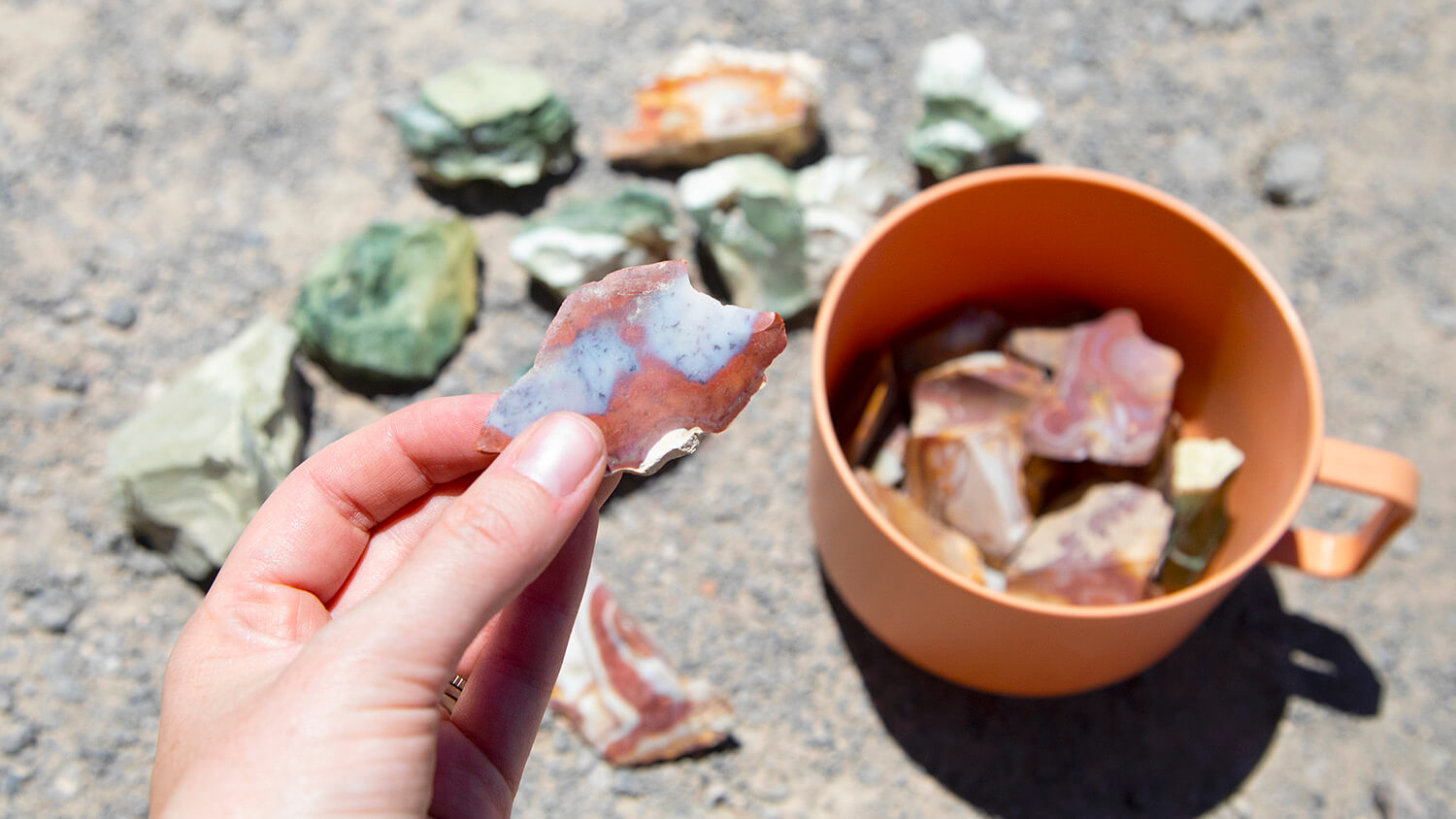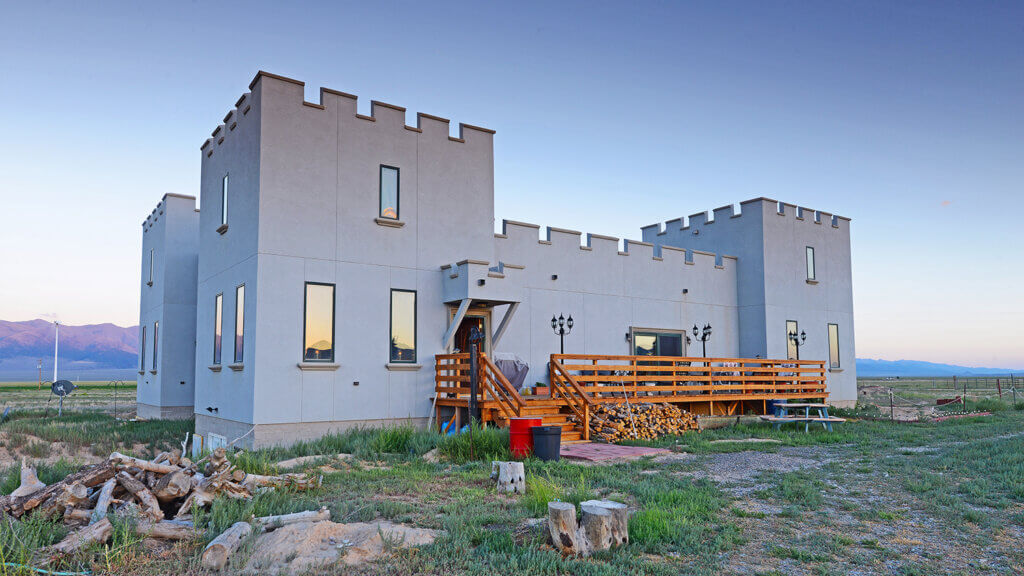 Get Inspired
Related Stories