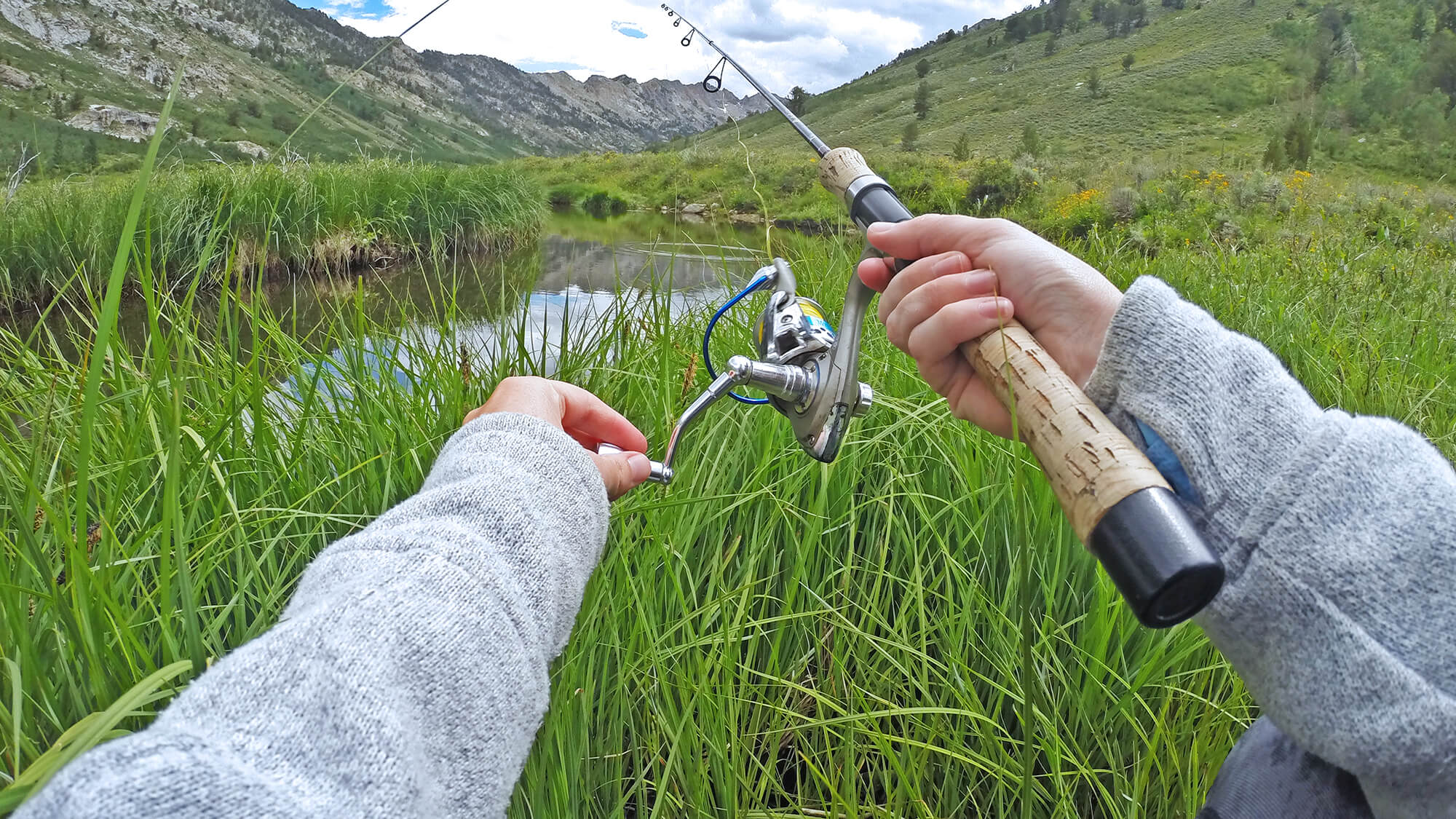 23 Reasons You Should Be Fishing In Nevada
If you are loyal to I-80 and US 95 only, you might assume Nevada is a barren sea of sagebrush. Straight Wile E. Coyote and Spaghetti Western territory, right? We love these low desert landscapes—there's no denying that—but we're here to tell you that you're selling the place short. Venture out a little deeper into Nevada and you might be surprised at the world of landscapes you uncover, and the people you'll assuredly cross paths with. Swap tumbleweeds for alpine lakes and Joshua trees for rugged peaks…and then throw fishing into the mix. Fishing is so good out there, that you can satisfy all seven fish on the IGFA Royal Trout Slam in Nevada…something that is nearly impossible to do in most states.
Center you summer and fall adventure plan around all things fishing in Nevada. It's the extreme opposite of a let down…let count all 23 reasons why. #NVAdventure
1. For starters, all you have to do is show up at sunrise and you're already batting a thousand. Yeah, we just about sprained our faces with this sunrise, too.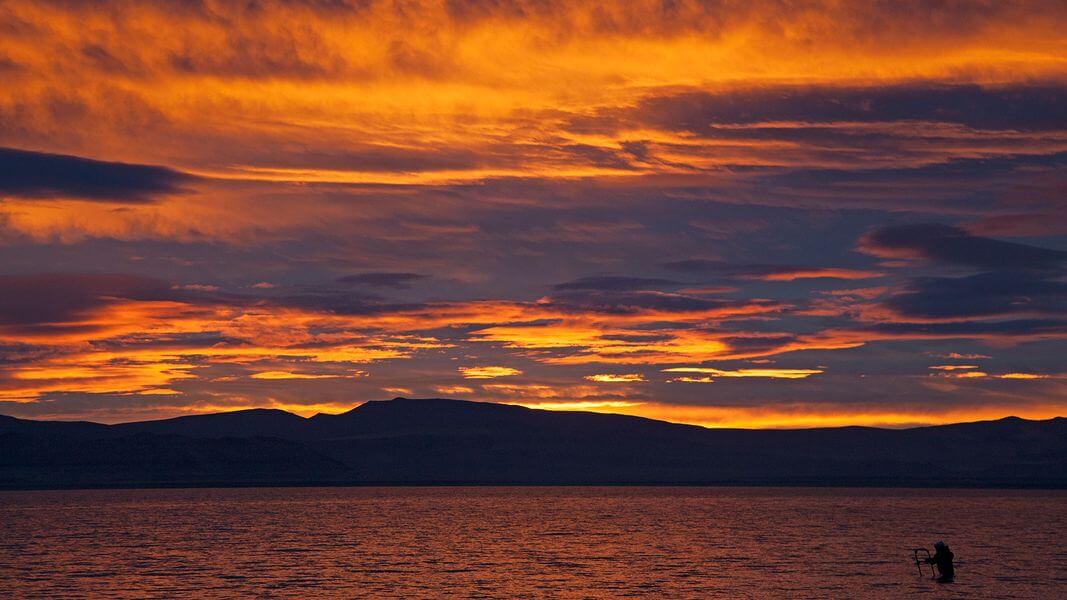 2. You'll casually meet Nevadans who are down to get deep in some backcountry with you because it's a Tuesday and the fish are biting.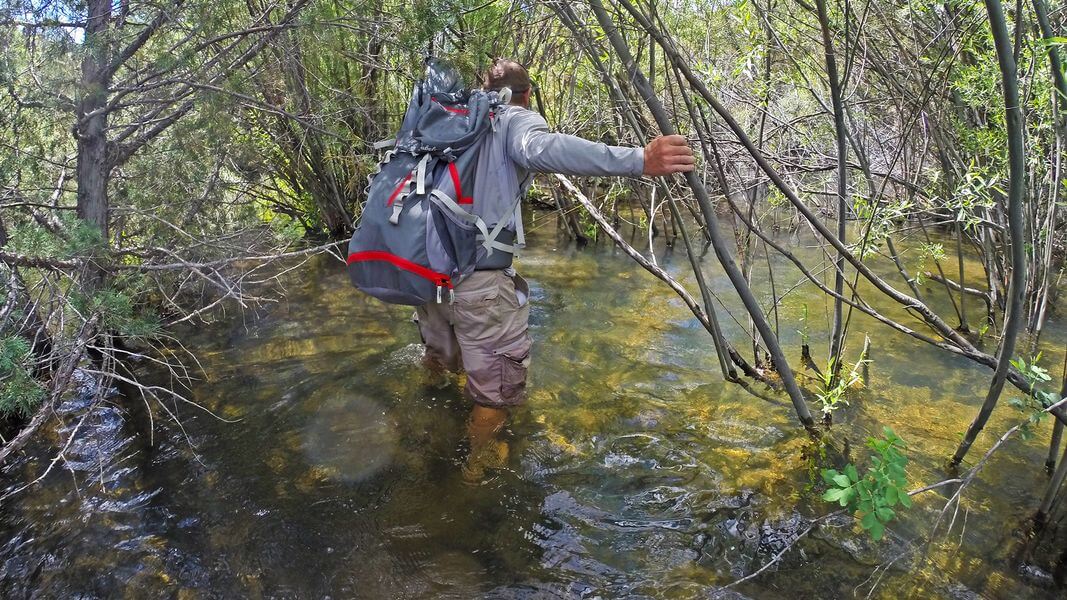 3. They're so pumped, they'll personally show you the rules of the road…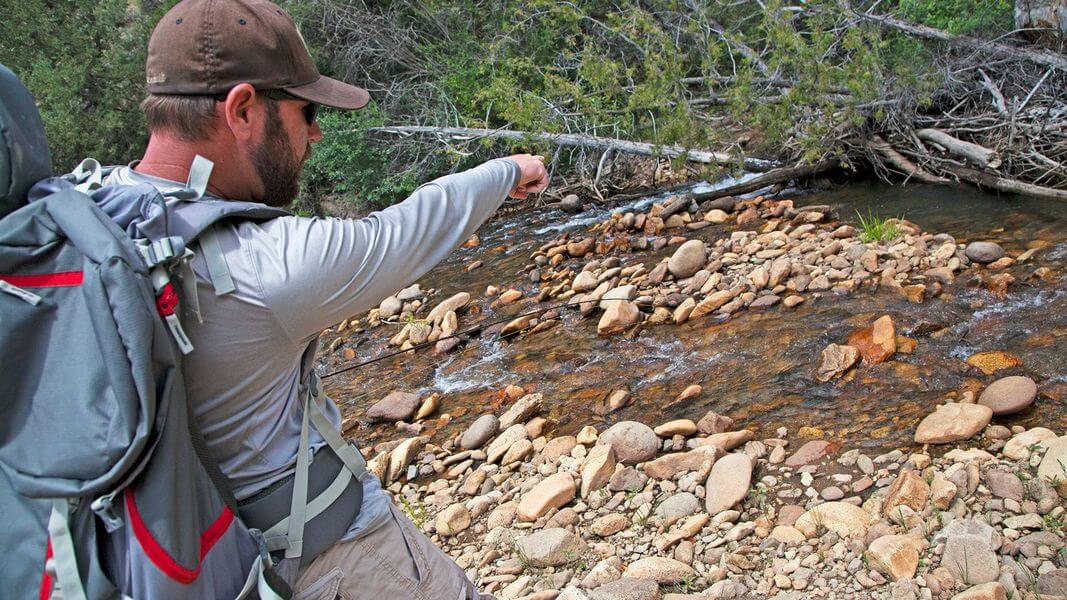 4. They might even get their Dad's friend's hunting buddy to lend you his boat, sight unseen. They just want to get more people psyched on fishing, they don't care who you are.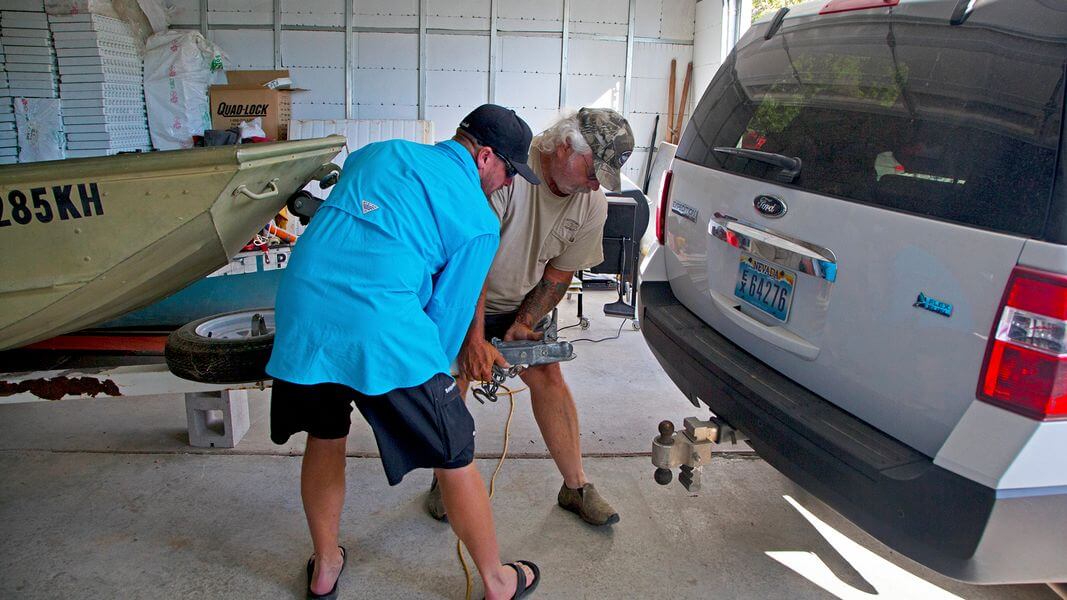 5. They'll really stick with you until you actually reel one in.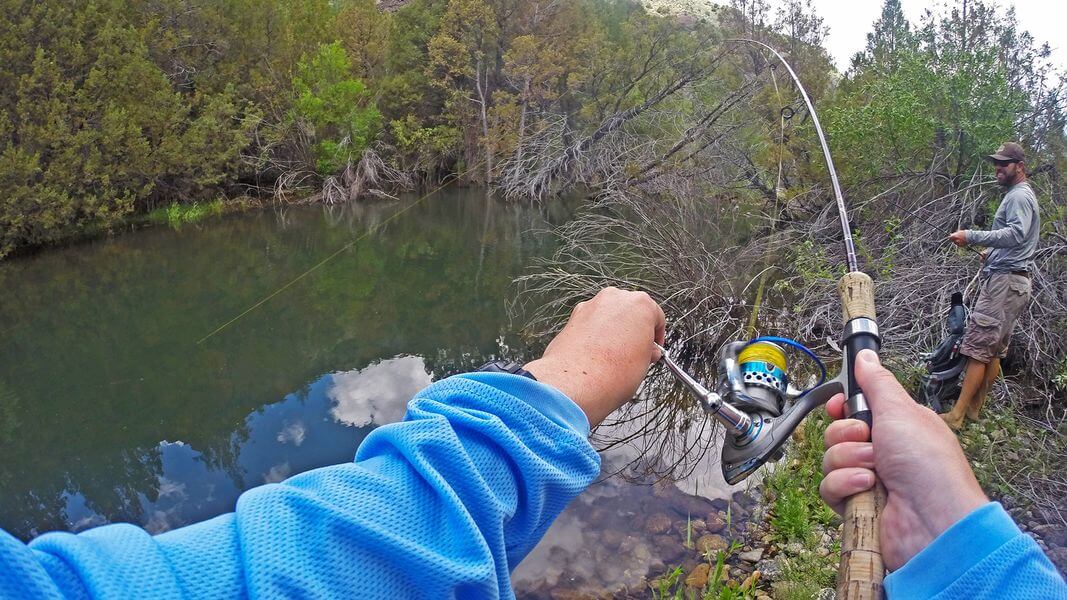 6. And will capture the moment when you finally snag that legendary Bull Trout in Jarbidge.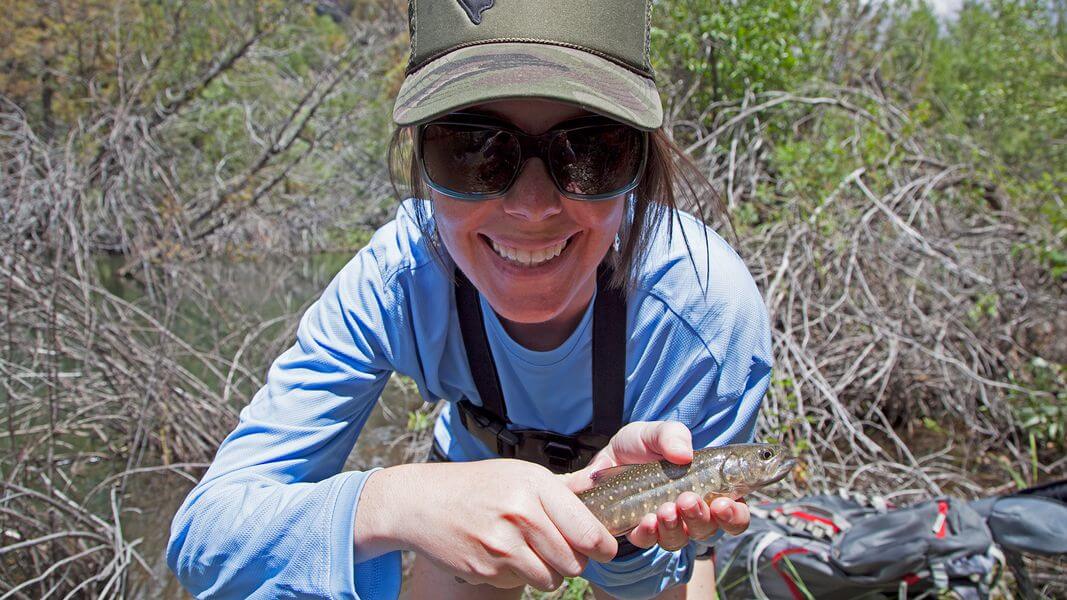 7. Fishing in Nevada will lead you to some pretty remote places, where you'll come across unimaginable things, like beaver dams twice your height.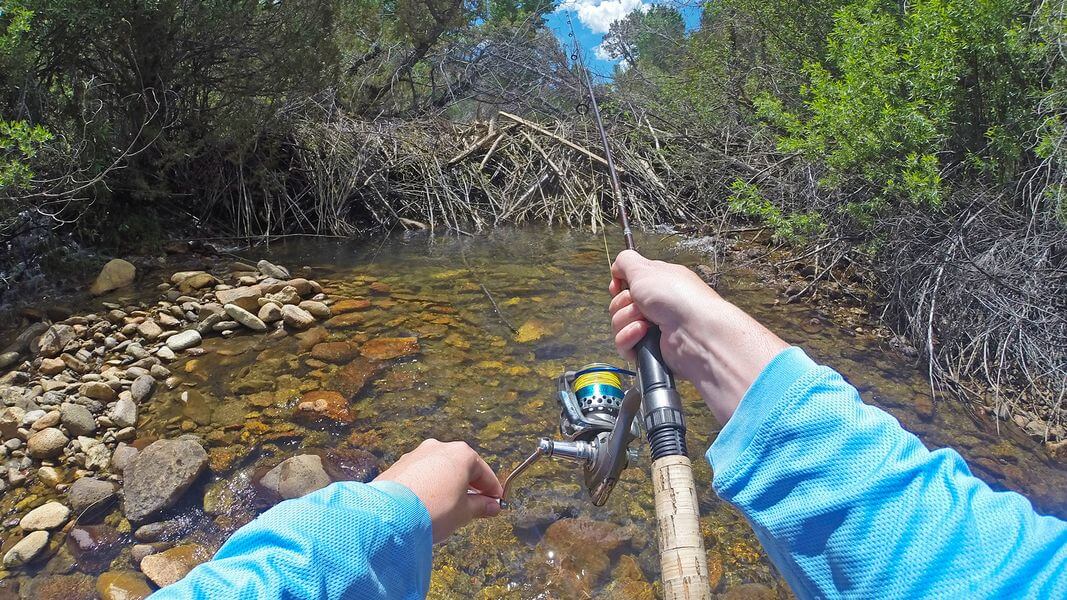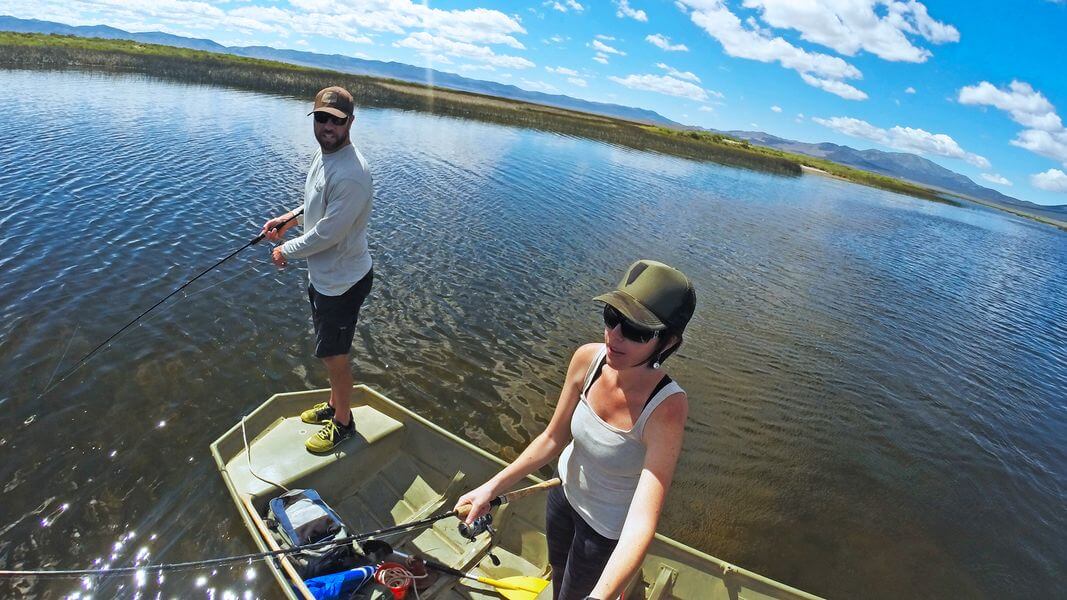 9. The alpine lakes the Rubies are known for are so loaded with native fish that the only thing you'll be stressing over is which fly to use.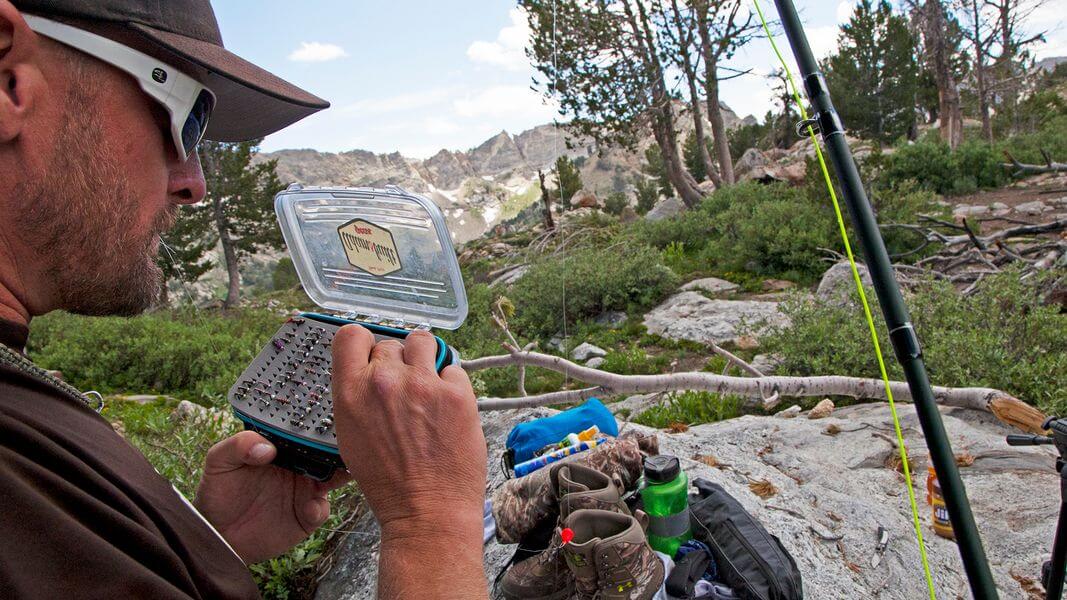 10. And if tying flies isn't your thing, the Rainbows and Tigers in Lamoille are hunnnnngry for some good ol' fashioned bait.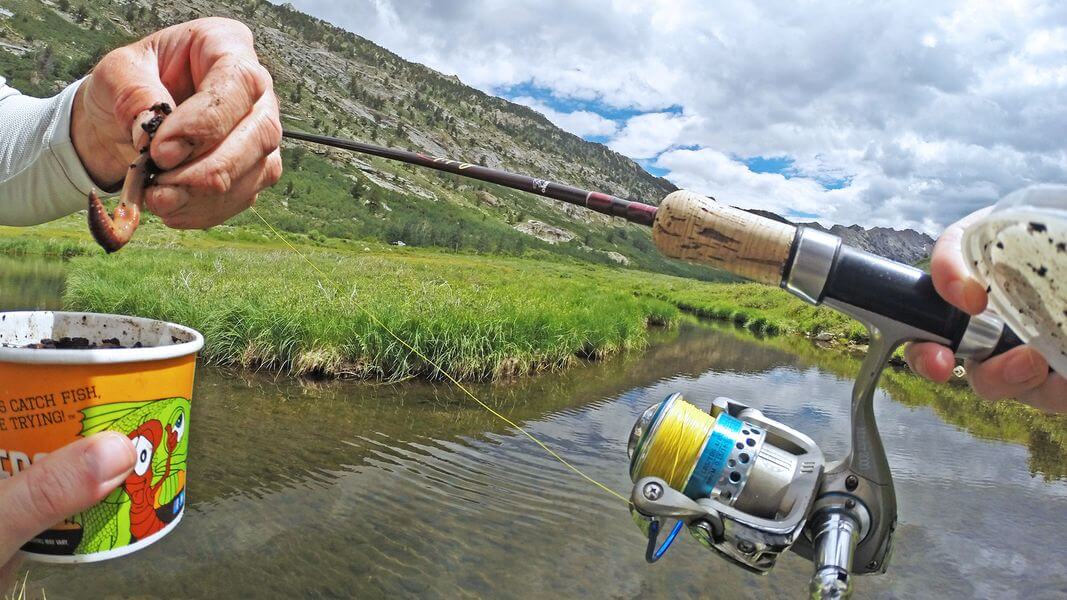 11. You can backpack into the Rubies after hearing stories from locals of rarely caught native mackinaw, surrounded by pristine landscapes that are straight movie magic.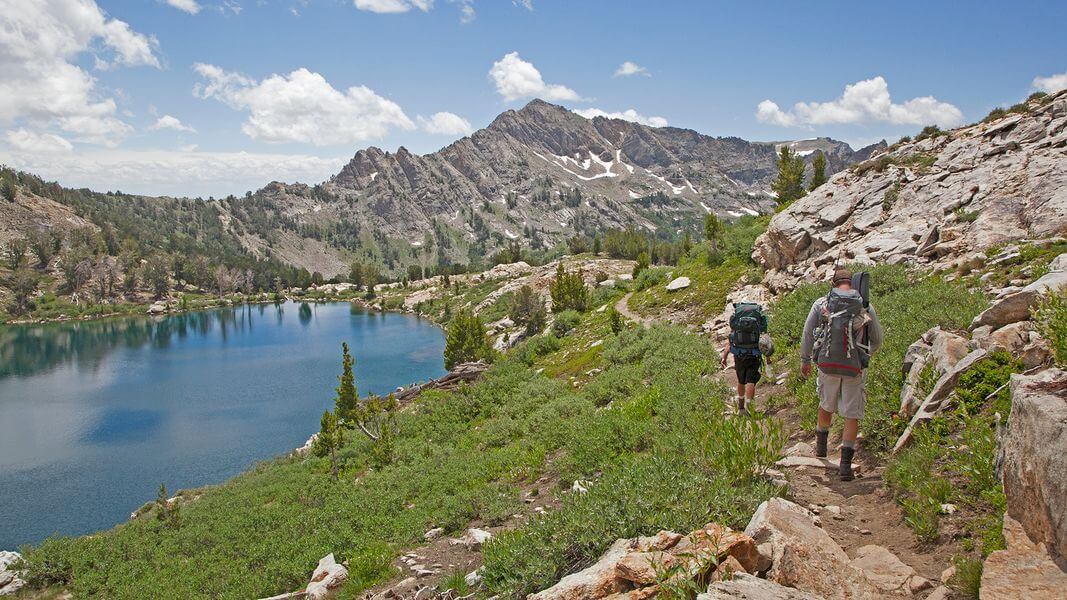 12. 'Cause you know accessing scenery this spectacular will totally pay off in more ways than one.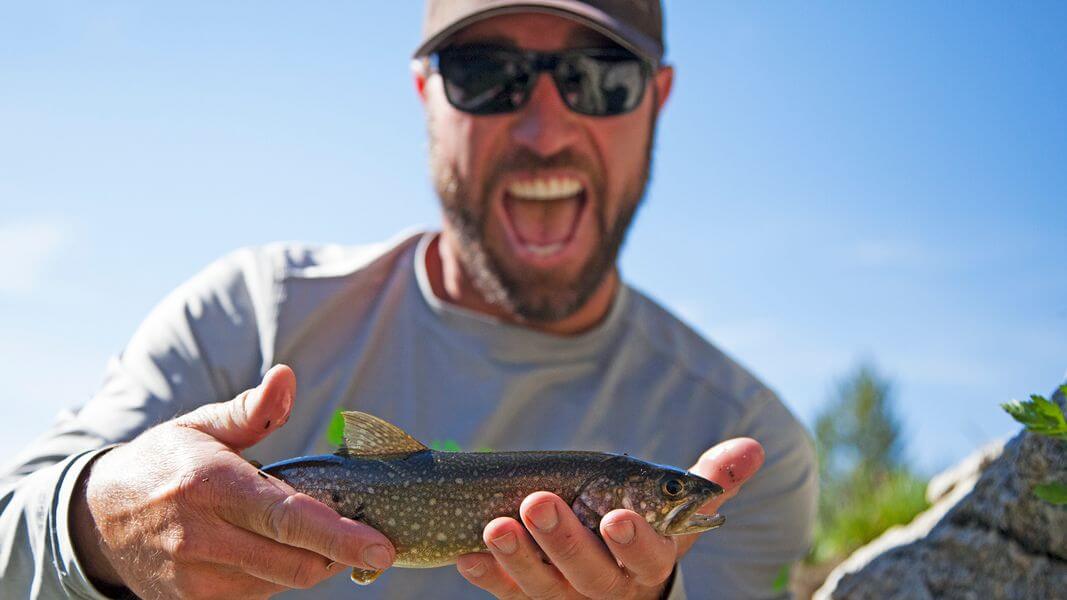 13. You can set up your basecamp at outdoorsmen-maintained campsites that look like THIS.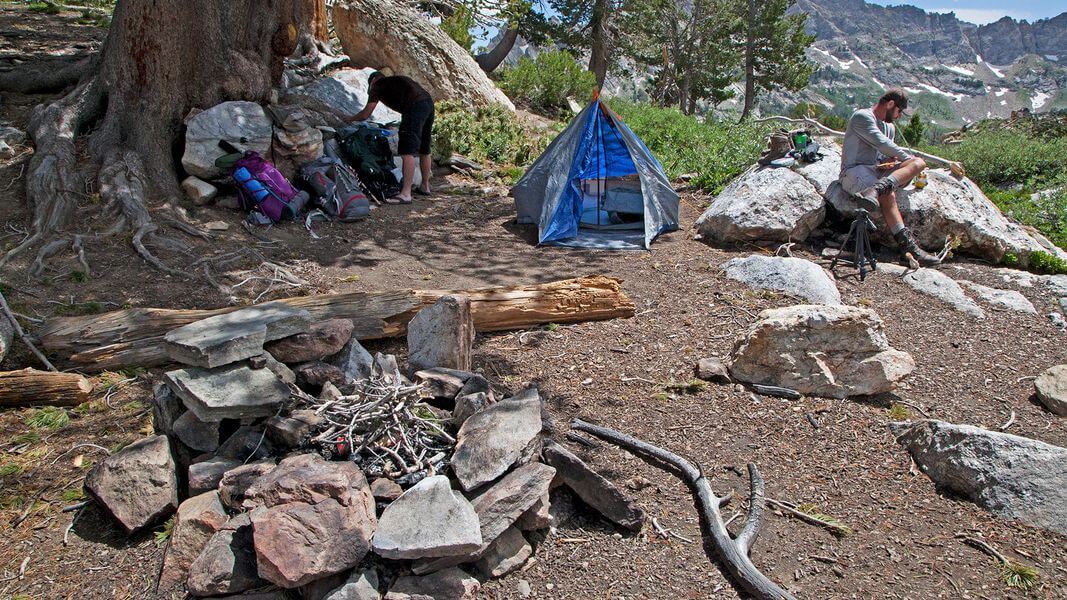 14. And wake up to the sound of your buddy's fly cast whizzing overhead as you roll out of your sleeping bag…is there a better way to wake up?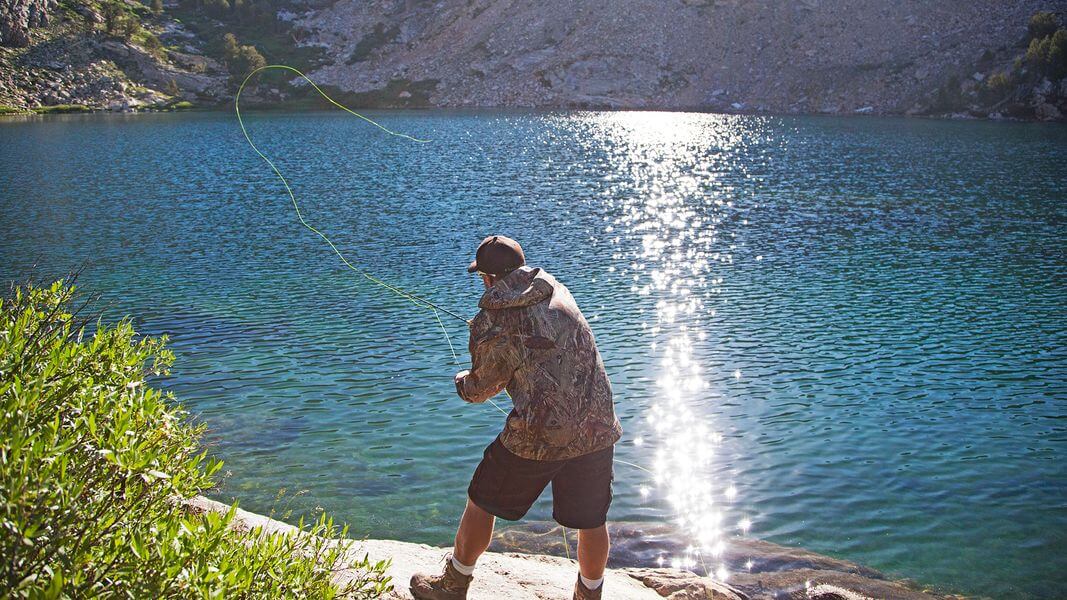 15. But the mackinaw ain't the only thing bitin' out there. Hit the marsh for large mouth bass…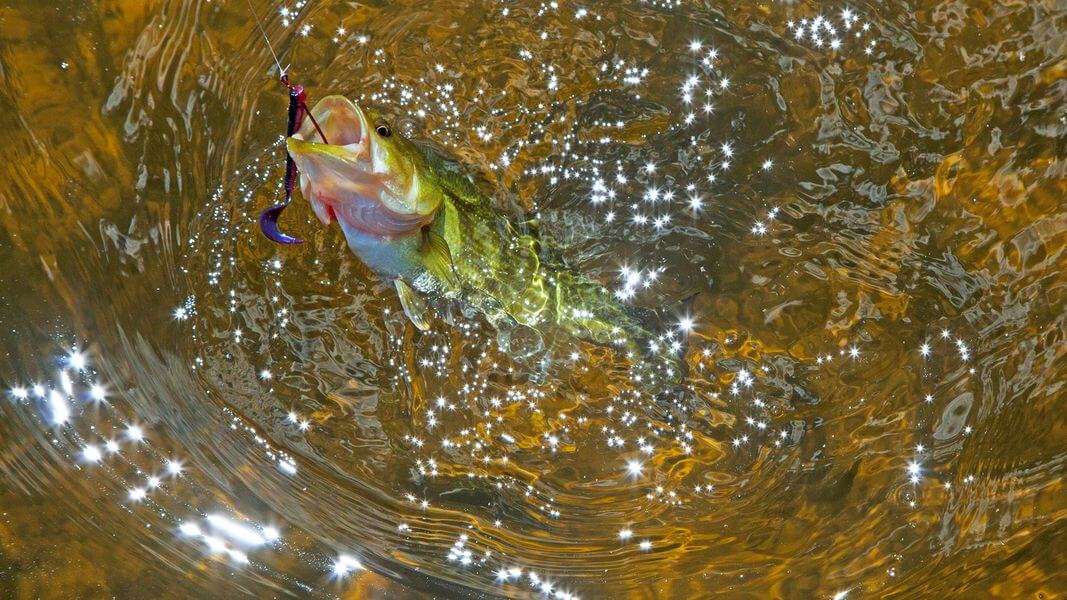 16. Try the Rubies for Brooks…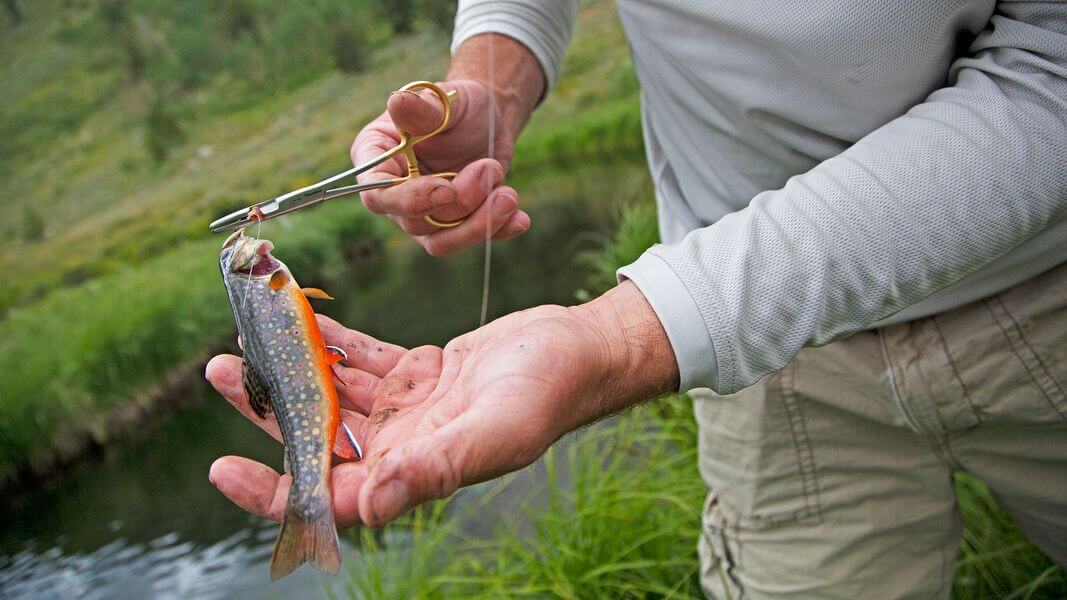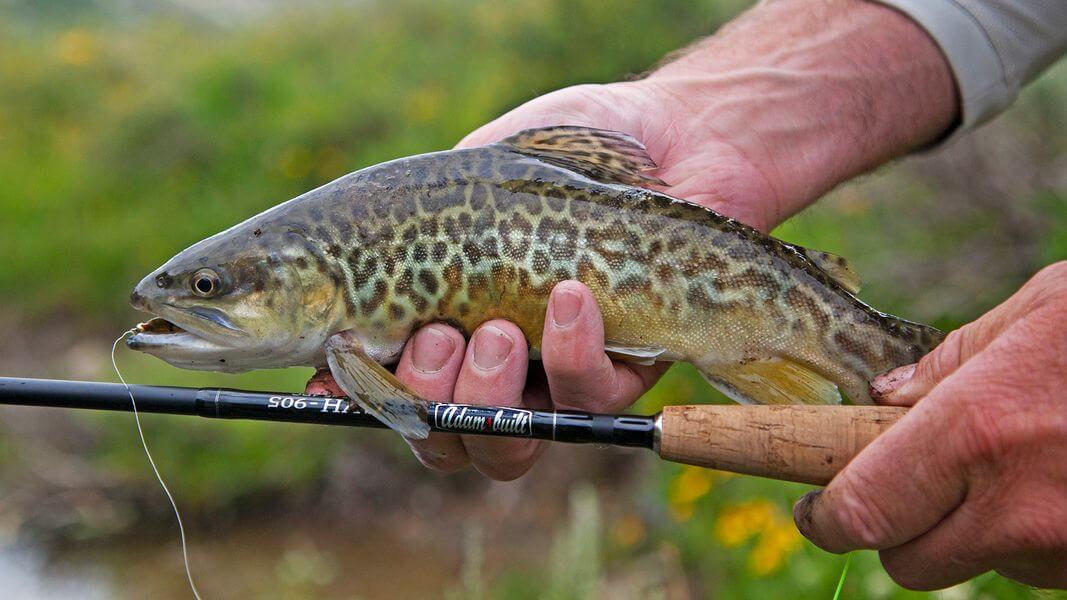 18. And Jarbidge for Red Band Rainbows.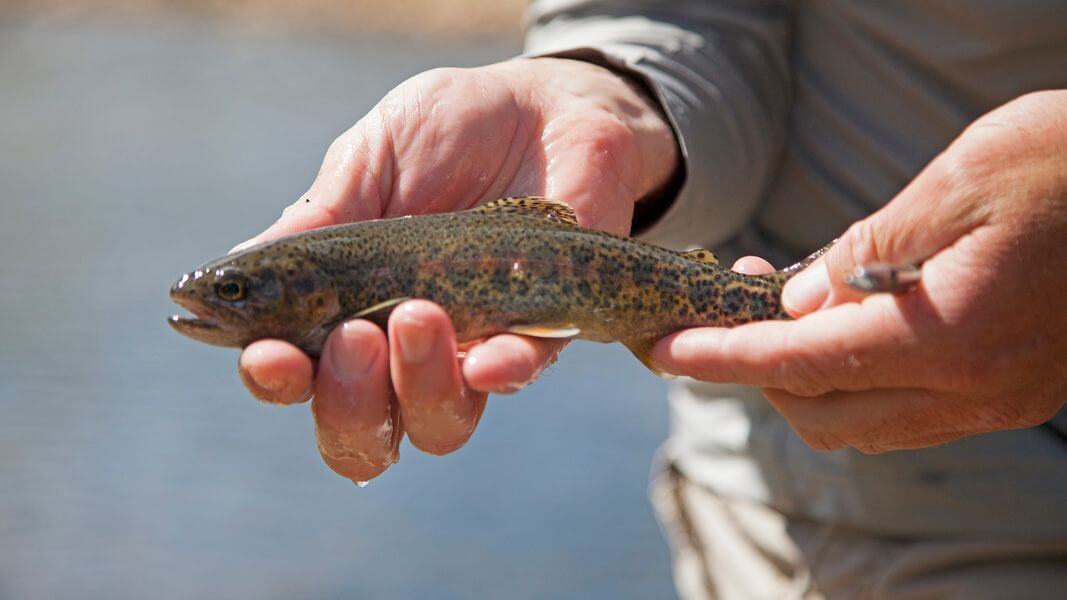 19. BUT, if you're looking for something a little bigger, we can handle that too.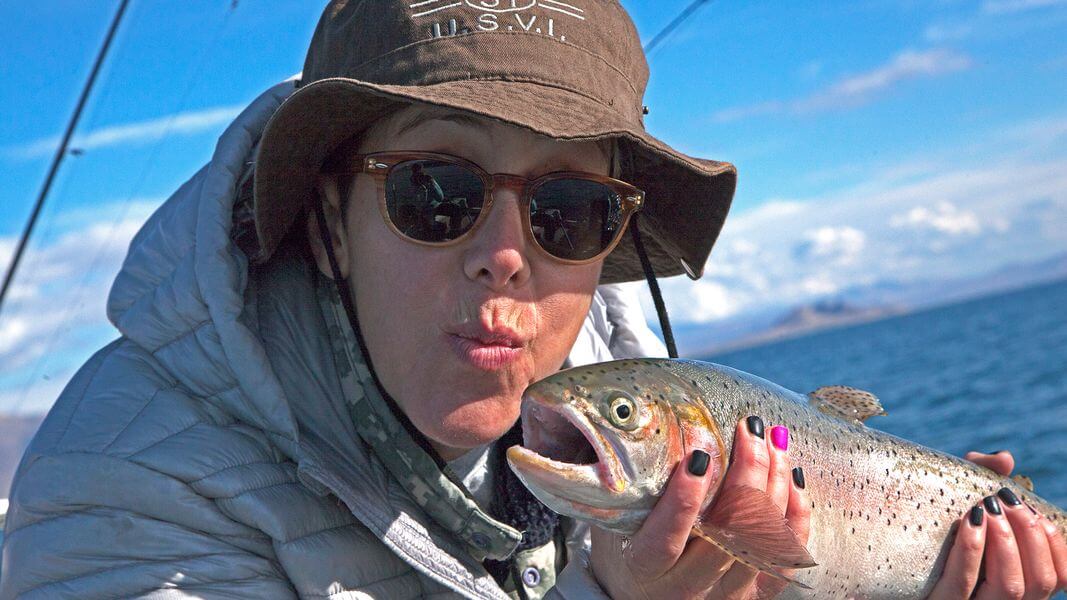 20. This ancient lake is known for monster-sized cutthroats. It's not uncommon to reel in a 20-pounder on an average day out there.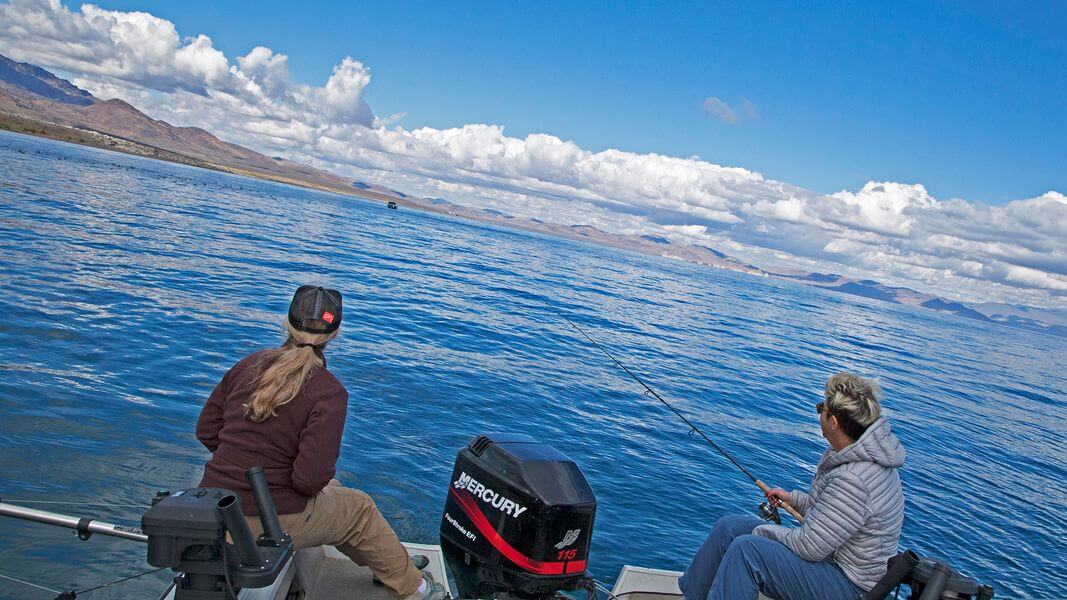 21. You may face some unpredictable weather, but hey, it's all part of the true spirit of adventure, right?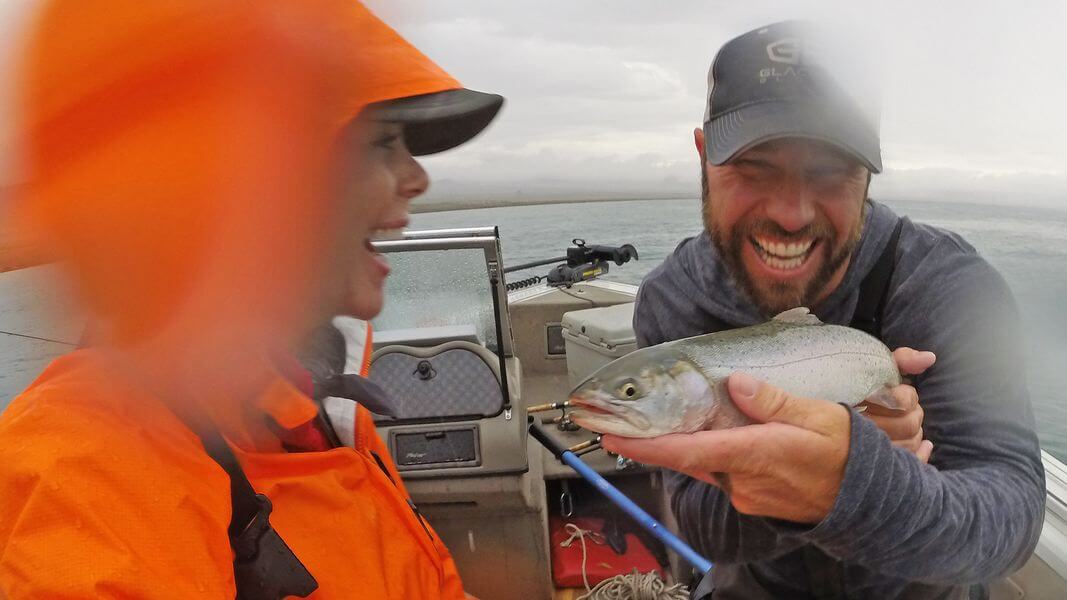 22. If boating isn't your jam, follow the lead of the locals and fly cast from a ladder setup. Totally common in these parts.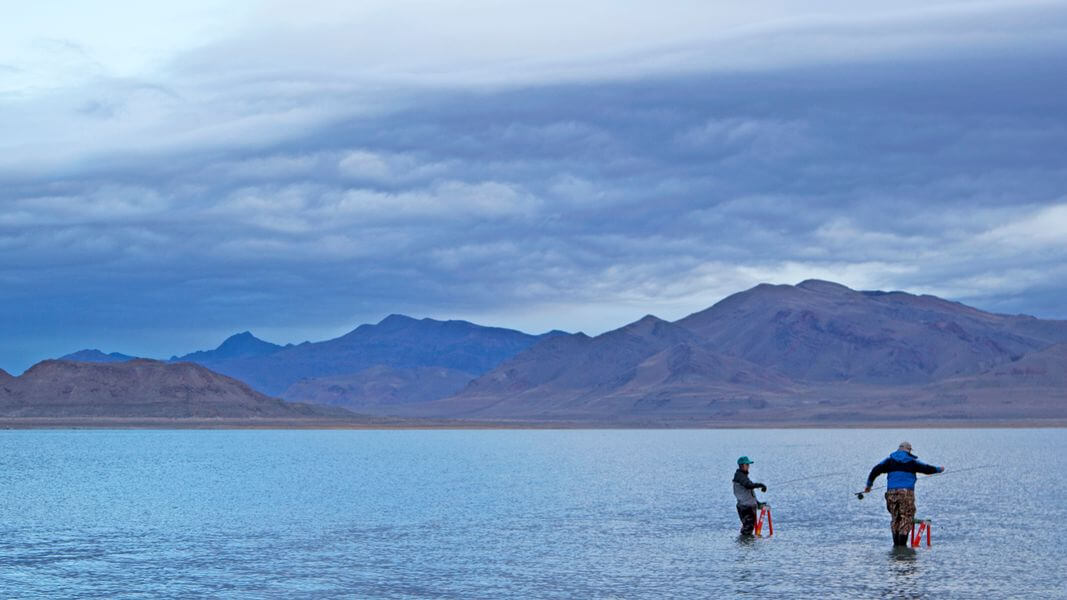 23. Yep—you can taste your sweet, sweet off-grid victories already, can't you?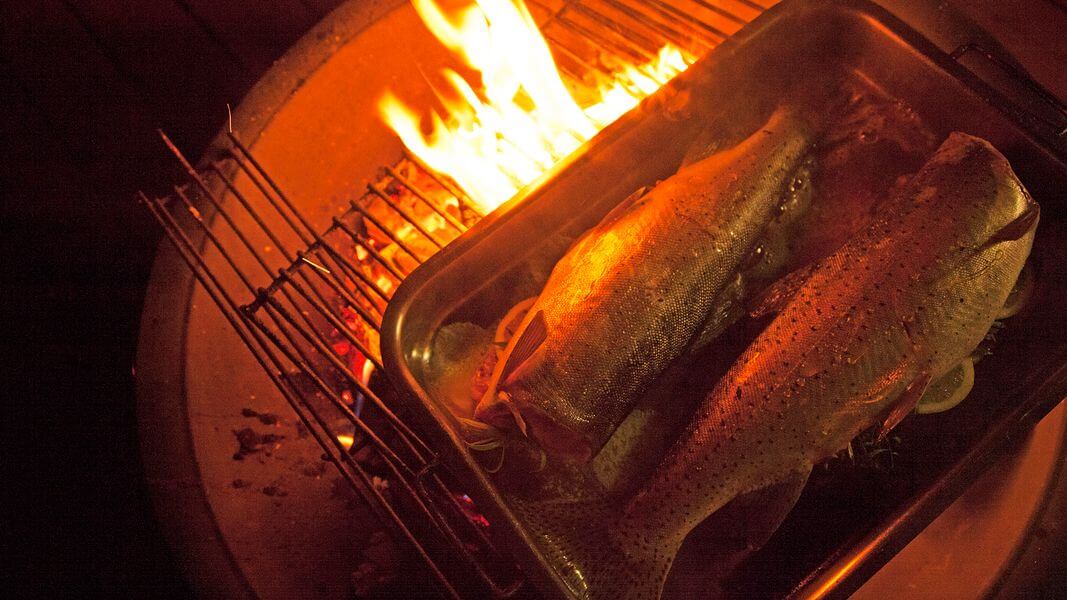 Get Inspired
Related Stories