Reno Fly Fishing Outfitters
Reno Fly Fishing Outfitters has been successfully angling the waters of Northern Nevada for over 15 years. With expert guides leading the way, anyone booking an excursion is sure to leave with a bevy of knowledge and likely some serious fish [we're talking 20-pounders] to boot. As the leading fly fishing organization in the region, Reno Fly Fishing Outfitters are the exclusive professional guides to Pyramid Lake—a world class fly fishing destination—but also offers guides just about everywhere else. Following their motto of "Go Where The Fish Are," this stately guide service will masterfully guide you in the stillwaters of Eagle Lake, Davis Lake, Frenchman's Reservoir, and of course Pyramid Lake. Reno Fly Fishing Outfitters also offers guided tours of the Truckee and East Walker Rivers!
If you're looking for an immersive experience in Nevada's great outdoors, or searching for the perfect gift, an outing with Reno Fly Fishing Outfitters is just the ticket. Book your spot in one of our glimmering waterways for an adventure you wont soon forget.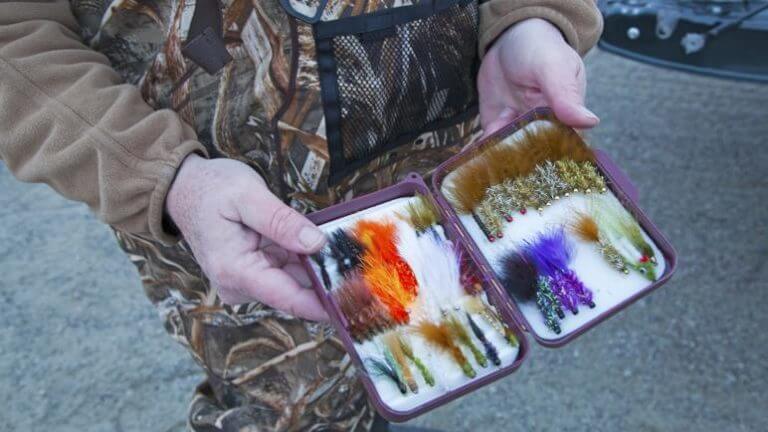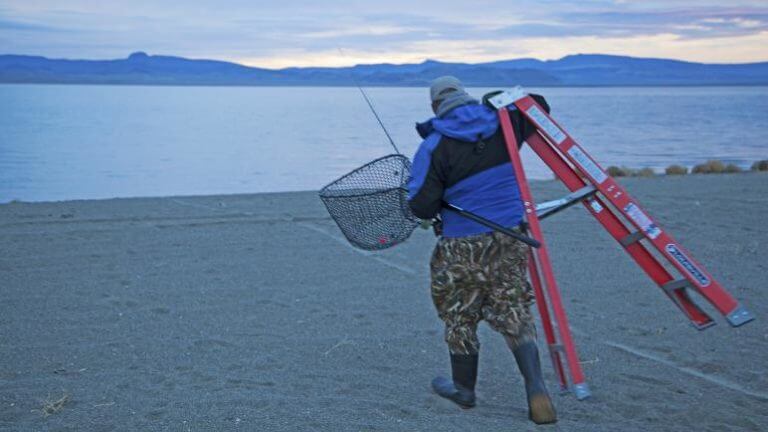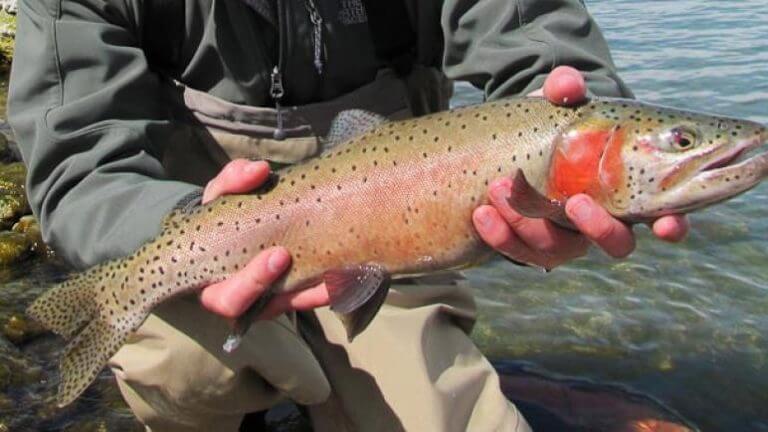 This Location: