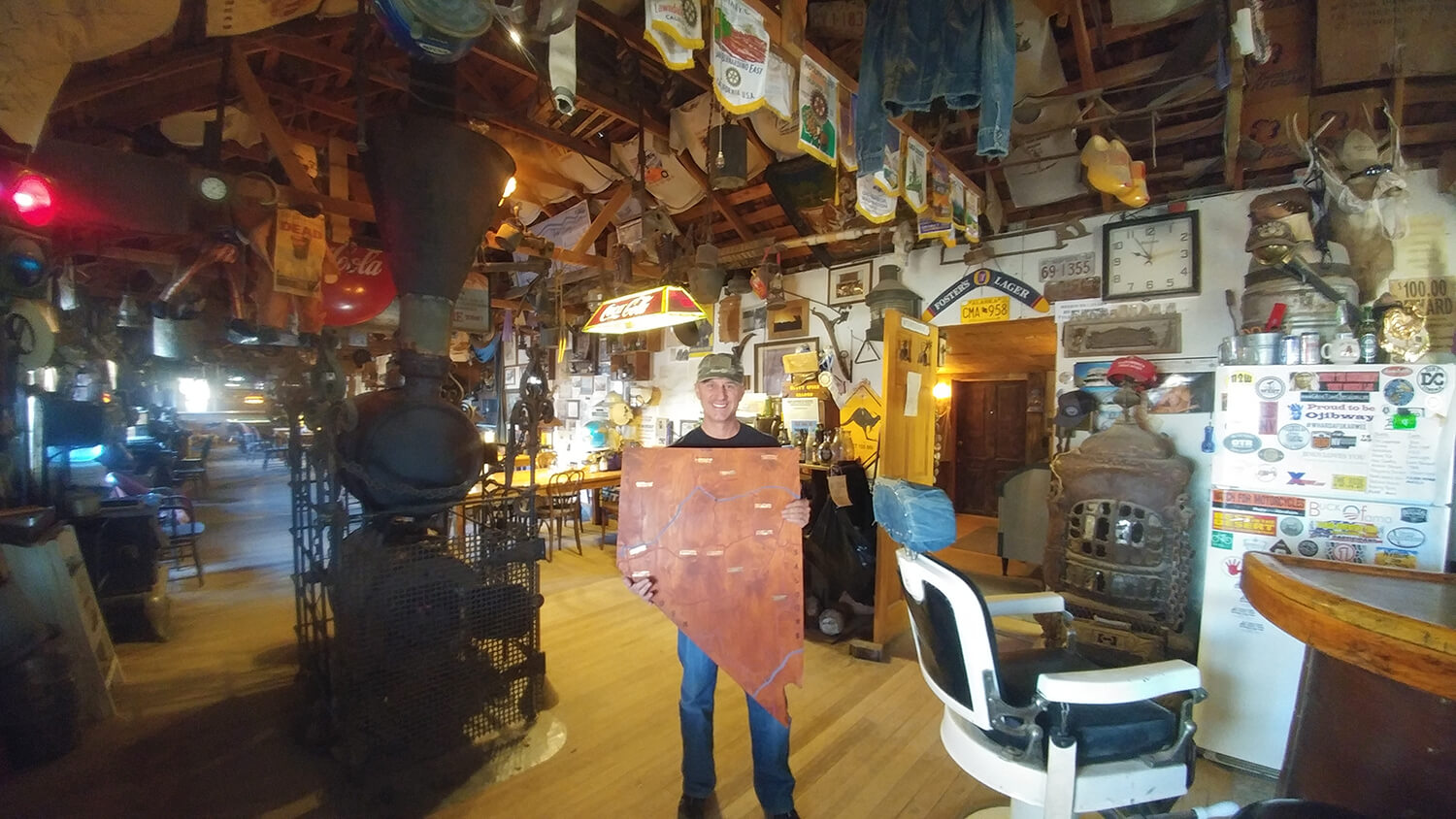 COCKTAILS AND DUSTY TRAILS
In 2018, I came across an article on TravelNevada titled 16 Sagebrush Saloons Worth Drinking In…And What To Order. The story is about many of Nevada's great backcountry bars—and like most other great things in this state, are often times hidden in plain sight. Either that, or are the type of places you really have to work to access, but the reward is overpowering and special. After reading the article, I was inspired to embark on the journey to visit each of the saloons. I'd like to say I had a plan for making the journey, but I didn't, other than knowing I would start at my home in Battle Mountain and work my way out into rural Nevada. I wasn't working within any specific timelines, either—I start when I start, I'm done when I'm done. I kicked off the whole backroads bar tour in May 2019, and finished in the beginning of November.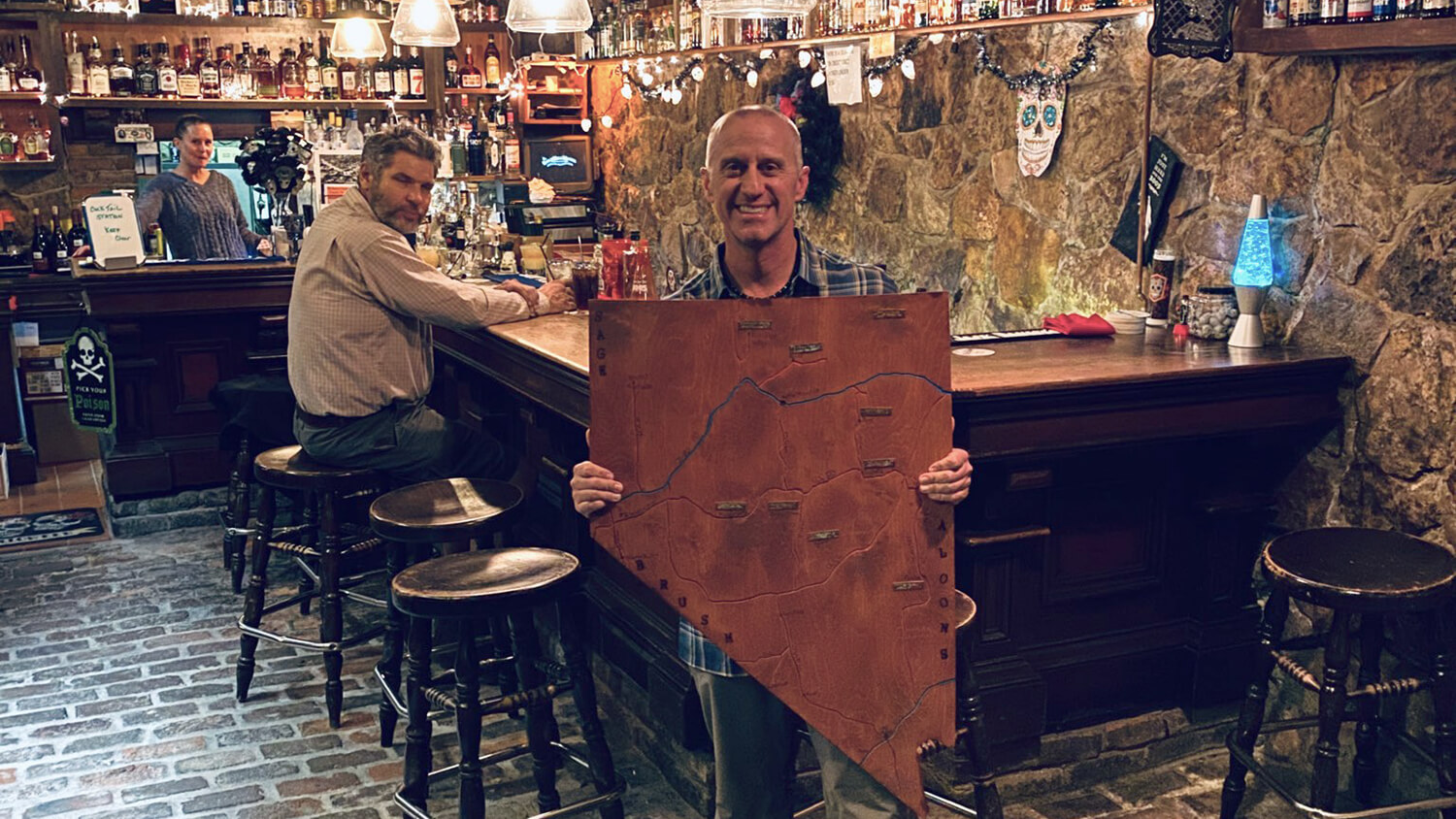 From the outset, I knew that I wanted to make something commemorative of the adventure—a memento, if you will. I decided to build a physical map of Nevada, to which I would affix the names of each of the saloons and their rough location. The map would travel with me on each trip, too. In order to give myself a good visual of where I'd be traveling to, I acquired a 1:500,000 BLM map of Nevada, put it on my bathroom wall, made paper labels with the name of each saloon, and then thumb tacked each label onto the map where the saloon was located. "Wow! I've got a lot of driving to do," was my first thought. With the exception of one saloon in Midas, I'd never visited any of these places before.

The cool thing about my map idea was this: it became a great conversation piece at each stop, allowing me to explain the story of what I was doing. In turn, folks would talk about some of the saloons they too had visited, and it would go from there. As it turns out, shooting the breeze with other Sagebrush Saloon lovers ended up being the best part of this experience… making those connections with people was really great.


Speaking of people, I have to mention a lifelong cowboy by the name of Rawley Lyle that I met on my way up to Jarbidge. I ran into this fellow on the Bruneau River Loop between Charleston and Coon Creek Summit. He was on horseback with two other horses trained up behind. He had finished up guiding duties for an elk hunt and was almost back to his truck and trailer. I stopped, said hello, and we got to small talk. I asked him if he was thirsty for a beer, to which he replied, "if it's cold, it drinks." We each had a couple and continued jack-jawing for about a half hour. I told him I had to keep pressing on, and left him with another cold one.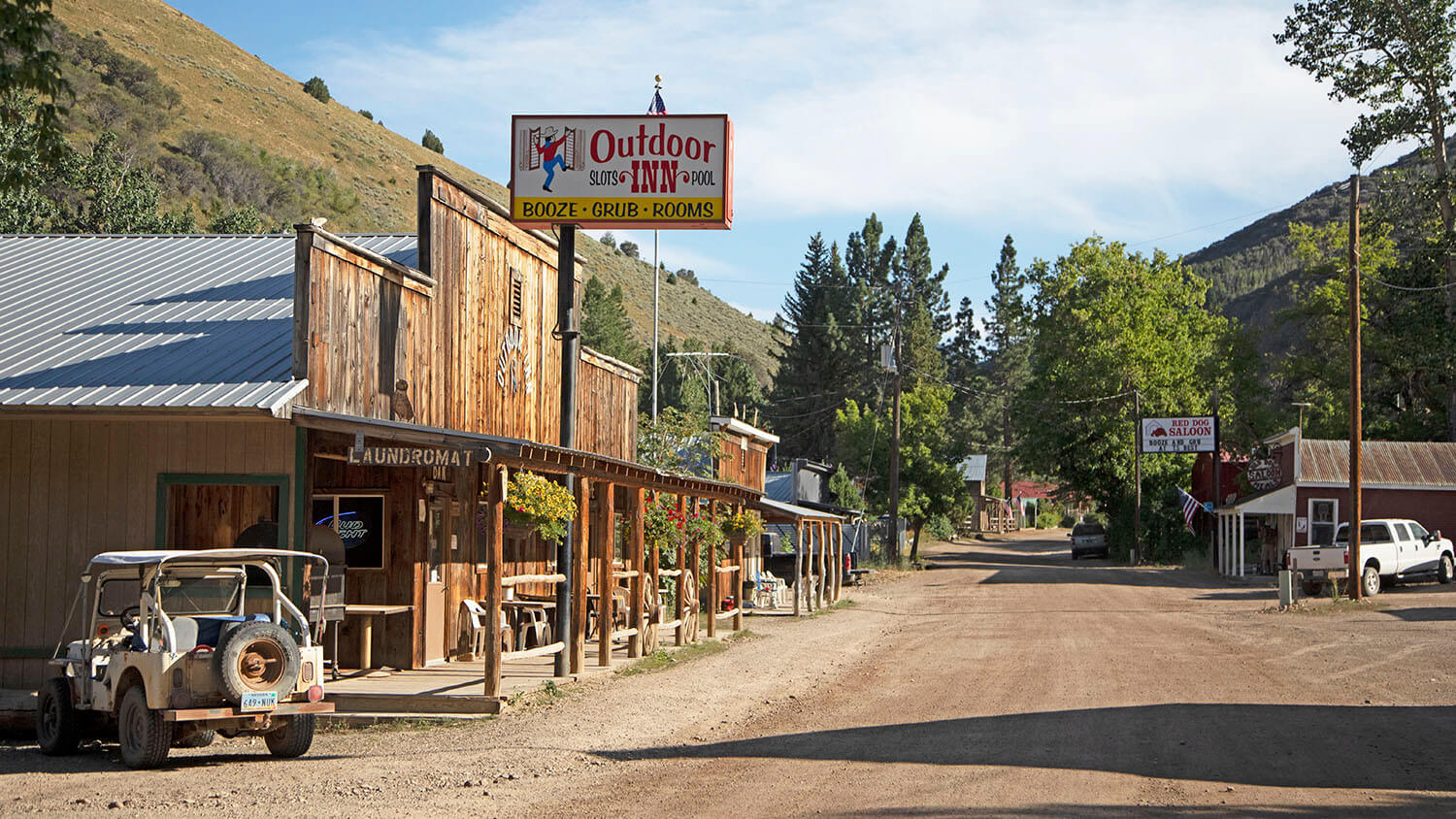 Second to the people I encountered was the incredible diversity in scenery—from northern to southern Nevada—that I saw along the way. The many mountain ranges and sweeping valleys that I came across never, ever got old. Big Smoky Valley in particular, just south of Austin, always impresses. As does the large herds of antelope grazing on the pivots of the Birch Creek and Laborde ranches in the valley.

I am somewhat biased toward my homebase, since the Midas Saloon is one that I frequent most regularly—it's always a good time there. When it comes to pure funkiness, Gold Point definitely left a huge impression on me—to be honest, it was also the saloon that surprised me the most, too. The Gold Point Saloon owner Walt operates the joint with no set hours or days open. If you show up and want to go in, he opens up. He also doesn't have to set prices for his drinks, either. Instead, Walt just asks you to pay what you think is fair, if you can believe it. Definitely different ways of running a bar! As for the saloon itself…WOW! It's almost like visiting a museum.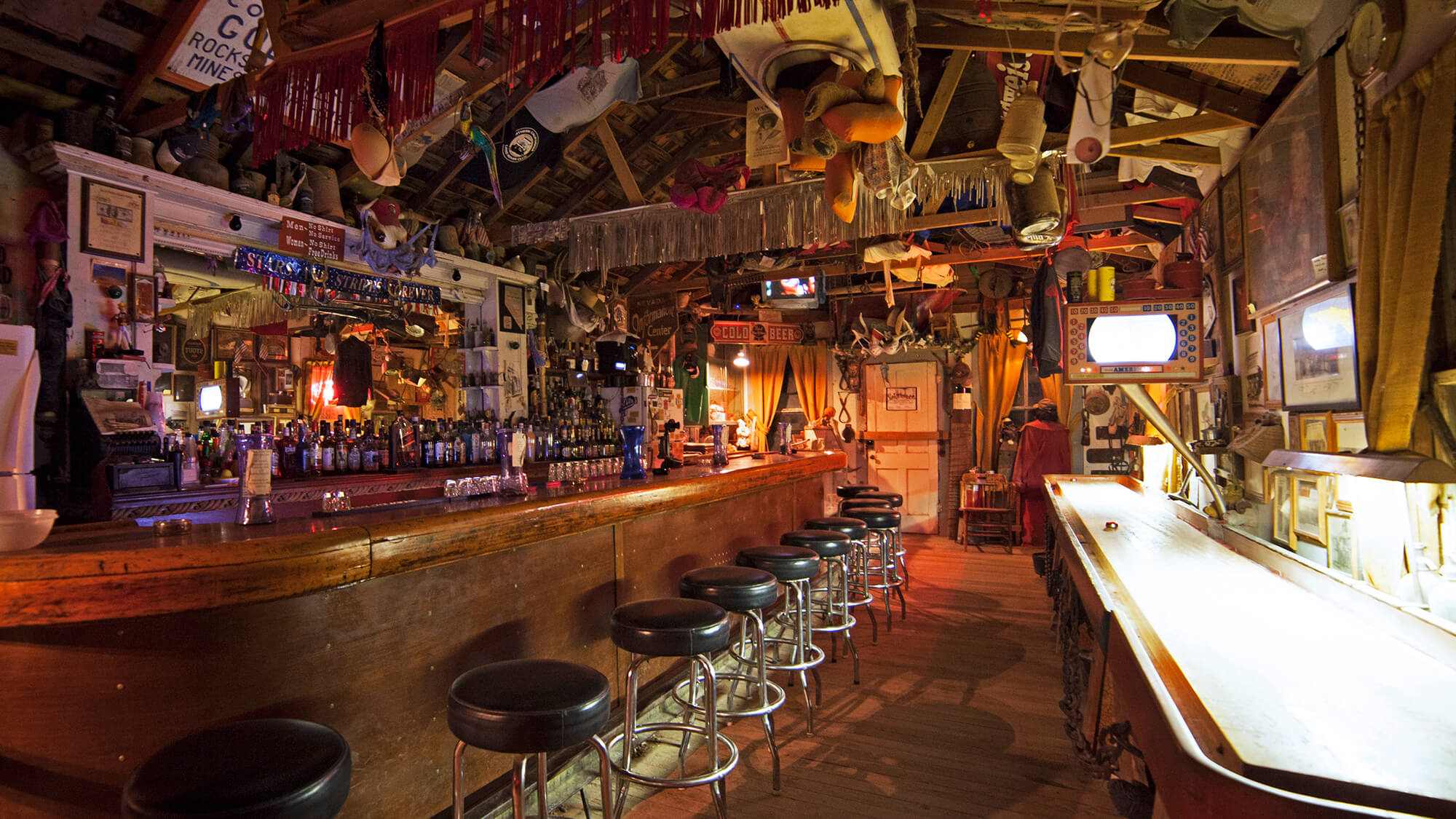 The Lucky Spur and Happy Burro Chili & Beer were great too. I really liked the setup of The Lucky Spur—it was so tastefully done, and the vantage point with views out into Big Smoky Valley are tremendous. Plus, you've got that entire canyon back behind Kingston to explore. The Happy Burro Chili & Beer stuck with me as well, because of just how small the actual bar space was, accompanied by the adjoining outdoor patio space. And with both bars, the owners were present and I got to chat them up.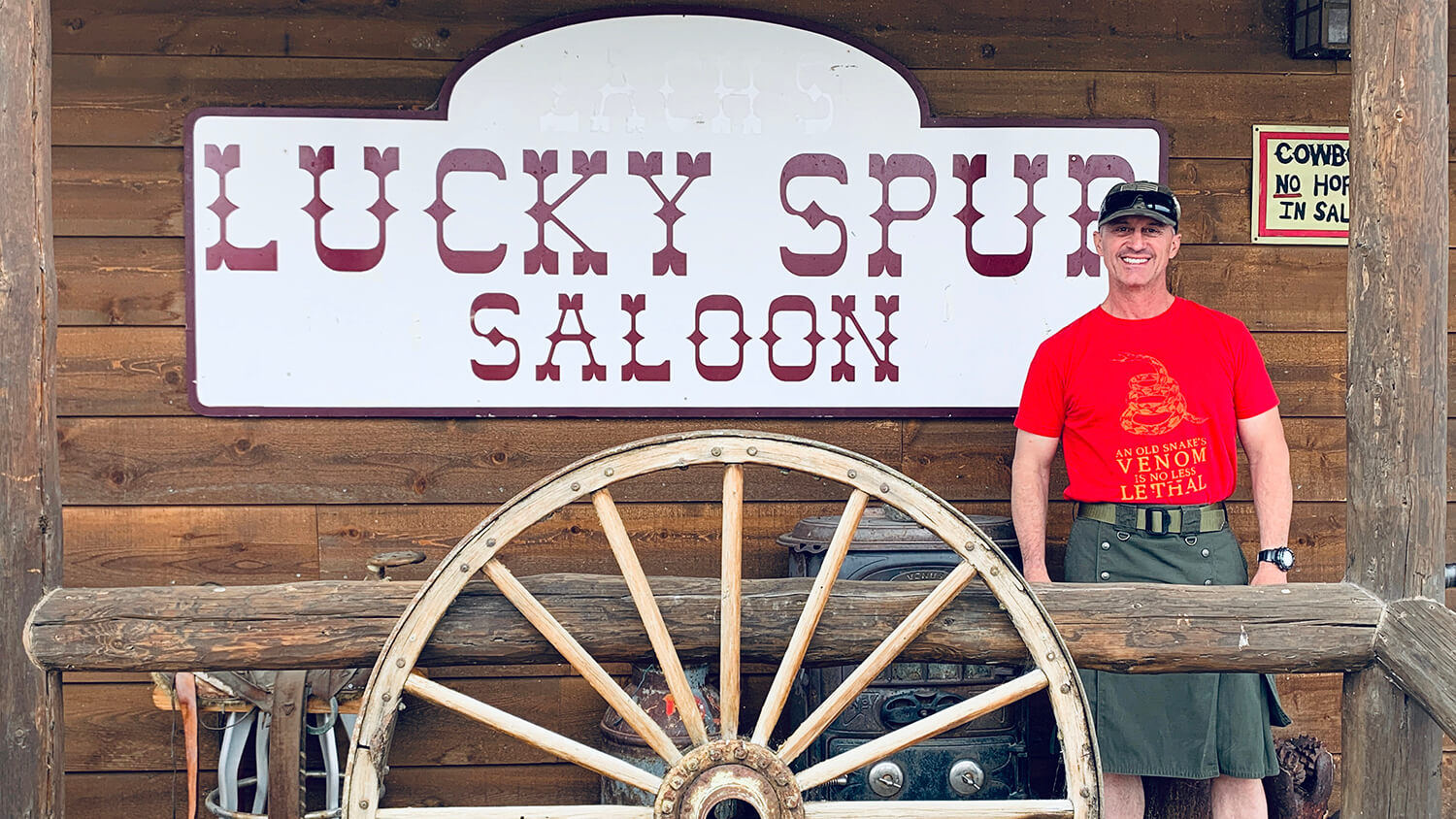 I won't go into detail about each of the saloons—Sydney already did an excellent job of that in the original tale. What I will say is this: each place was unique and full of history, charm, and character. If you end up going on this adventure, some places will leave more of an impression on you than others—they just get into you, under your skin, in all the best ways. Take for example, I guarantee you won't forget the trip to Jarbidge—absolutely breathtaking! Or when you make the trip to Dirty Dick's Belmont Saloon, especially if you go via Belmont Road through Monitor Valley. Or, when you drive out to Bruno's in Gerlach and see the Playa for the very first time.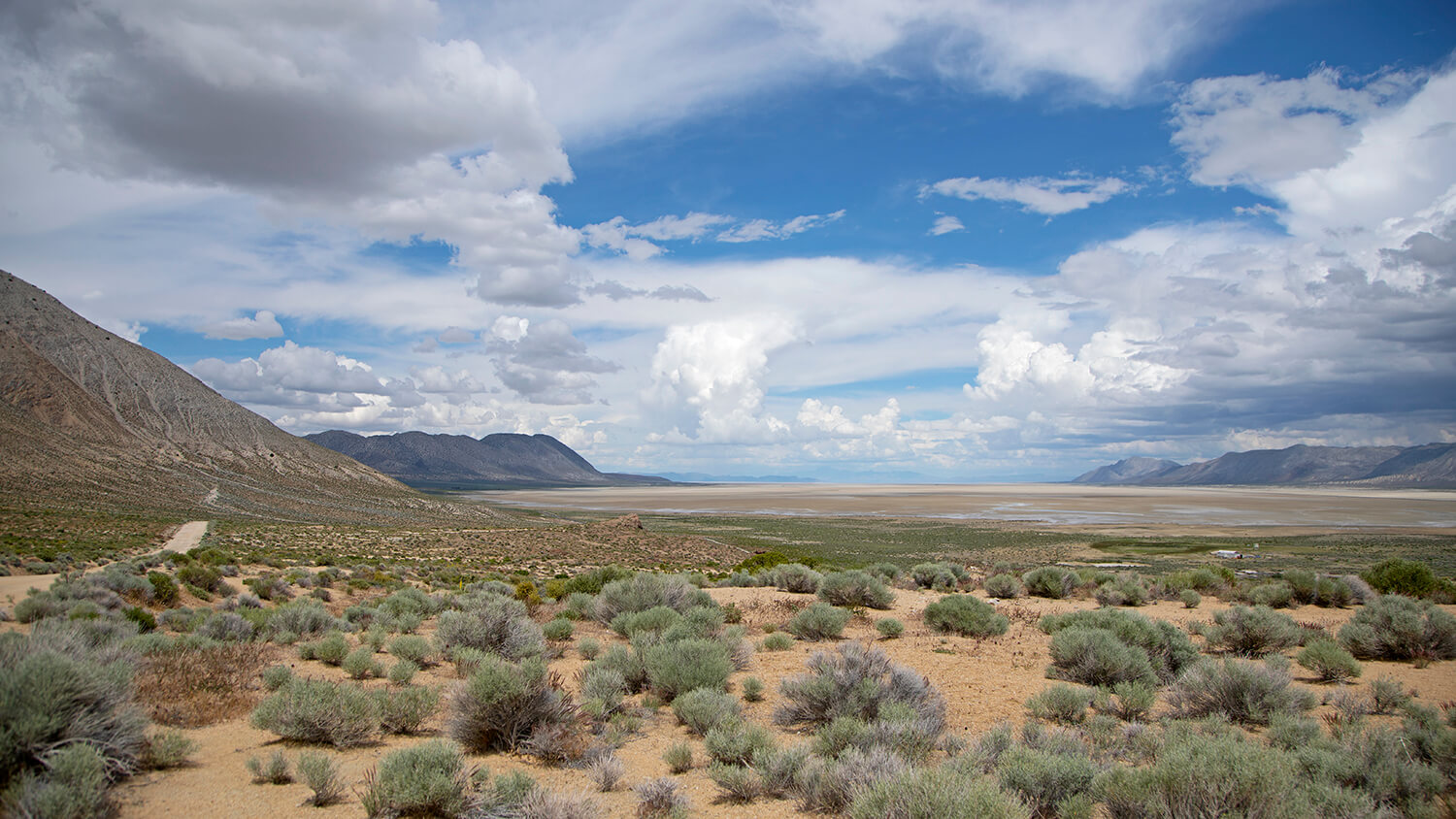 I officially kicked this whole thing off out at Midas and ended the journey at the Pioneer in Goodsprings. But, the ordering wasn't planned like that, it just sort of happened all on its own. Now that it's over, I'm incredibly glad I made this journey. It's a satisfying feeling to have covered all that ground, and fulfilling to have seen all the beautiful, unsuspecting countryside I did. The people along the way were what really made it, too. #NVEats
ABOUT THE AUTHOR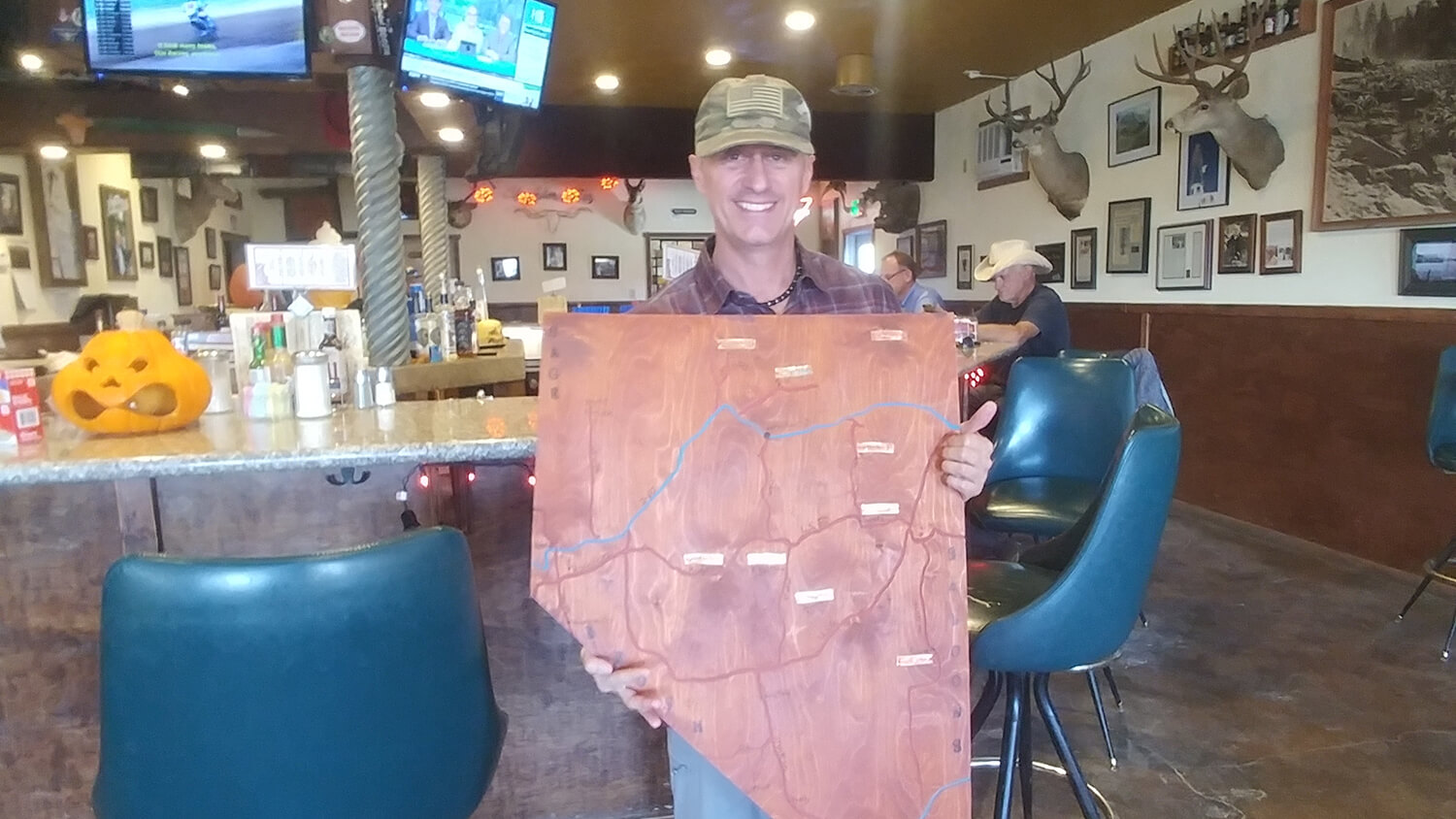 Originally from Idaho, Miller moved to Battle Mountain with his family in the summer of 1976. Graduating from high school in 1985, Miller then joined the United States Air Force and lived many places before returning to Nevada in 2007. Today, Miller calls Battle Mountain home once again, and works as a mill operator at the Phoenix Gold Mine just south of town.
Get Inspired
Related Stories