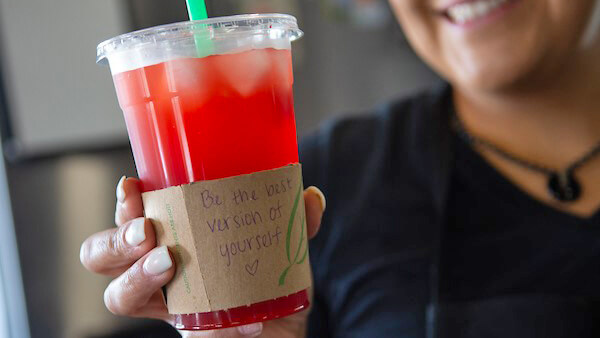 Next Evolution Coffee Shop
Cruisin the Free-Range Art Highway from Vegas to Reno? Jump off the highway and into Next Evolution Coffee Shop—the only coffee shop right alongside Nevada's Highway US 95. Brimming with all kinds of healthy food and drink options, choose from a variety of plant-based foods and drinks, including fresh bagels and avocado toast, breakfast sandwiches, salads, wraps, coffees, smoothies, teas, and more.
Founded by Andrea Martinez of the Walker River Paiute Tribe, find Next Evolution Coffee Shop in Schurz, Nevada, in between Hawthorne, Fallon, and Yerington. Employing a minimalistic approach and "think outside the box" mentality, Next Evolution offers indoor and outdoor seating, all kinds of merchandise from local artisans, and a local space for the community to relish great food at reasonable prices.
Drive through, pickup, dine in and delivery are all available! For more information on making this refreshing Free-Range Highway pit stop part of your trip, get in touch with Next Evolution Coffee Shop directly at (775) 720-2197.
Hours:
Next Evolution Coffee Shop is open Monday through Friday from 7:00 AM to 3:00 PM. Closed Saturday and Sunday.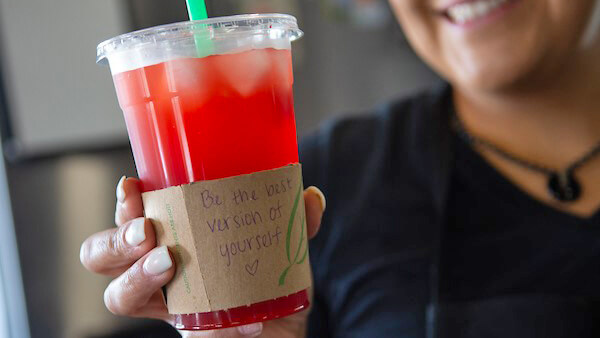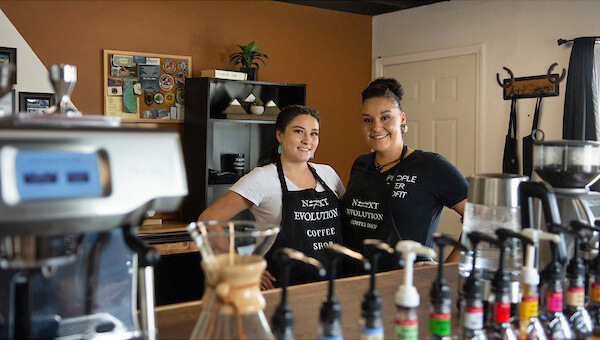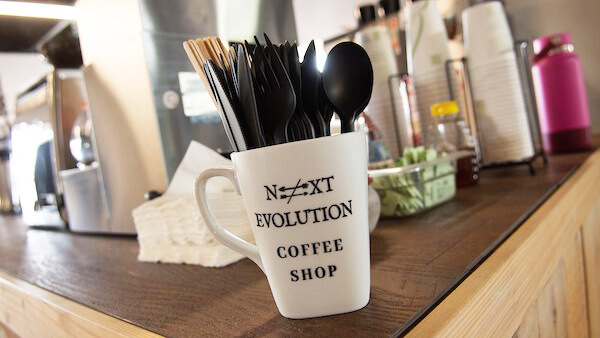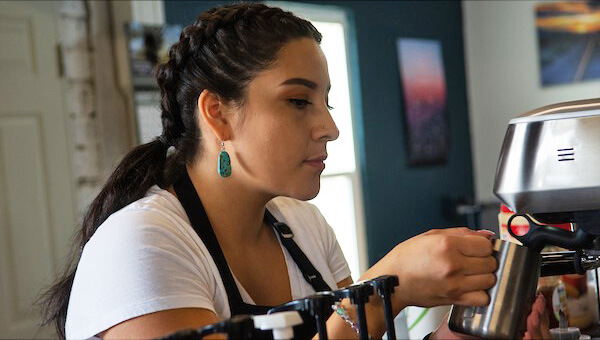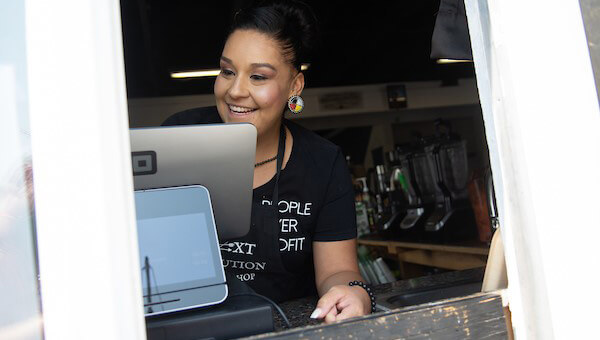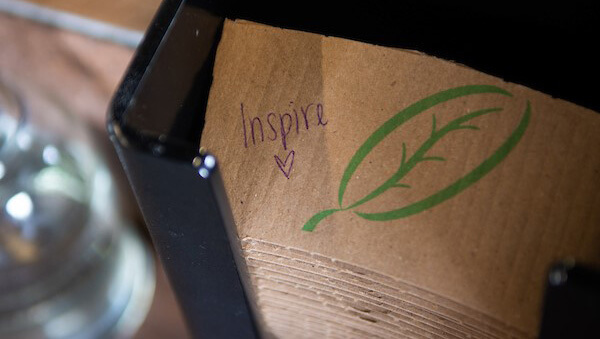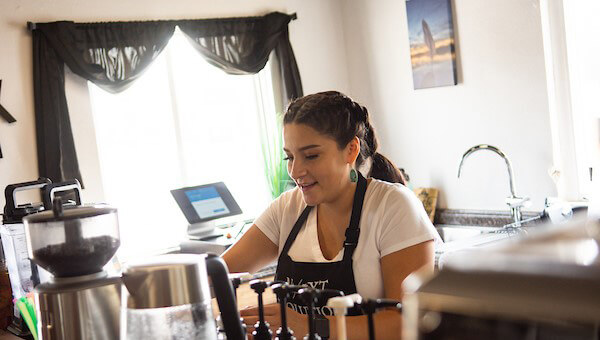 This Location: