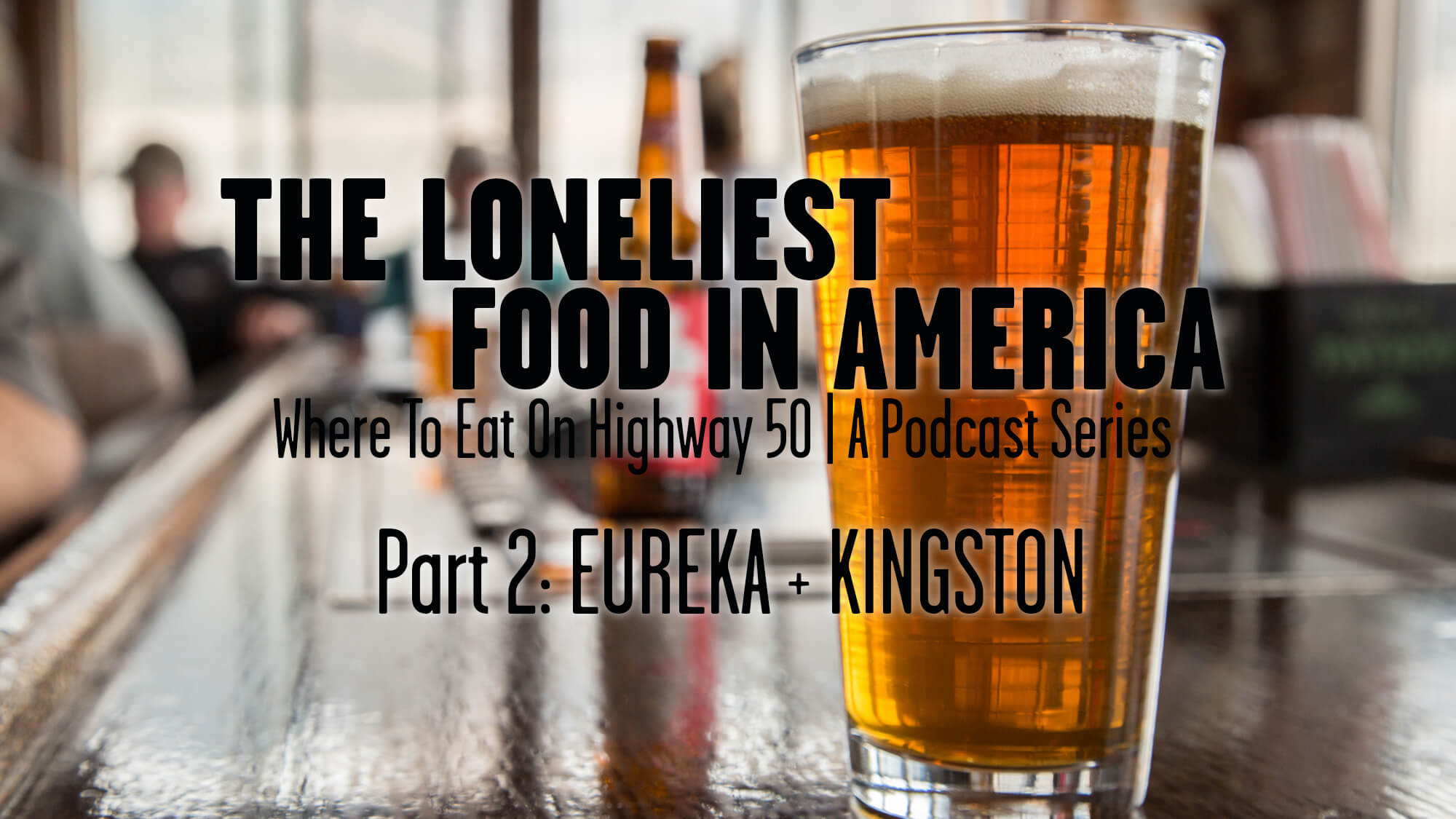 THE LONELIEST FOOD IN AMERICA – Part 2: Eureka + Kingston
This is the 2nd episode of a 4 part series touring bars and restaurants across Highway 50. This time we start at Pony Express Deli in Eureka, swing by the Owl Club down the street and then head to Zach's Lucky Spur Saloon in Kingston, NV.
Editor's Note: Austin's Toiyabe Café and Pony Express Deli are both mentioned within this episode, but have temporarily closed. Please continue to check back for updates.
Music from this episode created entirely by Nevada artists:
Help yourself to the entire series:

Get Inspired
Related Stories