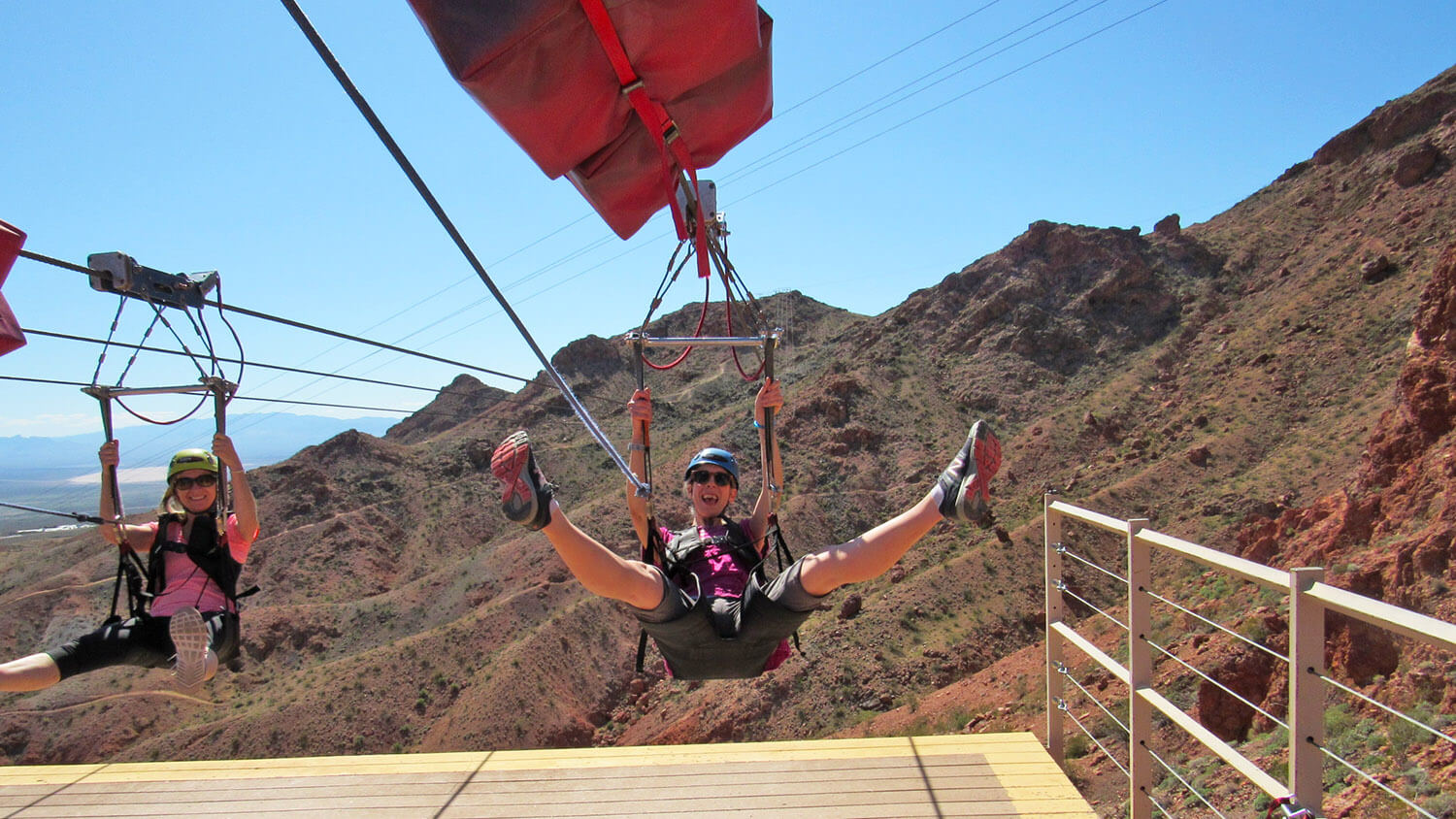 Flightlinez Bootleg Canyon
Flightlinez Bootleg Canyon has been temporarily closed due to COVID-19. Please check back for updates!
Located about 30 minutes from the Las Vegas Strip is Flightlinez Bootleg Canyon, surely one of the most incredible zip lining experience in the West! Well worth the short drive, visitors can count on will soaring 8,000 feet over the picturesque Bootleg Canyon outside Boulder City, at nearly 60 miles-per-hour. This four part tour begins at the top of Red Mountain in Bootleg Canyon Park, on a zipline that accomodates multiple riders.
With amazing views of Boulder City, Lake Mead, and the El Dorado Valley this is not your average way to experience the beauty of the Mojave desert. An entertaining and accomodating staff combined with with an exhilirating adrenaline rush will leave you wanting more. Every. Single. Time.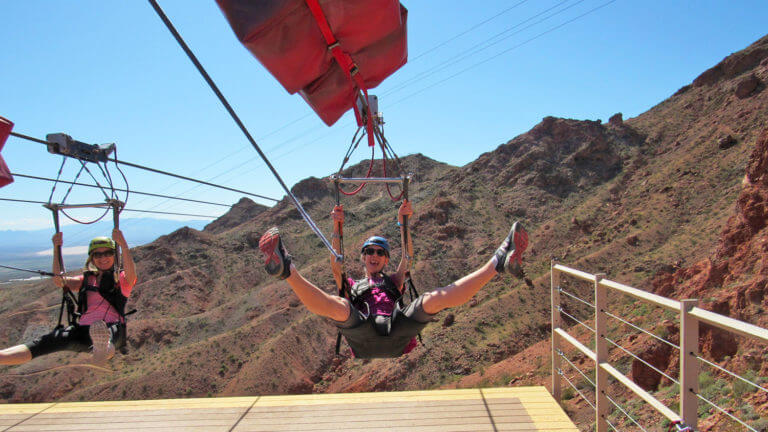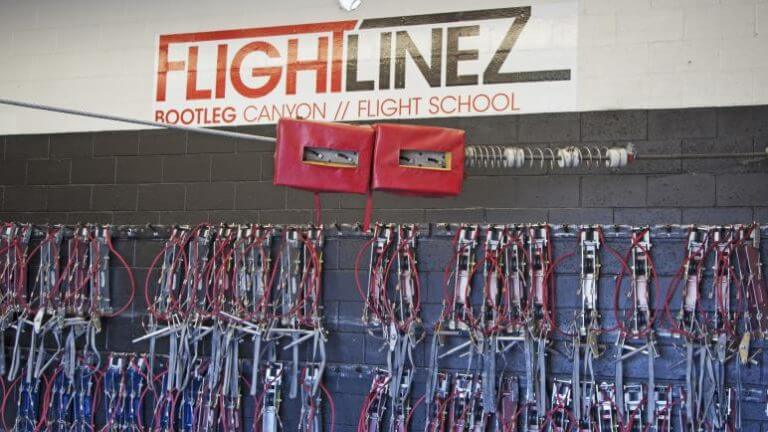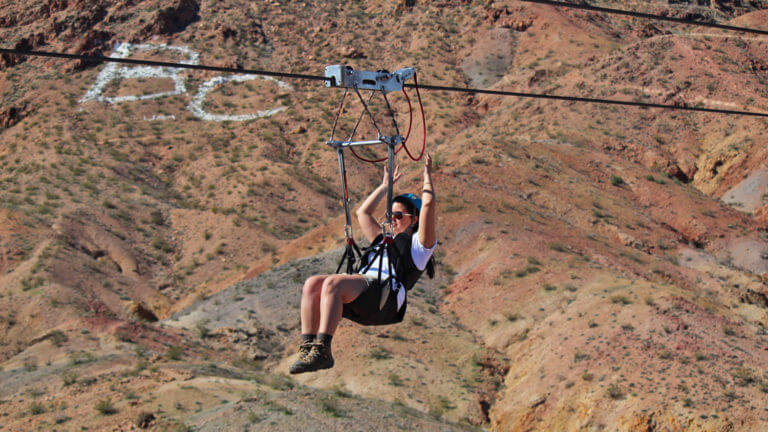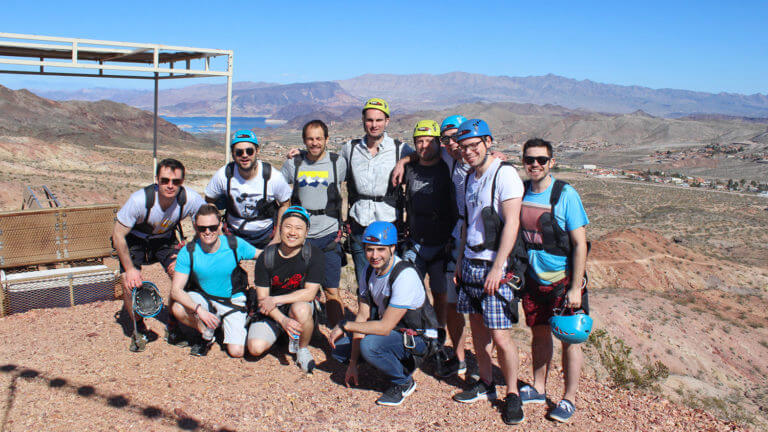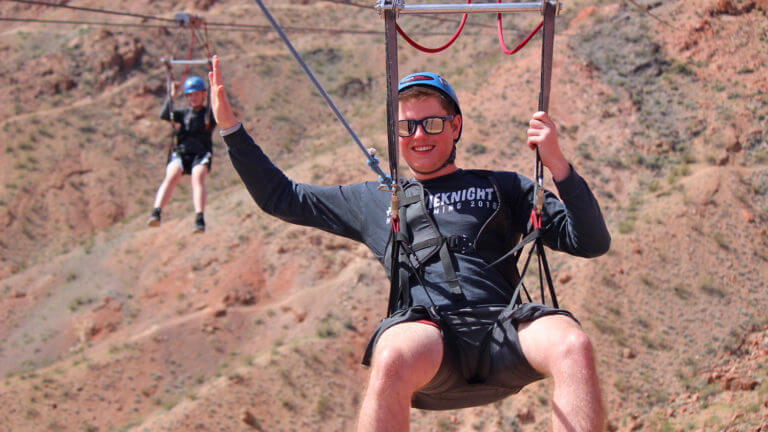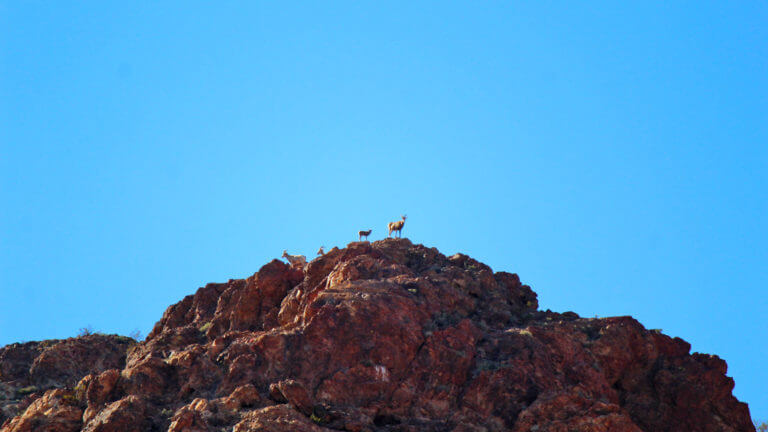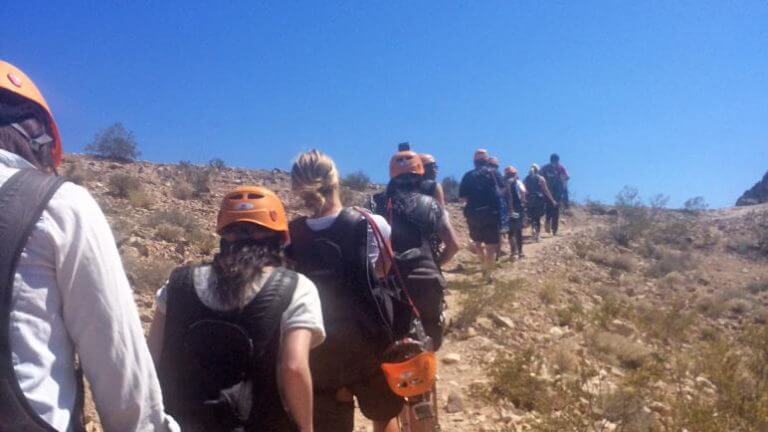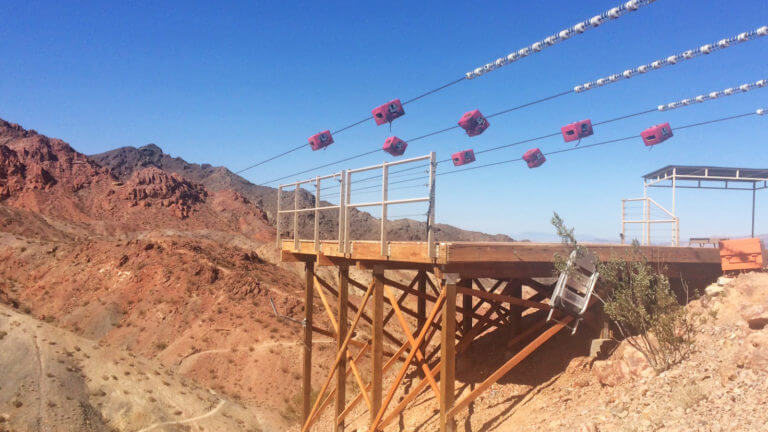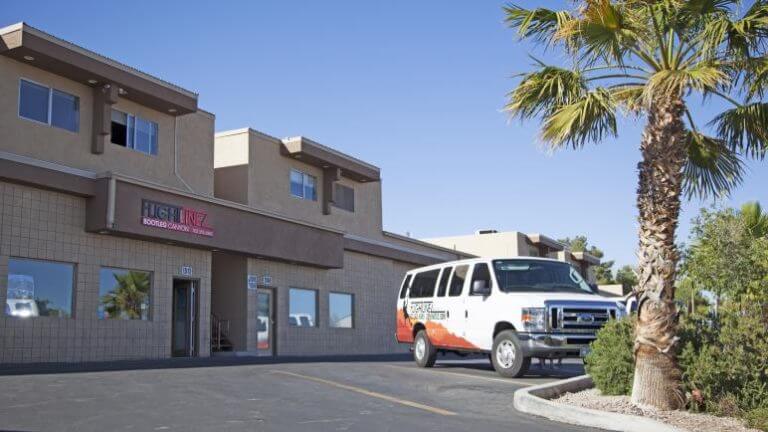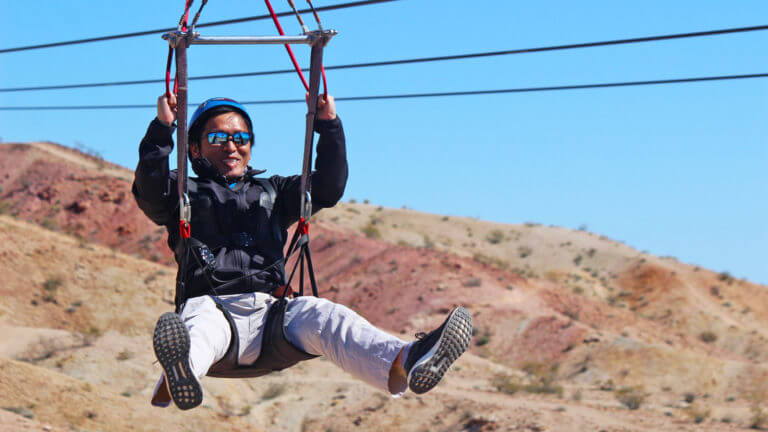 This Location: