If you're searching for a little adventure while sticking to your agenda while traveling Interstate 80, consider jumping off the highway and immersing yourself in a little bit of backcountry bliss with a visit to Unionville. Buried in the hills between Winnemucca and Lovelock is the majorly cool ghost town of Unionville.
With a gargantuan population of 20 people, some could say this is a bonafide example of a living ghost town, but with the closest services about an hour away and actual human spottings few and far between, Unionville definitely feels pretty ghostly. Aside from one remaining business, The Old Pioneer Garden B&B Guest Ranch, Unionville wasn't always a quiet little cove of paradise.
Like most other ghost towns peppered across the Silver State, Unionville had a classic boom and subsequent demise after being mined out. Founded in 1861, this little hamlet served the county seat for Humboldt County with a major boom between 1863 and 1870. While less than two-dozen people reside here today, it's difficult to imagine Unionville in its heyday with a population of 1,500. Most residents were attracted to the gold-rich-ore lining the canyon hills for the major mining and prospecting opportunities. In fact, it was so reputable that some quite famous residents lived here, like a little old guy we'd like to call Samuel Clemens. Sound familiar? If not, you might know him by his pen name, Mark Twain. Yep. In fact, when visiting Unionville, travelers can even stop by his former cabin. How cool is that??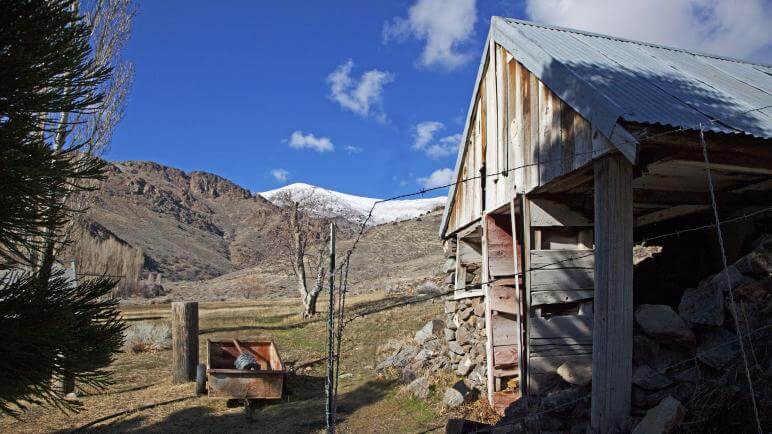 Another notable interest in Unionville's multi-faced history is the presence of Chinese laborers that formerly resided here. Even after Unionville declined as a predominantly white mining center, many of the Chinese remained in the surrounding areas.
As a truly perfect detour from I-80, or a downright awesome excuse to go exploring in the Nevada hills, make sure to add Unionville on your list of Nevada ghost towns to check out.
Getting There 
From Winnemucca
Heading westbound from Winnemucca, take the exit marked 149 toward Mill City and Unionville. Head southwest toward Tungsten Road. Continue onto NV-400 South on well-maintained dirt roads for 15 miles before coming to an intersection indicating Unionville to the right [or West] and Kyle Hot Springs to the left [or East.] Turn right and continue down the road approximately 2.5 miles before entering this historic township.
Estimated Travel Time: 1 hour, 3 minutes
Estimated Mileage: 46.7 miles
From Lovelock
Heading east from Lovelock, take the exit marked 119 toward Oreana/Rochester. Turn right [or east] when exiting the highway onto Lovelock-Unionville Road, which continues to be paved through the canyon, over the summit and down the backside the mountain. Stay on this road for approximately 35 miles. After making your way into the next valley, the road will intersect with Buena Vista Valley Road…make a left hand turn [or to the north.] At this point, the road will convert to a well-maintained dirt road. Travel a couple miles before coming across an intersection indicating Unionville to the left [or West] and Kyle Hot Springs to the right [or east.] Turn left and continue down the road approximately 2.5 miles before entering this amazingly cool ghost town.
Estimated Travel Time: 1 hour, 15 minutes
Estimated Mileage: 37.6 miles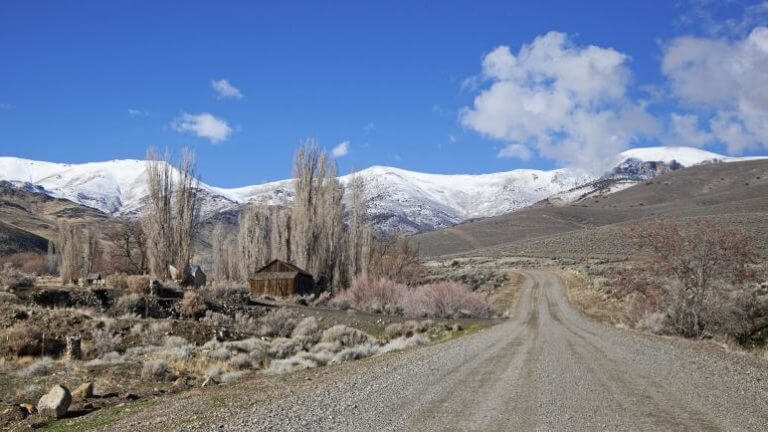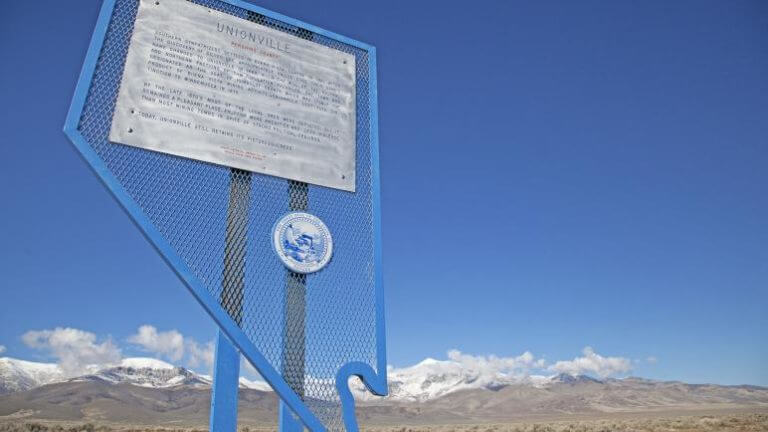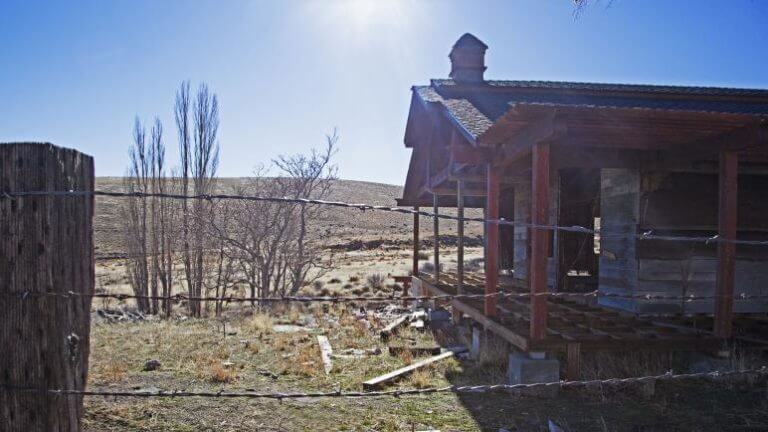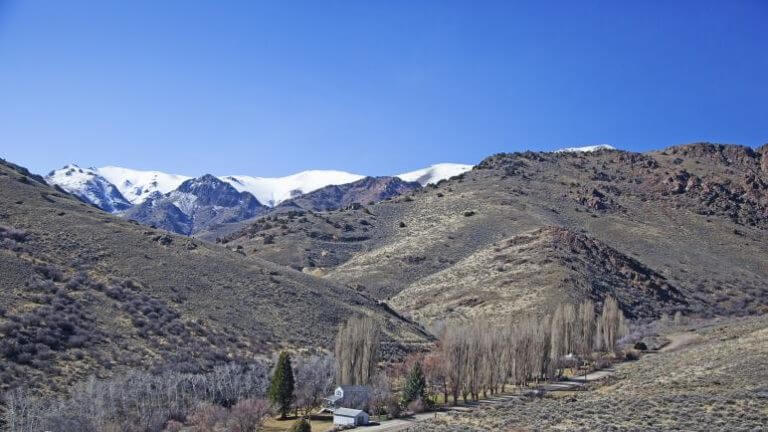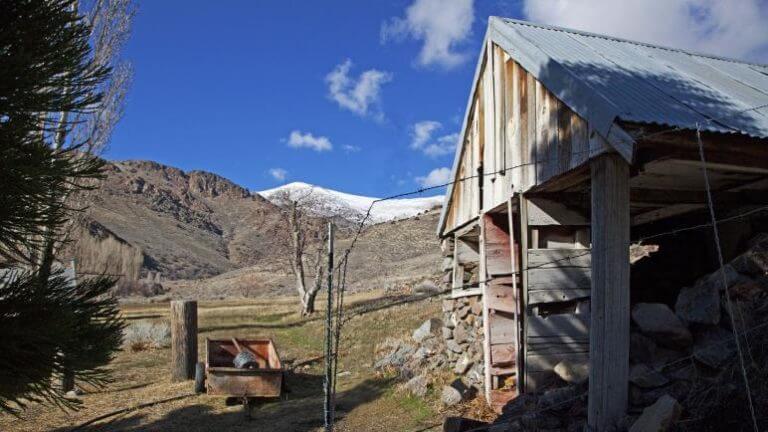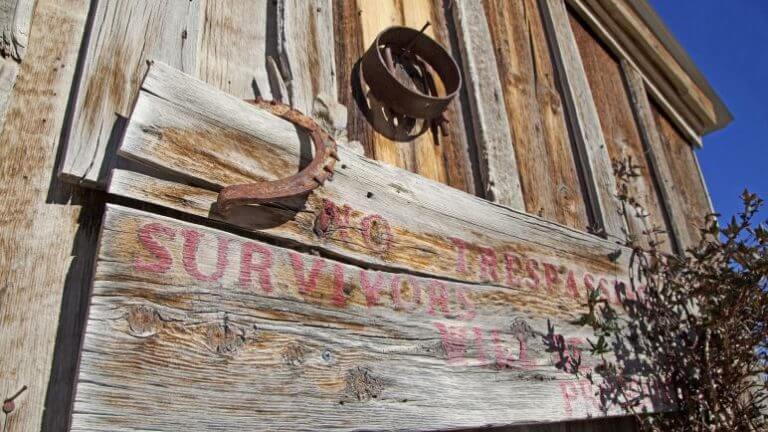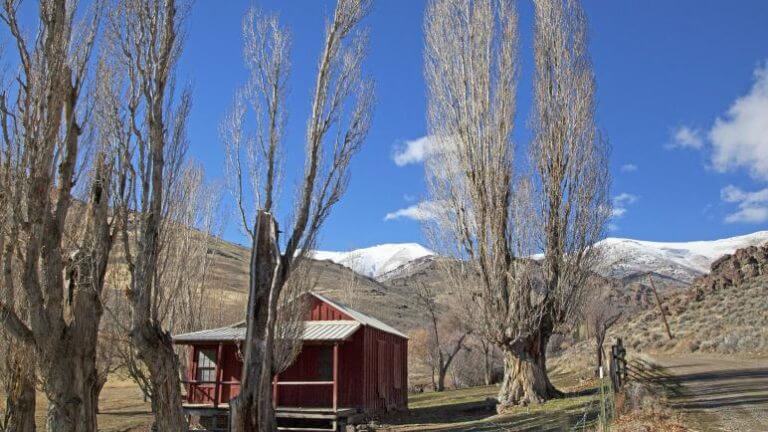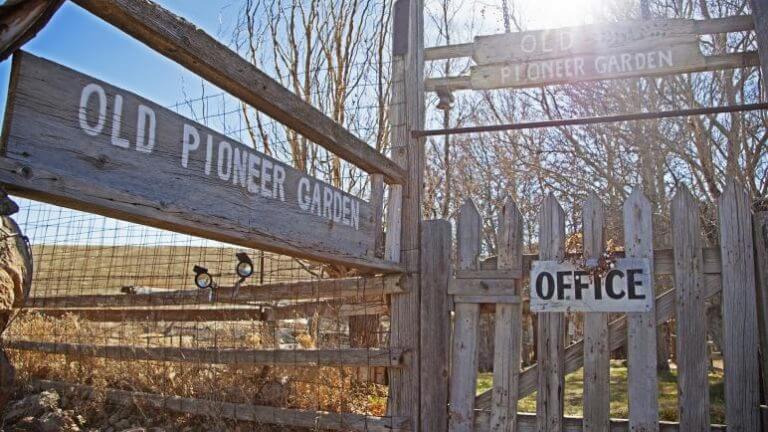 This Location: