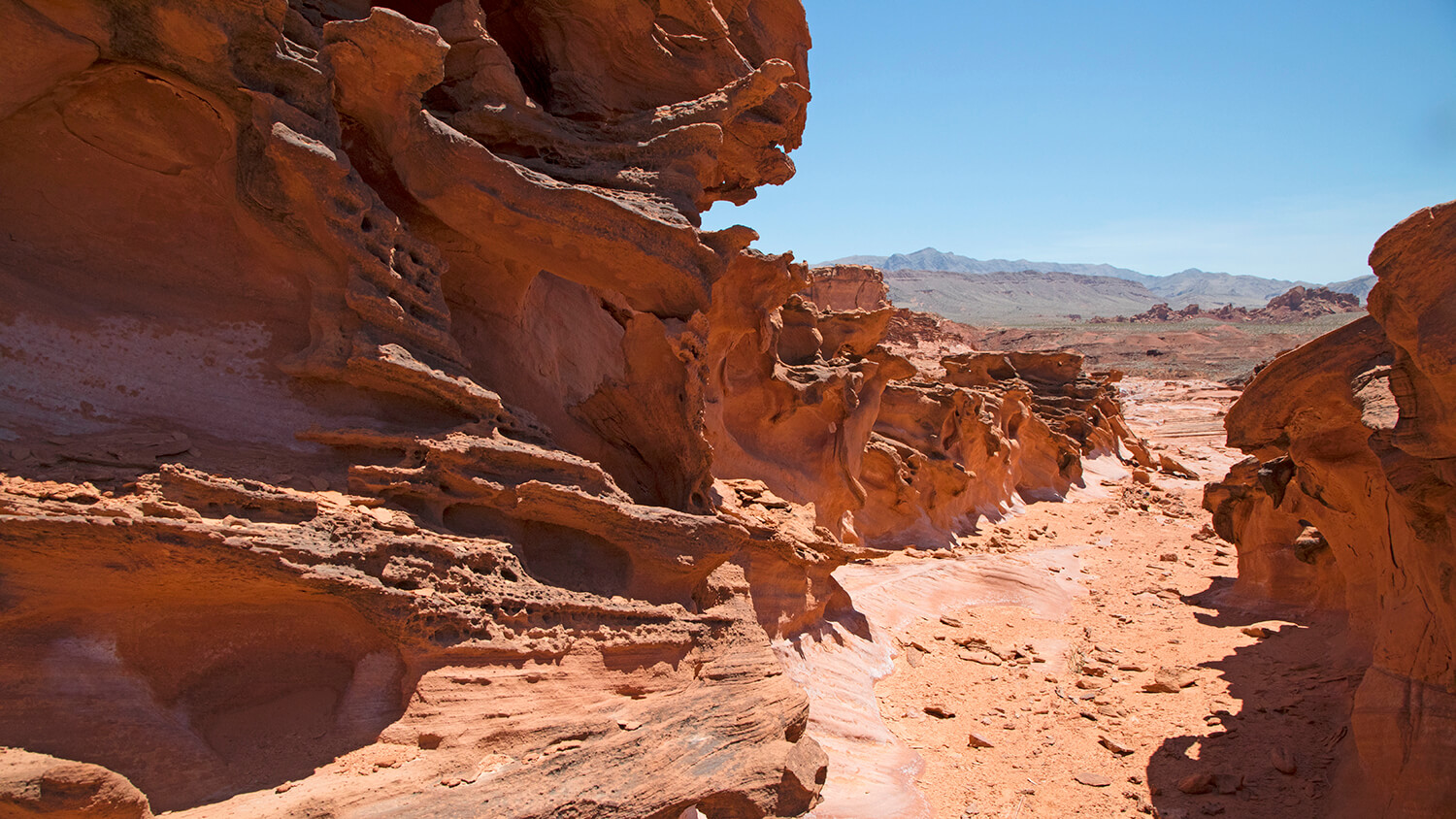 Welcome To A Nevada Place so Mysterious and Awe-Inspiring That Even its Moniker is up for Debate
ADVENTURER | MARK PETTERSON
Hobgoblins, gnomes, and goblin gunships. A raptor, a roaring beast, and a dinosaur. Monsters, dragons, Pokémon creatures, and Jaws. A cougar, a stalking lion, a teapot, an alligator, Little Dumbo, and giant mushrooms. There's even an arch shaped like a heart and a miniature version of Utah's Landscape Arch. And does that head belong to a camel, a llama, or "Star Wars" character Jar Jar Binks? The fantastic images you see in the rocks at Nevada's Little Finland are limited only by your imagination.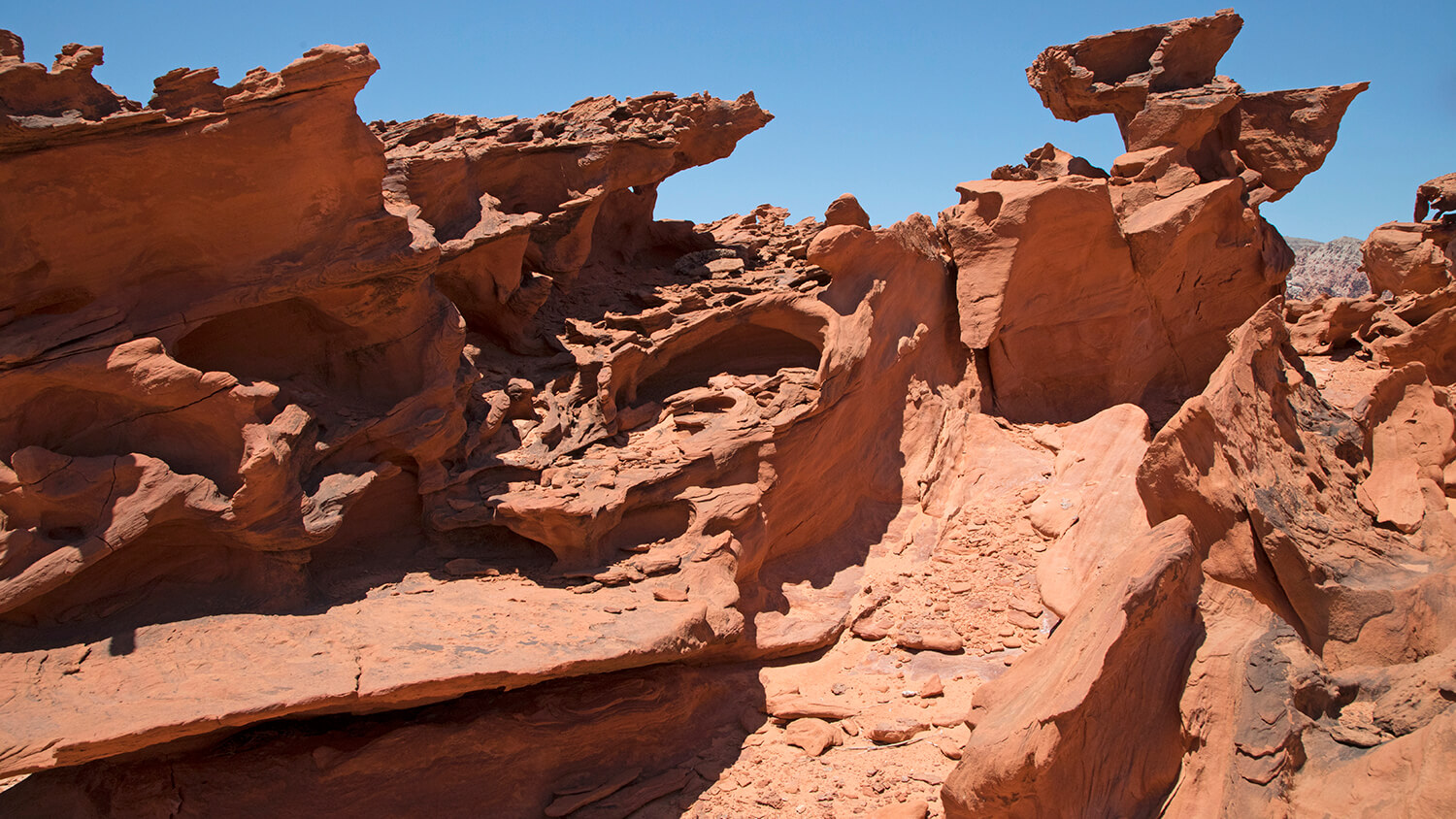 Although it is most commonly referred to as Little Finland, some insist that Devil's Fire is the correct name. Personally, I find Hobgoblin's Playground to be the most appropriate of its alternate names. Whatever you choose to call it, visiting this extraordinary wonderland of sandstone sculptures is an experience you will never forget.
Located in a remote portion of the already-remote Gold Butte region of southeastern Nevada (generally south of Mesquite), Little Finland is a challenge to get to, but well worth the effort. The landscape is similar to Valley of Fire State Park, to the west (which, it should be noted, is much more accessible and established for the leisure traveler), but the rocks are far more ornate and delicate, like those you might discover in a cave. Many of the rocky outcroppings defy gravity—huge overhangs and cantilevers, projecting fins of rock as large as a kitchen table, but only about an inch thick, and holes and arches everywhere.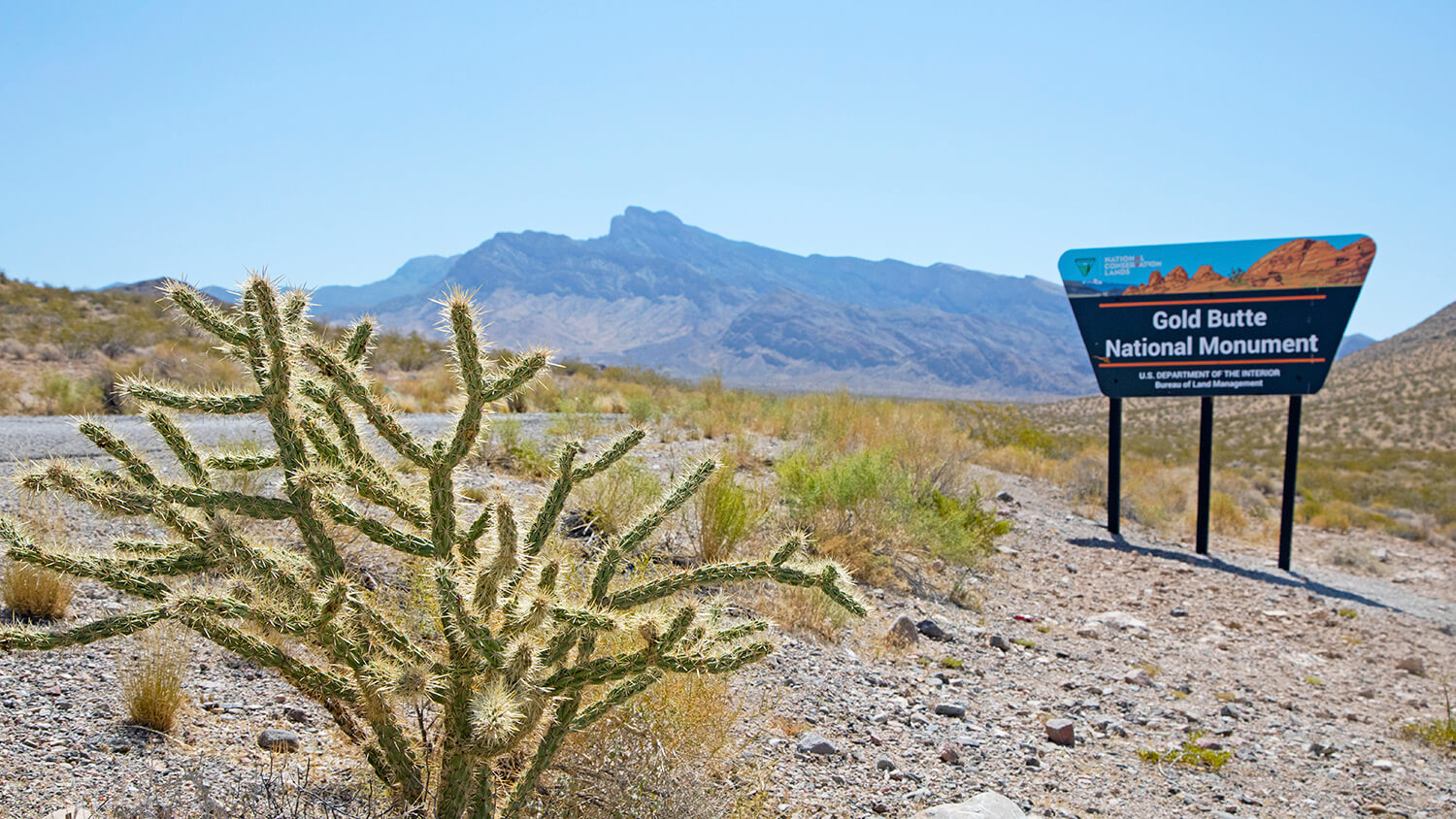 Probably the most fascinating thing about this place is the fantasyland of shapes—almost every rock appears to be an animal, face, or mythical creature. Mixed in with the intricate red rock sculptures are fields of virtually white sandstone with sinuous waves, remnants of ancient sand dunes. In other places, the rock is covered with a thin white crust—salt that has crystallized out of groundwater running through the rock.
A Lesson In Geology
What is it about the geology of Little Finland that has resulted in this type of erosion and these incredible forms? According to my sources (geology professors at University of Nevada, Las Vegas; University of Nevada, Reno; College of Southern Nevada; and a representative of the U.S. Geological Survey), it all started with sand dunes that formed during the Jurassic Period, 150-200 million years ago. These dunes were buried by subsequent deposits and solidified into rock, with groundwater playing an instrumental role in cementing the grains together.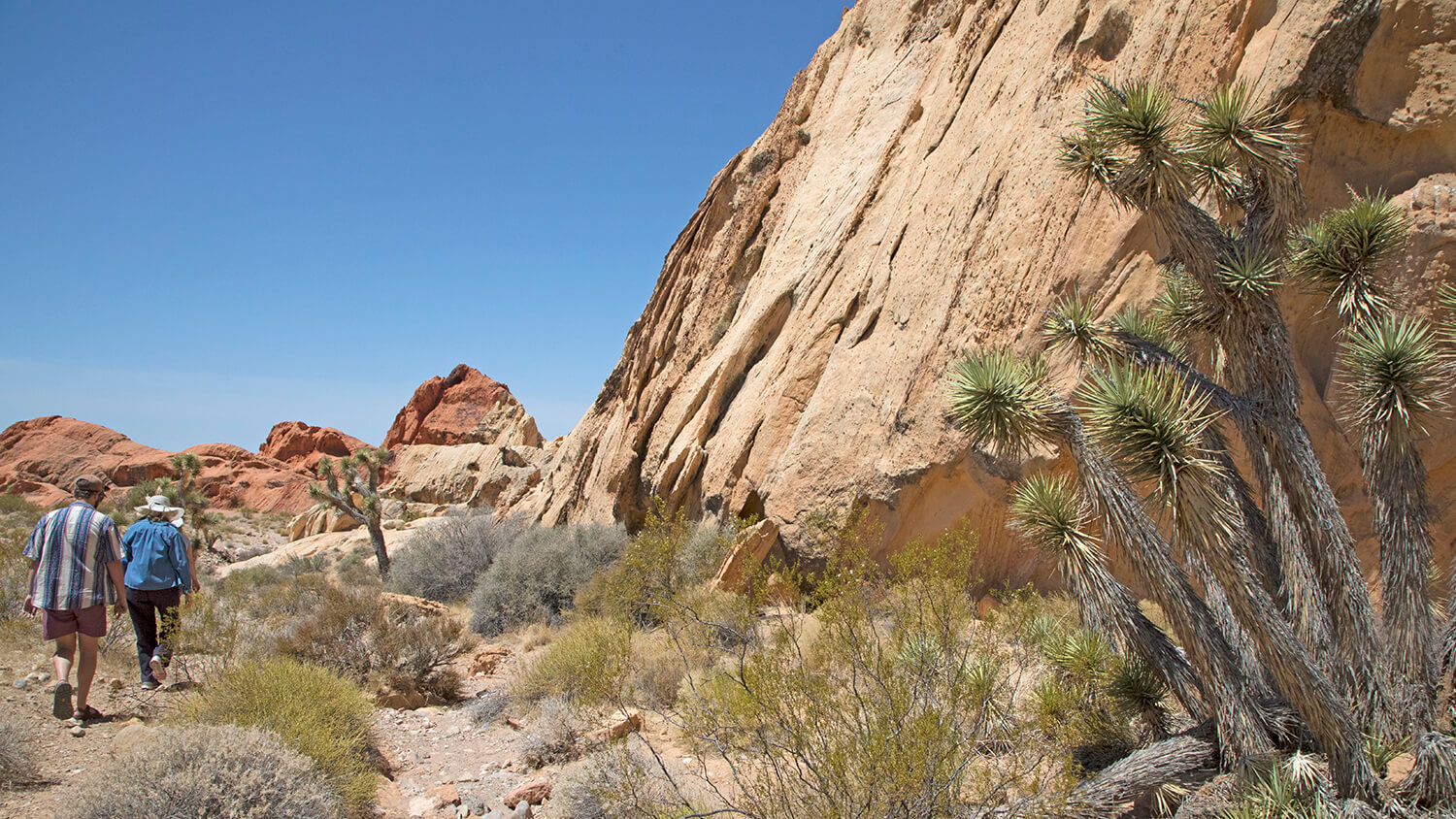 Then, 10-16 million years ago, the Earth's crust in this region was stretched and thinned. Faults were created that uplifted and exposed the Aztec Sandstone and cracked the rock into blocks. The cracks—called joints—allowed dissolved minerals in the groundwater to flow through the rock, which later crystallized in the arid climate. During erosion, these mineralized joints are more resistant and form the thin fins that are now visible.
A major factor in Little Finland's unique formations may be the salts that are visible here, which cause a type of corrosion of the rock called salt weathering. Because of this, and the fact that the rock naturally has some layers that are harder than others, it erodes at different rates. Finally, the exposed rock was shaped and re-shaped by water and wind, creating the bizarre appearances we enjoy today.
As you are exploring, please be very careful not to damage the delicate formations that have taken millions of years to develop. The relative lack of publicity, and the remoteness and inaccessibility of Little Finland, have kept it out of harm's way; you may notice that it is shown on virtually no maps. To quote the noted anthropologist and natural science author Loren Eiseley, "Sometimes the rare, the beautiful, can only emerge or survive in isolation." Let's keep Little Finland intact for the enjoyment of future generations.
Conservation and Protection
The Gold Butte region is managed by the Bureau of Land Management, except for the area that lies within Lake Mead National Recreation Area, which is managed by the National Park Service. Many people believe that due to its numerous areas of natural and cultural significance, as well as its diverse wildlife habitat, Gold Butte is worthy of consideration for federal protection. Advocacy groups such as Friends of Gold Butte and Friends of Nevada Wilderness are working toward that goal.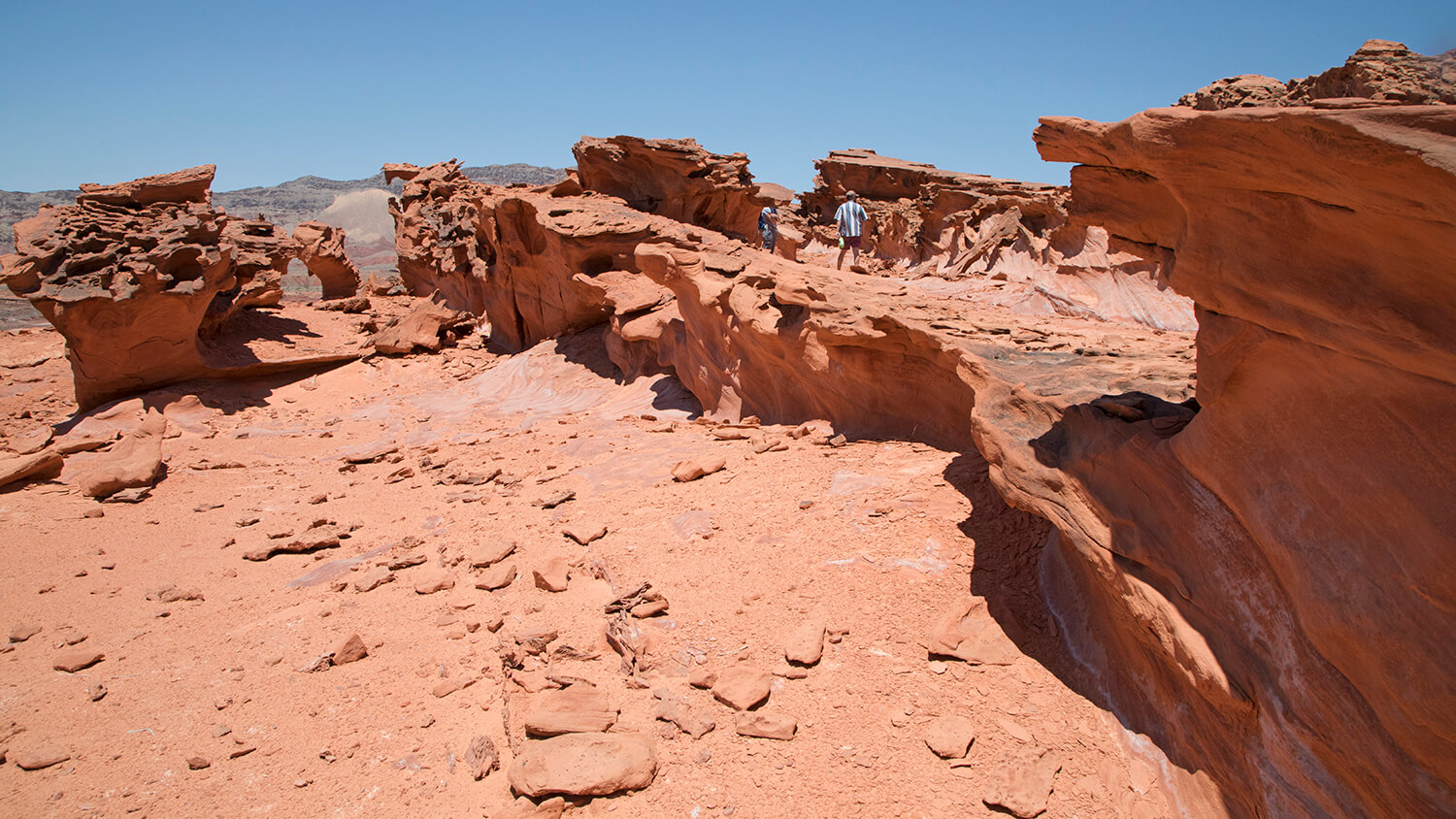 The U.S. Department of the Interior has highlighted Gold Butte as one of 18 areas deserving of National Conservation Area status (similar to Red Rock Canyon, near Las Vegas), and efforts to coerce action in Washington D.C. are ongoing. According to Nancy Hall, director of Friends of Gold Butte, "Congressional recognition of Gold Butte as a National Conservation Area with wilderness will guide the BLM on the future management planning, increase funding, and create economic diversity for Mesquite as the gateway to Gold Butte. Advocacy for the legislation includes 345,000 acres for the NCA with 130,000 acres of wilderness, designation of more than 500 miles of motorized trails, and an agency visitor center in Mesquite."
It should be stressed that all of the Gold Butte region is currently protected through local planning decisions. "Legislation could make that permanent, but it is important to acknowledge that very restrictive protection is already in place," says Carrie Ronning, a BLM Natural Resource Specialist. Gold Butte is an Area of Critical Environmental Concern (ACEC), which are special management areas designated by the BLM to protect significant historic, cultural, or scenic values; fish and wildlife resources; and other natural elements of importance.
Be Smart and Plan Ahead
The Gold Butte area as a whole is a wild and beautiful place, filled with incredibly rugged landscapes, complex and contorted geology, and historic sites such as petroglyphs and the remnants of old mining towns. Make sure you have plenty of fuel and water, a good spare tire, and notify someone of your travel plans. There are no services, signs, or significant bodies of water, and there is no cell-phone reception.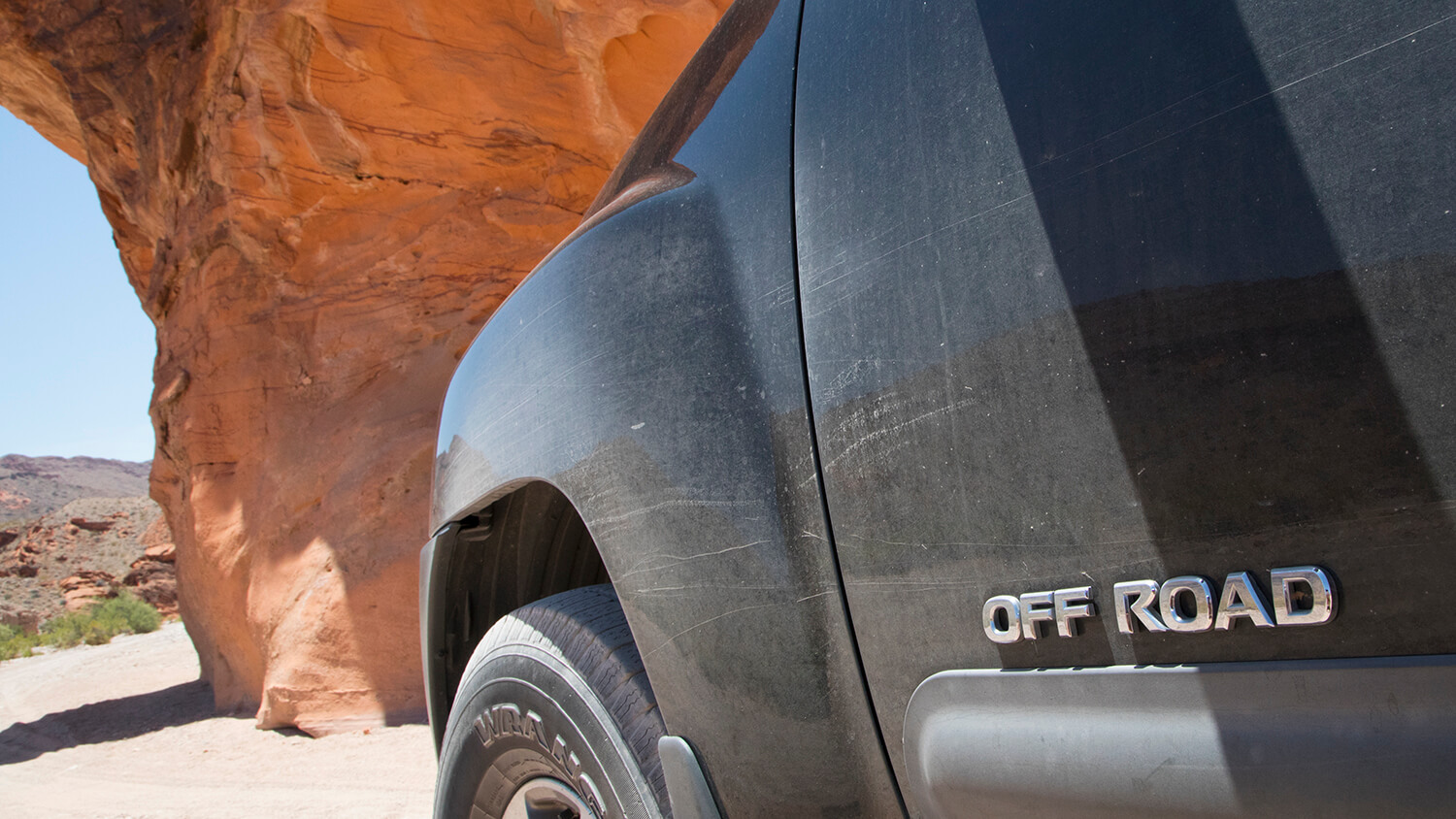 While you're enjoying the sights and sites of Gold Butte, please respect and don't disturb the land or the wildlife, always clean up after yourself, practice the guidelines of "Leave No Trace," and always keep your vehicle on designated routes. Contact the BLM if you plan to camp overnight, which is discouraged, but can be done with limitations.
Travel is strongly discouraged if rain is in the forecast, as the various washes can become dangerous in high water.
Directions to Little Finland
To get to Little Finland, take Interstate 15 to the Riverside exit (exit 112), and follow State Route 170 south about three miles. Immediately after crossing the Virgin River, turn right onto an unmarked road, which is New Gold Butte Road. This is paved for the first 21 miles.
The pavement ends at Whitney Pockets, another area of beautiful sandstone outcroppings worth exploring. From here, head south on the gravel Gold Butte Road for 7.25 miles, and turn right where the sign reads "Devil's Throat ½, Red Bluff Spring 8½". This is the informally named Mud Wash Road; beyond this point, a high-clearance vehicle and 4-wheel drive is mandatory.
After 0.3 miles, if you want to take a brief but interesting side trip, keep traveling straight at a fork. Devil's Throat is a rare sinkhole in the desert, about 100 feet wide and just as deep; make sure to stay outside of the fence.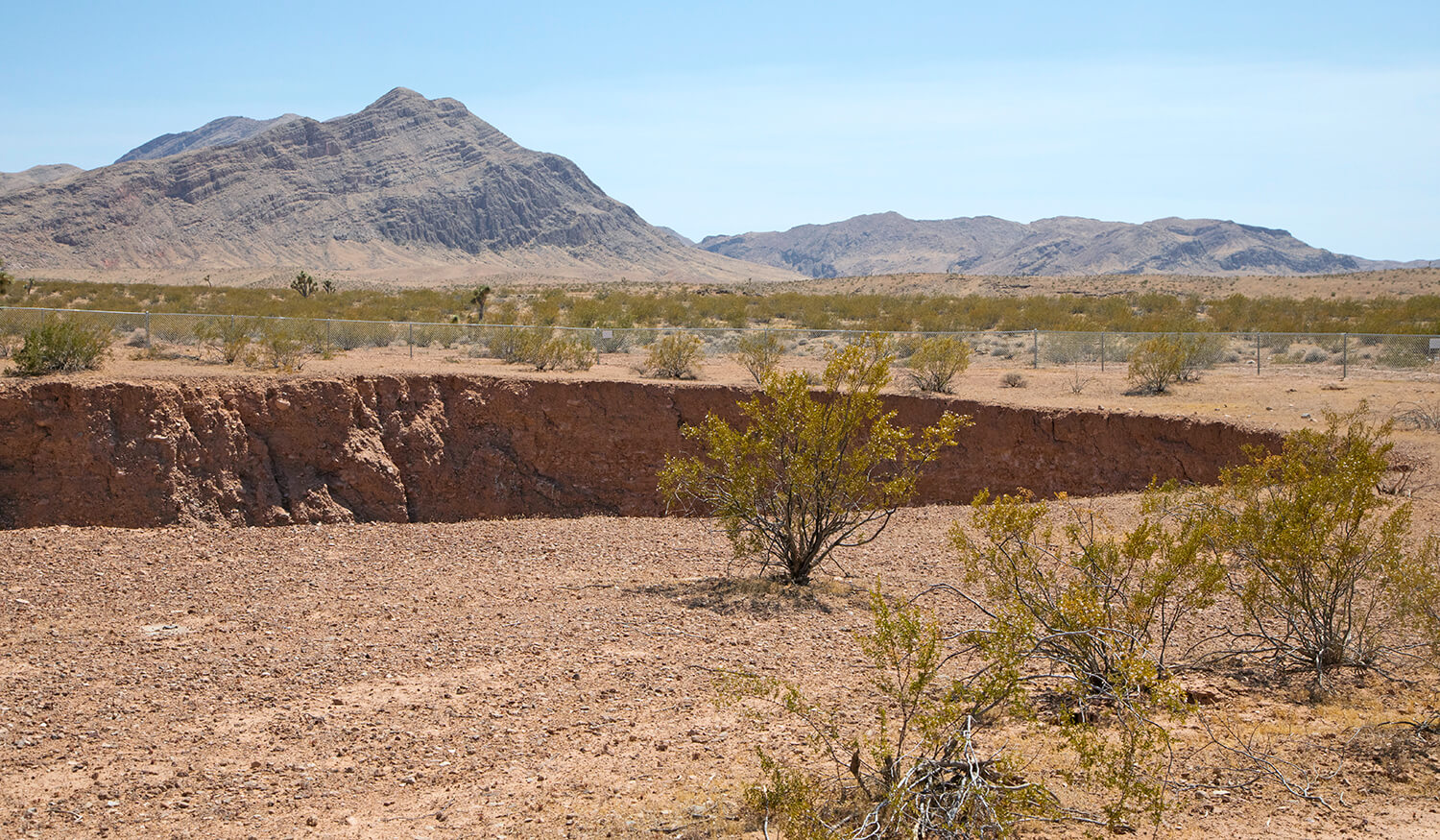 Return to Mud Wash Road and follow it west; at about 2.9 miles from Gold Butte Road, you will pass through a scenic gap in the mountains, then at 3.7 miles out, you will reach some red rock hills where there are interesting petroglyphs immediately alongside the road. Continue on past an old corral at 4.7 miles out, and at about 6.9 miles out, look for a wash coming in from the right; this is the informally named Little Finland Road. Turn right here, follow the wash for 1.0 miles, bear to the right at a fork, and continue another 1.2 miles to a fenced parking lot at the end of the road.
Find your way up to the rock platform (there are various routes to get up there), and begin exploring. Most of the best formations are to the north. Many visitors prefer to arrive in the late afternoon so as to see the rocks "set on fire" in the evening sun. #NVAdventure
Get Inspired
Related Stories