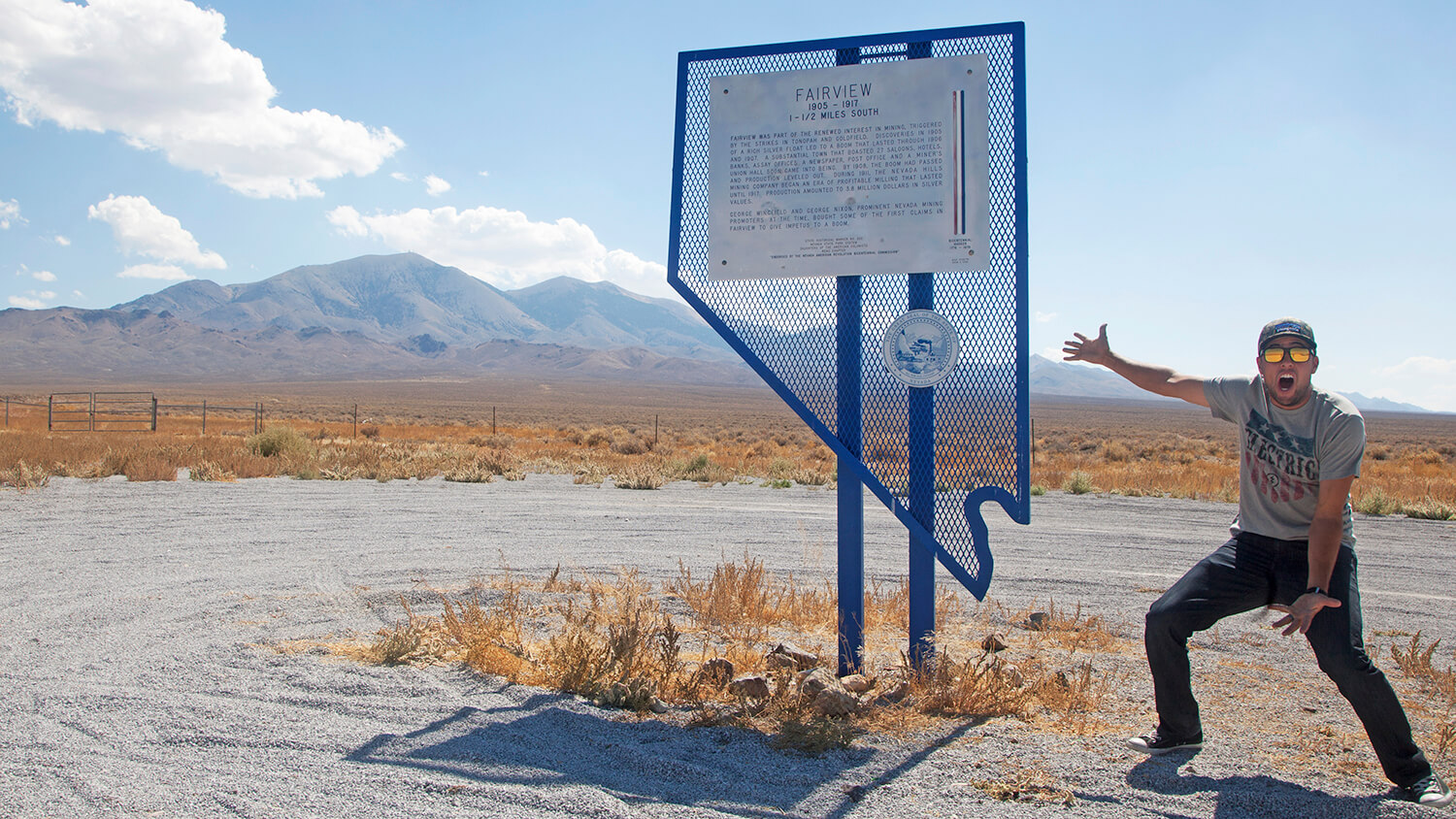 266 Signs Your #NVRoadTrip Is Sure To Satisfy
History is amazing and Nevada is full of it, too. We try our best around these parts to pull out the shiny stuff, but holy wow, the Nevada State Historic Markers make sure that we're playing with all the cards in the deck. With an extraordinary 266 roadside markers to be had, a lot of the markers are located along the main highways, not at the actual historic sites themselves. Whether you want to break up those long hauls with a good solid leg stretch at the markers, or follow the breadcrumbs into the actual historic stomping grounds themselves, paying attention to these beauties certainly makes traveling through this state go from great to already mapping out your next trip back.
Commemorating an impressive span of historic sites and events as diverse as Nevada's landscape itself, pull over the car to drink it all in, then experience for yourself. Battle Born blue is sure to pulse through those veins, if only for a little while. #NVHistory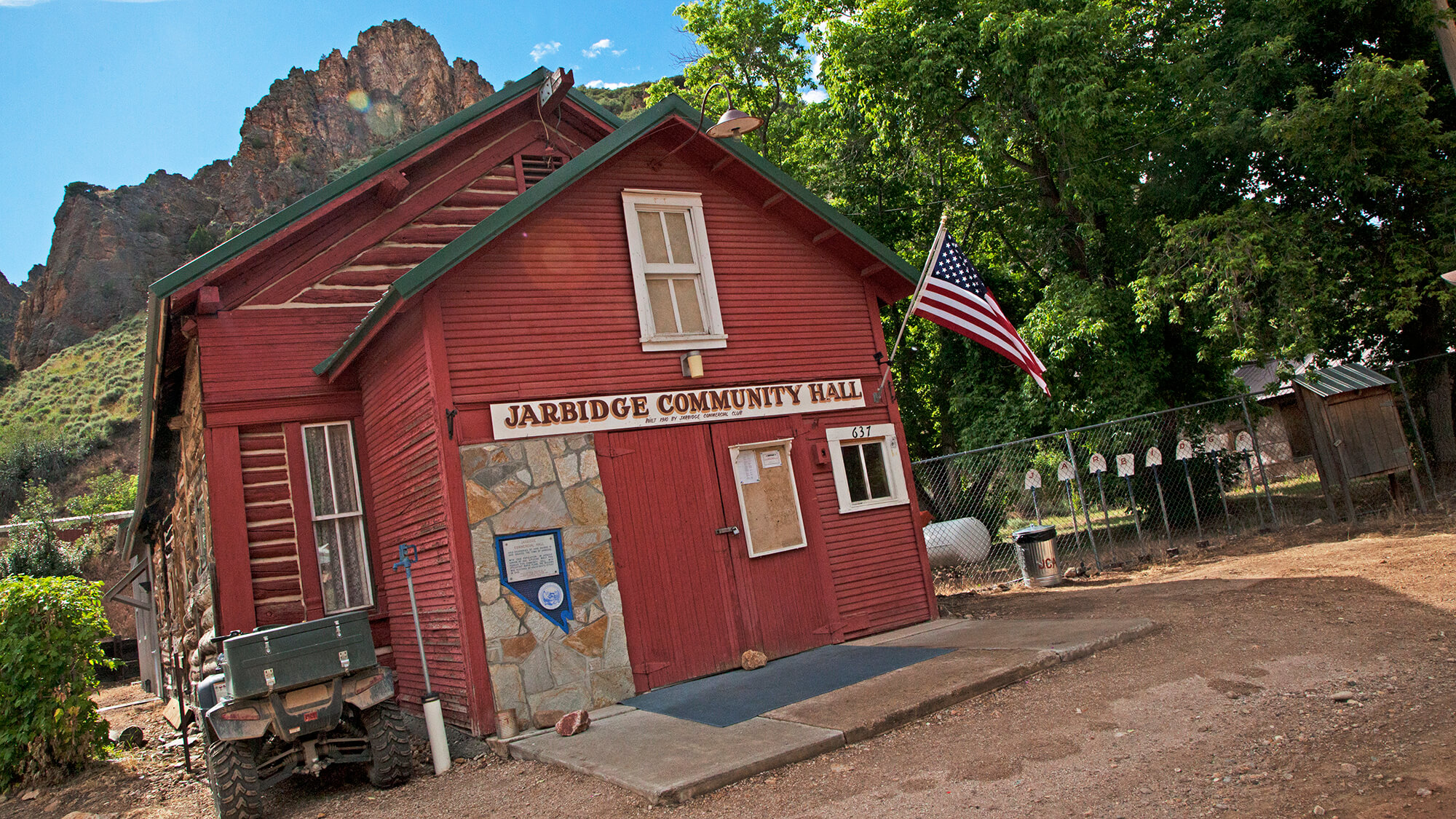 A Particularly Special Courthouse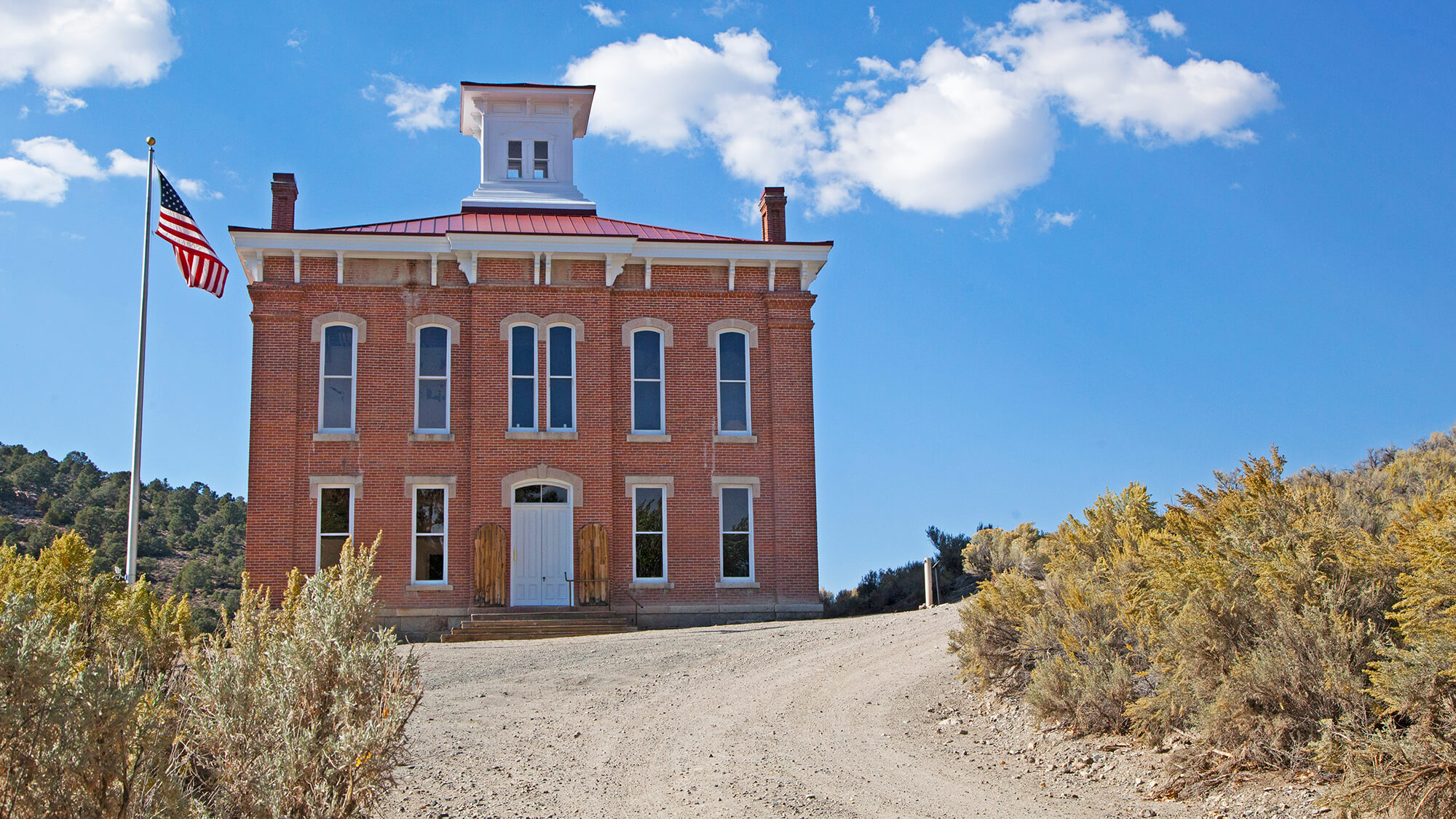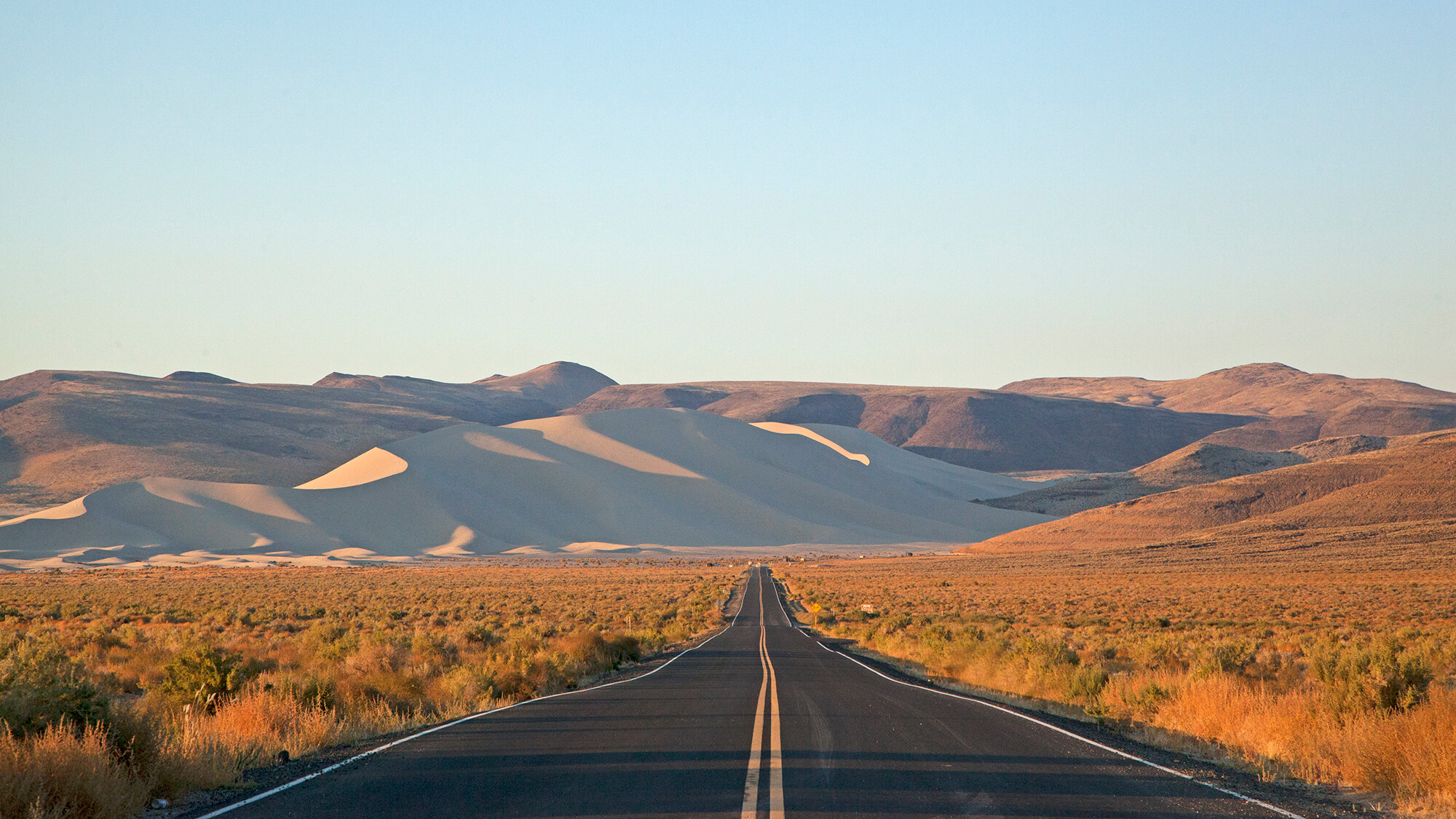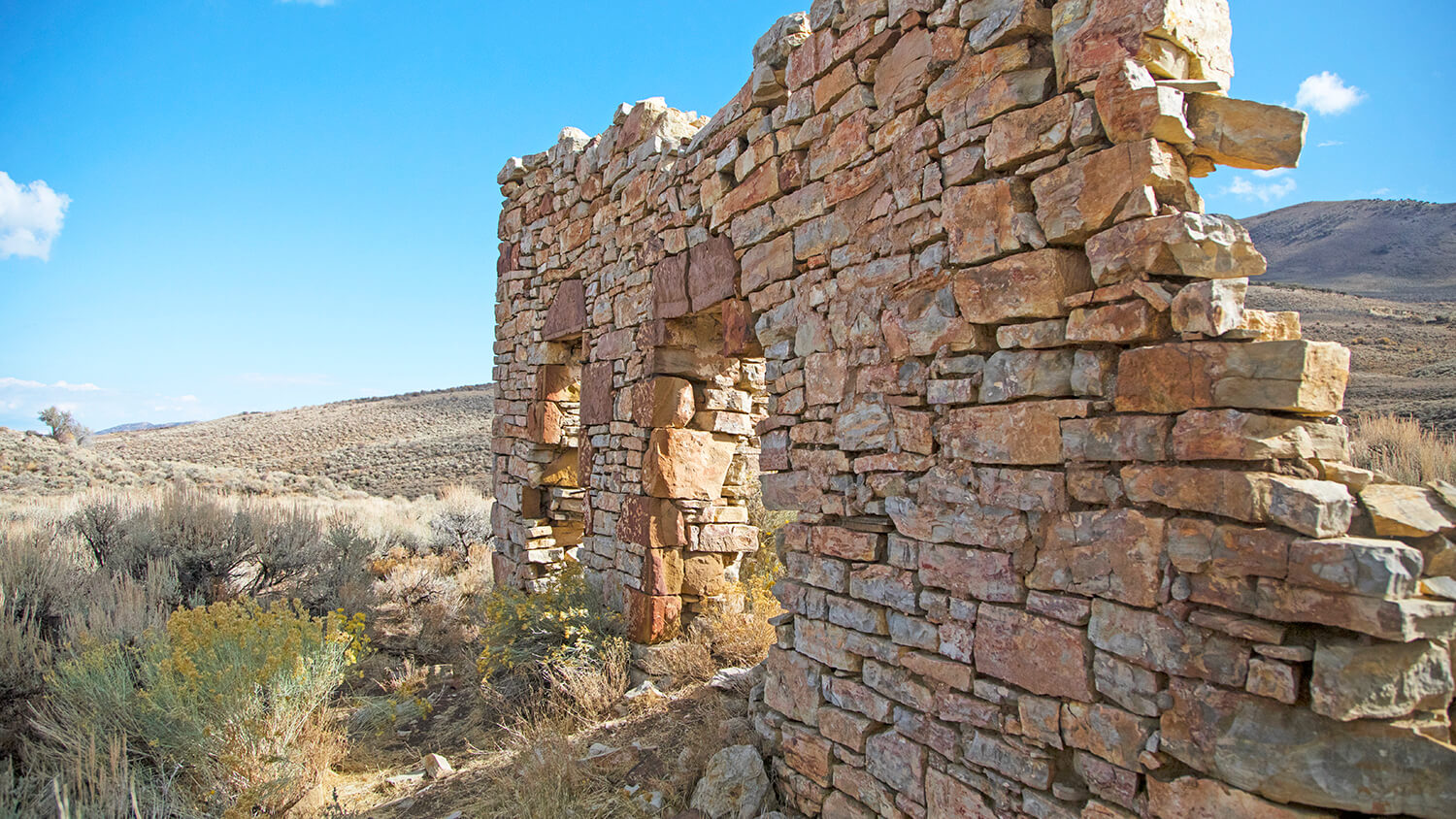 A Historic District, Known To Attract Quite The Lineup Of Characters Over The Past 150 Or So Years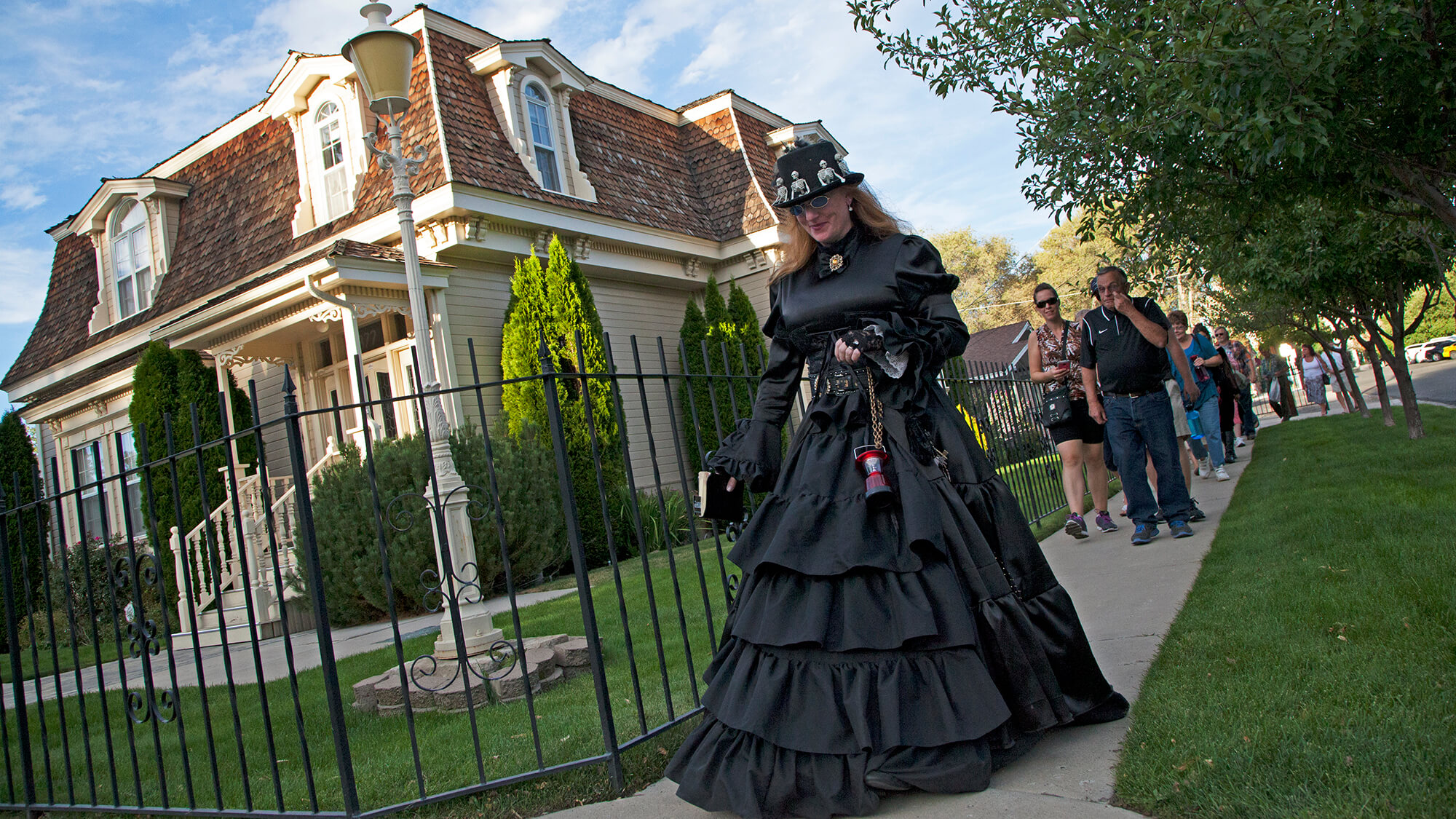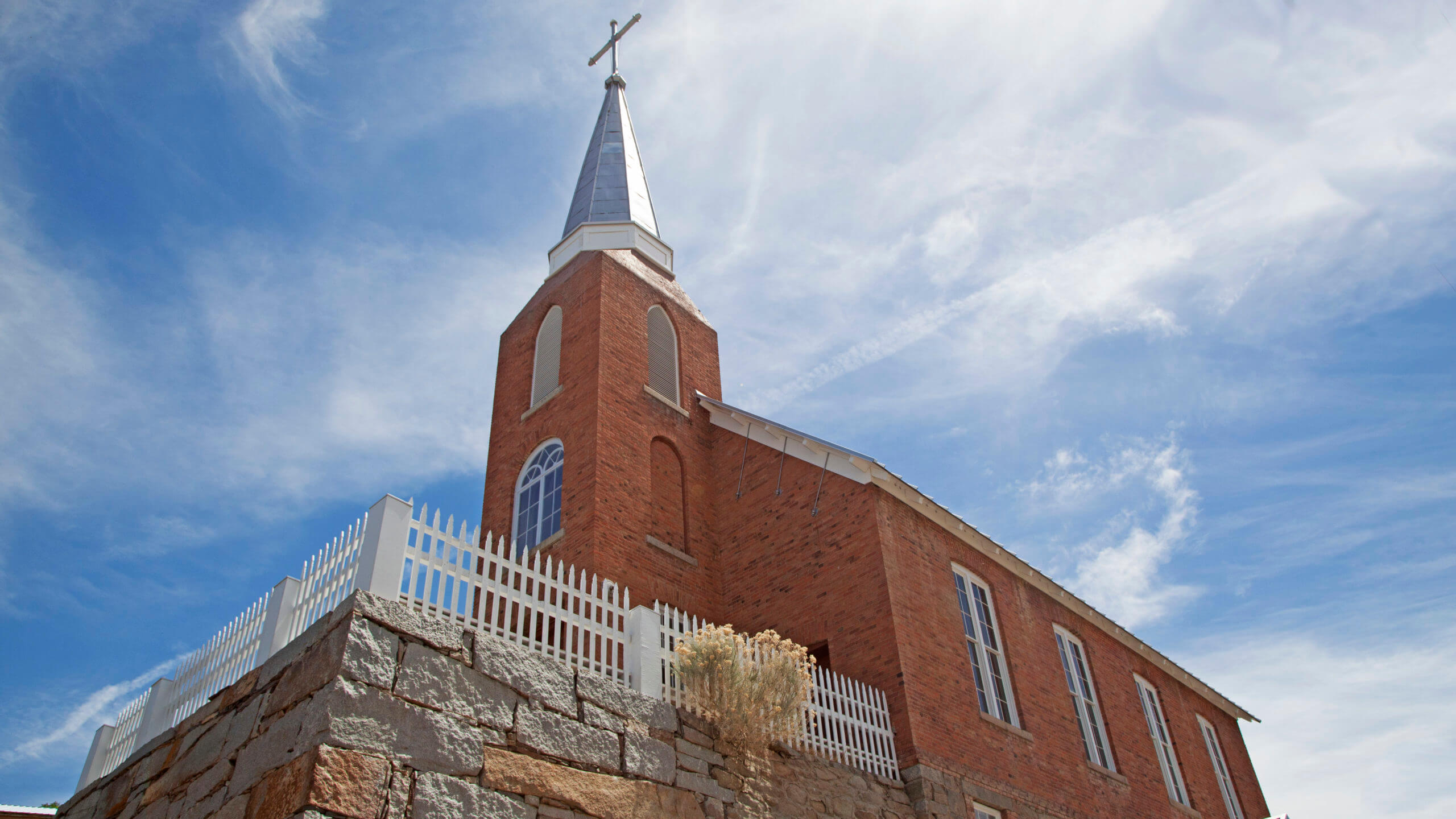 Where The Beer Is As Chilling As The Gunslinging That Went Down Here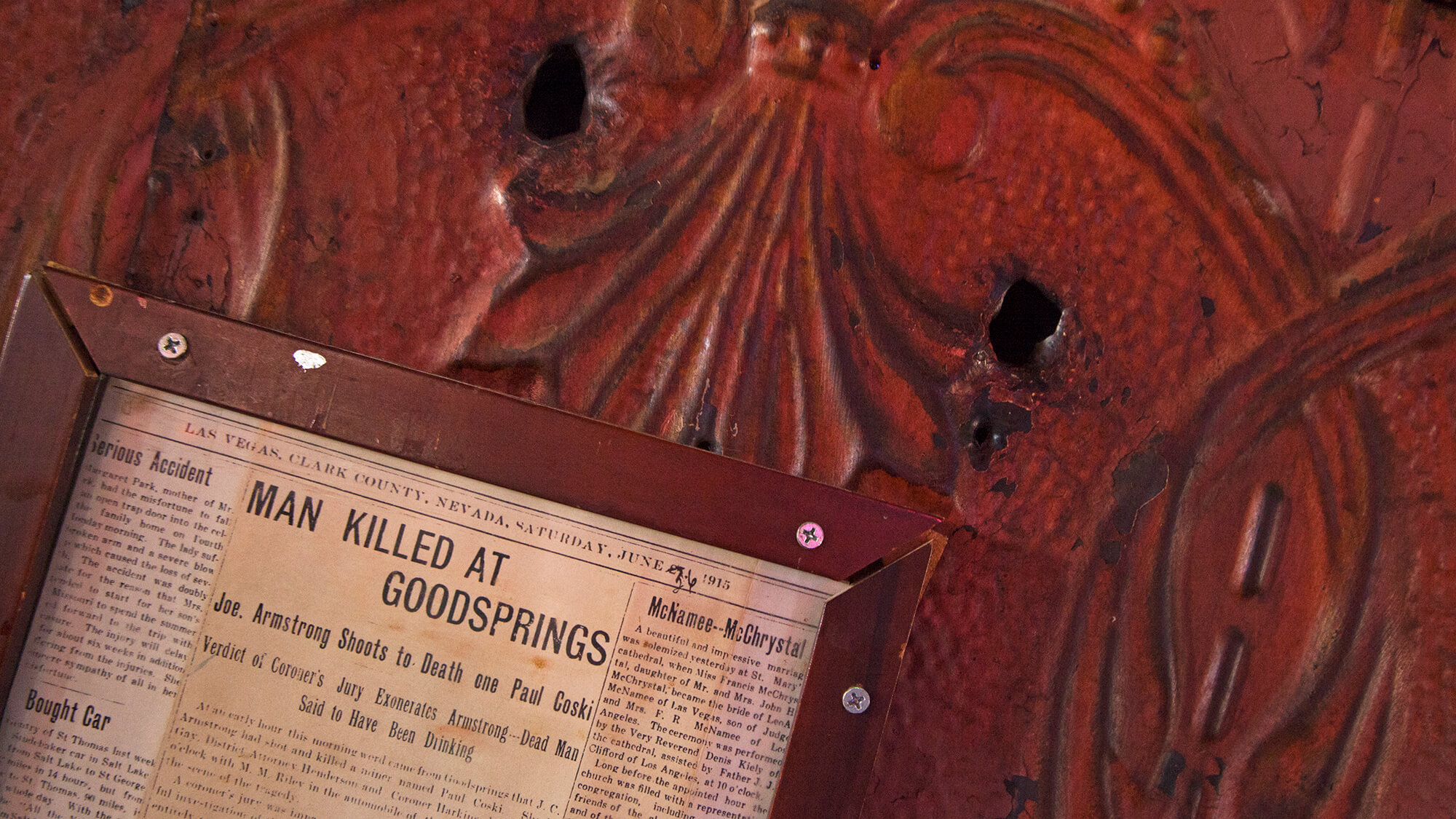 Another Way To Perpetuate The Travel Stoke Within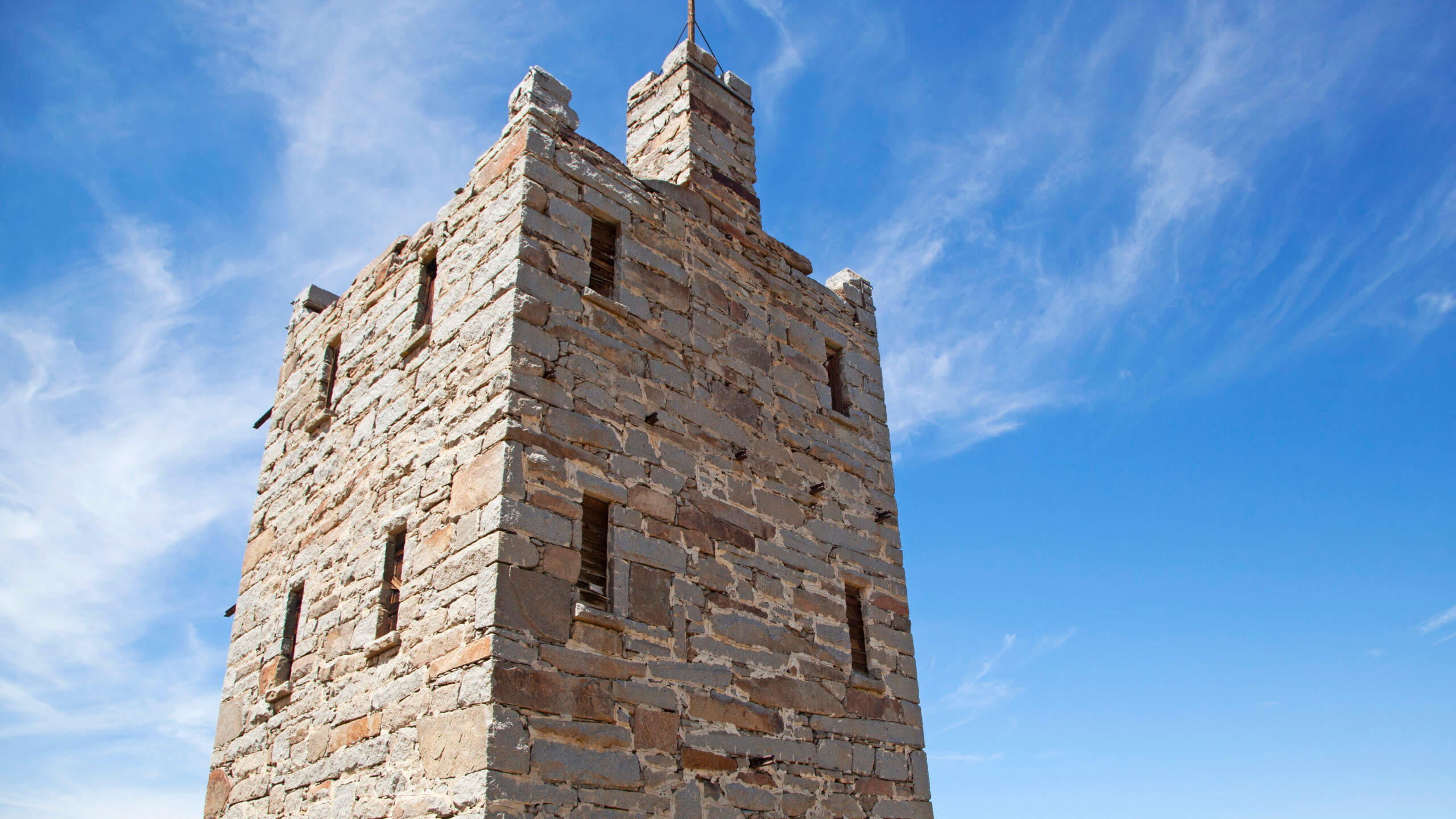 Where The Whole Nevada Story Began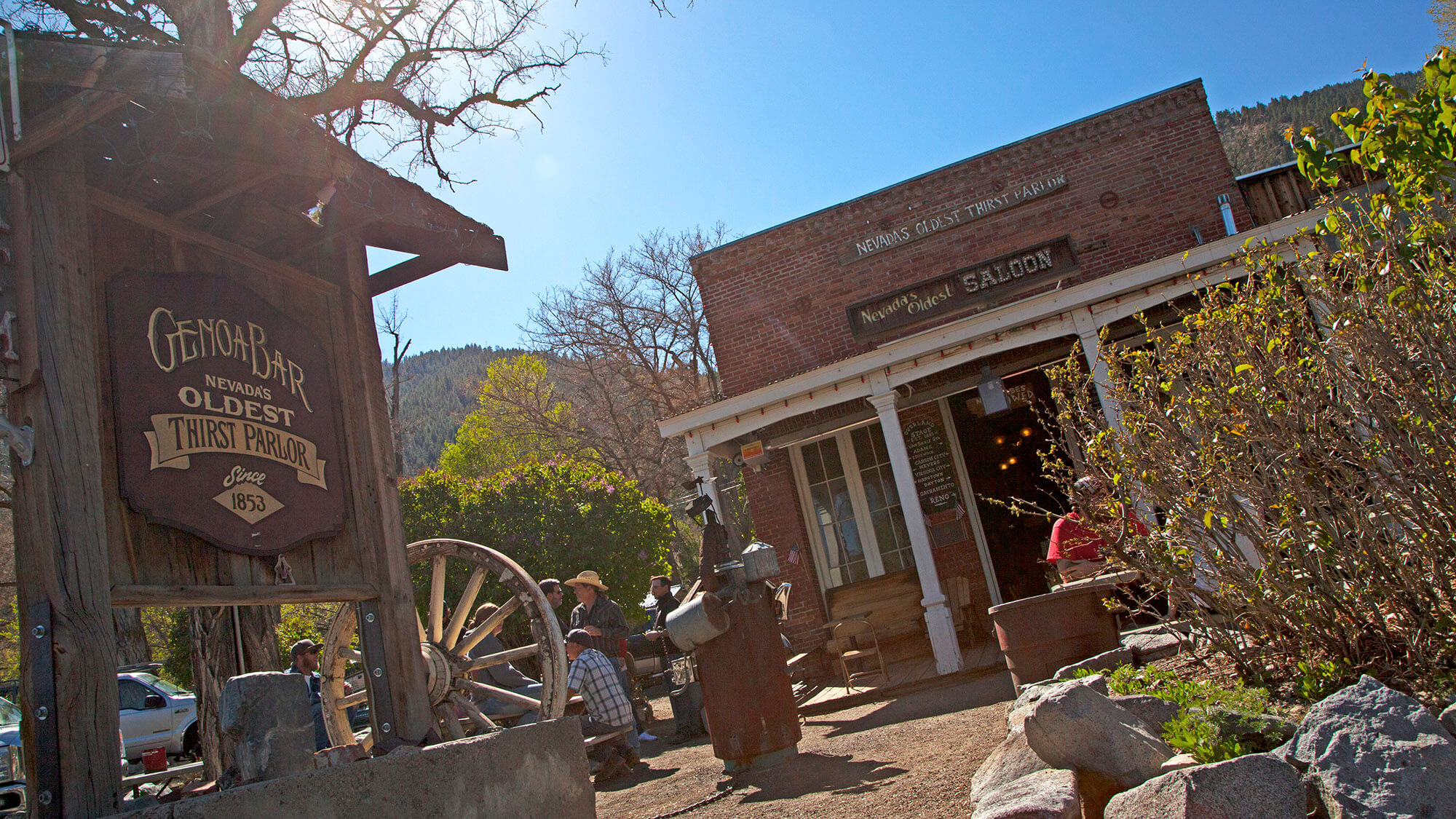 A Three-Pronged Desert Oasis In The Heart Of The Mojave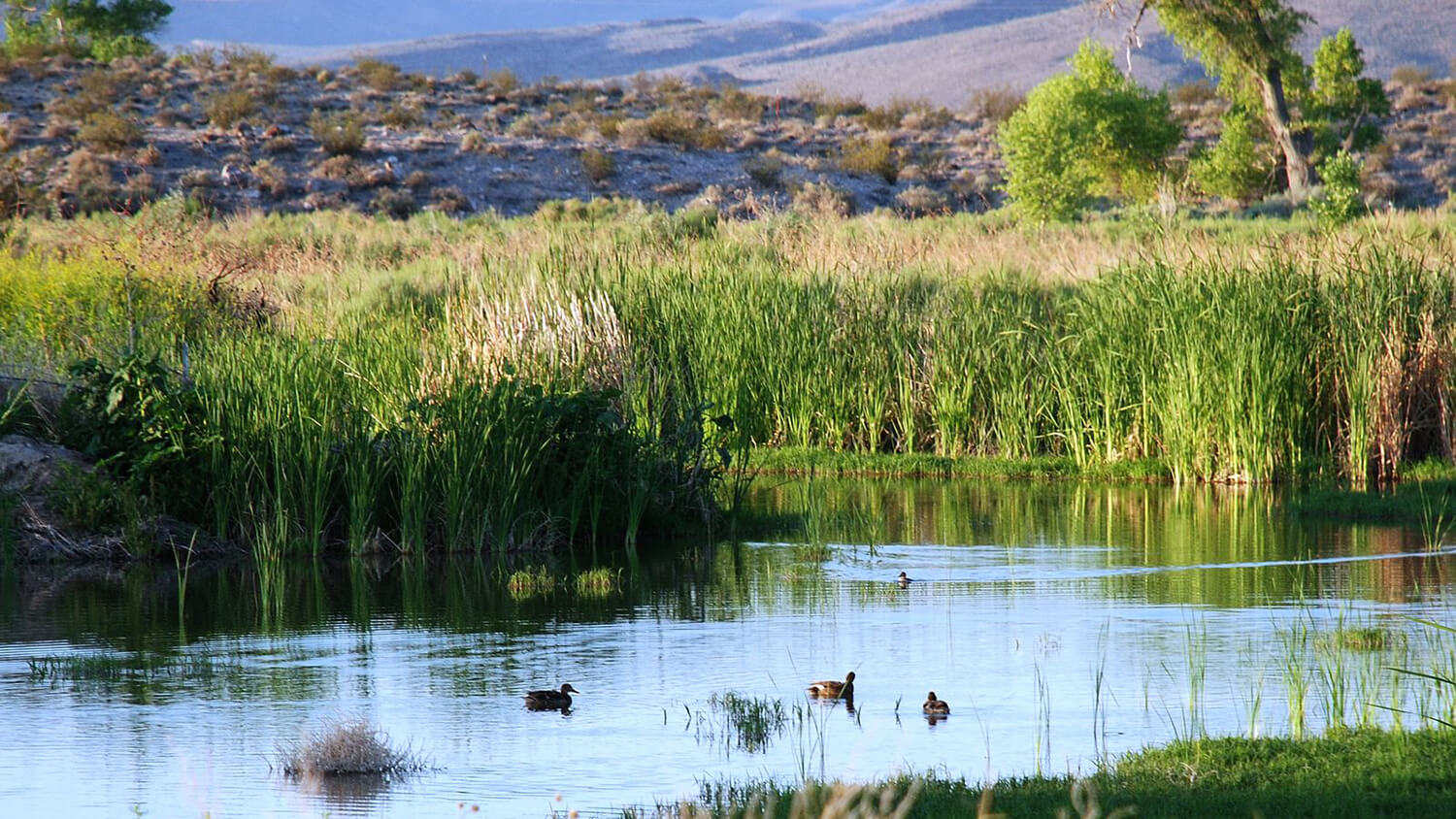 The Most Well-Preserved Pictographs In The Whole Darn Continent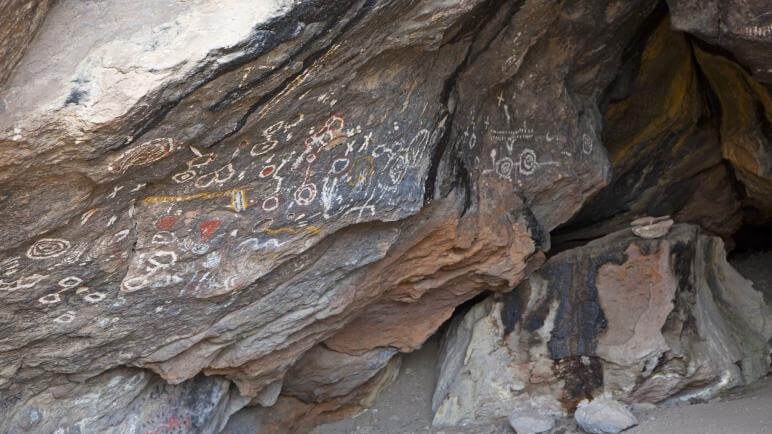 Historic School Turned Uber Chic Art Gallery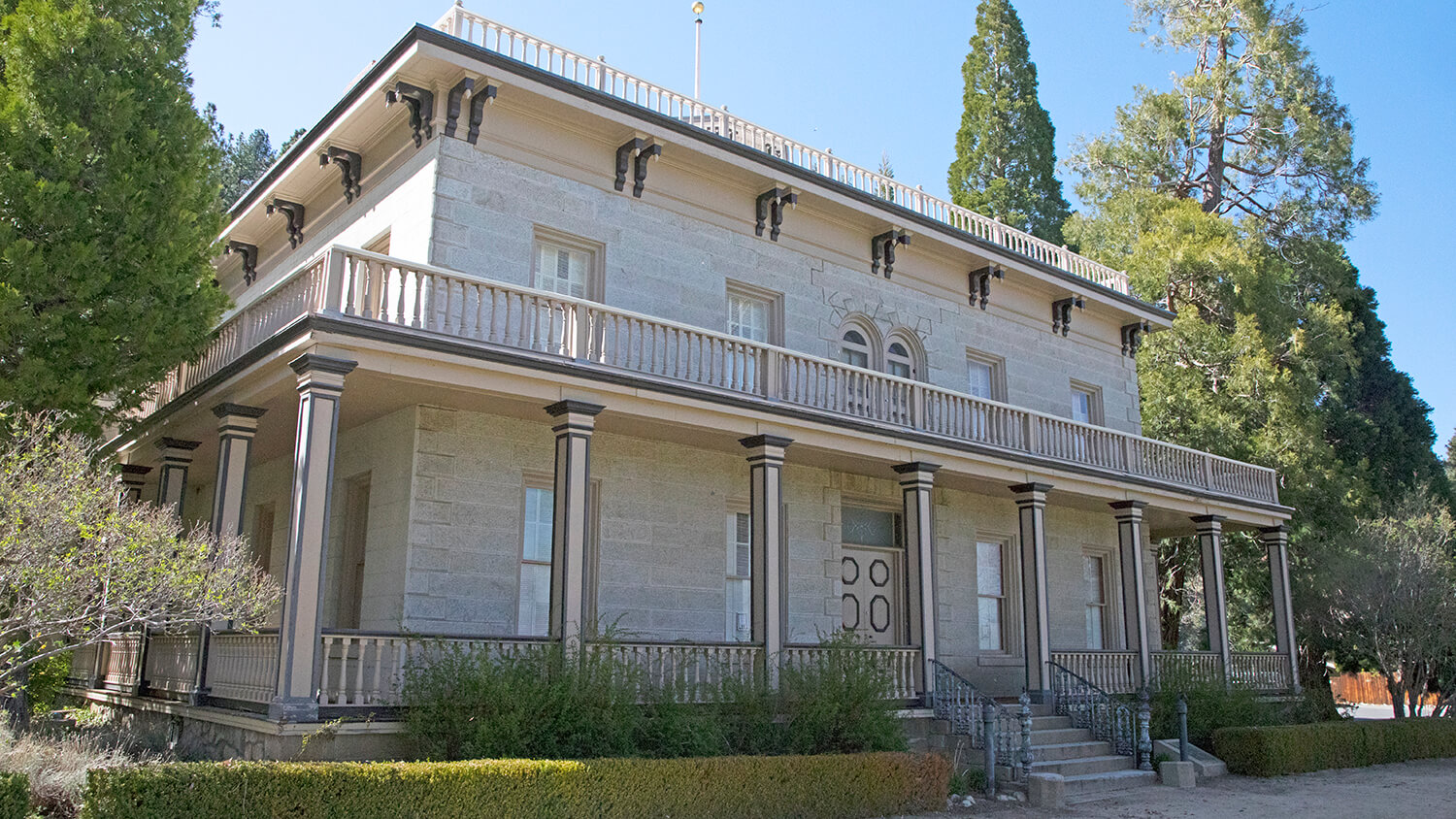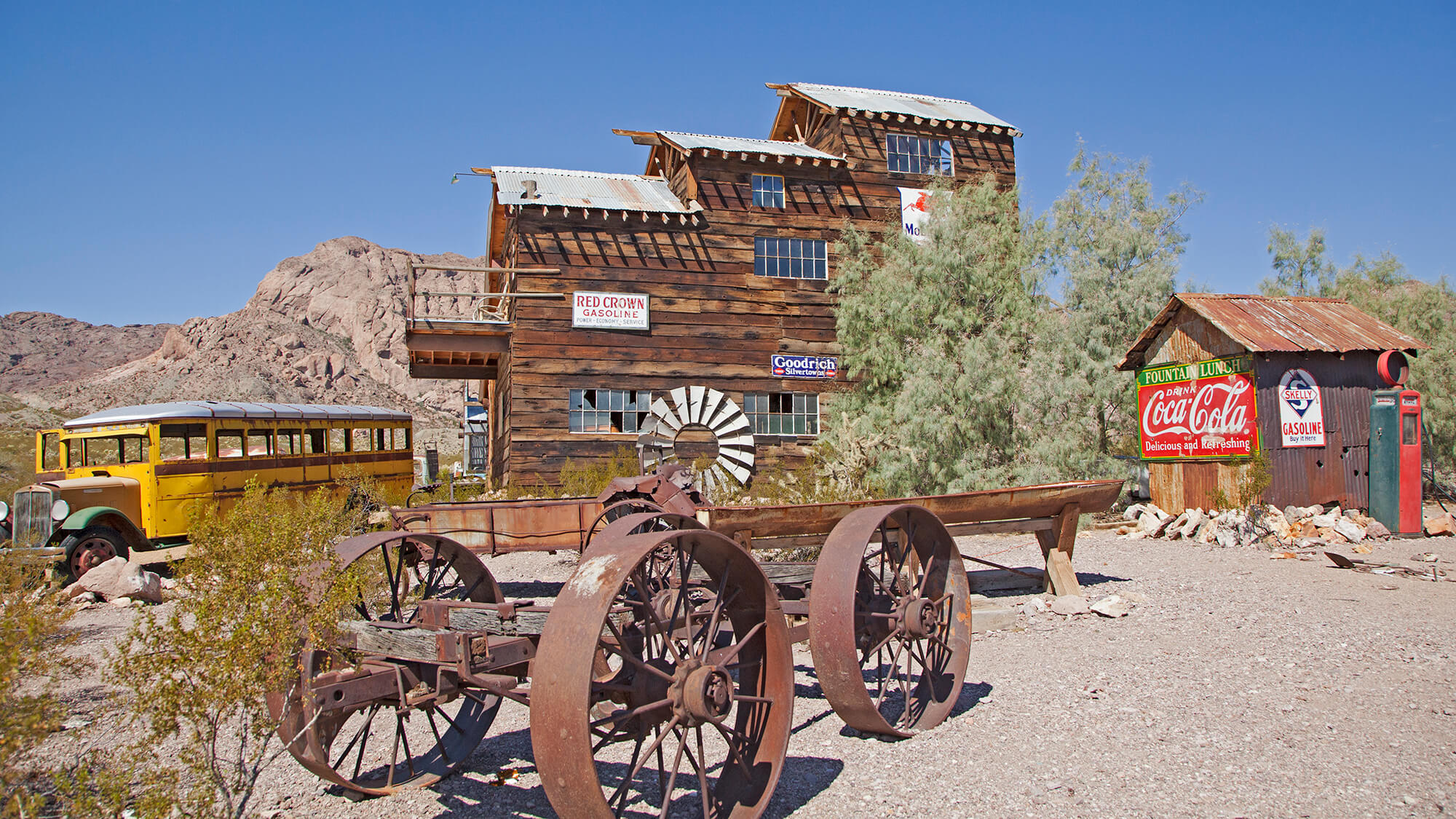 A Prehistoric Glacial Lake, With Ancient Monsters Who Are Very Much Alive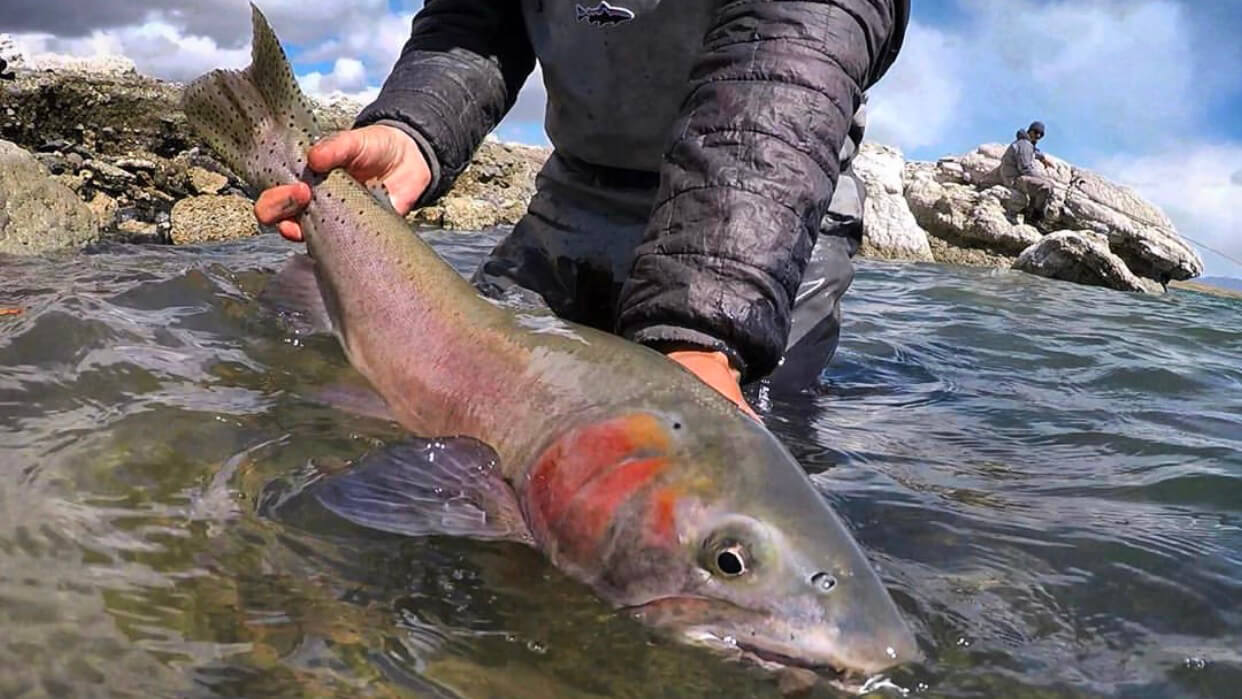 A Nevada State Park With A Little Fire In Its Belly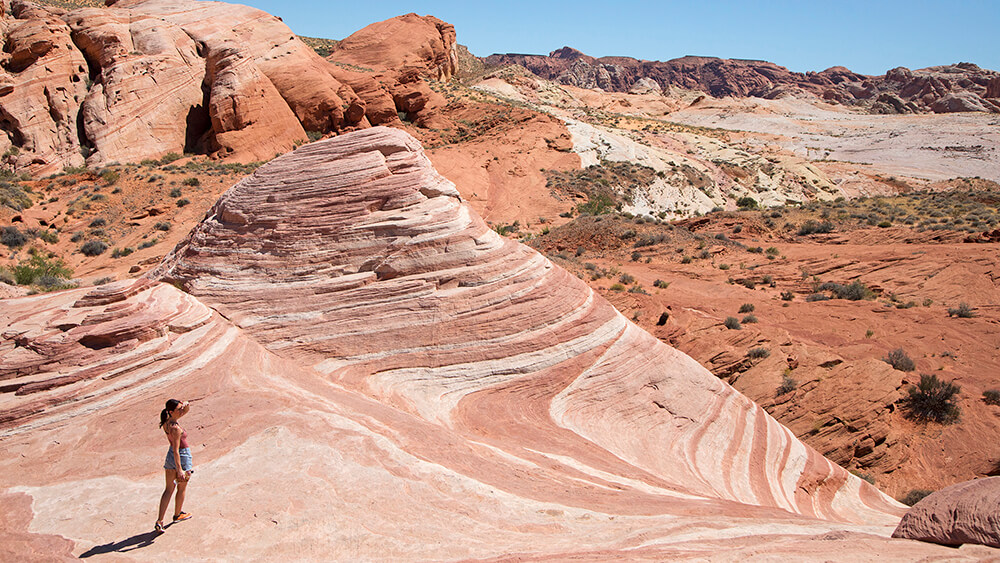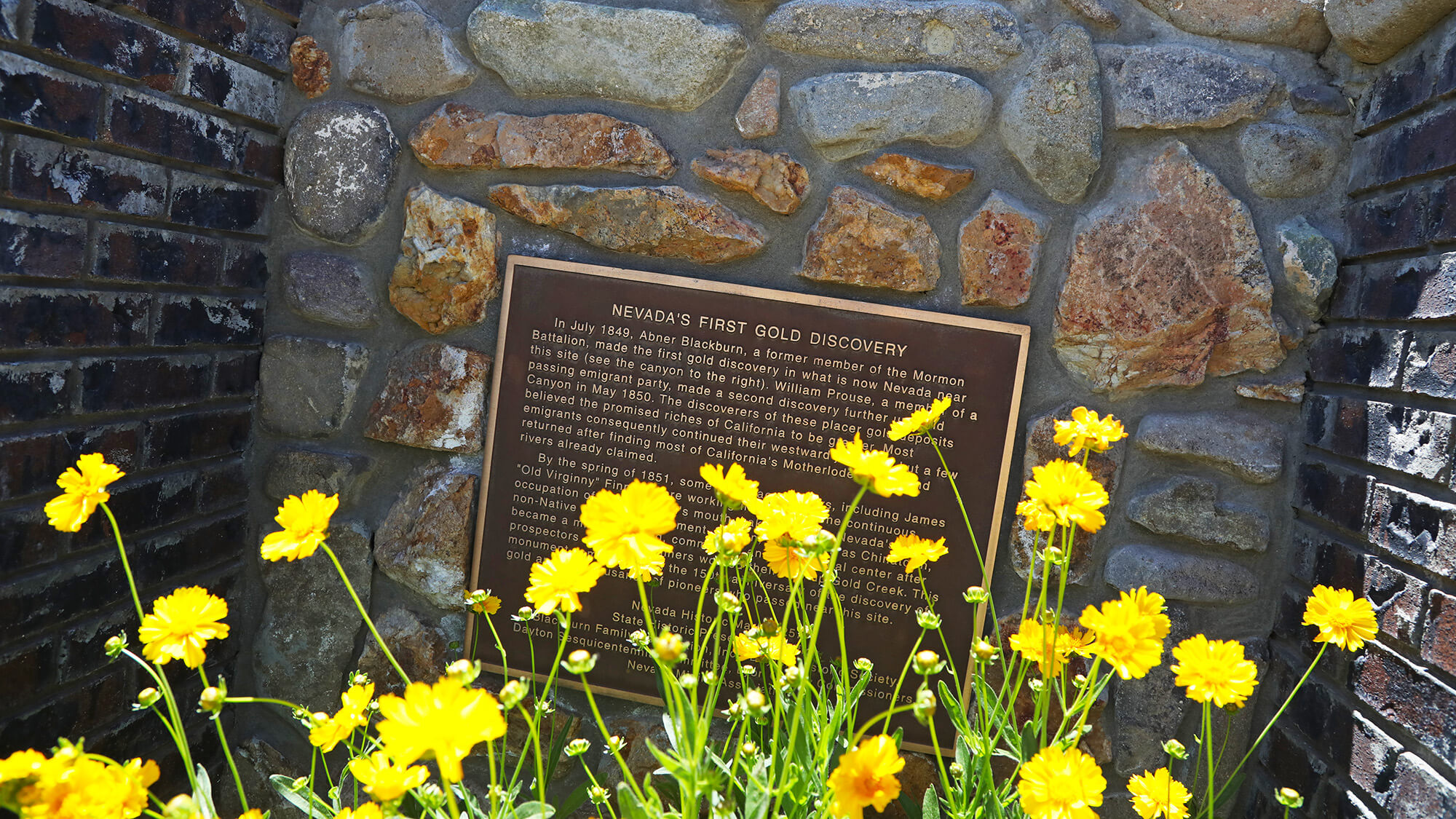 Where The West Is Still Wild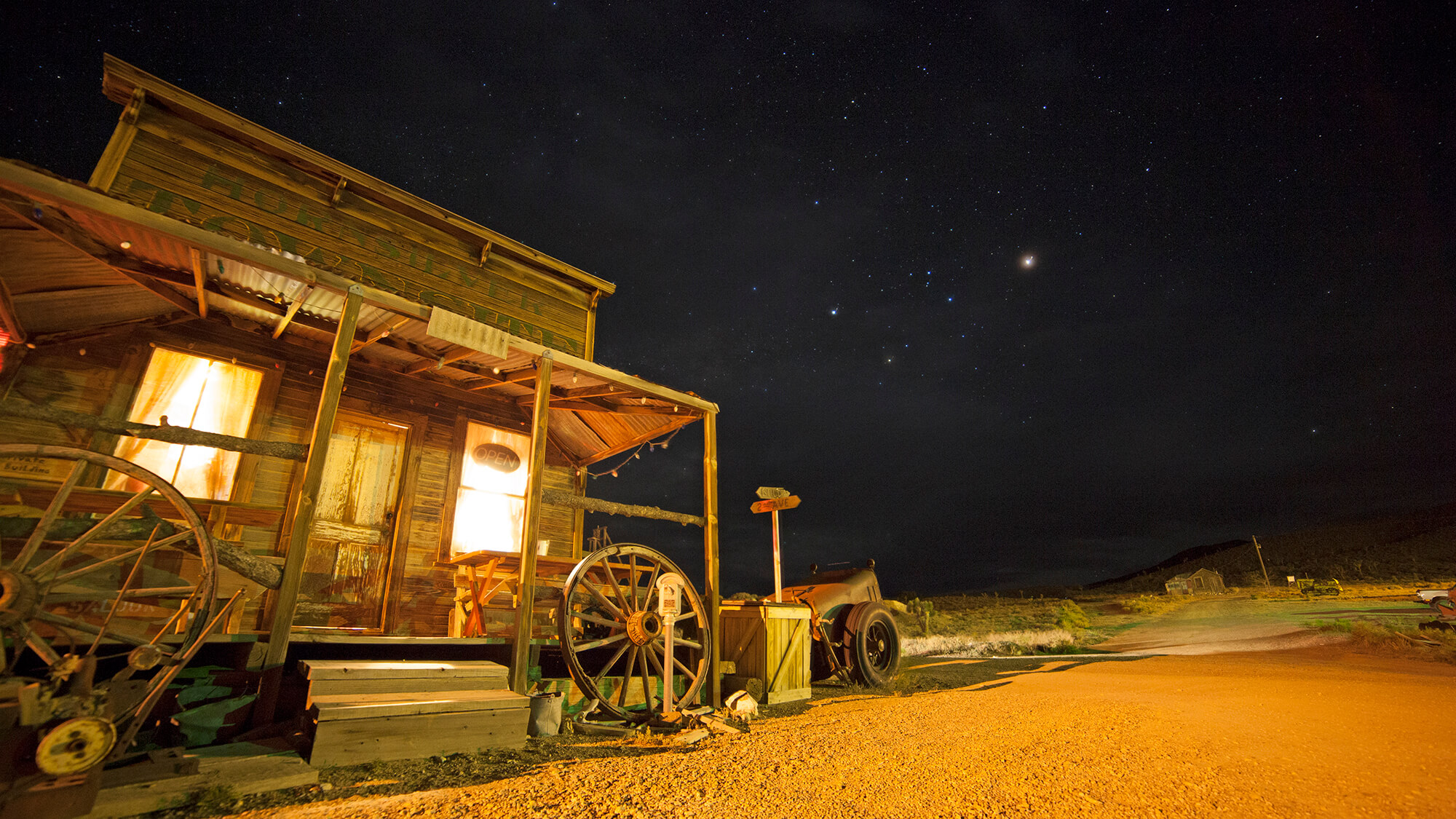 A Hot Spring So Special It Caught The Attention Of Twain, And Harnessed The Mineral Miracles Of One Of The Nation's Largest Geysers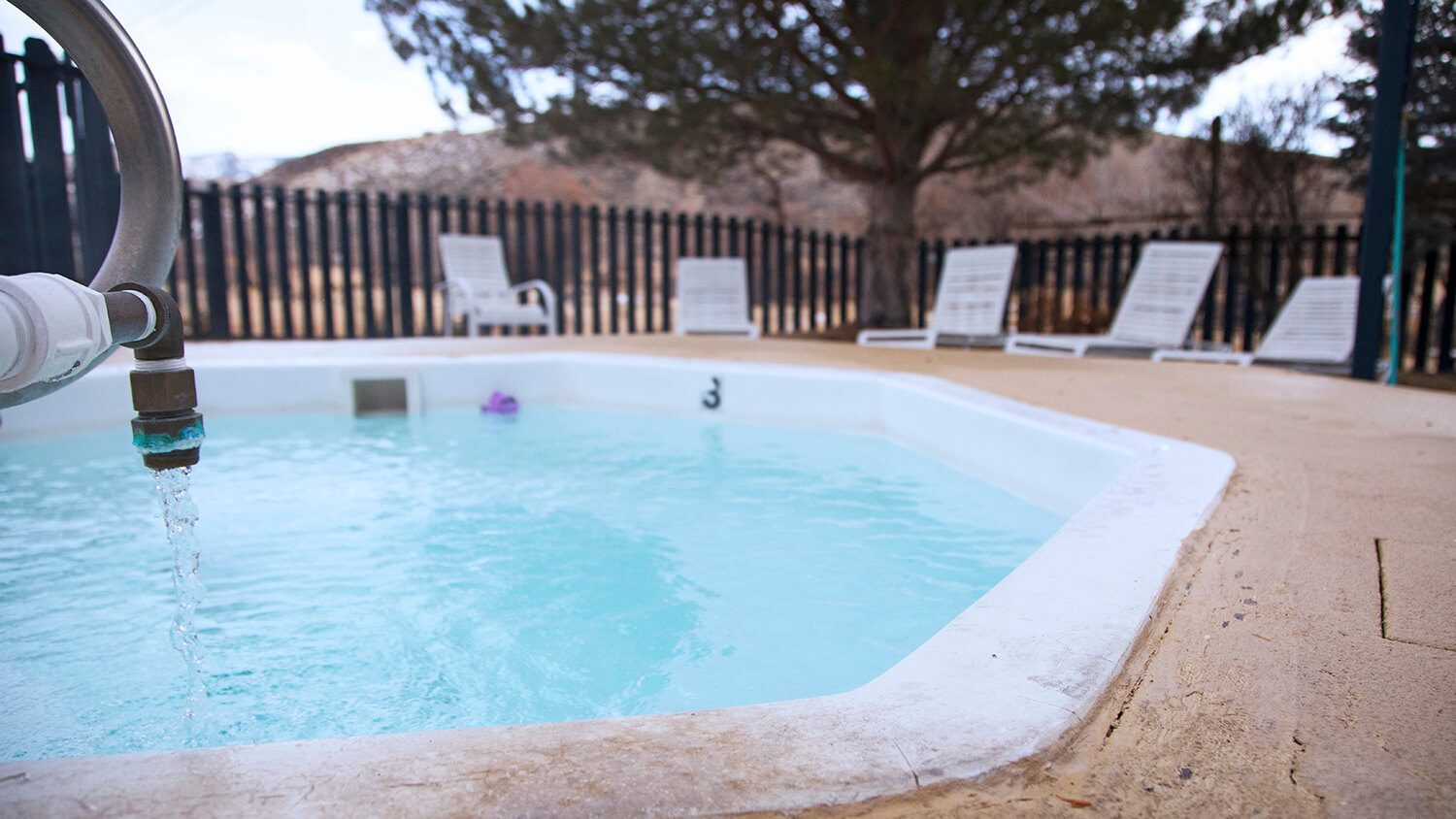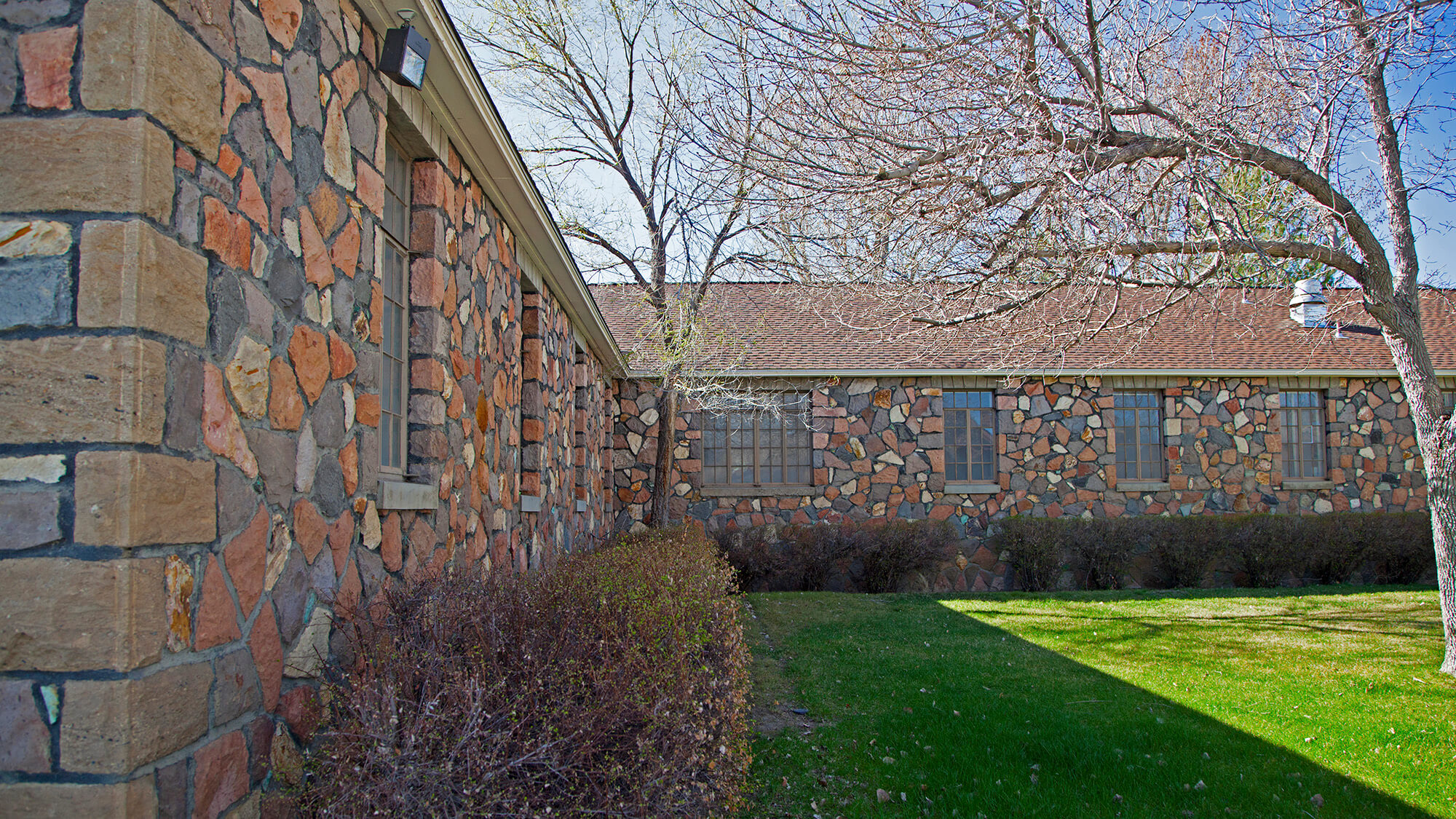 A Hidden Cave, With All The Indiana Jones Vibes To Go Along With It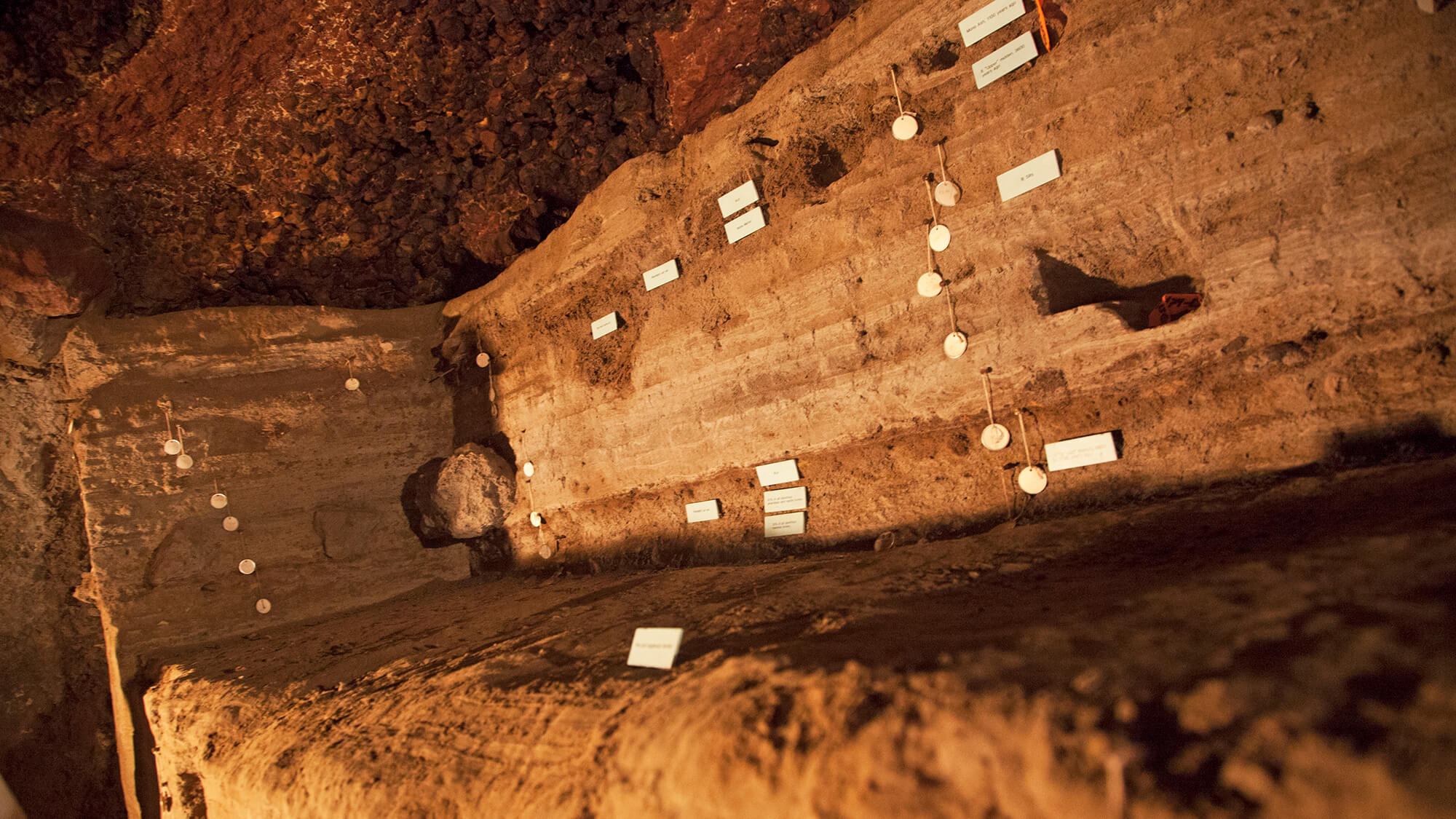 A Place So Close To Heaven We'll Settle For Paradise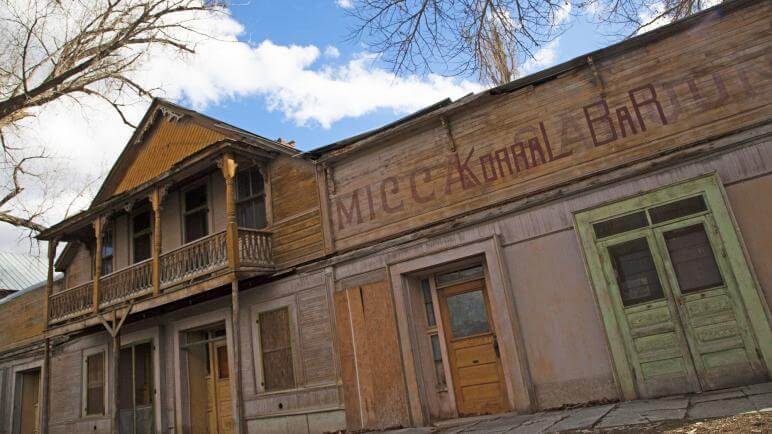 One Of The Greatest Records of Ice Age Fossils On Planet Earth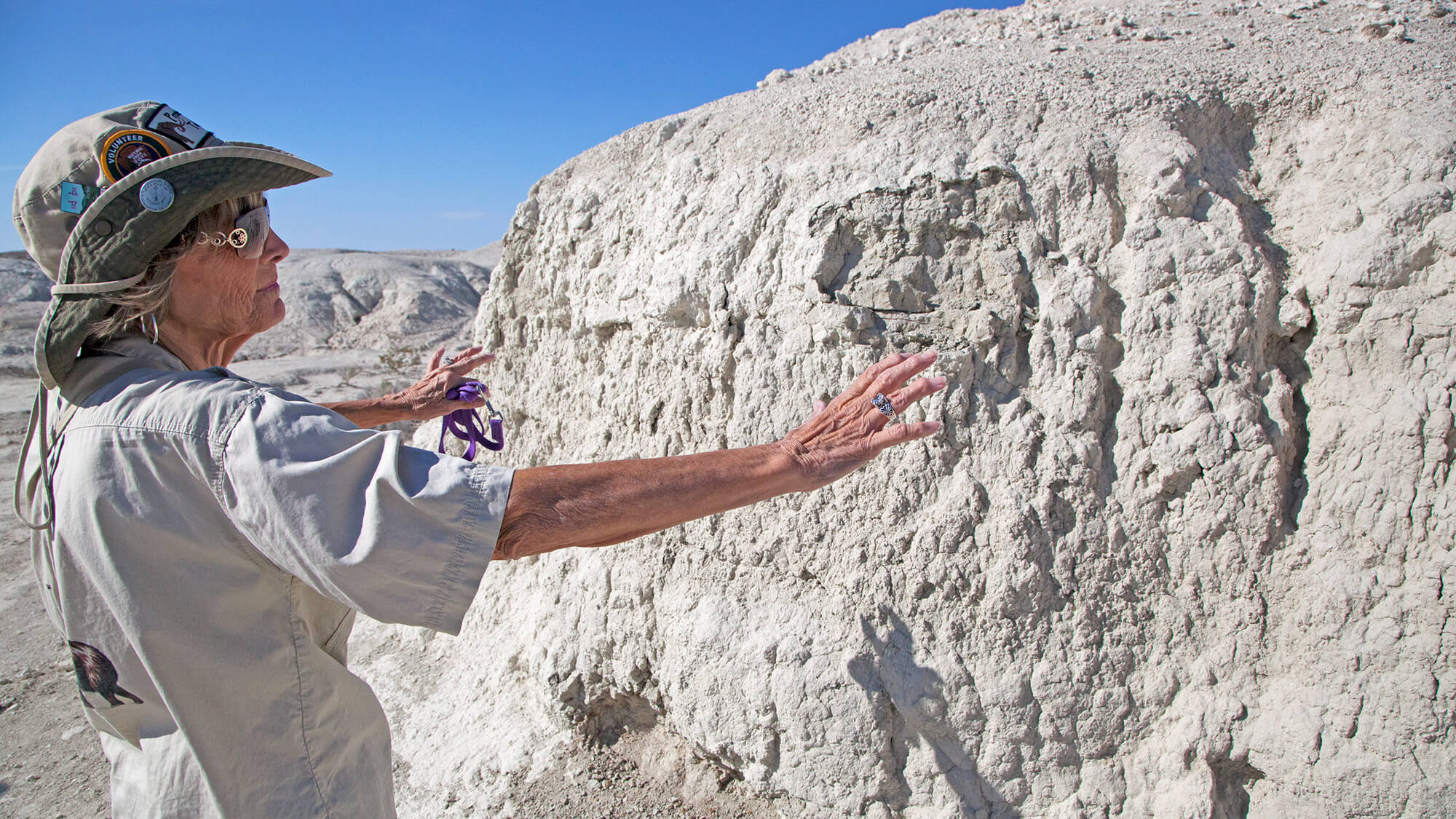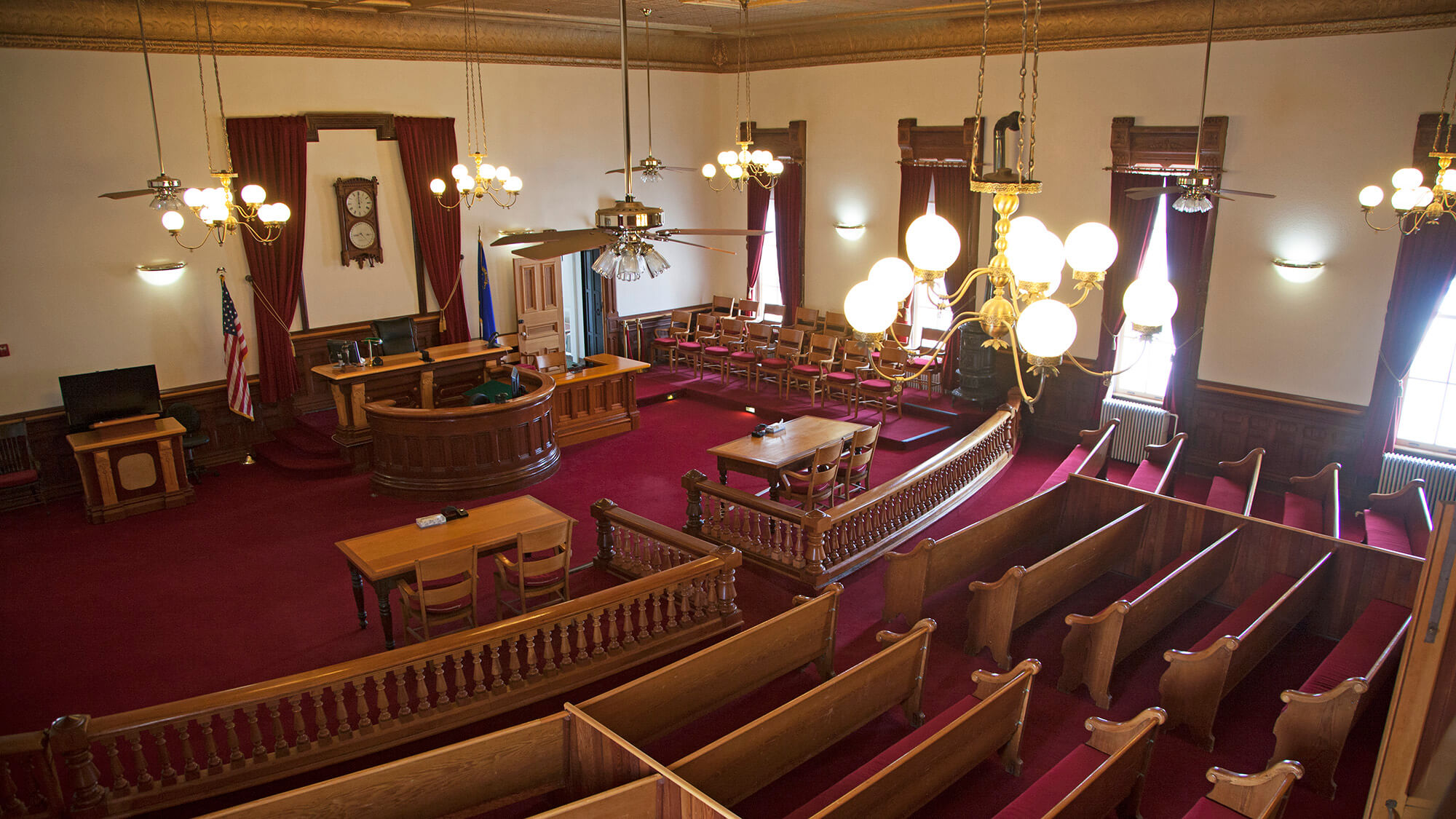 Pickhandle Gulch And The Mighty Northern Belle Silver Cache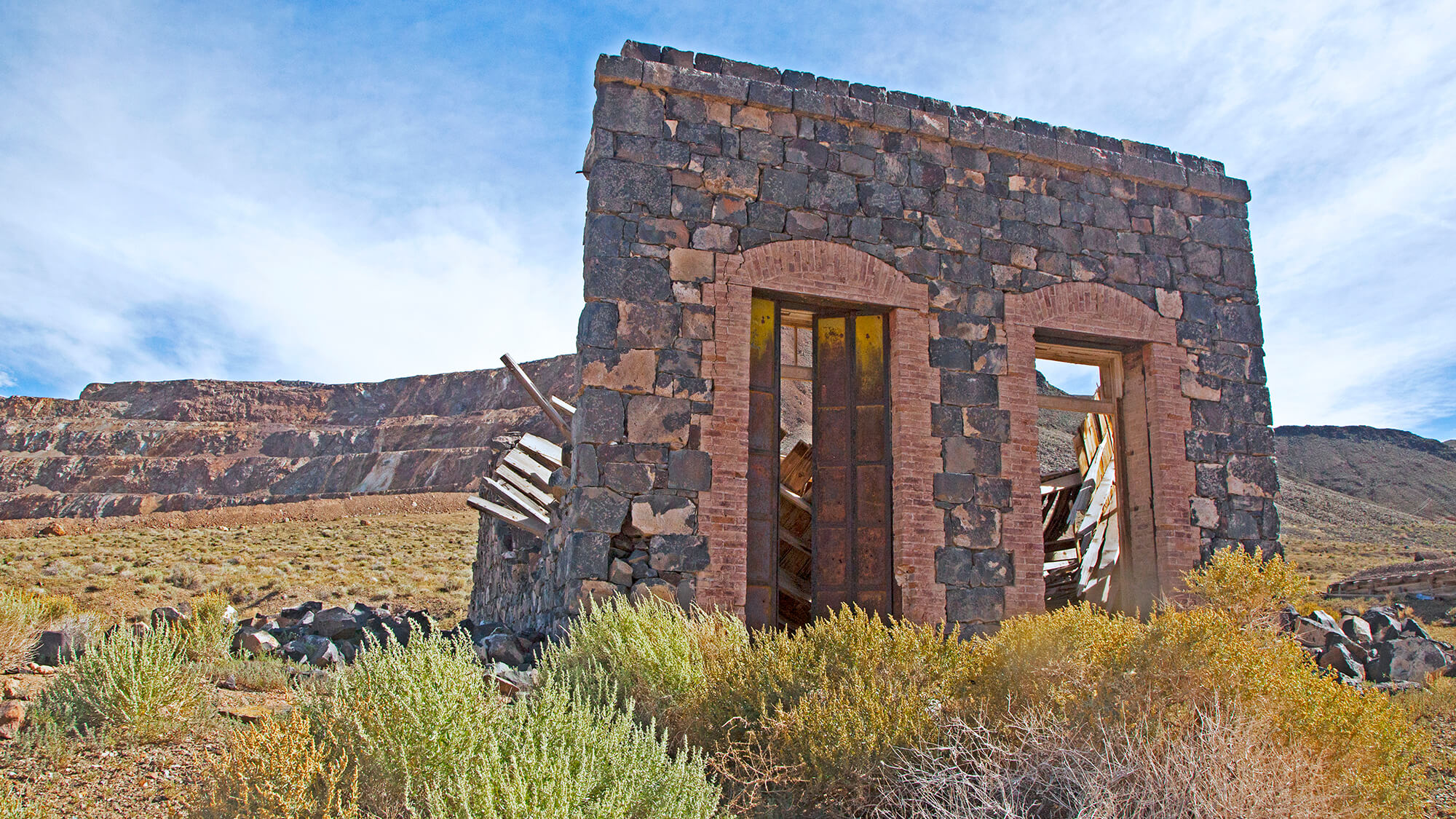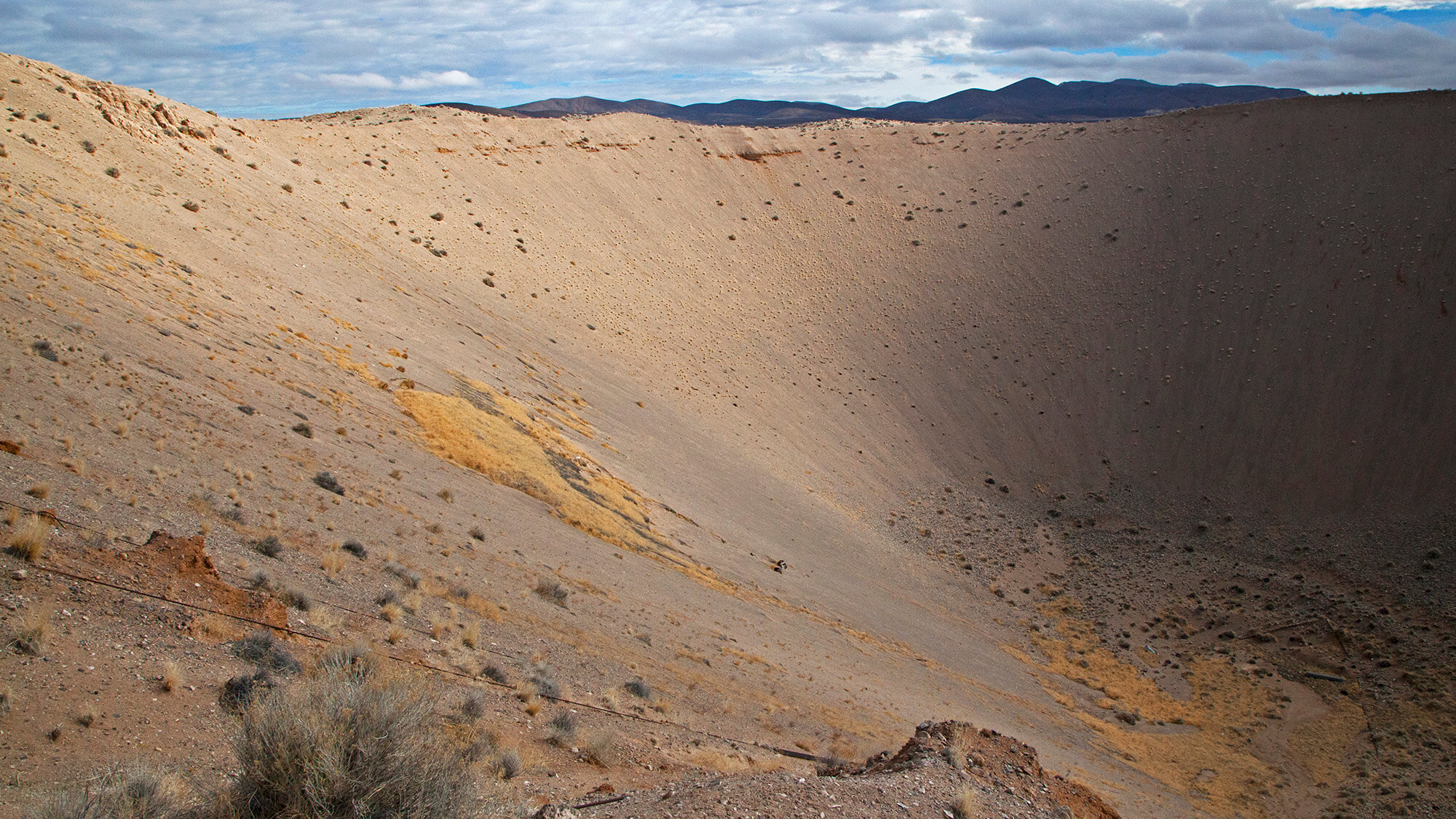 One Of The Clearest Bodies Of Water On Earth, You Should Make A Point Of Seeing (And Swimming In) Before You Die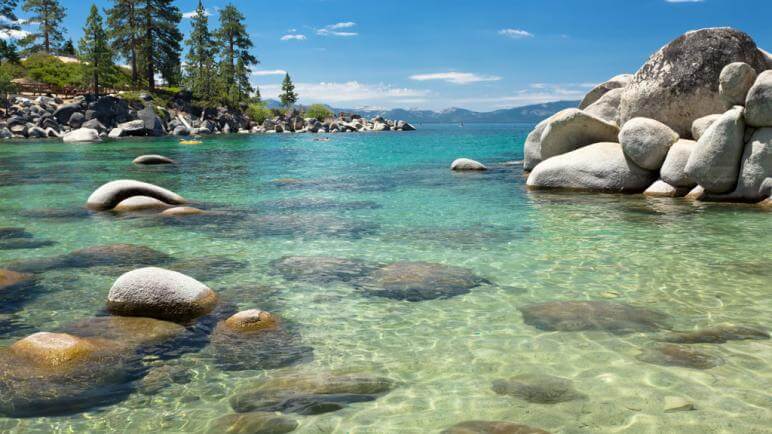 A Place Whose Masterfully Preserved Churches, Saloons, And Cemeteries Earned The Entire Freaking Town A Spot On The National Register.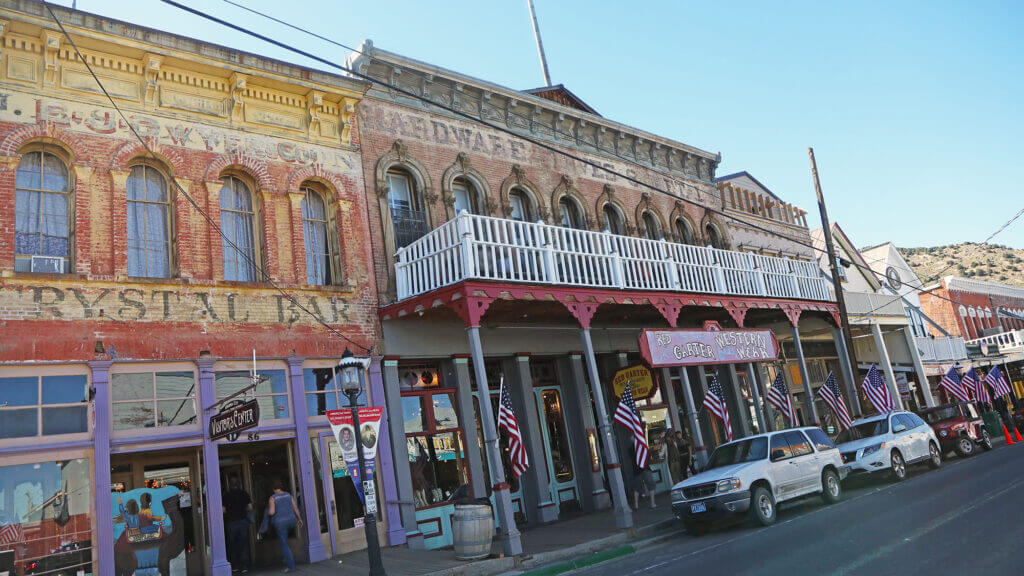 We wouldn't have been inspired to check this stuff out, unless we ourselves hadn't pulled over to give these State Historic Markers a look. For more information on all 266 Nevada State Historic Markers, like where to find them and the diversity in locations they showcase, click HERE.
Get Inspired
Related Stories