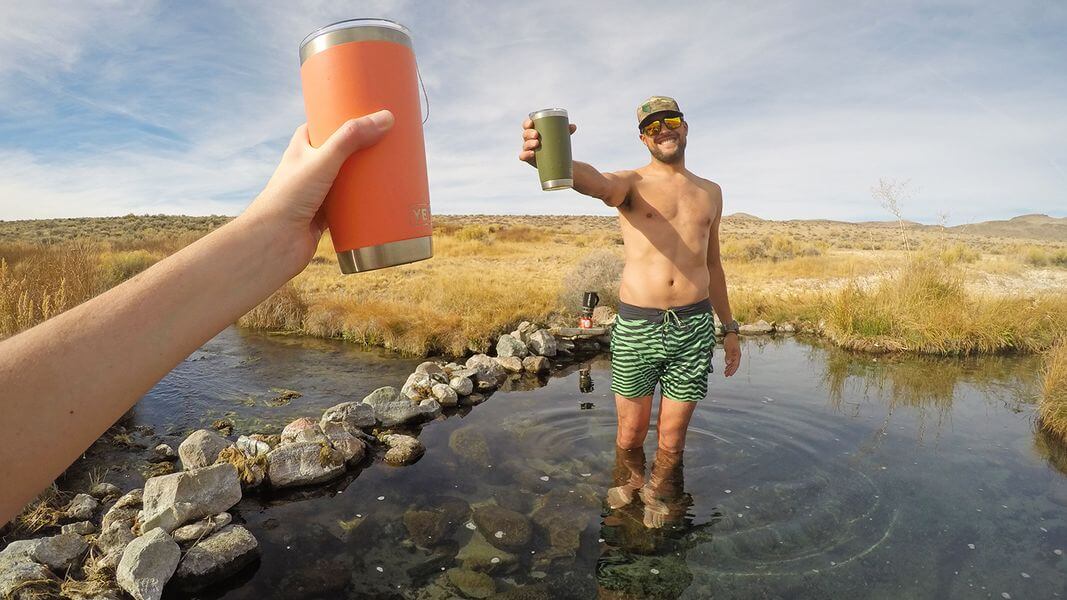 9 NEVADA HOT SPRING PAIRINGS—Adventurous Taste Required
Some things just hit better when they're paired up with something else. Because, let's face it: what's an Oreo without milk? Or a biscuit without gravy? Or—here in the Silver State—a classic only-in-Nevada experience washed down with a mesmerizing hot spring soak?
If that last duo sounds like a winning combo, you're in luck, because there are plenty of places to find it all over the state. To get you started, we whipped up this handy list of some of our favorite, go-to hot spring pairings that are sure to take your Nevada trip from already epic to seriously soak-tacular.
KNOW BEFORE YOU SOAK
There are oodles of Nevada hot springs that are NOT mentioned here, and that's no accident. In fact, the only ones you'll ever hear us mention are well-known, classic soaks located on public land or at private resorts — ones which have been long loved by travelers and promoted by locals. Before you venture out to any hot spring, do the responsible thing and acquaint yourself with Travel Nevada's Hot Springing Etiquette, featuring things like no geotagging, no glass, and other tips on how not to ruin these precious places for everyone else — yourself included.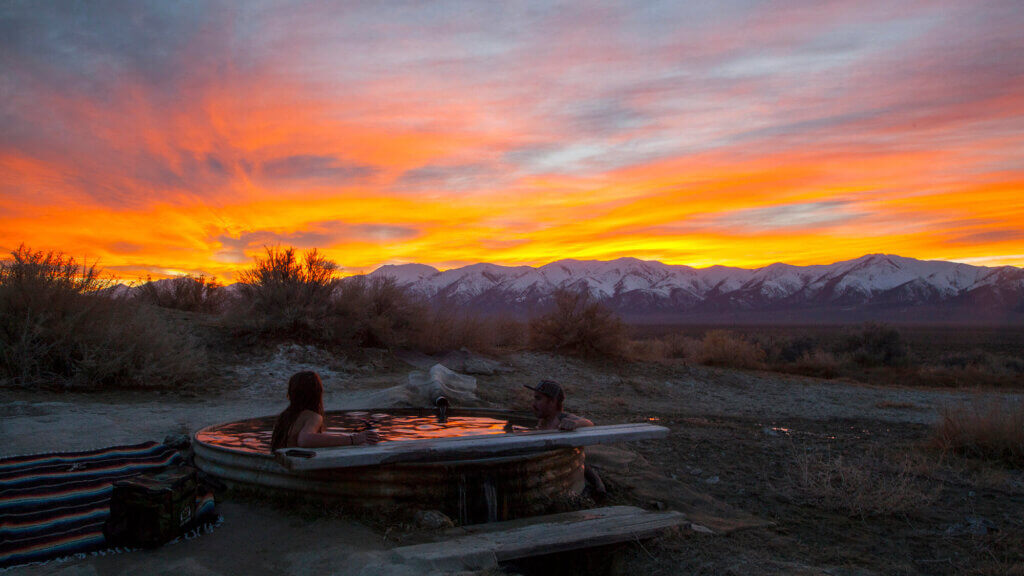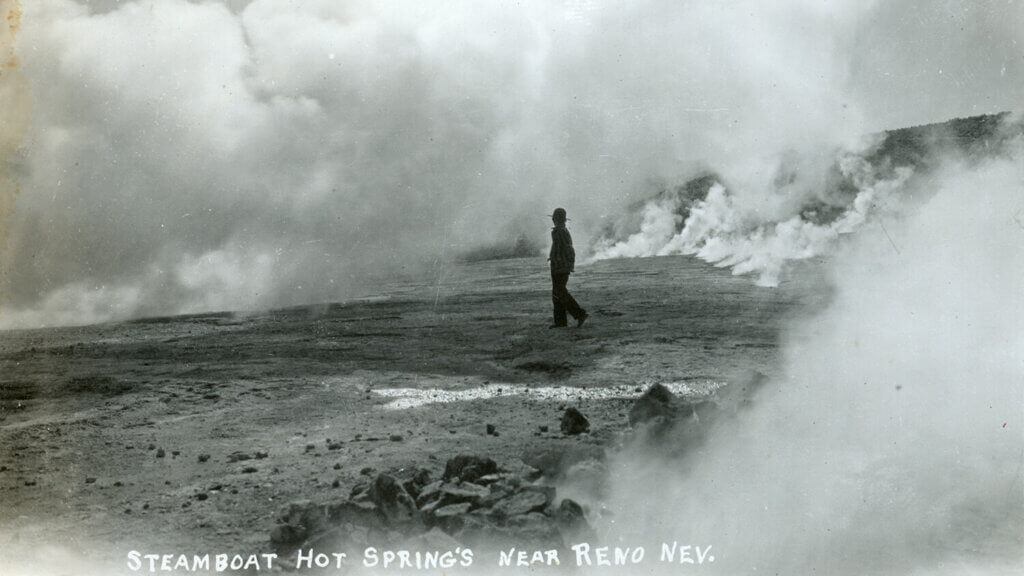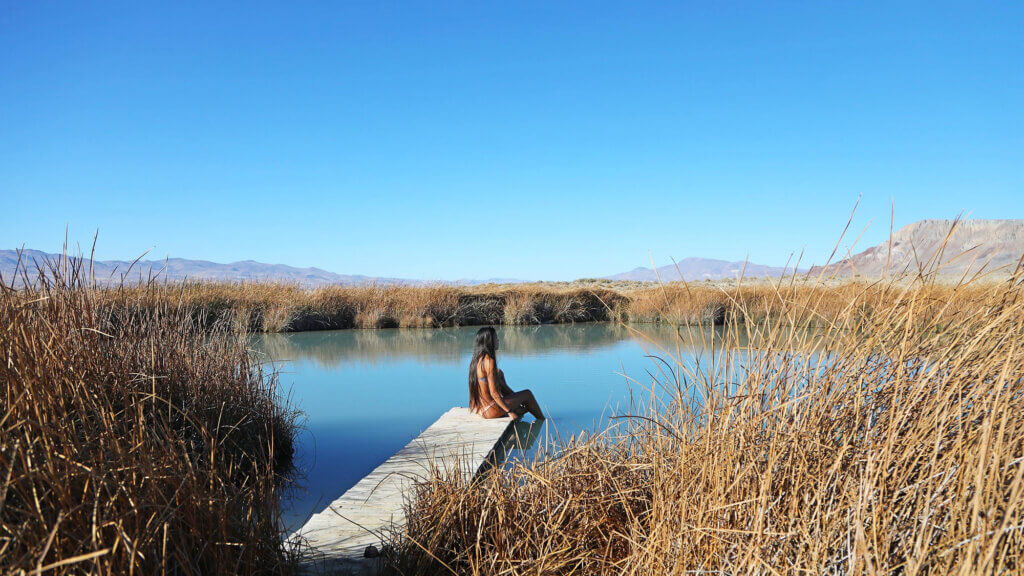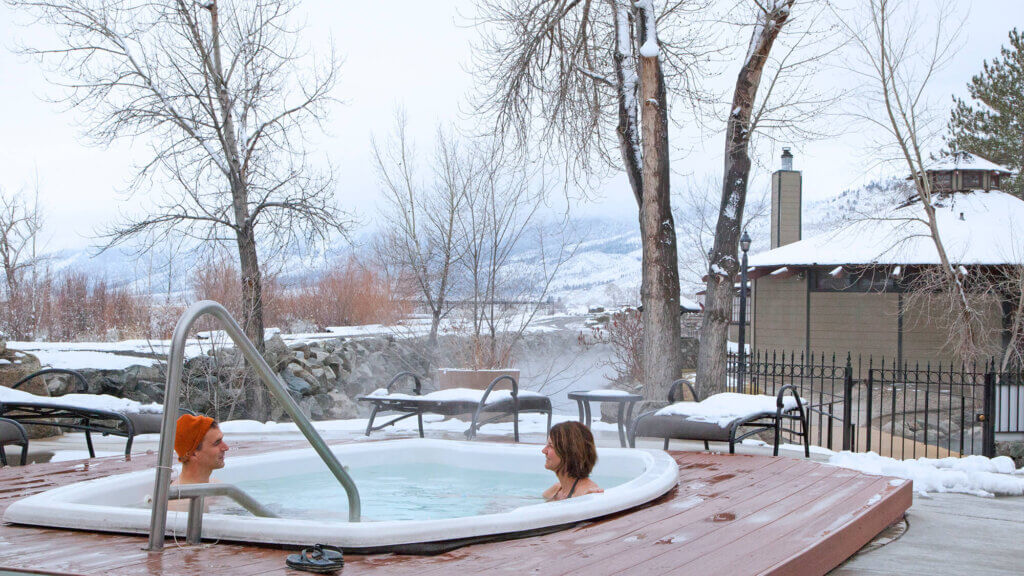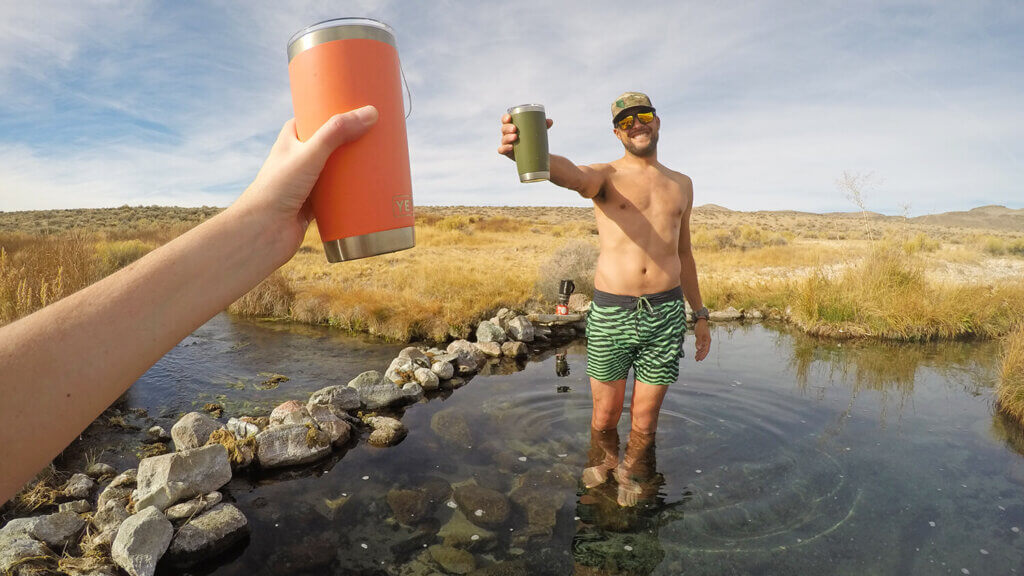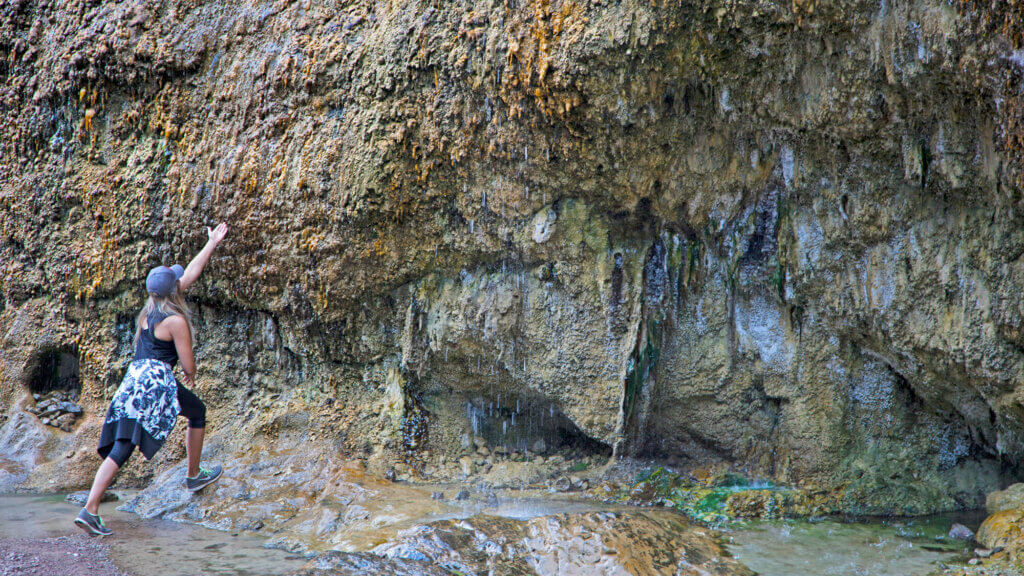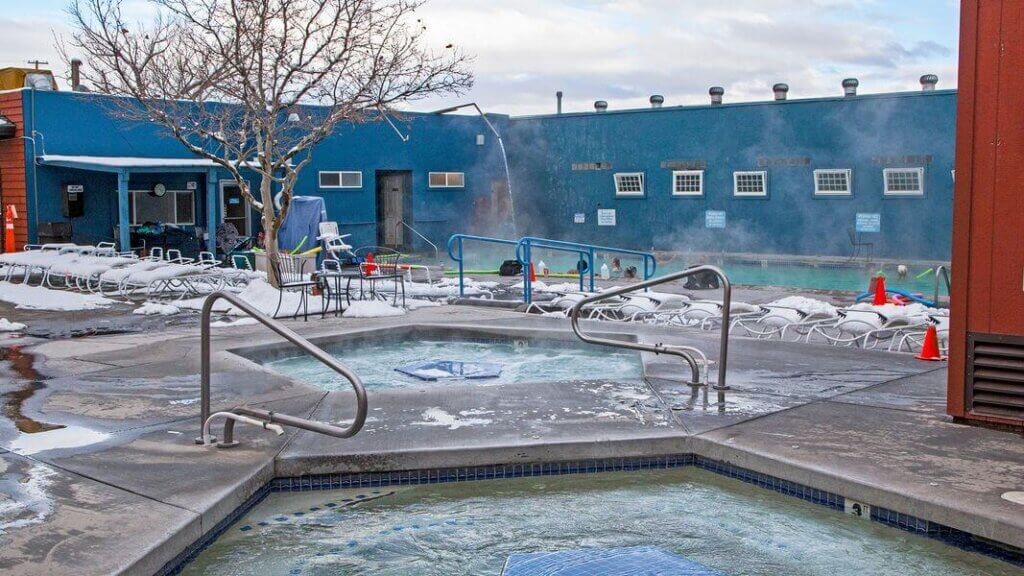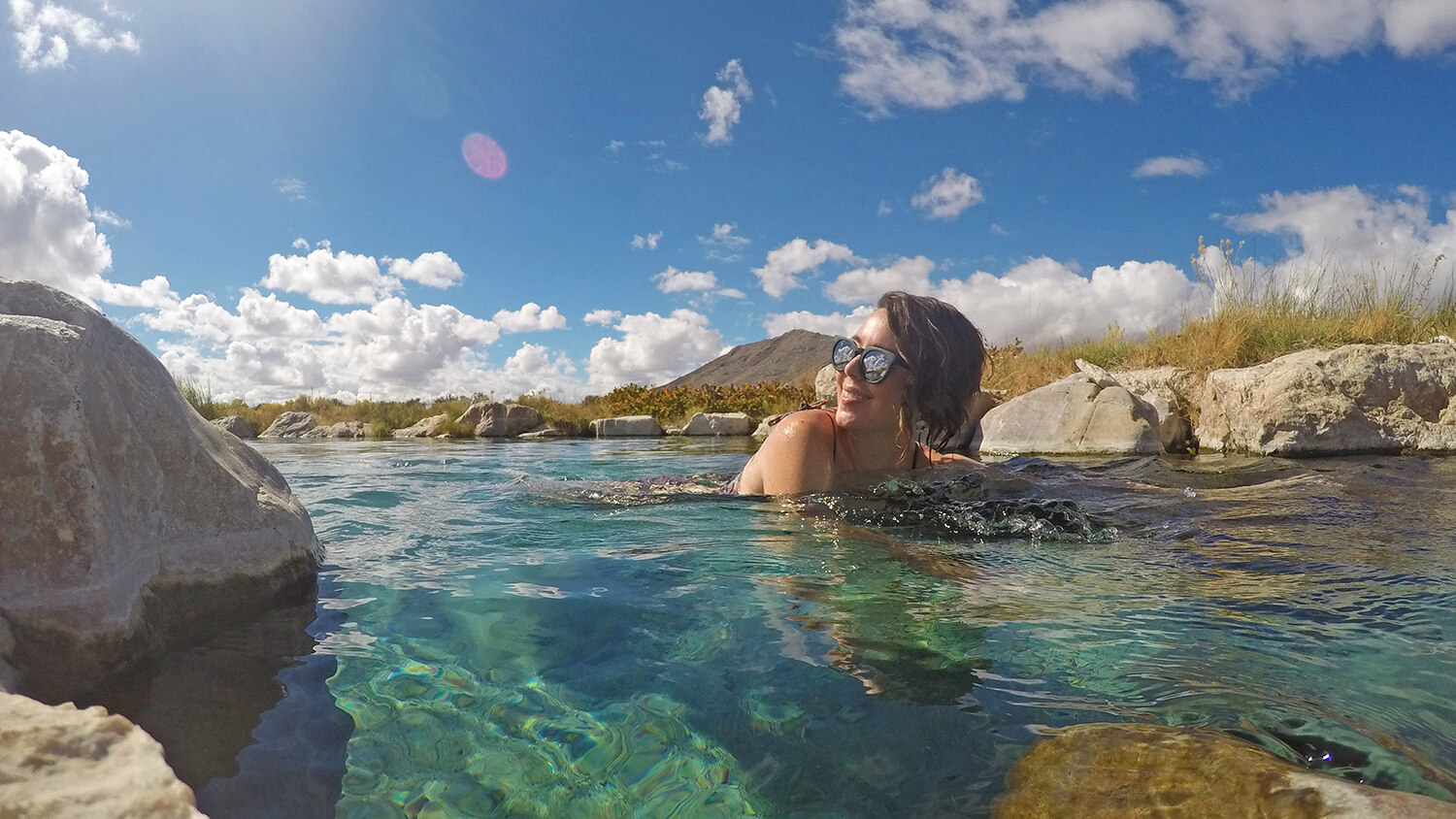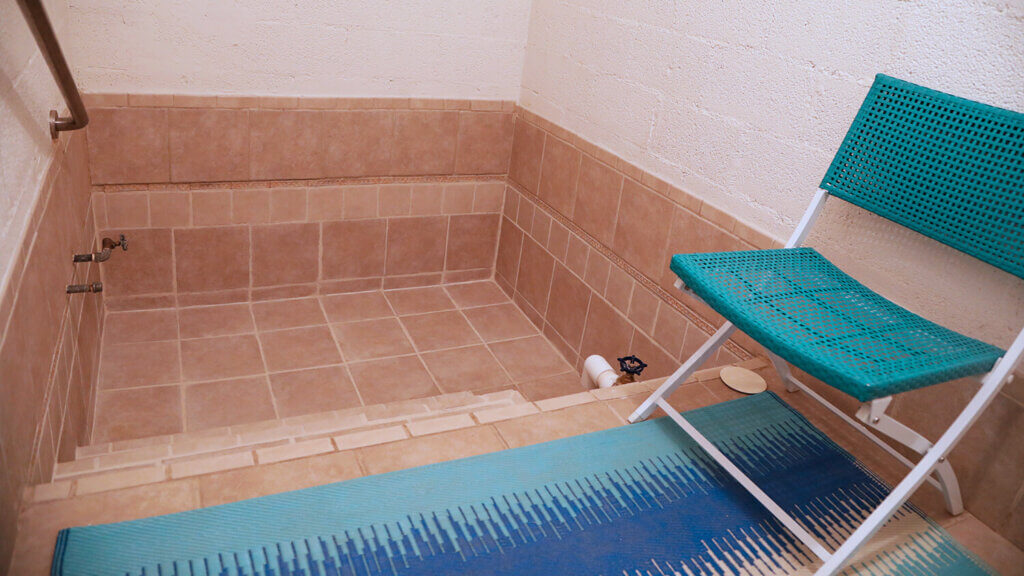 Get Inspired
Related Stories