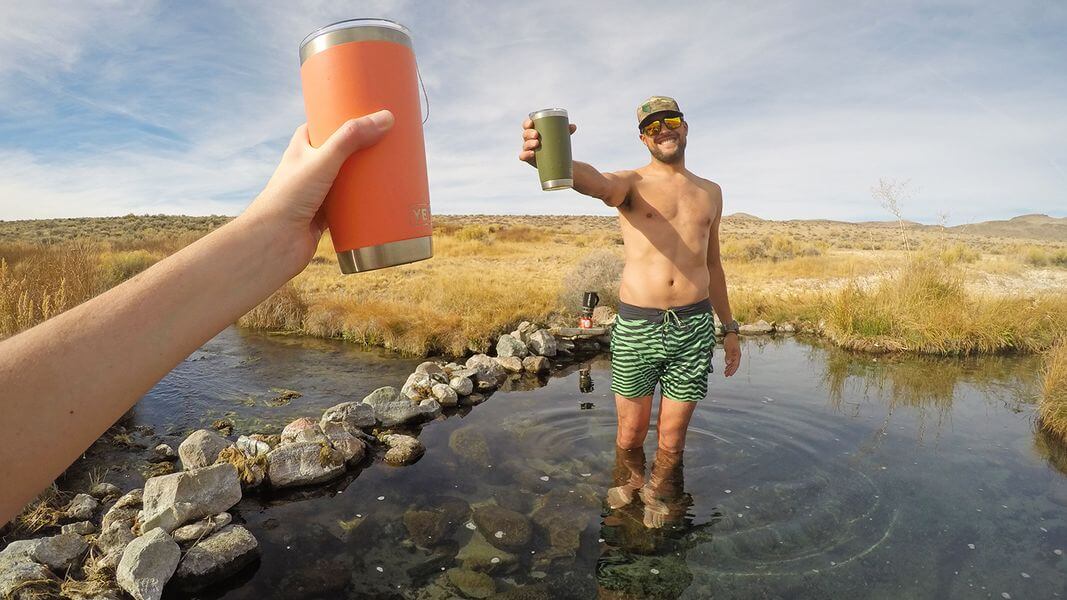 9 NEVADA HOT SPRING PAIRINGS—Adventurous Taste Required
There are few things out there more satisfying than a damn good pairing, that much we know to be true. Whether it's the perfect Picon and your fav Cowboy Poet, drifting off to the sound of the coyote's prairie lullaby at your ghost town campsite, a couple hundred clown figurines and a haunted cemetery, or basking in the heart of the darkest skies under some of the tallest peaks, the combos are limitless and a-mighty pleasurable at that.
But hot springs? Hold the damn phone, because the intermingling of Nevada hot springs and any activity under this beautiful Silver State sun makes for the ultimate saucy pair. You can't go wrong with your combo—you've simply gotta follow your fav Nevada passion and know that, in this soak-rich state, there's probably gonna be a hot spring waiting for you, after… or even right at the same time.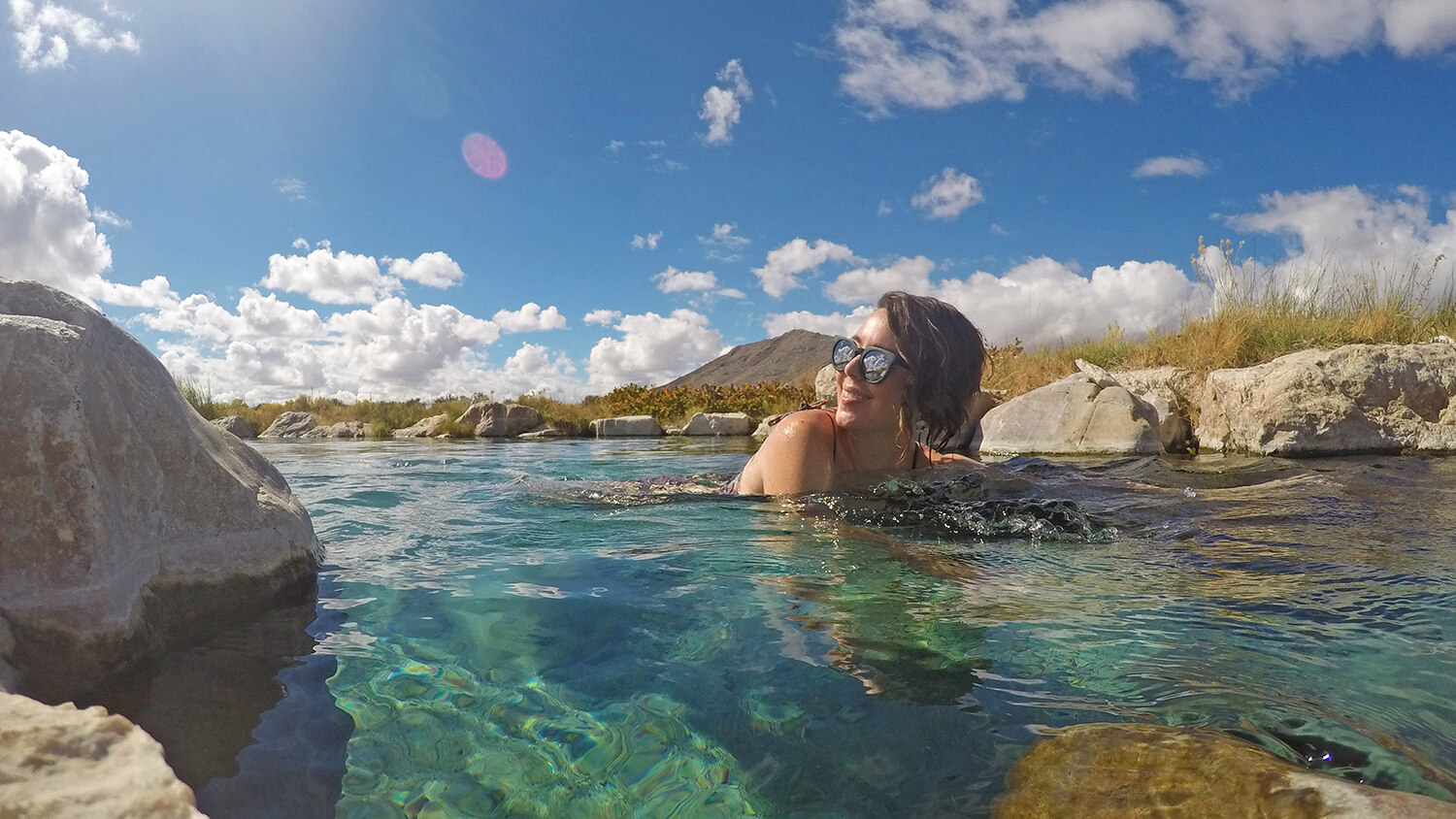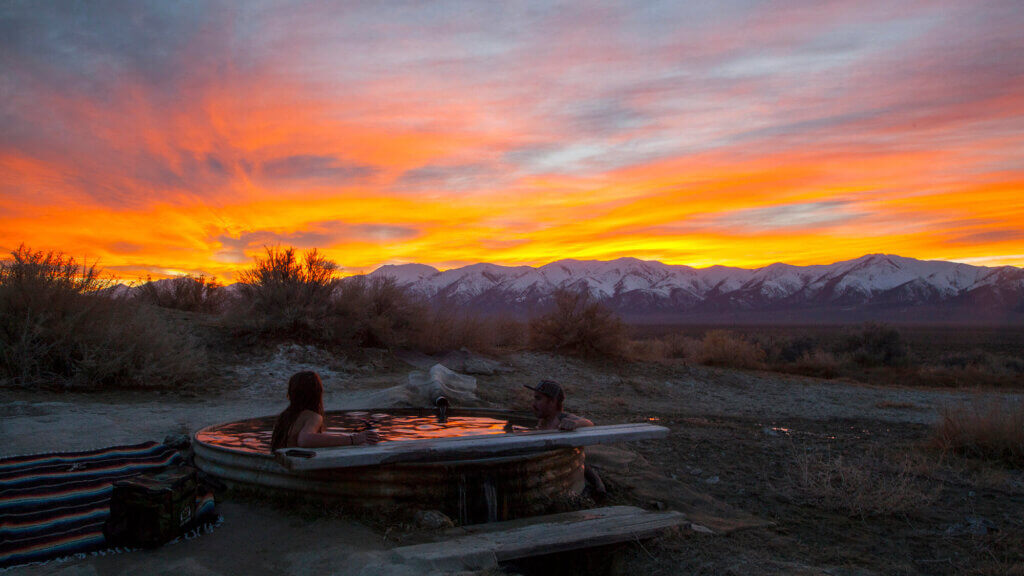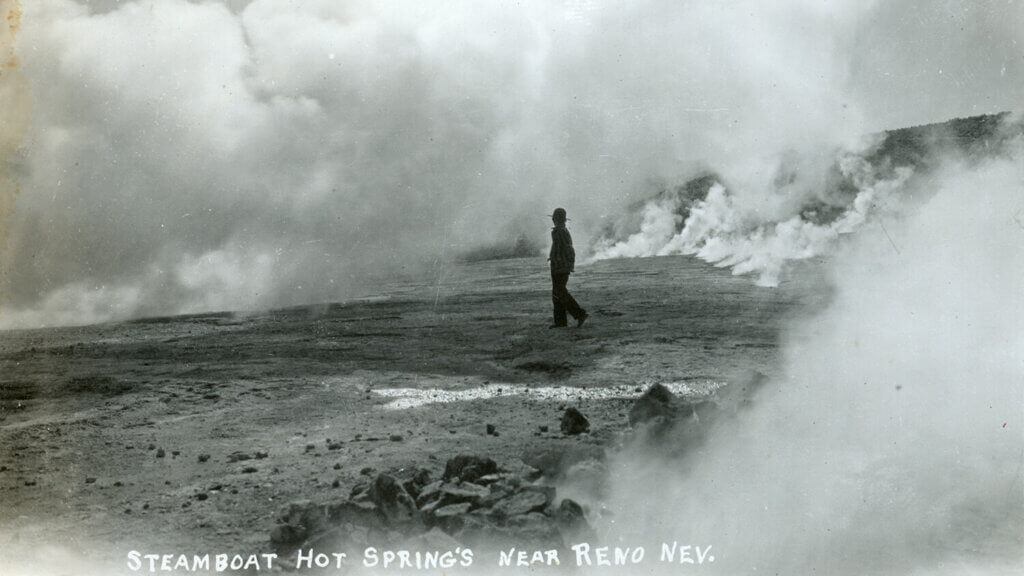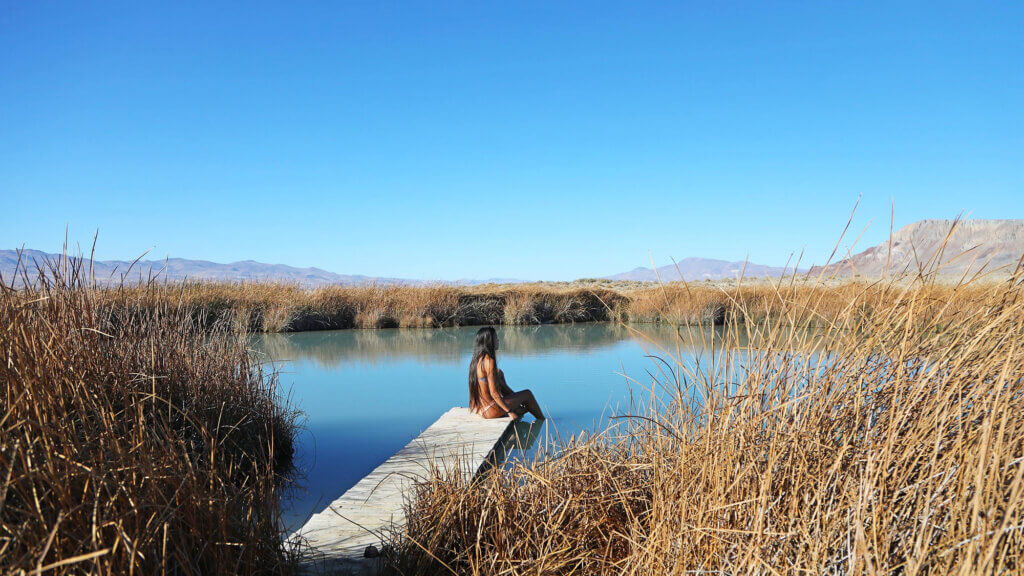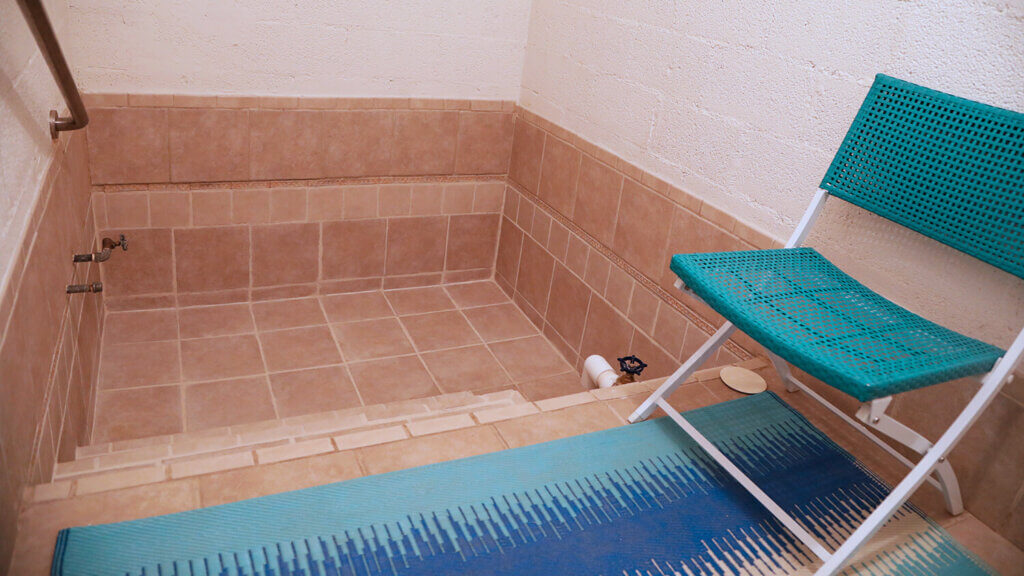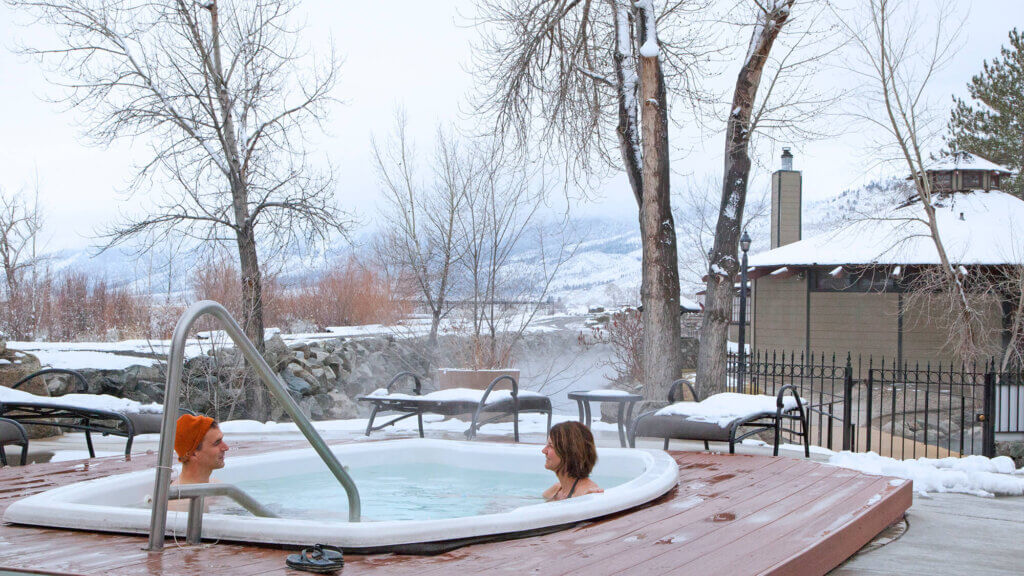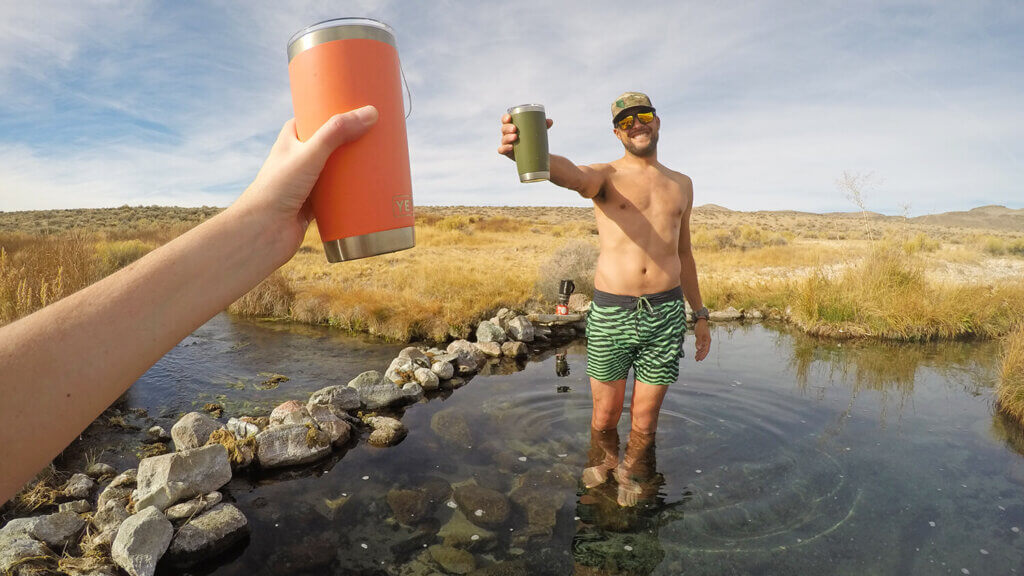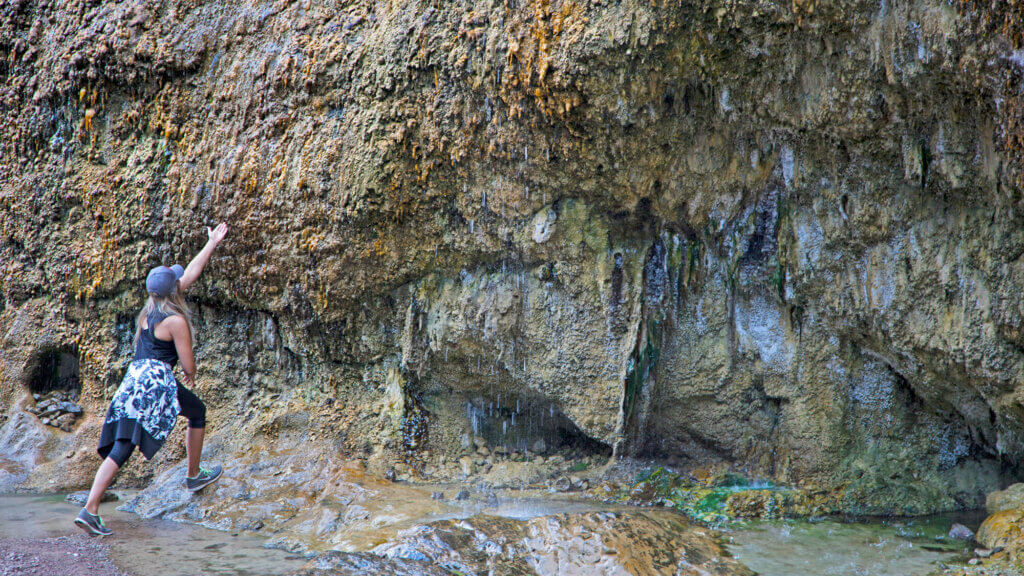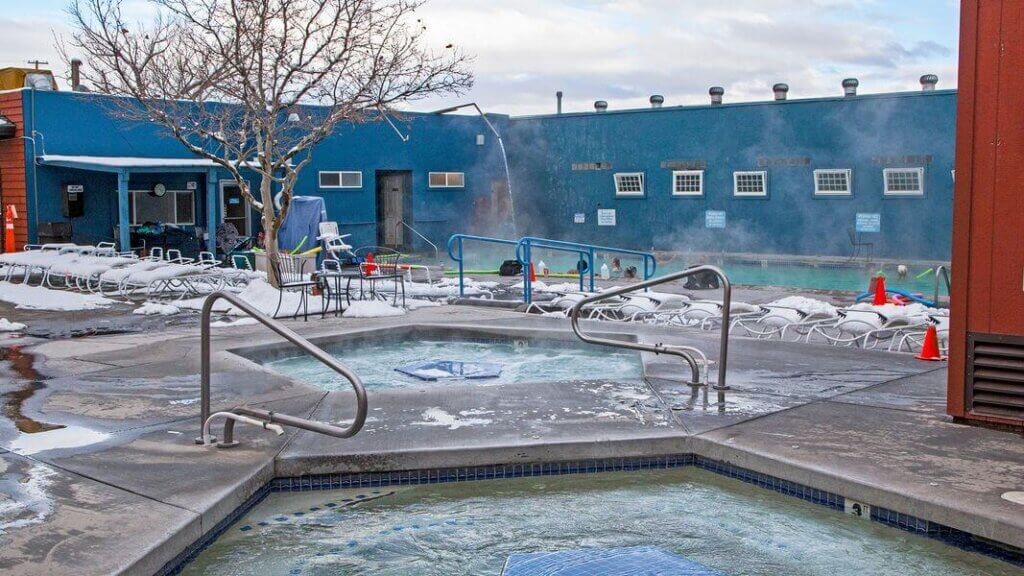 Get Inspired
Related Stories