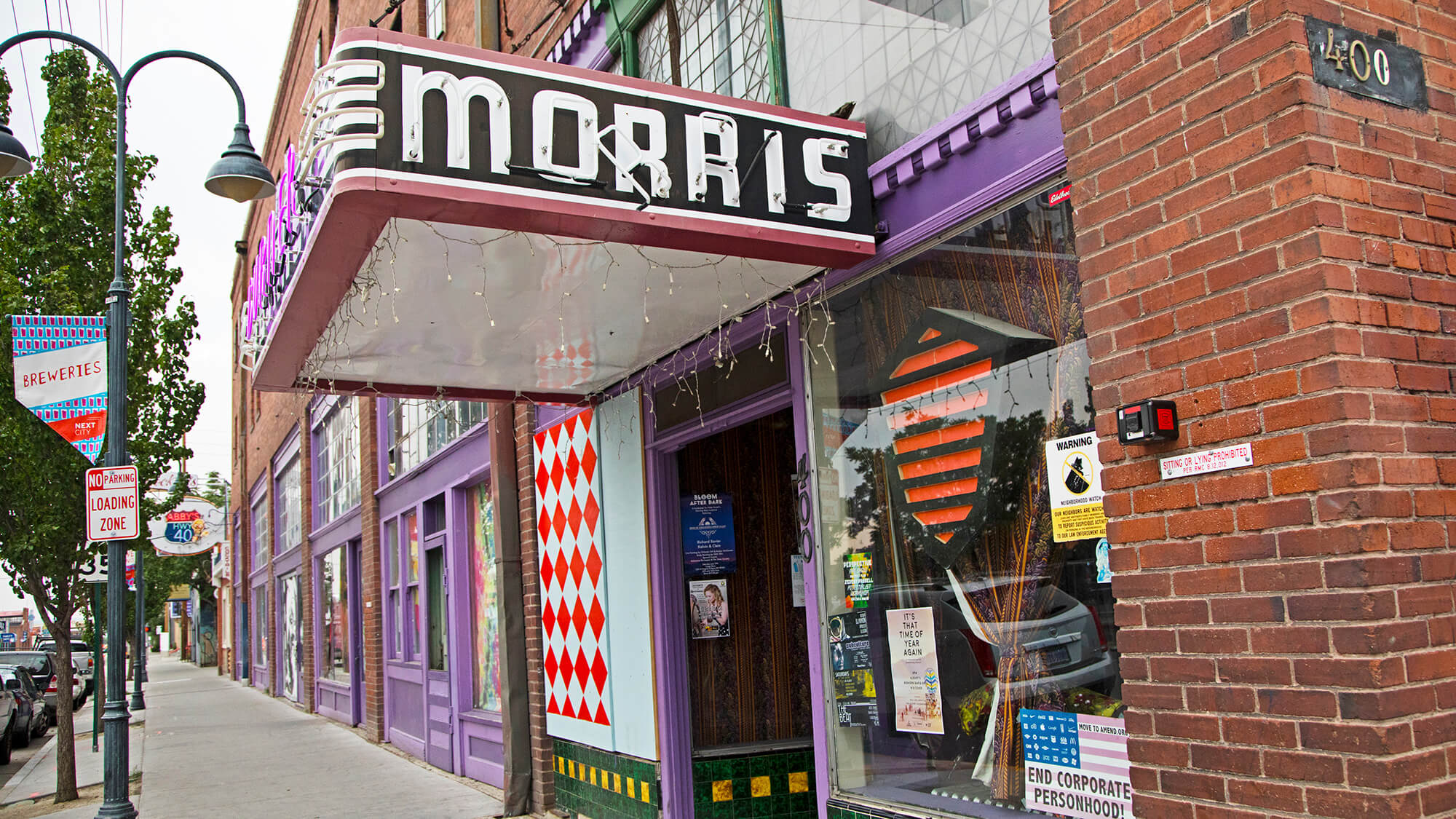 With contagious passion and unwavering determination, Jim Gibson made Reno's Morris Burner Hostel come to fruition in 2013 after being inspired by his experiences at the annual Burning Man event held in northern Nevada. A historic hotel located along the iconic Lincoln Highway – the United State's first transcontinental highway – the Morris Hotel had some history worth bragging about, dating back to 1928. In recent history, the property fell to disrepair, that is, until Jim Gibson stepped in and transformed the look and feel of the entire block completely.
This four-story historic property quickly transformed from an undesirable locale to an artistic, fun-loving, safe place for seasoned Burners and people interested in exploring the culture alike. Since opening in 2013, the Morris Burner Hostel has been Reno's home base to hatch and execute artistic plans – its fun, and feels good and inspires you just being here.
The entire property was inspired by the world-renowned Burning Man event, held during Labor Day weekend of each year. Gibson modeled his hostel after experiences found at Burning Man and has incorporated a theme into every room at the Hostel. Become a member and stay the night in themed rooms including Extra Terrestrial, The Temple, Sparkle Pony themes and more. Additionally, the Morris Burner Hostel can accommodate 15-18 full time artist residents.
As Midtown Reno experienced a serious revitalization in the mid 2000s, it's hard to be at the Morris Burner Hostel and not get that same sense of anticipation. With dozens of new business like art galleries, microbreweries, and restaurants popping up all around it, it's hard to imagine this portion of East Fourth Street as anything else other than the next up-and-coming section of Reno. The Morris Hostel offers lodging, but is a beacon for the arts and culture scene in Reno. The folks there know the ins and outs of everything going on in the area, and will be able to provide robust insight on the community and how to become more involved and participate in the Reno scene during your stay.
Membership Info
As the Morris Hostel is membership-based, every visitor is required to make a one-time contribution in the amount of $20. This miniscule investment grants you 30-day window of access to booking a room at the Morris Burner Hostel. Otherwise, this contribution is a stepping-stone toward an annual membership cost of $50. Annual membership to the Morris gets you some incredible benefits including a Morris Burner Hostel Badge, a t-shirt, access to special events held on site and more.
For more detailed information on how to make an even greater contribution with more benefits, get in touch with the folks at the Morris Burner Hostel directly. They'll give you a warm welcome into their community and give you all the details you need on becoming an official "Supporter", "Benefactor" and "Philanthropist."
For information on rates and booking, please visit the Morris Burner Hostel website found here.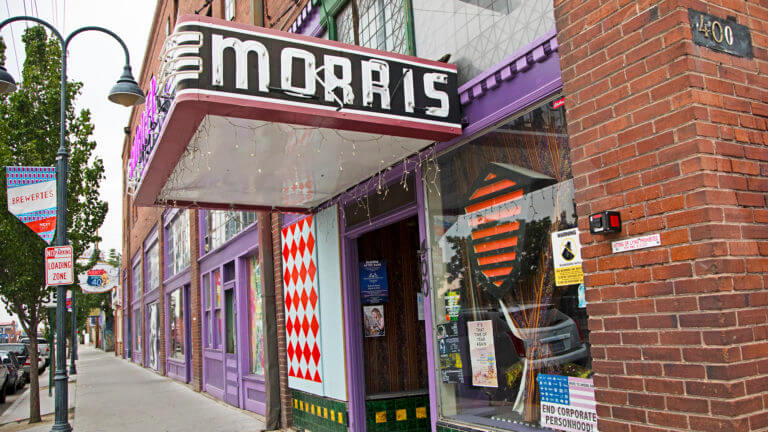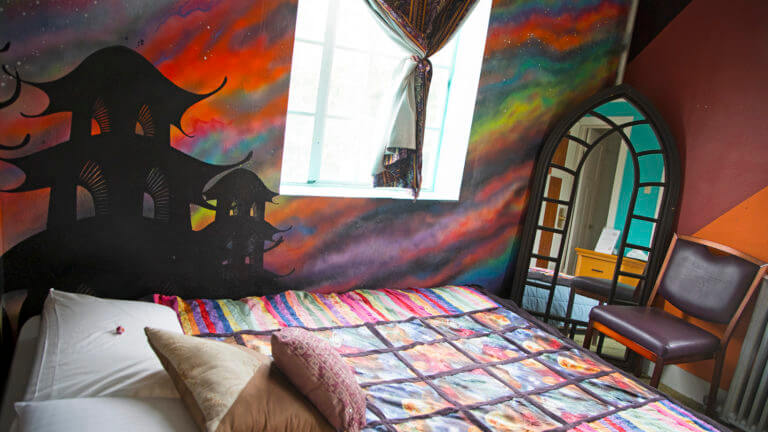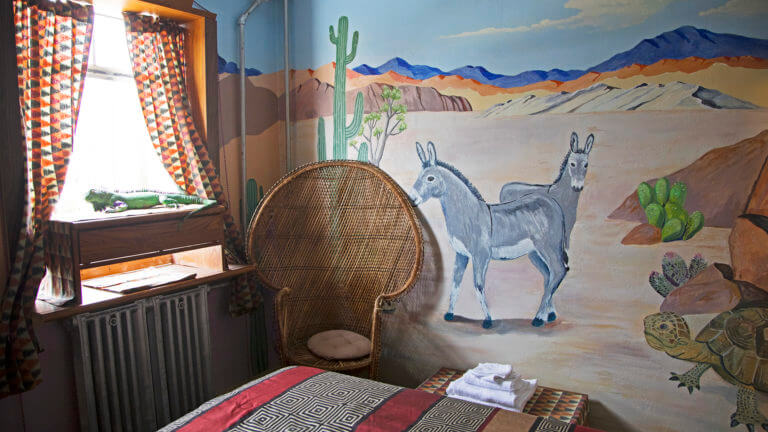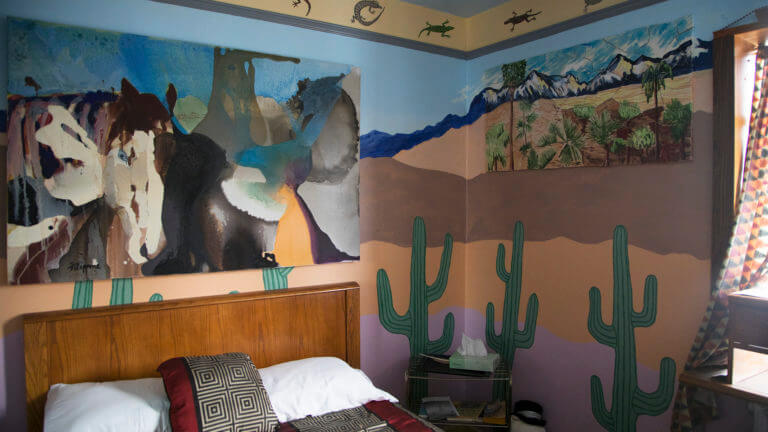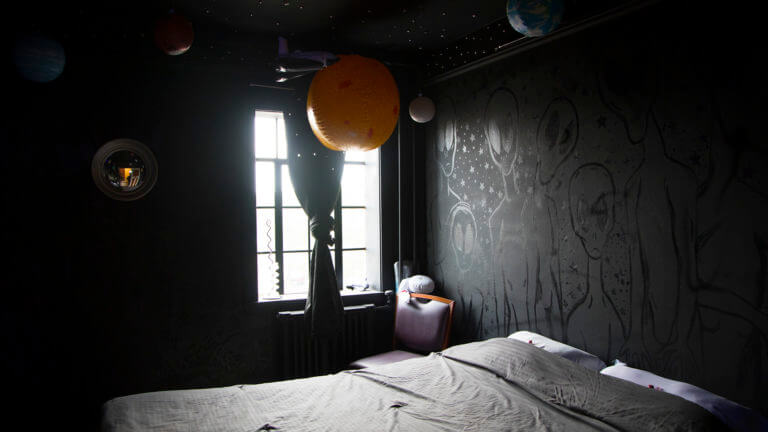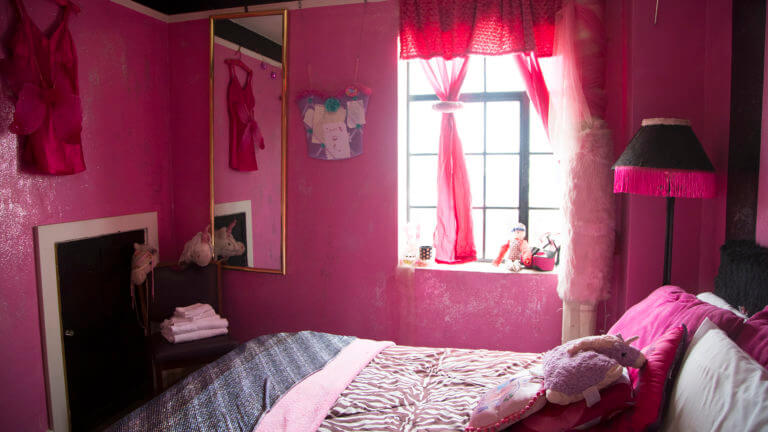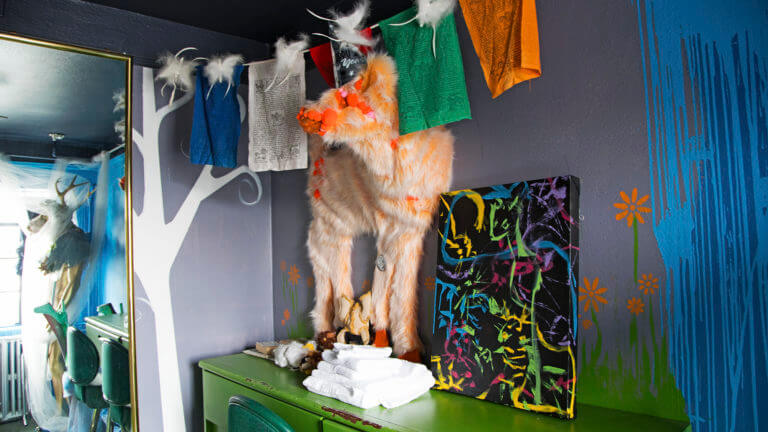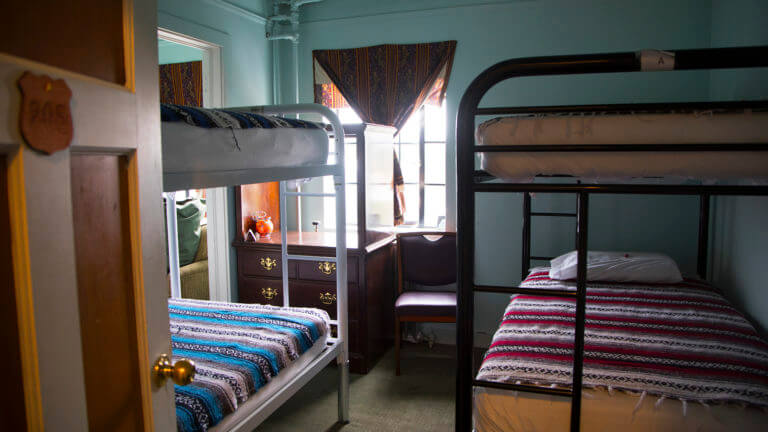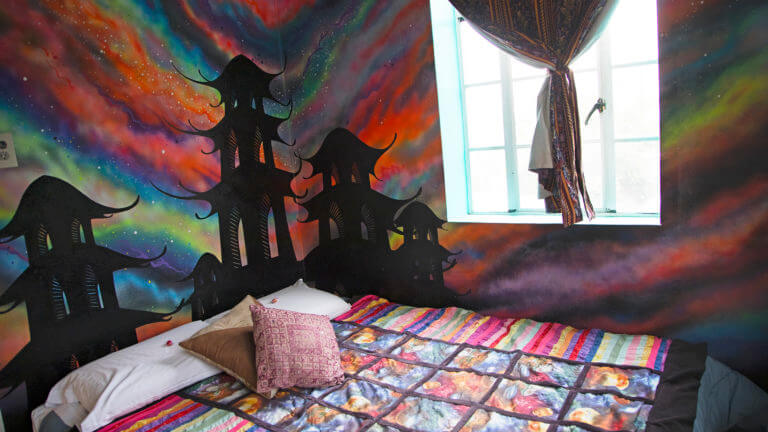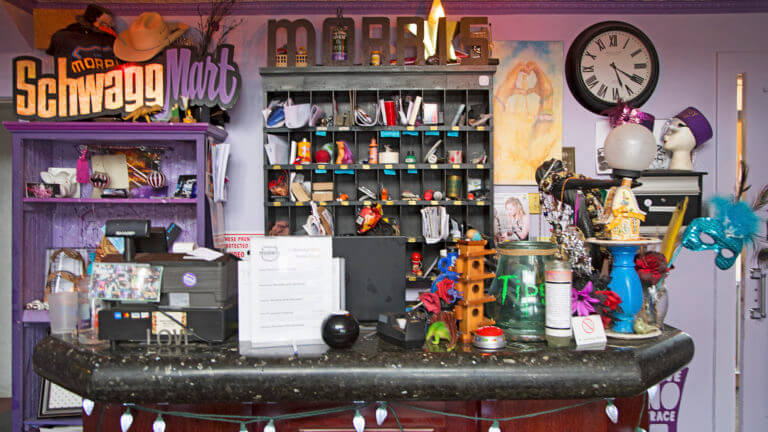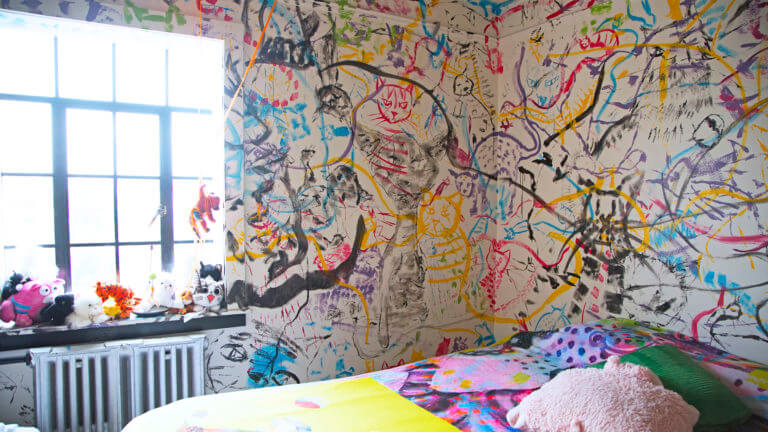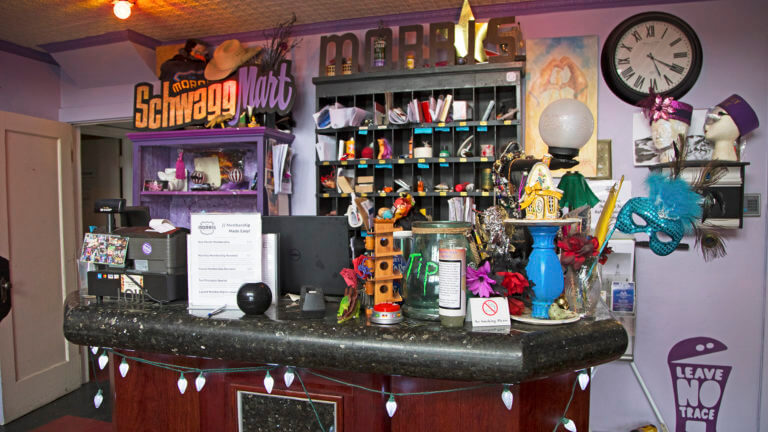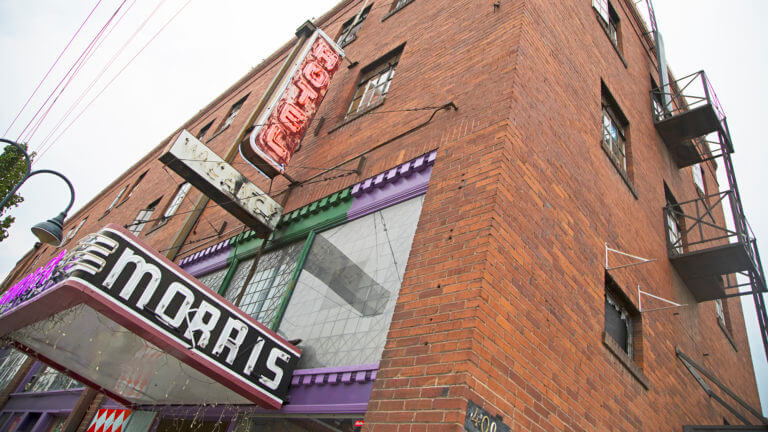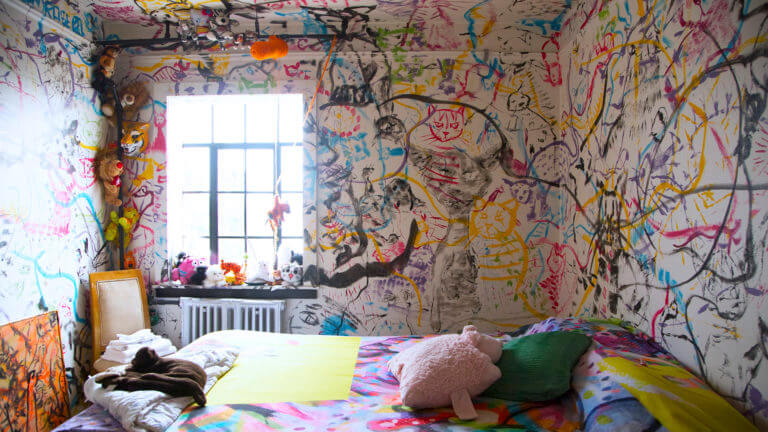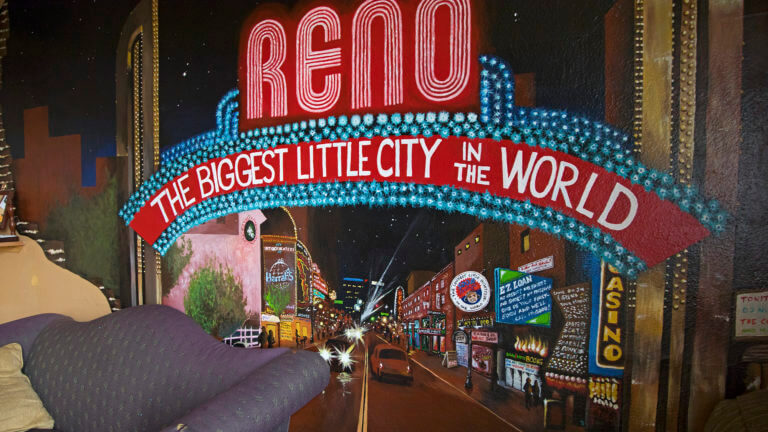 This Location: