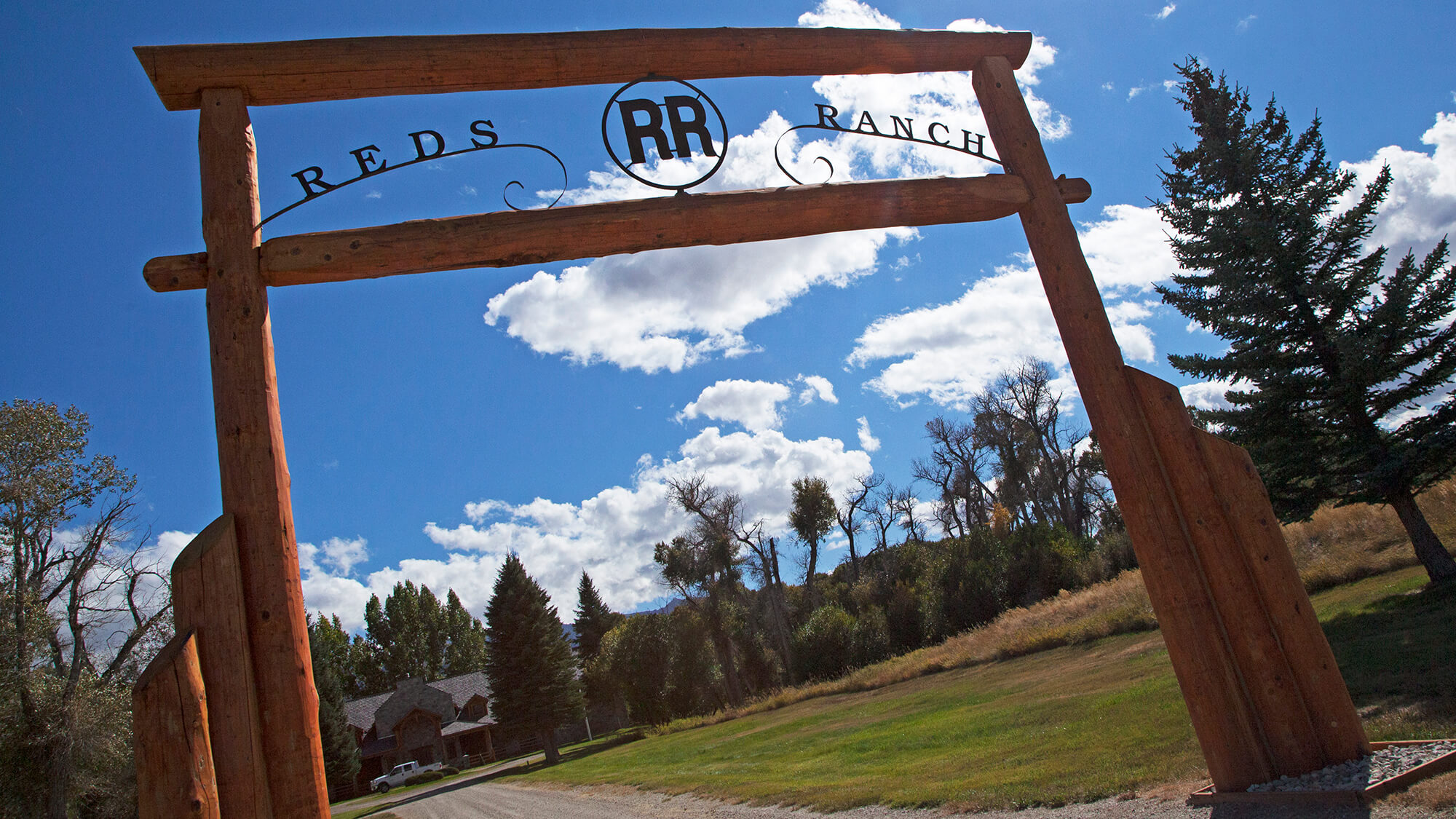 If you're looking to go big during Cowboy Poetry or trying to lock in that perfect special event venue, consider upping the ante with your lodging and leave it to the masters at Red's Ranch to tee up some serious memories for you. Priding themselves as a distinctive hideaway, visitors can drop off grid in luxury with a stay at this immaculate guest ranch, just outside of the charming and spectacularly scenic community of Lamoille. But this isn't your typical guest ranch by any stretch, unless you consider dragging yourself down the grand staircase to enjoy a BBQ on the deck, or raising your wine glass in the lavish dining room to be labor intensive.
The property, on dozens of acres of private land, is comprised of an extravagant and masterfully constructed 11,000 square foot lodge, complete with 10 bedrooms, a detached pool, guest house, a barn housing a conference center, a private residence for the on-site ranch manager, various outbuildings devoted to agricultural efforts, spacious decks and porches, and immaculately groomed lawns and pastures.
Guests can unwind in this distinctive retreat with all creature comforts imaginable. Kick back next to the gargantuan hand stone fireplace in the Great Room, enjoy your morning coffee in the cozy breakfast nook, or belly up to the on-site bar/wine cellar for a nightly charcuterie and libations. Guests will be delighted to work with the on-site house manager/cook , who will pleasantly provide concierge, culinary and housekeeping services. She will also help craft a thoughtful and exceptional menu for your getaway or special occasion.
Red's Ranch is available on an entire-home rental basis only [individual rooms are not available at this time,] which makes the property ideal for group events, family reunions, corporate retreats or special occasions. For more information on reservations and availability, please visit Red's reservations page.
No matter the season, any time spent in this sliver of the Silver State is breathtaking. A stay at Red's Ranch is the stuff bucket list's are made of, and will seal the deal for an unforgettable journey to Lamoille. Get this gem on your itinerary today.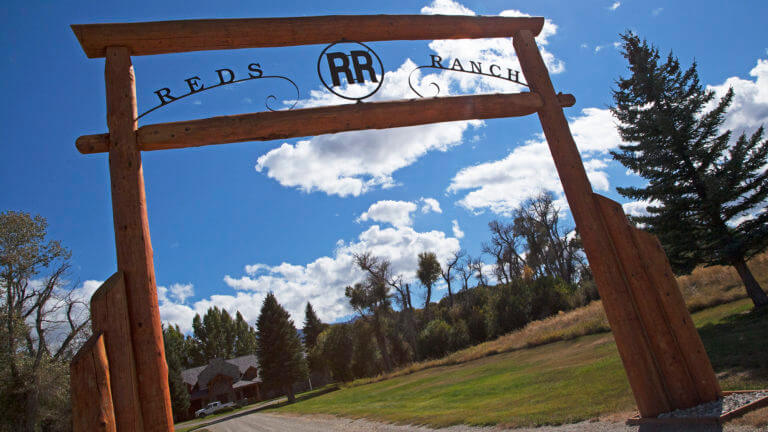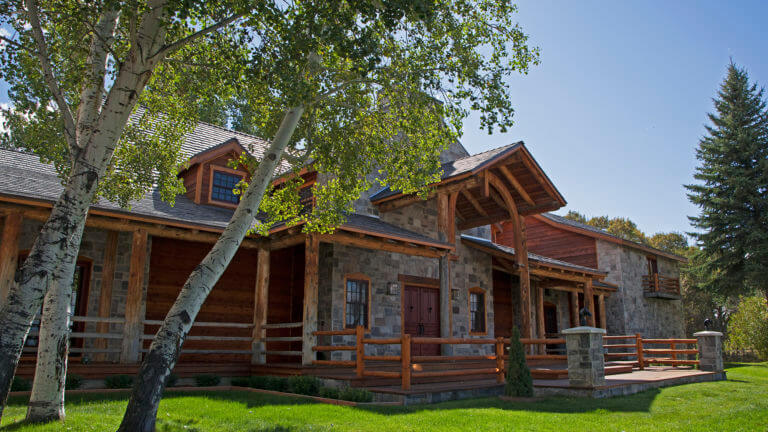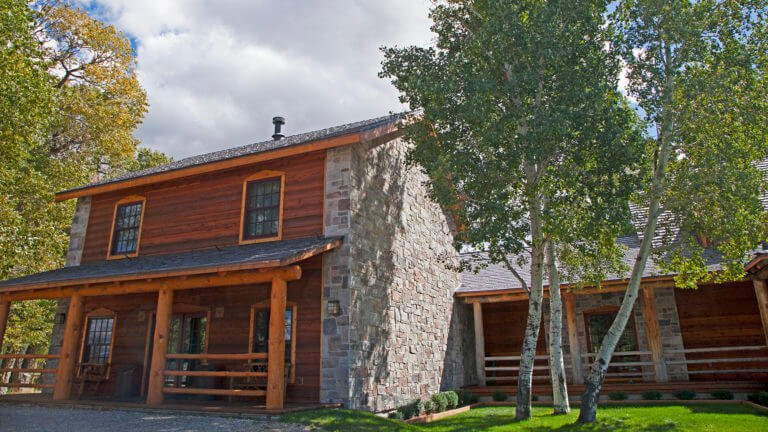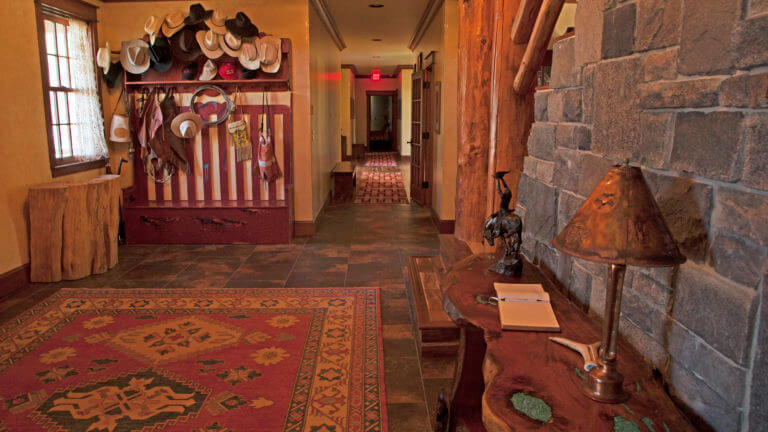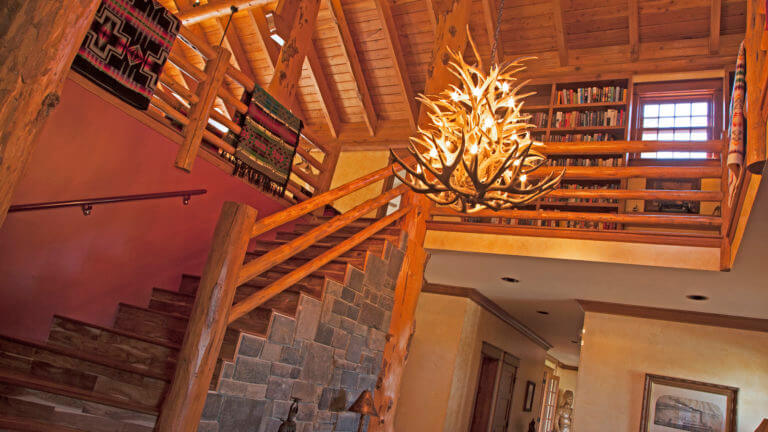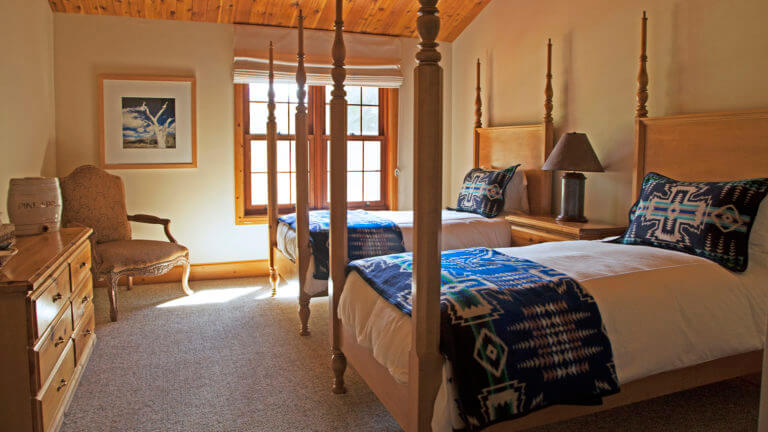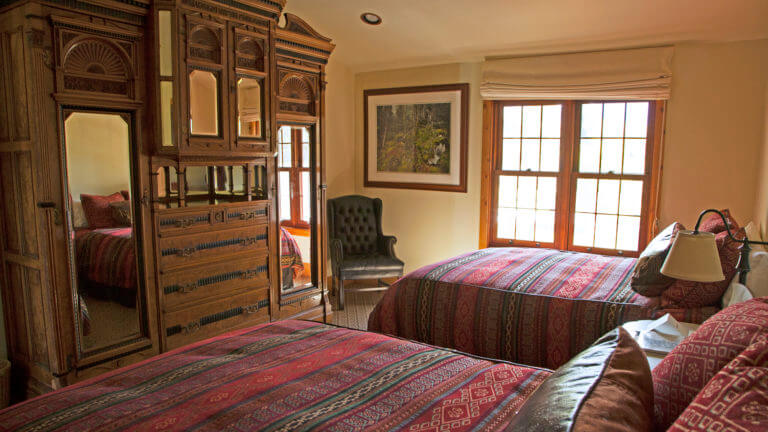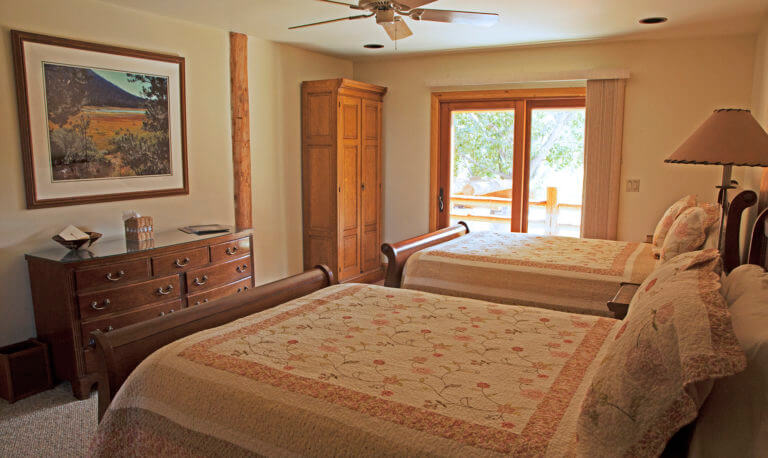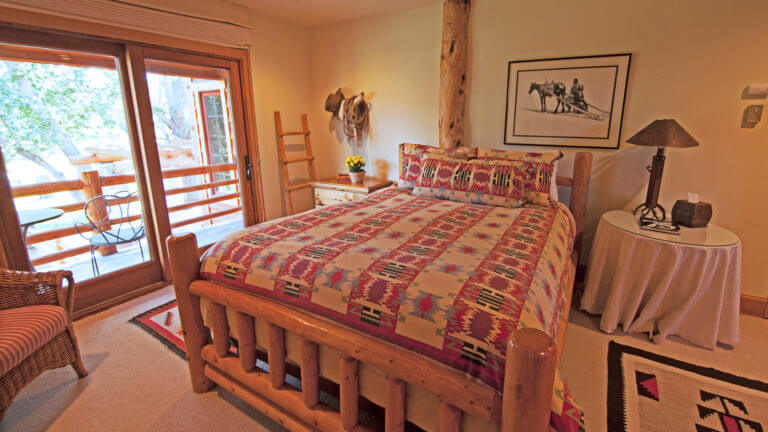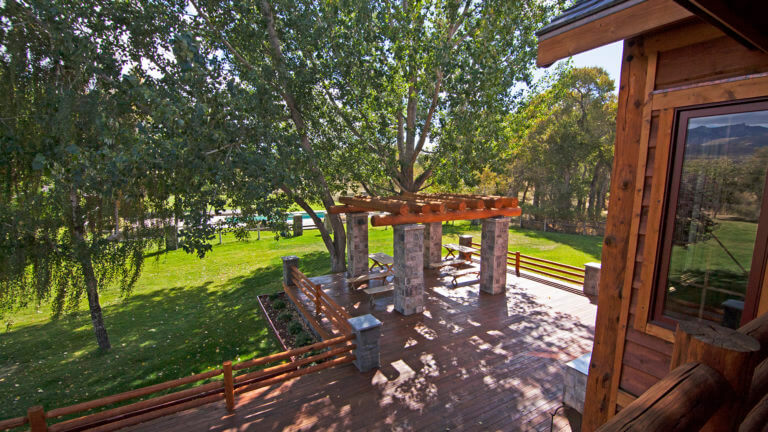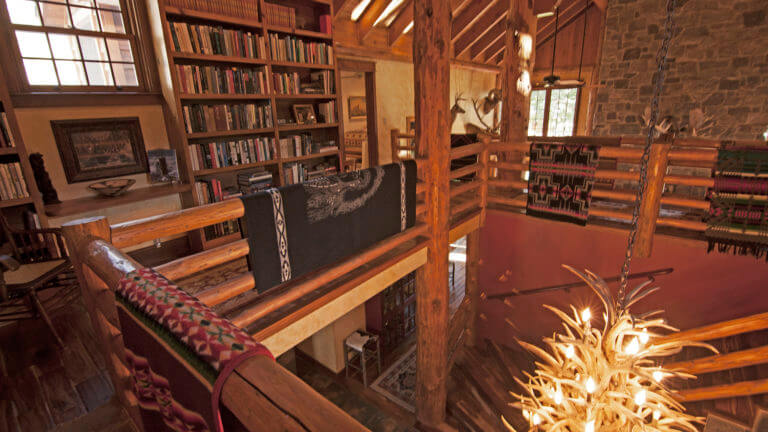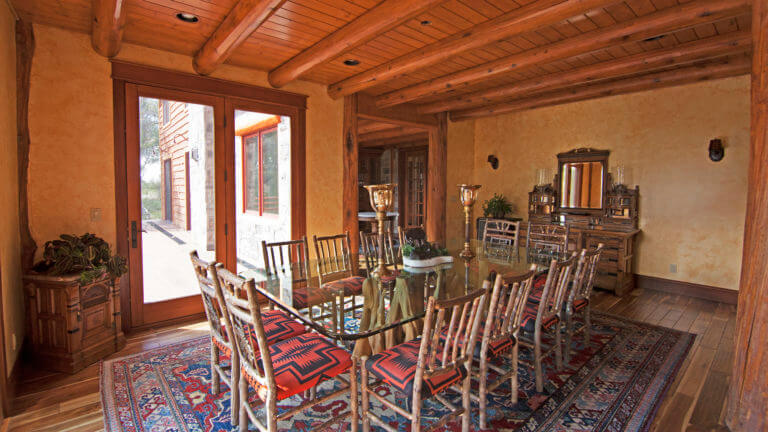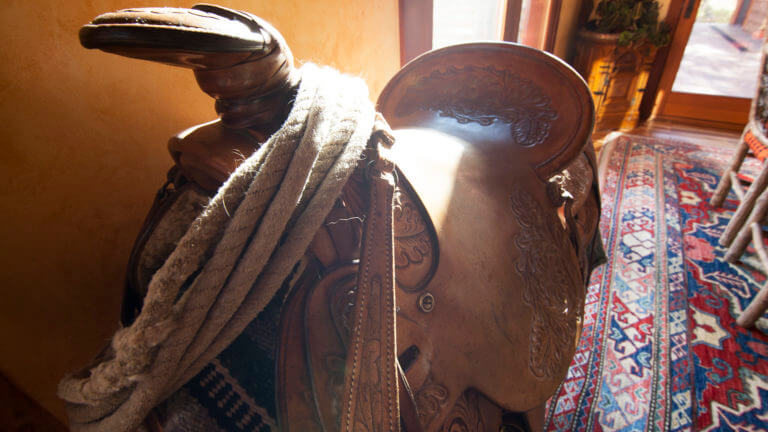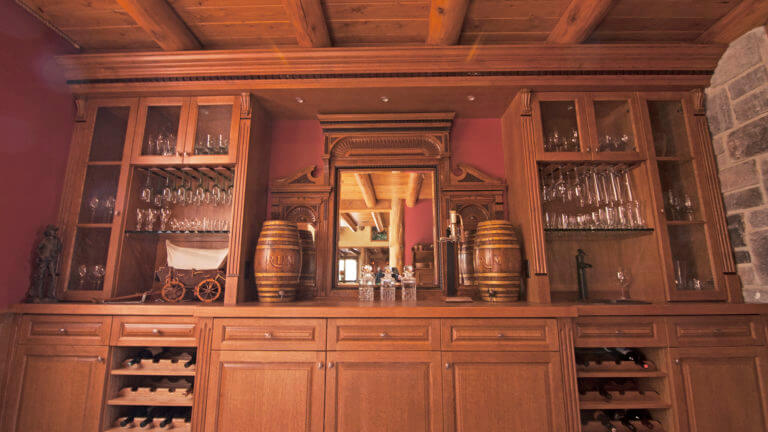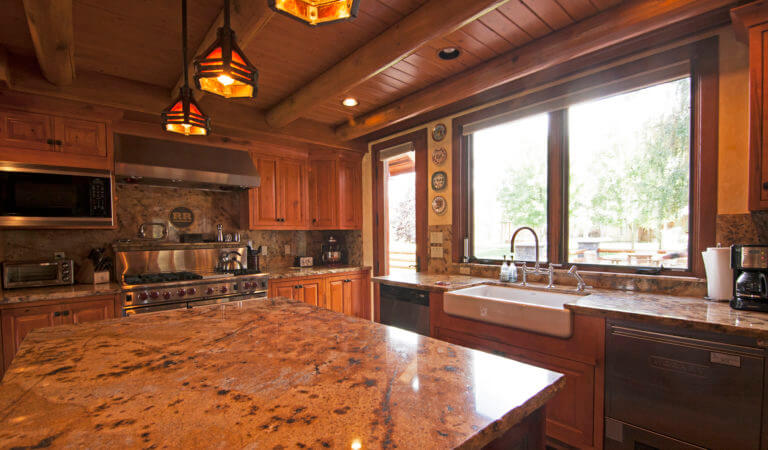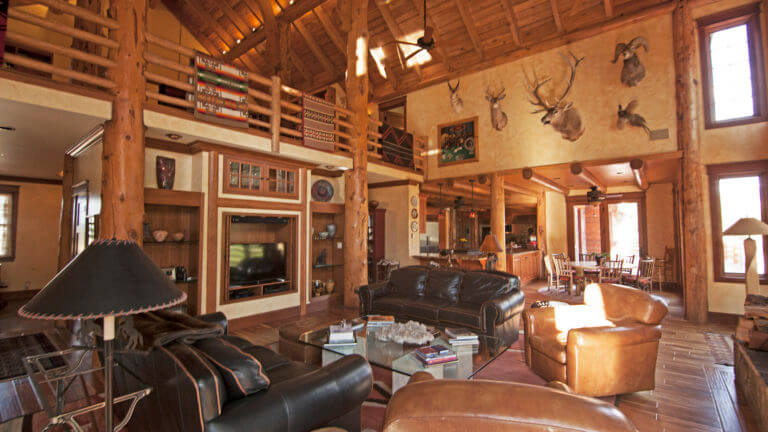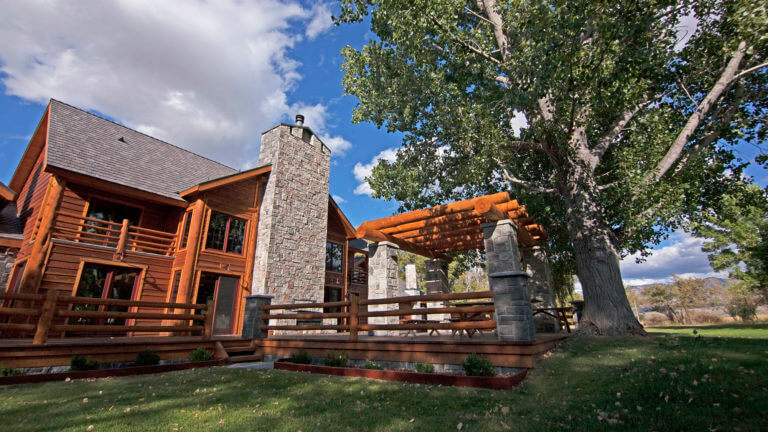 This Location: