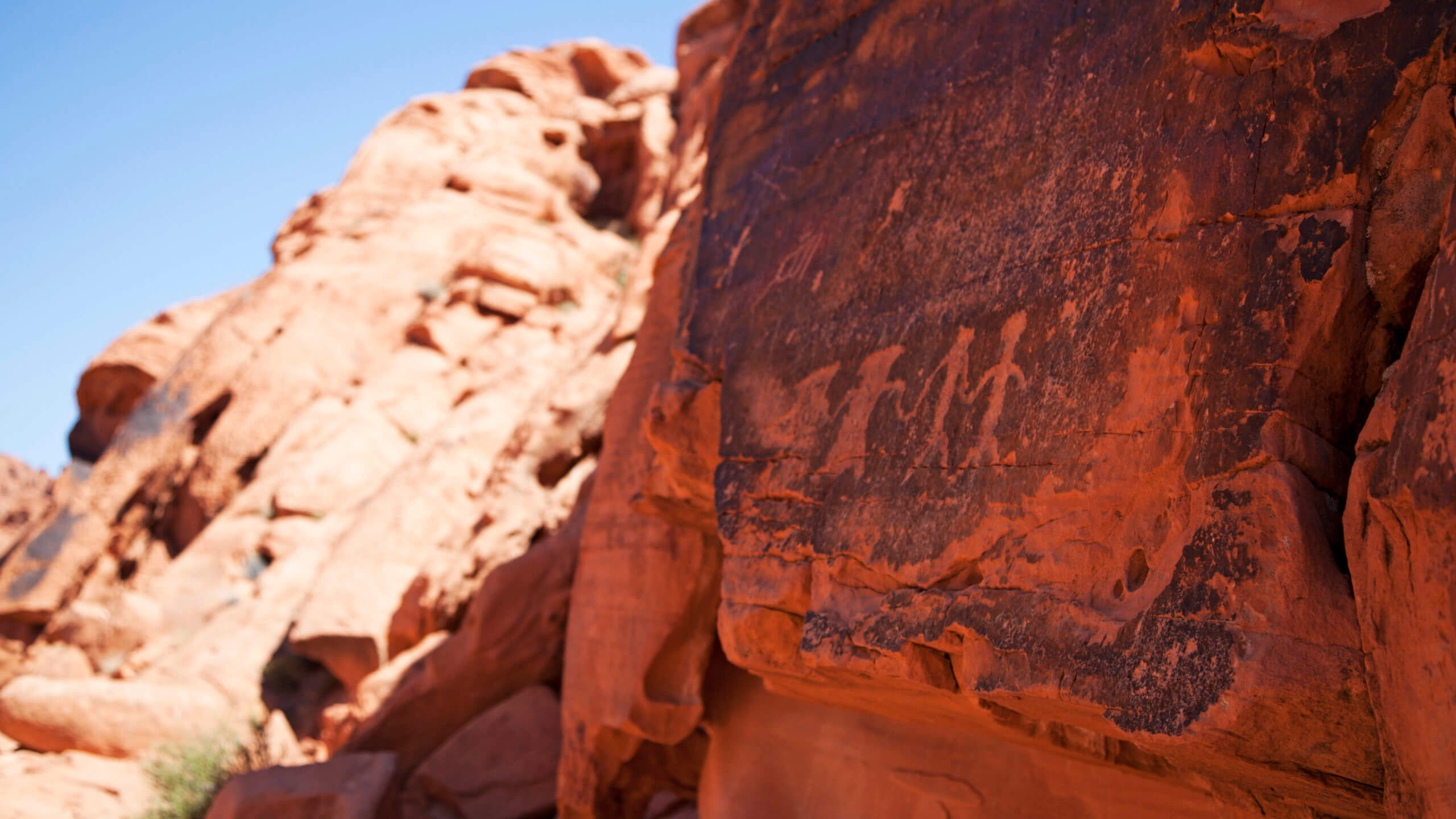 Explore Nevada's American Indian Culture
PYRAMID LAKE MUSEUM & VISITORS CENTER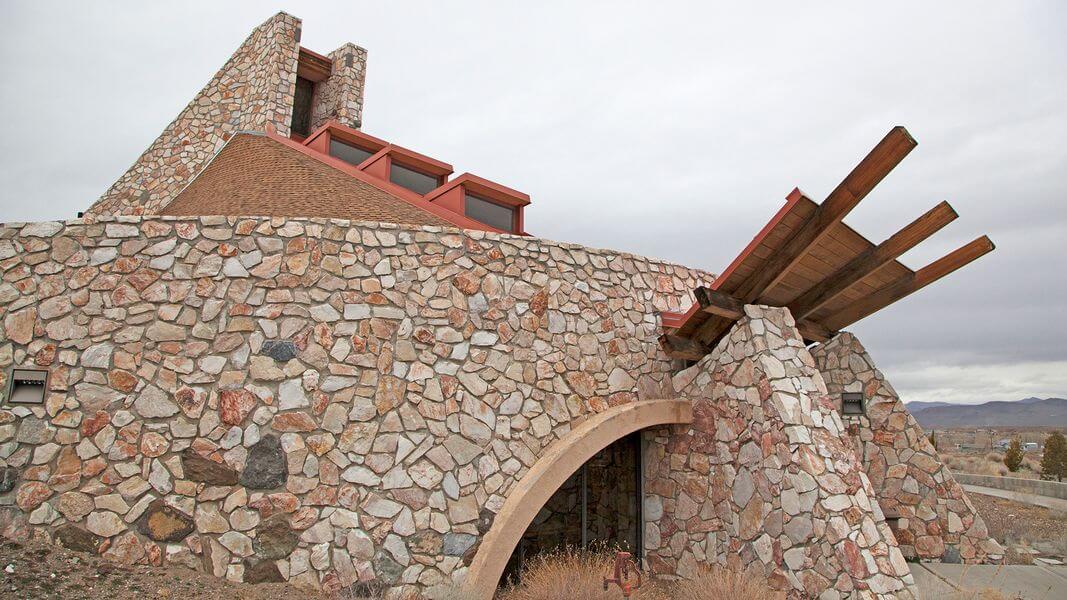 Forty five miles northeast of Reno, the museum shares the history and culture of the Pyramid Lake Paiute Tribe, including the significance of Pyramid Lake to the Paiute people. Pyramid Lake, covering 125,000 acres of desert landscape, is popular for sport fishing and water recreation; exhibits at the museum explain the lake's natural history and wildlife.
STEWART INDIAN SCHOOL IN CARSON CITY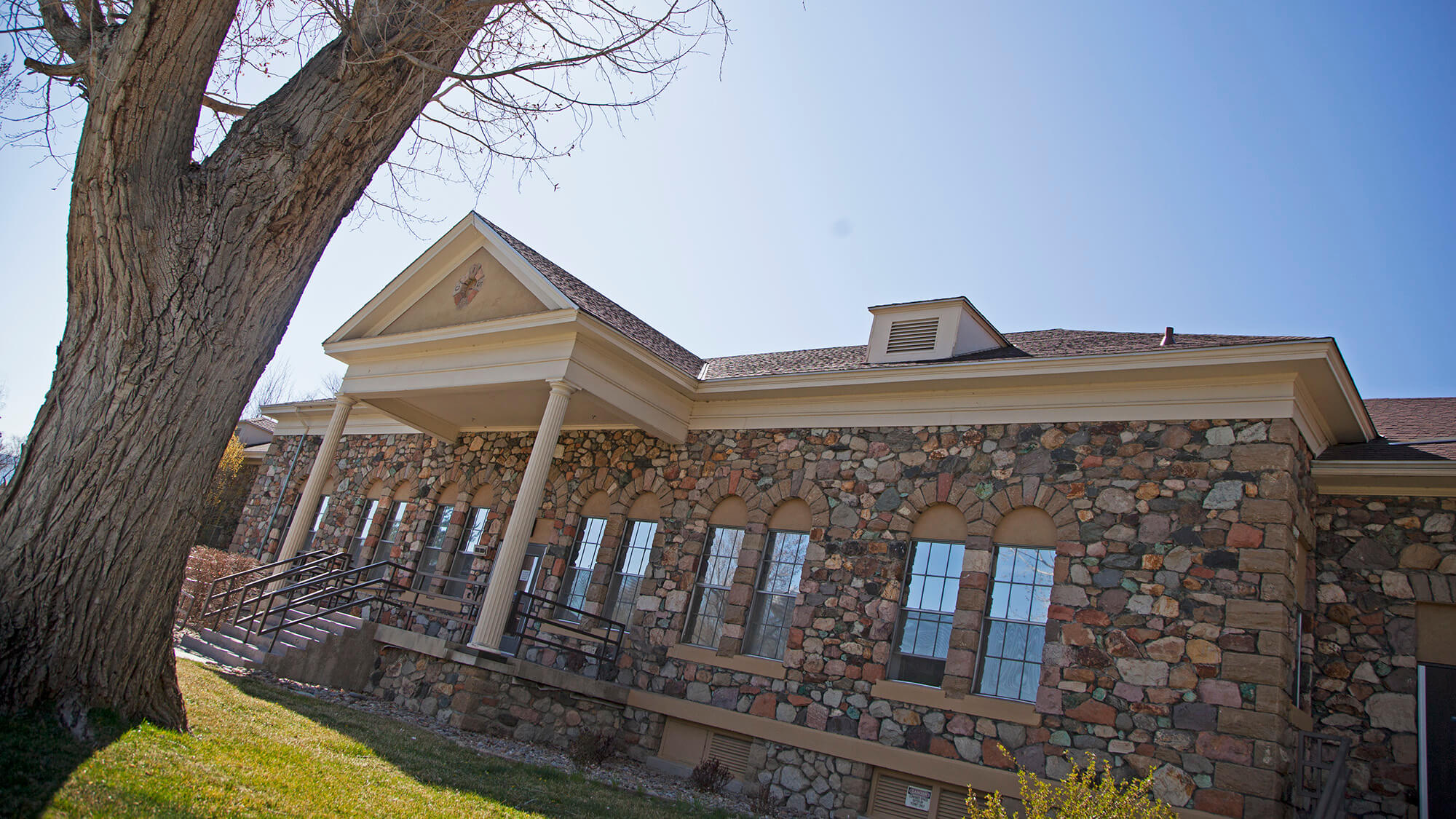 Hear stories and experience what life was like at this former federal boarding school for American Indian children via a self-guided audio tour. From 1890 to 1980, the school was in operation, initially to assimilate American Indian children into mainstream society. Today, the 109-acre facility is owned by the state of Nevada and is used for government offices with plans to develop a cultural center on the campus. Visitors can walk the grounds and listen to an audio tour accessible via their personal cell phones.
GRIMES POINT ARCHAEOLOGICAL AREA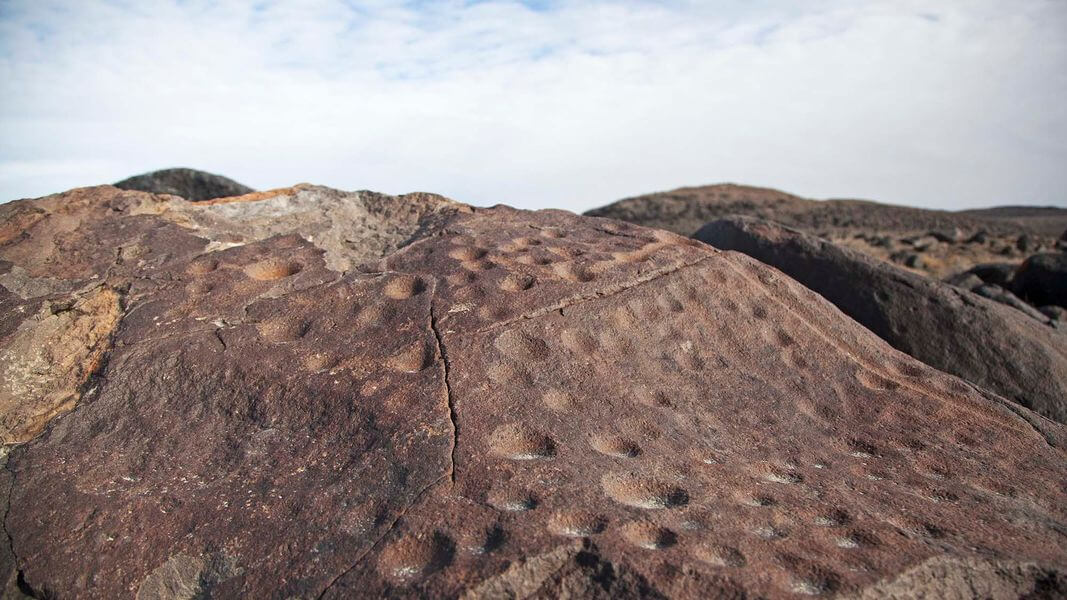 About 64 miles east of Reno, just outside of Fallon, lies a large concentration of petroglyphs and ancient rock art that can be explored on a short interpretive trail. The Bureau of Land Management manages the site as well as Hidden Cave, a nearby archeological site opened twice a month for guided tours. Visit the Churchill County Museum in Fallon for information on the sites and for tour information.
NEVADA STATE MUSEUM IN CARSON CITY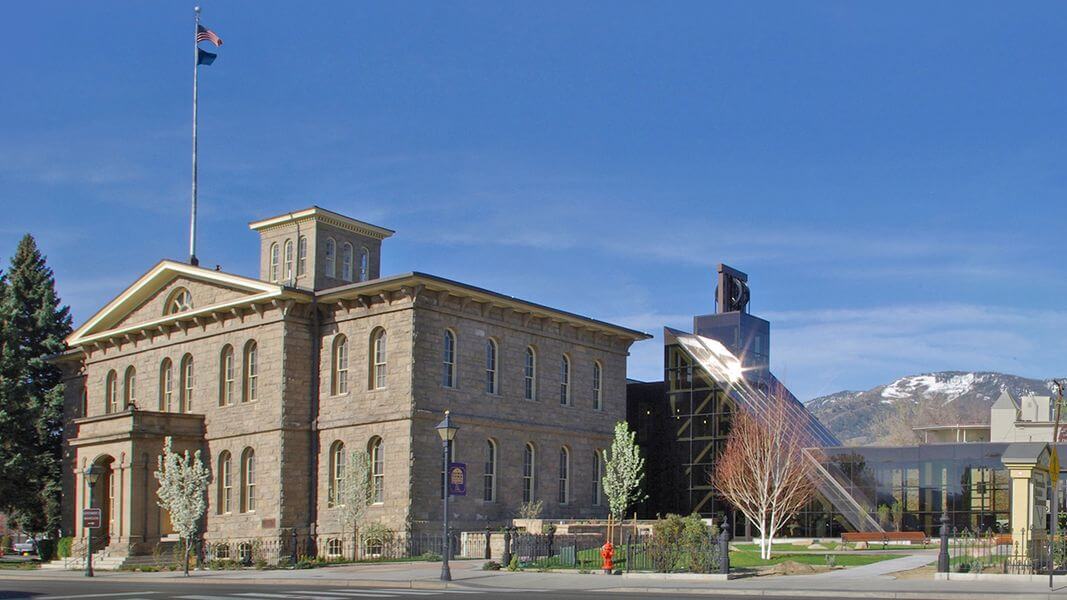 The museum's "Under One Sky" exhibit tells the story of Nevada's American Indian culture from the perspective of local American Indians as well as the scientific community. The museum is also home to many other compelling artifacts from Northern Paiute author Sarah Winnemucca & renowned Washoe basket maker Dat-So-La-Lee.
LOST CITY MUSEUM IN OVERTON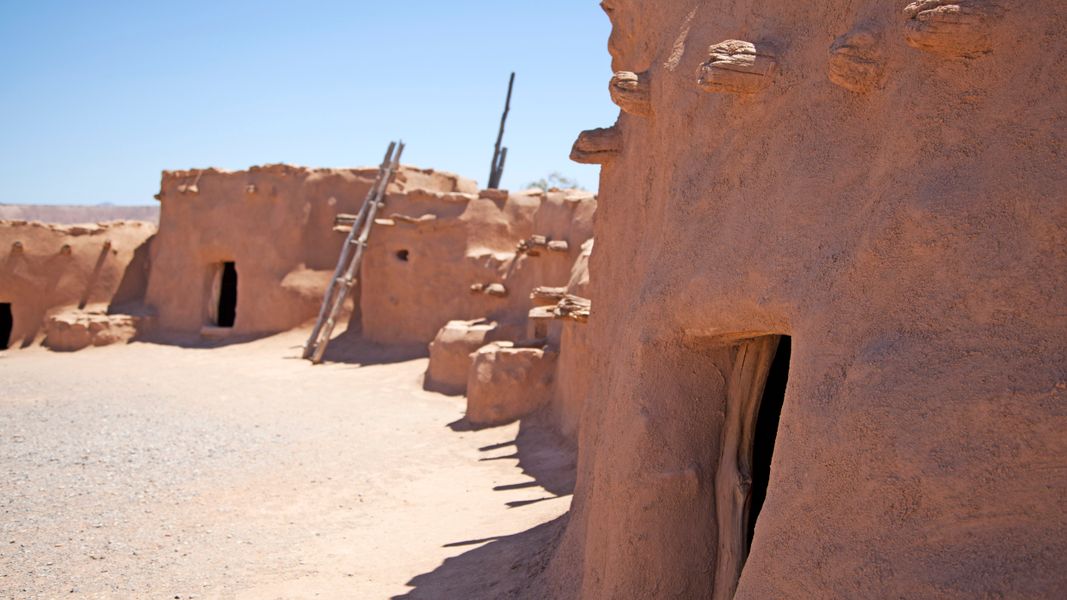 Discover artifacts from ancient American Indian sites in this area northeast of Las Vegas are displayed here. The construction of the Hoover Dam in the 1930s and the subsequent creation of Lake Mead threatened to submerge these ancient treasures, which bear witness to some of Nevada's earliest inhabitants.
VALLEY OF FIRE STATE PARK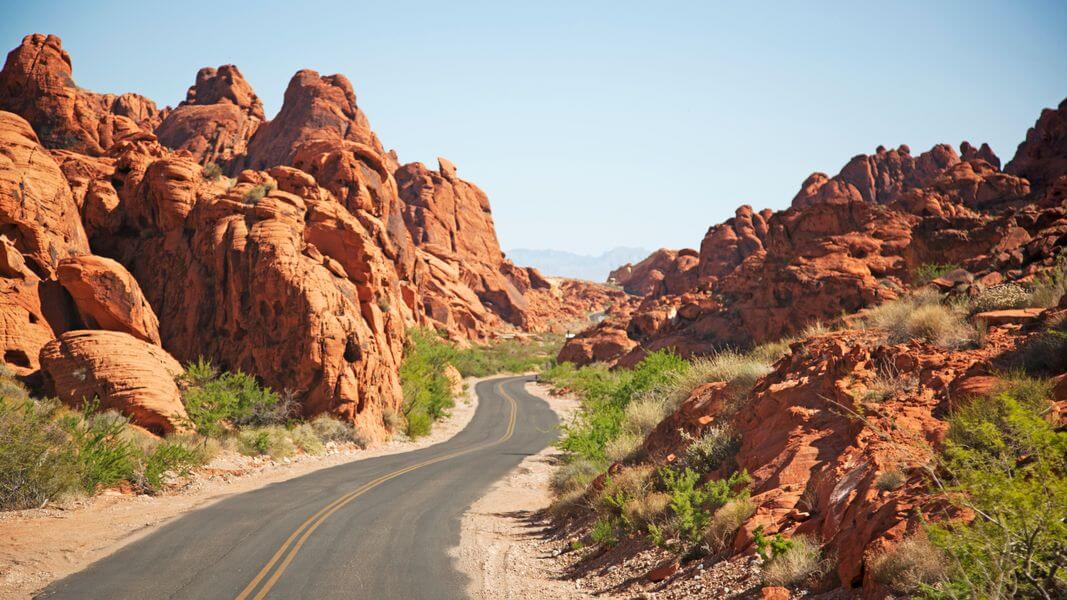 63 miles northeast of Las Vegas, this park is named for its red sandstone formations. This scenic area is an important cultural area to the Southern Paiute people and examples of rock art dating back to thousands of years ago can be found at several sites within the park. The park's Atlatl Rock area has a viewing platform that puts visitors up close to the artwork, although examples can be found throughout the park.
TAKE ME THERE
Pyramid Lake Museum & Visitors Center
Stewart Indian School
Grimes Point Archeological Area
Nevada State Museum, Carson City
Lost City Museum
Valley of Fire State Park
Get Inspired
Related Stories