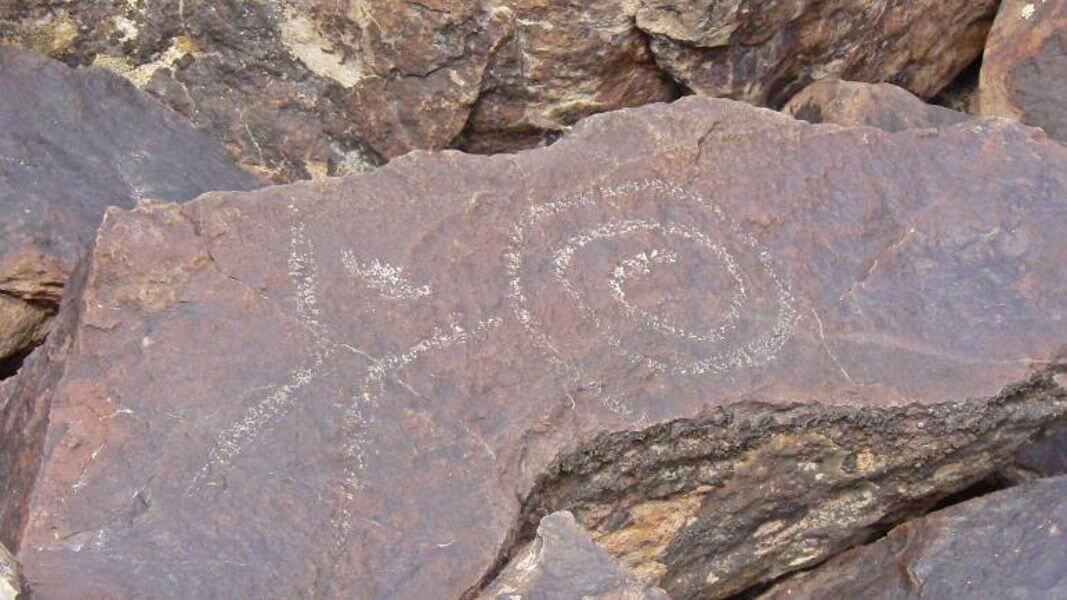 In Search of Nevada Petroglyphs Off The Beaten Path
ADVENTURER | MICHAEL JOHNSON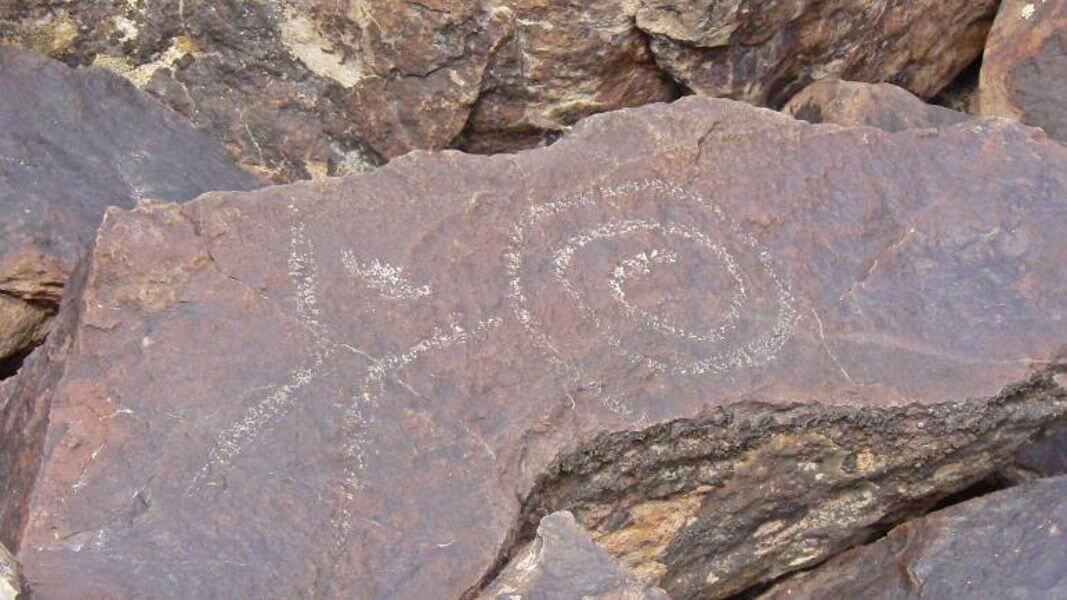 About 24 miles southeast of Yerington lies the Black Mountain, which is within the Wassuk Range. After a fine little lunch at a local eatery called Country Sunflower, I followed the primary road south to the top of the mountain, which is accessible from the south, off State Route 2C. Here, there are two areas of rock fall that contain ancient petroglyphs. The lower petroglyphs, which are along the left side of the road contain the more dense collection while the upper petroglyphs, along the right side of the road are more singular and spread out down the canyon. The upper petroglyphs are easy to spot – one only needs to look just off the side of the road, about 20 miles in through the Pinion Pines –to spot what appears to be a Christian cross. Perhaps this is an indicator of Spanish influence?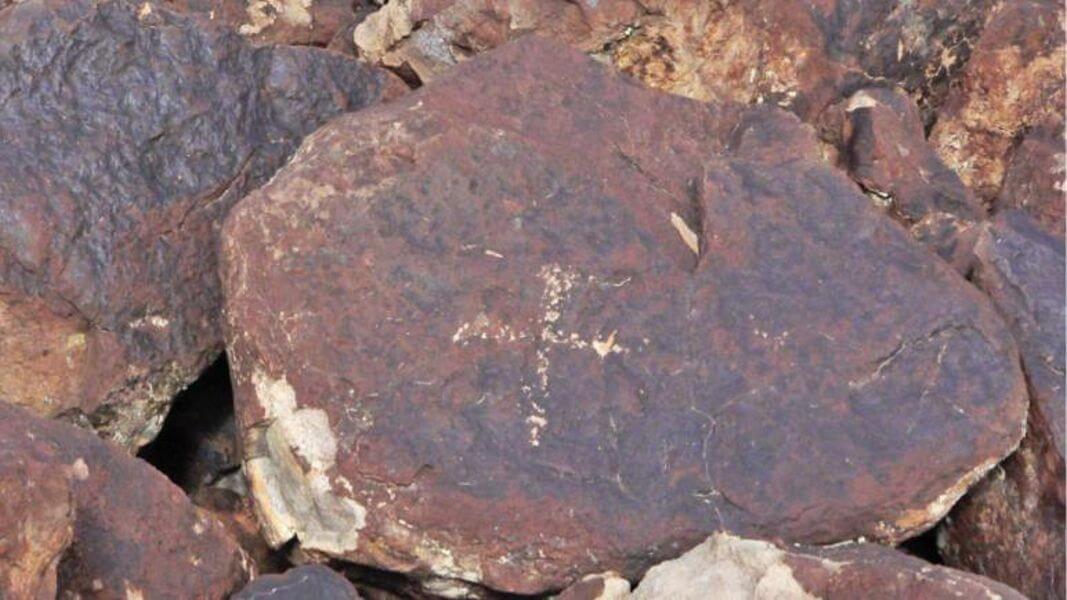 Other examples include a fish, a snake, various circles and many other "pictures" which surely tell a unique story related to the inscriber. Perhaps the meaning behind the fish petroglyph and why there's a small herd of wild Mustangs that call this mountain home.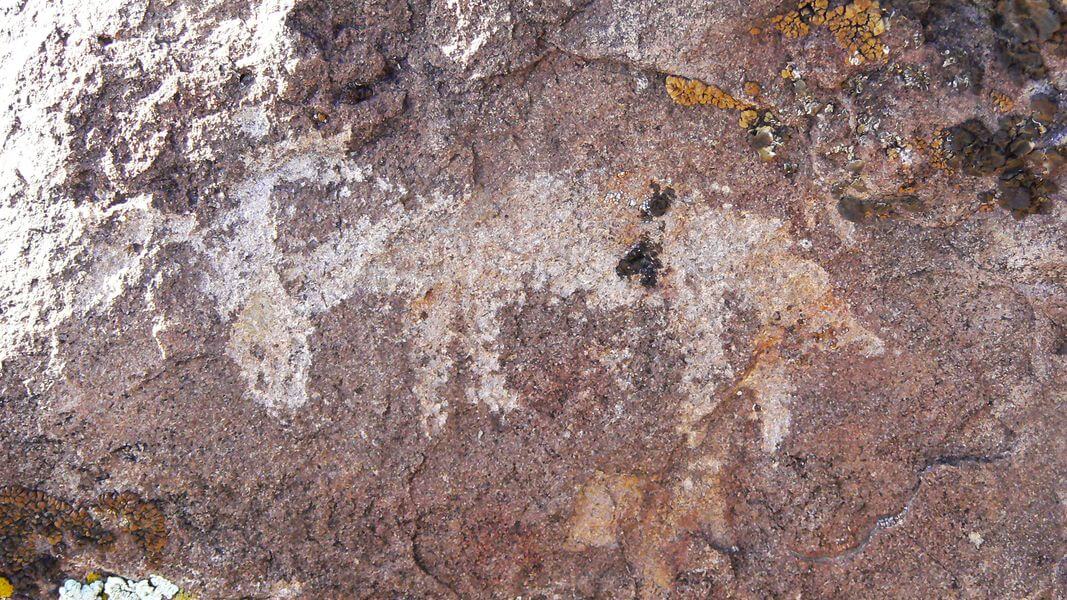 The lower petroglyphs – at about 15 miles in – are fewer in number but are densely packed onto the surrounding boulders. One in particular is about 75% covered on all its sides and top. If only the pictures could tell their silent story to the occasional modern-day onlooker. However, I'm sure that whatever their intended meaning, it held significant spiritual and/or cultural meaning for those who left them behind.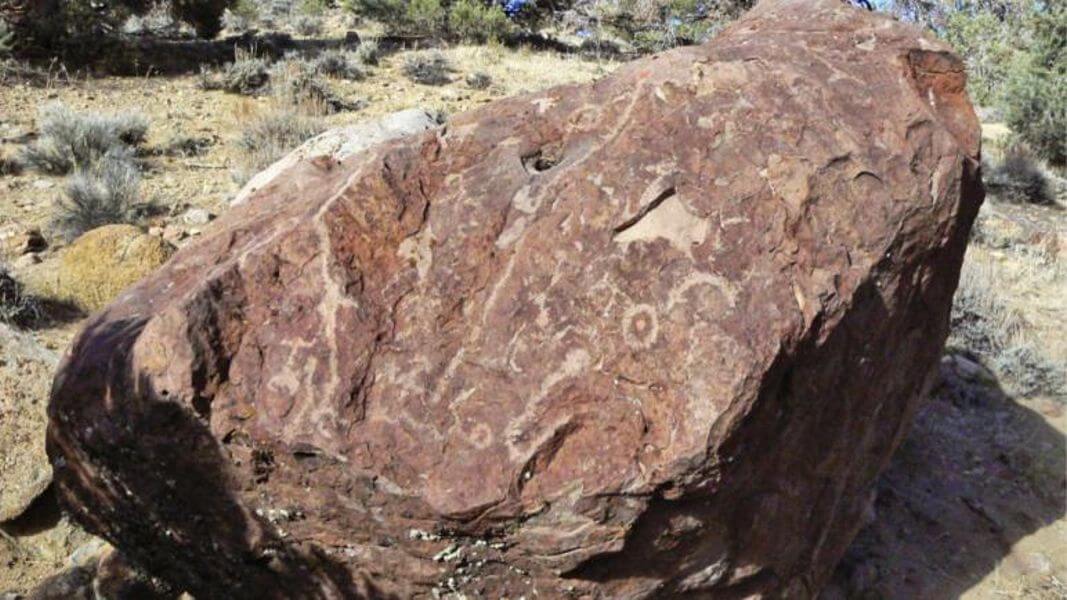 The drive to Black Mountain is an easy 50 mile round trip and is definitely worth the effort. Some parts of the road are either steep and rocky or steep and loamy and a good 4×4 is a must. The view from the top is outstanding and on a clear day you can see across seven mountain ranges to Boundary Peak along the Nevada/California border. There are also two large depressions that during wet years will hold water for extended periods of time.
Get Inspired
Related Stories