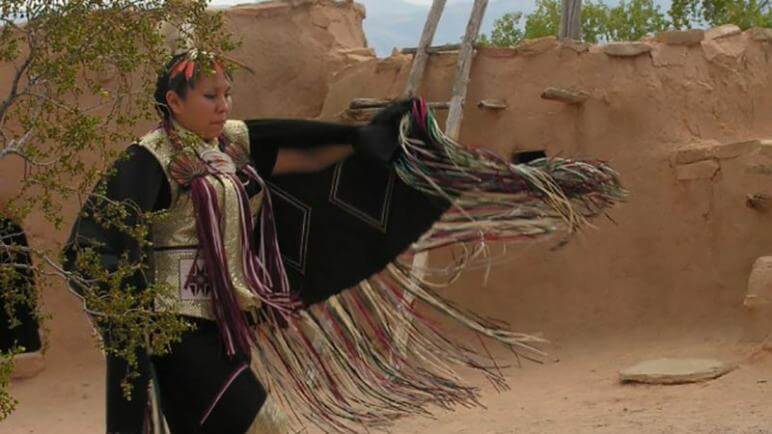 Ancient Artifacts to Modern Art at Nevada's Museums
Wild, rugged and rough—that about sizes up the Western spirit of Nevada from cowboy country to Indian territory.
Long before the rich and famous roamed the Las Vegas Strip, ancestors of today's American Indians left their footprints— and some pretty cool artwork— on the places they called home. Now you can see, hear and imagine what their life was like at several of the Nevada State Museums via art and artifacts that will definitely take you back to that land before time.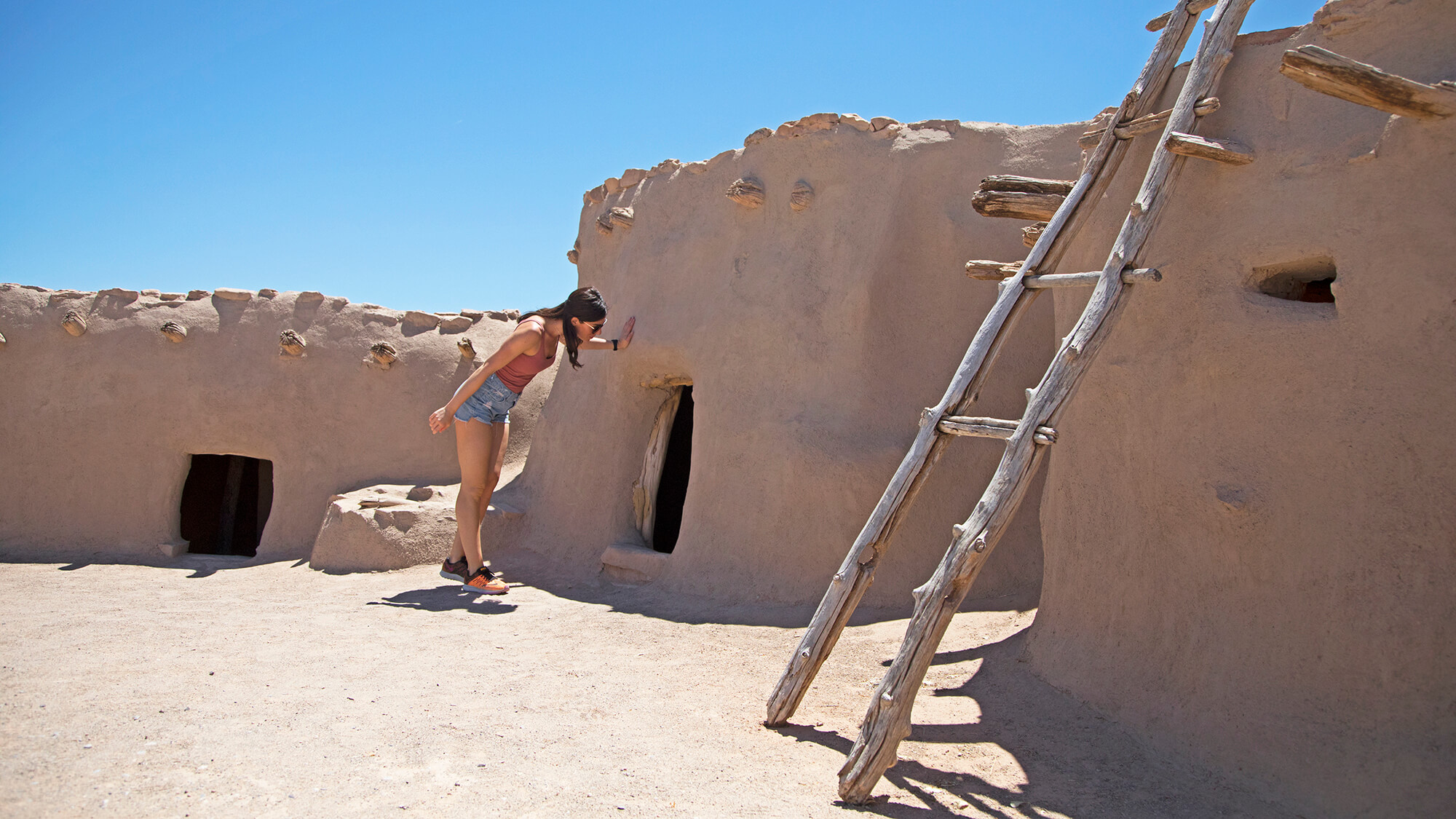 While the state's landscape is a museum in itself, with 10,000-year-old petroglyphs and archeological sites, you'll find great pieces of Western heritage inside Nevada's museums too. Treasured artifacts blend with modern American Indian art, bright beadwork and basketry. The best part of the museum experience is that their stories are told with the artifacts and given perspective so you see the big picture—literally.
Get your photo fix at the Lost City Museum in Overton, with full-size pit houses on the site of a series of Ancestral Puebloan ruins. Inside, carefully preserved artifacts tell the story of a community covered by Lake Mead and brought to life again in this great museum minutes from the spectacular Valley of Fire and its red sandstone majesty. Picture perfect.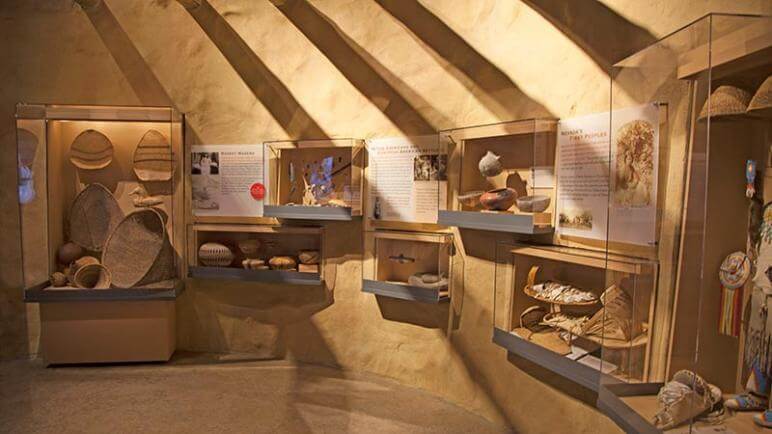 You don't see this every day. Onscreen and in action at the Nevada State Museum in Las Vegas, multi-media images tell the real life, authentic adventures and emotions of three Indian ancestors. They share successes and struggles from international policy to putting food on the table. It's a great exhibit and it happens to be mingled with a peek at the atomic age, the Rat Pack and a Columbian mammoth too.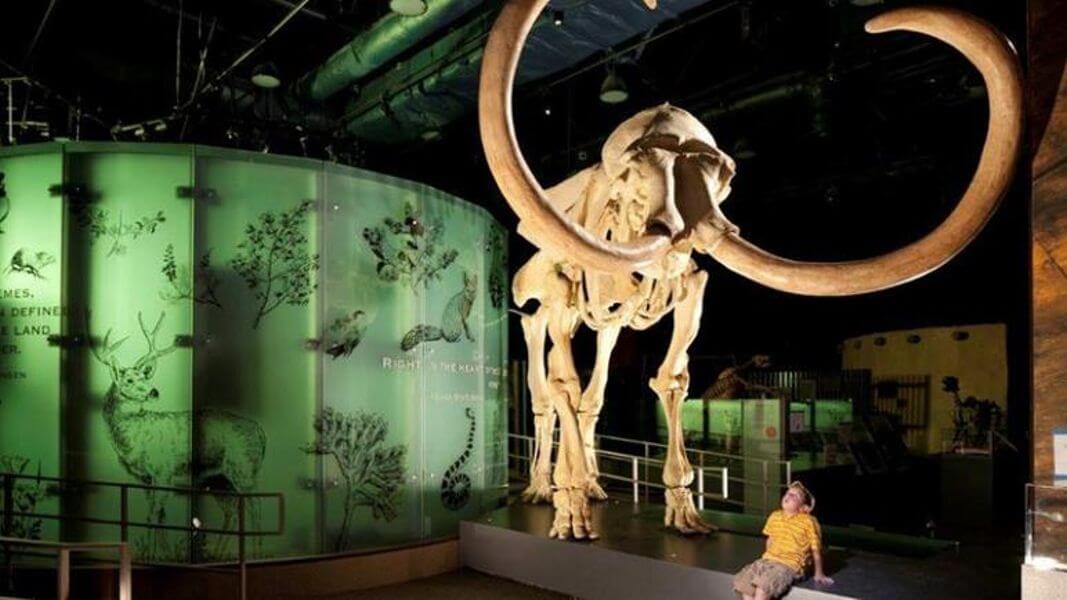 When you are up in the northwest part of the state, you can't beat the small town, up close and personal gaze you'll get at the works of Dat So La Le, a Washo woman, internationally famous for her late 19th and early 20th century woven baskets, handmade of Tule reeds—now considered fine art and worth millions. The Nevada Historical Society, with one of the largest collections of her baskets on earth, shows them like nowhere else. It is a great little gallery and a must see in Reno.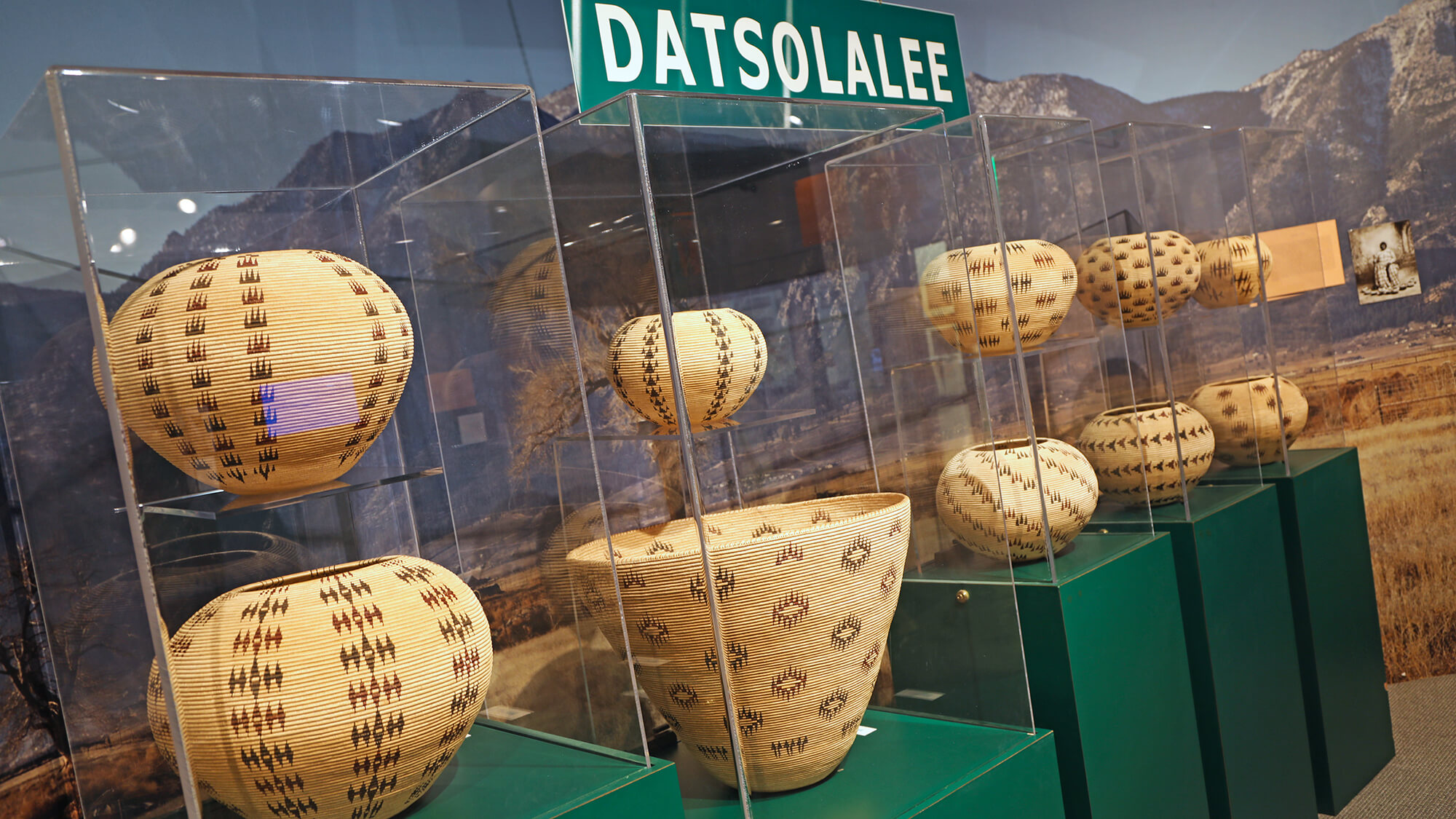 But wait, there's more.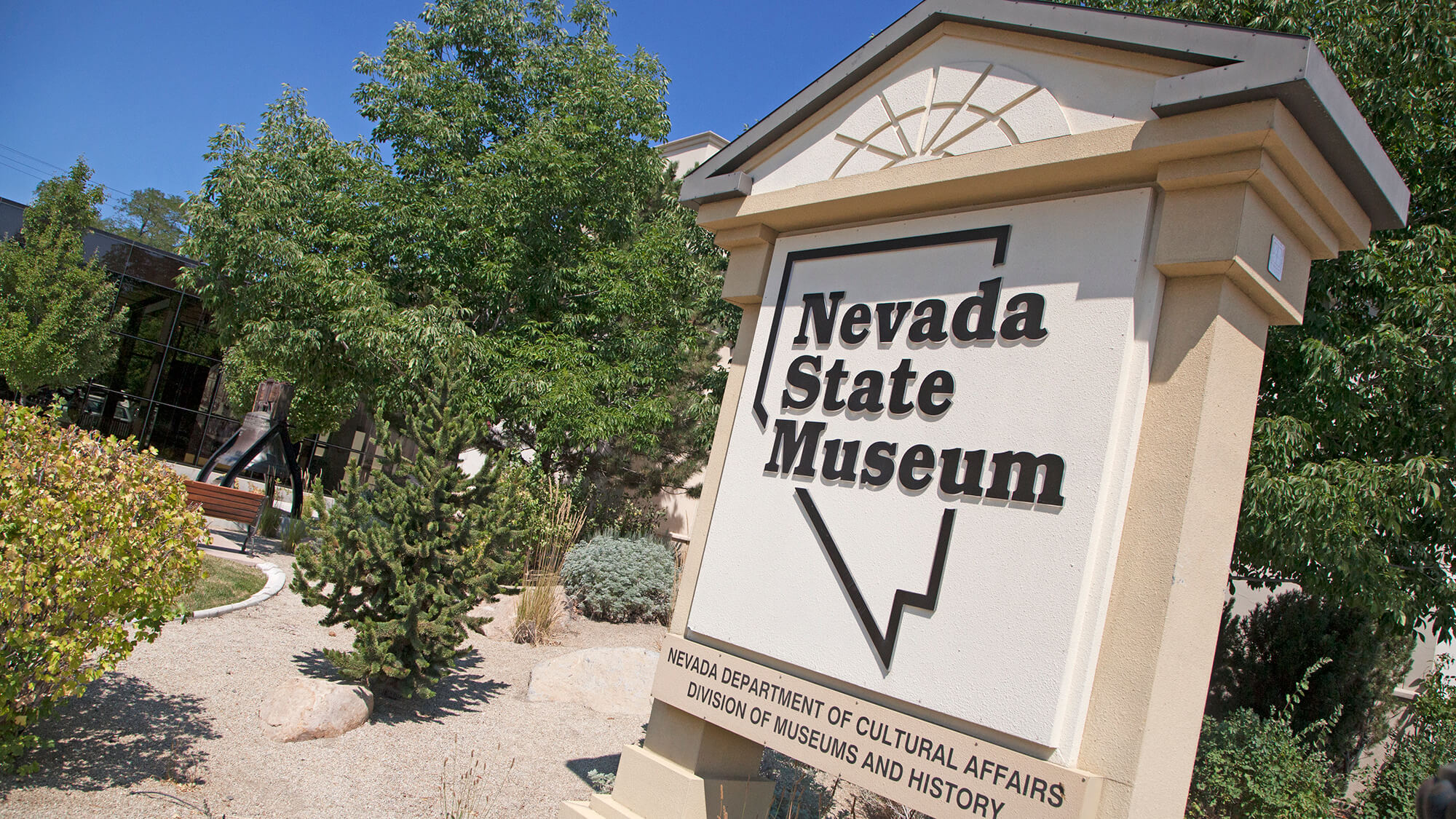 A full wing of the Nevada State Museum in Carson City, is devoted to Native American heritage. The "Under One Sky" exhibit is a show and tell of the famous basketmaker's heritage, high desert survival and summers at Lake Tahoe. There's even a little football and cheerleader history told in the context of the Stewart Indian School Cultural Center & Museum, built in 1890. 'Under One Sky" is a collaboration with tribal governments to tell history from more than one point of view and just one of an amazing collection of exhibits from the Nevada State Museums that celebrate the state's rich American Indian heritage. Check 'em out. #NVMuseums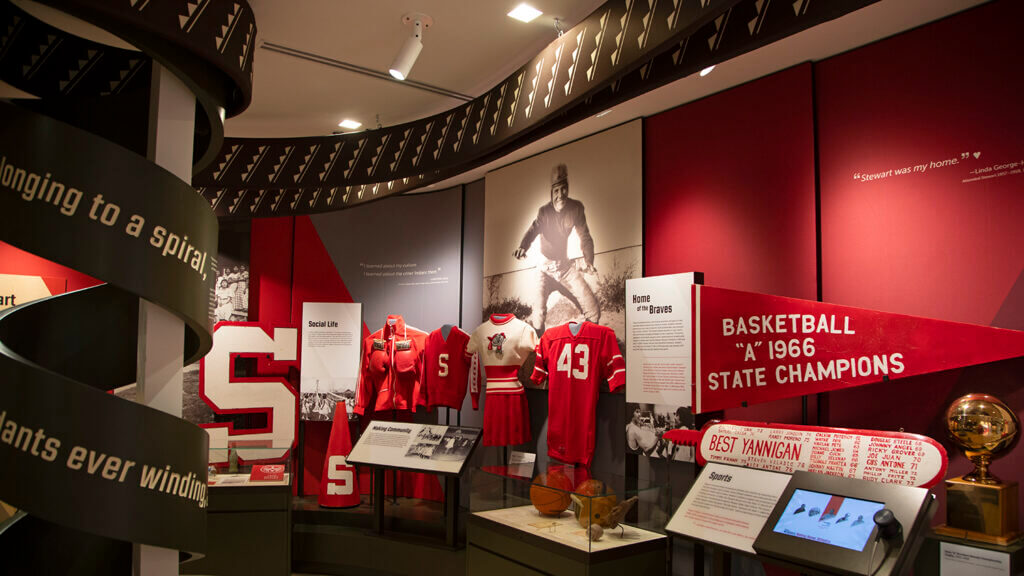 Get Inspired
Related Stories