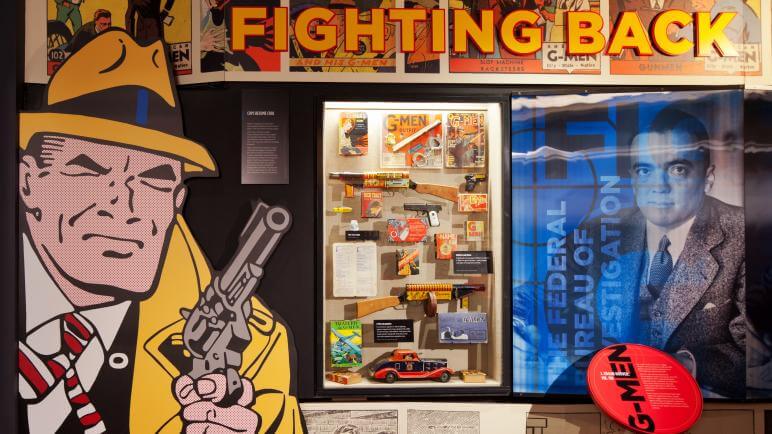 Getting My "Goodfellas" On
I had spent the week enamored by the bright lights and big action Las Vegas had to offer, and was ecstatic when an insider suggested capping the trip off with a much needed schooling on the Mob's involvement with this bustling metropolis. Proposing a trip to the Mob Museum, I was totally in, I only hoped I wasn't about to be bamboozled.
Walking up the steps of this wildly historic building, I felt like I was suddenly preparing to stand trial in this former US Federal Courthouse—about to get pinched. Talk about setting the stage… I was enamored before even stepping foot inside the actual museum. What drove it home even further were the ticket takers and guides: carefully scattered throughout the three story museum, each and every one felt like a wise guy. From their appearance, to their seemingly authentic accents, the vibe in this place was masterfully executed.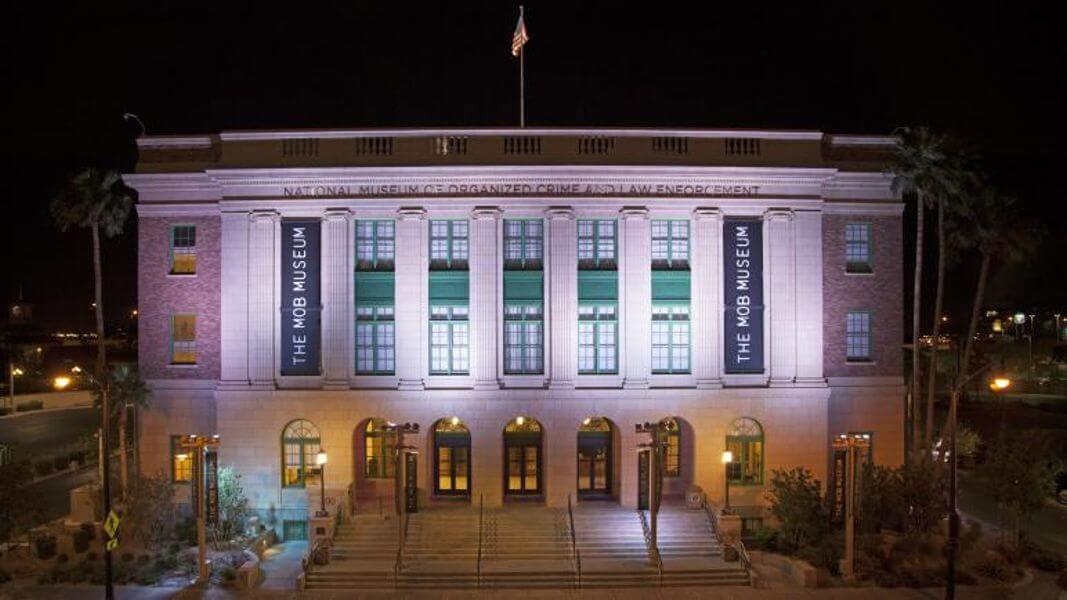 Already feeling like I was spending the afternoon in Bugsy Siegel's shoes, the interactive exhibits on each floor really sealed the deal. I felt like a hot headed, maniacal gangster, ruthlessly tearing up the streets when I fired a simulated Tommy Gun, tried to keep my cool behind an authentic two-way mirror lineup, and facing my short-lived fate in a replicated electric chair.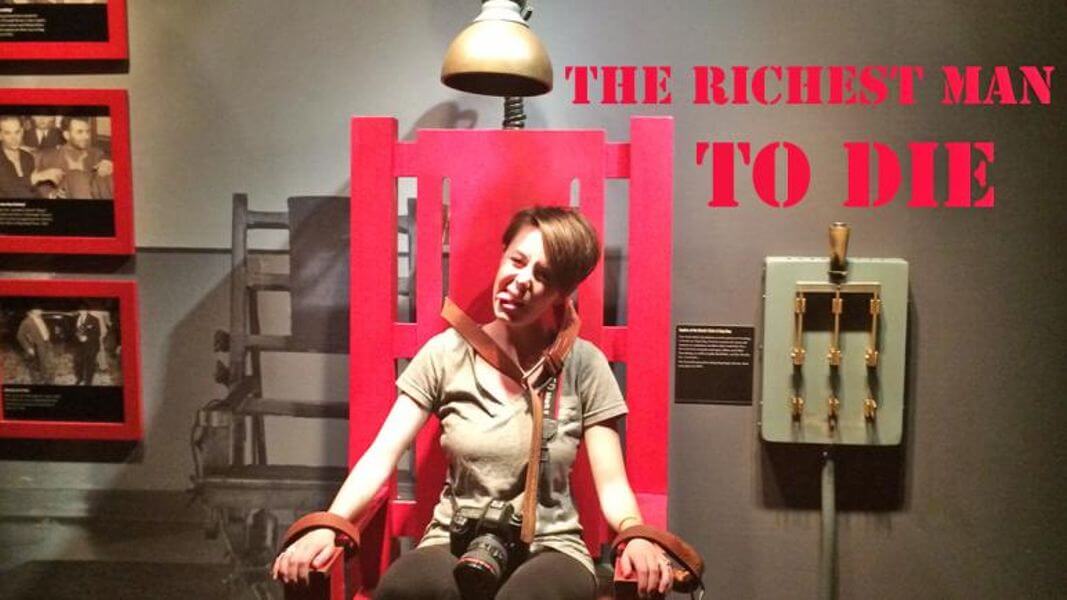 Right when I became totally sidetracked with one thread hard-hearted crime, the law enforcement's sobering perspectives were around the next corner, creating the perfect two-sided story. You'd think that you've heard it all before, or that this age-old cat and mouse tale of mobsters versus cops would be presented in utterly different lights at two completely separate establishments. While there was a great deal left to the imagination, from what I could tell, the "family's" version was just as truthfully depicted as the police force's story.
So, after being completely dazzled by hours of dark and enigmatic tales of racketeering, where do I go from here? In search of some heavenly Italian food, obviously. Yep, I'm talking about Ferraro's in downtown Las Vegas. Dear Lord, the spinach ravioli and tiramisu still has my head spinning. Their amazing service really makes you feel like you're family—and yeah, that kind of "family".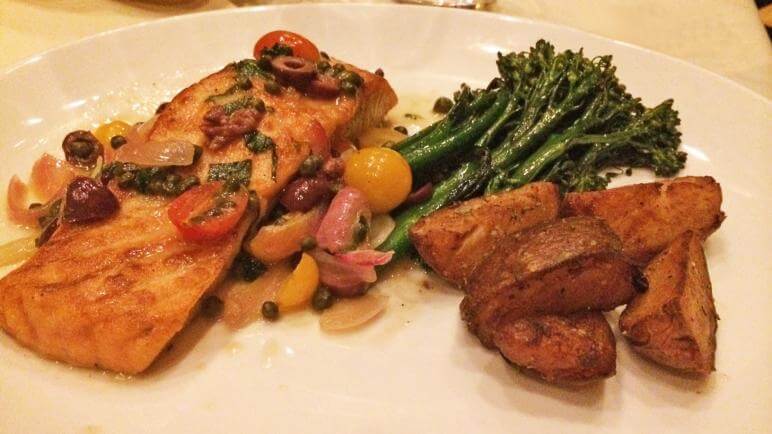 And just when you're thinking your charming, Day in the Life of a Gangster couldn't get any better, a trip to the oldest Vegas Cocktail joint in town will really seal the deal. Refreshments at Atomic Liquors like the "F Bomb", "Hunter S. Smash" and "Last Word" make it hard to forget where you are in all the right ways. Now ain't that a kick in the head? #NVMuseums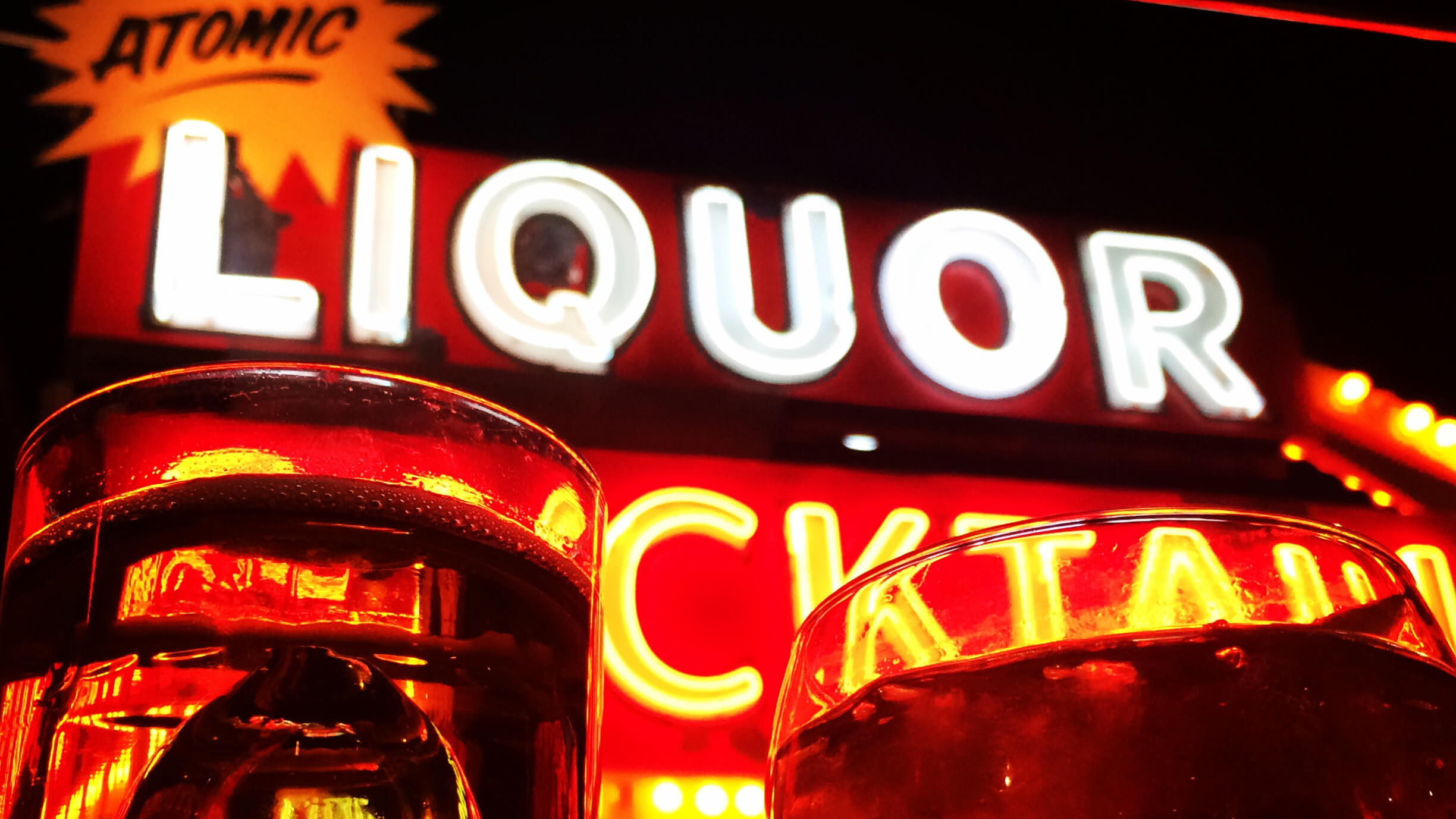 Get Inspired
Related Stories