Our Motto is…. Enjoy The Ride
Which is why we handle all the logistics of the rides from start to finish for one all-inclusive price. Our rides offer an "A" (advanced riders) and "B" (novice) routes and each includes lead and sweeper riders who provide trail guidance, knowledge of the terrain and trails. Chase vehicles, including a hi-way chase vehicle (truck and trailer) that provides gas, water, and snacks about every 50 miles along the way and can also transport tired, injured or broke down riders. Our most unique service is our on-trail UTV chase vehicle, which follows close by to provide supplies and on-trail support for breakdowns, injured riders and is even equipped with a bike rack to transport you and your bike off the trail if needed. To ensure everyone gets the best fit for their skill and fitness levels, riders can switch between routes throughout the day which helps everyone maintain a safe pace during the rides.
In addition to all the support during the ride, meals at our restaurant stops as well as snacks, soda, and water throughout the ride are included and of course, all lodging is included on our multi-day rides at our partner hotels. We can also book rooms for extra nights if needed for you to arrive early or extend your stay. The hotels we partner with provide us with their best rates and are located very near the staging locations for the start and end of each ride day.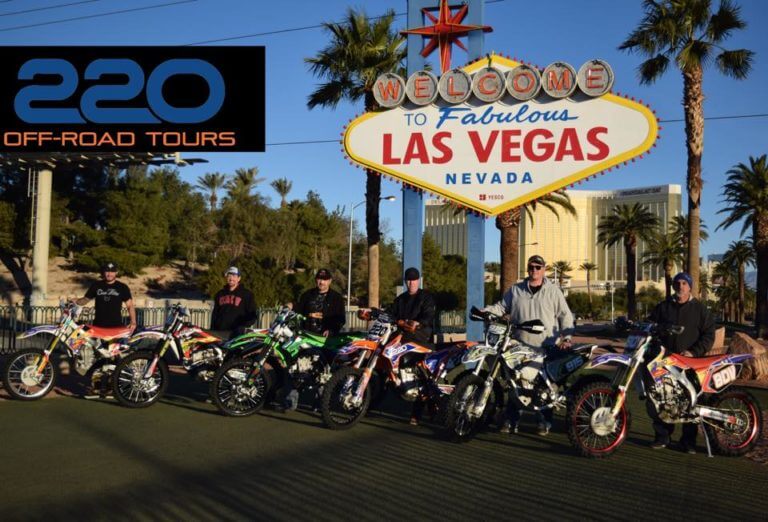 This Location: