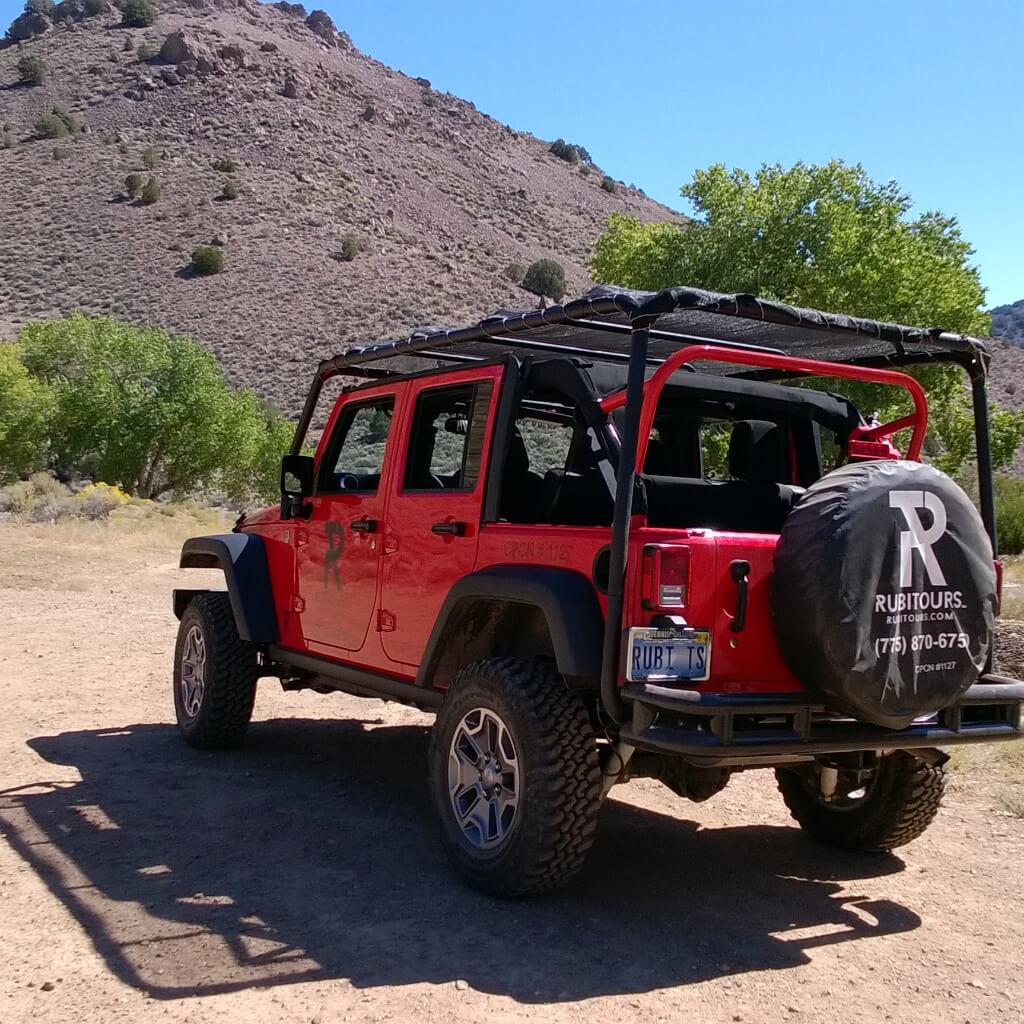 RubiTours Jeep Tours Nevada
RubiTours offers fun, scenic Jeep tours to Virginia City and Genoa in a way no hired car, bus or coach can. RubiTours' Virginia City tour takes you through beautiful desert landscapes to historic sites, silver and gold mines and the V&T steam train before dropping you off in Virginia City to explore this historic town. The Genoa/Lake Tahoe tour goes through Mount Rose Highway, the Lake Tahoe shoreline, Sand Harbor and Cave Rock, South Lake Tahoe and Genoa. Pick-up and drop-off is at your hotel or guest house.
RubiTours does not have a storefront but information is available on its website, RubiTours.com.
This Location: