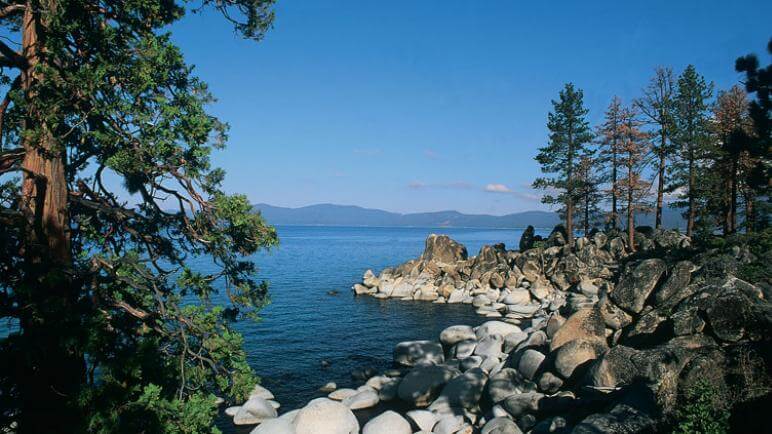 Discover Reno, Lake Tahoe, and the rest of Nevada with the outdoors experts, Sierra Adventures – your "one stop" outfitting source for equipment, rentals, recreation, information, transportation and guide services. Customers are offered free hotel pick-up in the Reno area.. Featured services include activities, tours, clinics, e-bikes, and rentals for every season. Specific air sports offered are heli-tours, ballooning, soaring, and gliding.
Book an activity today, our COVID-19 safe distancing practices make for the perfect first date, a fun solo mission, a family getaway or a group of friends or co-workers (Max group size is 10, until further notice). Every effort will be taken to ensure a safe, clean, and stress-free trip!
At Sierra Adventures we offer any time, any season – activities for everyone! From vacationing families, business travelers to adventure-seekers, the Reno-Tahoe area has something for everyone. We also offer Outbound Tours, fun for the whole family.
Please contact us for any questions that arise about our destination services, family outdoor activities and adventure's natural to the Reno-Tahoe area.
This Location: