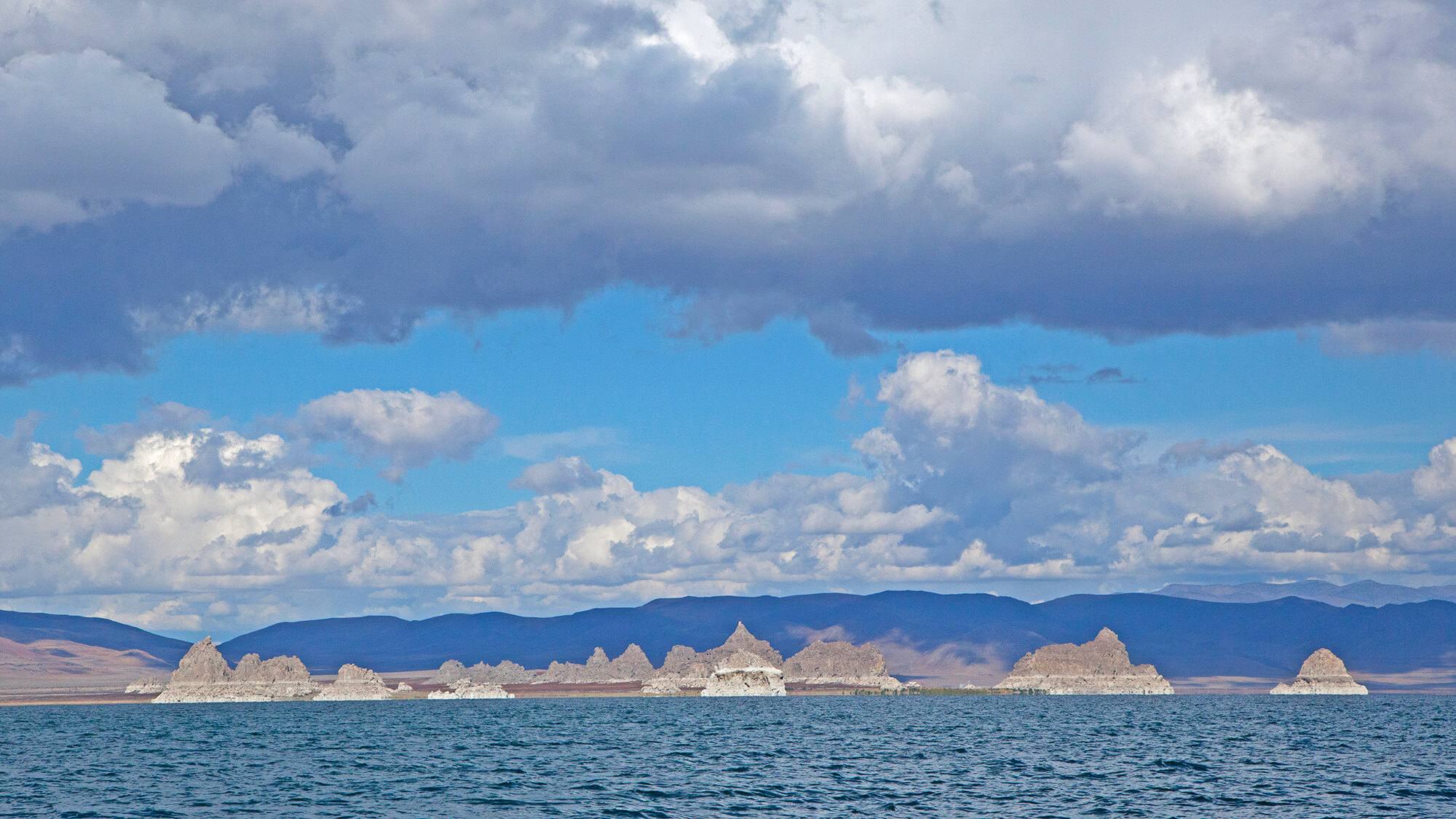 Into The Storm at Pyramid Lake
Pyramid Lake is just an amazing place to visit and explore. Although it can be dangerous for fisherman on the lake, I love to watch Pyramid Lake transform when angry storms descend and blow dust across The Pyramid and The Pinnacles. I love the quiet you can find deep in the desert and the wildlife you come across. My video explores the beauty when storms rage across the Nevada desert.
Pyramid Lake, Nevada Timelapse from Tom Rassuchine on Vimeo.
Editors Note: This is only the begining when it comes to documenting Nevada's dynamic landscapes. Check out TR Design Studio for more impressive timelapses shot in the Silver State.
Get Inspired
Related Stories