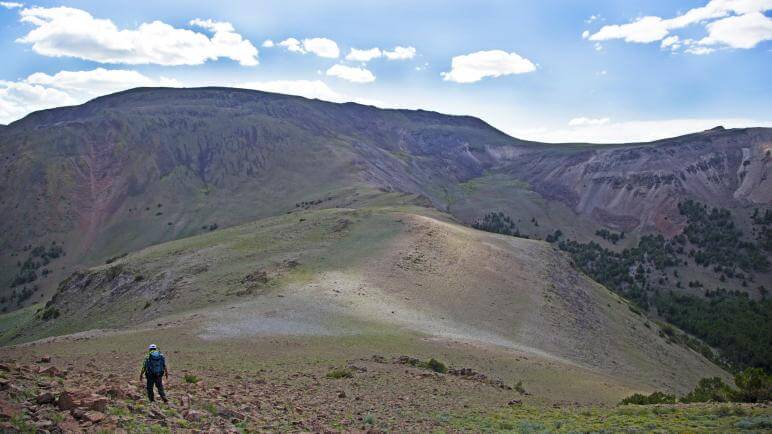 Mount Jefferson and Alta Toquima Wilderness
As the fourth tallest peak in Nevada, the pinnacle of the Alta Toquima Wilderness is the South Summit. As the tallest of Jefferson's three peaks, she magnificently towers 11,949 feet over scenic Monitor Valley below, while the North Summit rises to 11,820, and the Middle Summit sits at 11,692 feet. Located about 50 miles outside of Tonopah, this rugged and isolated terrain dishes up fantastic views of canyons formed by glaciers, alpine mesas, and a variety of vegetation.
Just below this massive peak is Alta Toquima, the highest known Indian village in North America. Originally discovered in 1978, this isolated plateau shows evidence of natives dwelling in the area and more specifically hunting the bighorn sheep, leading modern day scientists to believe the site was used 7,000 years ago as a hunting camp. Living off the game and pinyon pine nuts, its fascinating to imagine life for these prehistoric dwellers in such an exposed climate. Also, other slices of history are prevalent in this region: keep your eyes peeled for arboglyphs, carved into the trees by Basque Sheepherders of yesteryear.
Interestingly, made up of 38,000 acres, Mount Jefferson Research Natural Area is considered to be one of the most unusual environments in the United States due to its extreme alpine conditions. A few minutes spent here, and you most definitely do not feel like you're in central Nevada! With lush green canyons and many tumbling creeks to cross, wildlife is drawn to the area, which includes deer, sage grouse, chukar, native trout, Northern Goshawk, the Northern Saw-whet Owl, and several lizard species.
What's most impressive is that the largest population of desert bighorn sheep in the world are able to reside at such high altitudes. These communities have been so successful in thriving in this climate that biologists have placed pairs of the animals in different regions around the world, hoping to adapt them to other similar high altitude areas.
Pine Creek campground on the east side of the wilderness area offers developed campsites with picnic tables. Conveniently located along the creek, fishing here is optimal and a perfect place to call home base when hiking the summit. While the area boasts over 50 miles of hiking trails, most are only moderately maintained.
If you're looking for solitude and fantastic views, Mount Jefferson is definitely your spot. Plan your next adventure in Central Nevada, where you can conquer the fourth highest peak in the Silver State!
GETTING THERE
Access to the five Alta Toquima Wilderness trailheads is via Forest Service roads, south of US 50 and north of US6. State Route 376 is on the west side of the range and Pine Creek Campground is the easiest access point for recreational opportunities in the area.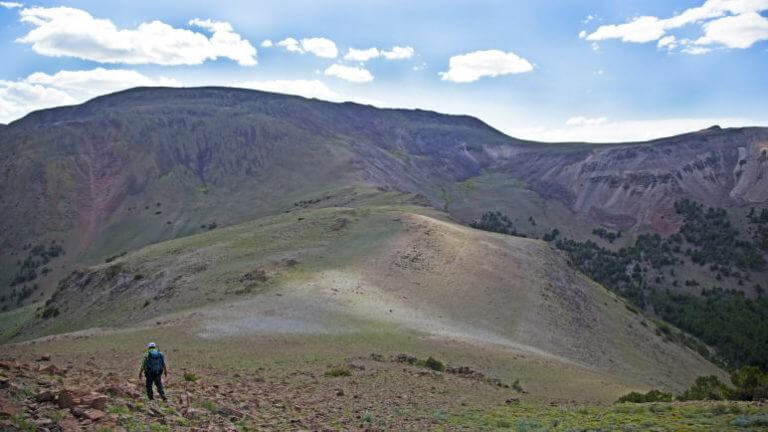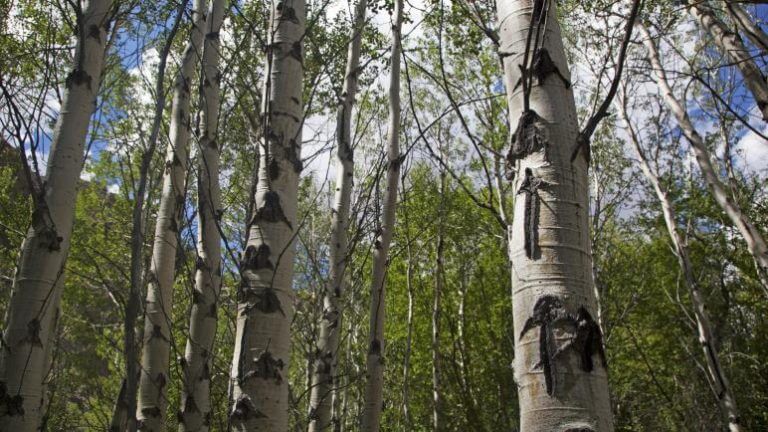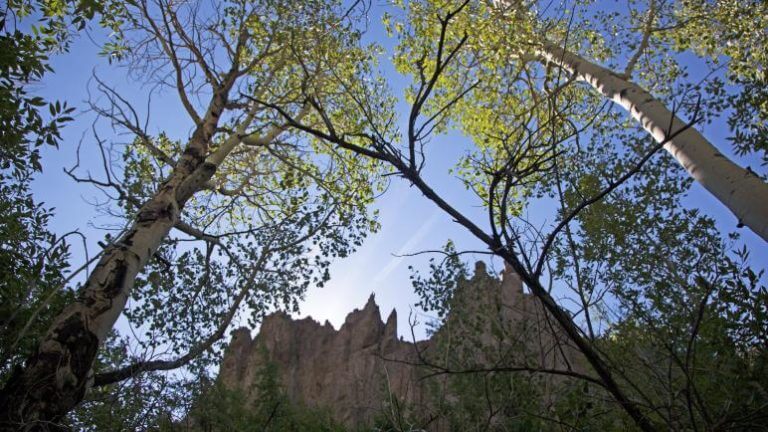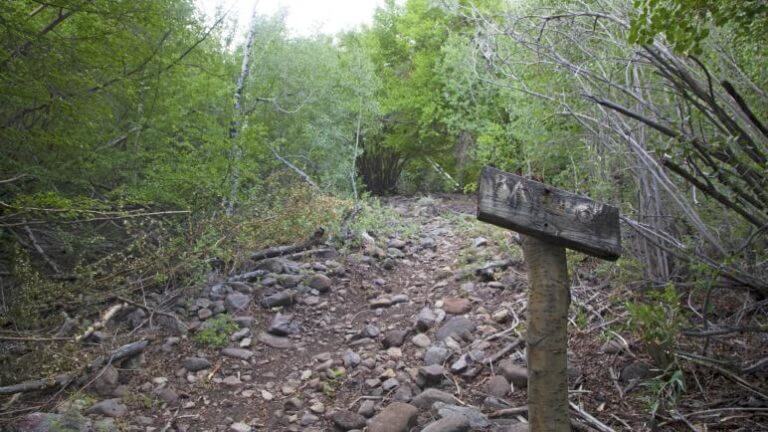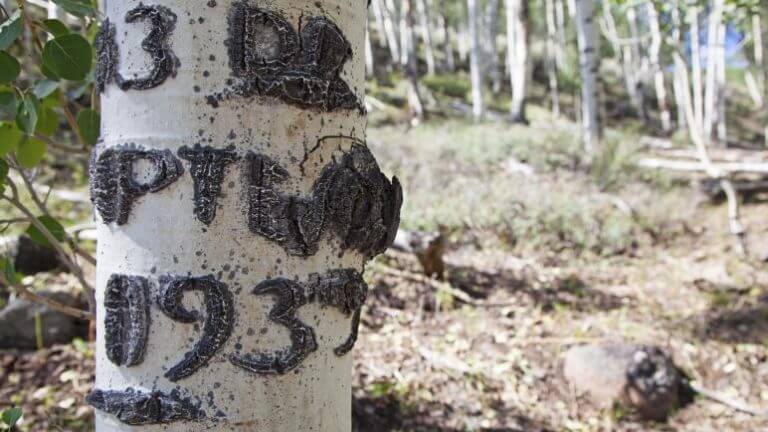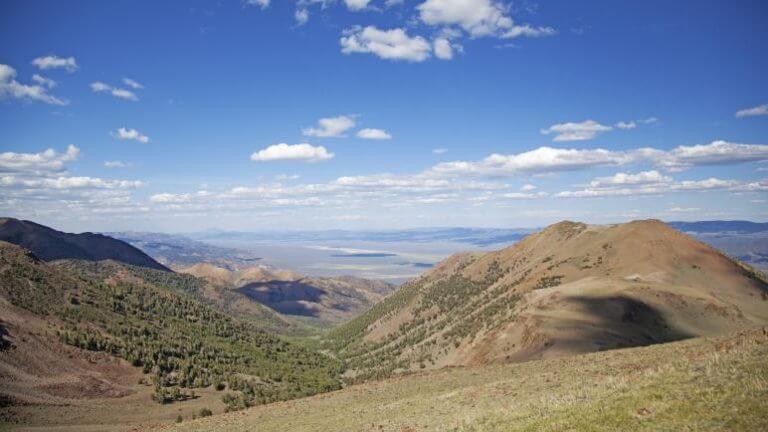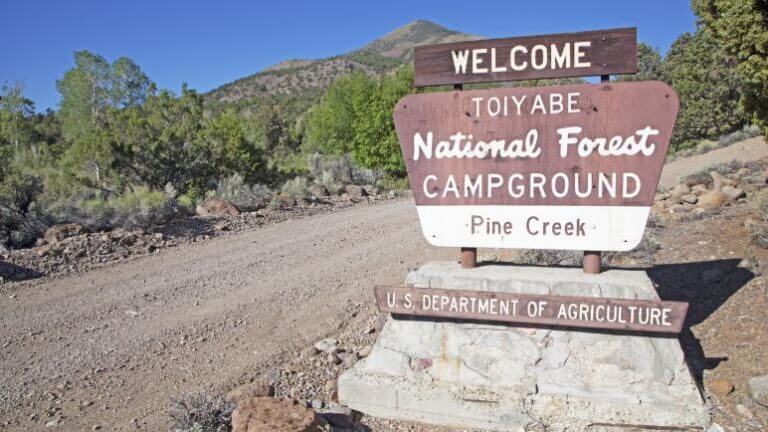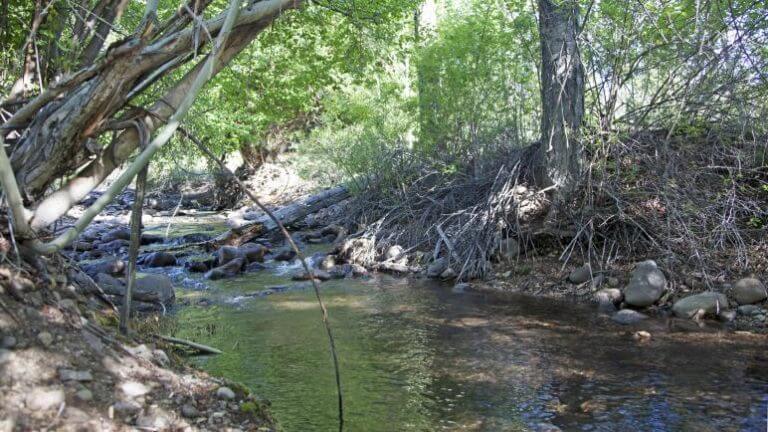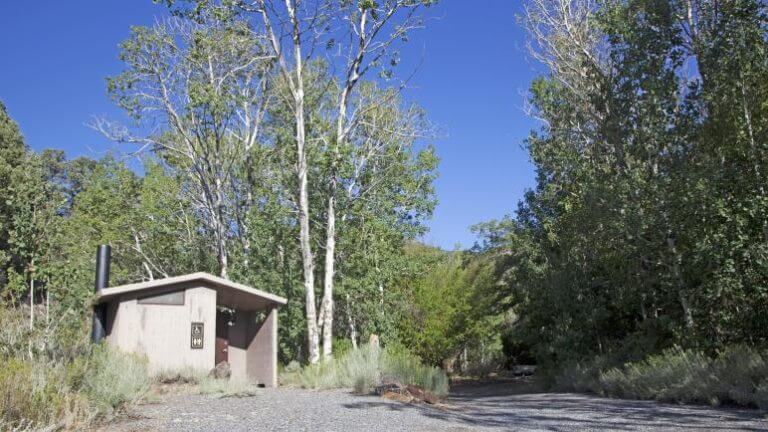 This Location: