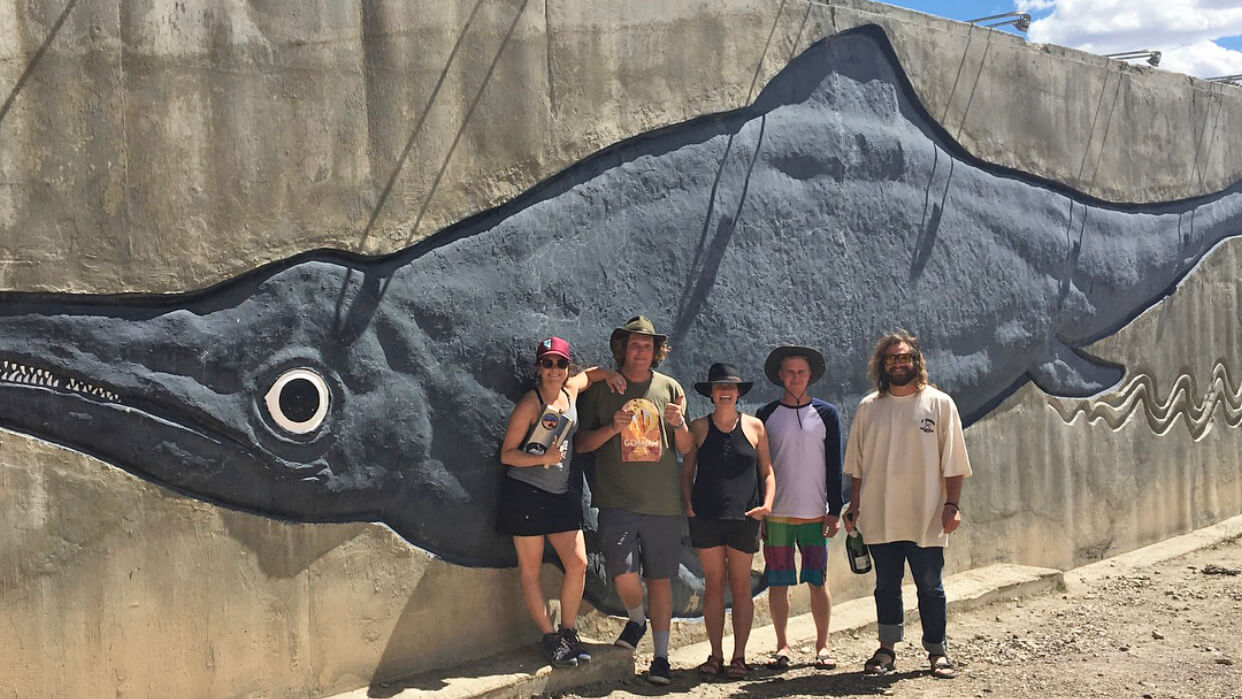 Parks & Recreation in the Silver State
Nevada's vast south-central swath of land is a symphony in isolated grandeur. From the flood-carved walls of Cathedral Gorge State Park and the daunting expanses of parched Death Valley National Park to picturesque wetlands in Pahranagat National Wildlife Refuge, the region is home to some of Nevada's most intriguing locales.
Death Valley National Park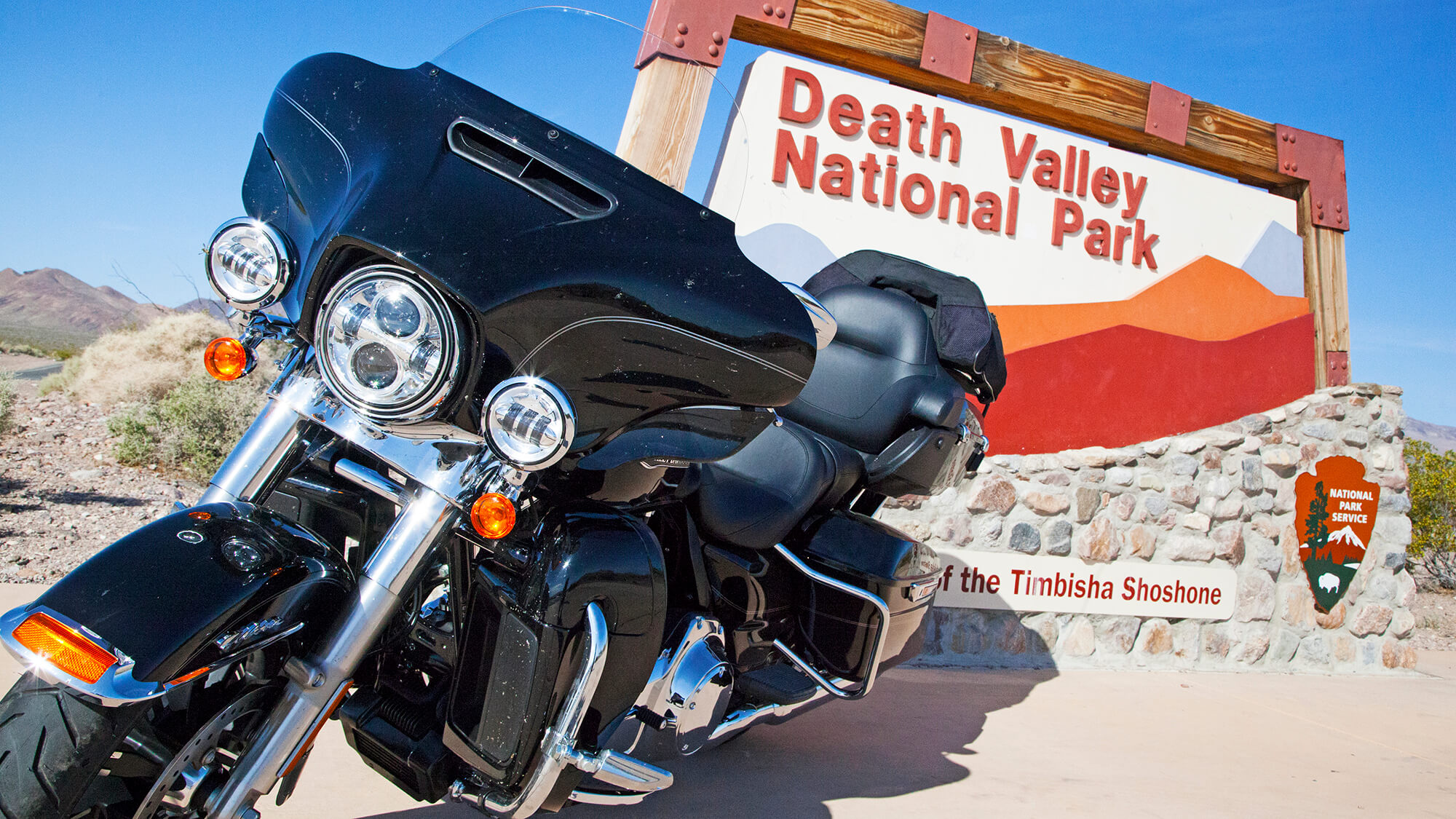 Despite the somewhat unflattering picture painted by its ominous name, Death Valley National Park offers visitors unrivaled beauty and countless adventures around every corner. The largest national park outside of Alaska at almost 5,300 square miles (nearly the size of Connecticut), Death Valley sits mostly within California—the northeastern corner is in Nevada. But with primary entry points at Beatty and Pahrump, and flora, fauna, geography, and history that are distinctly of the Great Basin, Death Valley is a welcome extension of the Silver State. Plus, who doesn't love a good road trip. A perfect daytime outing from the Strip, follow The Death Drive for a foolproof loop that brings you through seven climate zones—the equivalent of driving from Mexico to Canada all within a short distance.
Home to such superlatives as the Western Hemisphere's highest-recorded temperature (134 degrees Fahrenheit at Furnace Creek on July 10, 1934) and North America's lowest point (282 feet below sea level at Badwater Basin), Death Valley is uniquely suited to create lasting memories for anyone prepared to discover its wonders. In addition to these favorite sites, the park is brimming with fascinating destinations.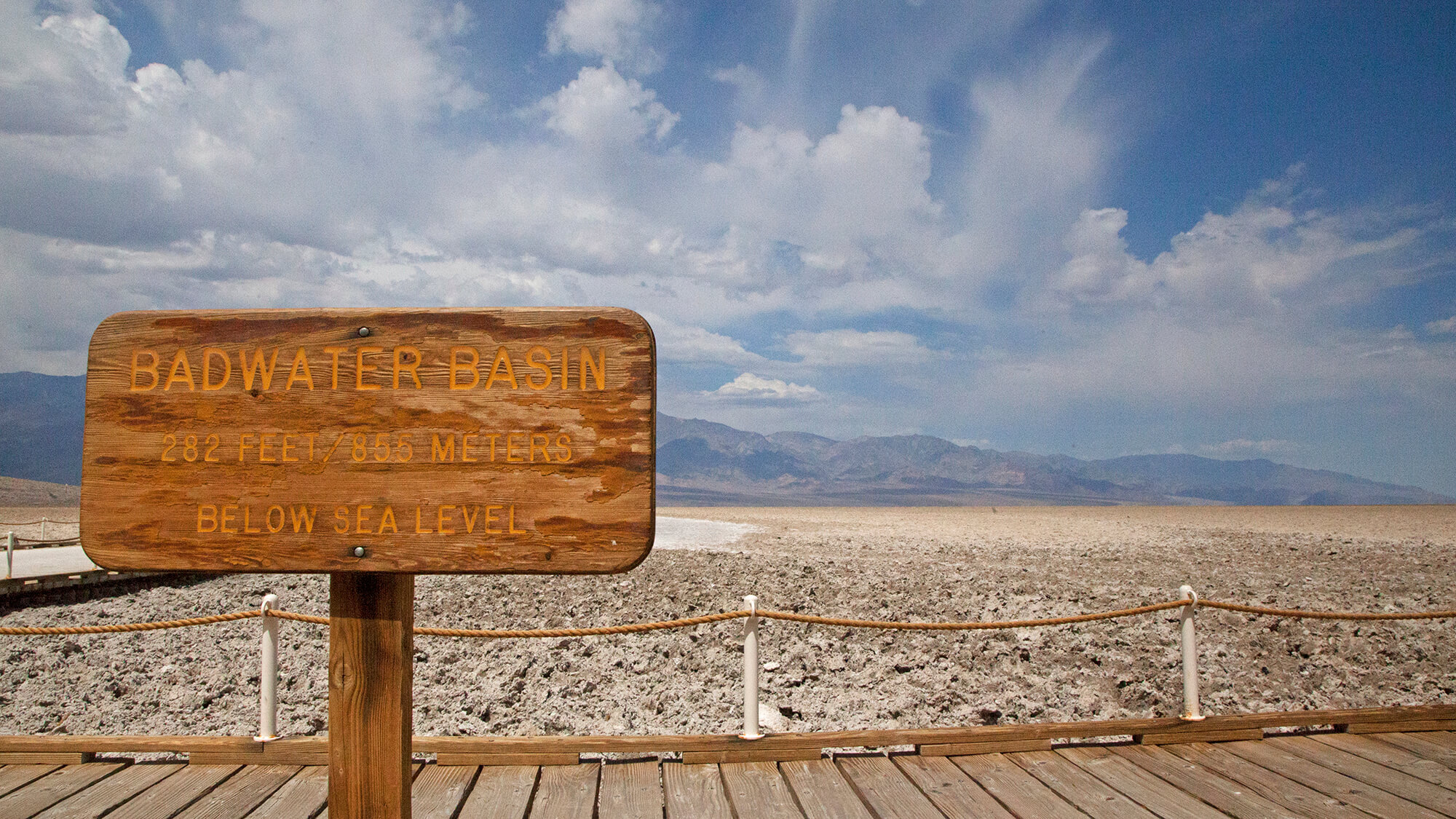 Breathtaking gorges such as Golden Canyon, Mosaic Canyon, Titus Canyon, and Twenty Mule Team Canyon offer precious shade in otherworldly settings (and you don't even have to get out of your car at Titus Canyon), and scenic stops such as the multi-hued volcanic and sedimentary hills of Artist's Drive and Zabriskie Point are kaleidoscopic masterpieces of color.
Natural phenomena such as the jagged rock and salt spires of Devil's Golf Course (not an actual golf course), the mysterious moving rocks of off-the-beaten-path Racetrack Valley, and volcanic Ubehebe Crater instill a child-like wonderment in even the most seasoned explorers. Patient, physically fit hikers will enjoy climbing some of North America's highest sand dunes—the remote 700-foot-high Eureka Dunes—and hikers with less time at their disposal can scale the Mesquite Flat Sand Dunes near Stovepipe Wells Village.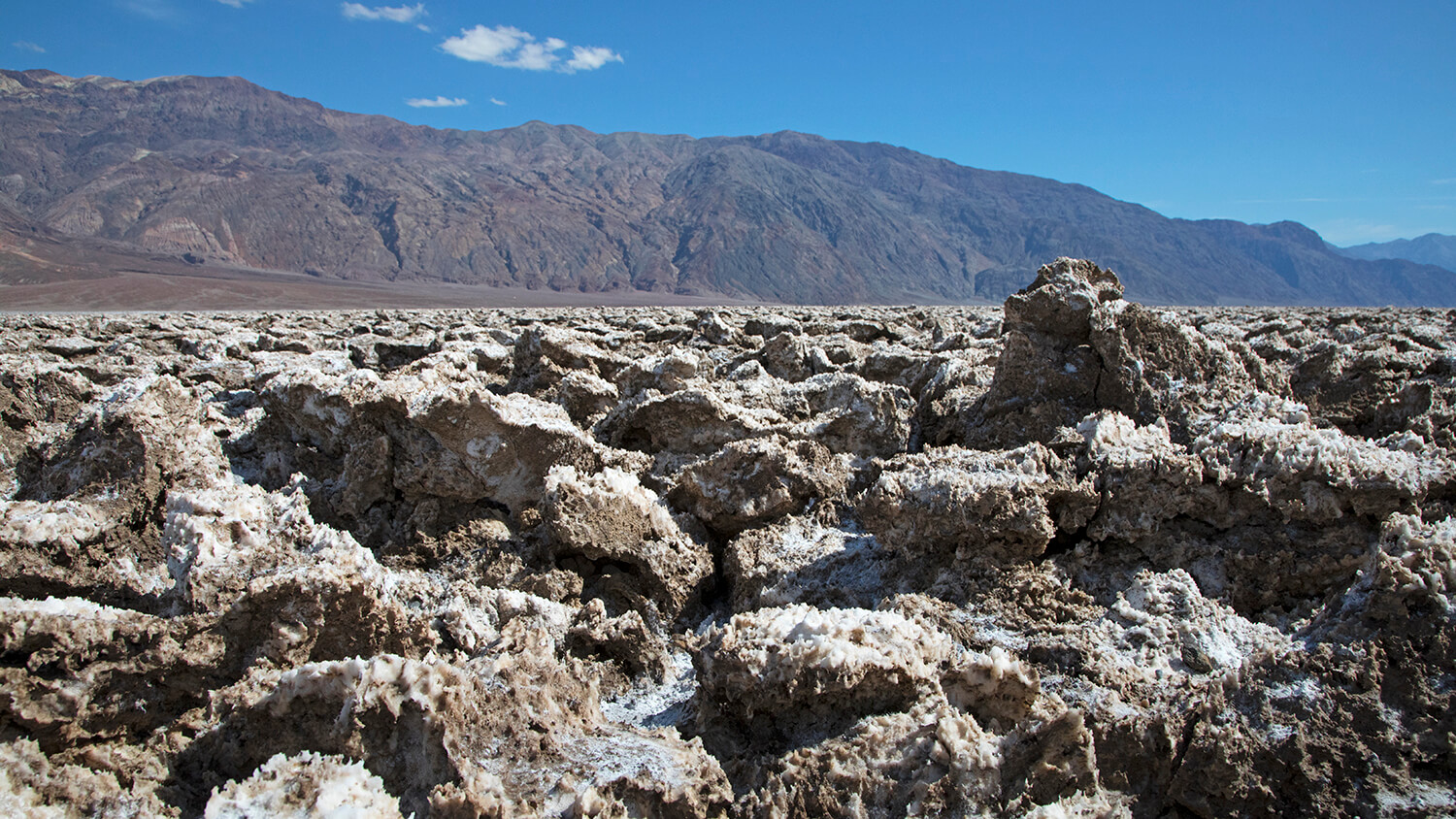 Despite the park's mostly parched, desert setting, some spots, such as 11,049-foot-high Telescope Peak, offer alpine adventures and abundant snow in cooler months. Darwin Falls near Panamint Springs at the park's western border is a year-round cascade in a narrow gorge amid abundant vegetation. Numerous species of pupfish in the park's and surrounding area's fragile and infrequent springs and waterways live nowhere else on earth, such as the endangered Devils Hole pupfish, found only in the tiny 6-by-16-foot Devils Hole spring (which is connected to the massive Amargosa Basin underground aquifer). Thanks to last year's installation of a new access path, removable research platform, and improved security fences, the fish can now be viewed and studied more effectively and safely.
History buffs revel in Death Valley's many historical sites, from the 1876 Wildrose Charcoal Kilns and ruins of various ghost towns and Harmony and to Eagle Borax Works.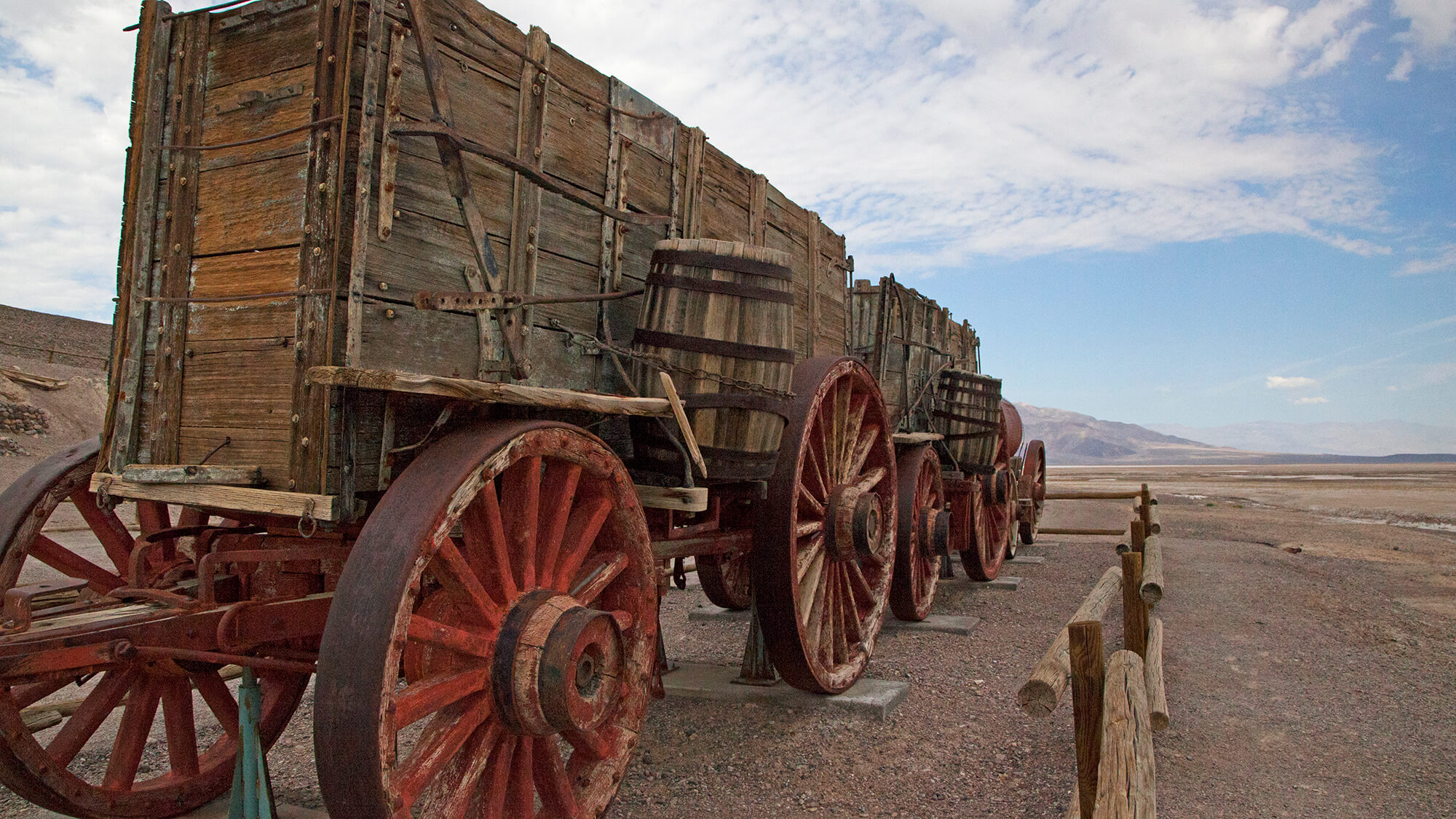 If the park's blistering summertime temperatures make camping sound unbearable, air-conditioned accommodations at Furnace Creek Resort, Panamint Springs Resort, and Stovepipe Wells Village offer respite from the heat. Furnace Creek Resort is also home to the world's lowest-elevation golf course, which sits 214 feet below sea level. Nine campgrounds offer seasonal and year-round campsites, many with water, tables, fire pits, and flush toilets, and five of the nine have dump stations for RV campers.
Ash Meadows National Wildlife Refuge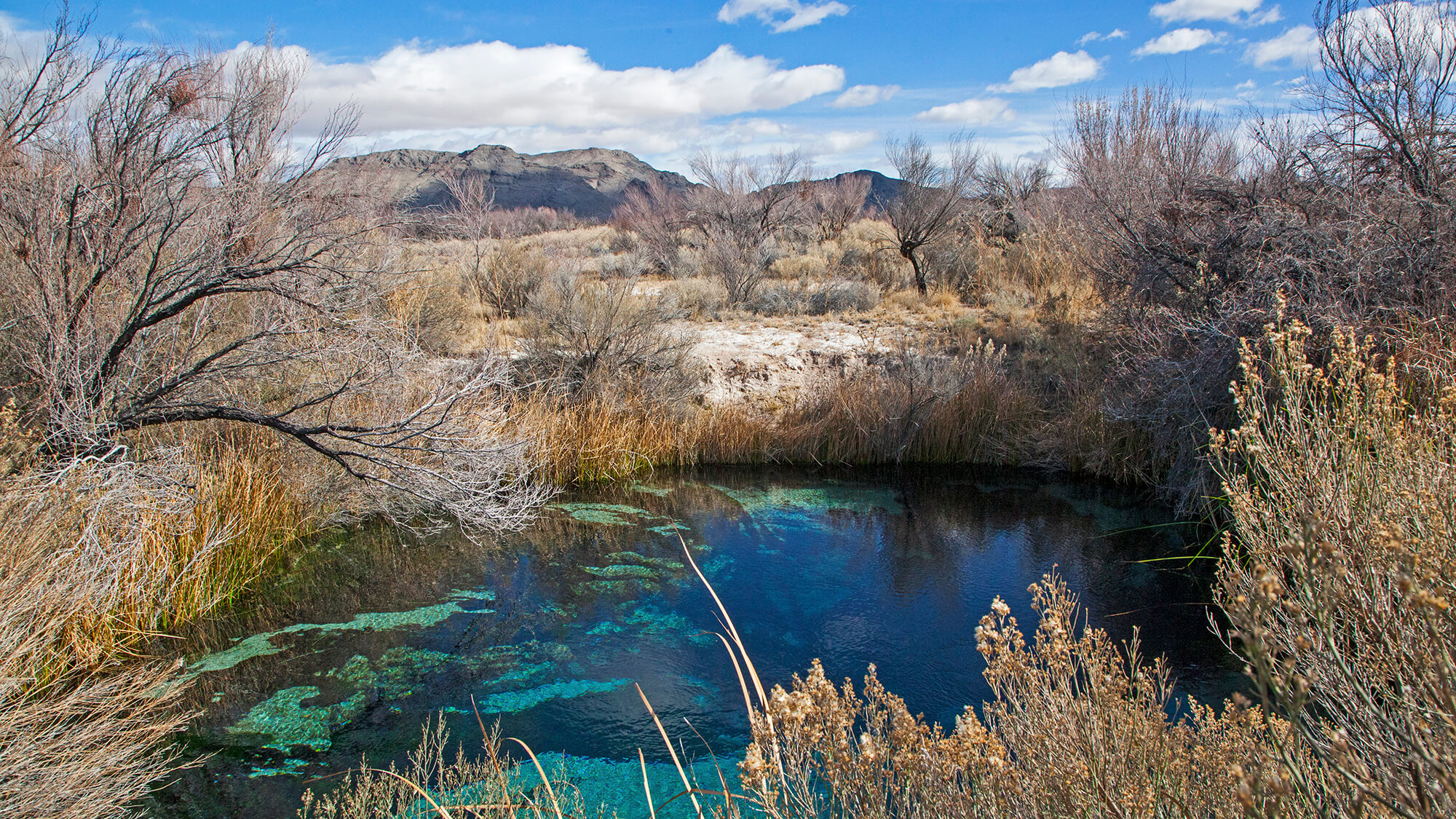 Home to some of the precious few remaining desert oases in the southwest, Ash Meadows National Wildlife Refuge provides crucial sanctuary for more than 26 species of fish, wildlife, and plants found nowhere else on earth, 15 of which are endangered or threatened. According to the refuge's website, the 36-square-mile collection of spring-fed wetlands and alkaline desert has the greatest concentration of endemic species in the United States.
About 30 miles northwest of Pahrump via State Route 160 and Bell Vista Road, the refuge is popular for bird- and wildlife-watching, hunting, and picnicking. Swimming is permitted only at Crystal Reservoir, but exposure to the skin rash swimmer's itch keeps most people out of the water.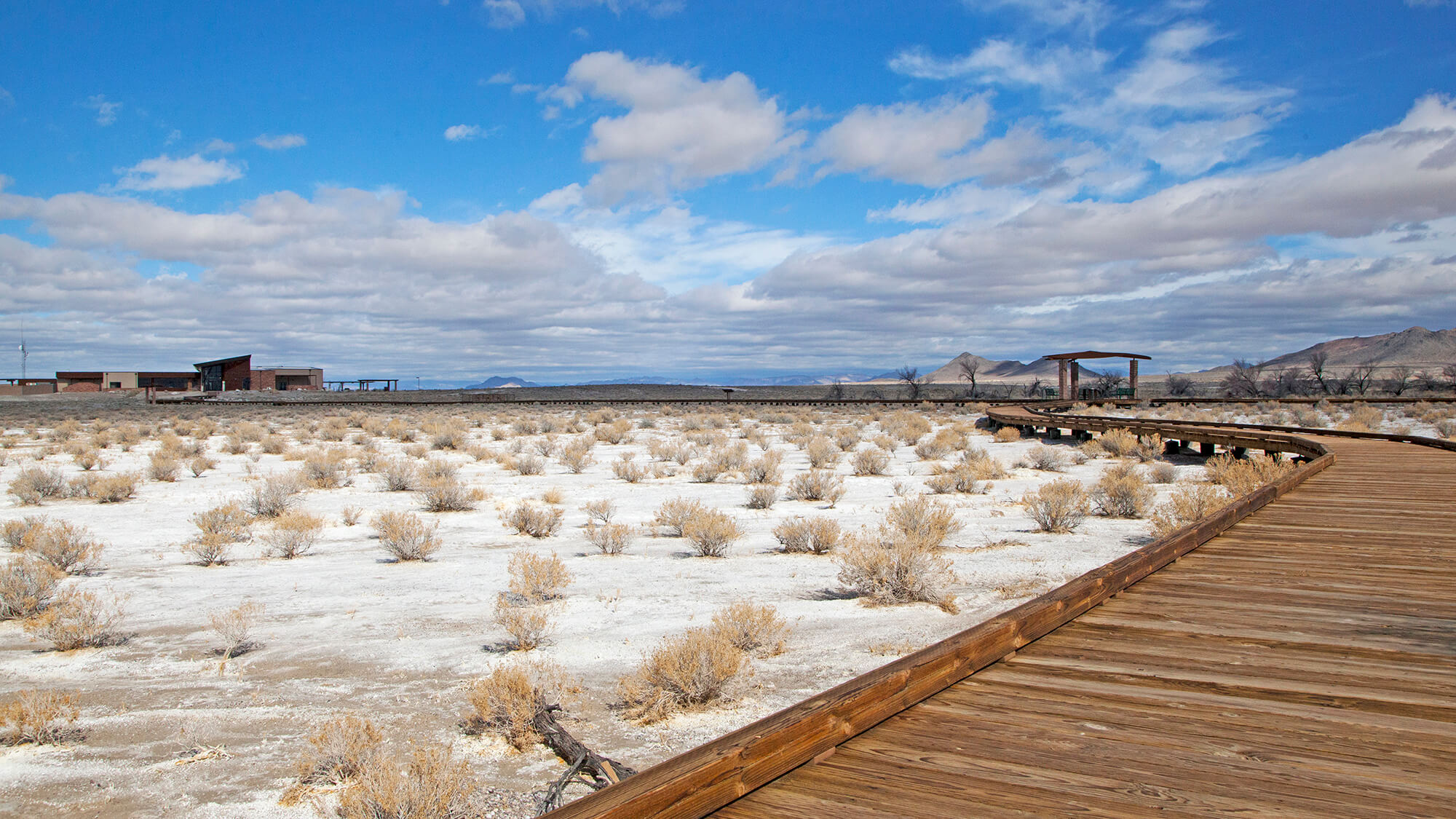 Information is available at the refuge entrance and headquarters near Crystal Spring, where an interpretive boardwalk trail provides information about the refuge and its significance. The Longstreet Spring area north of the refuge headquarters is home to another boardwalk and a restored 1890s cabin once occupied by settler Andrew Jackson Longstreet.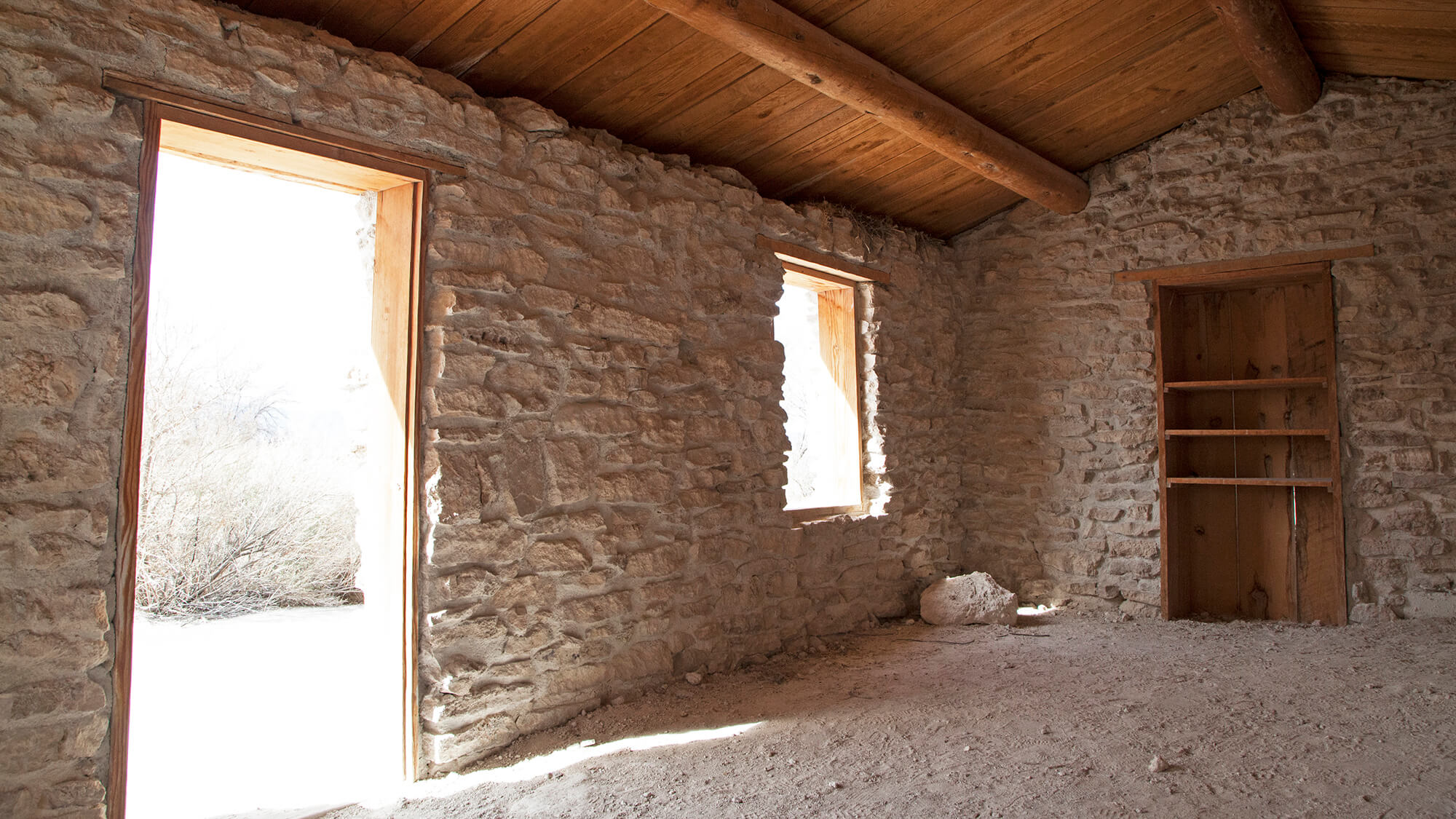 Devils Hole, part of Death Valley National Park and administered by the National Parks Service, sits within the boundaries of the refuge and is home to the endangered Devils Hole Desert Pupfish. The springs near Point of Rocks in the eastern section of the refuge are home to Ash Meadows Amargosa pupfish, endangered like their Devils Hole cousins. The boardwalk at Point of Rocks affords good fish-viewing opportunities.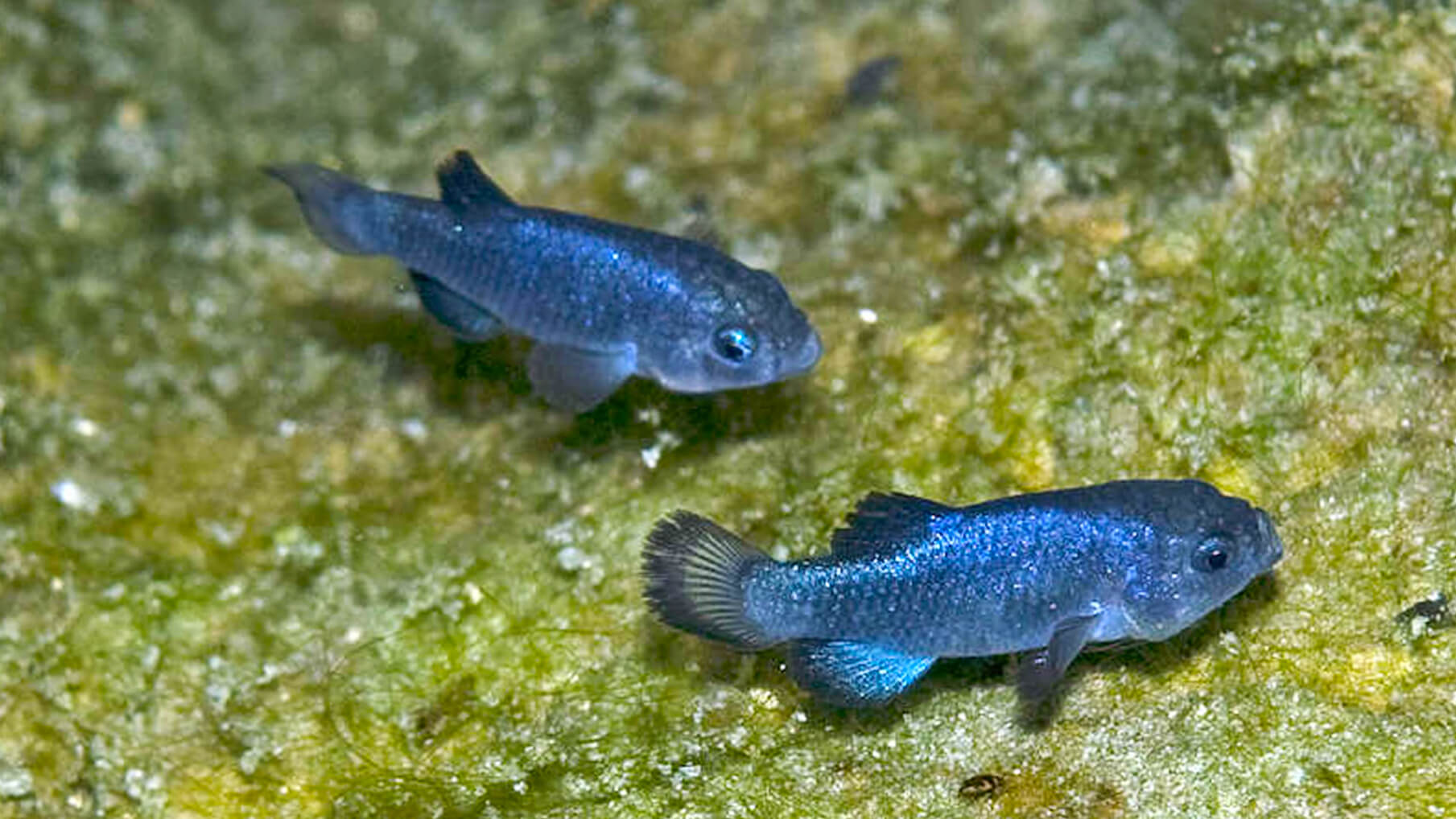 Belmont Courthouse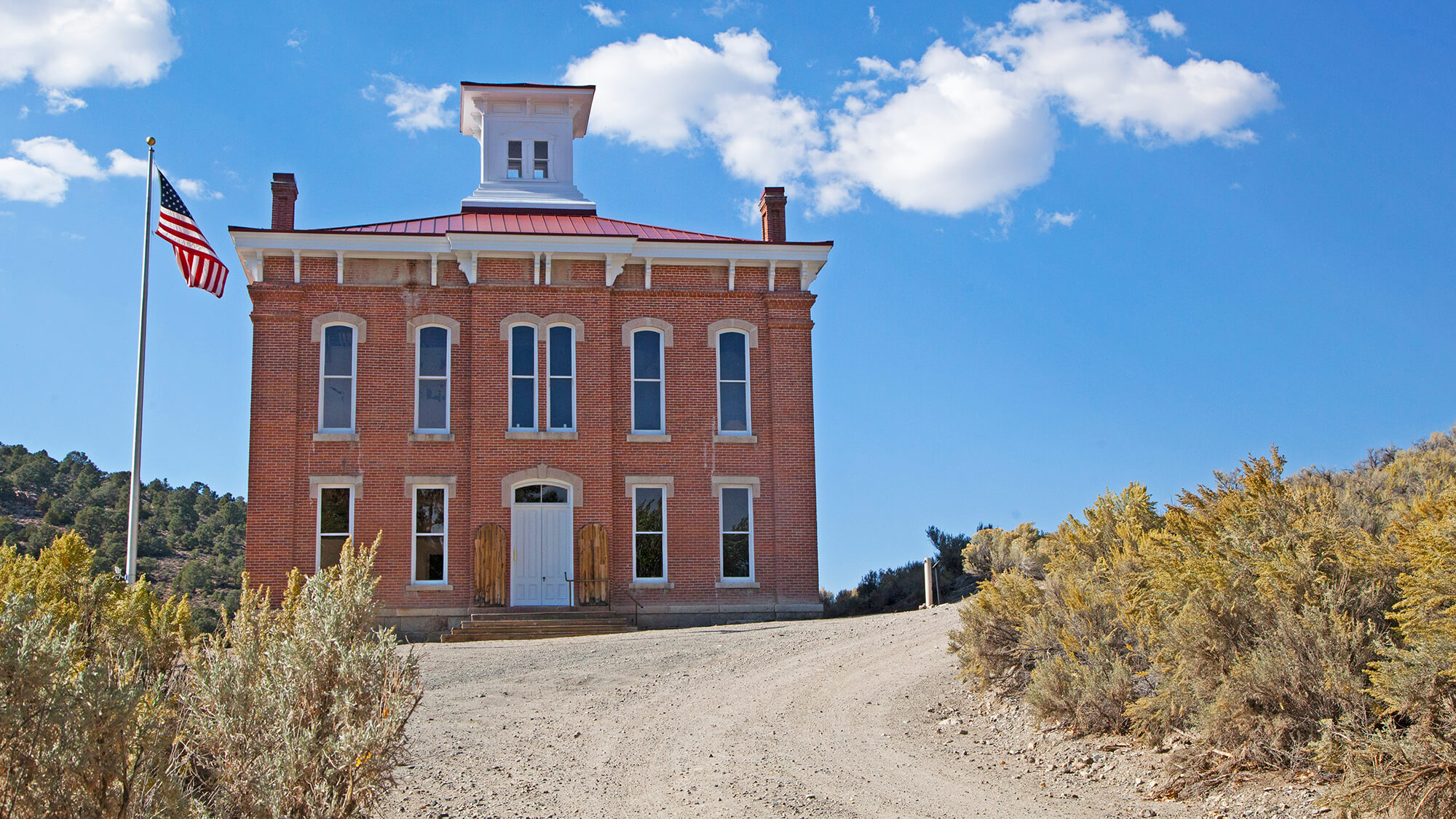 Tens of thousands of graffiti markings dating as far back as the late 19th century litter the interior walls of Belmont Courthouse. It is hard to escape the irony that one of the biggest taboos when it concerns historic sites—graffiti—is arguably the biggest attraction to the courthouse.
The discovery of silver in the Toquima Range north of present-day Tonopah prompted the birth of Belmont in late 1865. By 1867, the town had boomed to about 2,000 residents and was named the seat of Nye County. An indication of the town's ill-perceived permanence, the courthouse was completed in 1876, the same year the town experienced its first substantial decline in mineral production. Small mining booms in the 1880s were not enough to weather the storm of dwindling ore, and by the time the county seat was moved to Tonopah in 1905, Belmont's population had dwindled to nearly nothing.
Berlin-Ichthyosaur State Park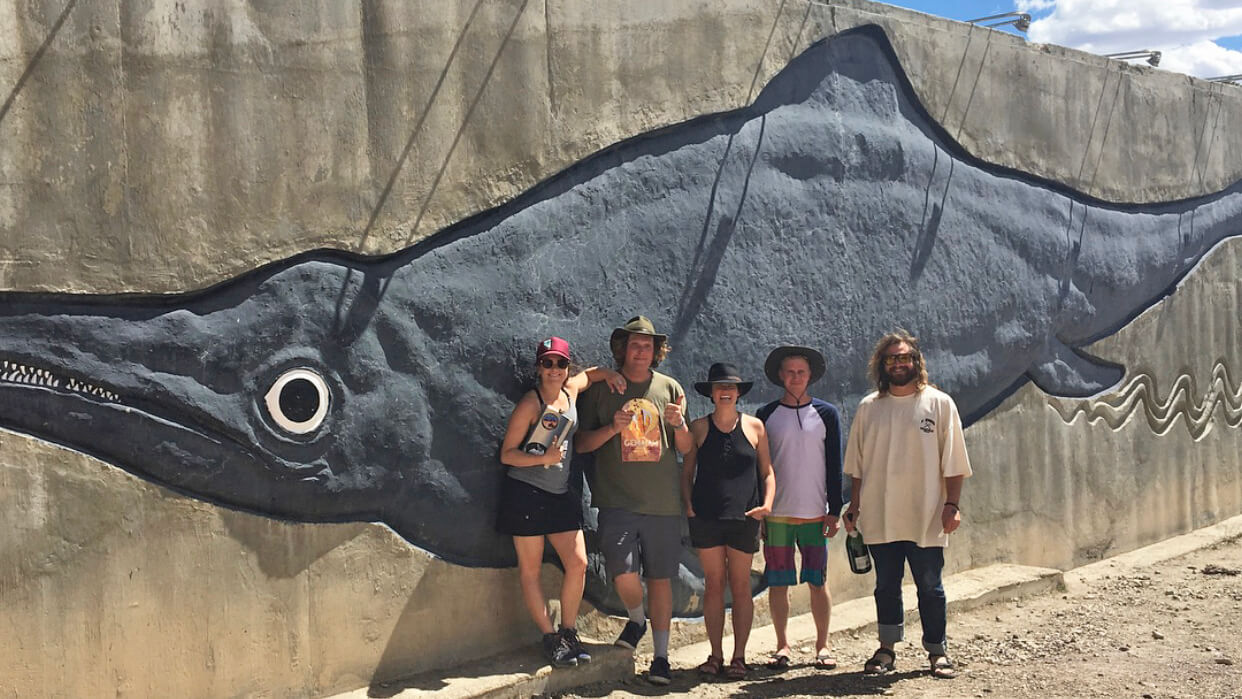 An Old West silver-mining empire and 55-foot-long marine reptiles may sound like the premise for a science-fiction movie, but in Nevada, it's the impetus for a popular, albeit remote, state park. Berlin-Ichthyosaur State Park, 25 miles east of Gabbs via State Routes 361 and 844 on the flanks of the Shoshone Mountains, is a marvel of Nevada history spanning millions of years.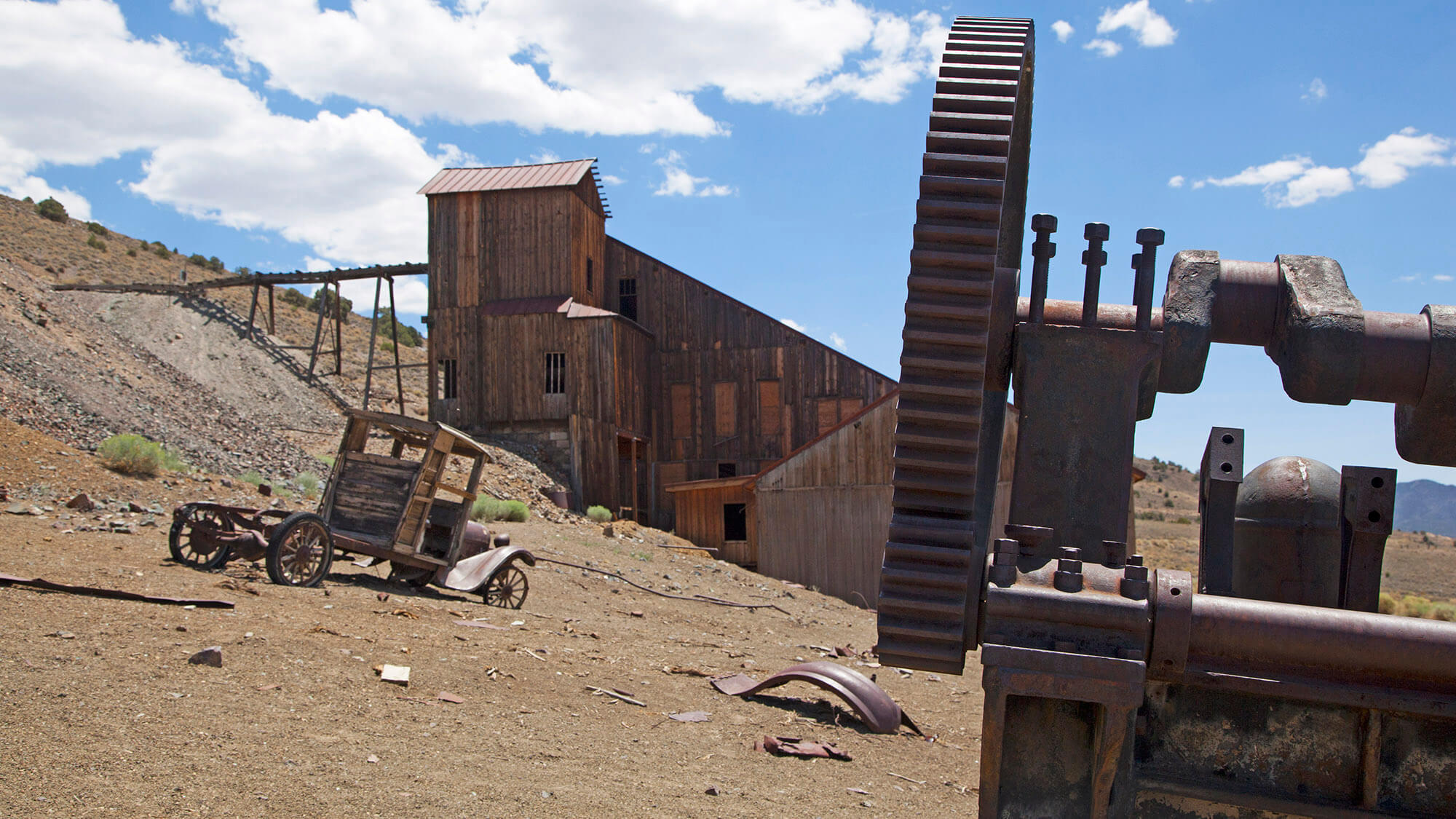 The late-1800s and early-1900s mining town of Berlin only claimed a couple hundred residents at its peak, but despite its modest role in Nevada's mining history, today it's one of the state's best-preserved and most-visited ghost towns. The Diana Mine, slightly north of the town site, offers a glimpse into what life was like during Berlin's heyday during tours Fridays and weekends through the end of September.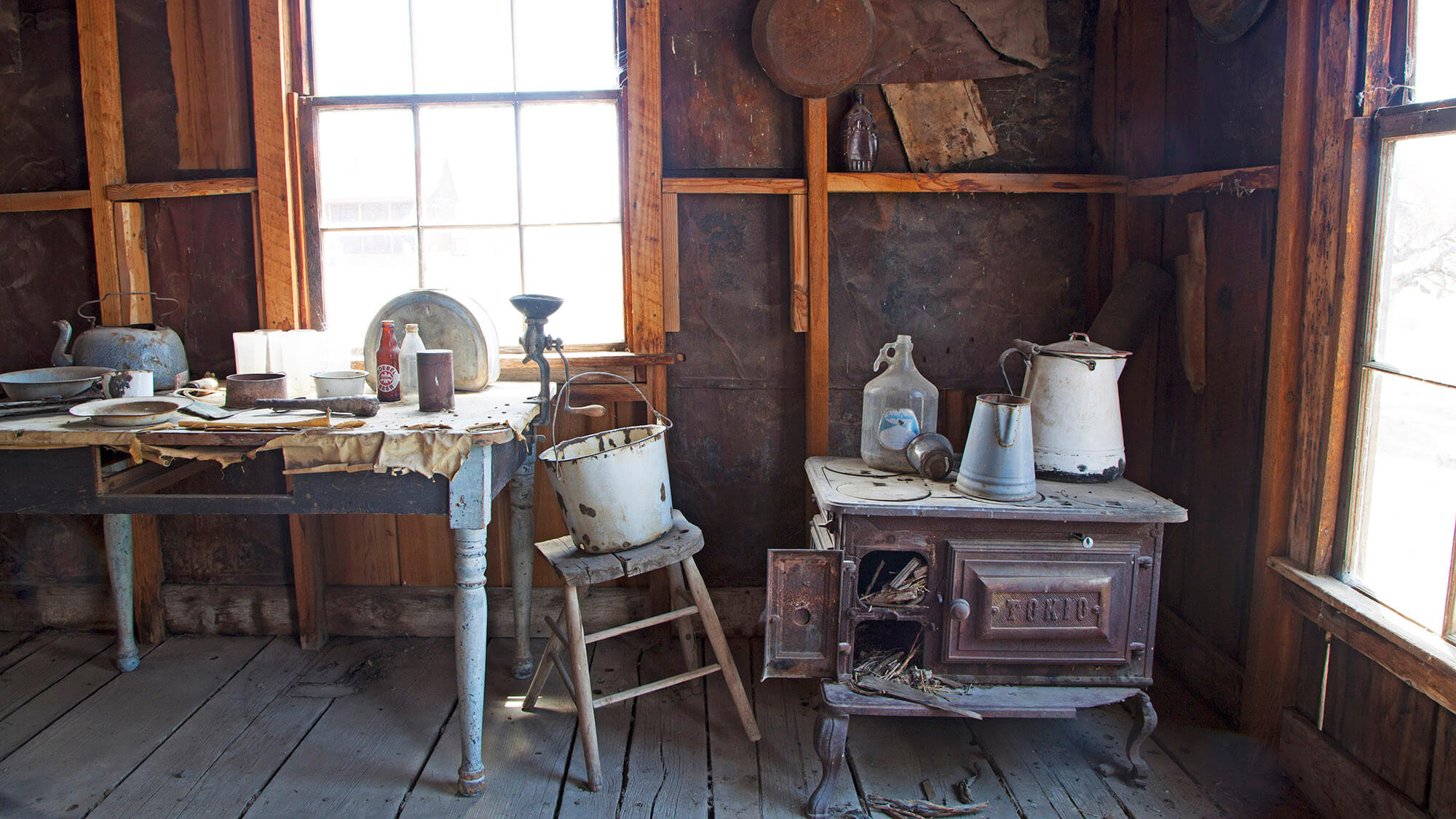 A few miles southeast of Berlin and further into the mountains, the discovery of fossilized remains of Triassic-period Ichthyosaurs—technically a variation of an Ichthyosaur known as Shonisaurus—prompted the creation of the state park in 1957. Visitors can marvel at the daunting size of the prehistoric sea reptile during 40-minute tours of the park's fossil shelter and adjacent life-sized Ichthyosaur mural. Tours are offered daily Memorial Day through Labor Day and on weekends until the second Saturday of November.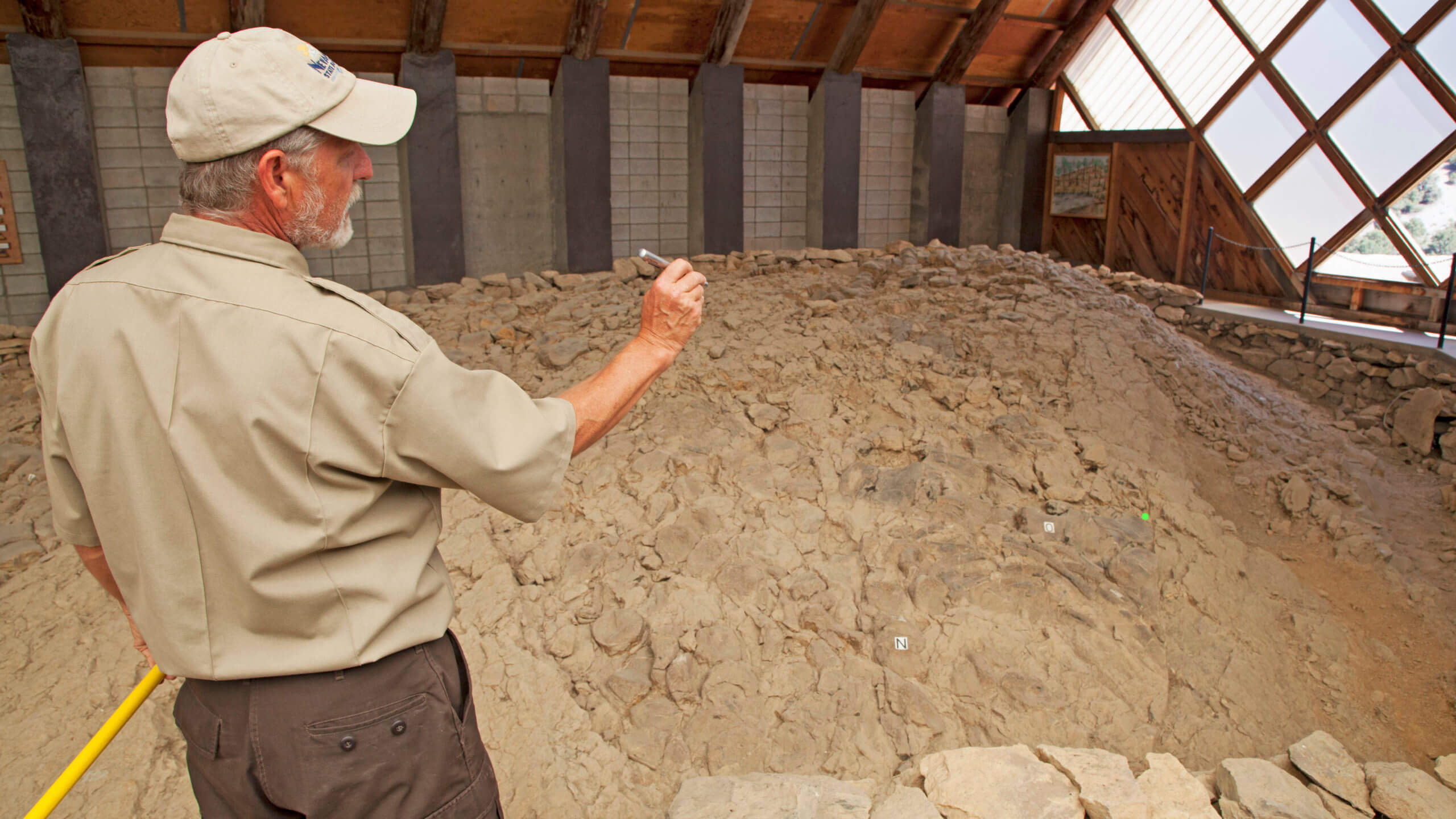 A 14-site campground offers fire pits, barbecue grills, covered tables, and nearby restrooms. Some of the sites are suitable for RVs up to 25 feet long, and drinking water is available April through October.
Big Dune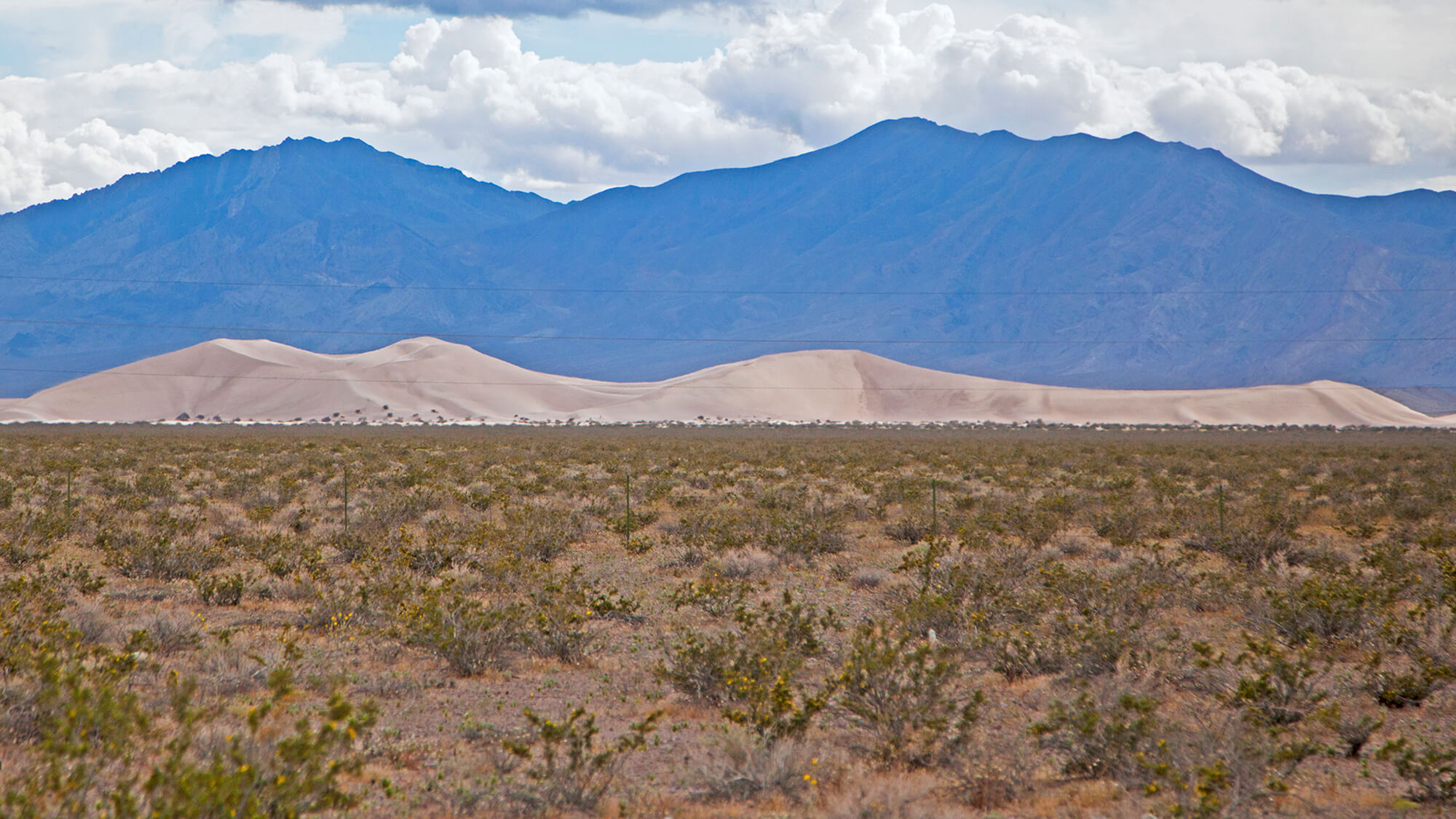 Central Nevada is renowned for its superb off-road driving destinations, and 500-foot-tall Big Dune, about 25 miles south of Beatty via U.S. Highway 95, is no exception. The Bureau of Land Management-designated Area of Critical Environmental Concern is open to off-highway vehicle users and sandboarders, provided they take caution to not harm the area's endangered desert tortoises. Visitors are also asked not to touch tortoises or remove them; offenses carry hefty fines and even imprisonment. In addition to the tortoises, Big Dune is home to four species of endangered beetles.
Pahranagat National Wildlife Refuge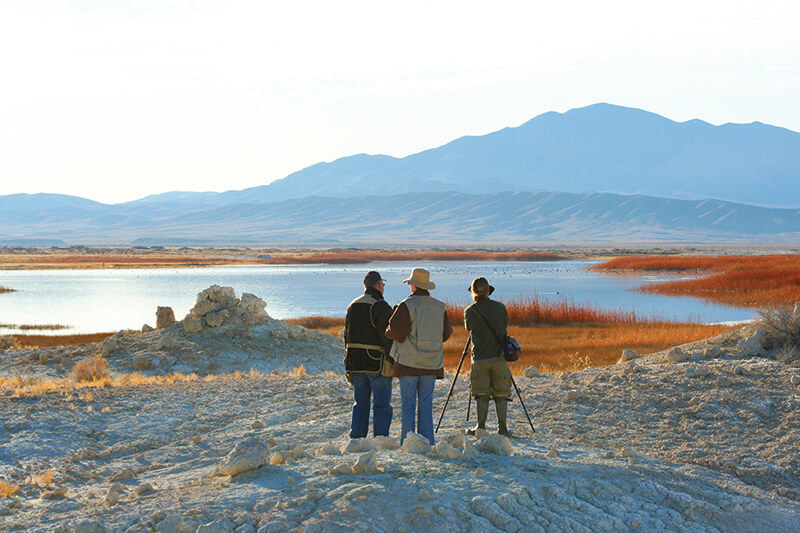 Water in the arid expanses of Nevada's deserts always seems to have a sparkling reputation, and in the case of Pahranagat National Wildlife Refuge just south of Alamo on U.S. Highway 93, the status is well earned. The word Pahranagat itself is Paiute for "valley of shining waters." The 5,380-acre refuge is a collection of wetlands along the Pacific Flyway that support more than 230 species of migratory birds including shorebirds, songbirds, raptors, and waterfowl.
Water in the wetlands is provided by two springs at the northern end of the refuge and is held in four major bodies: North Marsh, Upper Lake, Middle Pond, and Lower Lake. The refuge is popular for bird-watching, camping, and picnicking at the campground on the east shore of Upper Lake, fishing, and hunting in the fall.
Silver Canyon OHV Trail & Barnes Canyon Mountain Bike Trails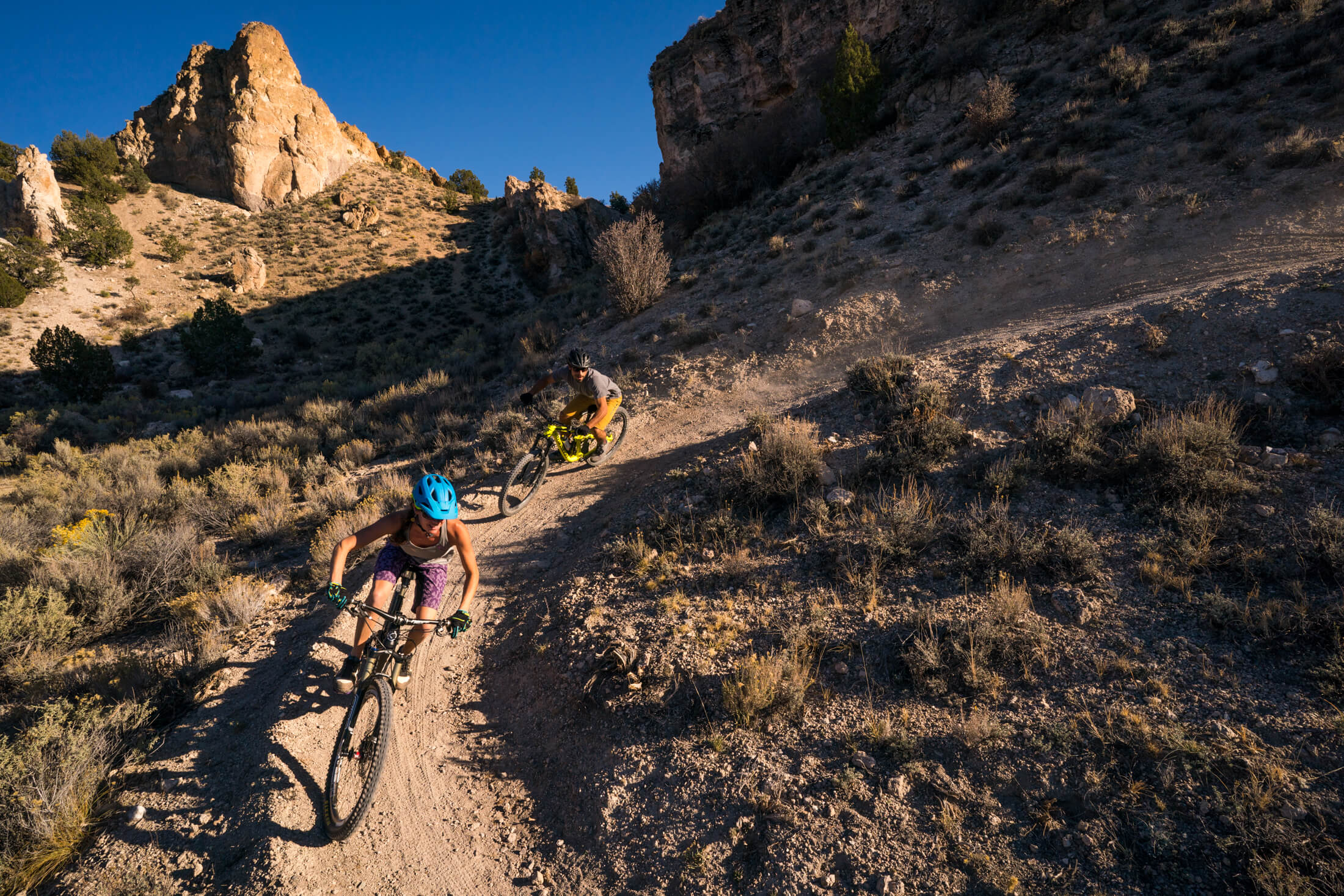 The Silver State Off Highway Vehicle Trail was the first congressionally designated off-road trail in the country. The expansive trail system covers much of central Lincoln County, including Cave, Muleshoe, and Dry Lake Valleys and Bristol, Chief, Fairview, Highland, and North Pahroc Ranges. With the exception of Chief Mountain—which offers advanced riding trails—the system consists of easy-to-moderate paths.
Access to the Silver State OHV Trail is possible from three established trailheads near Caliente, Panaca, and Pioche and various access roads from U.S. Highway 93 and State Route 318. Four more trailheads are currently being developed. Also in the area is Nevada's new mountain bike mecca, just outside Caliente. if you're a mountain bike adventurer, there is no better place to check out than the Barnes Canyon Mountain Bike Trails. As Caliente's newest trail system, this 12 miles of dedicated singletrack offers something for all skill levels. From fast and flowy to rocky and technical, beginners to advanced riders can find a fun and challenging experience. Several loop options get more difficult and technical the higher up the canyon rim you go. With more singletrack in the works through the end of 2019, there is no doubt mountain bikers will have plenty more to discover in the coming years.
Walker Lake & Walker River State Recreation Areas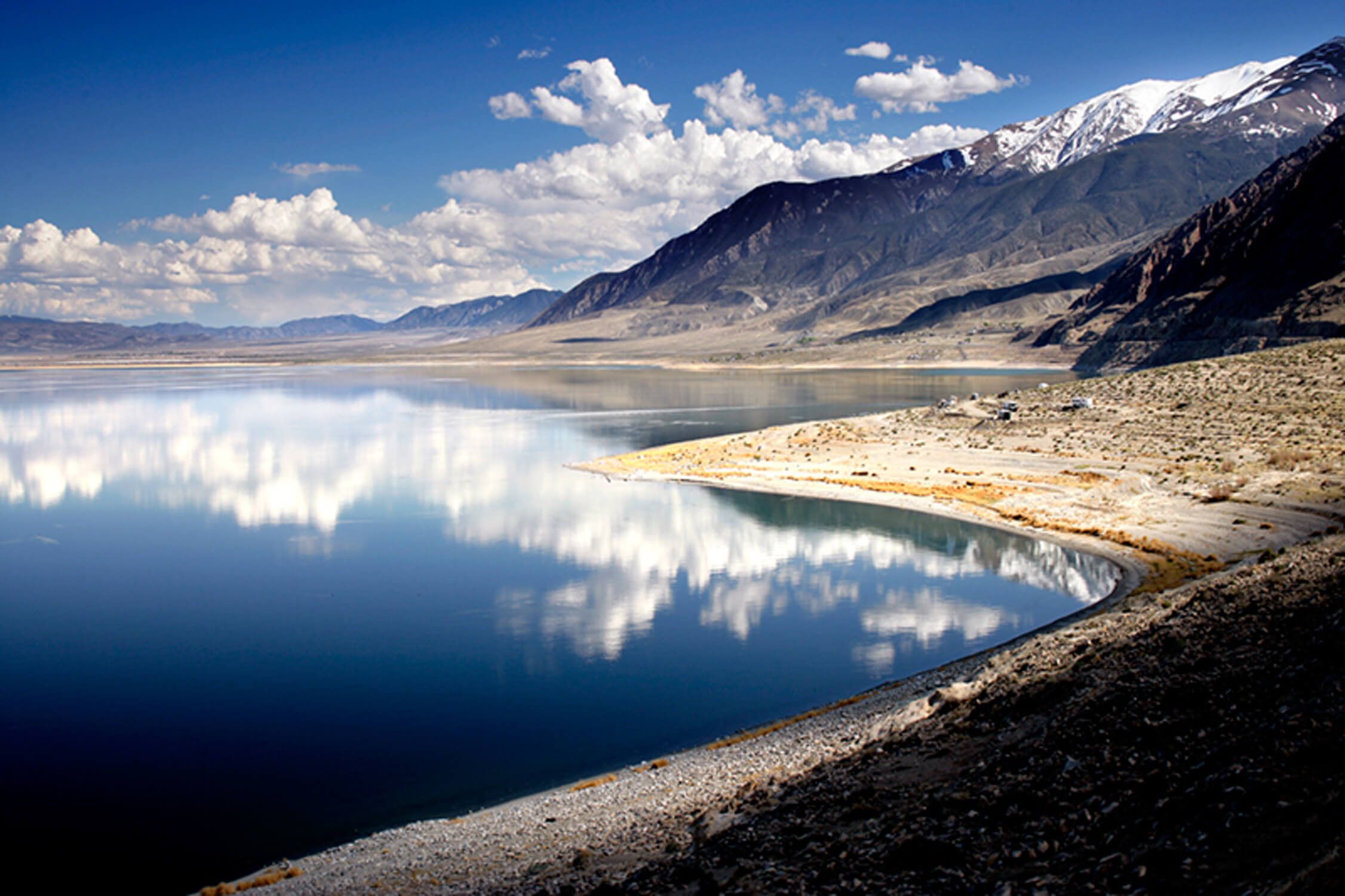 One of the largest natural bodies of water in Nevada, Walker Lake is a popular boating, fishing, picnicking, and swimming destination about 10 miles northwest of Hawthorne via U.S. Highway 95.
A remnant of ancient Lake Lahontan, which covered much of northwestern Nevada thousands of years ago, Walker is one of the few lakes in the world with a population of Lahontan Cutthroat Trout, but due to dwindling water levels it is no longer the robust fishery it was in the past. A 1956 article from Nevada Highways and Parks references "12 to 16 pounders [Lahontan Cutthroat Trout] which were netted by the dozen at Walker this year."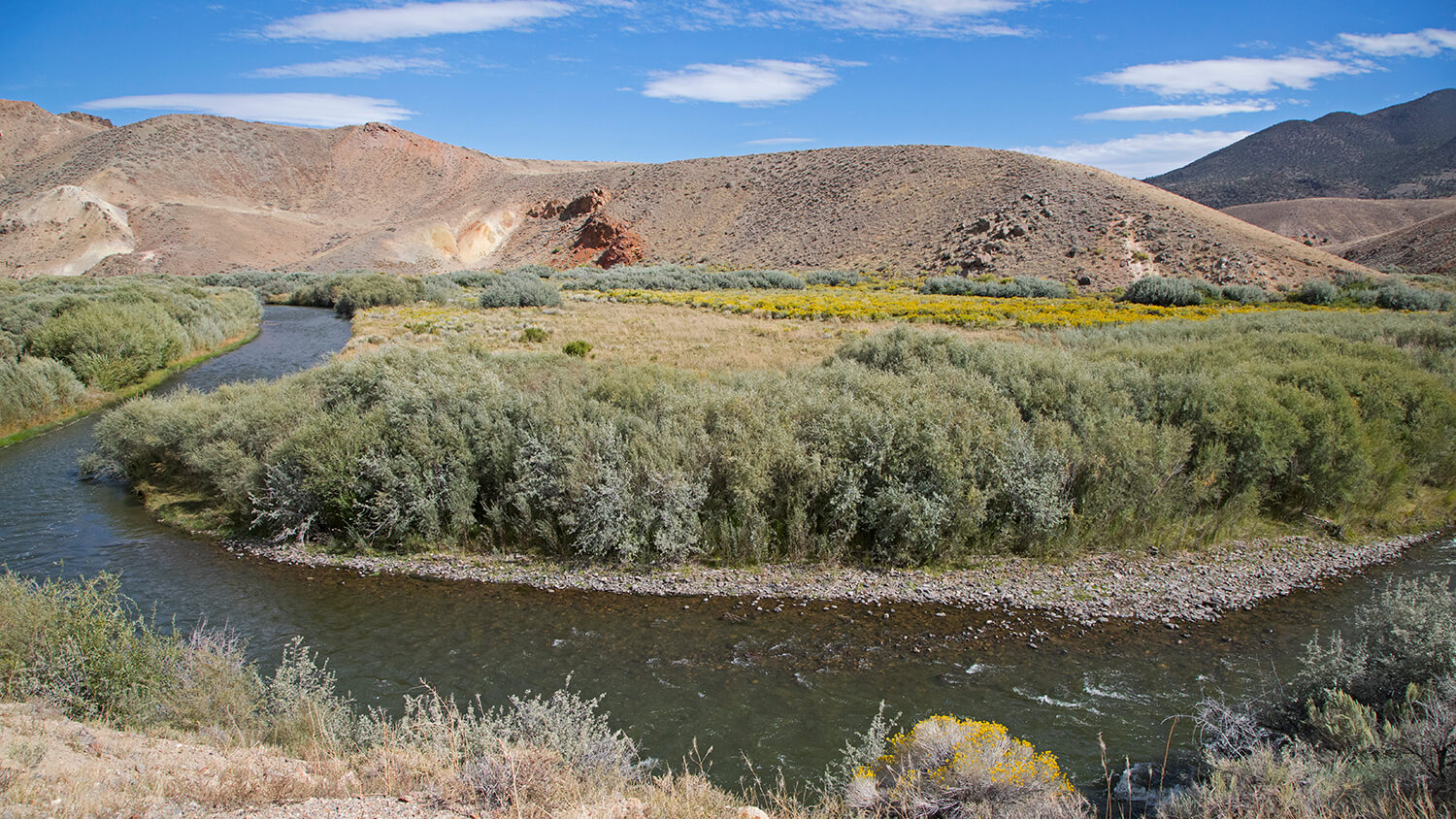 While in the area, be sure to check out Nevada's newest state park: Walker River State Recreation Area. after 125 years in private hands, the splendor of this coveted slice of the Silver State is our to enjoy. Spanning 12,000 acres of rangeland—including 29 miles of the East Walker River, the stuff of true trout bum legend—the century-old Pitchfork, Rafter 7, Flying M, and Nine Mile ranching properties invite the public and all future generations to experience and appreciate Nevada's heritage and uparalleled natural beauty.
Wilson Canyon Recreation Area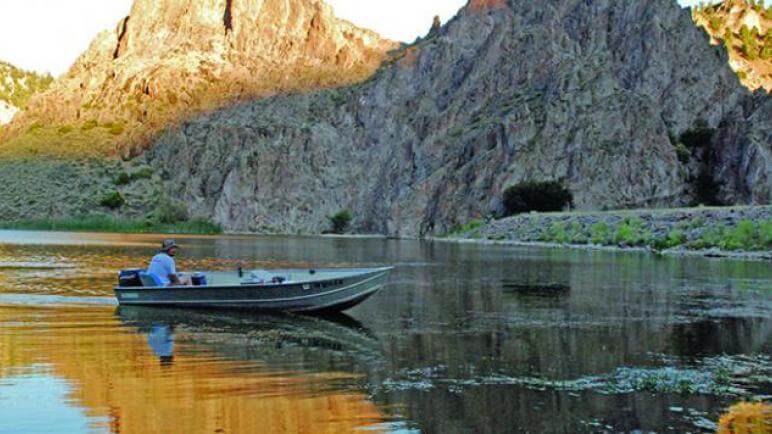 Wilson Canyon along the Walker River has long been a local hotspot for camping, fishing, hiking, and picnicking. The narrow, picturesque gorge separates Smith and Mason Valleys about nine miles south of Yerington. About 10 years ago, the area came under the stewardship of the Bureau of Land Management, becoming Wilson Canyon Recreation Area. The BLM maintains a campground and picnic facility that includes restrooms. Campers should take note that open fires are not permitted in the recreation area. #DFMI
Get Inspired
Related Stories