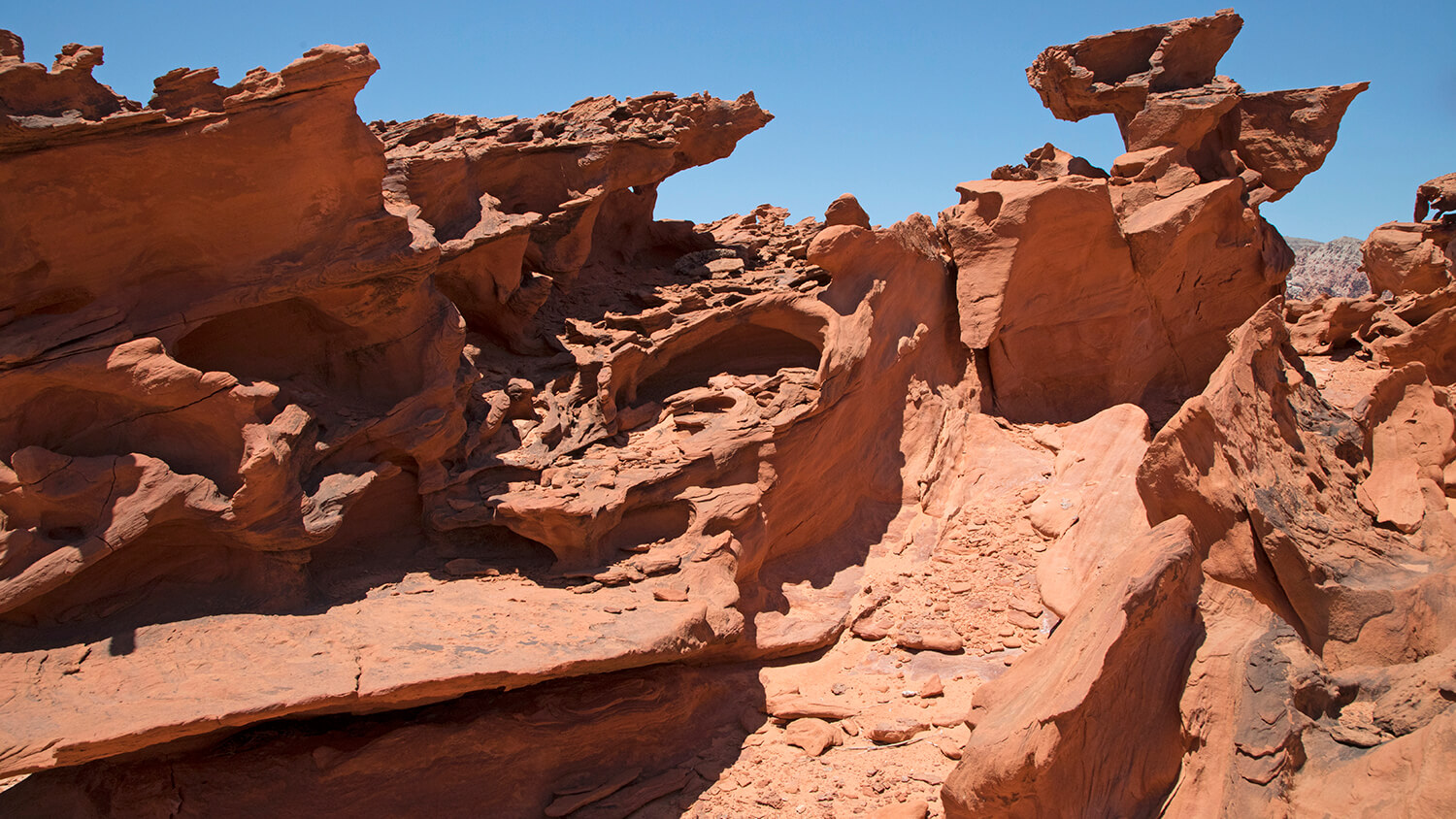 A Journey to Hobgoblin's Playground
I'm born and raised in Las Vegas, and love to explore the many wonders the Battle Born state has to offer. When I first researched the Gold Butte area and saw photos of Little Finland, aka Hobgoblin's Playground, I knew I had to go! I'm a photographer and always searching for interesting ideas to photograph. The area of Gold Butte is definitely one of the most unique and beautiful regions in Nevada.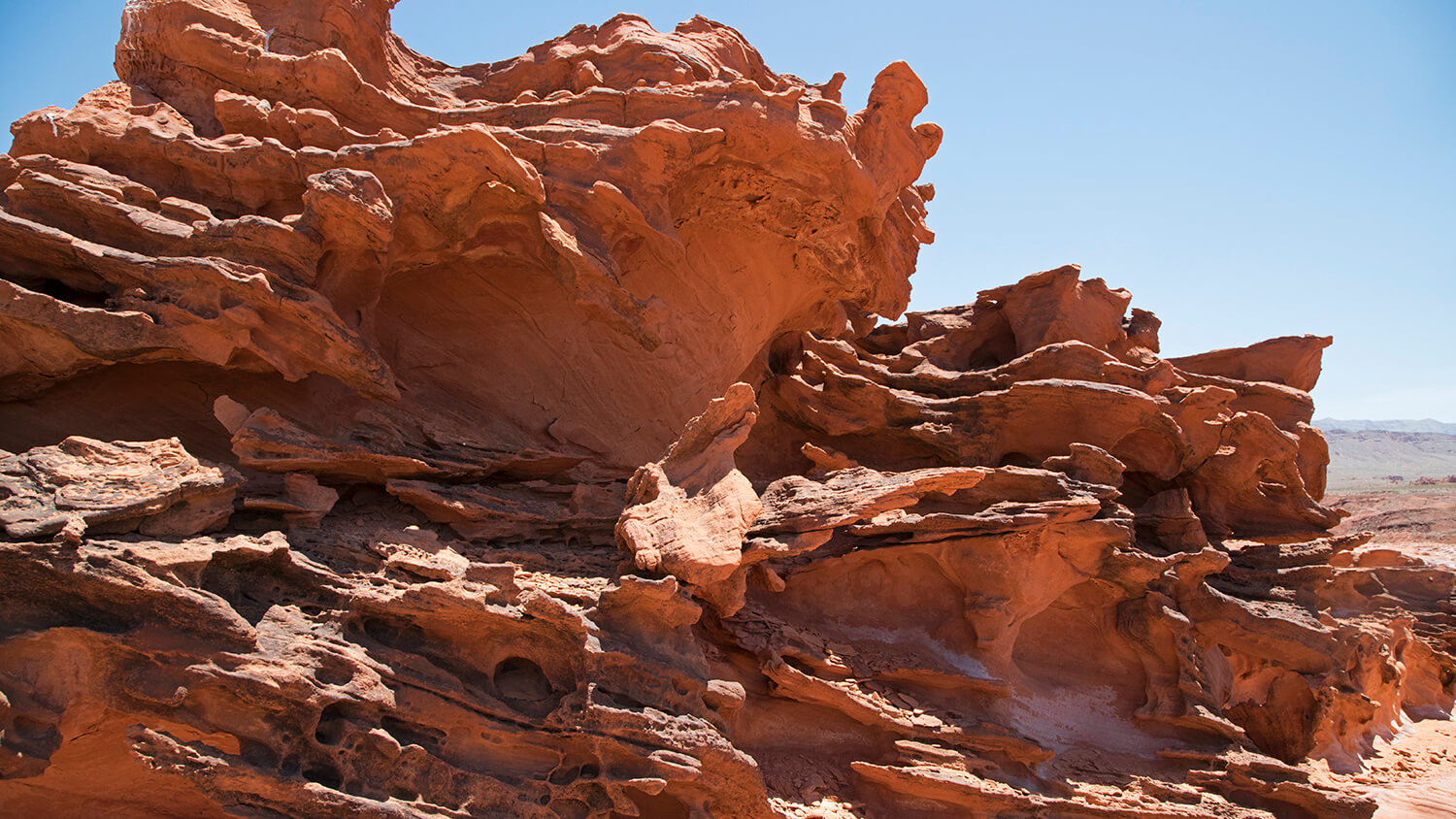 I specifically planned my 1-day trip to do time-lapse photography of Little Finland. I rented a 4×4 vehicle to ensure I could reach the area. After winding past the Virgin River down a dirt road, a valley of unique mountains and rock formations slowly revealed themselves. I then followed the washes that lead me around awesome rock formations, which also included some amazing petroglyphs!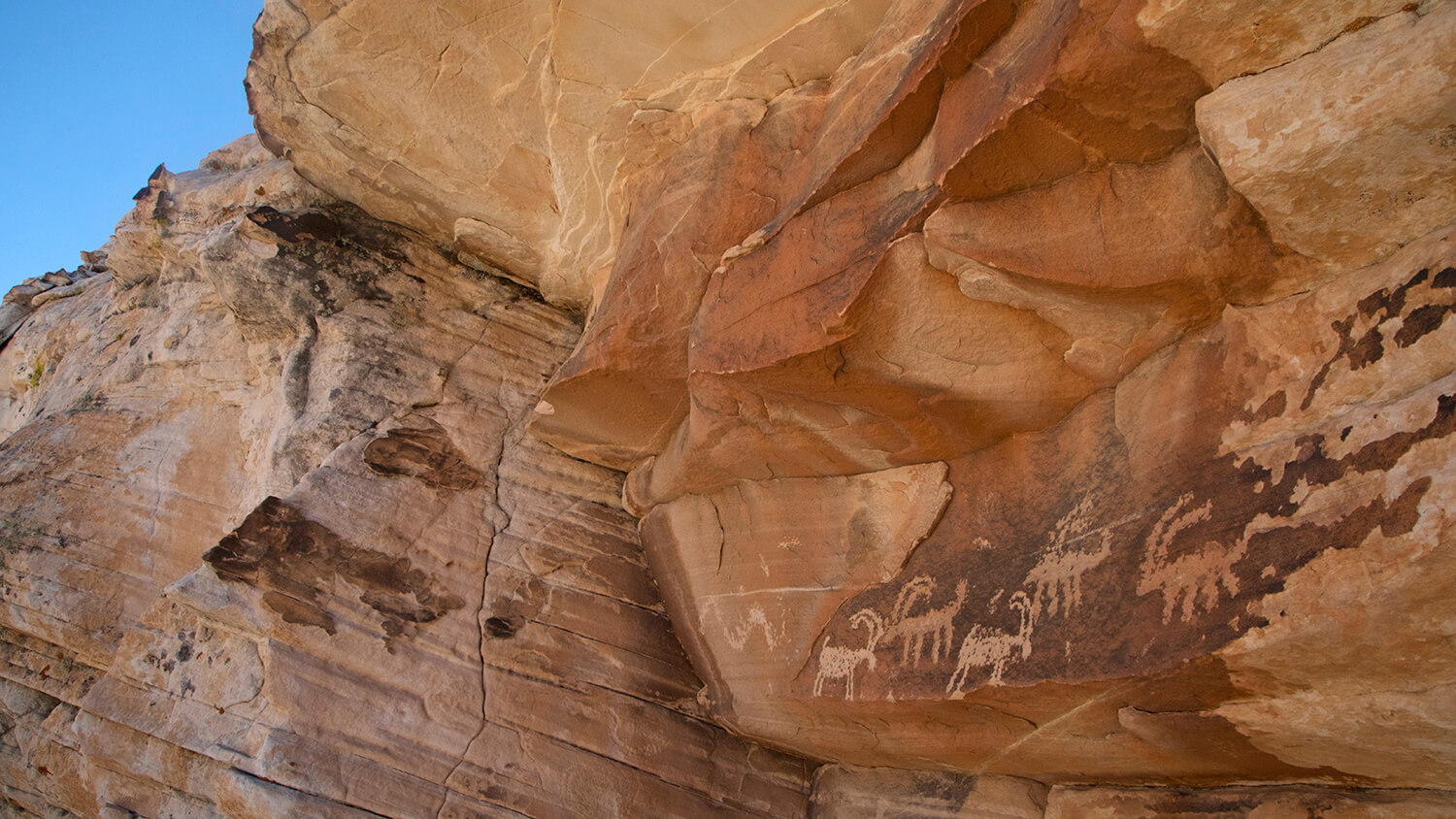 After a long off-road adventure, I reached Little Finland. It was like landing on Mars! The red rocks were glowing from the sunlight and the shadows of the clouds were changing their shape constantly. I let my camera capture time-lapse photos of the Martian landscape and was finally able to sit back and enjoy the vast landscapes surrounding me. It was extremely quiet and peaceful; the whole area is a desert wonderland that could easily be explored for days.
I hope to make it back soon to see the other areas that beg to be explored.
Get Inspired
Related Stories